We've said it before but we'll say it again because in our eyes, the truth is always worthy of repetition – the UK wedding industry is full of so many incredibly talented and all round wonderful people. Today, we're beyond thrilled to tell you a little more about Perfect Day Bride, which is owned and managed by two truly lovely ladies, cousins Laura and Kerry, and celebrate with them as they unveil their delicious brand new look…
Photography Copyright (c) 2015, Xander & Thea
Perfect Day Bride is Wiltshire's most stylish bridal boutique and stocks cool, contemporary, couture quality designers such as Jesus Peiro and Rembo Styling alongside vintage-inspired labels including Charlie Brear and Eliza Jane Howell. Accessories by the award-winning Vivien J and the delightful Marie Canning as well as indulgent footwear by Harriet Wilde and Charlotte Mills provide the ultimate finishing touches. Bridesmaids are also well looked after at Perfect Day Bride with the latest styles and colours from twobirds and Maids To Measure.
And now, after months of work on their gorgeous new look, Perfect Day Bride is ready to welcome brides, mums and maids to a totally refreshed and unique shopping experience…
"We wanted to create a boutique and website that offers brides a luxe bridal experience in an uber cool and non-traditional space," says Laura. "We've exceeded our own expectations and we've created something that's really current. We've moved away from the typical bridal look into something that really represents fashion meets bridal."
And oh, how we love this new look. The boutique has been totally transformed and it's now light, bright and super spacious. There's more room to move, more to experience and, thanks to the 'by appointment only' system, there's more time to treat yourself to the Perfect Day Bride experience where expert stylist Kerry lavishes attention on you to help you bring together your perfect bridal look.
The boutique isn't just wonderfully stylish, it's full of substance too and the luxe approach at Perfect Day Bride continues right through the entire shopping experience. The all-new 'Shoe & Sparkle Bar' has been designed to give brides and bridesmaids even more enjoyment and we adore the fact that accessories are so loved at Perfect Day Bride.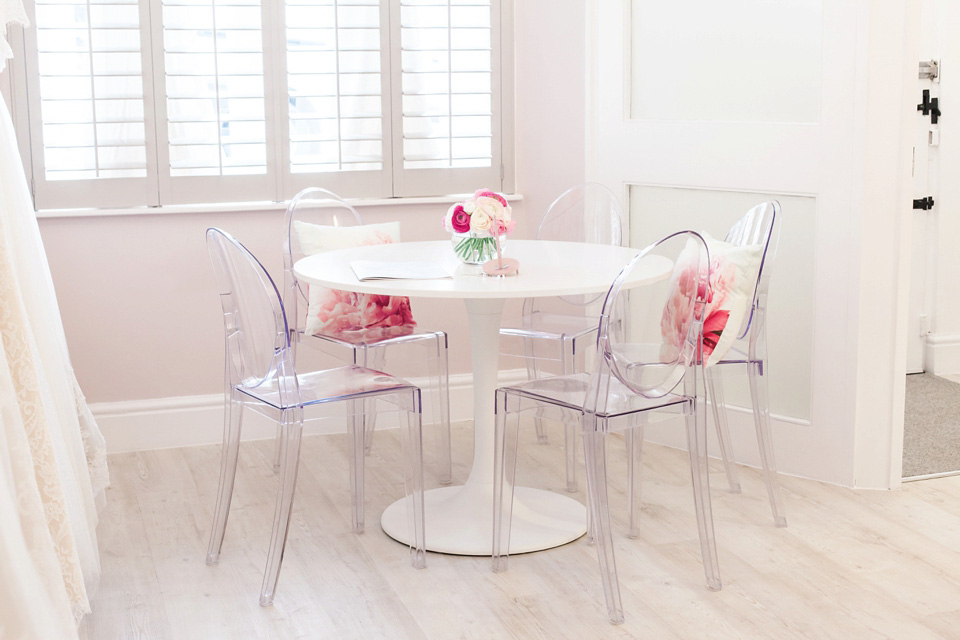 When you visit Perfect Day Bride, not only are you guaranteed a simply fantastic shopping experience, you can also be that you'll be treated to the very best in service with appointments, fittings and more to ensure that every aspect of your outfit couldn't be better. Most importantly, it couldn't be smoother for you as Laura and Kerry really understand how to make every aspect of the process, from initial appointment to final fitting completely fabulous.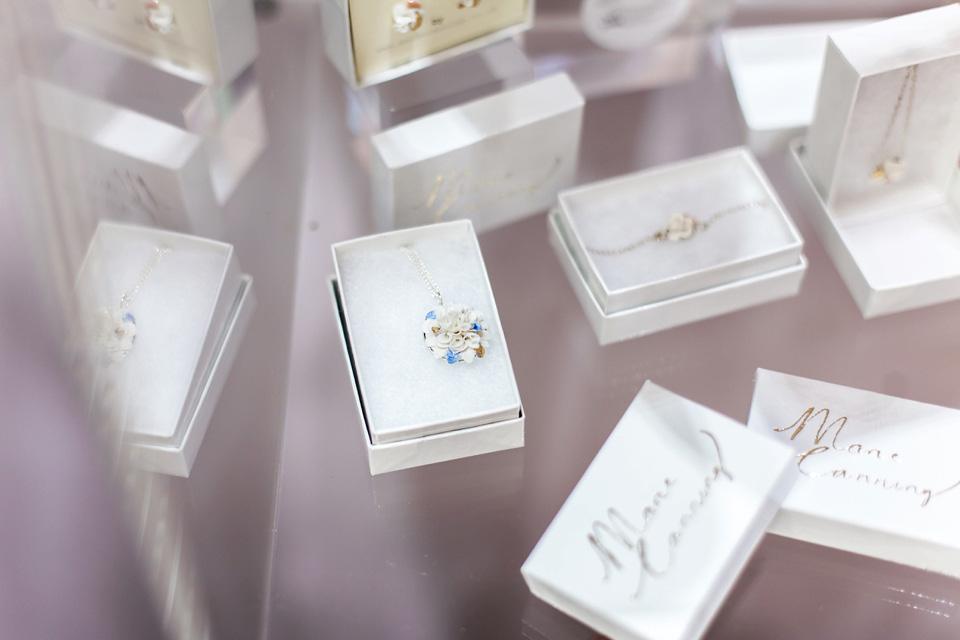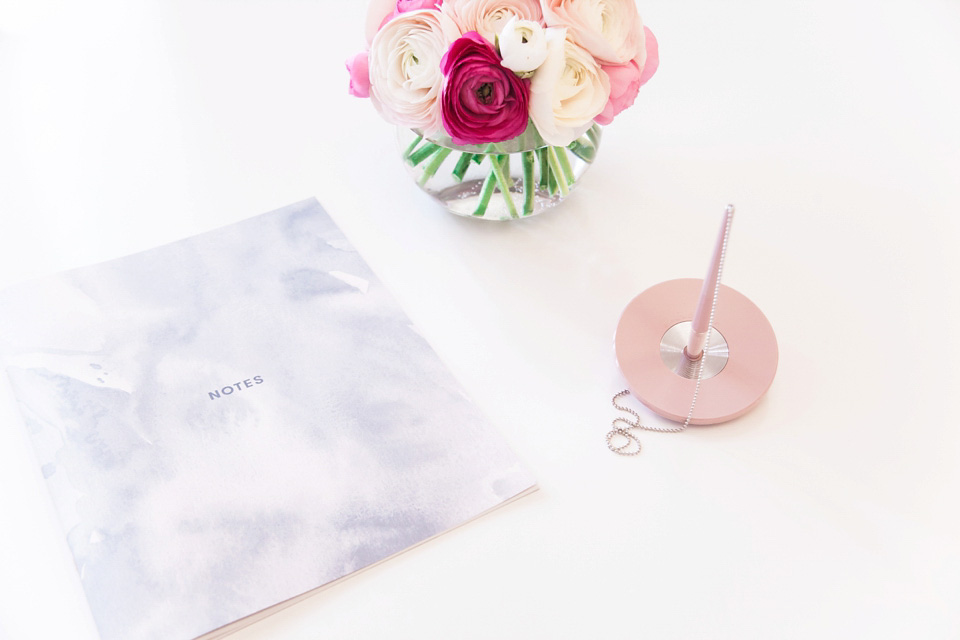 "The only thing we want is for our clients to love their gowns and their accessories," says Kerry. "We're always happy to advise and we believe that shopping for a wedding dress is far too special to rush or hurry. The new-look boutique has been completely designed with brides in mind and it's going to take our service to a whole new level. I can't wait to open the door to everyone because this is something really special."
Designers to adore, an experience to love and a team that truly cares for you and wants to make you feel special and look amazing from the word go – oh yes, Perfect Day Bride couldn't be more appropriately named.
The delightfully refreshed Perfect Day Bride can be found in the gorgeous Wiltshire town of Bradford On Avon and the boutique's website has also had a makeover – both are simply brilliant! To book your appointment at Perfect Day Bride, just visit the website and start looking forward to stepping into the boutique itself…
Perfect Day Bride can also be found on Twitter, Facebook, Instagram and Pinterest and if chic bridal style is your thing, we suggest you start following them soon.
Love Tamryn x
Perfect Day Bridal are a sponsor of Love My Dress