Now I have to admit that I'm writing this feature a little earlier than usual because, when you read this, I'll be away enjoying a sneaky Easter holiday. However, I have to admit that penning this piece was the ideal pre-break treat as it's all about one of my favourite things – beautiful handmade shoes. All of us here at Love My Dress couldn't be happier to welcome these vintage inspired delights to our pages so, without further ado, let me introduce you to the elegant designs of Rachel Simpson…
Launched in 2008 and now based a few miles outside of Birmingham's vibrant city centre, Rachel and her team design two fabulous shoe brands – the everyday ranges for men and women from Agnes & Norman and the truly gorgeous Rachel Simpson collections of timeless, evocative wedding shoes.
Photography Copyright (c) 2015, Emma Case
"It all started when I used to make bespoke shoes by hand in my workshop at the bottom of the garden!" says Rachel. "I made my sister's wedding shoes there and I found there was a gap in market for brides who wanted something truly wearable and that little bit different."
And how right Rachel was because from those beginnings, the Rachel Simpson brand has become beloved of brides everywhere. The company might now be bigger with more staff, a flagship boutique, handpicked stockists and orders from around the globe but the company's core values remain the same – the shoes are always beautiful, affordable and wearable.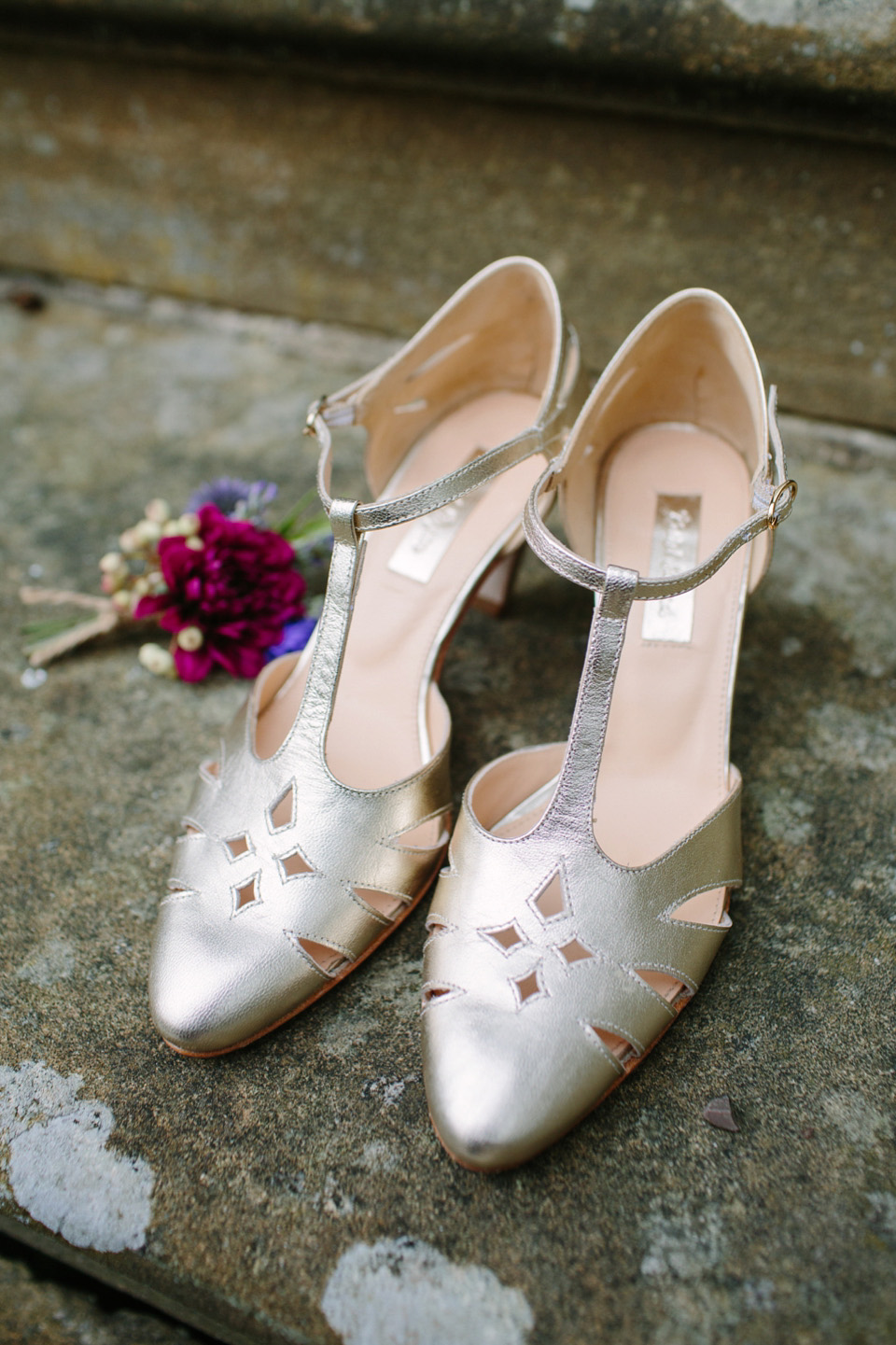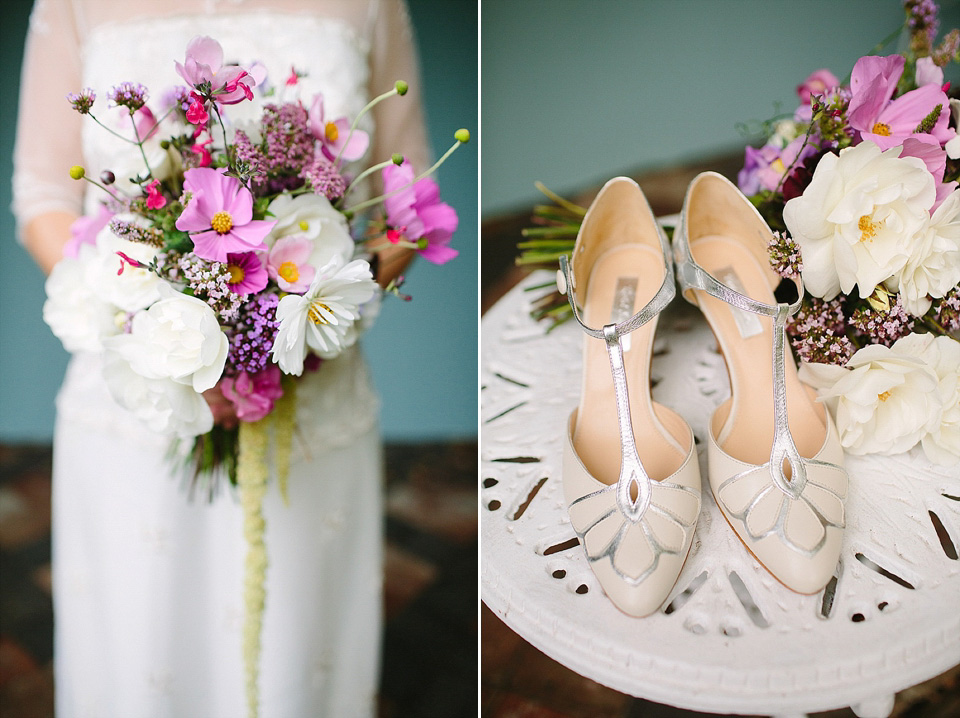 For me, it's this combination of stunning design and luxurious practicality that makes Rachel Simpson shoes so incredibly perfect for brides. They are undoubtedly gorgeous and those colour combinations and metallic accents make me swoon but they're also butter-soft and designed to be super comfortable throughout the wedding day. Every single shoe from Rachel Simpson is handmade with full leather linings and soles for that heavenly feel good factor.
"I like the think that you can spot a Rachel Simpson shoe, be that the signature detailing, the mix of materials or the colours," says Rachel. "But you can also tell the difference when you put them on. People are often surprised by how comfortable they are from the moment they put them on. I don't believe that good shoes need wearing in."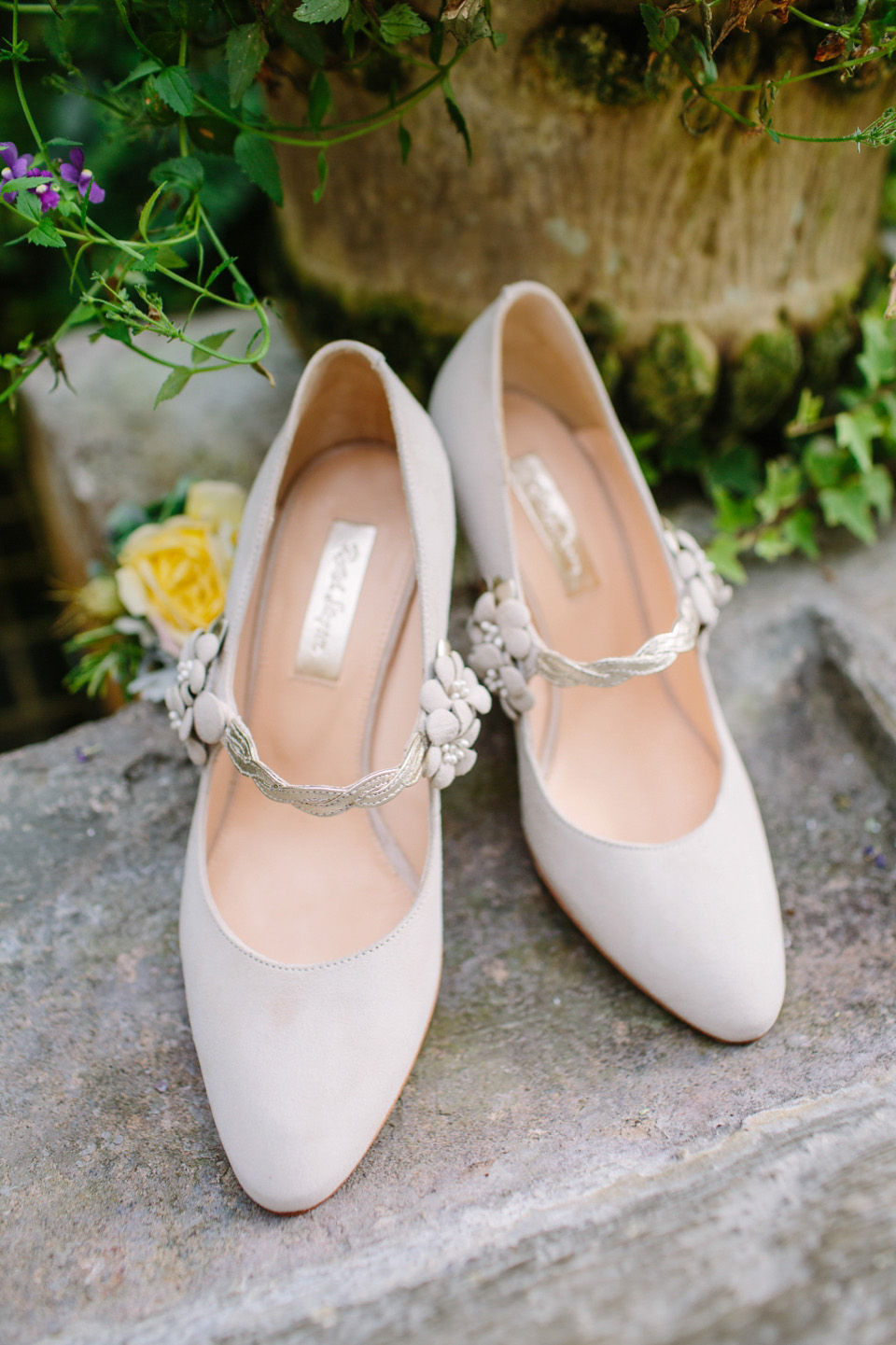 So whilst you might not have to wear these shoes in, you certainly won't want to take them off! I am a huge fan of those understated, intricate details that make Rachel's designs so sublime. The floral accents of Sweet Pea, the 1920s and 1930s styling cues of Myrtle, Jasmine and Mimosa plus the 50s feeling of Orange Blossom with those cute peep toes absolutely make my heart sing. I also adore the touches of silver and antique gold that are the perfect finishing touches to these utterly charming designs that mix vintage influences with up to date silhouettes perfectly.
"Hopefully my passion for shoes comes through in my designs – it's all about careful attention to detail and immaculately made shoes for me. I want people to love their shoes for years and wear them after the wedding so those memories can become part of their everyday."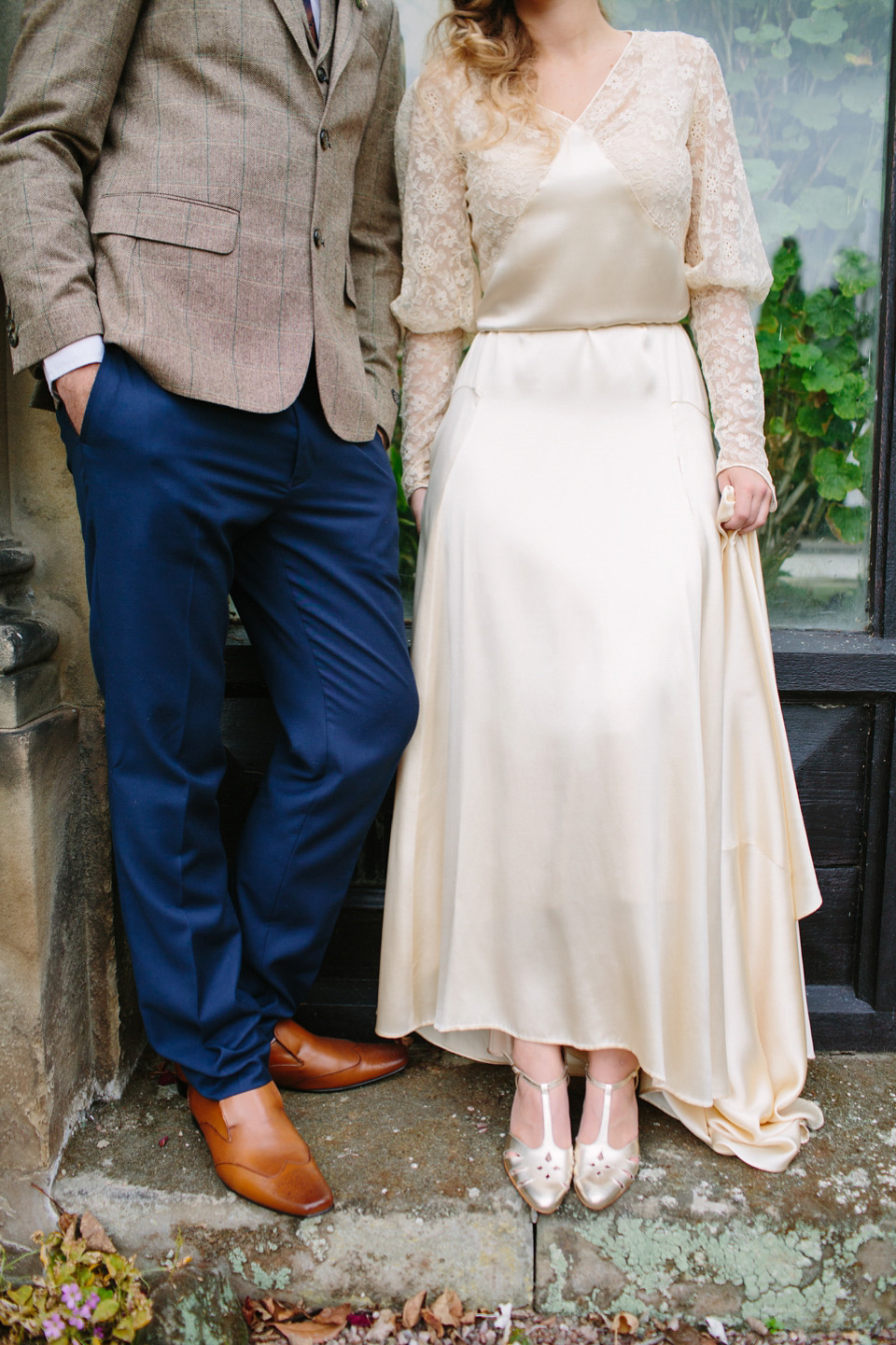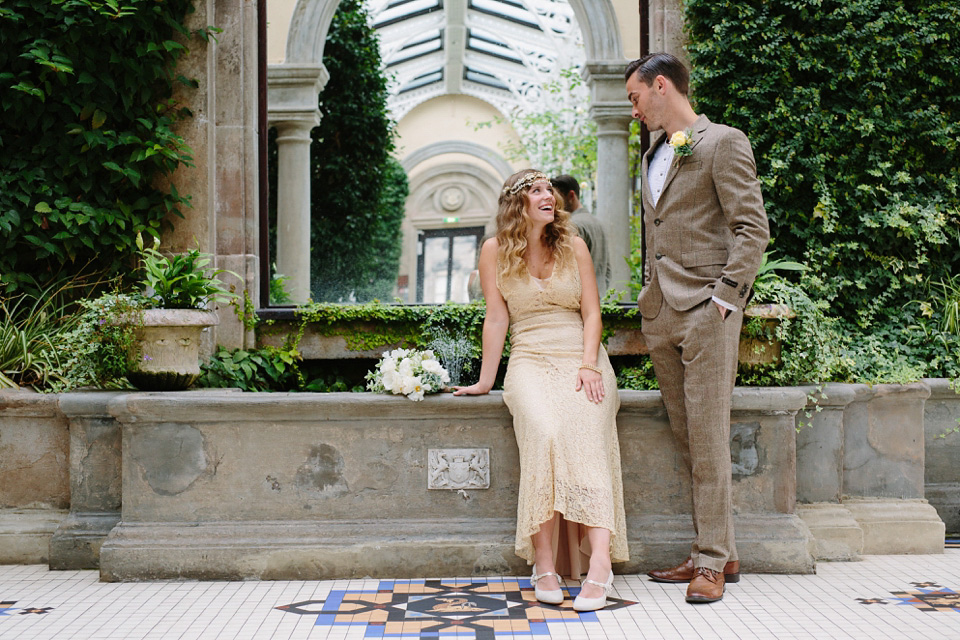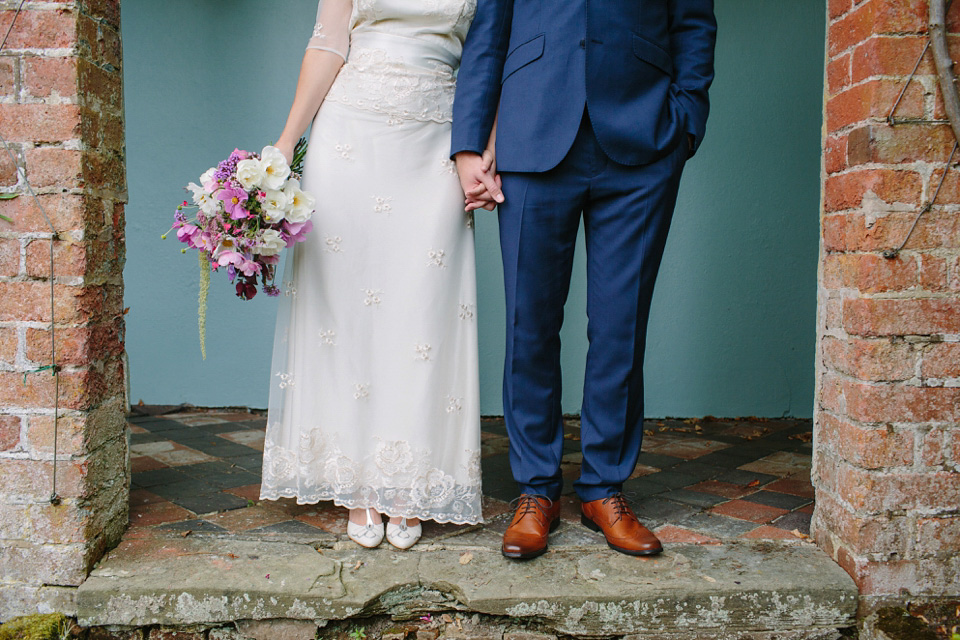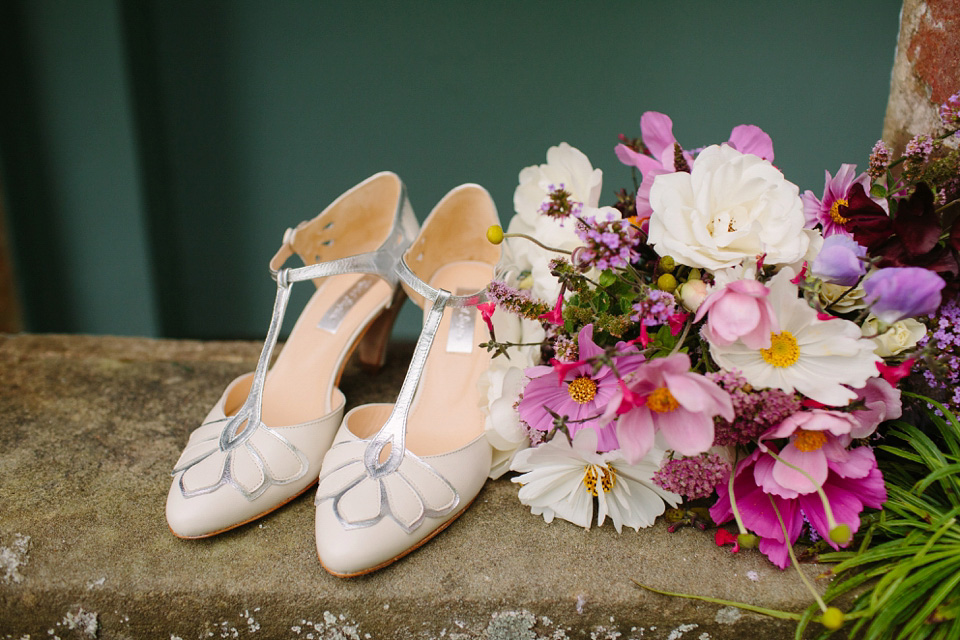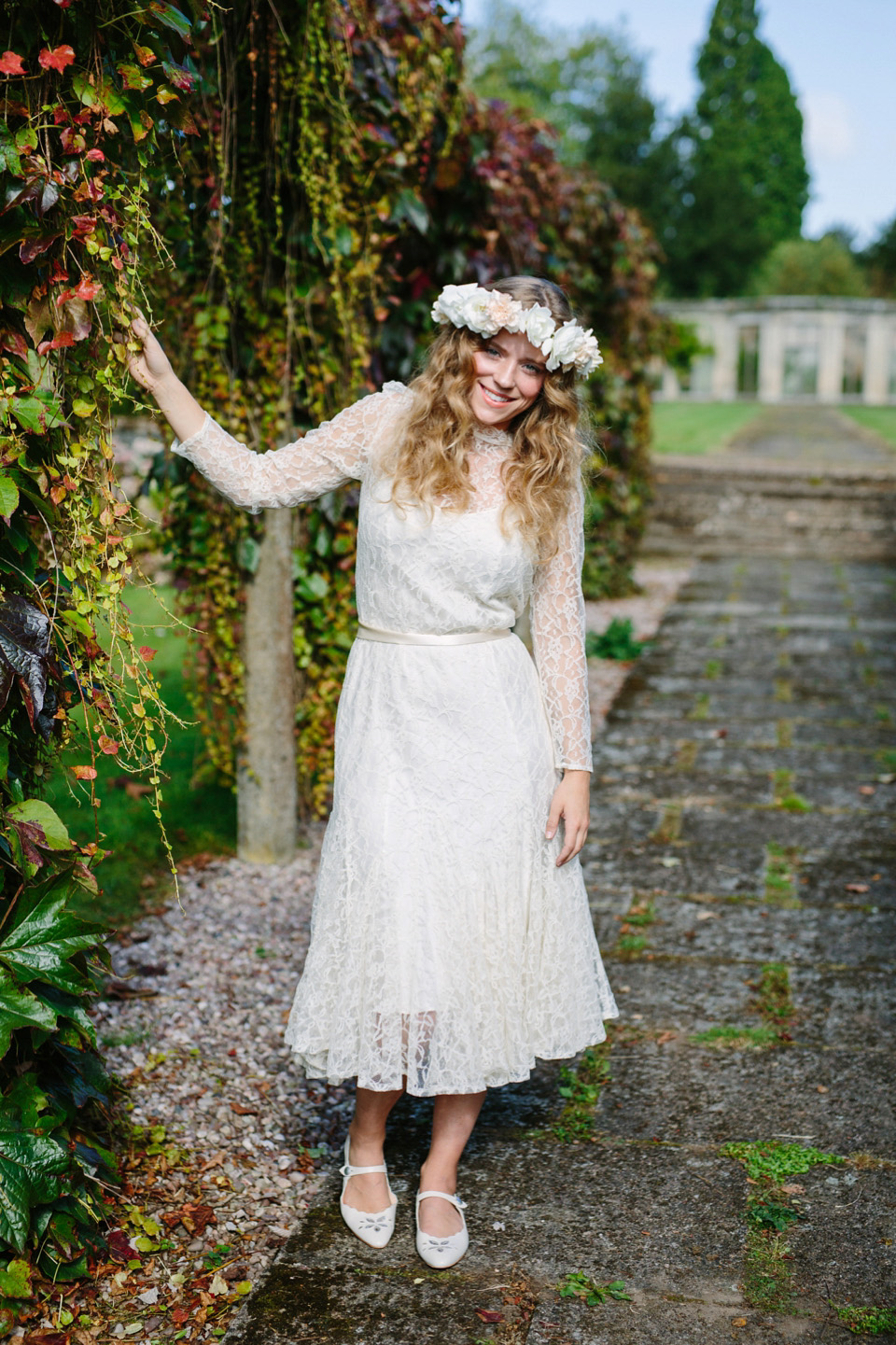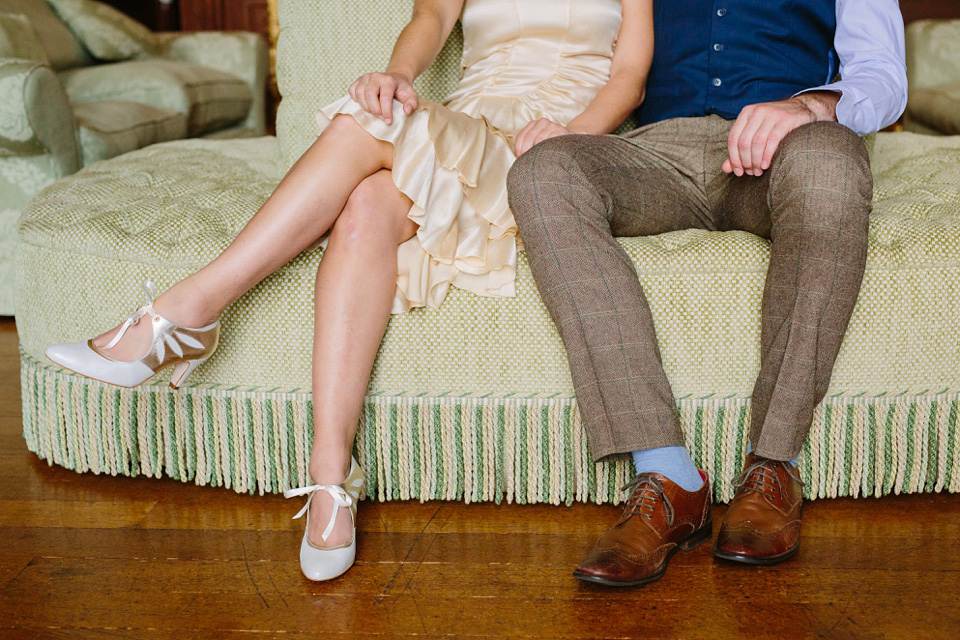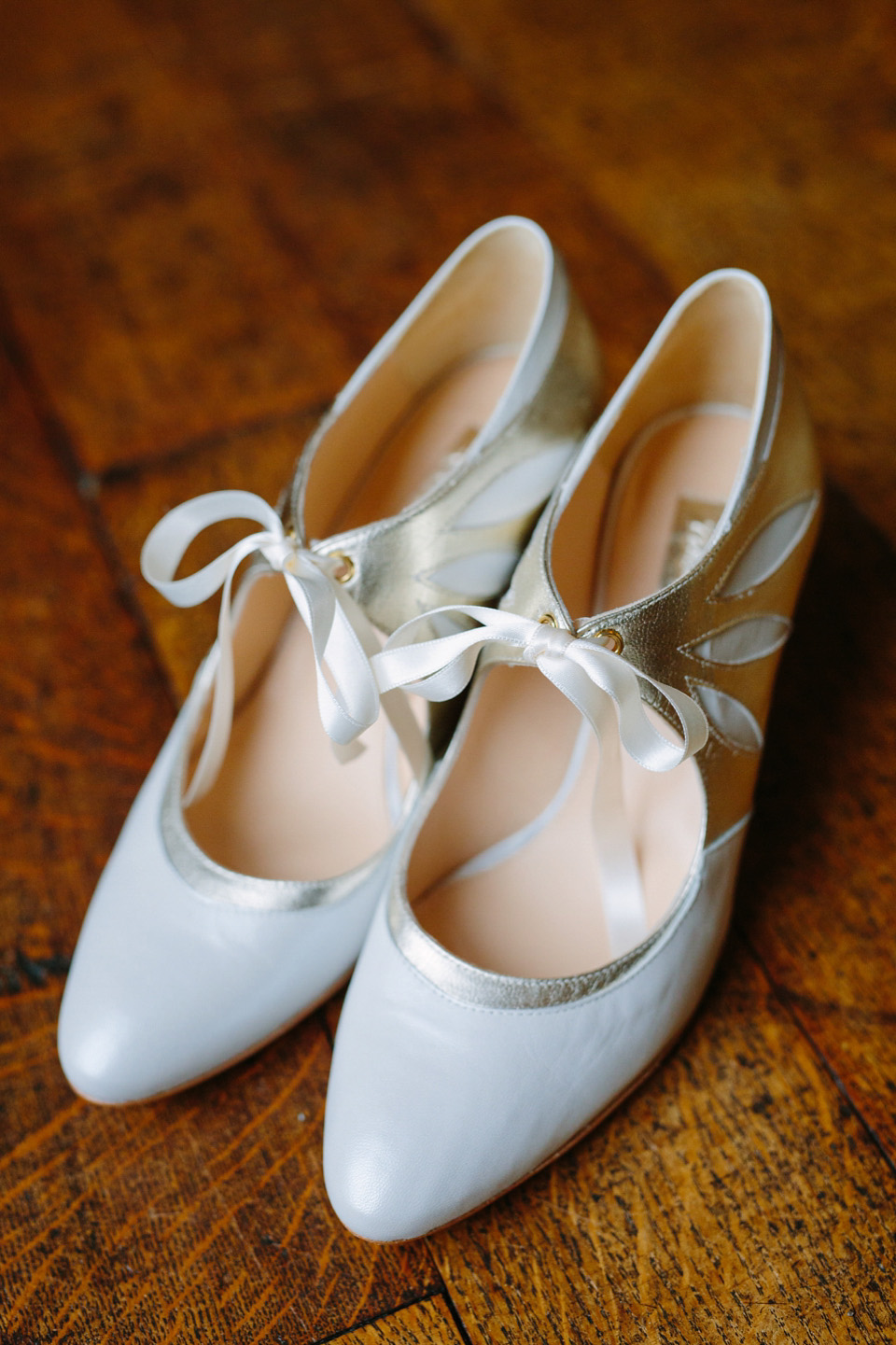 And I can't think of any day that wouldn't be made immeasurably better by a pair of shoes from Rachel Simpson.
Wedding shoes from Rachel Simpson start at £150 and all can be ordered online and shipping worldwide. The full range of shoes, bridal accessories and grooms' wedding shoes can be seen on the website and here you can also book your appointment at the Rachel Simpson boutique in Birmingham or find out more about their stockists. If you've got any questions or if you'd like and further information, don't hesitate to get in touch via [email protected] or 021 433 5492
You can further indulge your love of exquisite handmade wedding shoes as you can find Rachel and the team on Facebook, Twitter, Instagram and Pinterest. Be warned – it's all kinds of wonderful!
Love Tamryn x
This is a sponsored post.