Oh my word, what a DAY to be outdoors! Simply divine! Perfect day to be getting wed, that's for sure.  I'm keen today to tell you about an event coming up for all our Scottish readers today.  The Glasgow Wedding Collective, who I've supported since it's creation in 2011, handpicks and brings together a selection of creative, independent and unique wedding suppliers from across Scotland – creating a one stop shop for you lovely couples to find like minded, top quality companies who pride themselves in their creative prowess and professional business practice.
The Collective will be holding a bridal market, on Sunday 3rd May at The Briggait on 141 Bridgegate Street, Glasgow, G1 5HZ.  Taking place between 12 noon and 4pm, this event will bring together a collection of the most creative, forward thinking, talented, passionate suppliers working in the wedding industry today. If you're a bride getting married in, or anywhere around Scotland, you need to be there. Entry is free…
I love the The Glasgow Wedding Collective – and I can speak this words from the heart.  I exhibited at the 2013 Autumn/Winter event, where I was selling signed copies of my book. I was really impressed with how smoothly the whole day ran, how kind everyone was and how cool every single exhibitor's stand looked.
The 'GWC' showcases all that is good and unique in the wedding industry, giving you the chance to create a day in your own completely individual style!  Organiser and super-talented wedding photographer Christopher Currie, who himself got married last week (CONGRATS Chris and Gillian! You guys better let me feature your wedding or I might have go disown you) says…
"Our range of suppliers not only compliment each other beautifully but having collaborated on many a wedding together, they create the best possible service and styling teams around."
"Our handpicked fairs recently moved location to the beautiful space of The Briggait, a central Glasgow hub known for its dedication to the arts. Our Winter edition saw some 700 people through the door creating the most fun & sociable atmosphere yet – which we are excited to expand on for our coming Spring/Summer edition.
The Glasgow Wedding Collective Bridal Market Spring/Summer edition will take place in the form of an artists showcase. Expect an outdoor German-market style setting & relaxed Sunday vibes. Live music, hair & beauty trials, photo booth action and decor inspiration around every stall corner."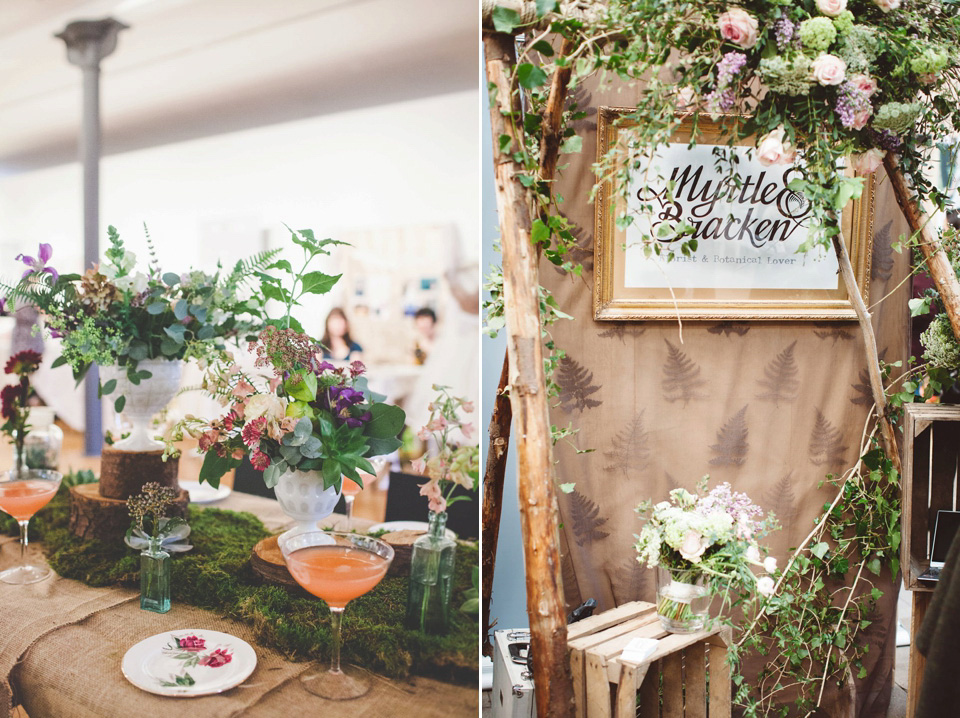 "Our very first GWC Bridal Market, back in 2011, showcased the wares off 22 suppliers, and from here we have grown, with a reputation for giving creative wedding inspiration and the chance to meet suppliers in a social and relaxed setting.  We now proudly showcase 50+ suppliers at our Bridal Markets.  It's become the cool, modern alternative to the traditional Scottish wedding exhibition."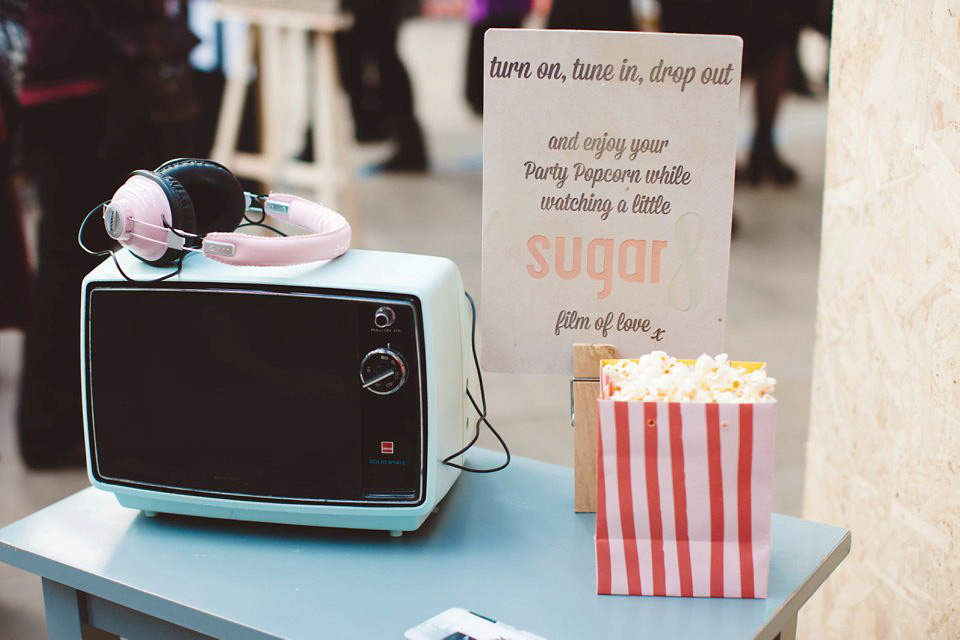 "We're excited to showcase this creative concept where couples can get inspired in a modern and stylish atmosphere.  Our exhibitors always pull out all the stops to give you a ton of creative ideas for making your wedding day your own and the Spring/Summer edition is set to be yet another inspiration filled, gold confetti dusted, party-like event.  Things are hotting up in the office day by day as we get news of suppliers plans for wedding inspiration."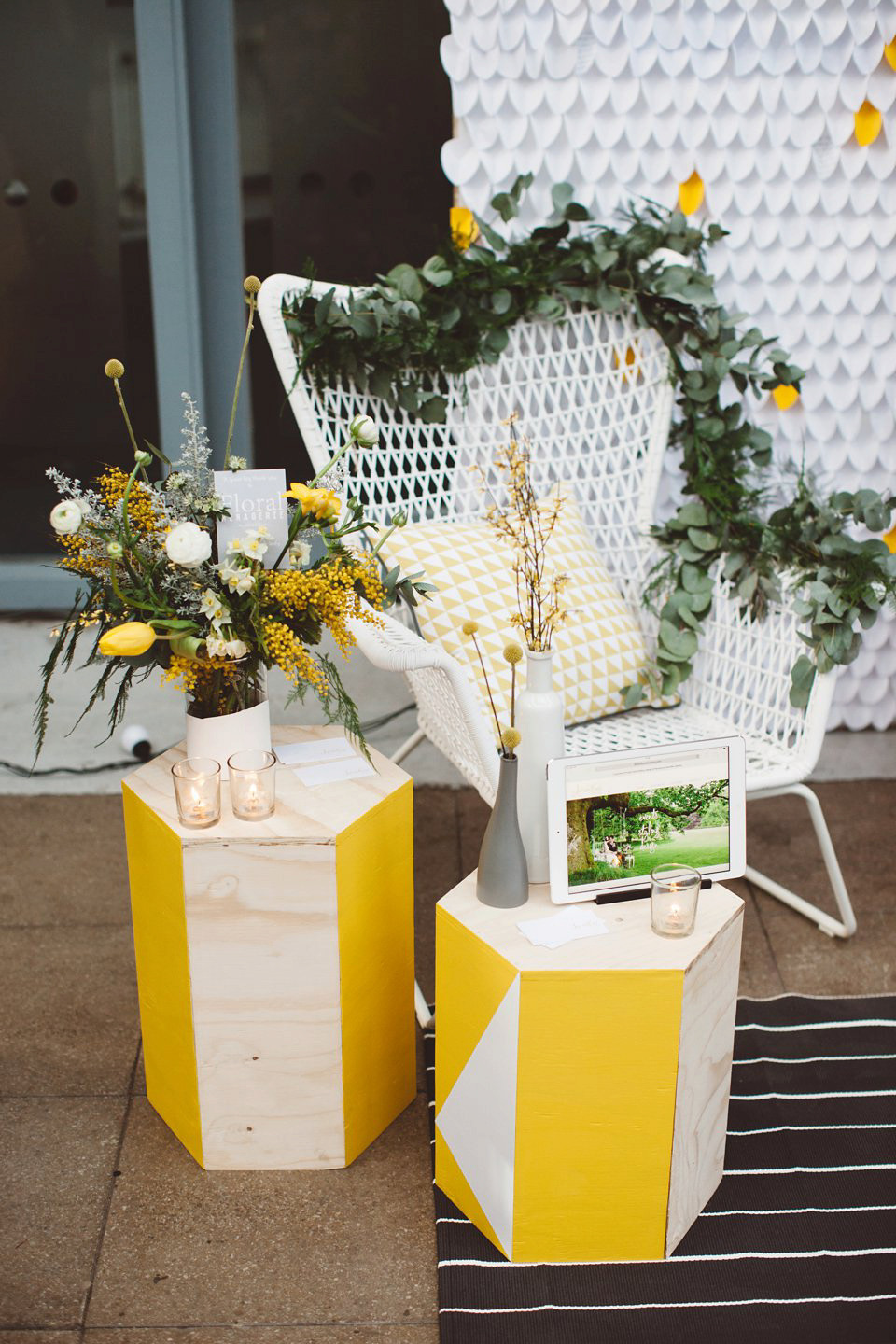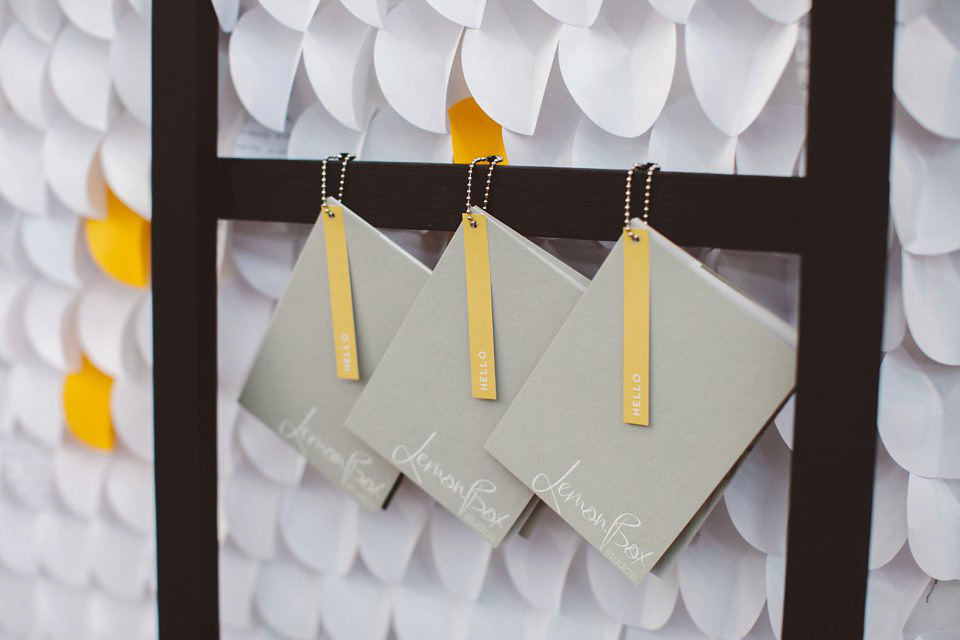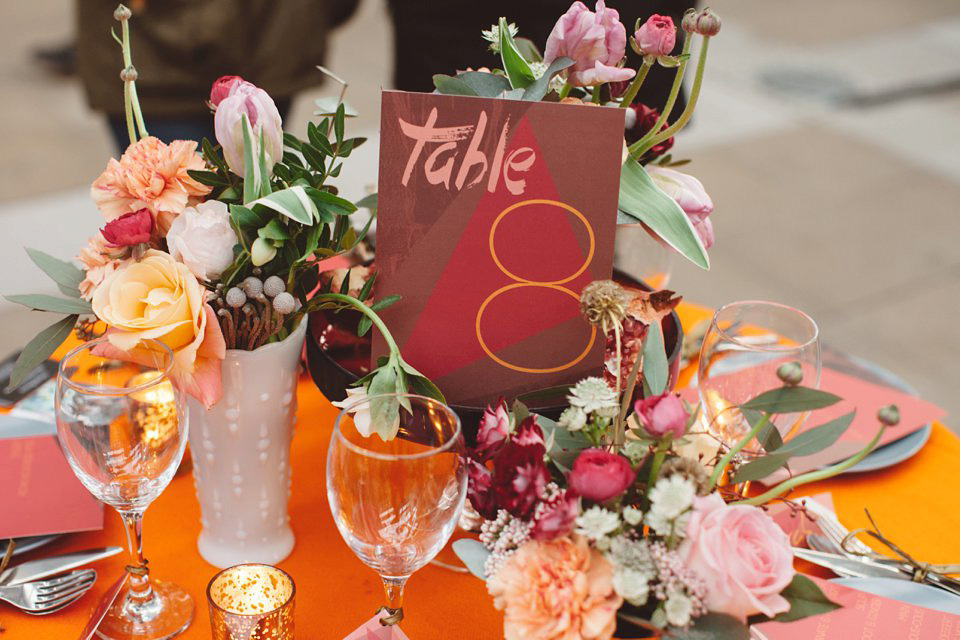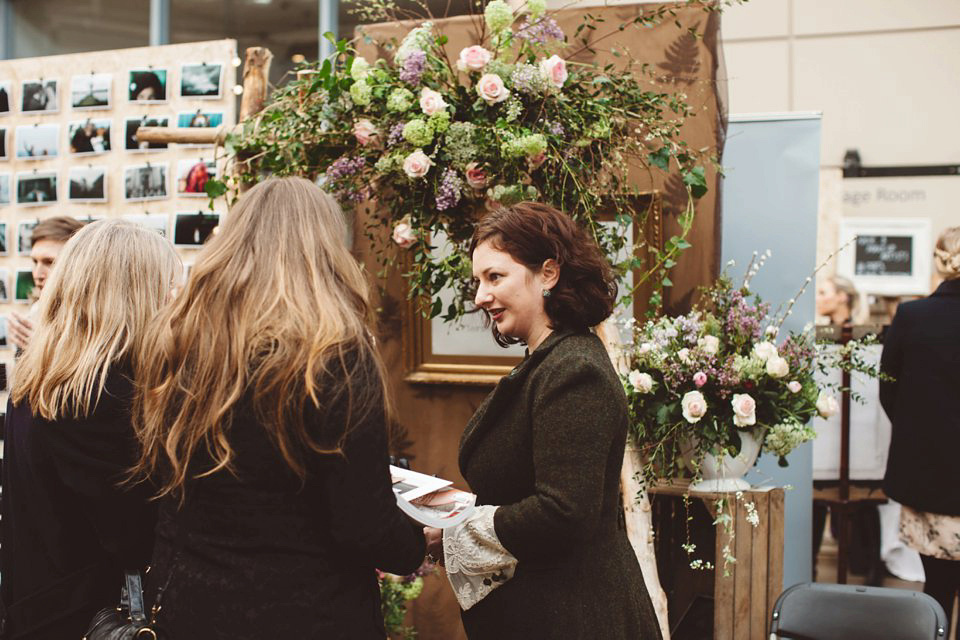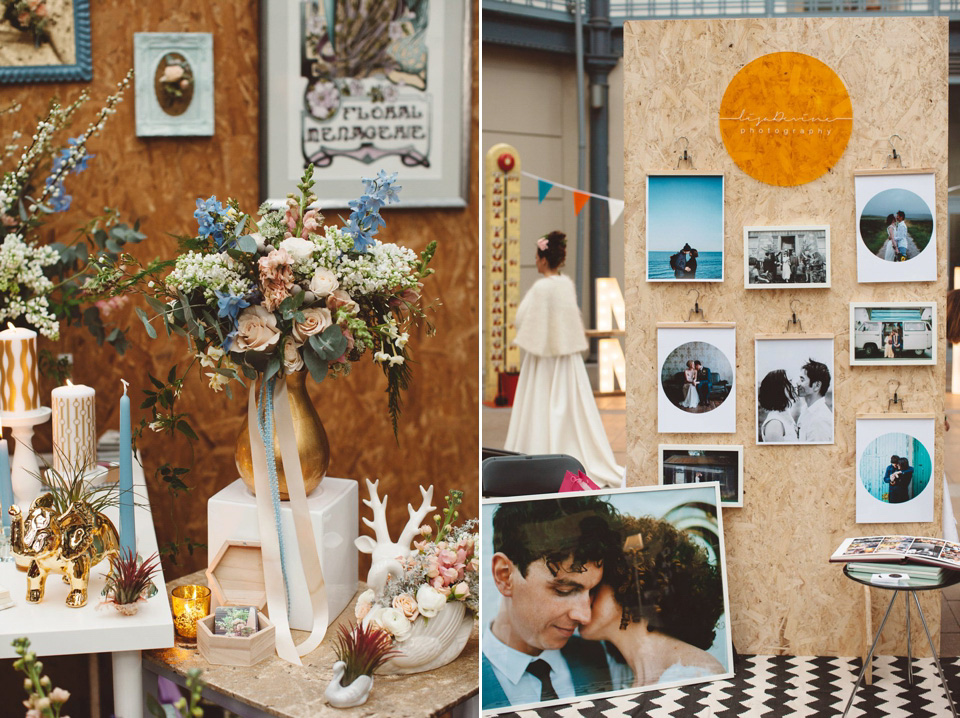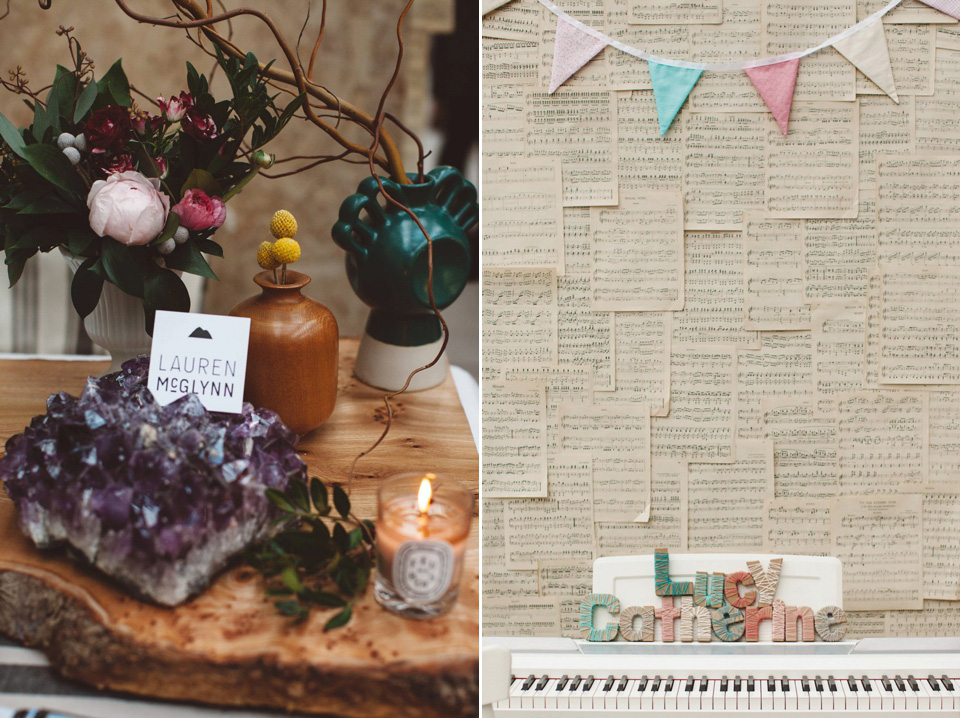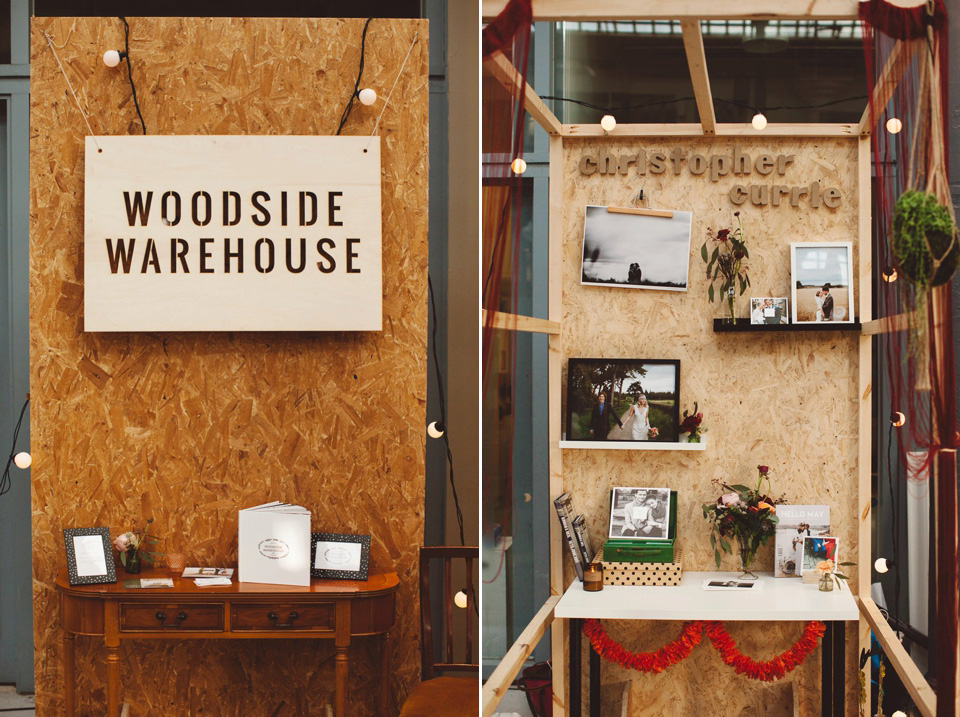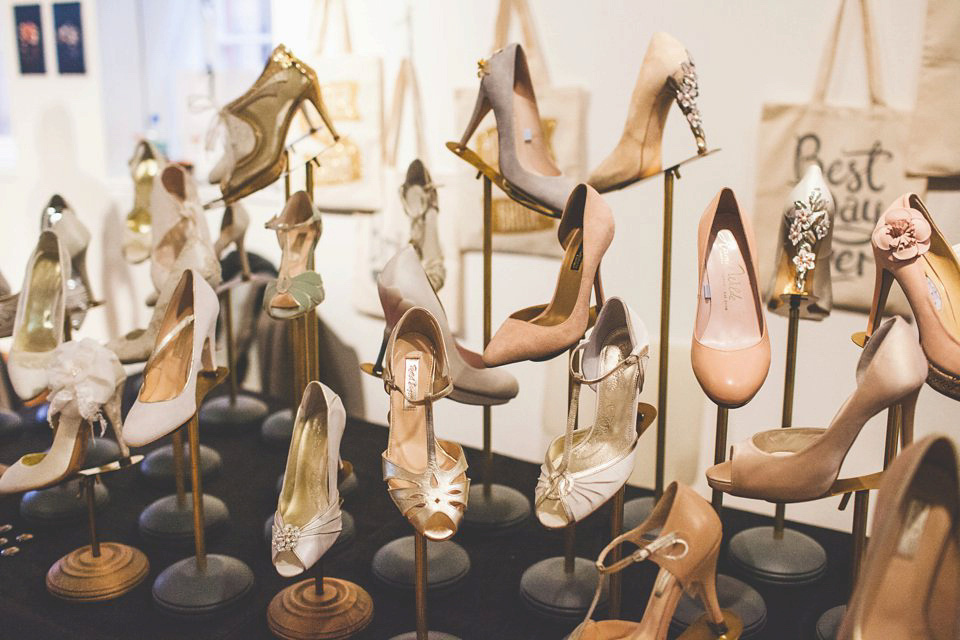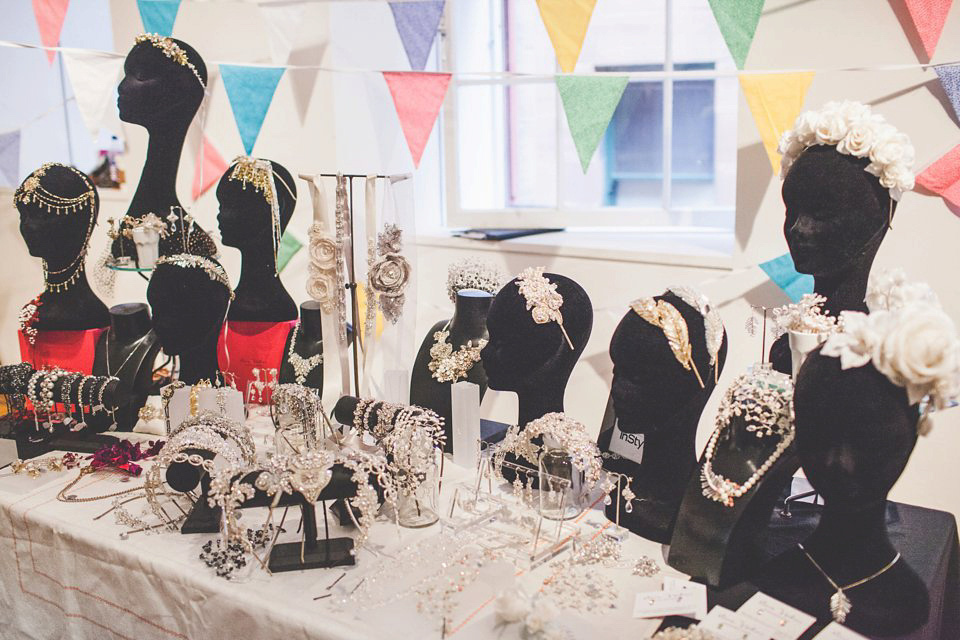 "The line up is real dazzly, featuring photographers, film-makers, florists, stationers, jewellers, planners, make up artists, venues, you name it.  
With free entry, live music from some of GWCs finest in the music section, and a cute cafe set up by the girls at Three Sisters Bake, couples and their friends and families can come down and spend an afternoon chatting with our super friendly suppliers, gathering information and inspiration, trying out some photobooth fun, drinking tea and eating donuts – all in the name of doing some wedding research.  A complete winner!"
"Our Bridal Market is the perfect way for newly engaged couples to spend a few hours on a Summer Sunday in Glasgow.  Look out for a full exhibitor list to be announced over on our blog very soon. We can't wait to share the line up with all you creative couples!"
Just a reminder that the Spring/Summer Bridal Market hosted by The Glasgow Wedding Collective takes place on Sunday 3rd May between 12 noon and 4pm, at The Briggait on 141 Bridgegate Street, Glasgow, G1 5HZ.  For further information, please visit gwcollective.co.uk.  You will also find The Glasgow Wedding Collective on Instagram (follow the #GWCstyle hashtag), Facebook and Twitter too folks.  Email [email protected] for further details.
Be there or be square people!
Love Annabel x
This is a sponsored post.