I love May. It's a beautiful month and it's the time of year when we all seem to start getting into our summer social life. I guess that's partly helped by the fact that May also contains two lovely long Bank Holiday weekends (if you're in the UK anyway!) and this extra time off always seems to come with invitations so you can hardly stay at home can you? Today it's my turn to be the one passing on the exciting information because there's going to be a Catherine Deane Designer Event at Warwickshire boutique, Rachel Ash 28th-30th May.
Luxury bridal boutique Rachel Ash sits in the delightful Warwickshire town of Atherstone and showcases the very best of British and International bridal design to the lucky brides who step through the pretty door. Owners Rachel and Ash carefully and lovingly handpick the gowns and accessories they stock and their sole aim is to make your time with them fabulously memorable.
"We really care about each and every one of our brides and want them to enjoy the run up to their big day, safe in the knowledge that we will take care of everything," says Rachel. "When a bride puts on a dress and I know she loves it, I get so excited! There is just something special about falling in love with your wedding dress."
And now there's even more to adore at Rachel Ash as they prepare to welcome the new collection from super talented designer Catherine Deane to the boutique. To celebrate the arrival of these stunning wedding gowns, Rachel and Ash are inviting you to the Catherine Deane Designer Event 28th-30th May.
"We've long admired wedding gowns from Catherine Deane and felt right from the start that her collection would send our brides hearts all a flutter," says Ash. "With her clever use of gossamer silk tulles, delicate beading and delicate French laces, Catherine's dresses ooze style and sophistication, transporting the wearer into an indulgent wonderland of goddess gowns.  If you are looking for a dress that appeals to the individual in you, then you will not be disappointed by Catherine's beautiful designs."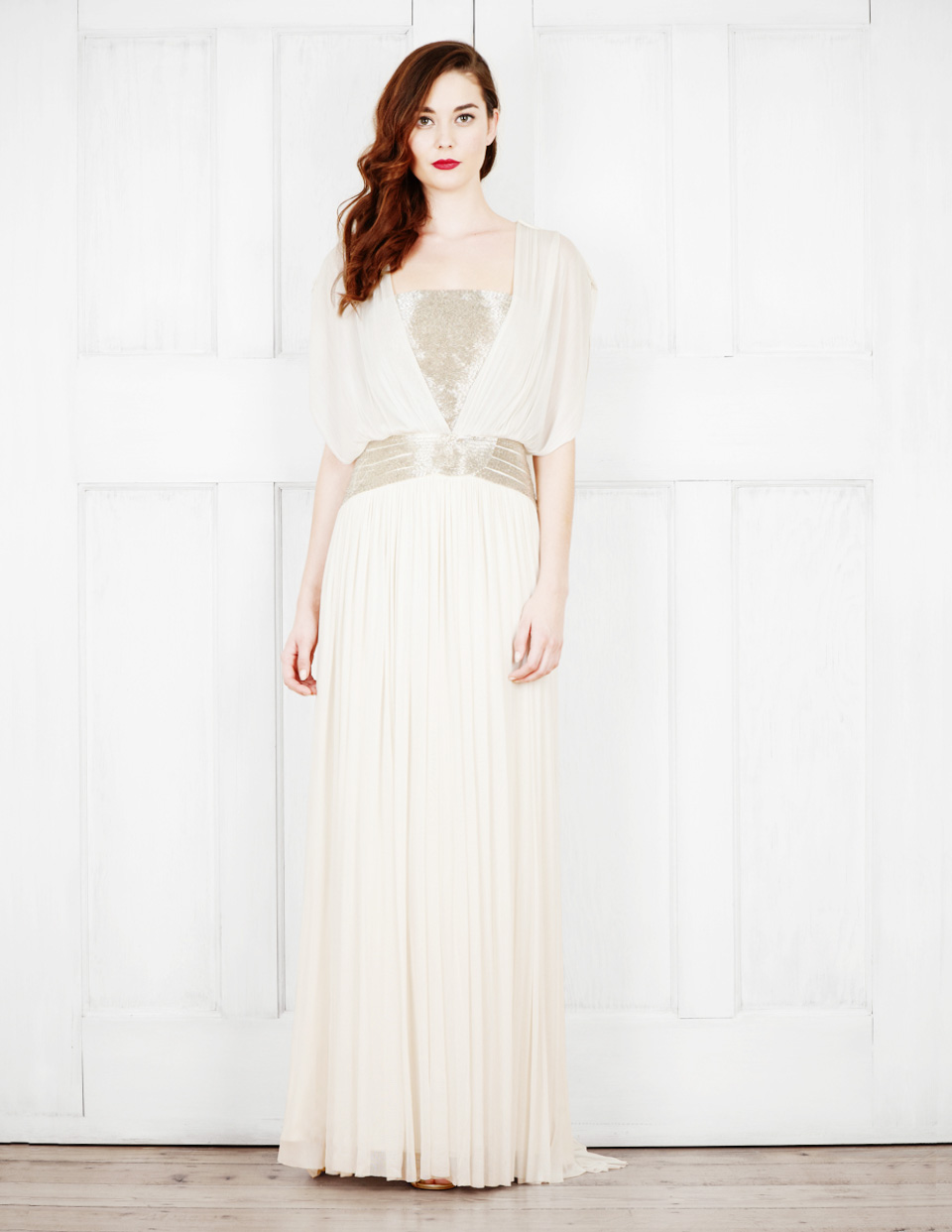 I am a huge fan of Catherine Deane's designs. There's something beautifully nostalgic about them yet they're undeniably gowns for the twenty-first century. It's utterly fantastic and I would urge you to go, view and try on these stunning wedding dresses for yourself. Soft femininity meets contemporary cool in the beautiful new collection, and what's even more exciting, you can view it first at Rachel Ash.
If the prospect of seeing the new Catherine Deane collection at Rachel Ash wasn't enough, then let me tempt you a little bit more because there's a 10% discount on all Catherine Deane gowns ordered during the event plus you'll receive a luxury goody bag when you find your dress.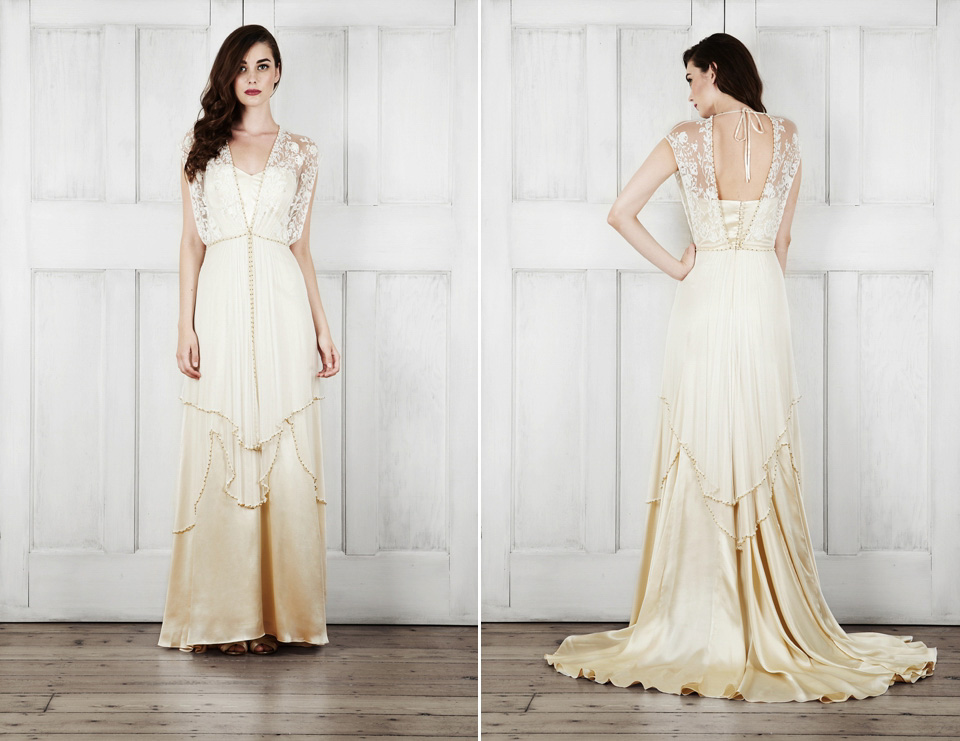 Now, if that's not an invitation to make your Bank Holiday weekend special, I don't know what is!
The Catherine Deane Designer Event at Rachel Ash will be taking place 28th-30th May. There's no charge to attend but so that Rachel and Ash can give you all the attention that you deserve, you will need to make an appointment so I suggest you get in touch with them soon to reserve your spot at this brilliant event.
Wedding gowns from Catherine Deane range from £1300 to £2800 and you can find more information on the Rachel Ash website. Here you can also find out more about the other designers in store and get in touch with them or book your appointment.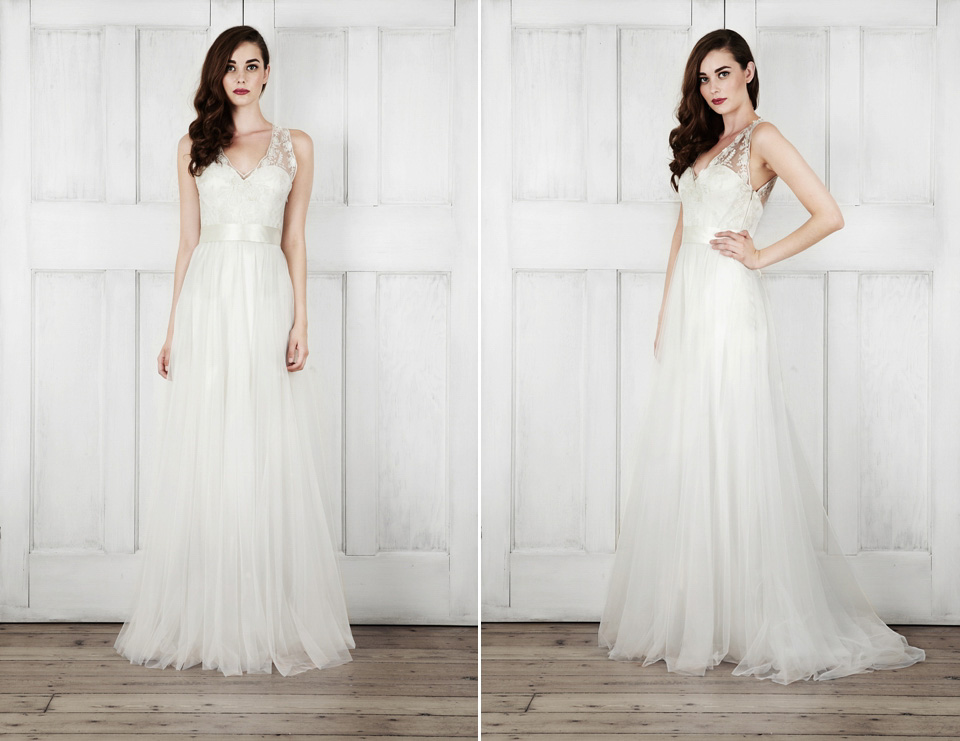 Rachel Ash can be found at 45-47 Long Street, Atherstone, Warwickshire, CV9 1AZ. You can contact the boutique on 01827 713515 or via [email protected]. Rachel Ash is also on Facebook, Instagram, Twitter, Pinterest and Google+ so why not connect with the team today?
Love Tamryn x
This is a sponsored post