Morning all! Sending love to all parents trying to find balance through another half term this week! The British weather isn't exactly helping, is it? I do hope our wedding inspiration offerings today might help lift your spirits a touch. This morning's feature is a rather a little bit different – there are no getting ready shots, no cake, no flowers, no dress, no 'details' at all and in fact, not even a 'bride' or 'groom', for we're sharing a vow renewal that was arranged to celebrate five years of marriage.
I've been wanting to share a vow renewal with you guys forever.  I adore the idea of formally marking the 5 (or 10, or any) year marriage milestone in this way, but I'm also completely and utterly smitten with Adrienne's chic and sophisticated trouser suit (talking of which, are you guys aware of the utterly fabulous 'House of Ollichon'? Anyone looking for a non-wedding dress alternative and who appreciates a 70's inspired Studio 54 vibe absolutely must see this amazing new brand in bridal fashion right now!)
Images by Solen Photography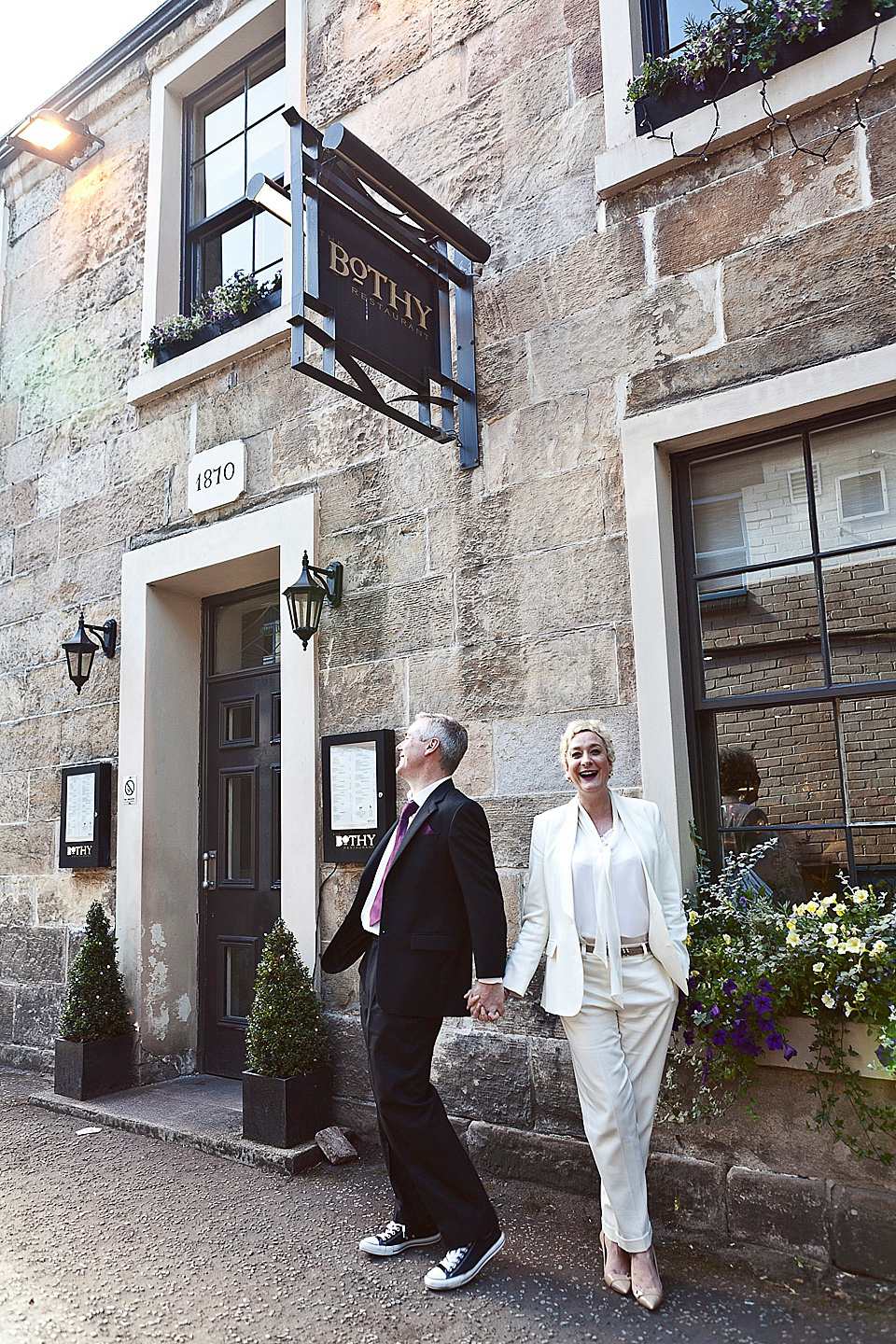 "Andy and I got married on February 6th in 2009 on Waiheke Island, 40 mins off the coast of Auckland. We'd both worked at EMI Music in London and had known each other for over five years before we became a couple. We fell in love with New Zealand and moved to Auckland in 2008."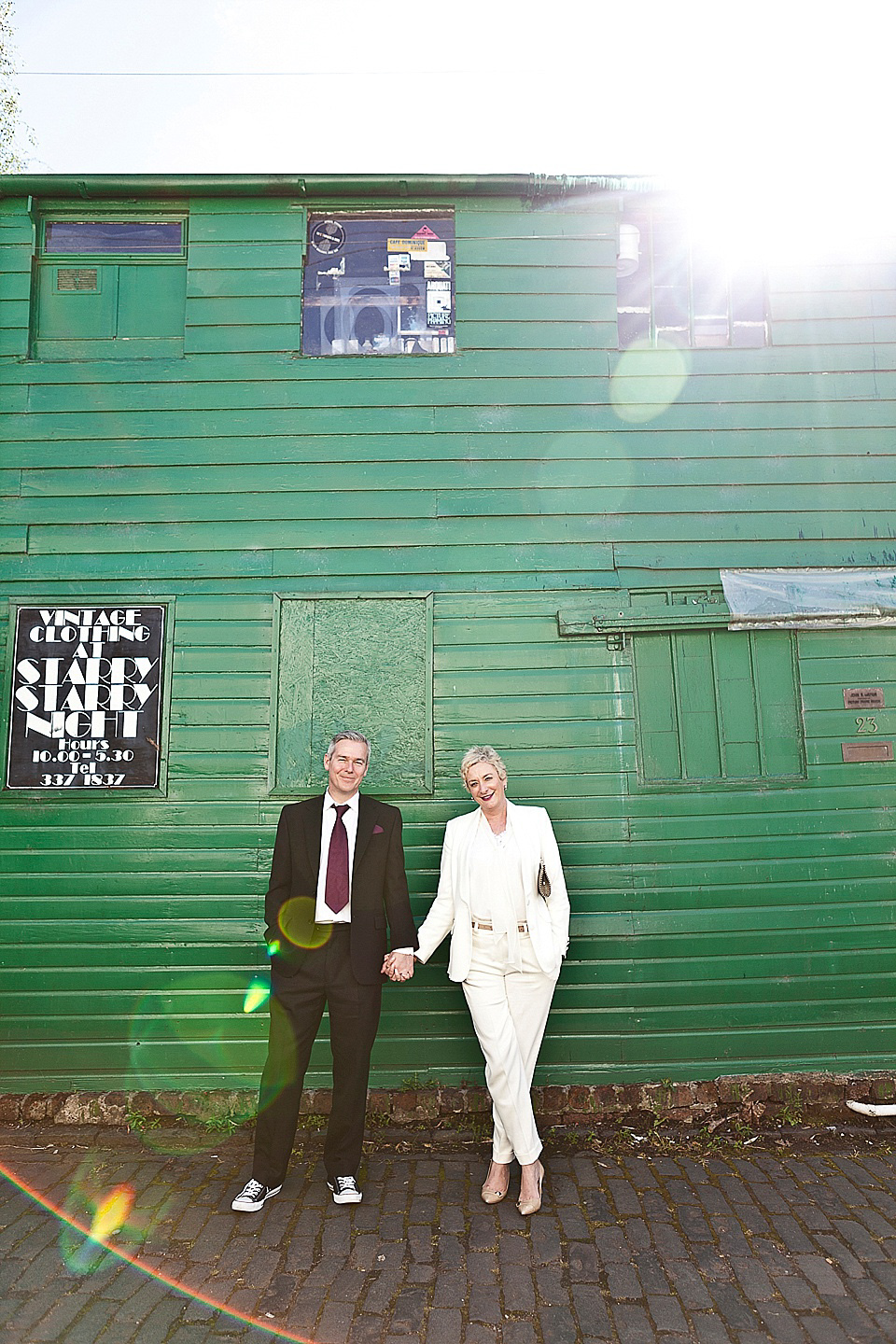 "Our wedding was a casual affair – 14 friends and family in a tropical garden with a celebrant followed by a long lazy lunch at a vineyard. It was a wonderful day with a shadow; my mum (who was my only family member to attend) fell very ill with an unexplained virus and couldn't fly out. We were all gutted. We laughed and cried as Irene our celebrant read out a beautiful letter from my mum on the day."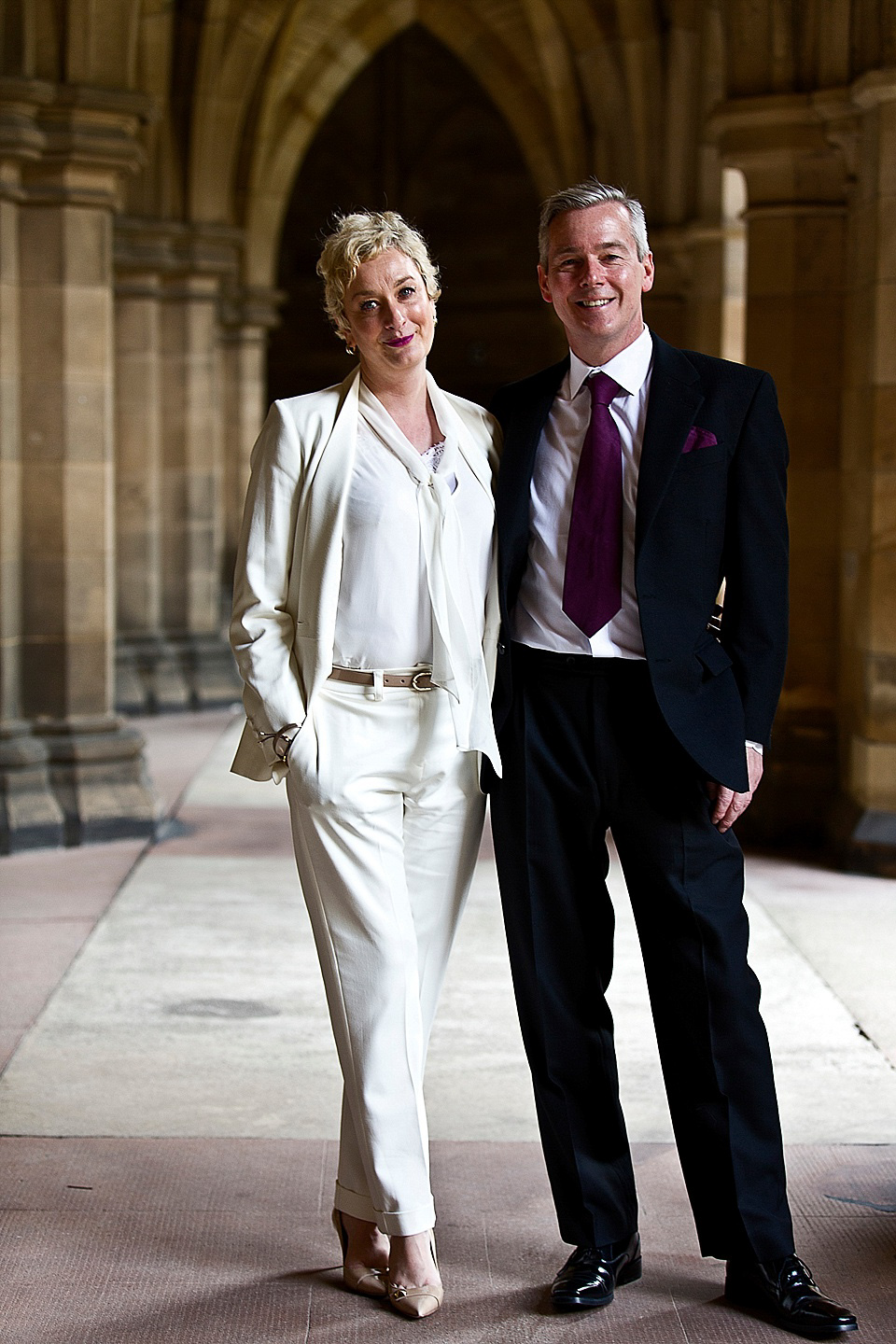 "Mum took a few years to get better and when I was visiting for her 70th she shared that it was one of her biggest regrets that she missed it."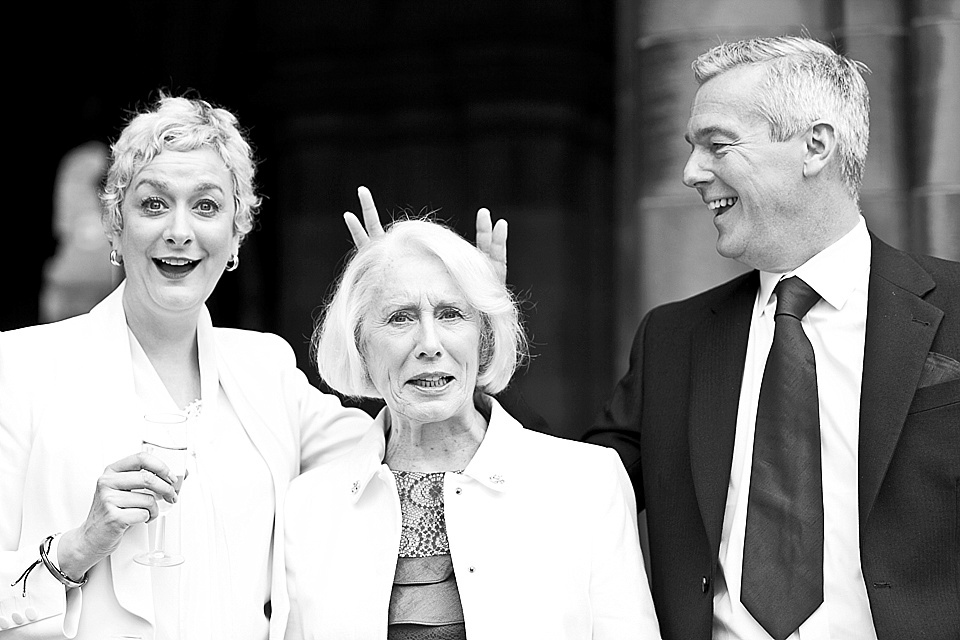 "So the idea of a vow renewal was born. It was a chance to make her happy and celebrate with our friends that couldn't make it to New Zealand and share the experience with some of our friends that had been there the first time."
The couple's renewal took place on 31st August 2014.
"Andy is from Yorkshire and works for Sony Pictures and I am from Glasgow and work for Eden Park Stadium in Auckland.  We chose Turnbull Room at Glasgow University for our wedding ceremony venue, because my mum wanted us to visit ever since I became a graduate."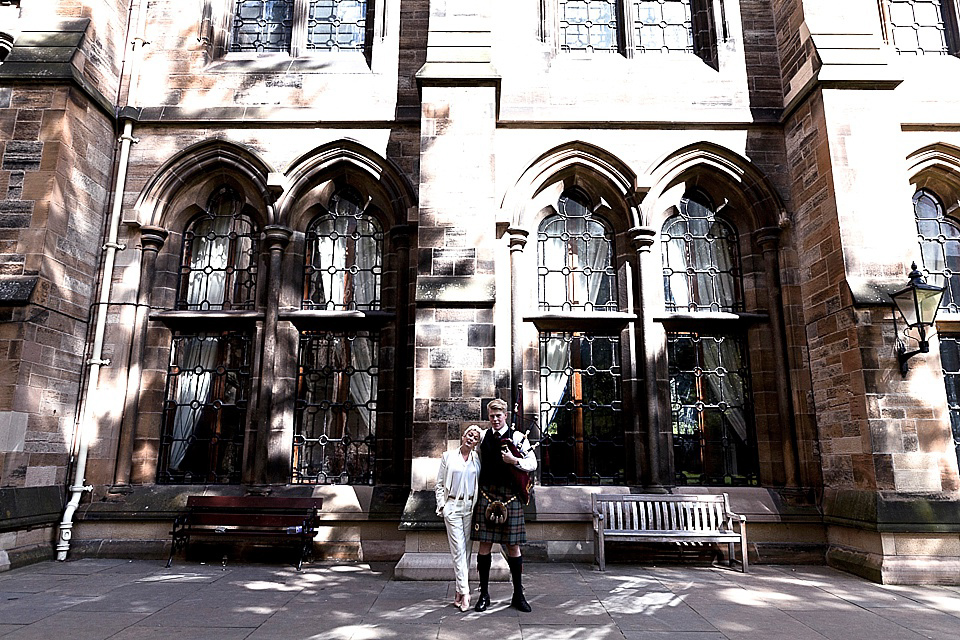 "They were fantastic to deal with. We had canapes in the cloisters with an amazing piper first which was a stunning location. Half our guests thought they were at Hogwarts!"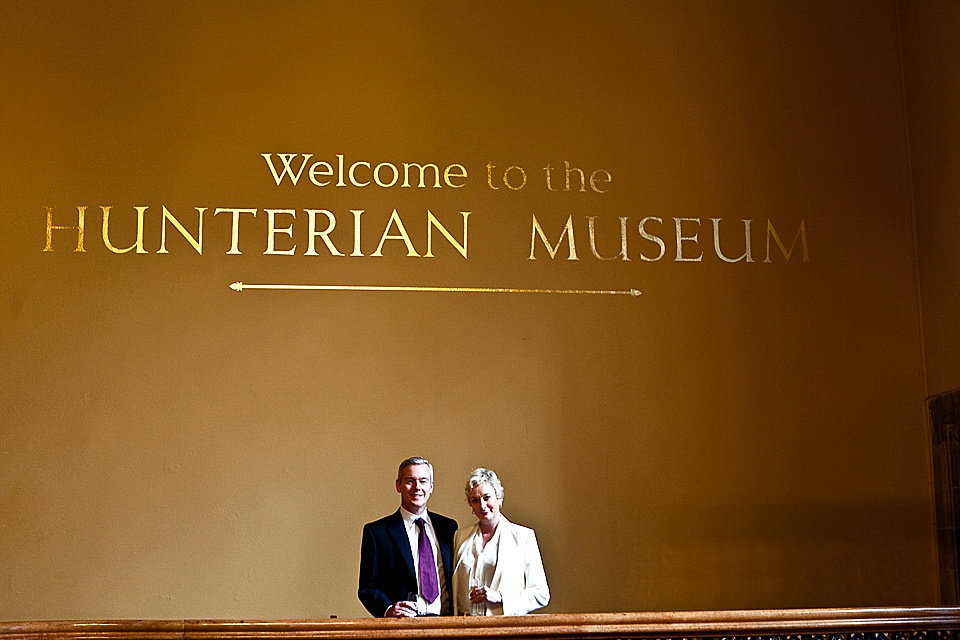 "I wore a white trouser suit from the NZ designer Tanya Carlson."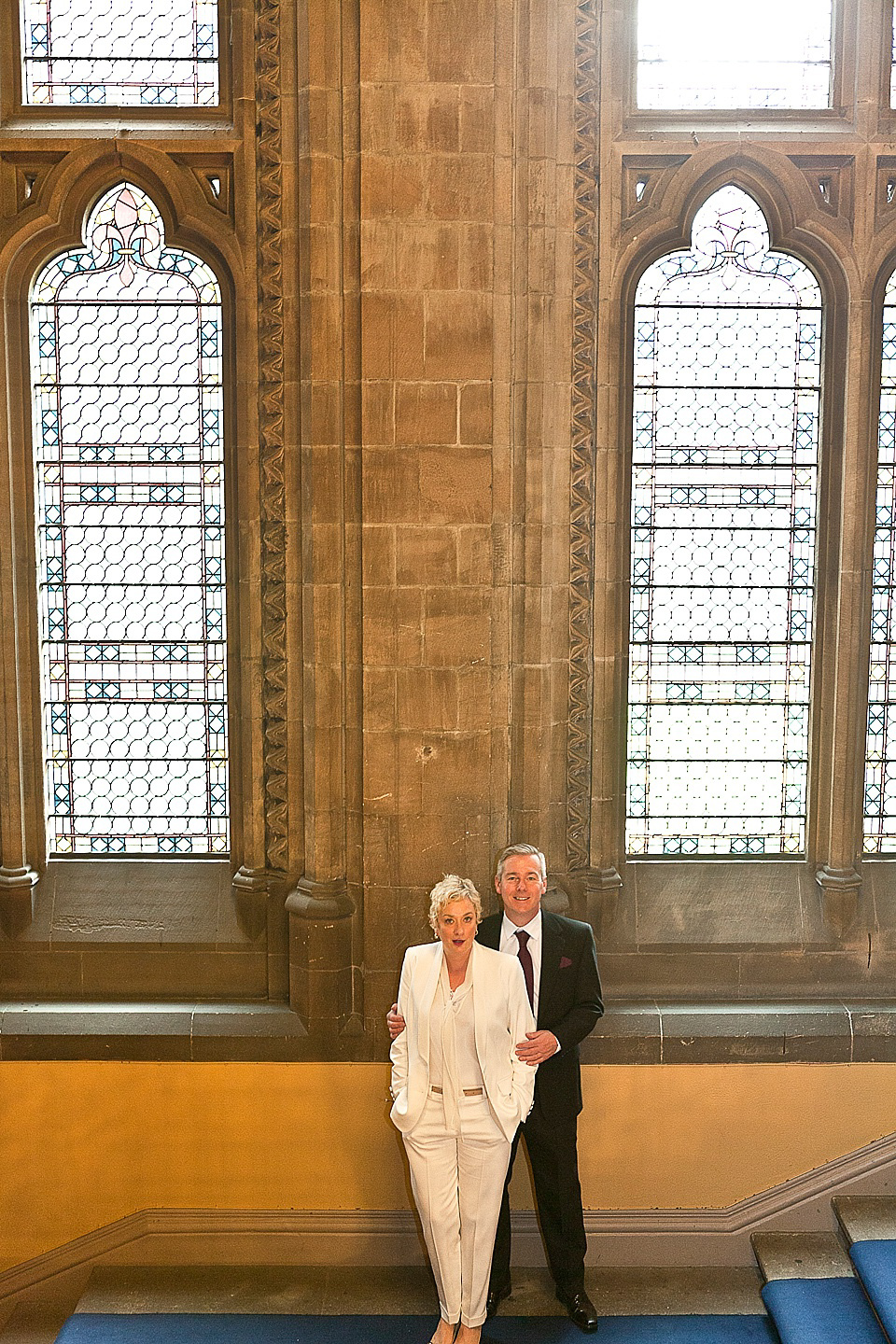 "We are not very traditional but we did want to get a professional photographer so our families would have the memories. Andy and I have both lost our fathers since we emigrated and its hard being so far away on the other side of the world so we really wanted to capture the day."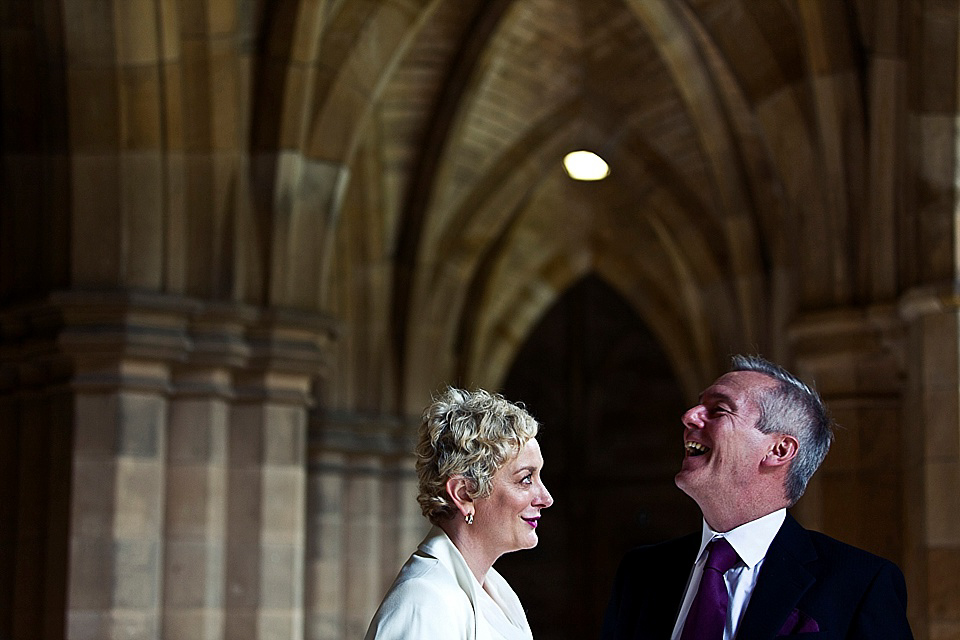 "Our photographer was Solen Collet of Solen Photography and she was fantastic to work with. Super professional, creative, flexible and really good natured with a mellow and welcoming energy. Our guests were very relaxed around her and she took some great shots throughout the day. We would recommend her to everyone."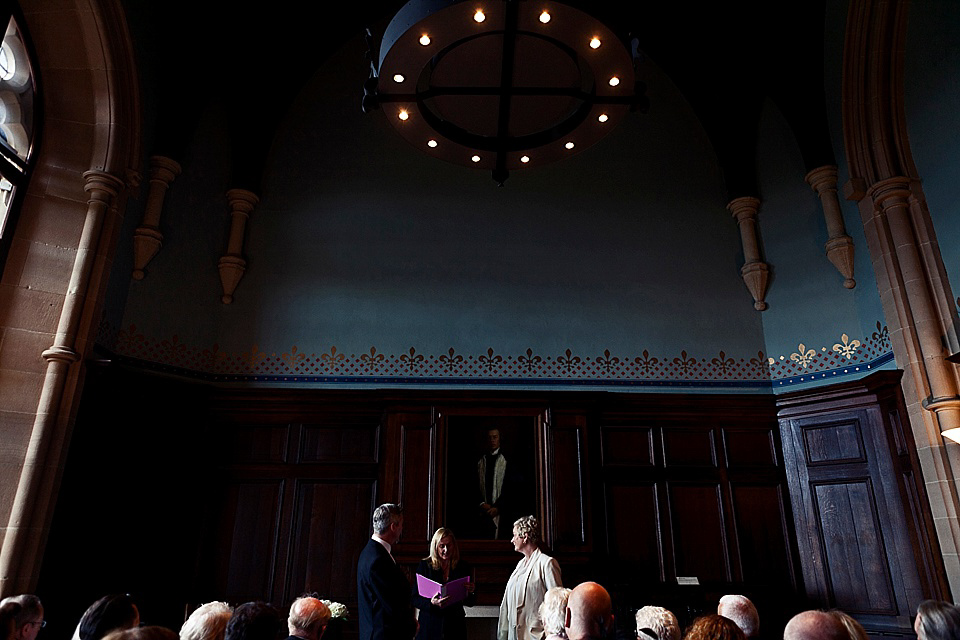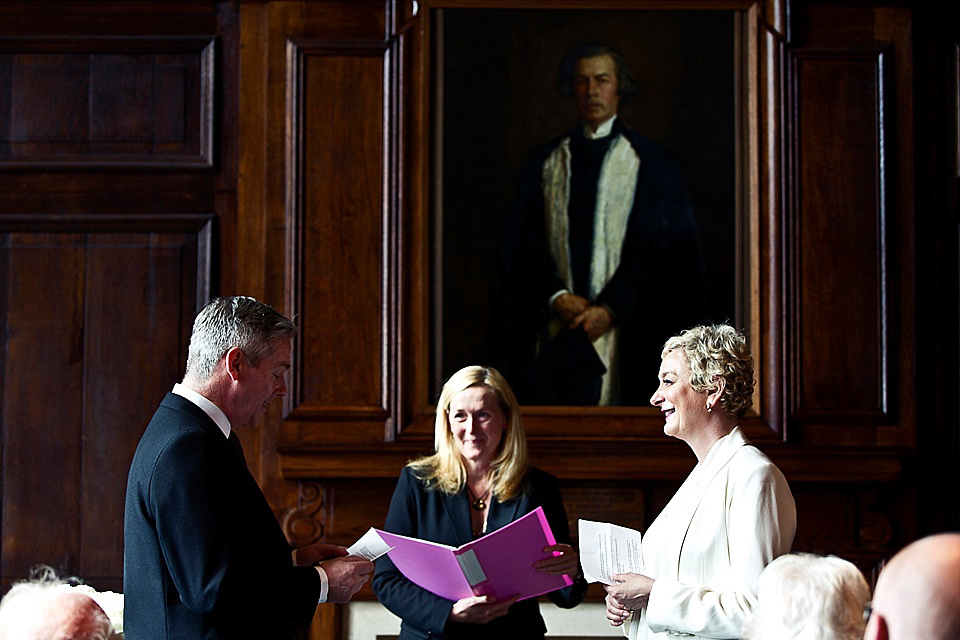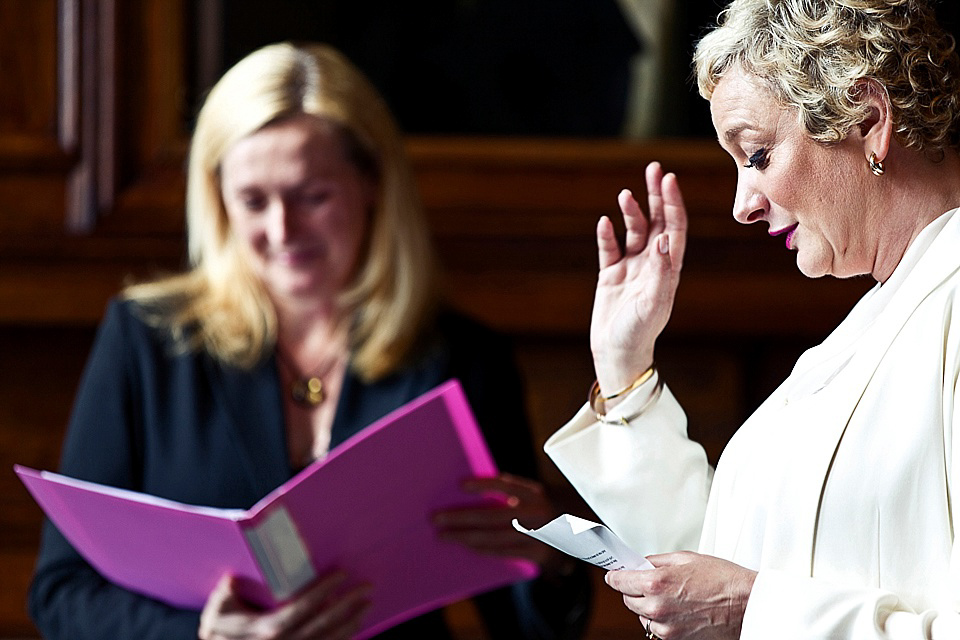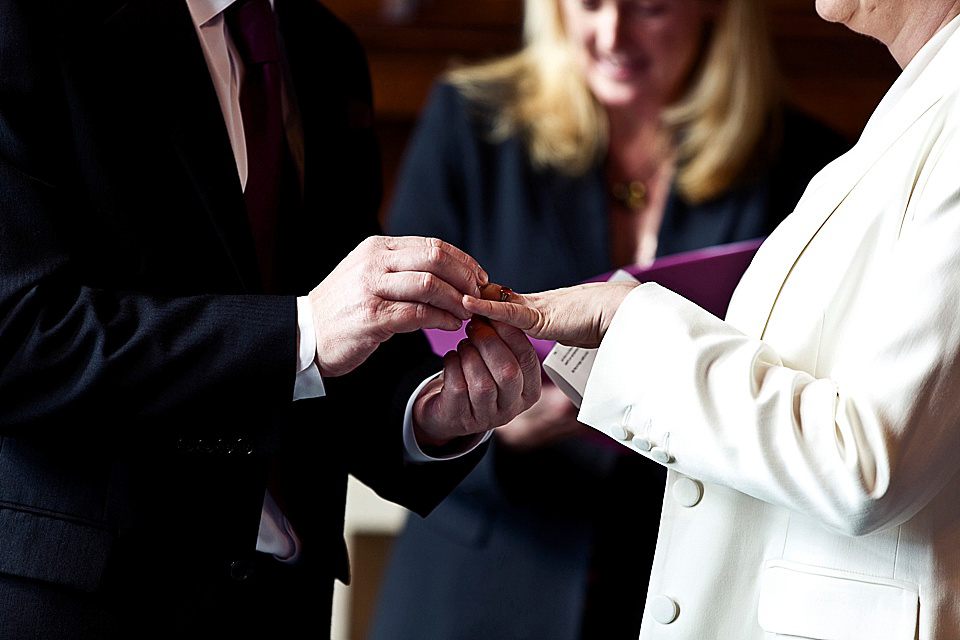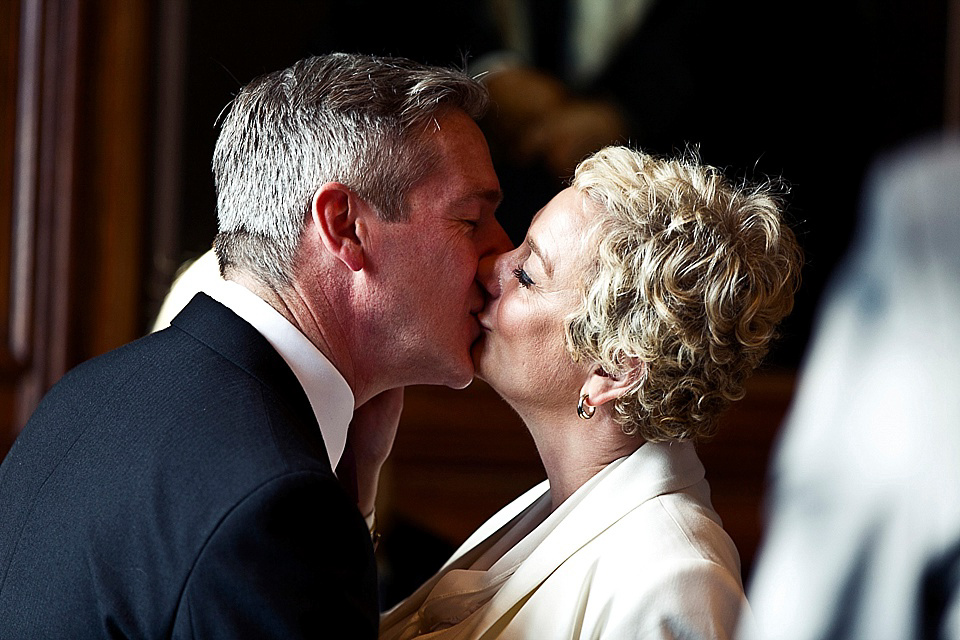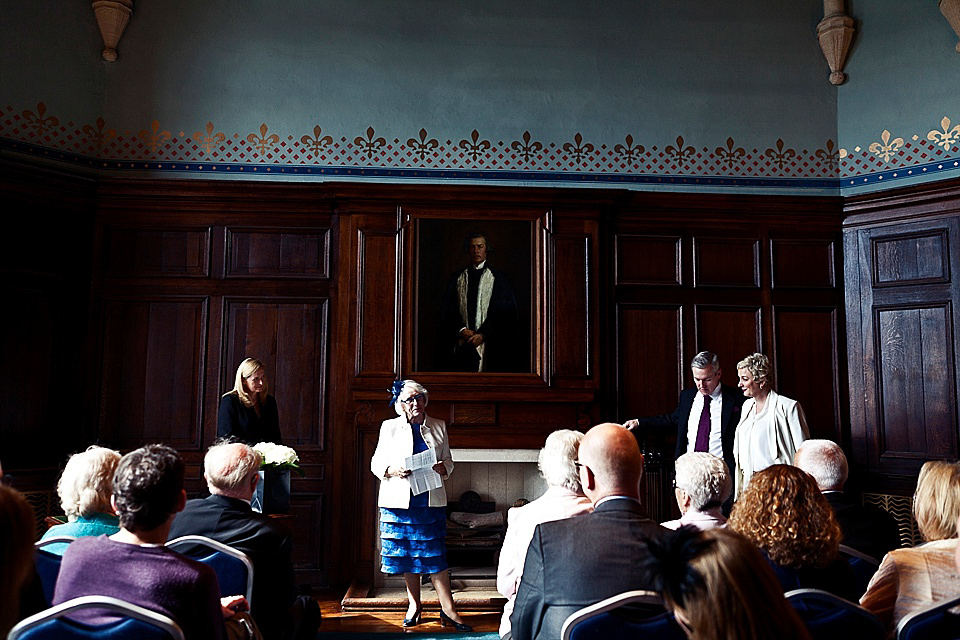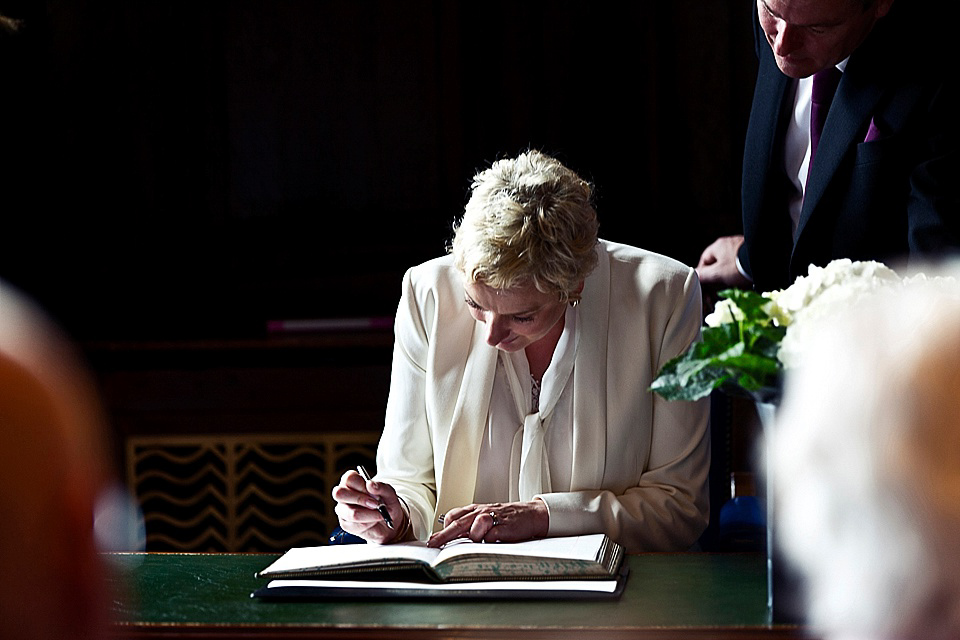 "We were just so happy to see our families and friends enjoy the day and to give my mum that memory."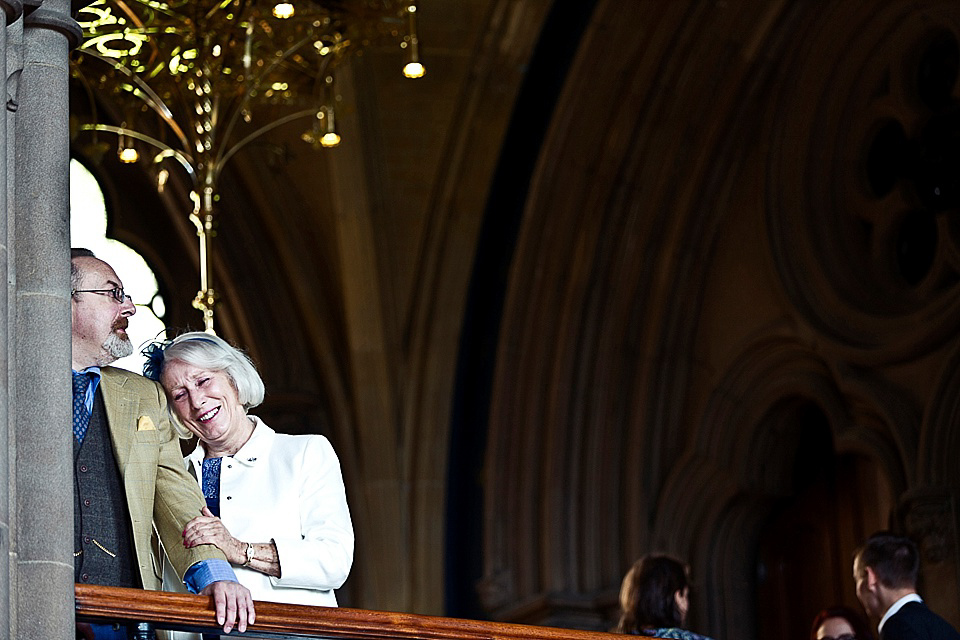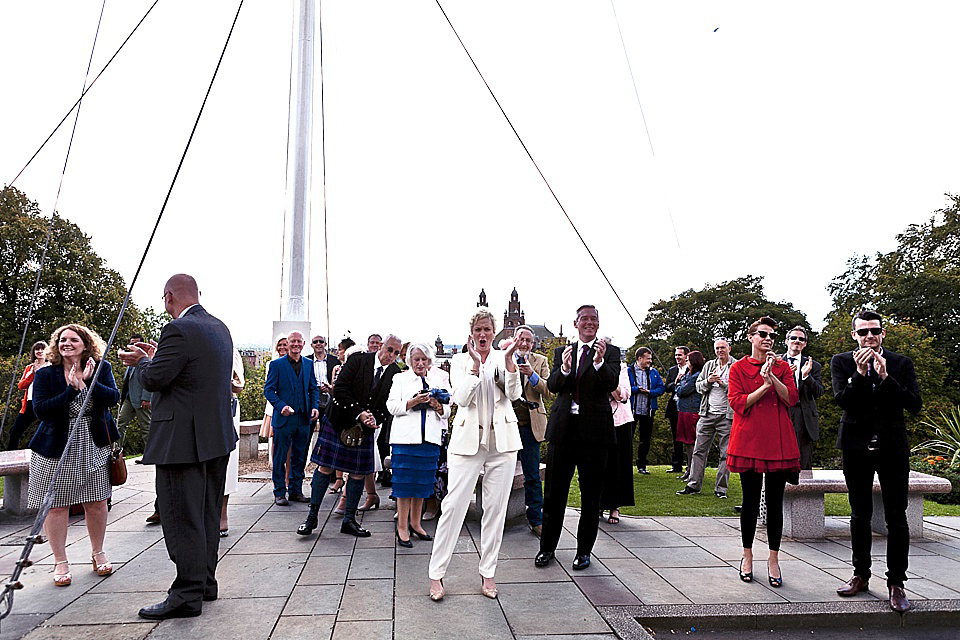 "About 40 people attended and afterwards we cabbed them to The Bothy in the West end, a Scottish restaurant where we had another long lazy lunch. The Bothy were really good to deal with too."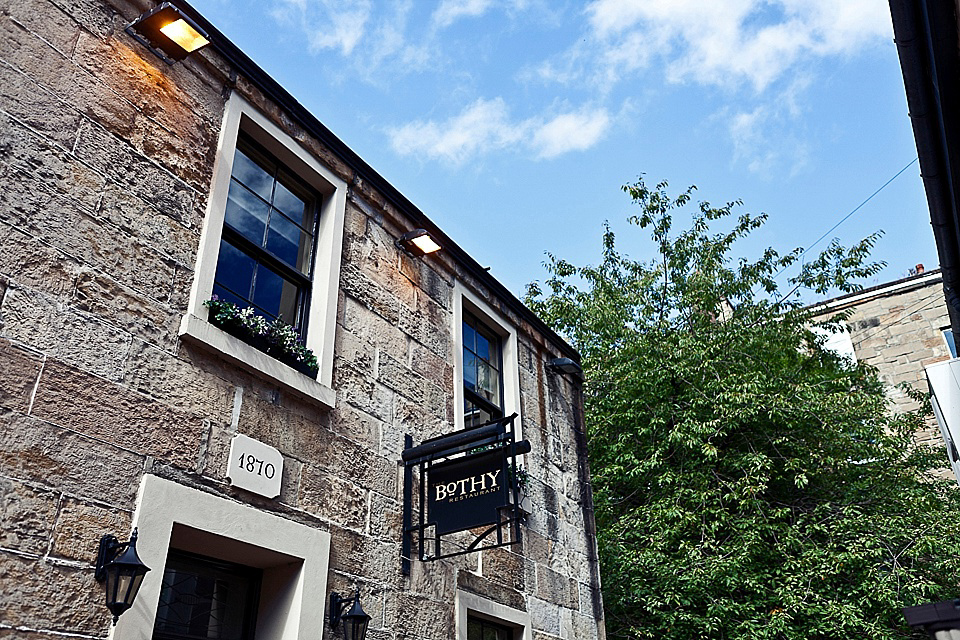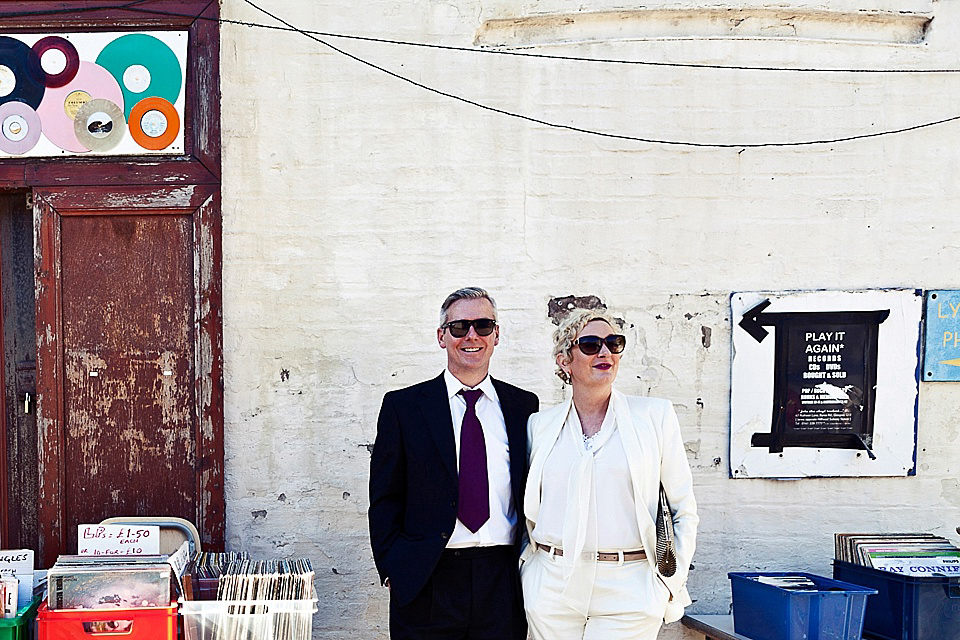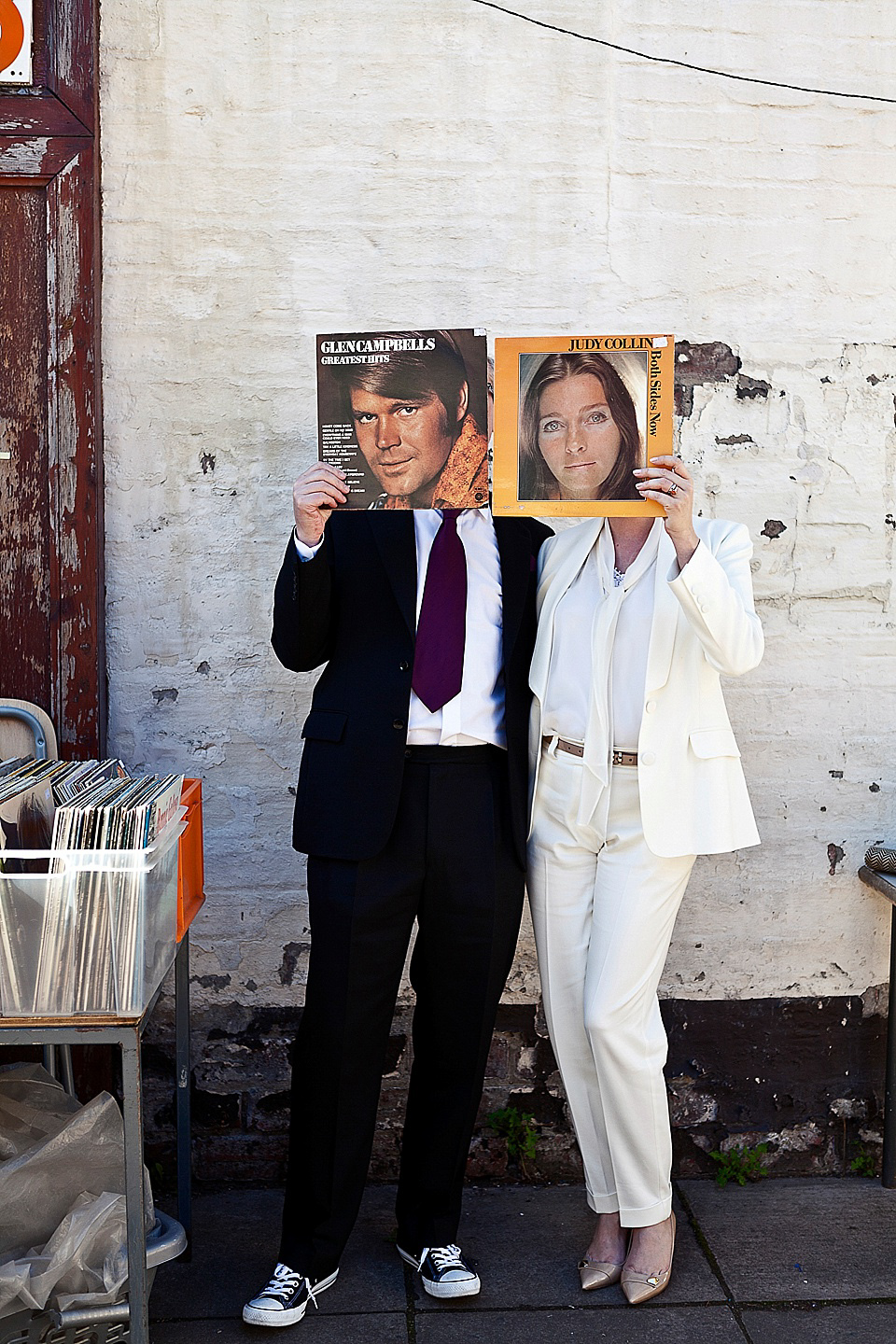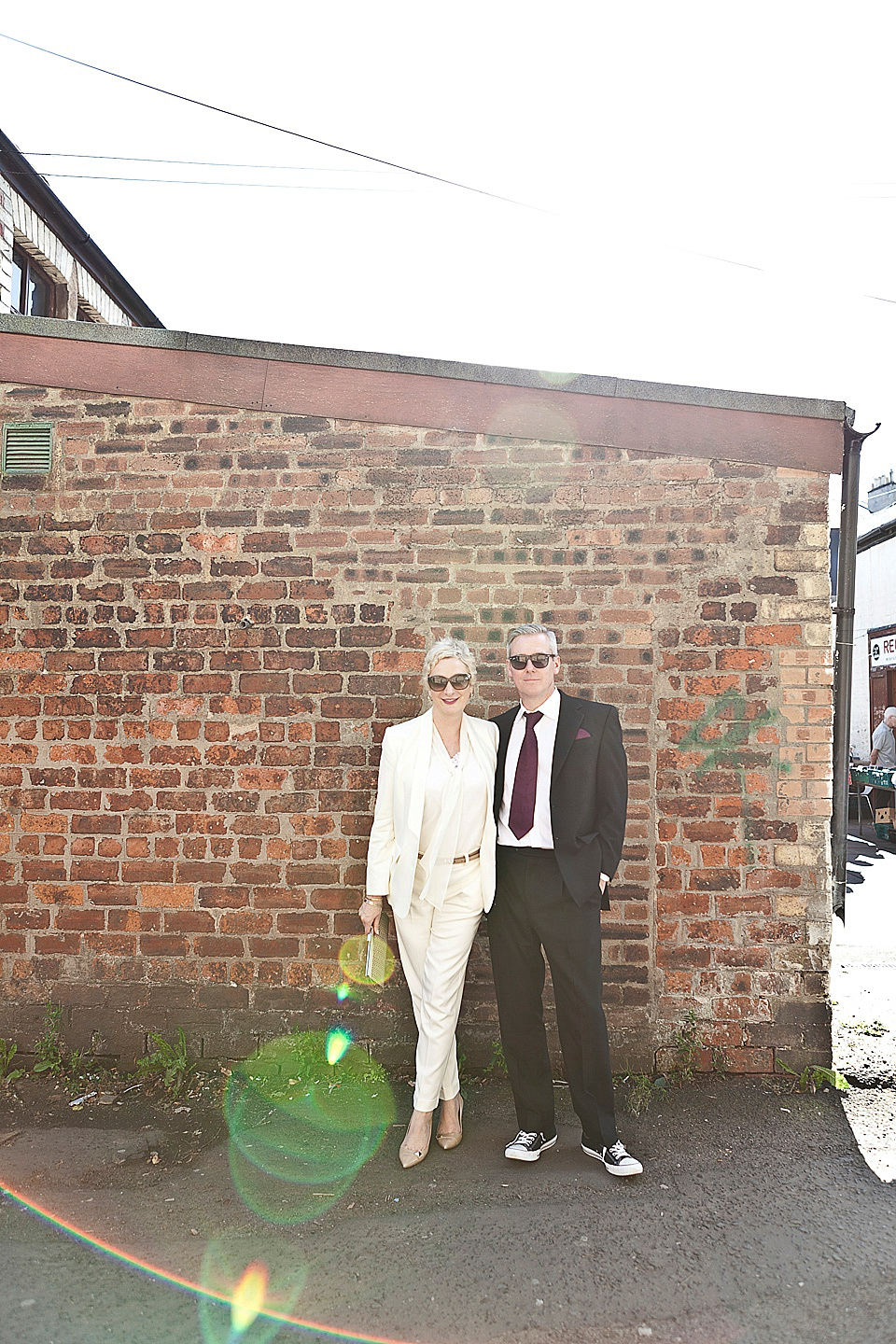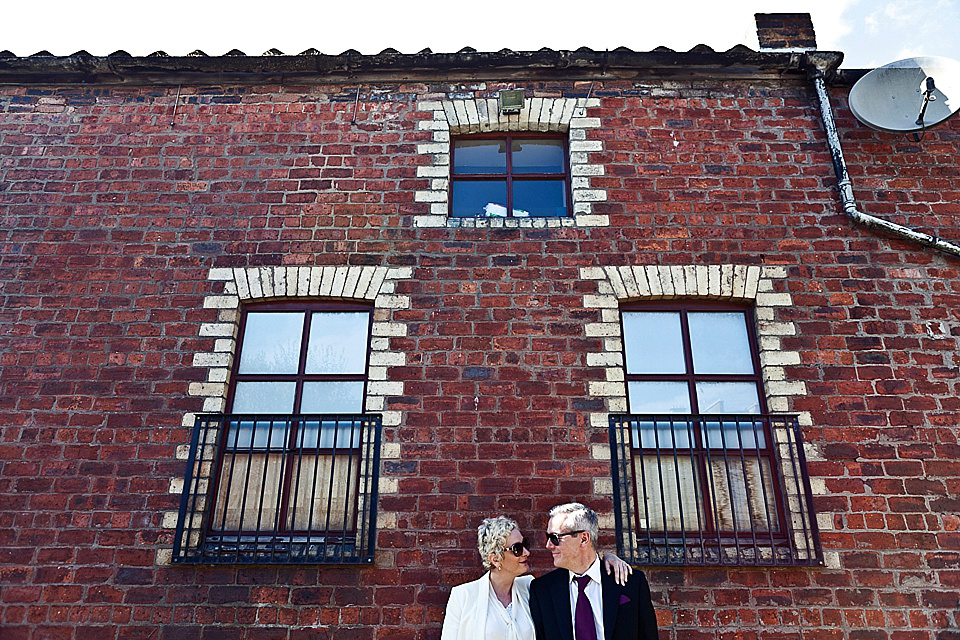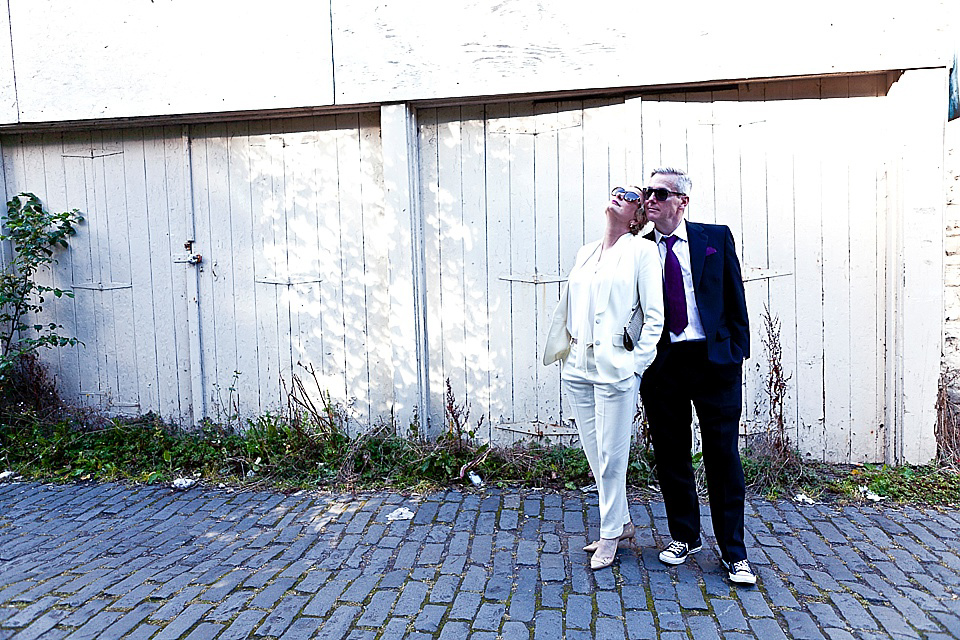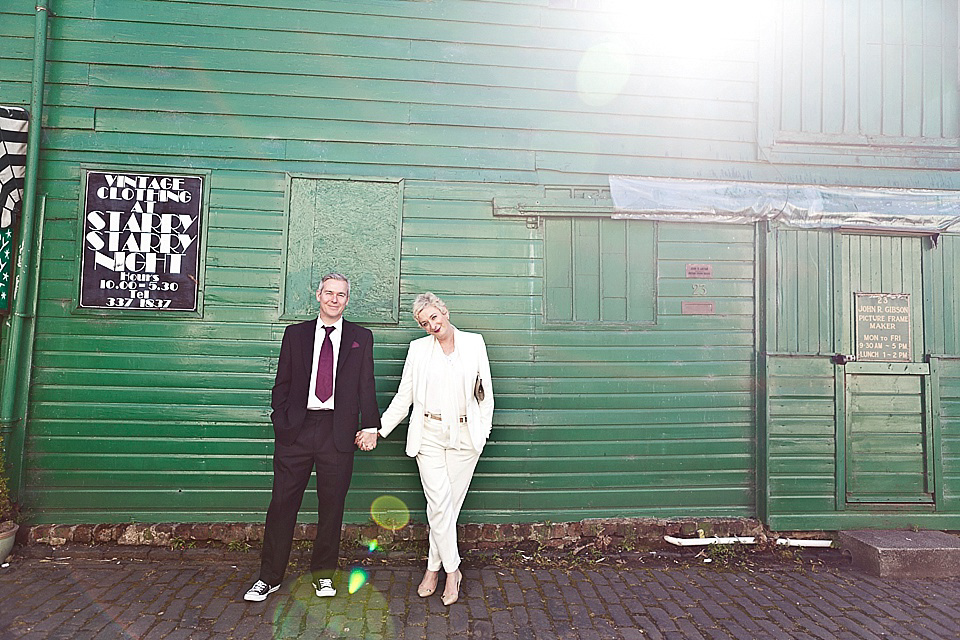 Words of Wedded Wisdom
"Weddings can be fun (and stressful/expensive/unexpected) but commitment is about the long game. It's what happens the day after the wedding and the day after that and the day after that.. do your best to enjoy the day and you can always plan a vow renewal if you want to keep commemorating the day!"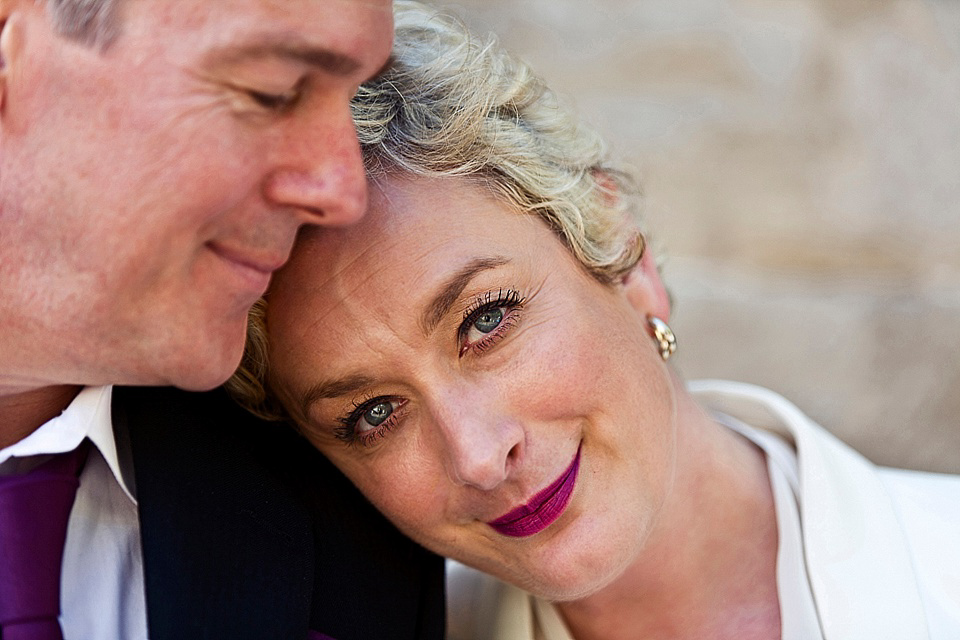 How wonderful is this? I'm so keen to know what your thoughts and ideas are around the concept of a vow renewal lovely readers. Are you planning one, or dreaming about having one to relive your wedding in years to come? I must admit, that after 6 years of marriage myself, the idea of renewing our vows at the 10 year point sounds so wonderful! I'd love to hear your thoughts below.
Love Annabel x
Photographer – Solen Photography
Venue – Turnbull Room at Glasgow University
Trouser Suit – Tanya Carlson (find similar at House of Ollichon)
Grooms Suit – Moss Bros