It's always great to start the week with some good news and today I'm doing just that because this weekend, something rather special is happening in Edinburgh. If you're looking to kick-start your new year wedding planning then you'll be thrilled to hear that The Wedding Collective's famous Bridal Market is back and they're holding their first ever East Coast wedding event this Friday and Saturday, the 15th and 16th January, at the superb events space, The Biscuit Factory in Leith.
So what's different about The Wedding Collective? Well, they go out of their way to handpick the very best creative, independent and design-led wedding professionals from throughout Scotland and then bring them together at their fantastic events.
This is your opportunity to meet with like-minded suppliers and top quality companies who pride themselves in being brilliantly different.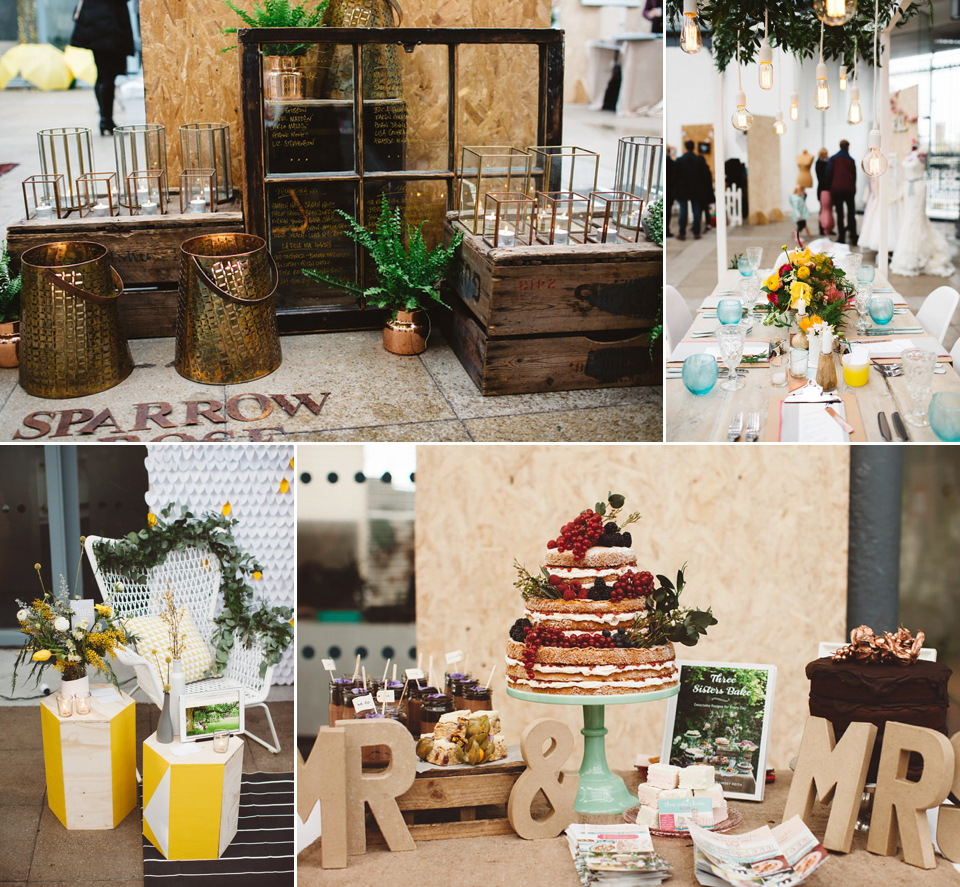 All of us here at Love My Dress have been supporters of The Wedding Collective for a long time. We adore the fact that they showcase the very best of the wedding world and they make it accessible, friendly and super cool. I can't even bring myself to call these events 'wedding fairs' because that would suggest something run-of-the-mill and The Wedding Collective's Bridal Market is about as far from that as you can imagine.
The Bridal Market that's coming to Edinburgh on 15th and 16th January is going to be fun, relaxing and wonderfully inspiring. Forget all those stuffy, pushy sales focused fairs and instead, say hello to events that provide the perfect environment for creative couples, just like you, to be inspired.
You'll be able to meet the most original, friendly and forward-thinking wedding suppliers in Scotland at Bridal Market – photographers, florists, cake makers, DJs, accessory designers, dressmakers and stylists are among those attending and, as the team at The Wedding Collective themselves say "it's kinda like a talent explosion".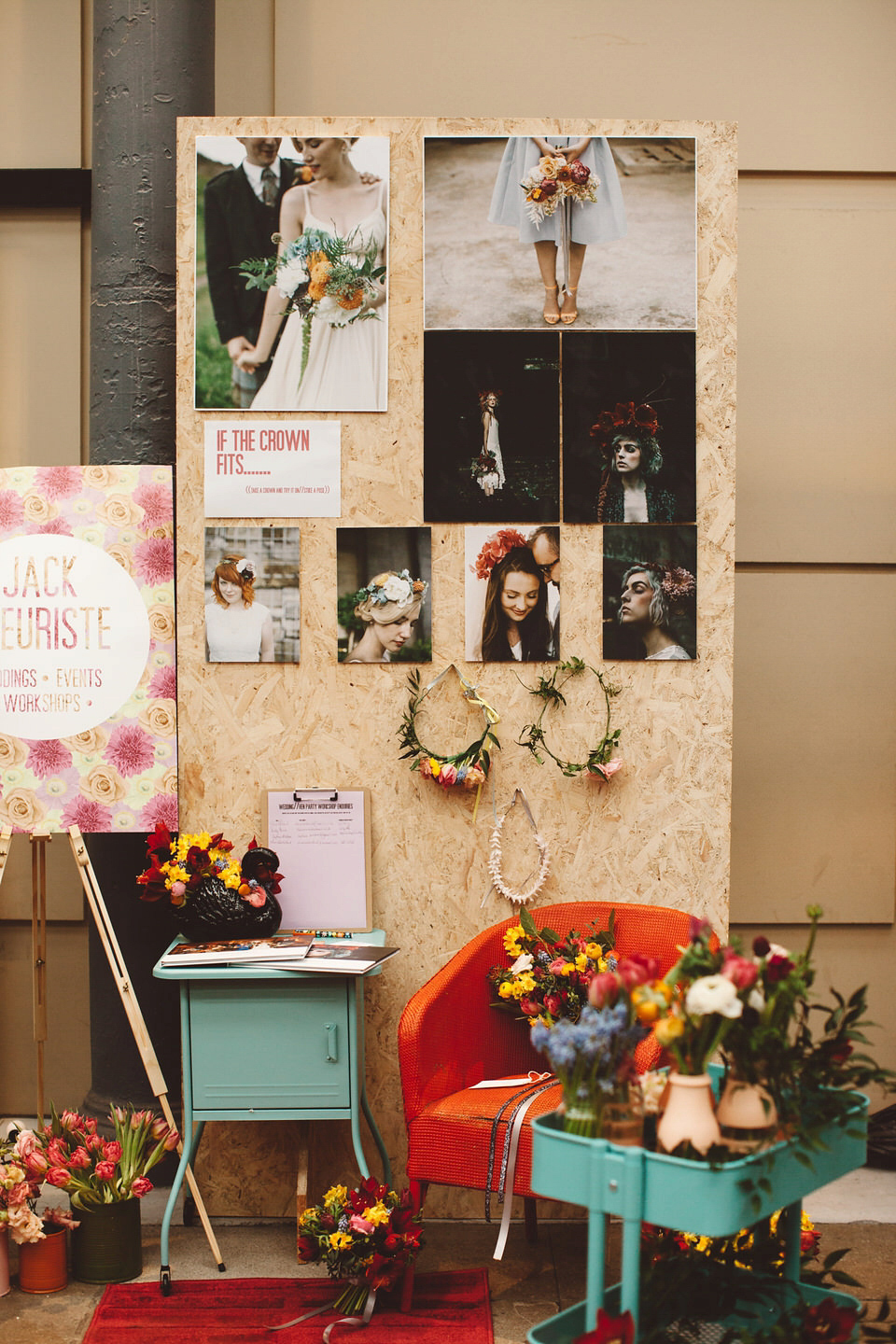 The Bridal Market in Edinburgh gives you not just one but two fabulous chances to join them and chat to the ace exhibitors while you soak up the creative atmosphere and fuel your imagination with just what's possible for your one-of-a-kind wedding day.
Firstly, between 6-9pm on Friday 15th January, the event opens with plenty of cool late night vibes, a bar, DJ and plenty of tasty snacks (perfect if you come straight from work!) and then on Saturday 16th, Bridal Market is open between 11am and 3pm for you to spend plenty of time reveling in the relaxed atmosphere and unique wedding installations. Your ticket allows you entrance to either the Friday or Saturday event or both days if you'd like to really take your time and enjoy absolutely everything that's on offer.
Book your ticket now via The Wedding Collective website and you can look forward to a weekend of wedding inspiration that's unlike any other.
For more information on Bridal Market, simply take a look at The Wedding Collective website. You'll find all the event details; travel and location information plus you'll be able to book your ticket in advance. You can also keep up to date with all the latest news on Facebook and Twitter.
The Bridal Market takes place on Friday 15th and Saturday 16th January at The Biscuit Factory, 4-6 Anderson Place, Edinburgh EH6 5NP.
Love Tamryn x
This is a sponsored post