Now I have to admit that among the many aspects of my job that I adore (and trust me, there are lots!), I do so love a beautifully styled and elegantly decorated wedding table. Back when I first started in the wedding industry, choices and styles were rather limited but now, the sky's the limit and I can't tell you how much that makes me smile. So today, I'm thrilled to introduce you to Duchess & Butler, a rental and styling company offering the finest handpicked décor from around the world.
If you're a fan of Love My Dress and Little Book for Brides, the name Duchess & Butler might already be one you know (take a look at their ace contributions to this feature we published before Christmas) but let me tell you, their passionate approach and their gorgeous collection of items that includes gold cutlery, charger plates, dining chairs and much more makes them a company you need to know.
"We believe that the reception table design should be the feast before the feast," says Director Maria-Antonia. "Tables should be alluring, elegant and dramatic; building anticipation for the dinner service. As well as being one of the main areas of a wedding where a style or design can really flourish, a beautiful table will excite guests and create a fantastic atmosphere. It is, after all, where guests spend a vast majority of their time during a wedding reception."
Duchess & Butler is the perfect antidote to those 'Pinterest Blues' – you know, you find the most fantastically inspiring images on Pinterest, you fall head over heels for that look and then you just can't source the products you've set your heart on. Well, thanks to Duchess & Butler, you can absolutely have the wedding that you want.
"We've spent two years researching the most popular tabletop items in other countries and have scoured the globe to be able to bring those items to brides getting married in the UK," explains Maria-Antonia. "We're all about identifying the décor and design items that are trending in other countries and then bringing this look to the UK bridal market.''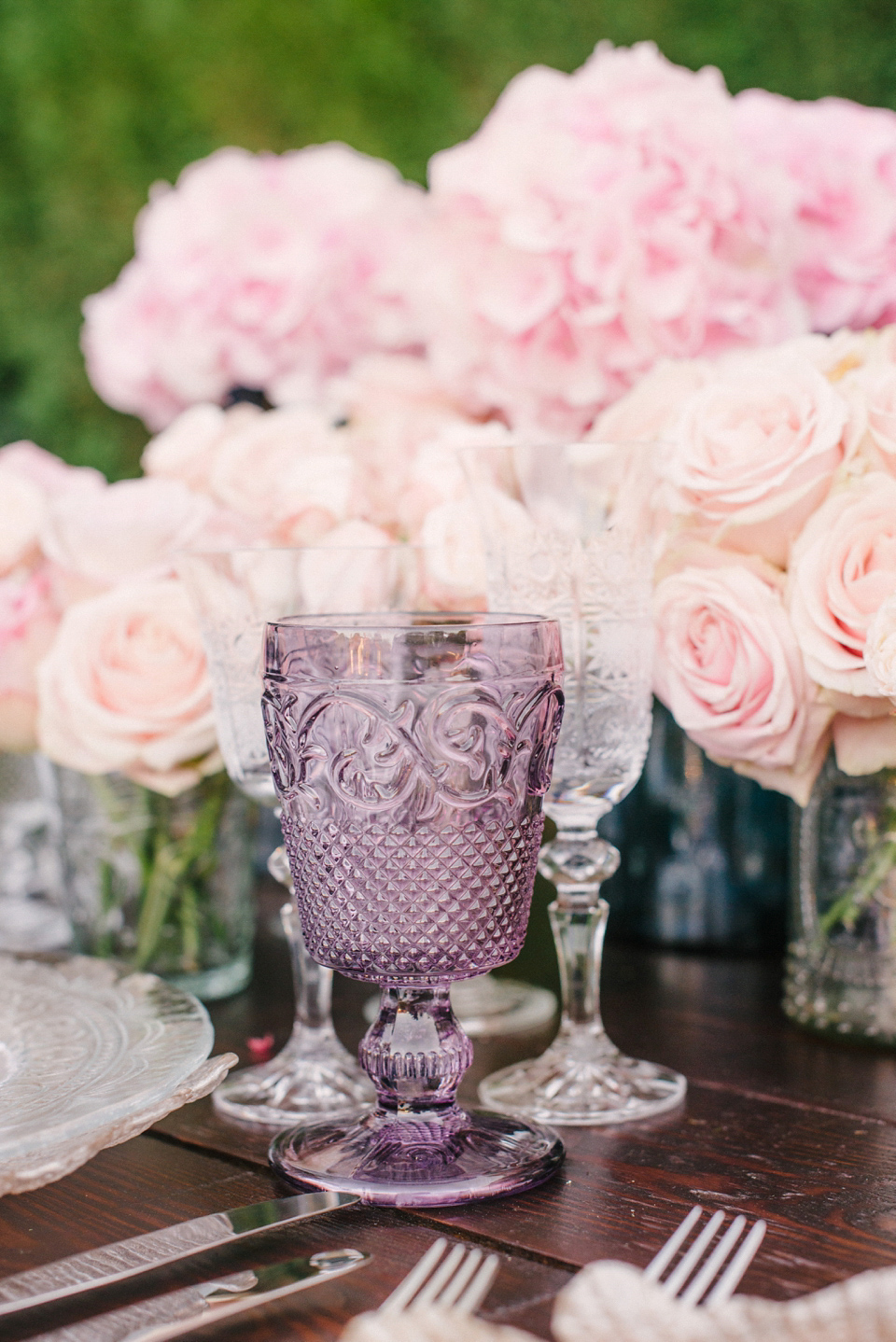 So, what treasures will you find in the Duchess & Butler rental collection? Well, the short answer is 'everything you could ever want'! I love the golden cutlery (particularly the rose gold range – heaven!) and the gold-rimmed crystal glasses are the perfect match. Those blush pink goblets are all kinds of pretty and the frosted glasses would be wonderful on a contemporary table.
The dinnerware and charger plate collections are also superb (I'll table the Amelie vintage glass charger plate please!) but I think it might be the dining table and chair hire options that will make lots of you smile.
And that's still not all! Duchess & Butler can also provide candelabras, candlesticks, cake stands and wooden tree slices not to mention backdrops and decorative furniture. I'm smitten with the very thought of a dessert buffet set in the French Louis display cabinet!
"We understand that many brides favour uniformity across their reception table designs and our focus is always on creating a unique look for each of our clients." Maria-Antonia says "We've worked hard to source items that we can offer in large quantities and the majority of our collection is available for larger weddings and events too"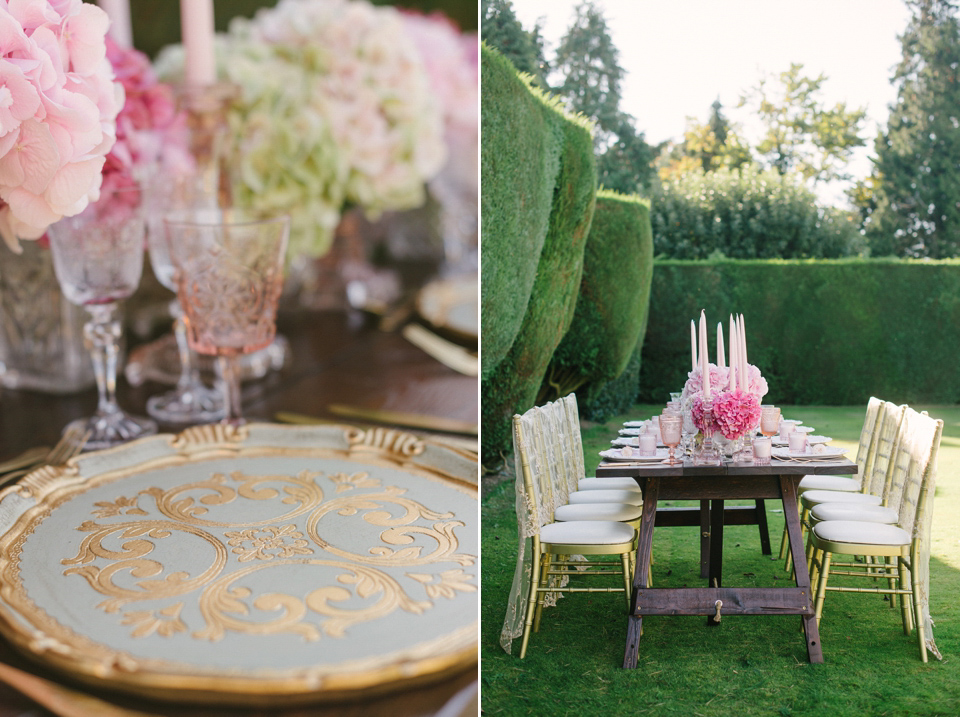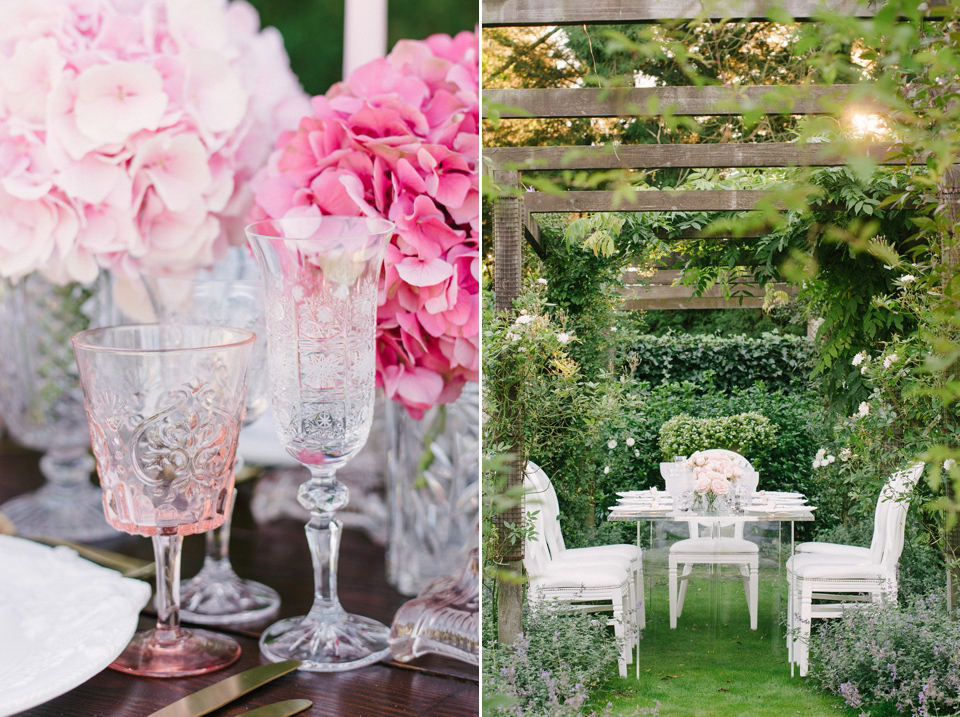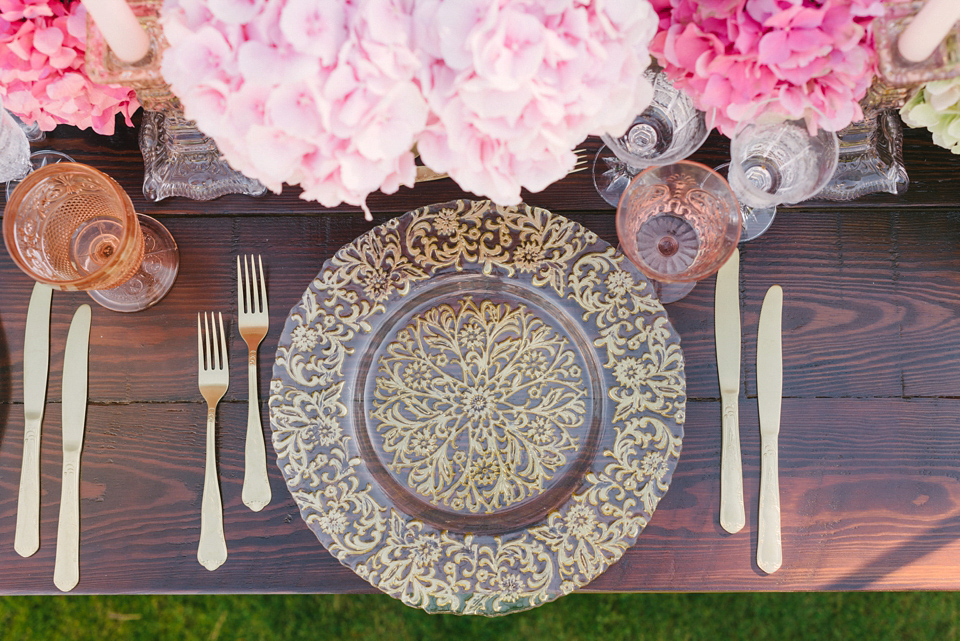 With Duchess & Butler as part of your wedding, you can be sure that other brides will be pinning your wedding photos as inspiration and, most importantly, your wedding will have been utterly yours.
All of the items from the Duchess & Butler rental collection are available to dry hire and they also offer bespoke styling options – just take a look here to find out more about their services.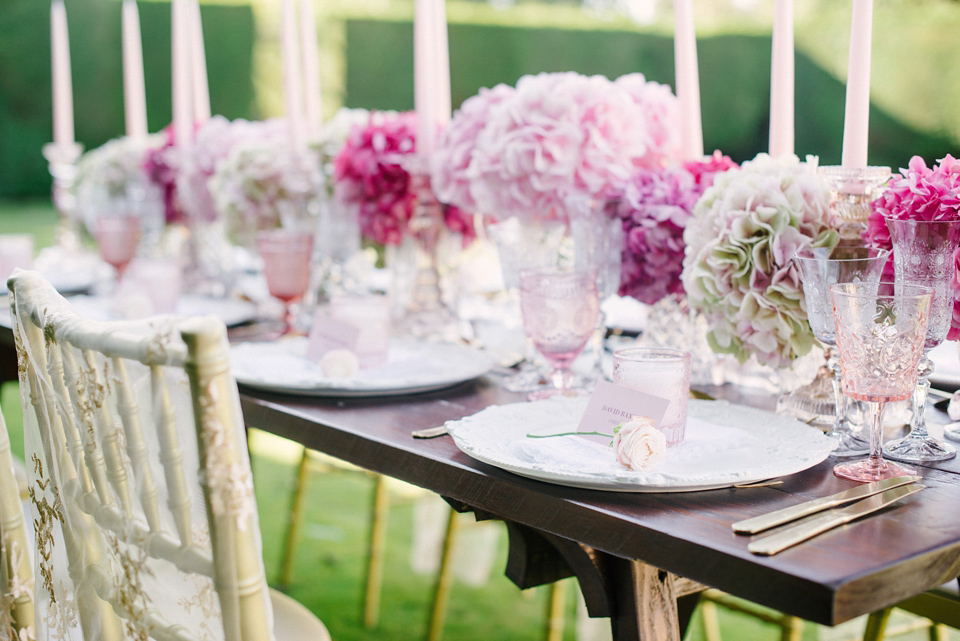 To find out more about Duchess & Butler and their services and to view their rental collection and lookbook, just take a look at the website.
Duchess & Butler are based in Hertfordshire and work on weddings all over the UK and further afield into Europe too.  If you've got any questions at all, simply get in touch or connect via Facebook, Twitter, Pinterest and Instagram.
Love Tamryn x
This is a sponsored post