Now I know that Valentine's Day has been and gone but I'm hoping that after a weekend of loved-up bliss, you've still got some room in your heart to fall head over heels with something new today. You have? I'm so pleased to hear it because this feature is full of simply sublime wedding gowns that are the happiest marriage of timeless design and on-trend style. So, dear readers, let's say hello to the latest wedding dress collection from the incomparable Karen Willis Holmes…
Find Karen Willis Holmes in Little Book For Brides
Follow Karen Willis Holmes on Instagram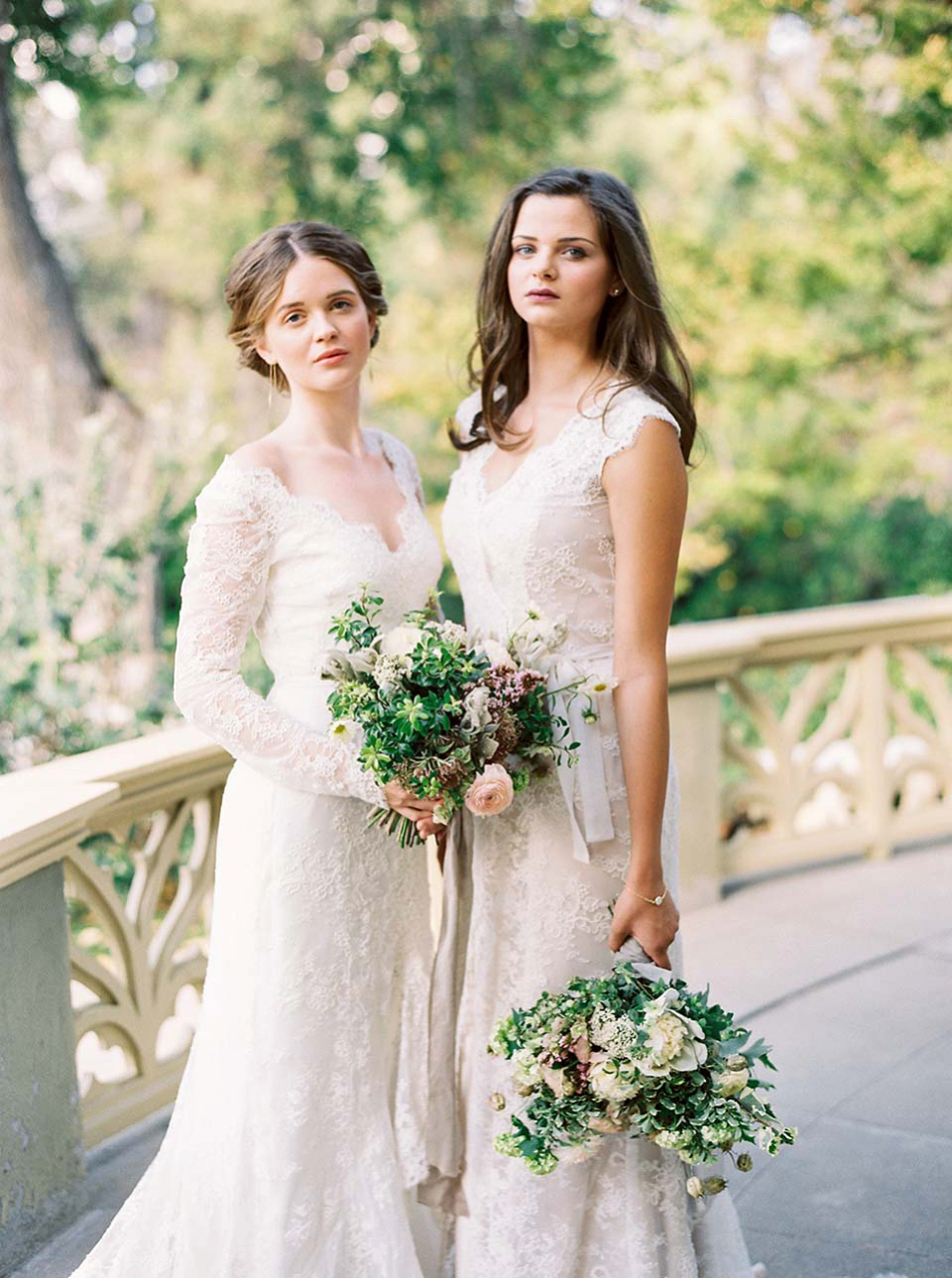 If you tend to go a little weak at the knees at the sight of delightfully feminine, impeccably made wedding dresses that use sublime fabrics and a touch of catwalk inspired styling, then I think you're going to adore Karen Willis Holmes as much as I do.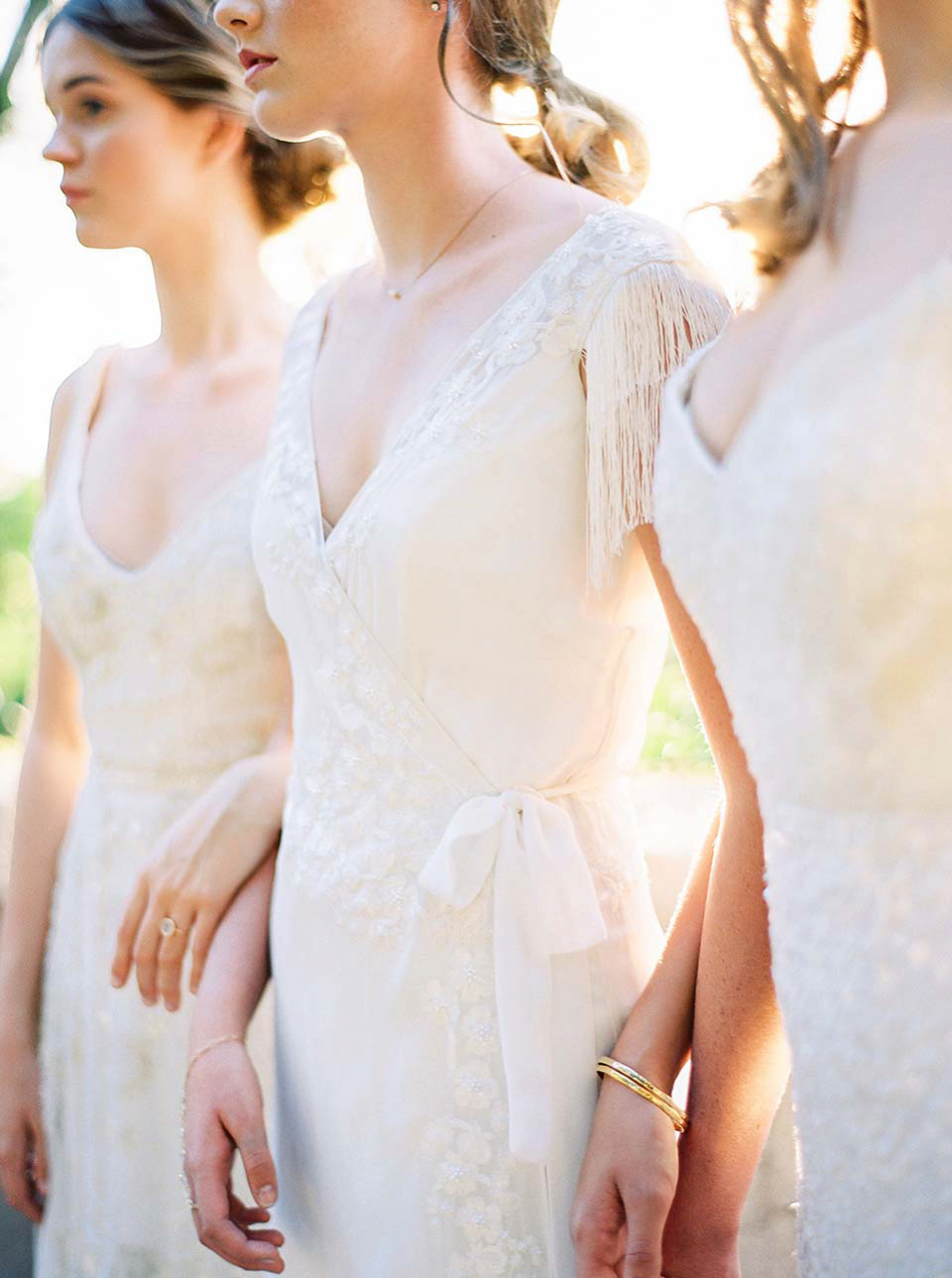 Cap sleeves, deep V-necks, pockets, slit skirts and many more hidden treasures await us in the latest wedding gown collection.

"I always design with our bride in mind," says Karen. "And I always look to find the balance between the traditional and the modern. I do believe that the majority of brides want a classic look because they want their photos to be timeless but, at the same time, they're influenced by today's trends in mainstream fashion."
"So, I design with the modern, stylish woman in mind. She wants something that is a little bit different and fashionable but she still wants to be a bride. When I design, it is always about balancing these juxtaposing elements, the traditional and the classic with the modern and contemporary."
Wedding dresses from the Kimberly Crest and Wild Hearts collections by Karen Willis Holmes certainly achieve this beautiful balance. They manage to be elegant and, at first glance, quite traditional but when you look a little closer, you'll notice elements that are striking and sometimes even a little bit sensuous. These gowns most certainly have an individual flair but are still effortlessly bridal.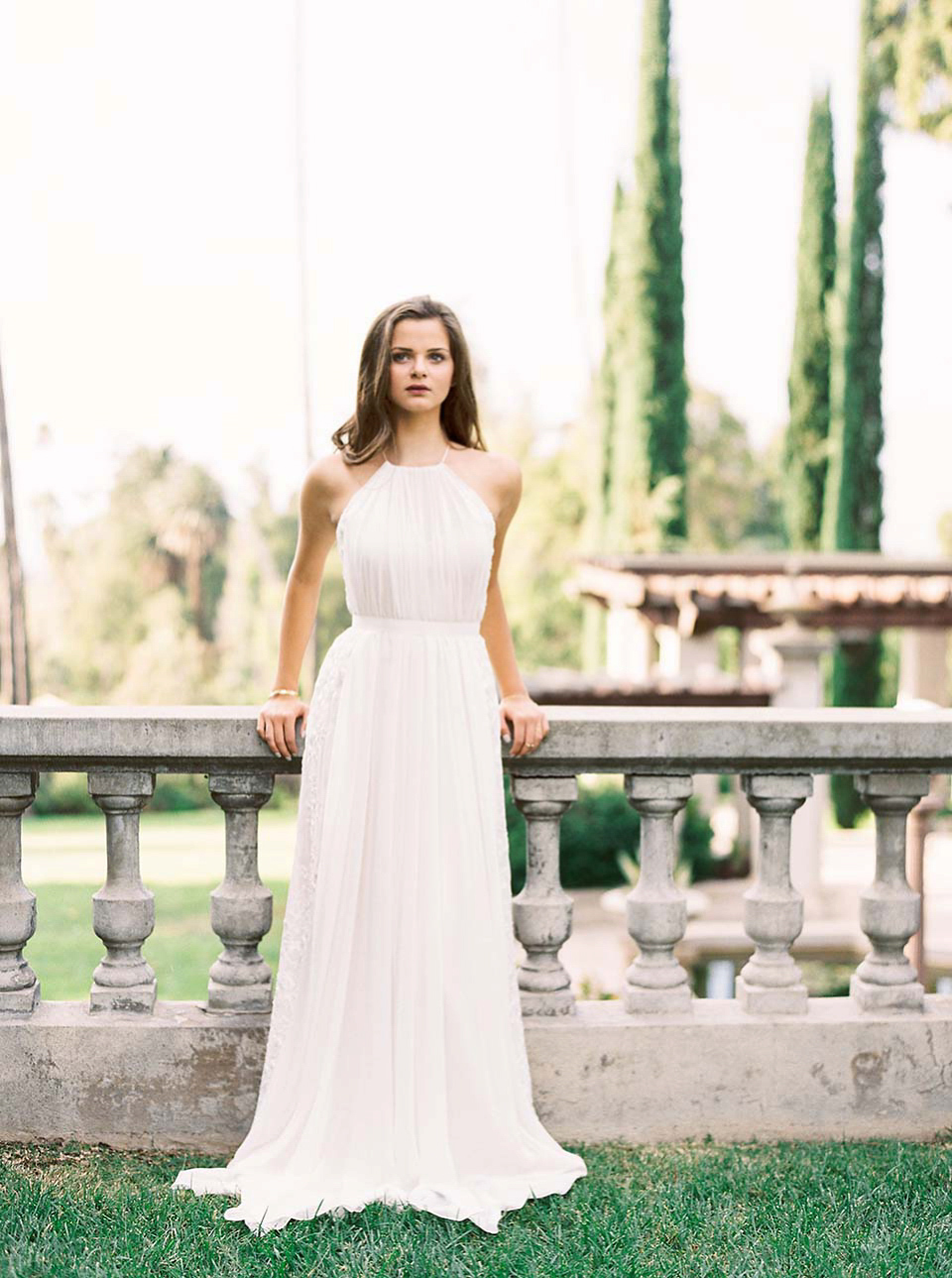 "Designing is not just for the outer aesthetics of a gown," explains Karen. "You also have to consider how the design is going to work internally, on a structural level. As well as the inspiration I find all around me, I'm also inspired by the history and art of corset making, particularly looking at how they manipulate the body and how the work within a wedding gown."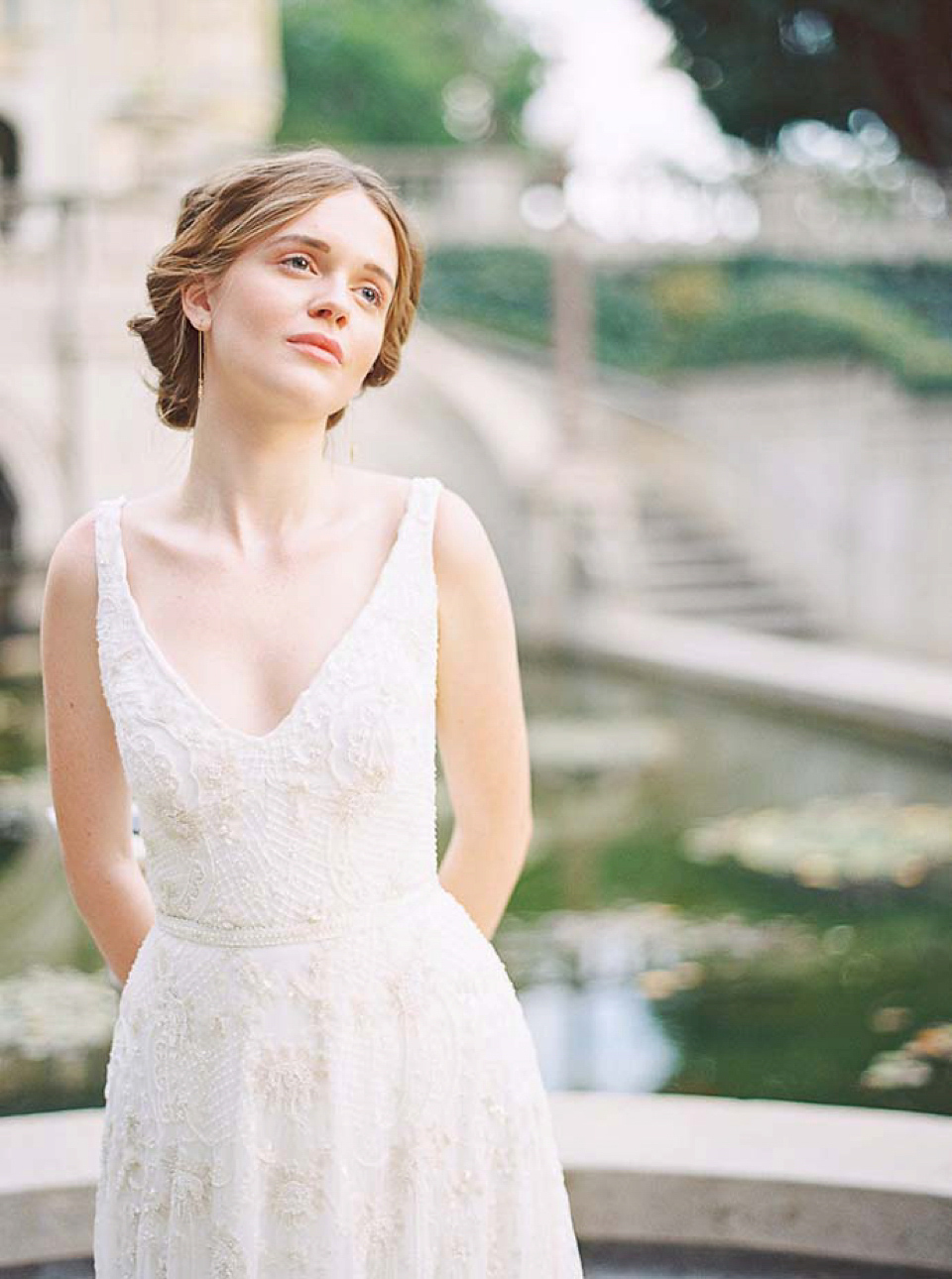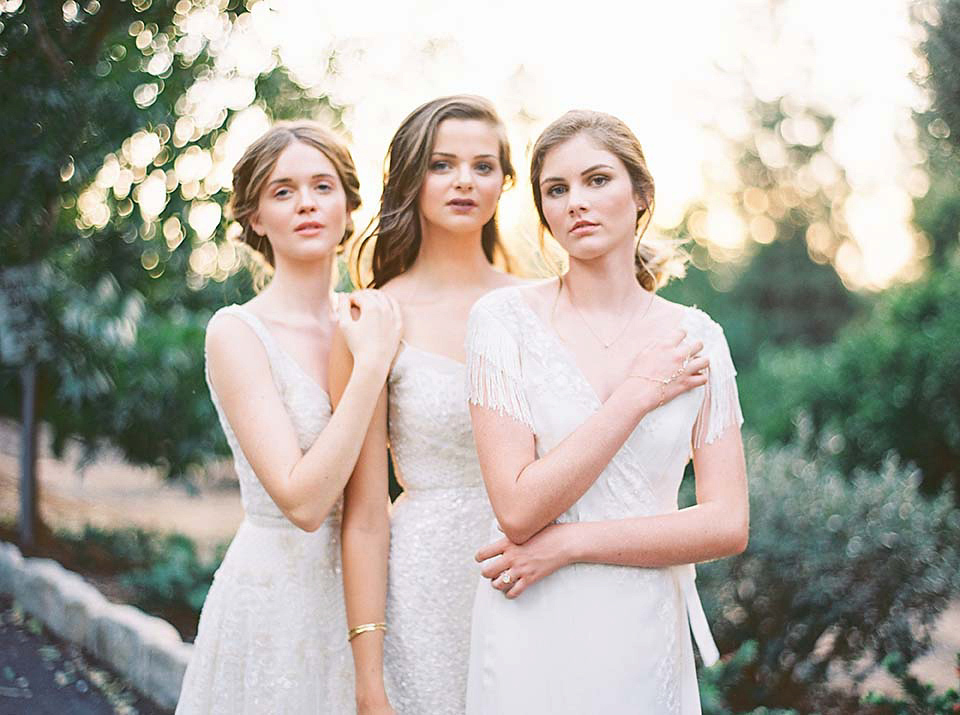 Gowns from the Kimberly Crest and the Wild Hearts collections are so perfectly designed that they absolutely have a fashionable unstructured appearance whilst cleverly giving you all the gentle support that you need to look and feel confident on your wedding day. The addition of those on-trend styling cues such as the pockets and fringing for example sit so wonderfully alongside the gorgeous silhouettes and shapes that just elevate the wedding dresses themselves to a whole new level of fabulous. I must admit to being smitten with the heavenly embellished gowns not to mention Shima, with its almost Grecian feel.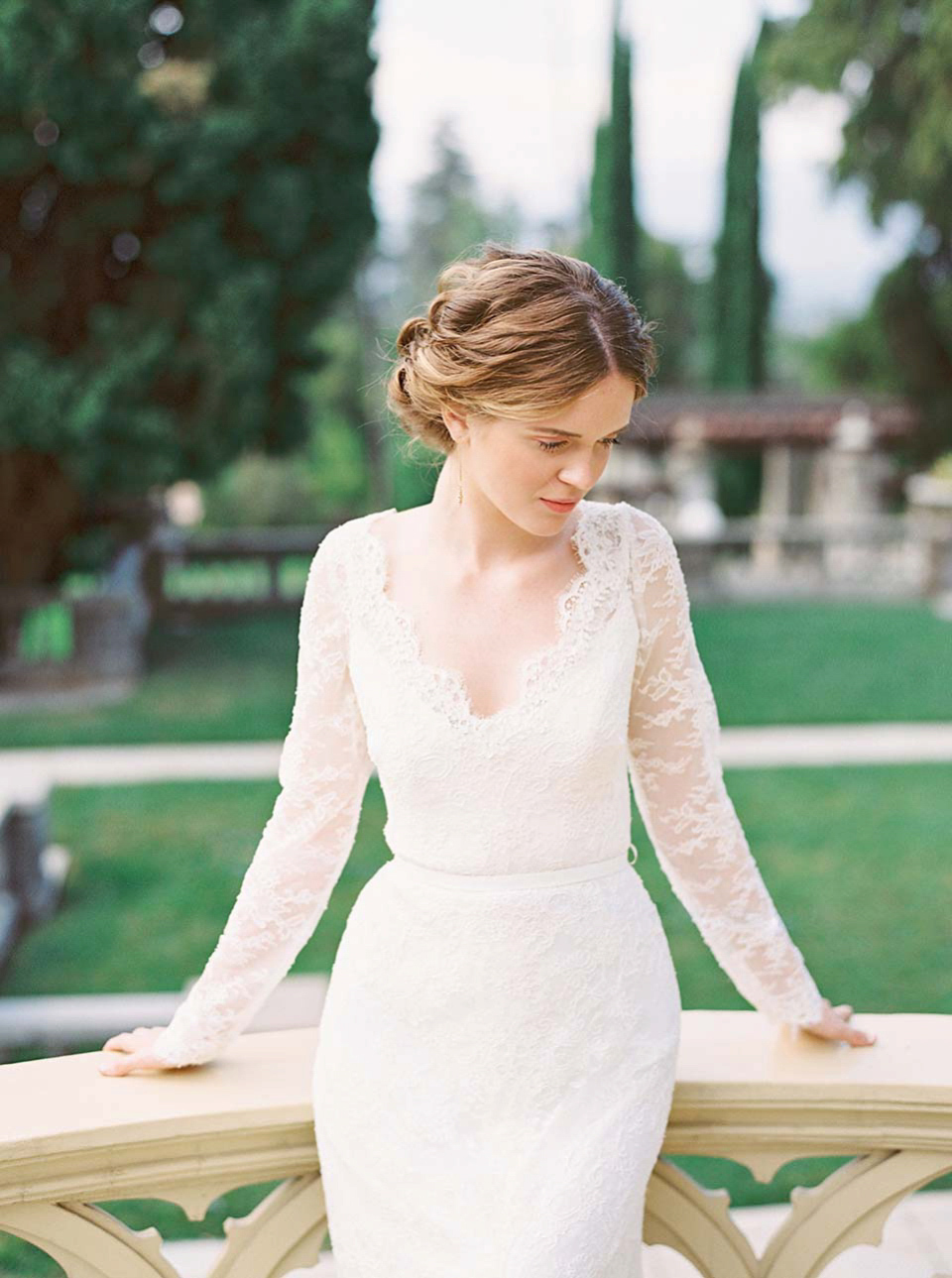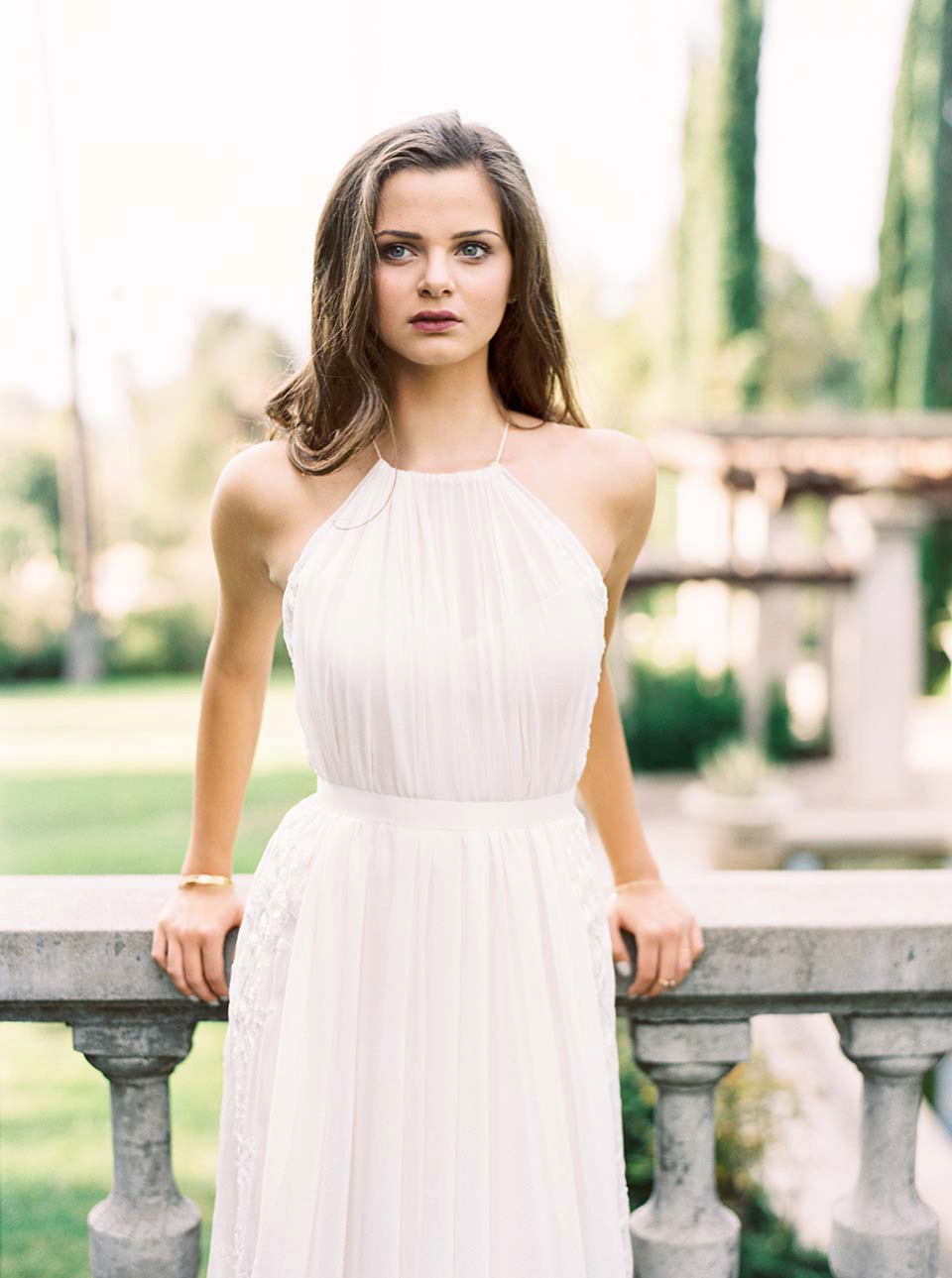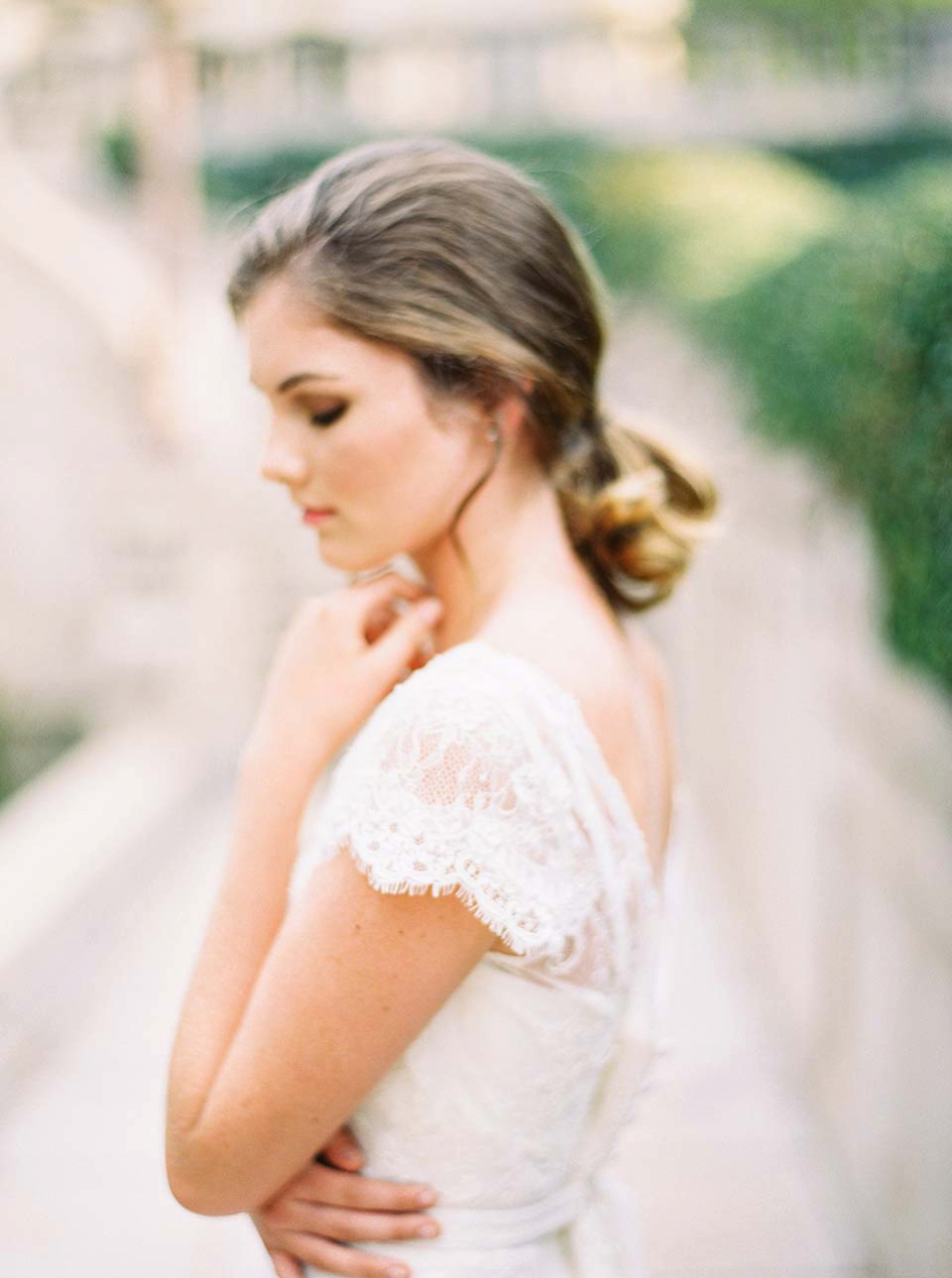 "Our head office and workroom are based in Sydney, Australia and we have boutiques across Australia as well as one in New York. You can also purchase our gowns from any of our international stockists in Hong Kong, Ireland, Poland, Canada and the USA and the UK. All our wedding dresses are proudly made in Australia and you'll fine a little blue bow sewn into each gown – it's our 'something blue' for our brides!"
And, if you're looking for your 'something new', a wedding dress from Karen Willis Holmes might well be the perfect thing.
Wedding dresses by Karen Willis Holmes range in price from £1,500 upwards to £5,500 and as well as the collections themselves, there's also a fabulous bespoke service.
For more information on the collections, stockists and more, do take a look at the website and I have to say that the real brides pages are not to be missed! You can contact the team via the website or connect with them on Facebook, Instagram and Pinterest.
Love Tamryn x
This is a sponsored post