Eliza Jane Howell – Celebrating Ten Years of Beautiful British Bridal Design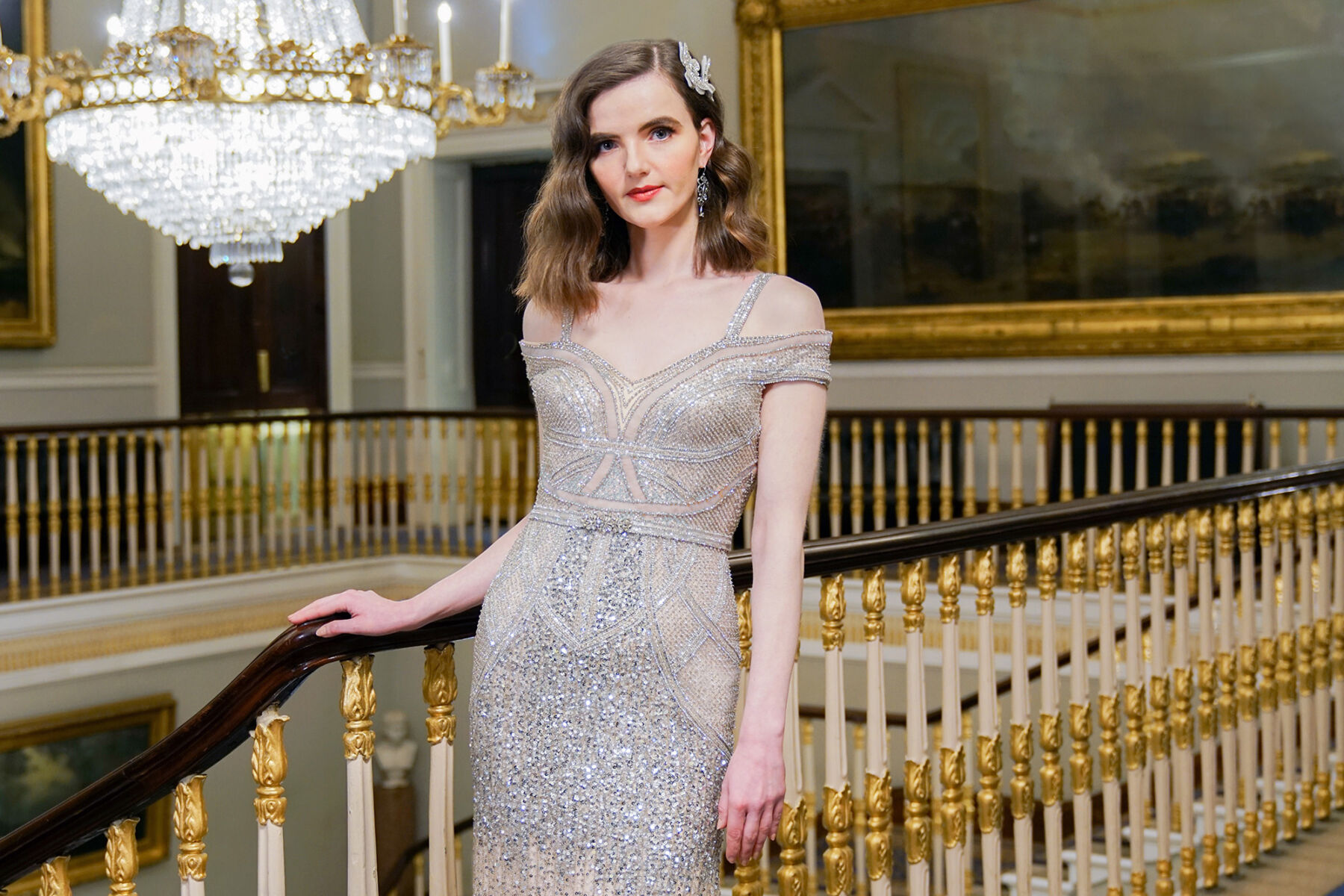 It certainly seems like the time of year to be celebrating. Whether you're looking forward to your wedding or the Jubilee weekend, there's nothing better than marking special occasions.
Today, we're doing just that as we raise a glass to the exceptional team at Eliza Jane Howell, a British bridal brand who are celebrating ten fabulous years of dressing brides in their signature hand-beaded gowns. Join us as we look back on a decade of unique and beautiful design.
Founded in 2012 by Gill Harvey and Andrea Cutts, Eliza Jane Howell has been a label I've loved since their first days. From their first collections, there was something different about their designs, a confidence and a grace that set them apart from so many other designers at the time.
That is still true today and gowns from Eliza Jane Howell are instantly recognisable with their hand beading and perfectly chosen embellishments. Each dress is made individually, combining traditional and modern techniques and patterns and it's that blend of the old and the new that makes Eliza Jane Howell dresses something very special indeed.
Over the last decade, brides have fallen in love with this style – the bespoke, intricate beading and the show-stopping pieces are the epitome of bridal luxury. They give you something different to the bridal norm and they simply ooze personality.
We describe our designs as modern-day heirlooms because we design dresses that are timeless. Each of our dresses are made individually to order and each bead or sequin is sewn on by hand. The craftsmanship and skill in our dresses makes them truly one of a kind.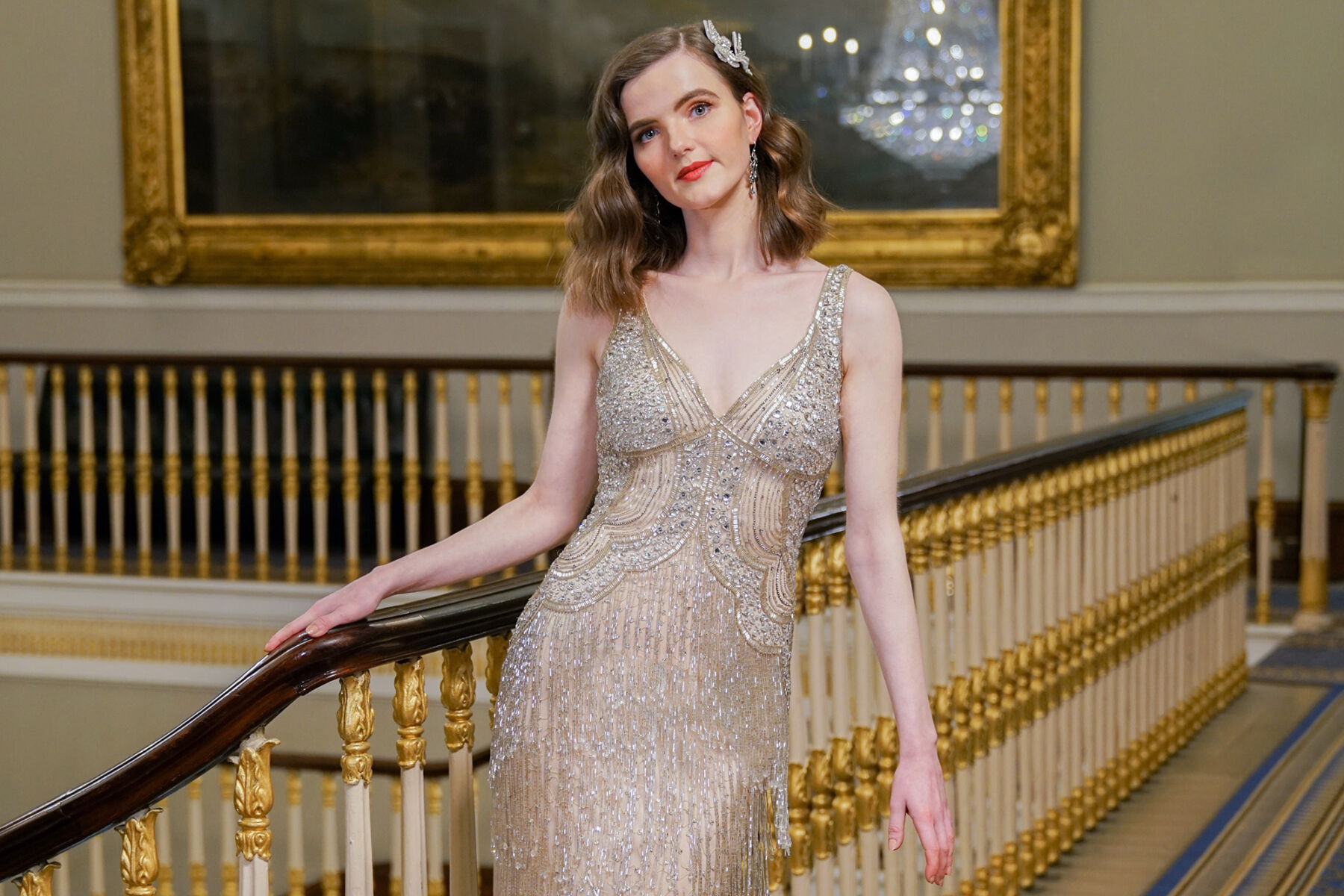 It's no surprise that an Eliza Jane Howell dress really puts you centre stage – Gill has been inspired by renowned theatre costume designer Edith Head and yet these exquisite designs always retain their appeal year after year, as Gill explains:
To celebrate ten years of bridal design, Eliza Jane Howell has launched a special collection, Perfect 10.
Each dress is named after a member of the team, past or present, and the gown in question has been designed with that individual's own personal style in mind.
There's a lot to love – some designs are nods to dresses from previous collections while some are forward-looking with new touches (just check out the metallic colours!).
It is, quite simply, a triumph, a celebration of the very best of the brand in every way.
We wanted to incorporate some of our most successful and popular design ideas into the new collection and create dresses that truly encompass all that Eliza Jane Howell is about. The collection features new and innovative designs to appeal to every bride and we really feel that this collection offers something for all styles, personalities and settings. Every dress shows the artistry and hand beading skills that have become the signature of Eliza Jane Howell over the last decade.
For a summer wedding in the country, the Noreen or Jilly dresses would be perfect as they both are a very relaxed, more boho style look. A chic city celebration would have to be either the Tilda or Gill dress – they are both so glamorous and sexy.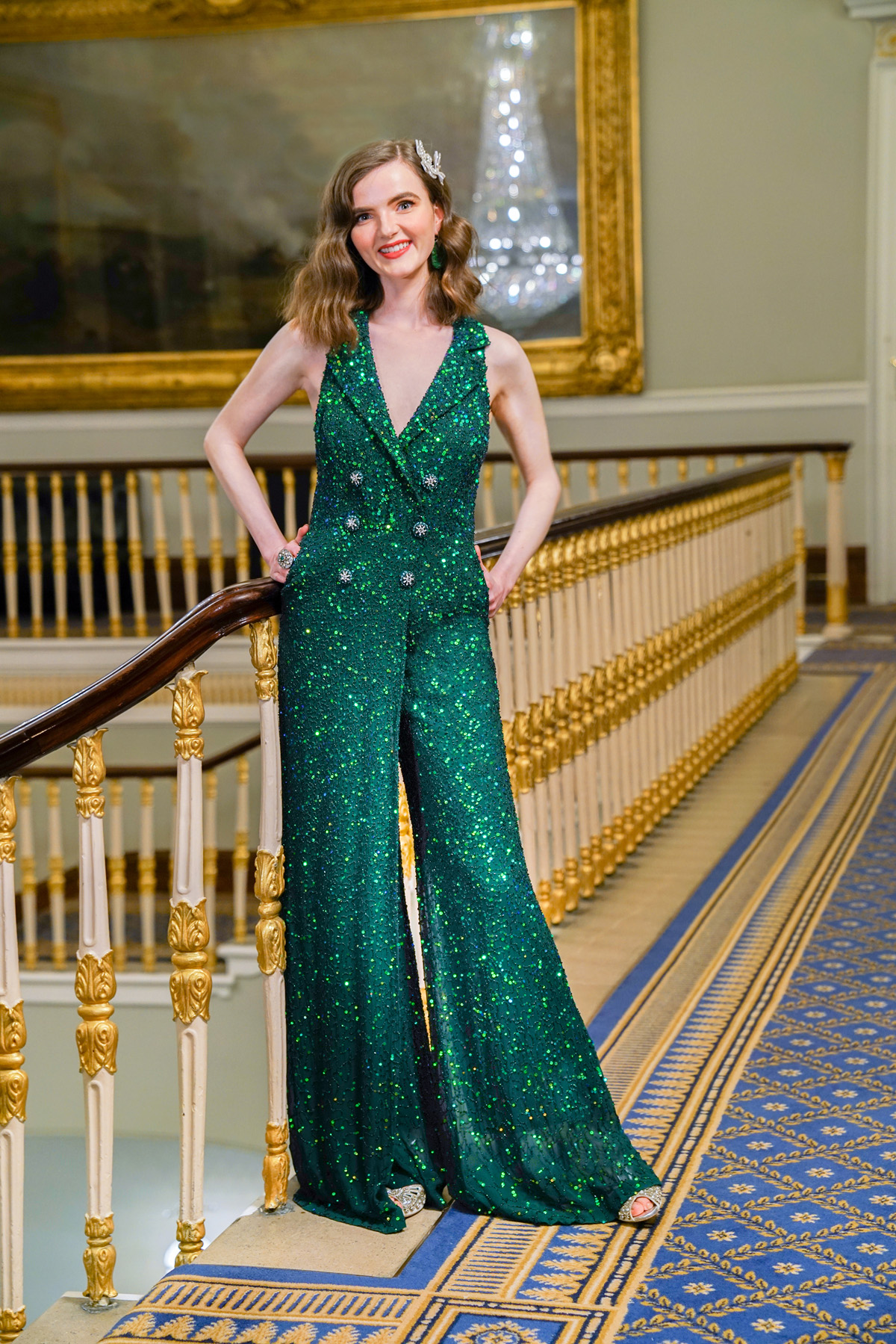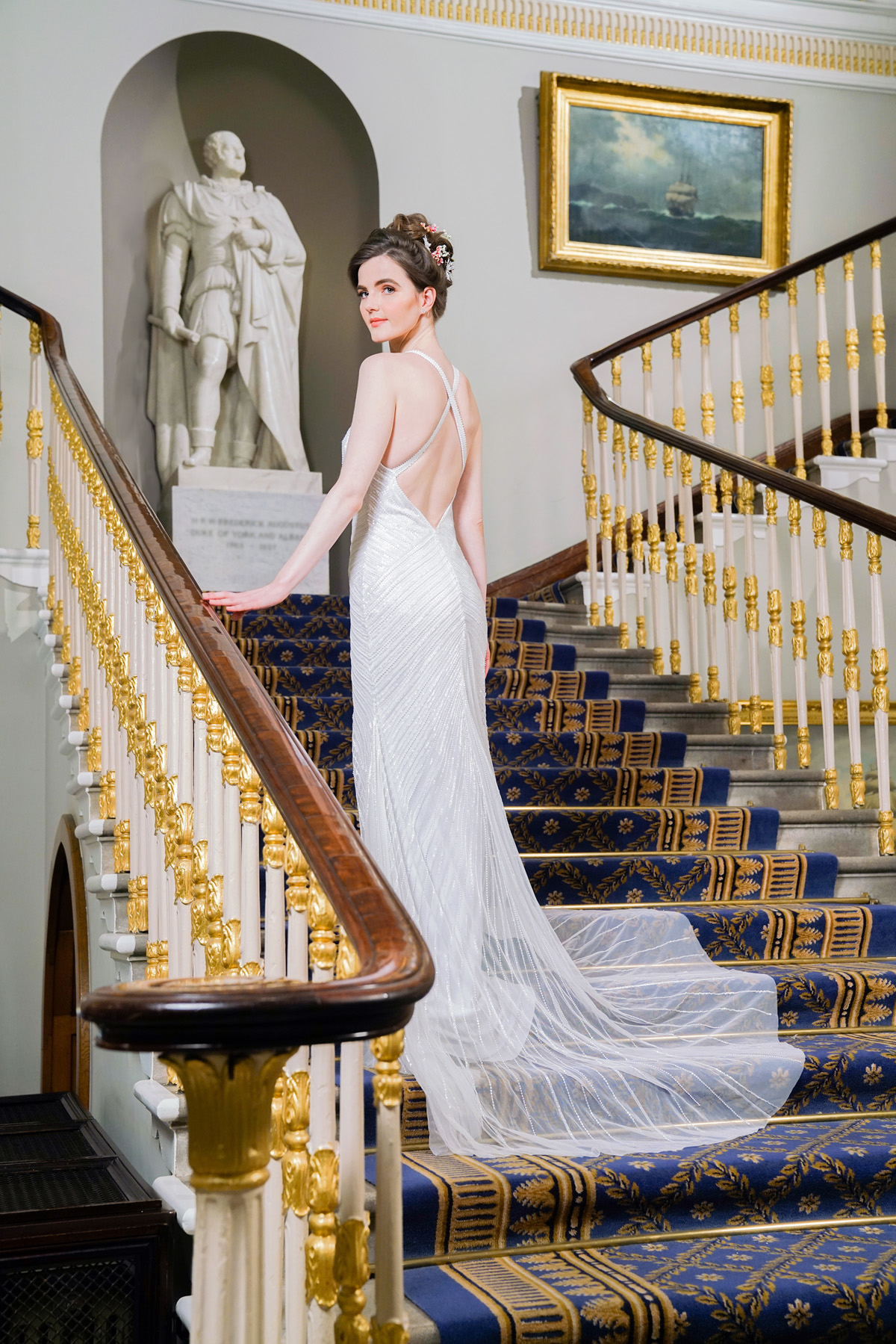 We've found that there has been such a demand for colour in recent years and brides are definitely more open to wearing colour than ever before. In this collection, we have launched some fabulous new colours that have received such a fantastic response. They are perfect for the bride who wants something different on their wedding day.
And that's what makes Perfect 10 from Eliza Jane Howell so absolutely glorious – it gives you the very best from a brand that has always excelled and it gives you new things to be excited about. Eliza Jane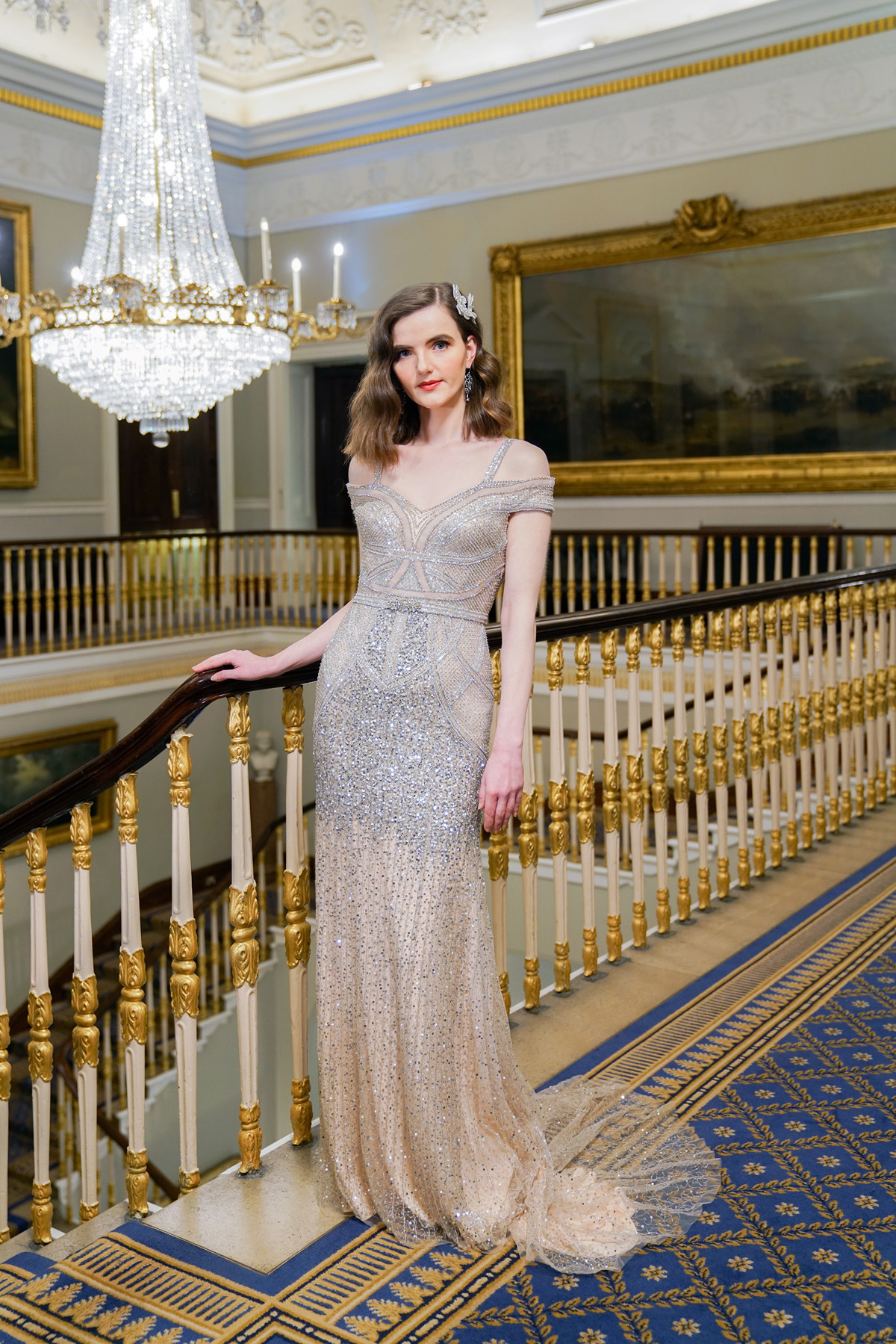 Howell has certainly had an incredible ten years in the wedding industry and, with this collection, they've absolutely signalled that the new decade is going to be just as exciting. Congratulations, the celebrations are utterly deserved.