Today's feature makes a wedding loving history geek like myself so very happy and, if you're searching for a fabulous wedding venue in the heart of London then I suspect you're going to love what I have in store for you! We're absolutely thrilled to welcome The Honourable Society of Gray's Inn to Love My Dress and it's a privilege to peek inside this amazing venue that's really rather perfect for weddings…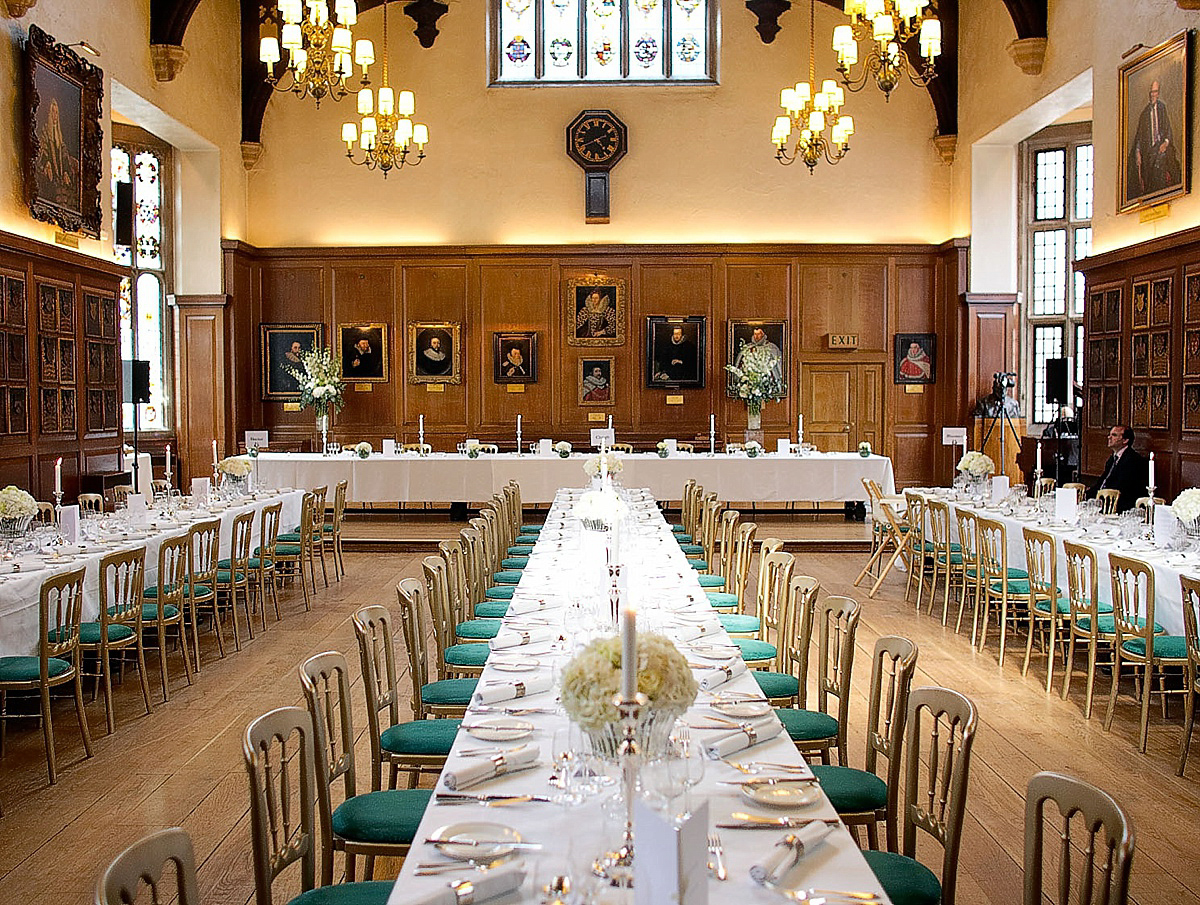 Steeped in over 600 years of rich and colourful history, Gray's Inn is one of the renowned four Inn's of Court right in the centre of London. Home to London's finest legal minds since before 1388, the Inn might be best known for its place at the heart of London's legal society but it's far more than that.
There can be little doubt that William Shakespeare played in the magnificent Gray's Inn Hall in the sixteenth Century and Sir Winston Churchill and Franklin Roosevelt first met here in 1918.
During the blitz of World War Two that decimated so much of central London, several of the Hall's most notable features were removed and preserved, including the Great Screen, reportedly built from the timbers of the flagship of the Andalucian Squadron of the Spanish Armada in 1588, and the exquisite stained glass windows, some of which date back to 1462.
So, there's no doubting the fact that to start the next chapter of your story at Gray's Inn will add a little historical frisson to your day but what else can you expect from this superb location?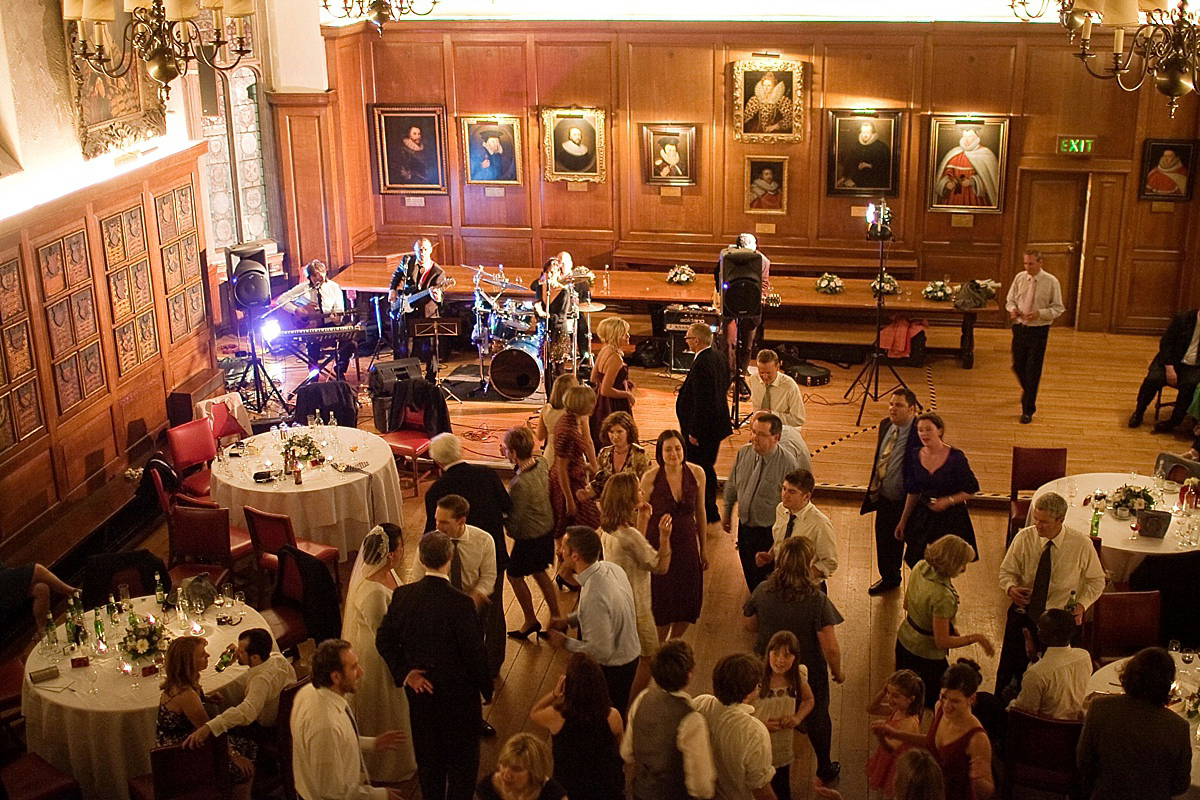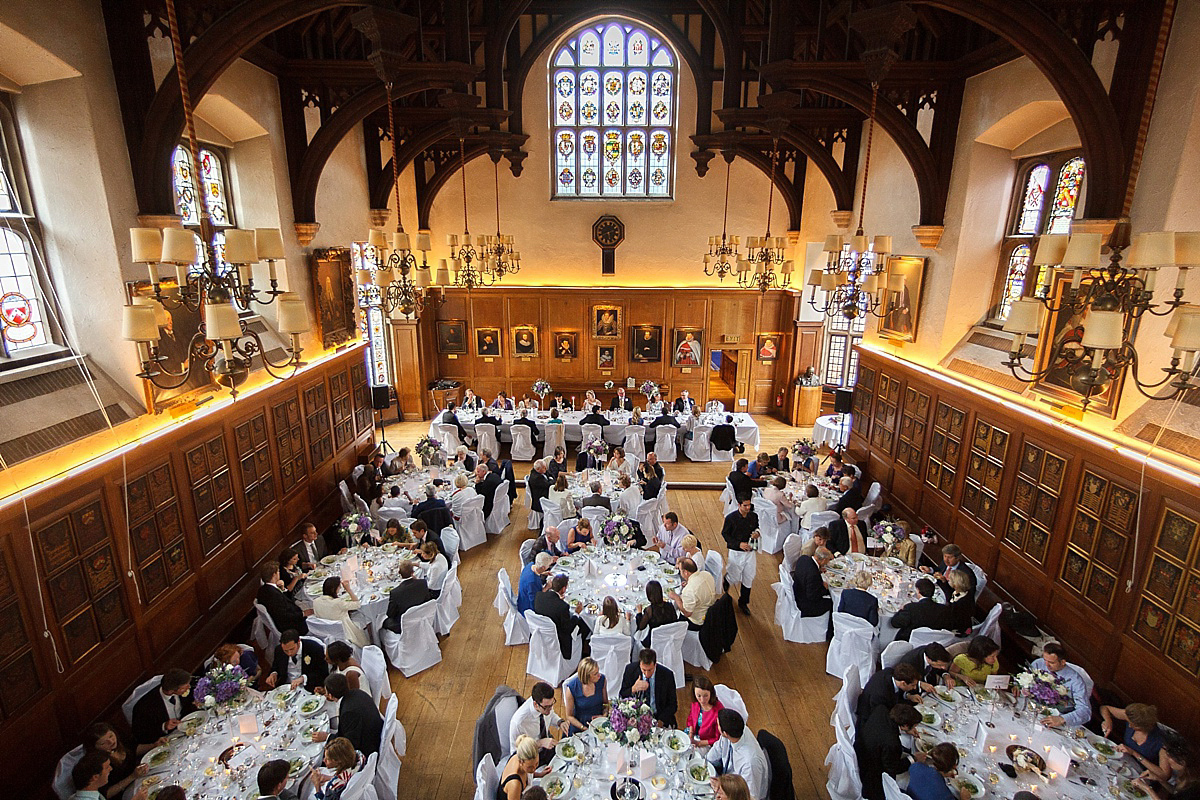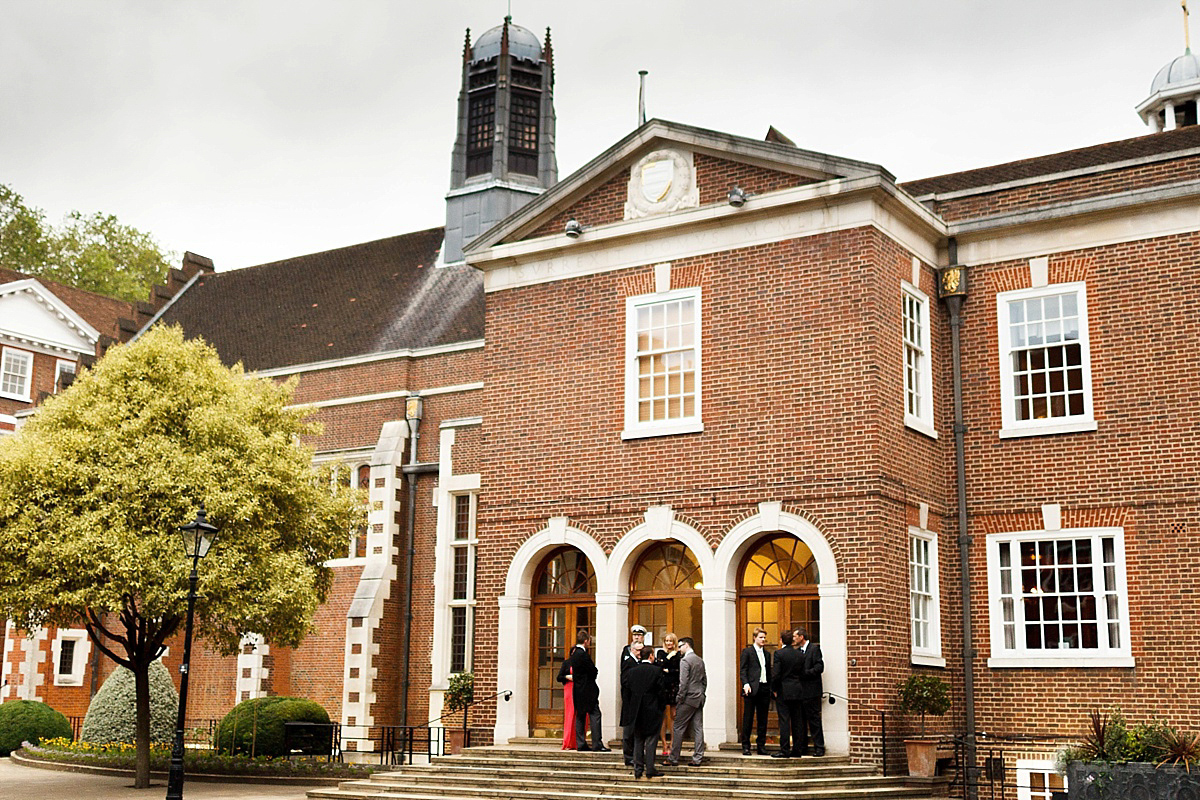 Well, Gray's Inn is available to hire for wedding ceremonies, receptions and entire wedding days all year round, including bank holidays, and whilst it might be full of history, the flexibility and service levels you receive are perfect for modern couples.
Images by Matthew Bishop Photography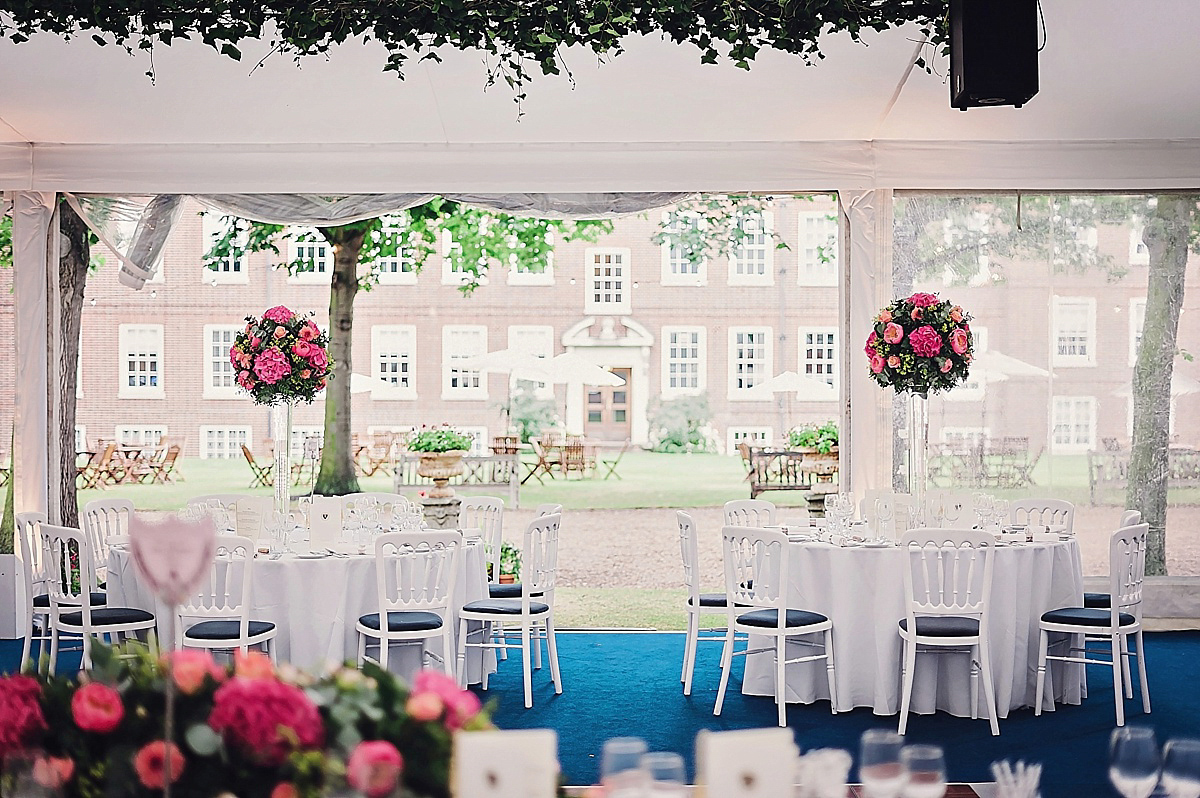 With two gorgeous licensed spaces now available for ceremony-only bookings, you can say your vows in the stately, oak-paneled Elizabethan Hall that's ideal for 100-180 guests or in the bright and light Large Pension Room that can accommodate up to 120 guests in fine style.
Venture outside and Gray's Inn is an oasis of calm – you'd never know that London's bustling city lies just beyond the walls. But then, until you step inside Gray's Inn, how could you imagine that right here, off High Holborn, are five acres of landscaped gardens, known as The Walks, that form one of the largest private gardens in London? There's a treat around every corner at Gray's Inn and more stunning wedding backdrops than you could every wish for.
Image by Matthew Bishop Photography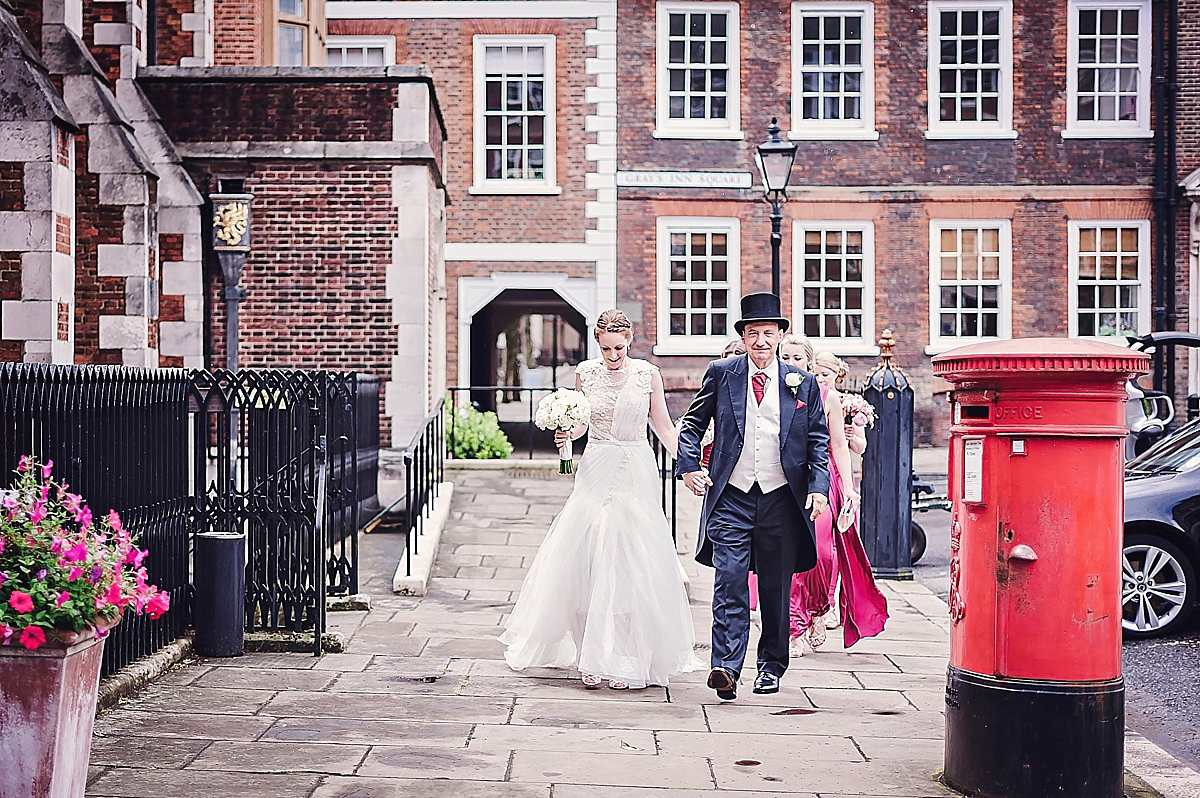 The venue's stately beauty is matched only by its customer service. For ceremony-only bookings, the venue's expert events team works with you to create your ideal ceremony and they're on hand the make sure that your day runs perfectly. For full wedding days and receptions, Gray's Inn offers delectable in-house catering and you'll be assigned an experienced event manager to guide you through the planning process from start to finish.
Host your ceremony, reception or entire wedding day at Gray's Inn and become part of history.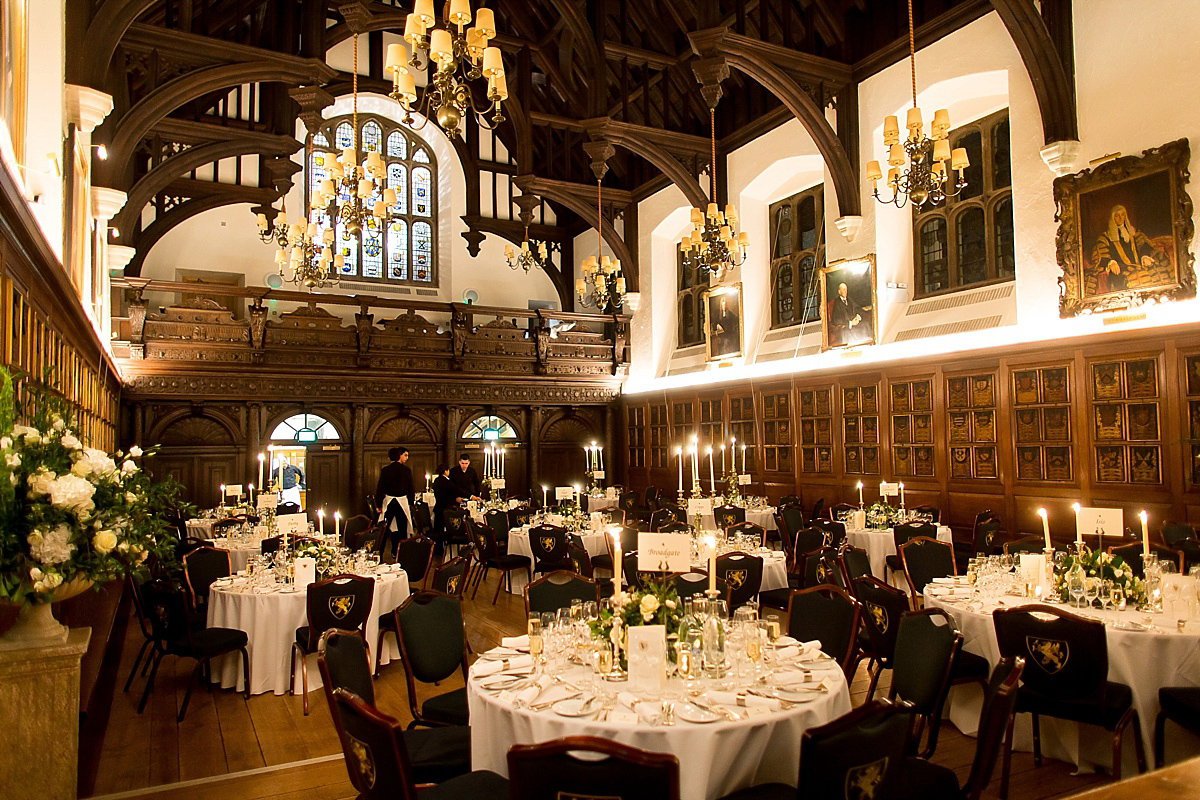 Weddings at Gray's Inn begin at £850 for hire of a small ceremony room only and peak at £4,200 for weekend indoor wedding space hire and £5760 for hire of the marquee in The Walks. Bespoke packages are also available and the team would love to show you everything that Gray's Inn has to offer and find out more about your wedding plans. Simply quote 'OurCeremony16' when booking a site visit for exclusive rates on a ceremony-only package.
Gray's Inn is served by excellent public transport links and up to 200 car parking spaces are available on weekends or after 6pm on weekdays. Guests can also park their cars overnight so you can all make the most of everything Gray's Inn has to offer.
For more information or to download a brochure, simply visit www.graysinnbanqueting.co.uk or contact the team directly on 020 7458 or via [email protected]. You can also connect with Gray's Inn on Facebook and Twitter.
Love Tamryn x
This is a sponsored post