OK, it's time to stop what you're doing and indulge with a little wedding gift dreamtime. A little while ago, I had the huge pleasure of introducing you to The Wedding Shop and their fabulous range of wedding gift options. Today, the team are back with us to share some of their favourite ideas so, whether you're home birds, travellers, creatives, foodies or absolute lovers of luxury, this feature will contain all the must-have ideas that will make your gift list beyond great. Let's handover to The Wedding Shop team and see what treats they have in store…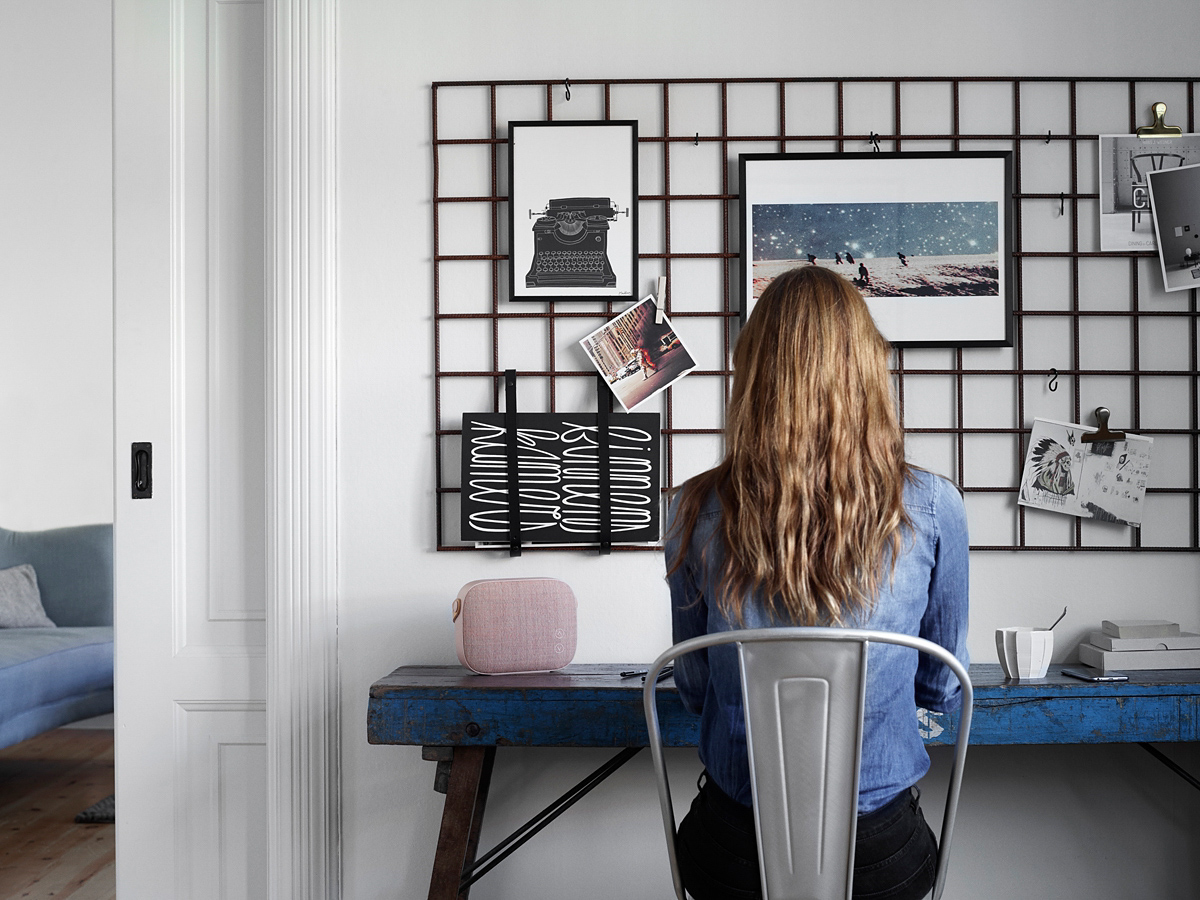 Now we all know that staying in is the new going out (especially when you're just married and loved up) so, if you're all about domestic bliss then The Wedding Shop has the most wonderful ideas for you, all of which will make your love nest that bit more fabulous. I adore this Jonathan Adler table lamp and these Bouche table lights because lighting is so important for those romantic nights in after all!
The White Company's Burford rug is also all kinds of great and, in case you actually have to leave home at any point, you won't be late with this Newgate Battersby wall clock. Of course, nothing's quite as scrummy as candlelight so these Nkuku candlesticks and a fab Culinary Concepts candle lid with snuffer are perfect.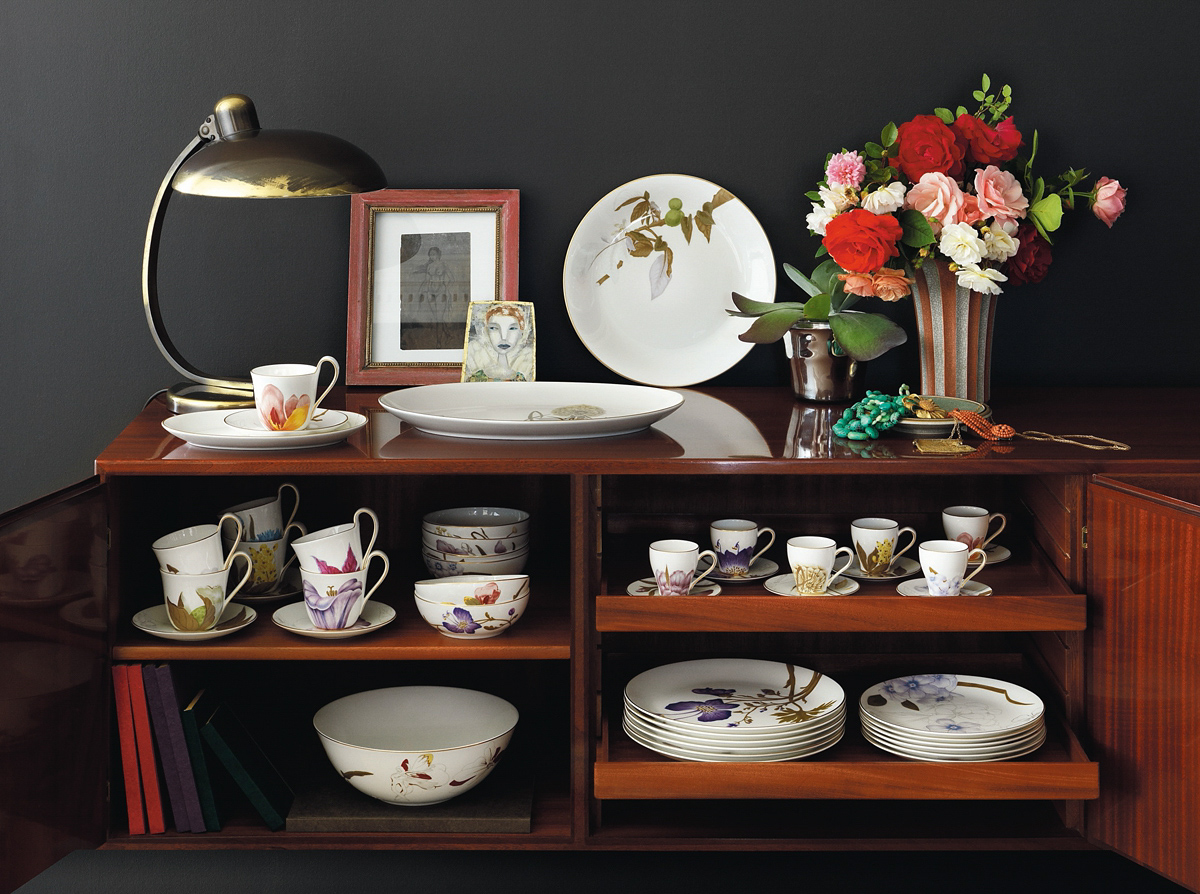 If you're feeling the wanderlust however then The Wedding Shop will help you travel in style. Firstly, the Samsonite Cosmolite range might just bag you an upgrade and the Life by Brics small holdall is perfect for last-minute getaways.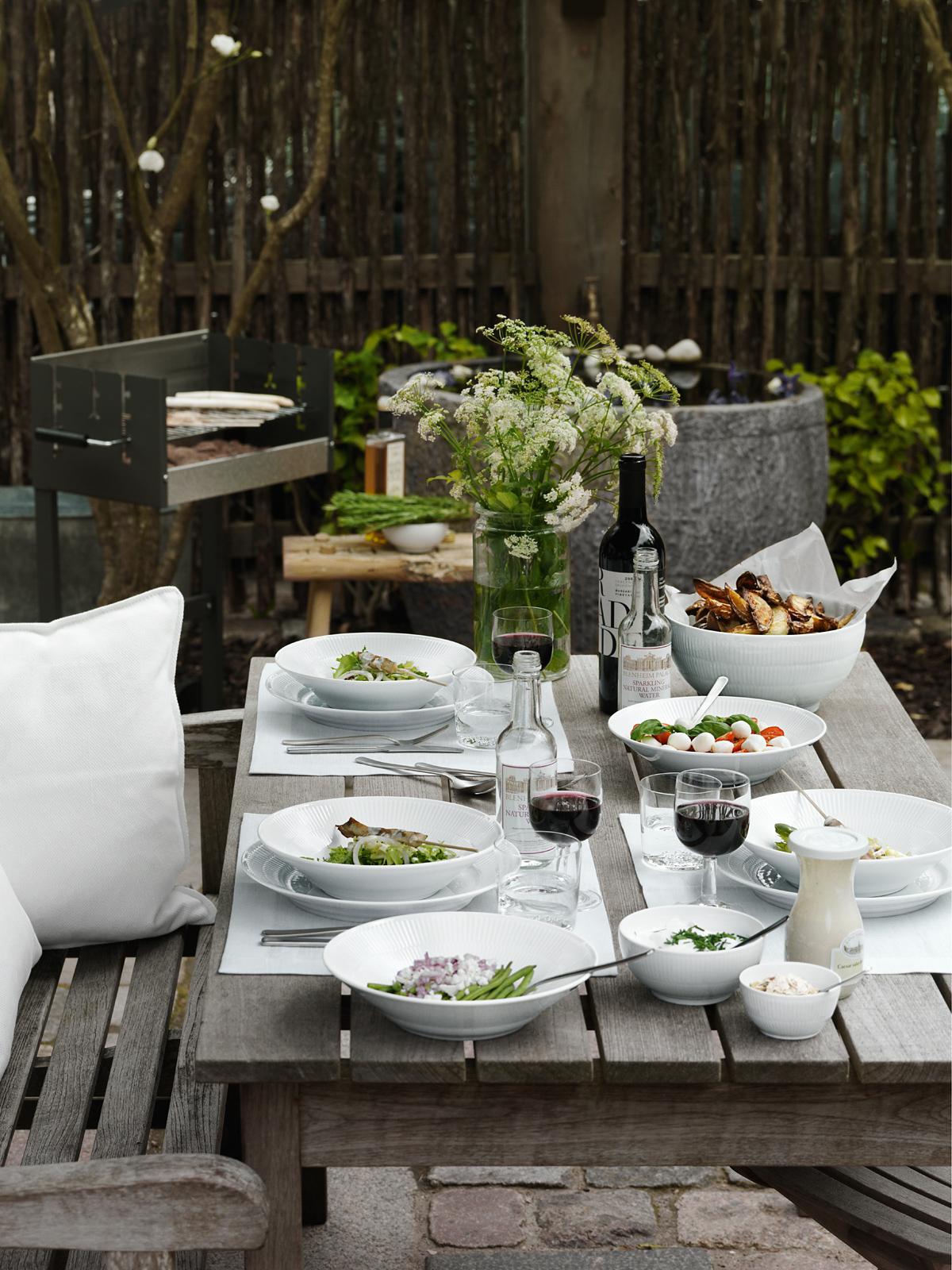 100 Getaways Around The World will give you all the inspiration you could ever need and a fund to finance a short break to Athens will be something great to look forward to for sure.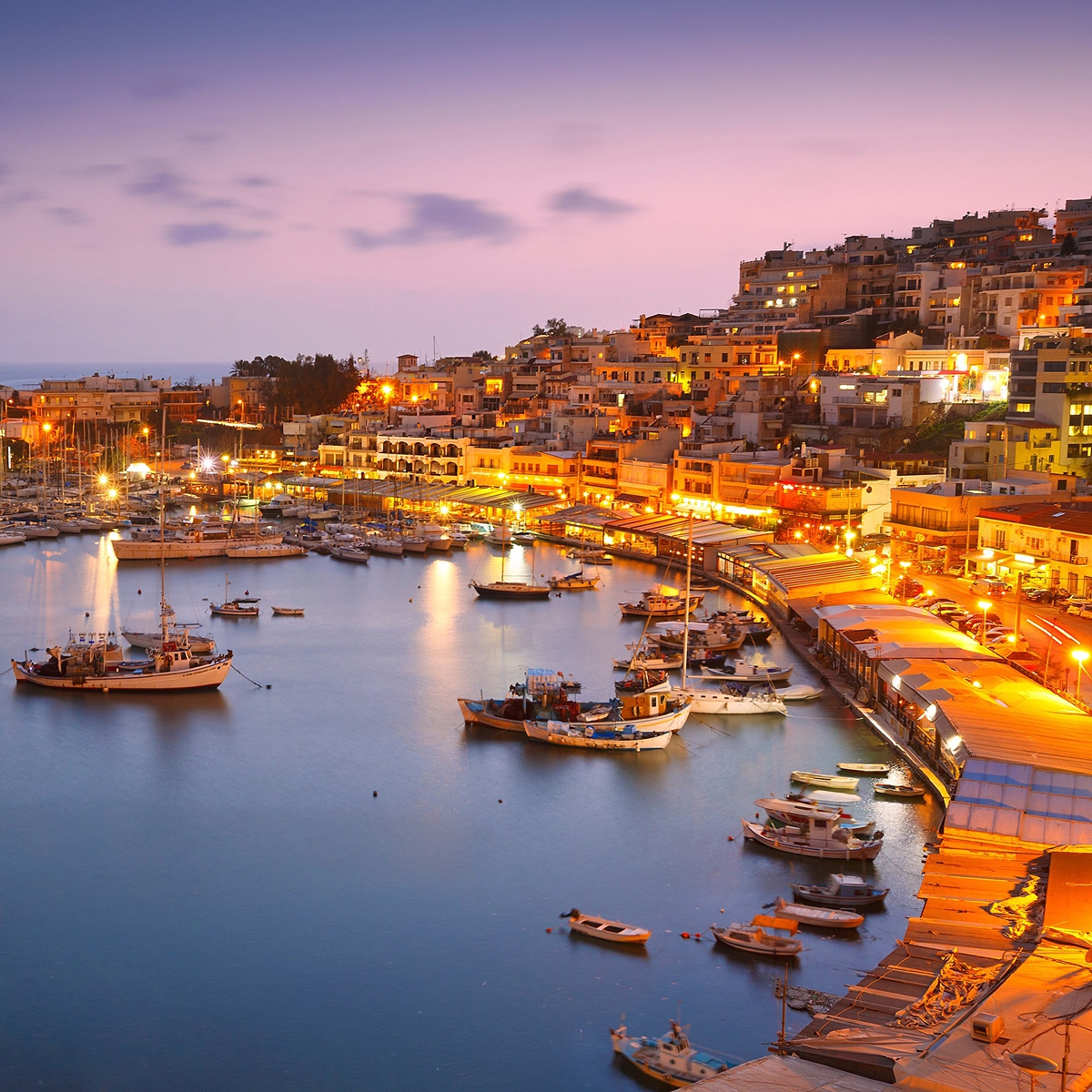 Creative couples might like to spend some quality time together and classes allowing you to learn new skills and flex those creative muscles are ideal. The Wedding Shop offers funds for flower arranging lessons, painting classes and interior design courses so perhaps it's time to go back to school?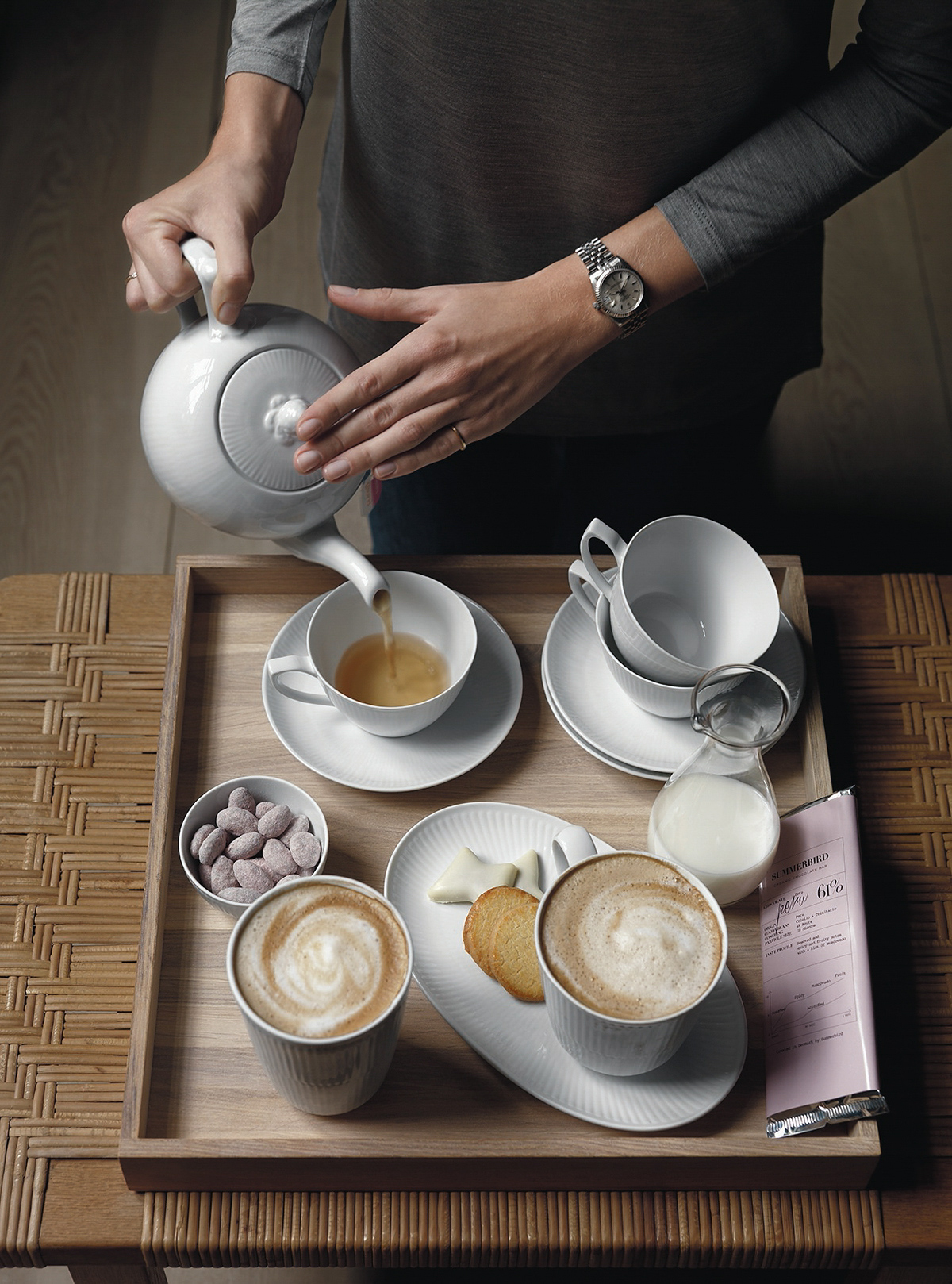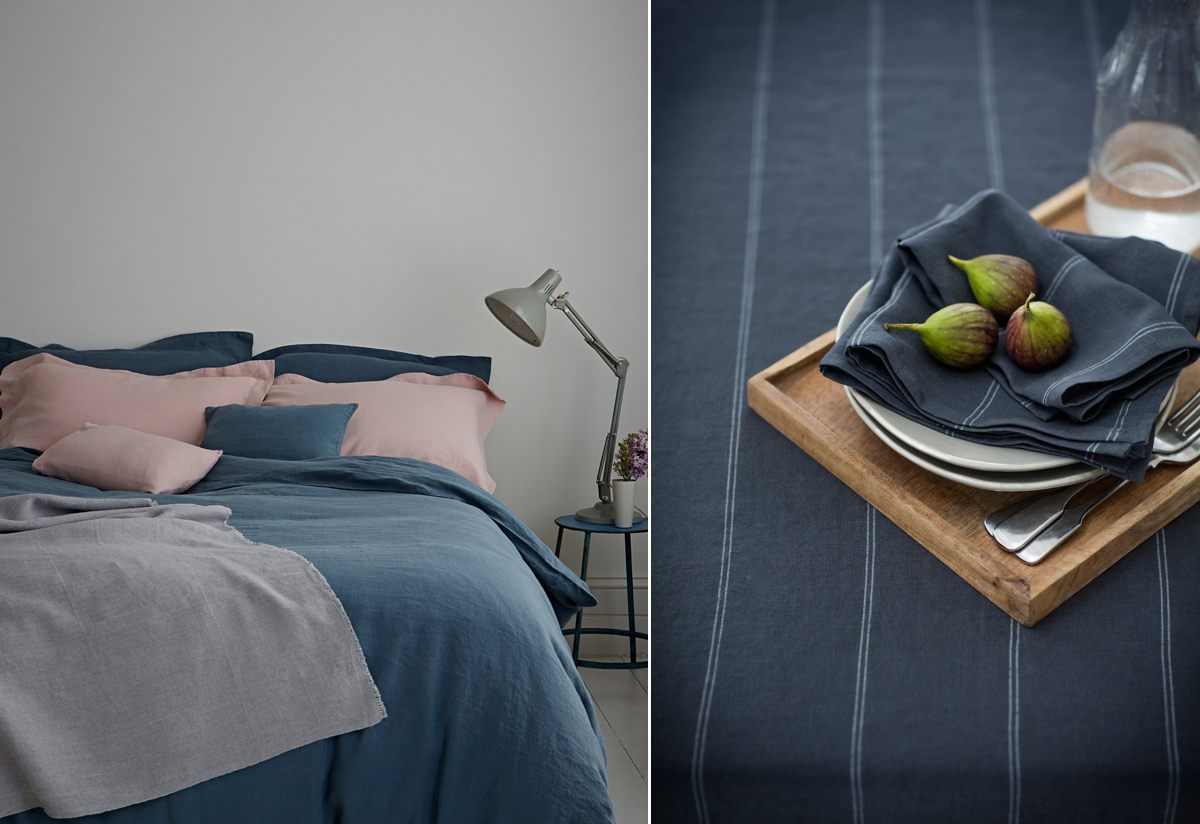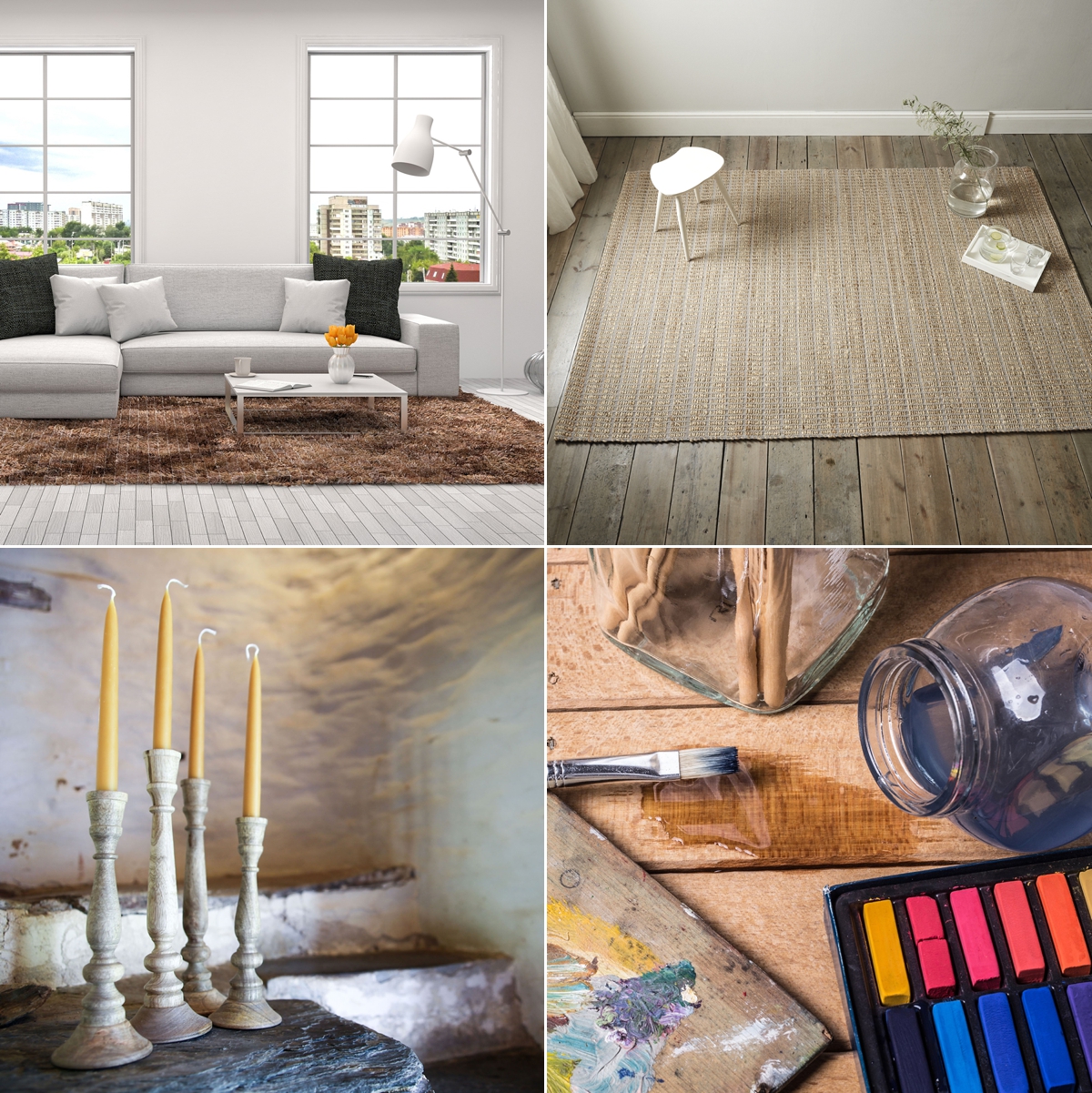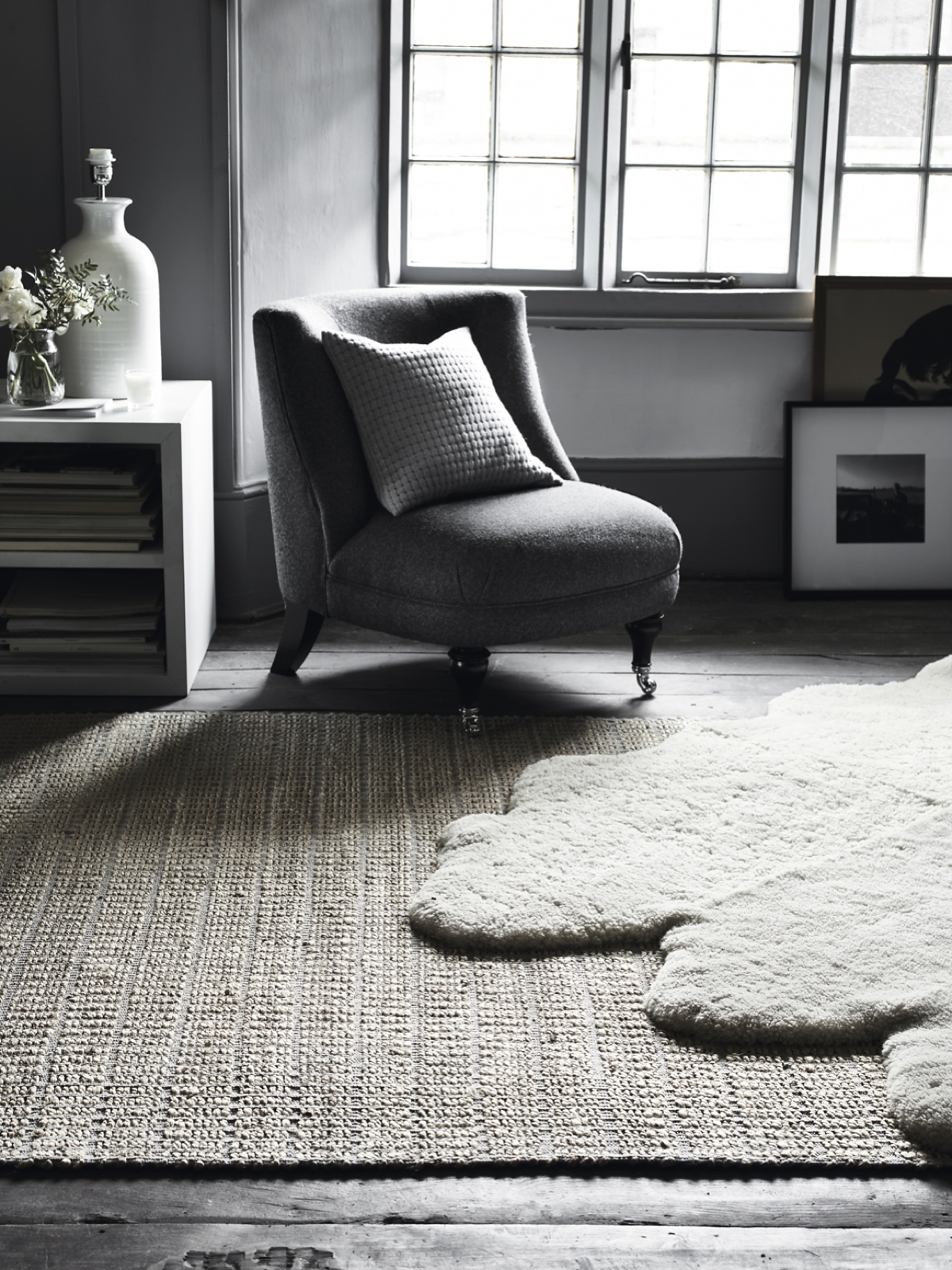 Foodies should also rejoice with The Wedding Shop's top picks of gifts. Frankly, every kitchen needs a Magimix food processor and you can't really call yourself a foodie unless you have a set of super sharp knives to hand so this chopping board and knife set is essential. Treat your other half to some delicious homemade pasta (cue this double cutter pasta machine, River Café cook book and cookbook stand) or spice things up with a Caribbean cookery course fund.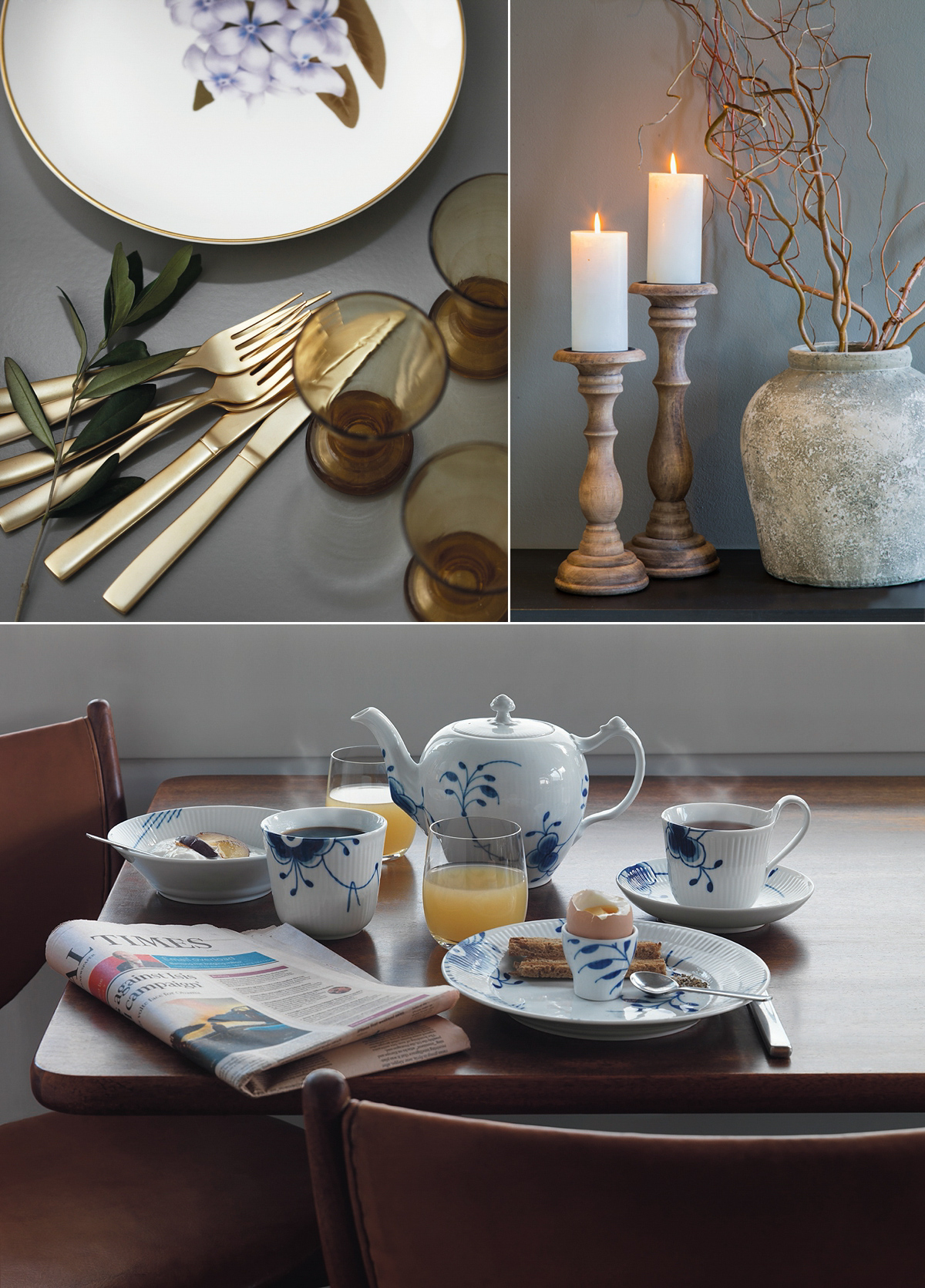 Lastly, let's get luxurious and I have to say that I do think there should always been a spot on your wedding gift list for some of those extravagant treats that you'll never buy yourself. So, The Wedding Shop suggests a Lalique Bougainvilliers gold vase and a silver candelabra for starters. Then, why not add some Ralph Lauren Home bed linen and a sumptuous cashmere throw, Butterfly Parade dinnerware from Christian Lacroix or a GioBagnara backgammon set?
The Wedding Shop really is the place where your wildest gift list dreams can come true.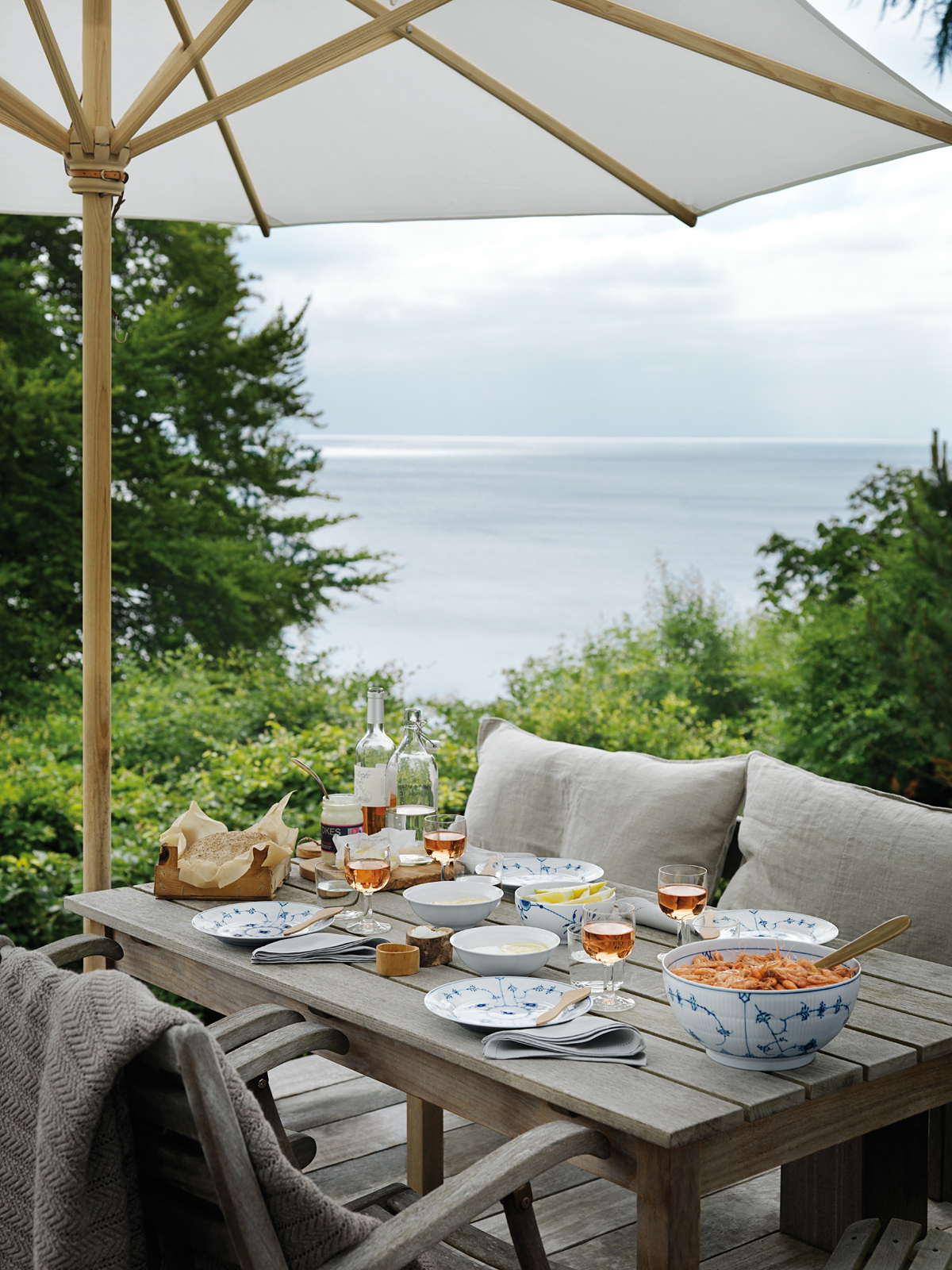 For more information on The Wedding Shop, including details of the 10% lifetime discount you'll be entitled to on all purchases made after your wedding day, just take a look at The Wedding Shop website and enjoy window shopping to your heart's content! You can also view some sample lists and browse their edit of more than 35,000 products.
You can also find The Wedding Shop on Facebook, Instagram and Twitter and, of course, if you've got any questions, The Wedding Shop team would love to hear from you on 020 7384 8400 where one of their experts will be more than happy to help you.
Love Tamryn x
This is a sponsored post