Ooh well it's lovely to be back again with you today and I hope you're having a great week. I do feel that the toughness of early January is definitely being made much easier by all the stunning weddings we're sharing at the moment – brilliant post-Christmas escapism! Today, I've got a fabulous competition for you because the wonderful wedding photographer Melissa Beattie is giving you the opportunity to win a full wedding photography package worth £1,800. Yes, you read that right so on keep reading to find out more…
Melissa Beattie is a definitely the kind of person that you'd like to spend time with. Happiest when she's with her family, visiting new places, exploring the countryside or building sandcastles by the sea, Melissa totally 'gets' weddings. From her base in Northumberland, she travels all over the UK and overseas photographing fantastic weddings.
"I've loved photography for as long as I can remember," says Melissa. "I started my career as a wedding photographer in Dubai which was brilliant but very different to the UK. We moved back to the UK early last year and it's been the most amazing experience so far. I love that every wedding I have is always different and exciting and I really love that I get to witness and share in one of the happiest moments in people's lives. Weddings are a very uplifting pace to be."
Melissa's style of wedding photography is the most delightful mixture of fine art and documentary. It's honest, natural, romantic and timeless and is the joyful result of the real connections that Melissa makes with her couples.
"I create images that tell the story of your day in the most relaxed and unobtrusive way and I work to bring out your personalities in my portraits. I really love the morning of the wedding, particularly the bridal preparations. There's such an array of emotions and it's so lovely to be part of it all. The bride putting on her dress is quite possibly my favourite moment of the day."
Is it just me or have you gone a little gooey at the thought of stepping into your gown? Of course, Melissa's absolutely right – this is such an important moment and you need a photographer who you know will capture this, and all the other crucial elements of you day just how you'd like.
"When it comes to choosing your wedding photographer, there are two important elements to consider. Firstly, style and I think this goes without saying because it's most likely why you're initially attracted to them. Secondly, the personality of your photographer is so important. It's essential that you find a photographer who's a good fit with you and that they're someone that you're happy to spend the whole day with."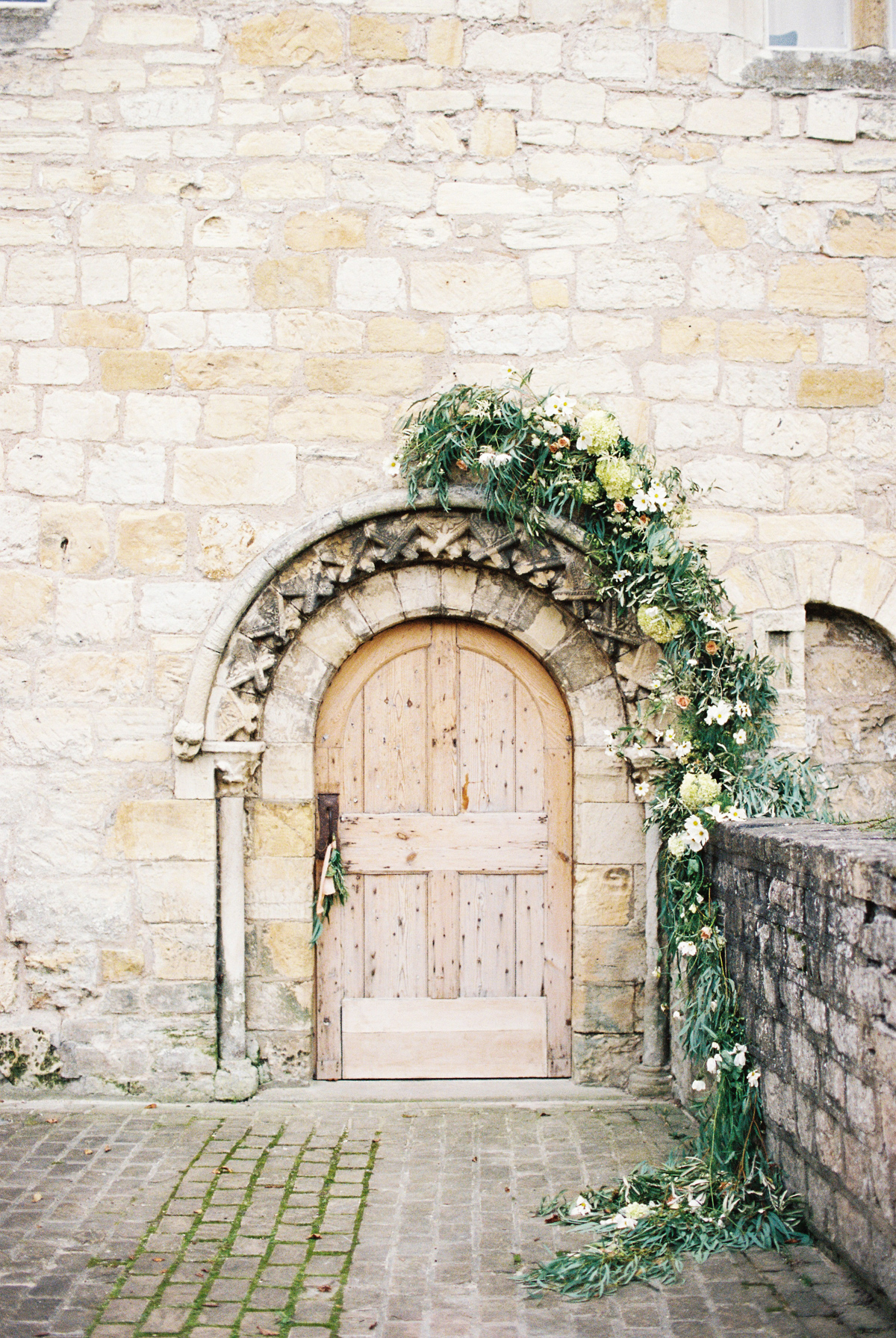 Melissa has taken the words right out of my mouth – your photographer is going to be by your side throughout the day and you're not only putting a lot of faith in them, you also want to enjoy every minute that you spend with them. And do you know what? Melissa Beattie is certainly a wedding photographer that has real abundance of personality and professionalism.
I so love her outlook on life and her delicate, light-filled style and I'm not the only one – after being back in the UK for a relatively short period, Melissa has already been a regional finalist in The Wedding Industry Awards 2017 and, if you take a look at her blog, you'll see she's worked at some outstanding venues including a few of my personal faves such as Aynhoe Park, Brinkburn Northumberland and Gossel Ridding in the Lake District. Swoon.
If Mellissa Beattie has stolen your heart too then here's your opportunity to win a full wedding photography package worth £1,800. All you need to do is enter below…
Good luck!
For more information on wedding photography by Melissa Beattie, hop over to her website. Here you can find out more about Melissa herself, view her portfolio and view her current packages and prices.
There are no photos with those IDs or post 681506 does not have any attached images!
If you've got any questions or if you'd like to check Melissa's availability for your wedding date, do get in touch via the contact page or email Melissa directly – [email protected]
You can also stay in touch with Melissa Beattie via Facebook, Twitter or her super pretty Instagram feed.
Love,
Tamryn x
Terms & Conditions
Only one entry per person
This competition will go live at noon on Wednesday 11th January 2017 and end at midnight on Sunday 29th January 2017.
The winning entrant will be announced via the Love My Dress social media channels, primarily Instagram.
The winner's wedding must be due to take between 1st October 2017 and 31st October 2018 and can be either in the UK or aboard (please note that travel and accommodation are not included in the prize).
Competition entries will be subject to Melissa being available for the date in question.
The winning package will include up to 10 hours of wedding photography, valued at £1,800. The package includes a full consultation, a USB containing approximately 400 professionally edited images, your own online gallery, travel costs within 100 miles of NE20 0BP.
This competition does not include travel and accommodation expenses. Travel and accommodation within 100 miles of NE20 0BP area will not be subject to any additional expenses.
In entering this competition, you agree to personal details you submit being stored on separate databases maintained by Love My Dress and Melissa Beattie Photography – neither of which will share your details with any third party.
The winner of this competition will be happy to have their wedding photographs shared on Love My Dress.