February is disappearing at an alarming rate my friends. Not that I'm not looking forward to spring blooms and sunnier days, but the day of reckoning (the big Italian wedding) draws ever more swiftly closer. This week we're ordering our final bout of stationery so the timely arrival of the glorious celebration of Bex, a PR Director, and Toby, an Illustrator, in my inbox totally filled me with excitement and inspiration. These super-cool lovebirds wed on 13th August 2016 in one of my all time favourite places, the epically natural beauty that is North Yorkshire. Their ceremony was held at Holy Trinity Church, Boltby and the reception was at nearby High Paradise Farm.
"The idea of 'bringing the outside in' was really important to us. We wanted everyone to feel like they were in the Yorkshire hills, which is why we went for a clear marquee that looked down on the breathtaking views of Boltby village from High Paradise. Toby's parents live in Boltby, a village in the North Yorkshire Moors just outside where Toby grew up, and a real beauty of a spot that we both love to visit. We live in London and I am from London too, so we also wanted to make sure there was a good enough of a mix of Yorkshire and London in all the little details; we love the rustic countryside but we wanted a bit of city chic too."
Photography by Jonny Barratt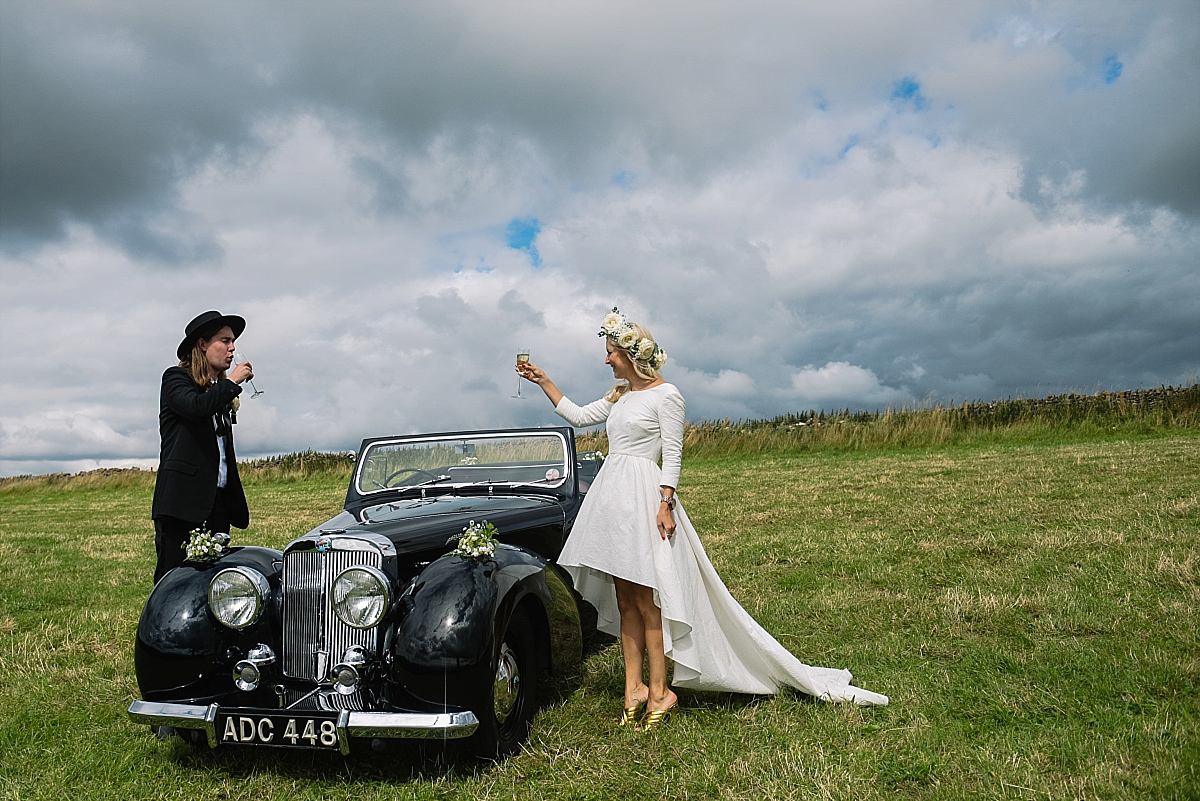 Bex's incredibly stylish, modern dress was bought from The Mews Bridal in Notting Hill – a stunning creation by Parisian designer Delphine Manivet. So so many of our brides found their dream dresses at The Mews Bridal and we have a growing gorgeous posse of girls who totally rocked Delphine Manivet designs too."Delphine Manivet's designs are beautifully cut, so contemporary and chic but with a real sense of fun. I bounced out of the changing rooms when I put it on and knew it was a dress I would dance all night in."
"The dress was finished with gold Gucci mules that had a bit of a 70's vibe and a chunky heel that could handle the Yorkshire hills."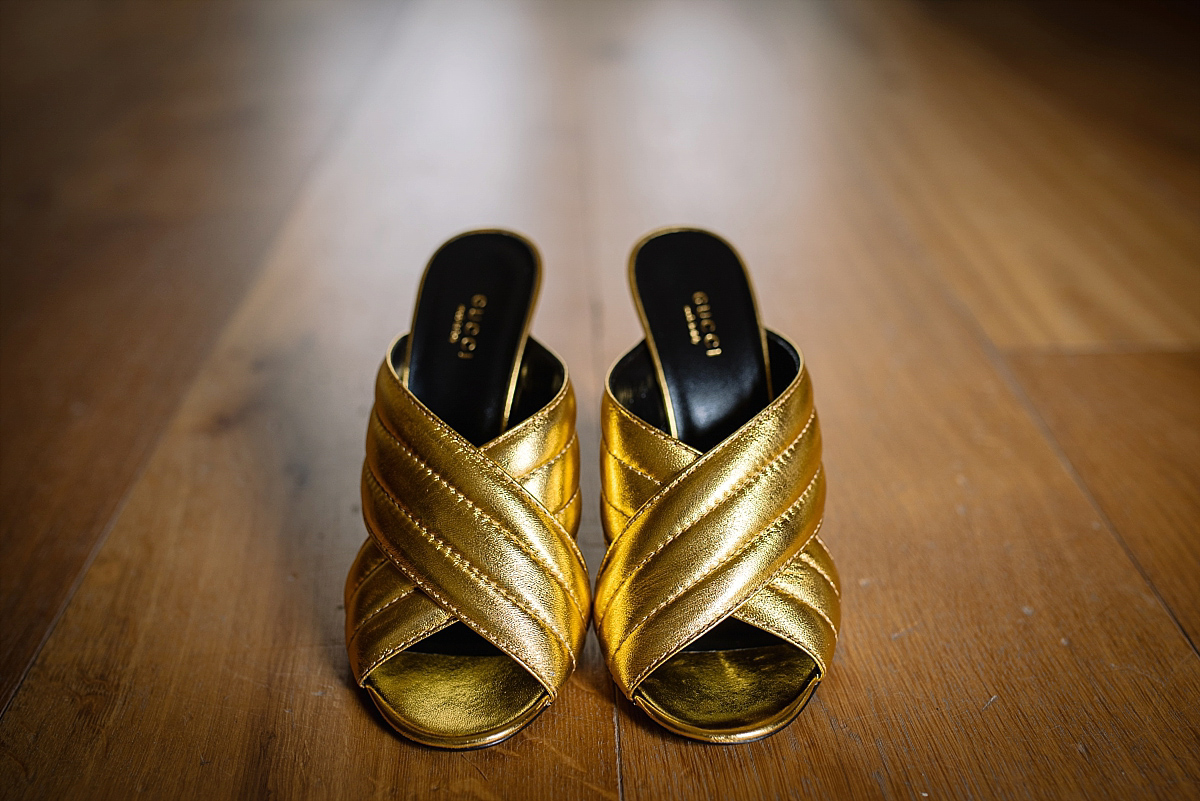 Bex had her hair and make-up done by the talented Rebecca Mitchell, her soft tousled locks complemented by a blousy flower crown of heady white roses, eucalyptus and gypsophila.
And to really make that pure white gown pop, Bex opted to have a Sienna X tan applied by Carly Hobbs a few days before the wedding, a treat which lasted way into the honeymoon.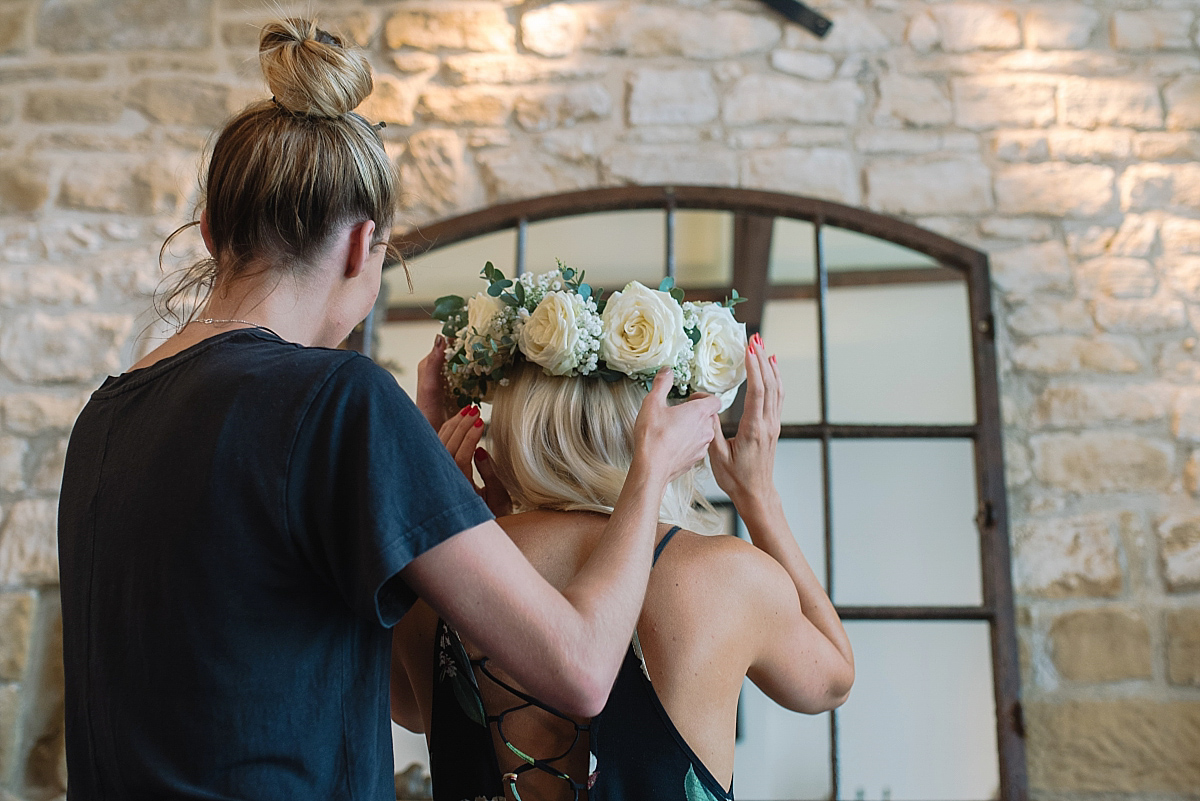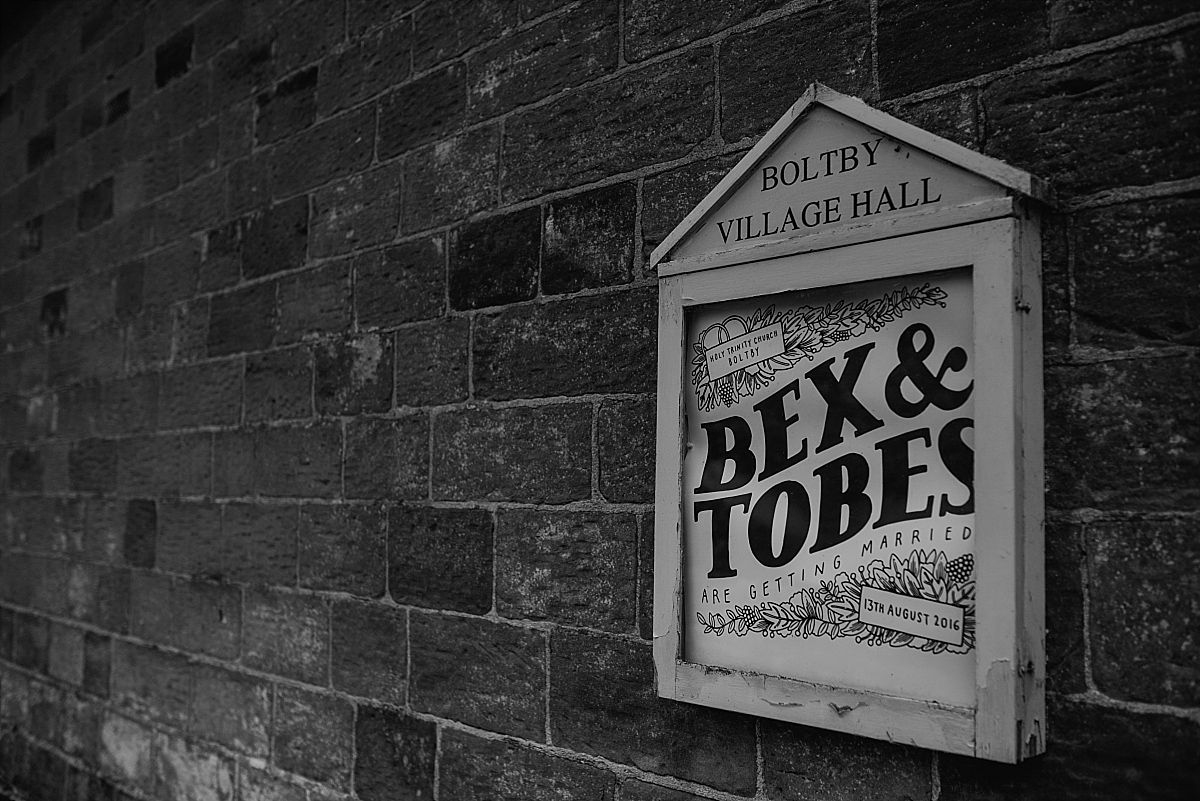 Toby also has to be one of the coolest grooms I've seen – this man has some serious style. His sharp, fitted suit, which he paired with a hat from Goorin Bros. in Brooklyn, New York, was finished off with a ribbon bought from Chittleborough & Morgan on Savile Rowe. He and Bex met serendipitously through a friend while she was travelling; I just love the insight into these intimate love stories!
"Toby wore Saint Laurent (when Hedi Slimane was still there). The minute we walked into the Bond Street store they understood Tobes' style and what he was looking for. He liked it so much even his boots were Saint Laurent."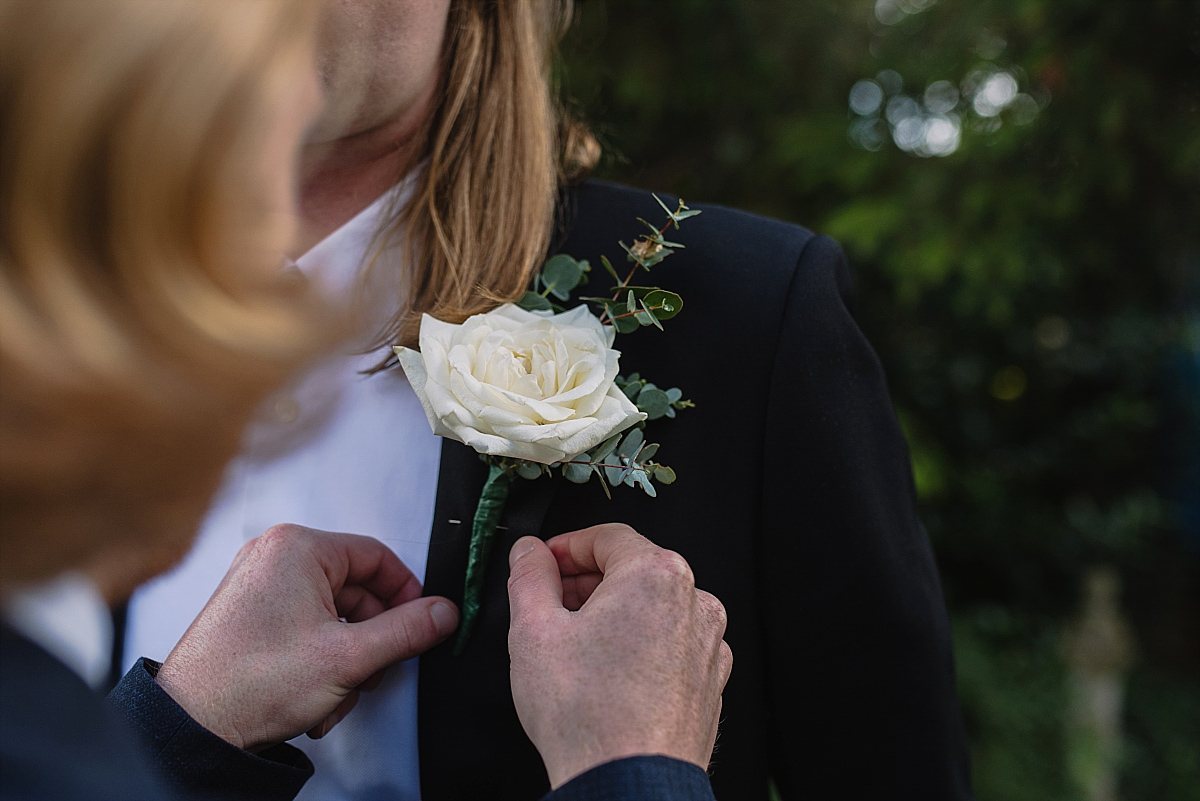 "It was actually a tuxedo he chose but he was much more Mick Jagger than James Bond. A friend of ours dad has a shop on Savile Rowe and he's suited the Rolling Stones since the 70's."
"Tobes is a huge Stones fan so it was the perfect finishing touch. I took Tobes to New York in January for his 30th birthday and bought him the hat then, not knowing it would be the wedding hat but knowing it was pretty special."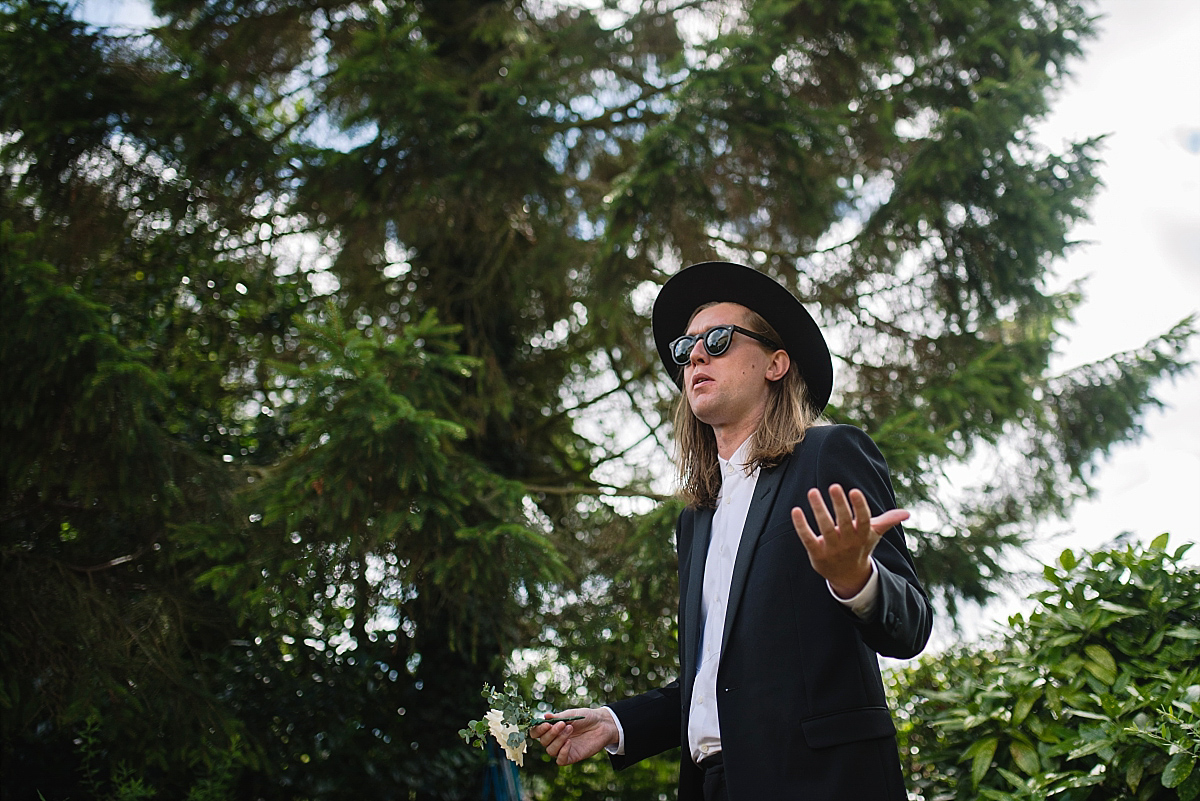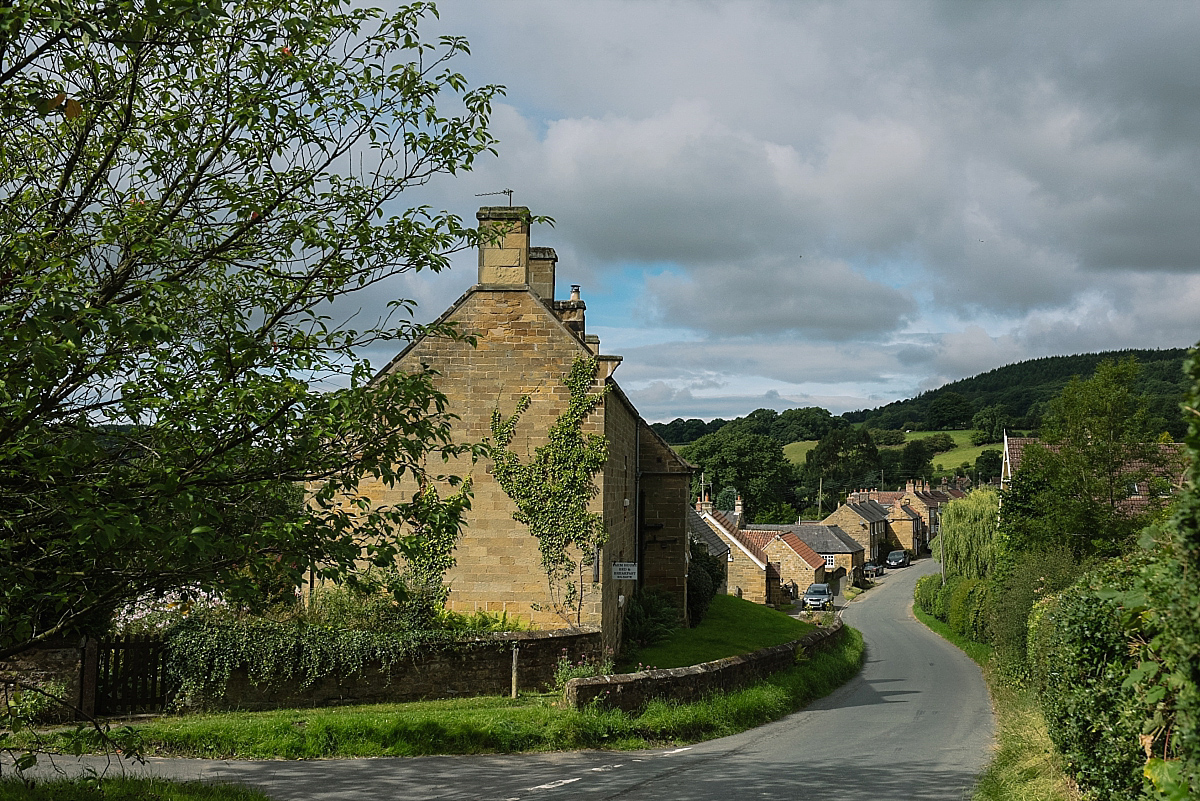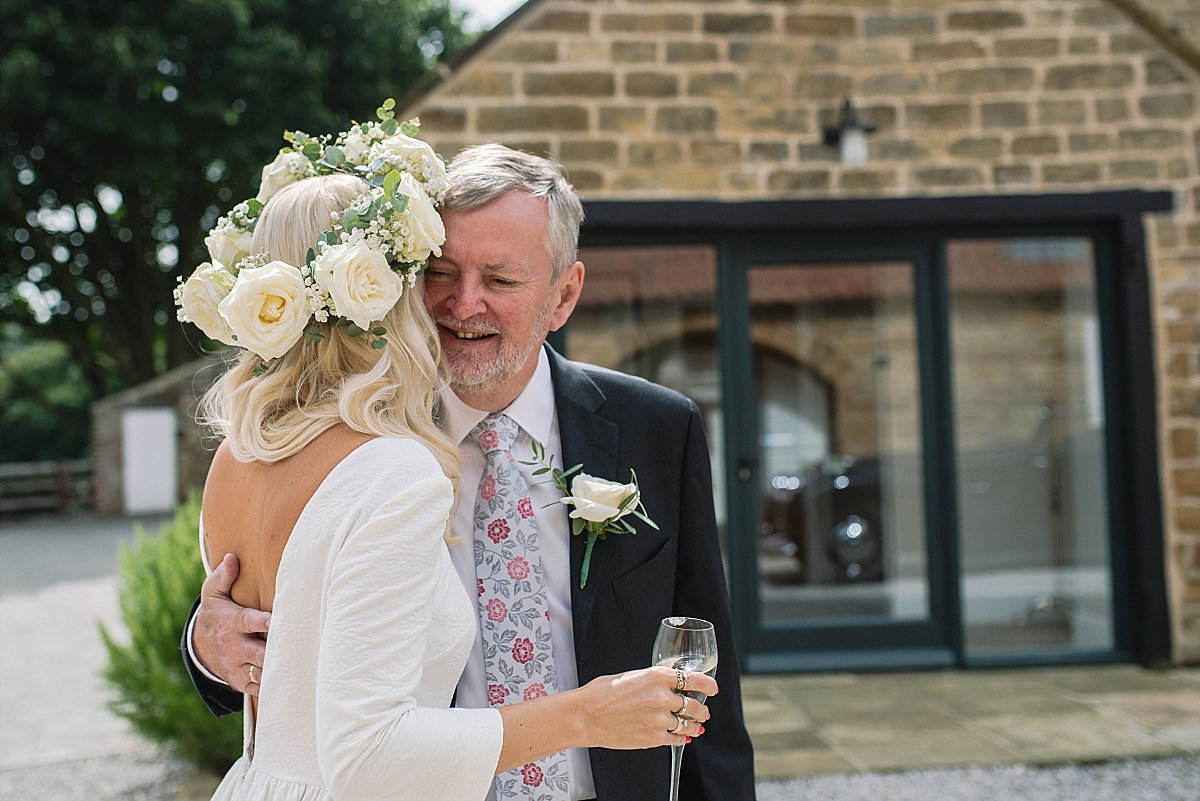 "Bekki Mitchell is an incredible make-up artist and totally understood that I wanted a natural look, not too heavy, but with a bit of a smouldering smokey eye to make it feel special. She also did my hair – she nailed both."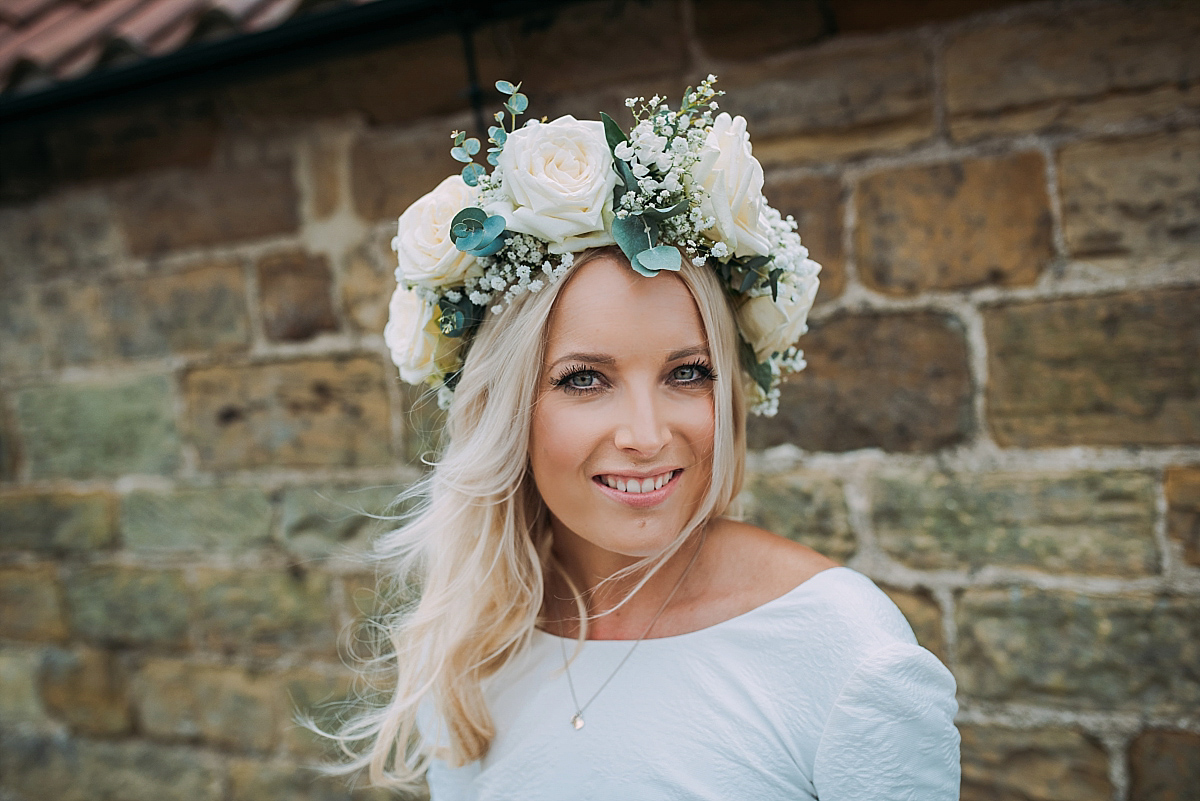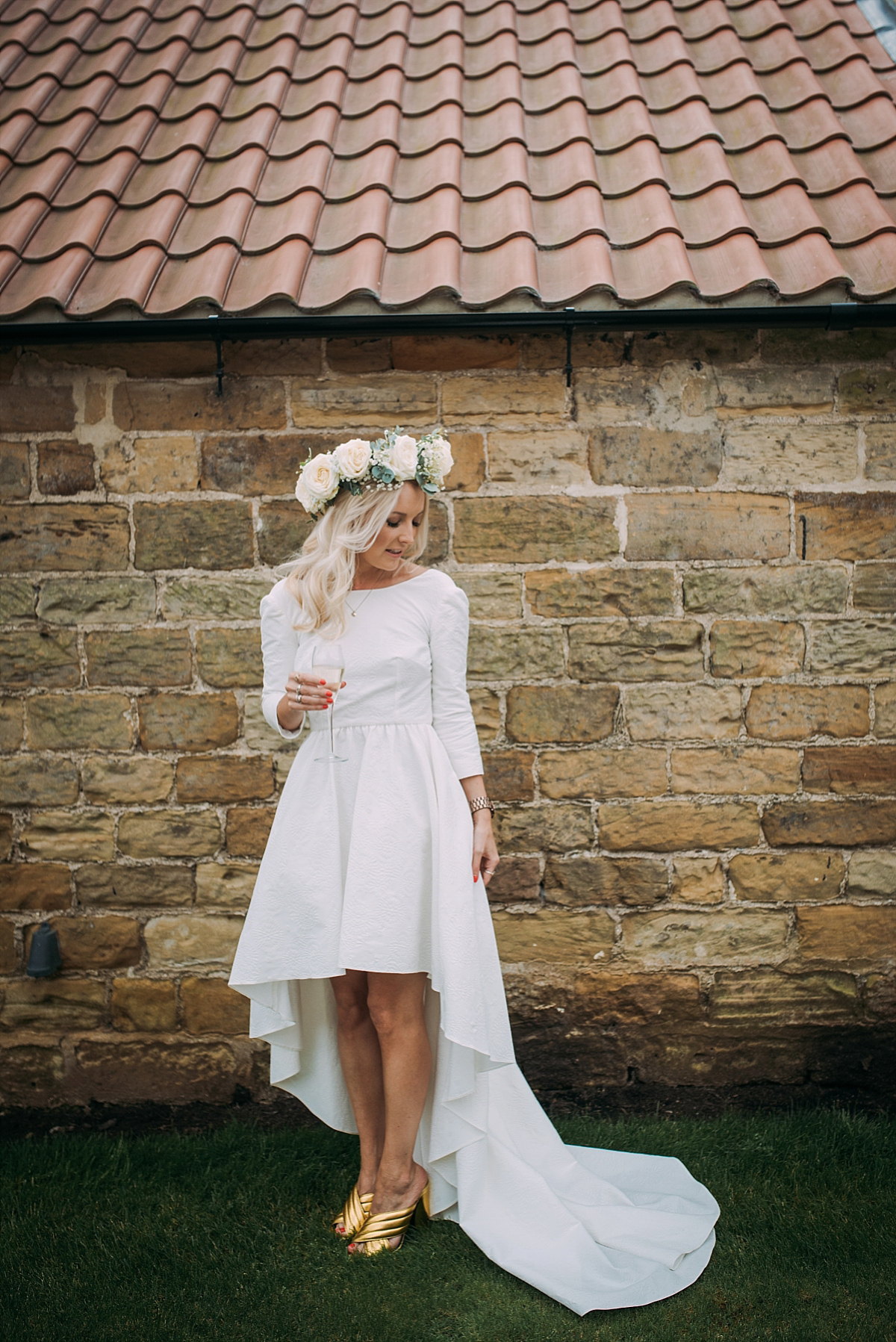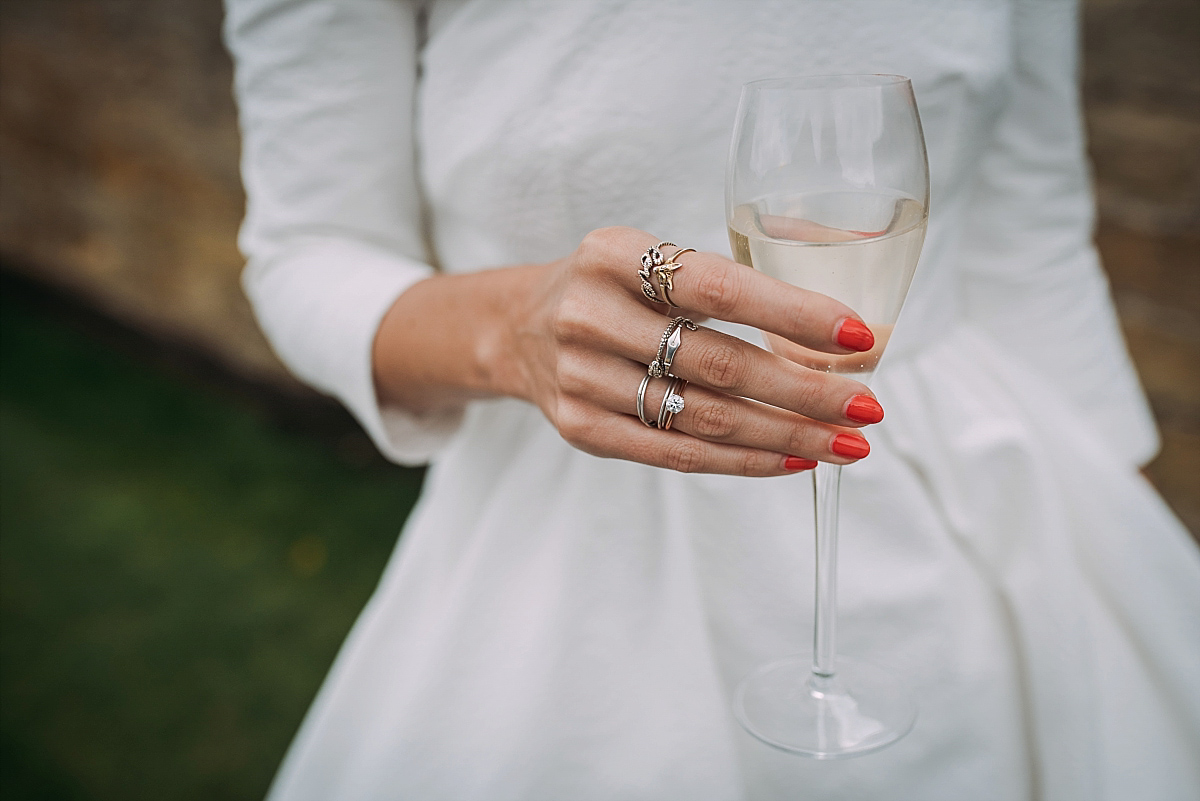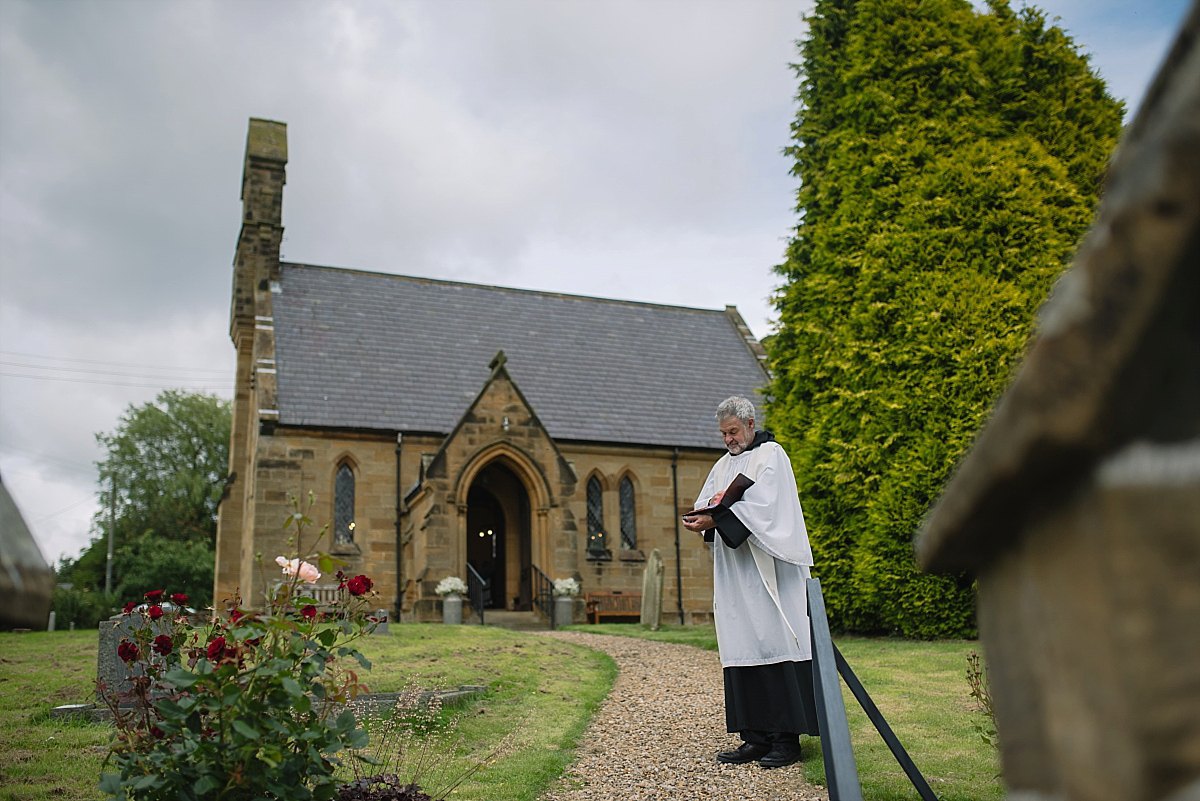 "Toby is an illustrator and the invites were hand drawn in a concertina design where you could peer inside and reveal all the details of the day. It was all gold foil blocked with pale pink inserts with the details. They were a real labour of love, taking six friends three days to build, it was so worth the effort."
"The order of service had a tissue and packet of confetti attached with some beautiful bulldog clips from an Australian company called NoteMaker. The bulldog clips got stuck in customs so were definitely not one of the most cost effective elements but looked amazing."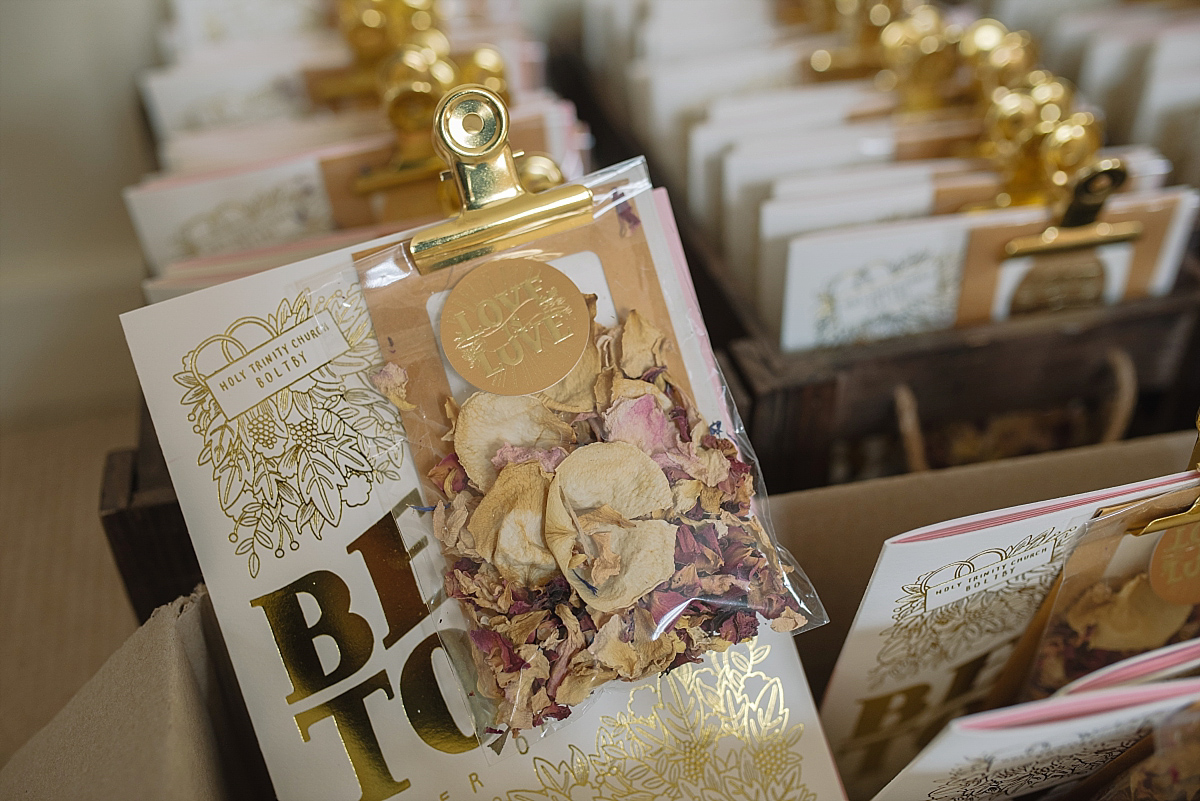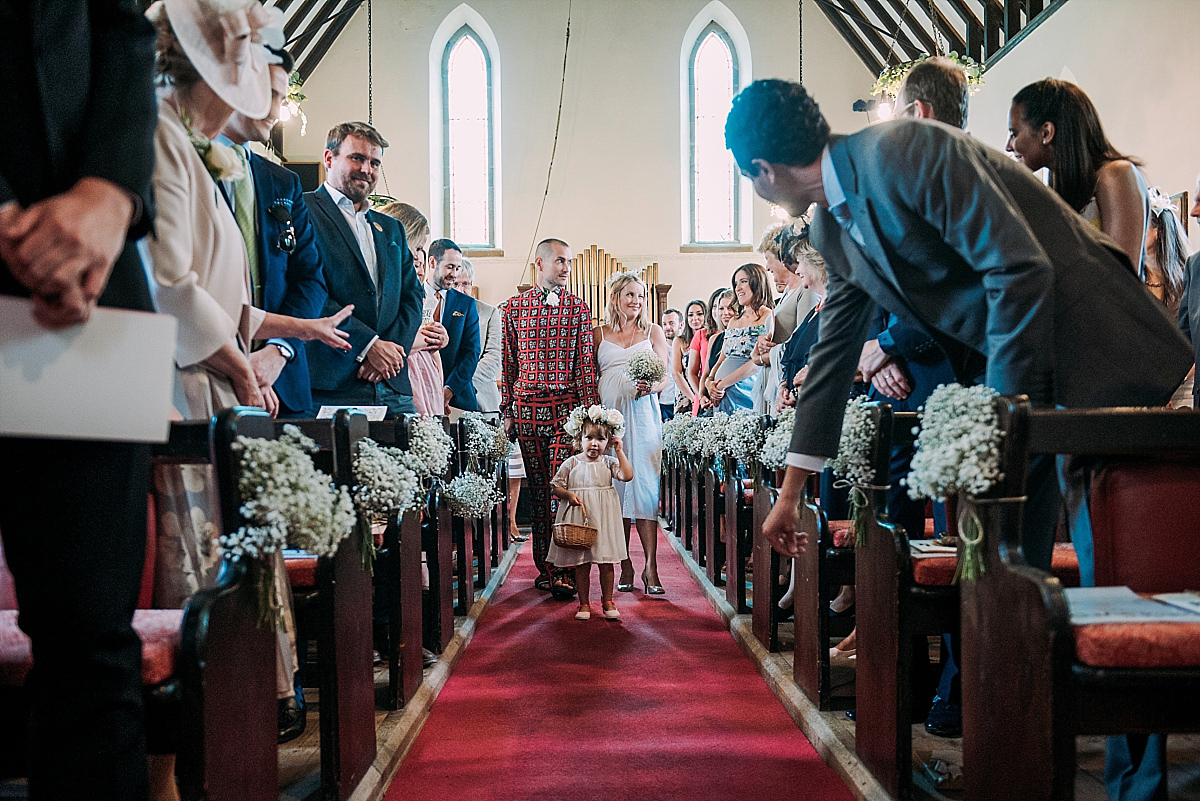 Bex walked down aisle to Avril 14th by Apex Twin and upon seeing Toby at the altar, much like her very-nearly-husband, she was completely blown away.
The couple and their guests sang Our House by Crosby, Stills and Nash as one of their hymns – the congregation raised the roof in a real goose bump moment that the newlyweds will never forget.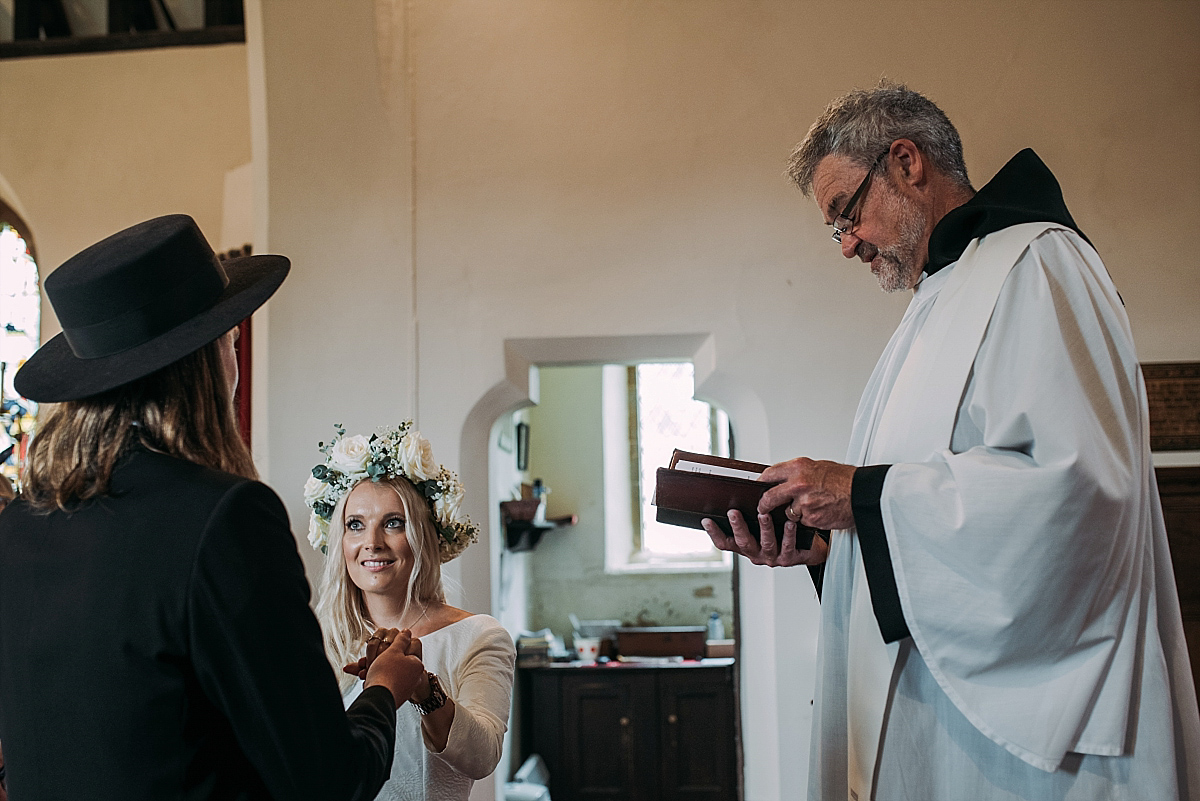 They also chose John Cooper Clarke's I Wanna Be Yours, and an excerpt from A Farewell to Arms by Ernest Hemingway as readings during their ceremony, both personal favourites of mine. And just how gorgeous is their wedding stationery?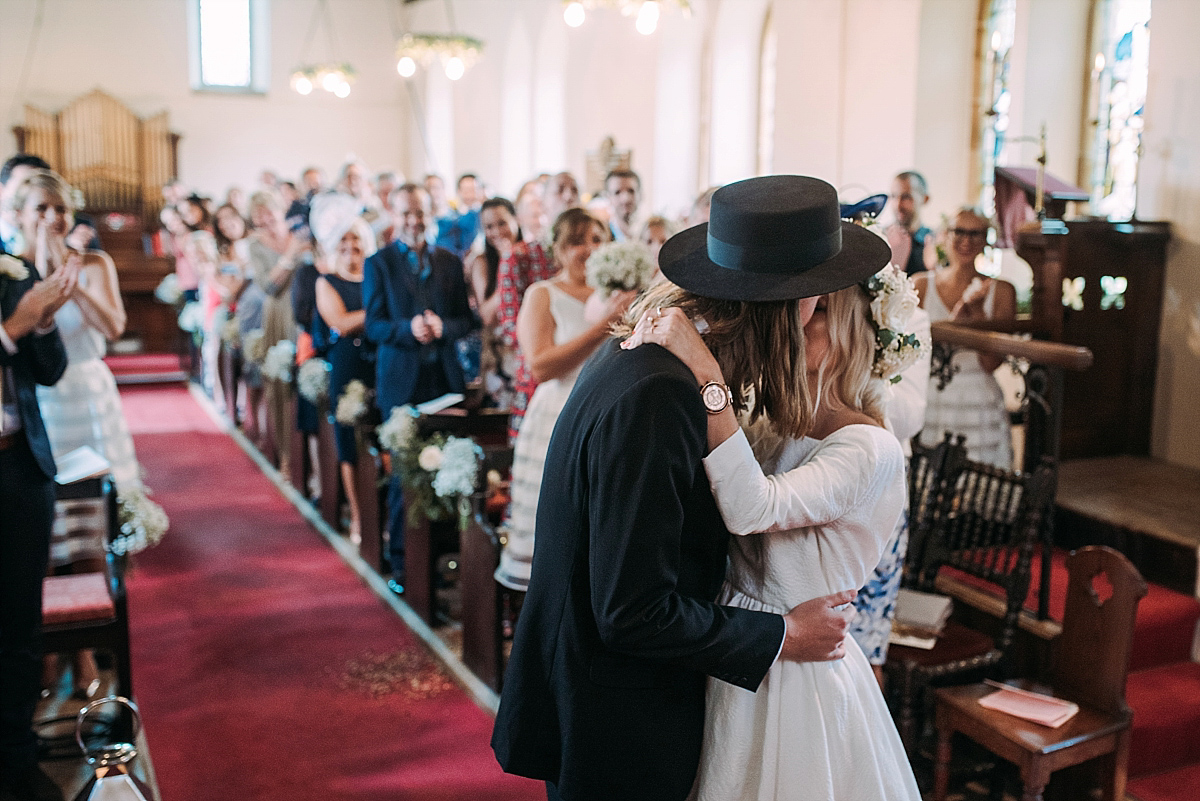 "Toby and I met through a friend who Bex met travelling and Toby was at uni with in Bath. When she went back to uni she told Tobes that she'd met a girl he was going to fall in love with. We didn't meet until a year or so later and it's fair to say she got it pretty right!"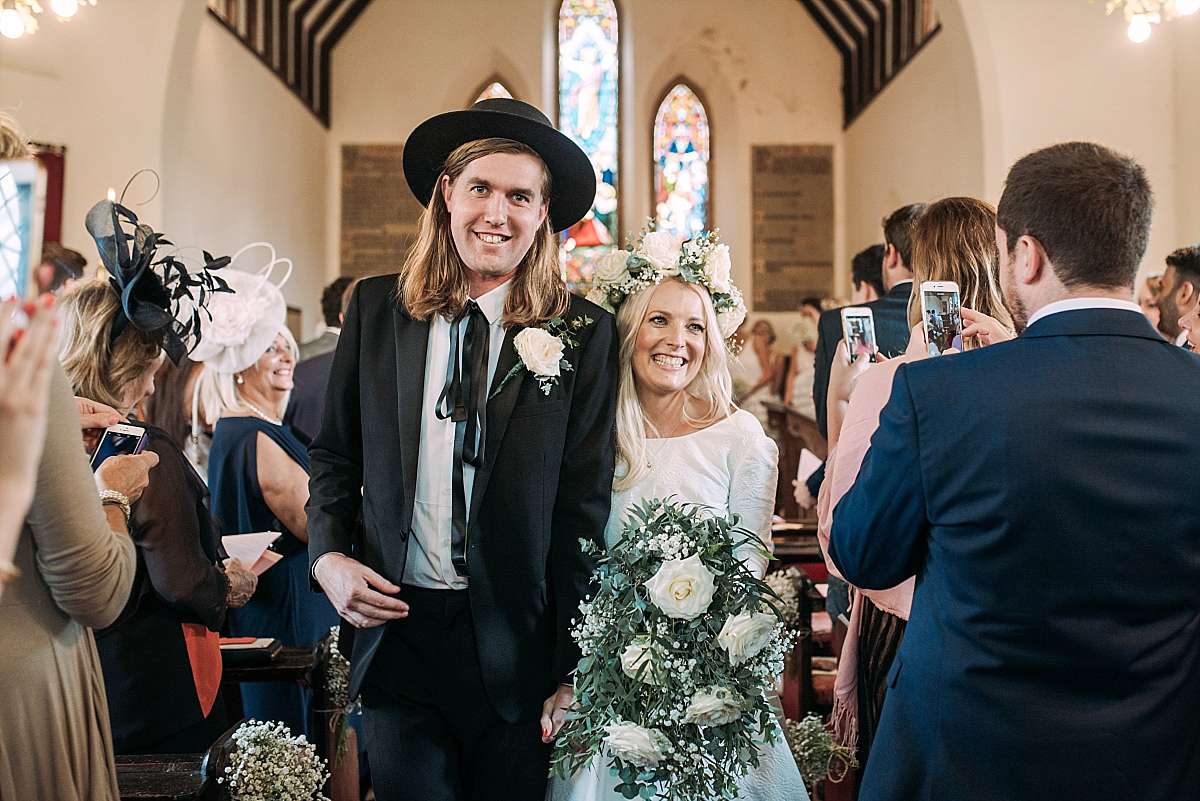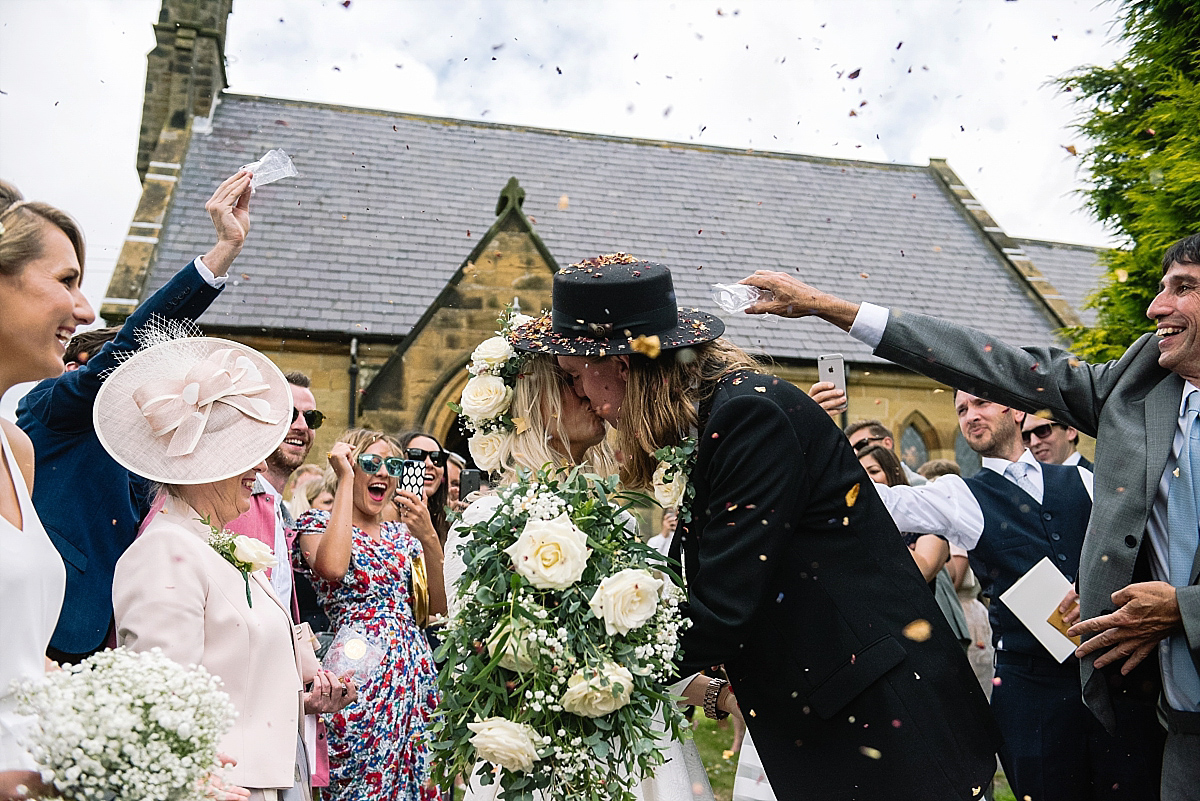 Photographer Jonny Barratt was on hand to capture every love-filled moment – these images are wistfully romantic, documenting all of those incomparable emotions that blossom from being surrounded by so much joy. I love the way these shots appear to have texture and such depth while totally taking advantage of natural light.
"Jonny's work is natural, he has personality, character and is not intrusive; an exceptional artist, photographer and person. He's a fly on the wall, not too staged, but capturing all the key moments. He delivered so, so much more than we could have ever expected."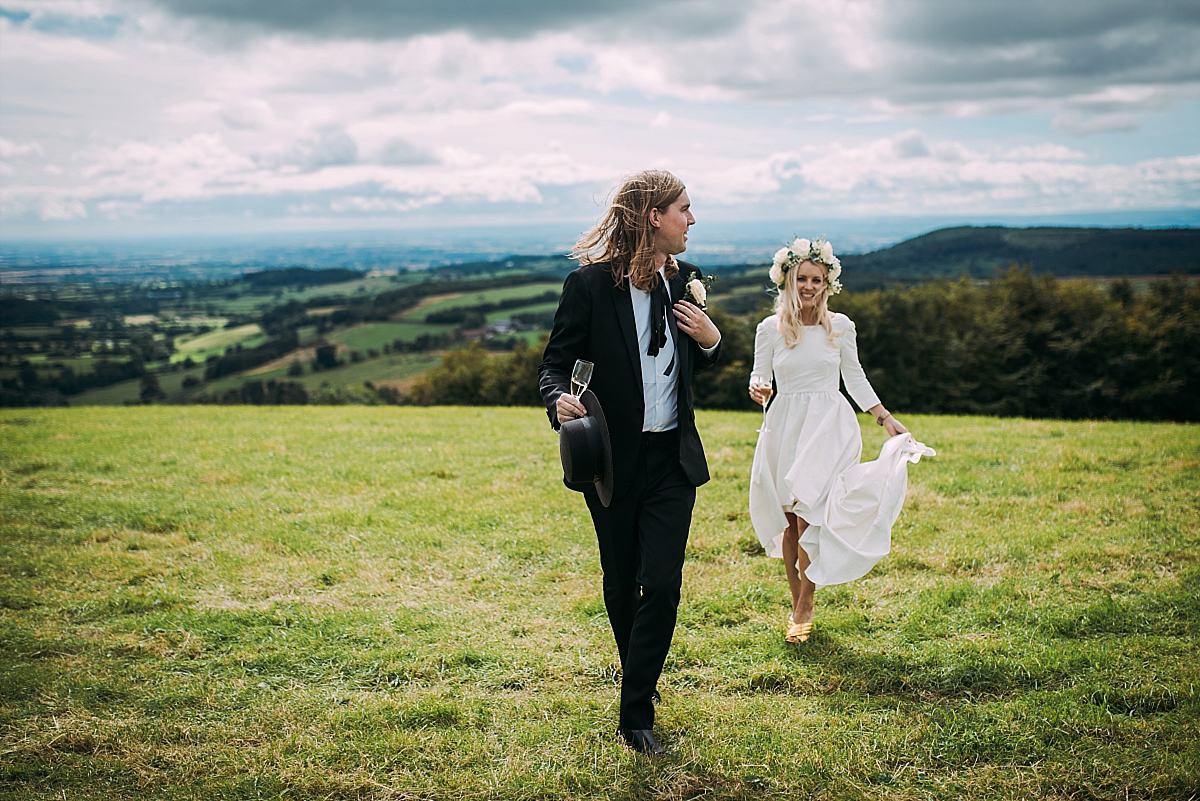 "We weren't keen on the idea of even having a photographer at the beginning as we wanted to keep the day as intimate as possible. But from the moment we first Skyped Jonny we knew he was amazing and that we really connected."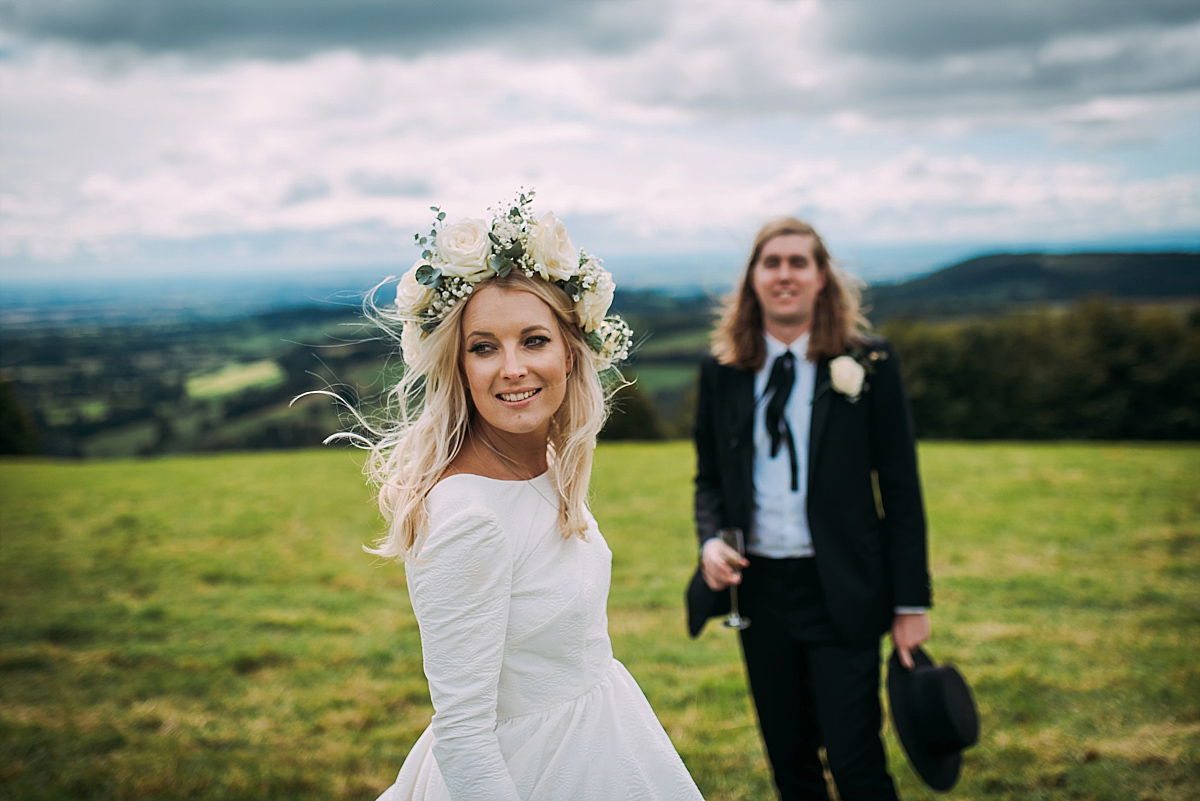 "He very quickly and quietly figured out what we as a couple and our wedding were about and he set about creating images that captured the entire day perfectly. It has been near on impossible to narrow down our selection of images because we have so many that we love."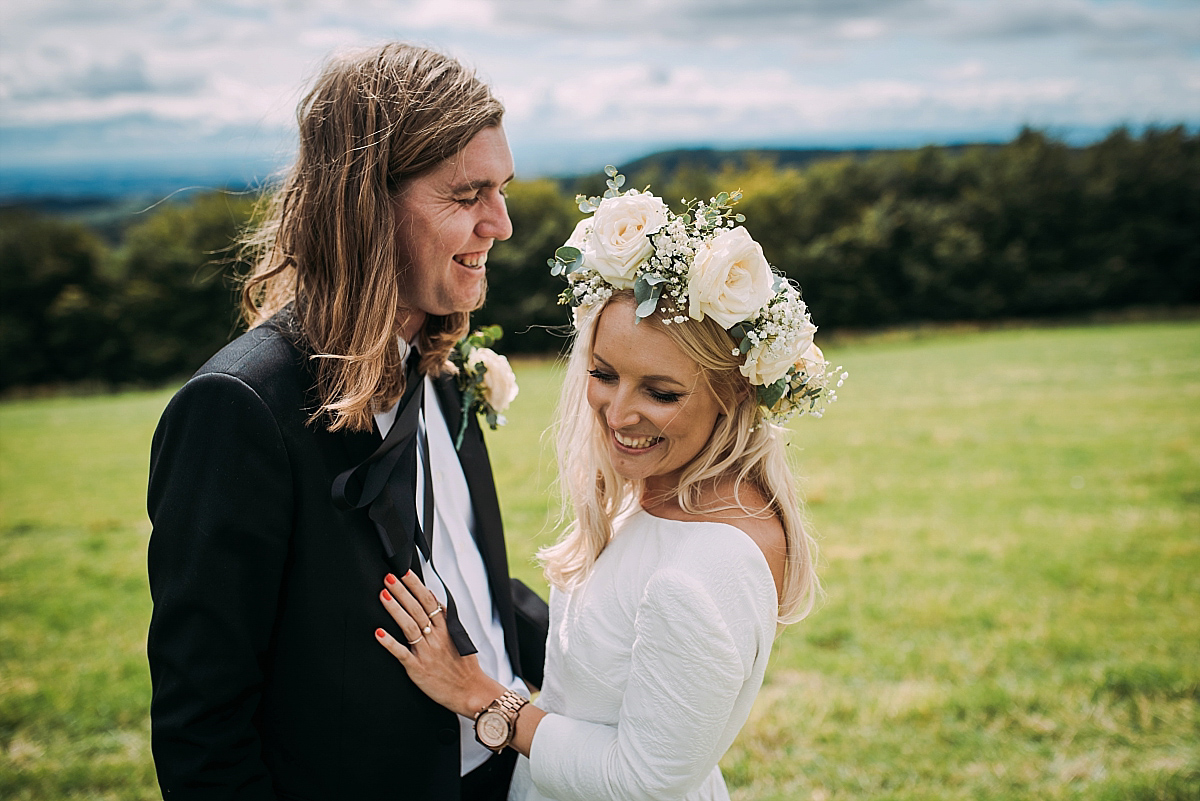 "The images have brought our friends and family to tears, made them laugh and ultimately everyone has said how they re-lived the whole day through them because of Jonny's attention to detail and incredible eye. And now we have a new friend too, so we're double in luck!"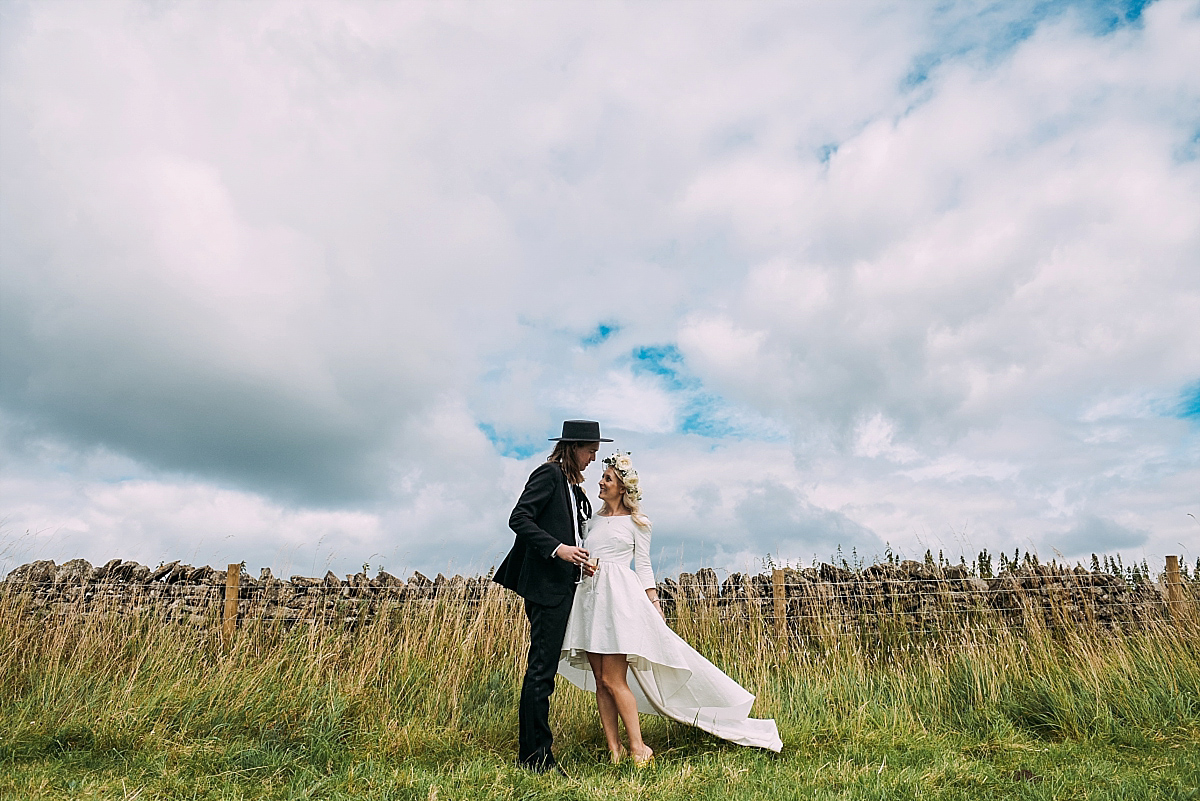 The images of the guests piled into the back of a big old flatbed, smiling ear to ear, are so heart-warming and the shots of the interior of Bex and Toby's incredible clear marquee are simply gorgeous. Festooned filament bulbs, abundant foliage and slim, minimal candles – what is there not to love?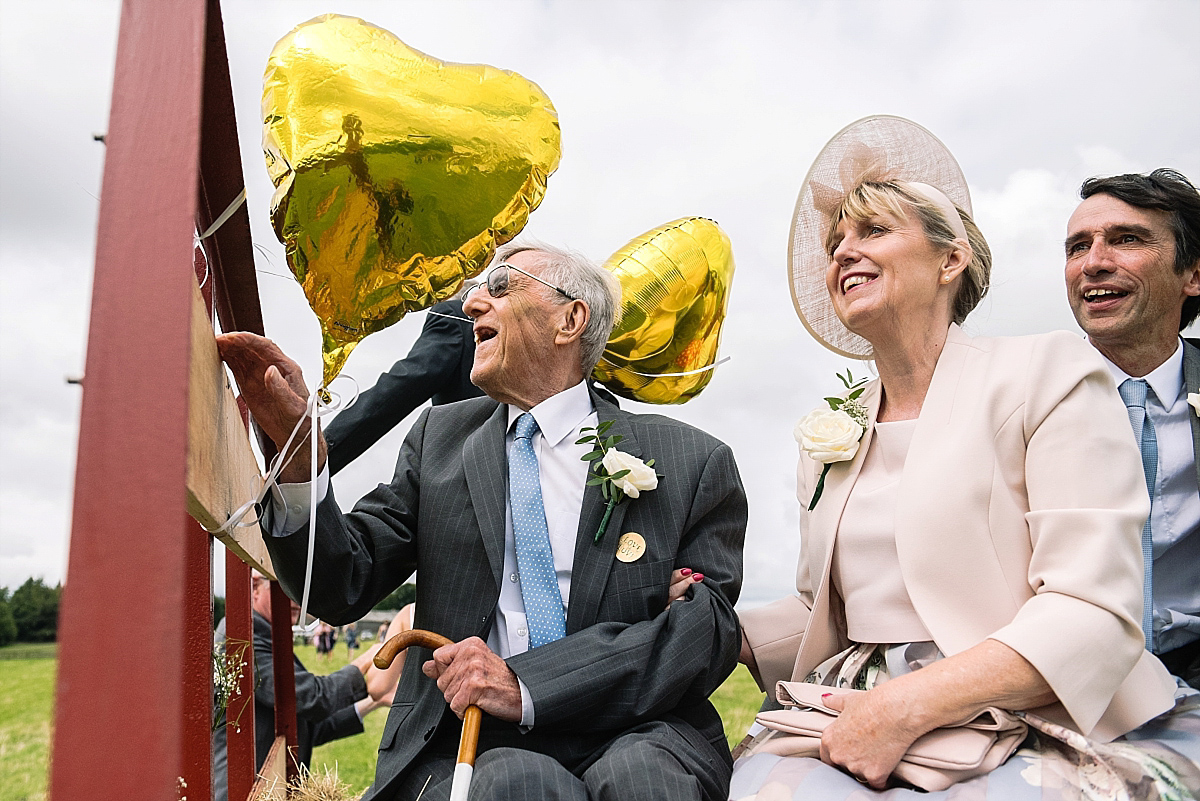 "We googled farms in the area and found Ginni and High Paradise. Ginni had recently re-launched the tea rooms at High Paradise that her grandmother had run 25 years before, so we felt like she was young, entrepreneurial and maybe a bit like us."
"We got in touch and got the best, most excited response that completely sealed the deal. It was so exciting as it really was they beginning of creating our perfect day."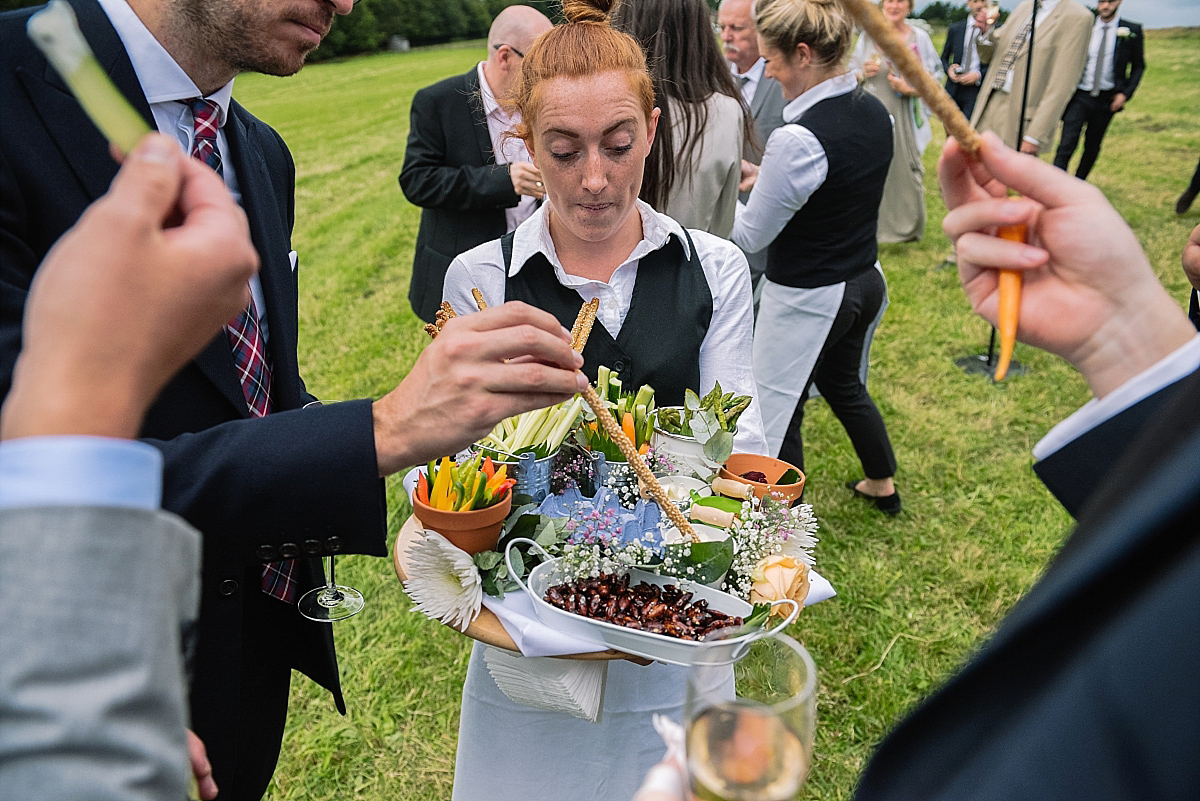 "Ours was the first ever wedding at the venue and Ginni is now planning to have 3-4 weddings at the farm a year – with the village, the view, the facilities and Ginni's incredible background in events and wedding planning, we think it's safe to say she will be booked up for the foreseeable future and any brides and grooms to be are beyond lucky to work with her."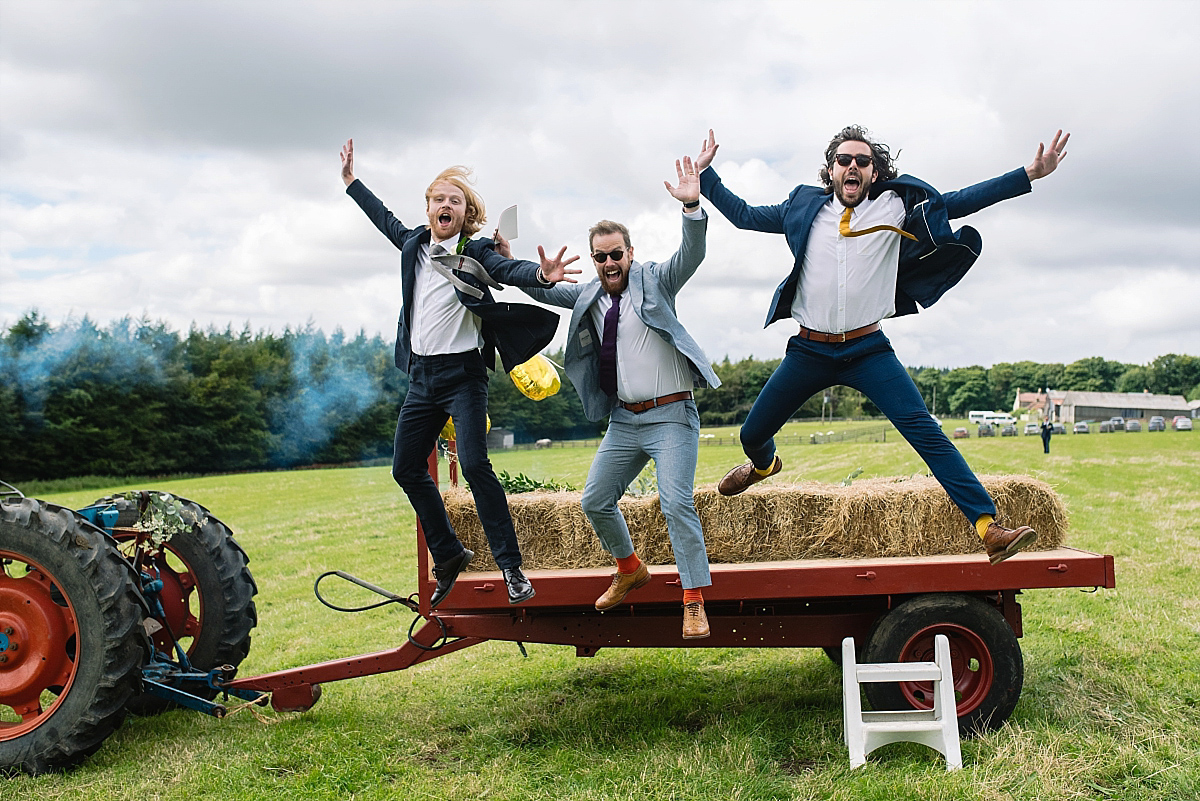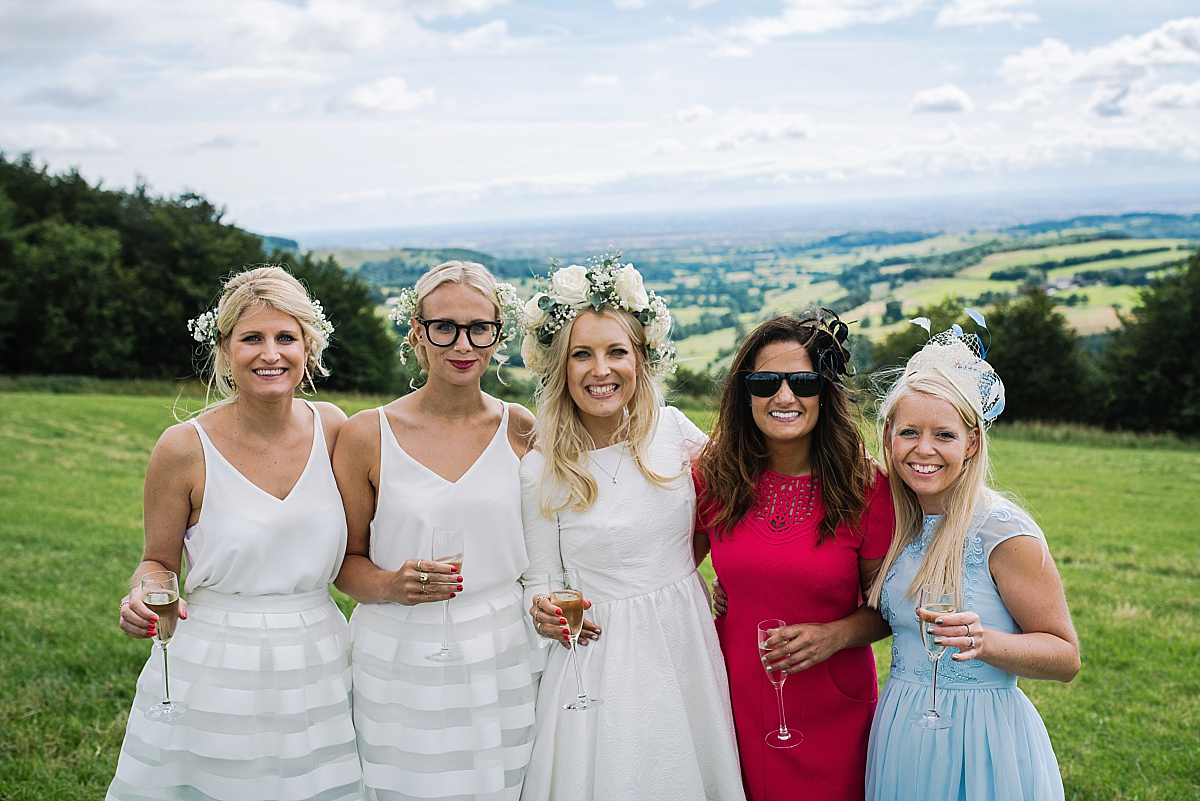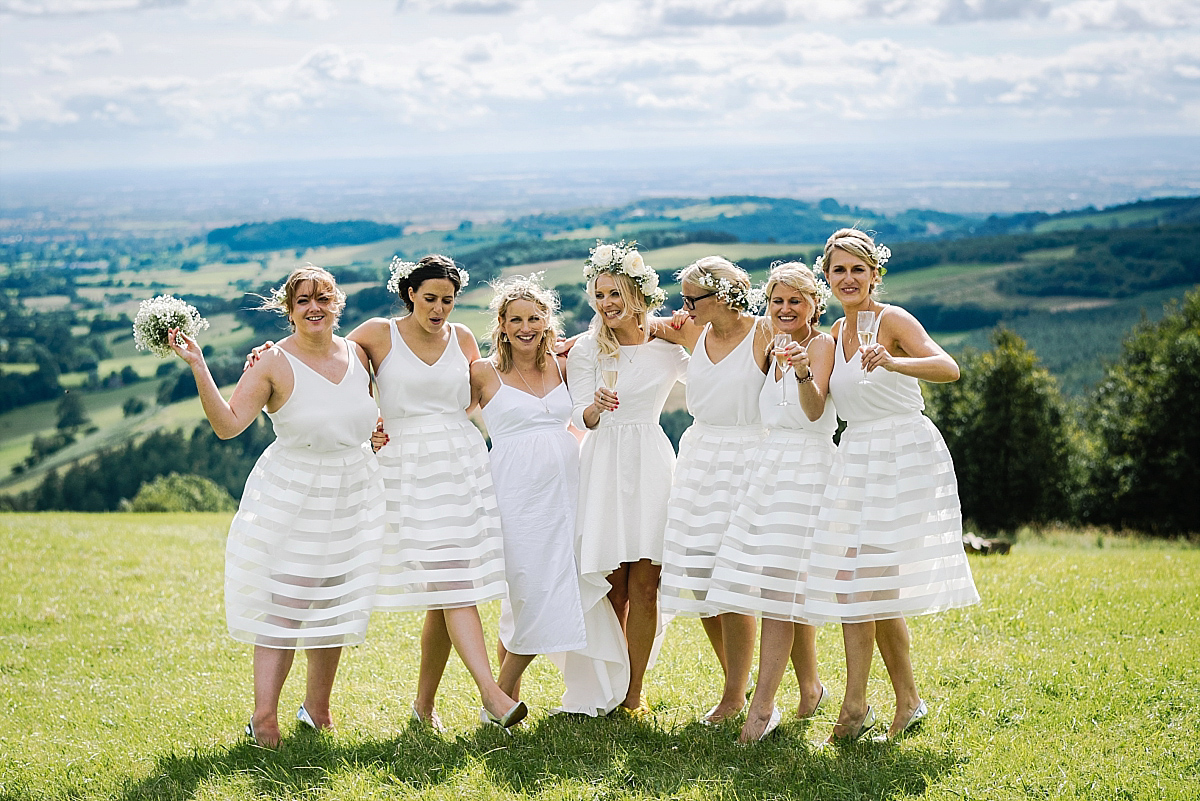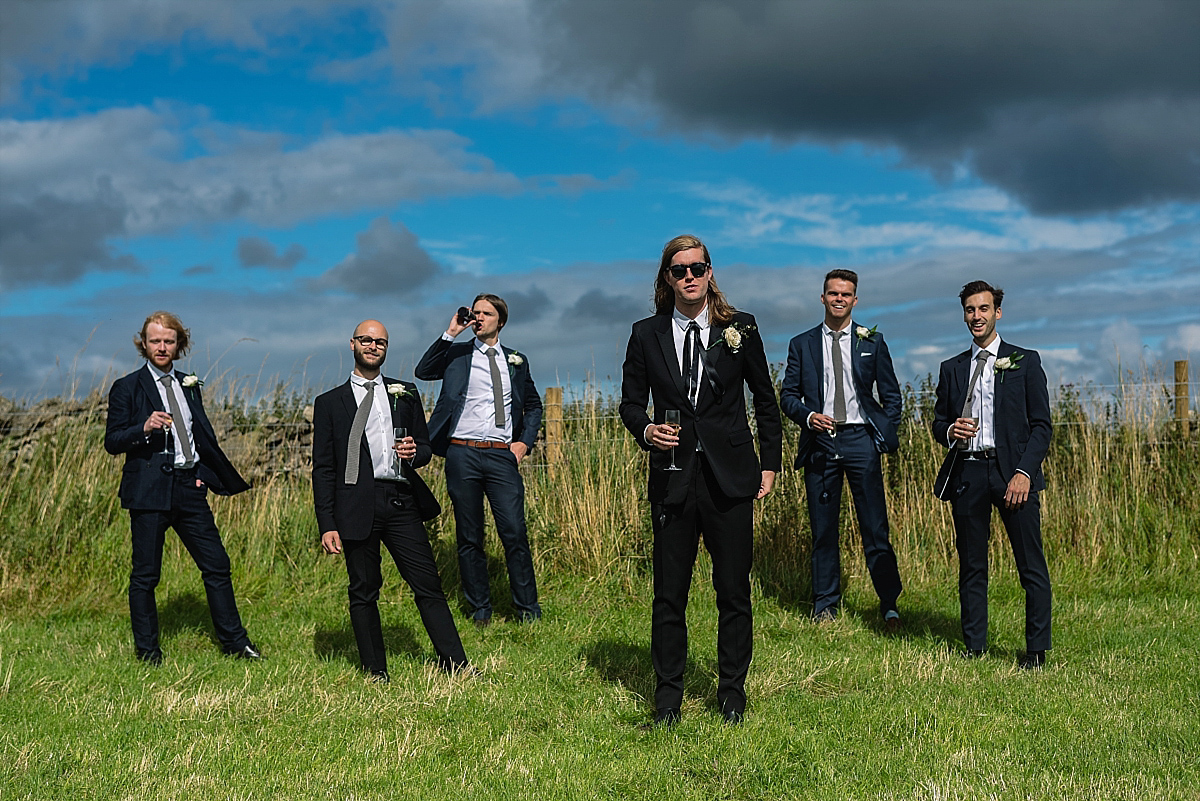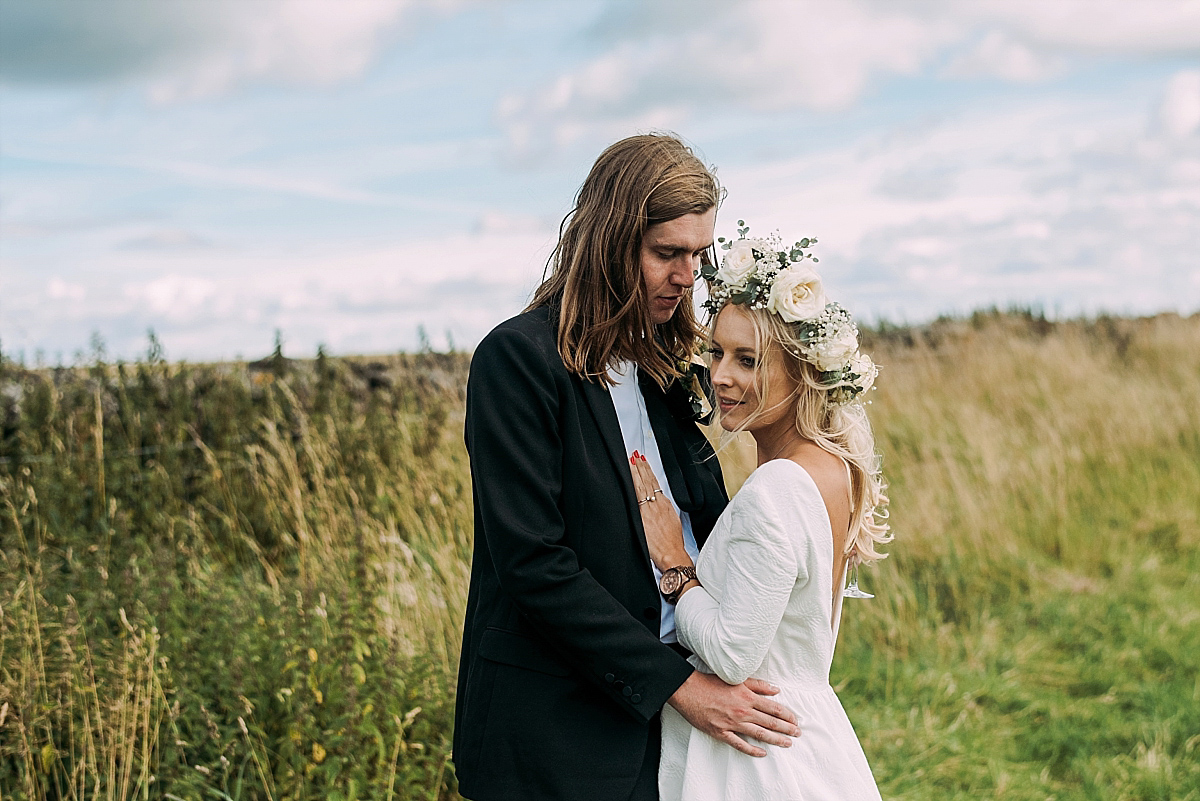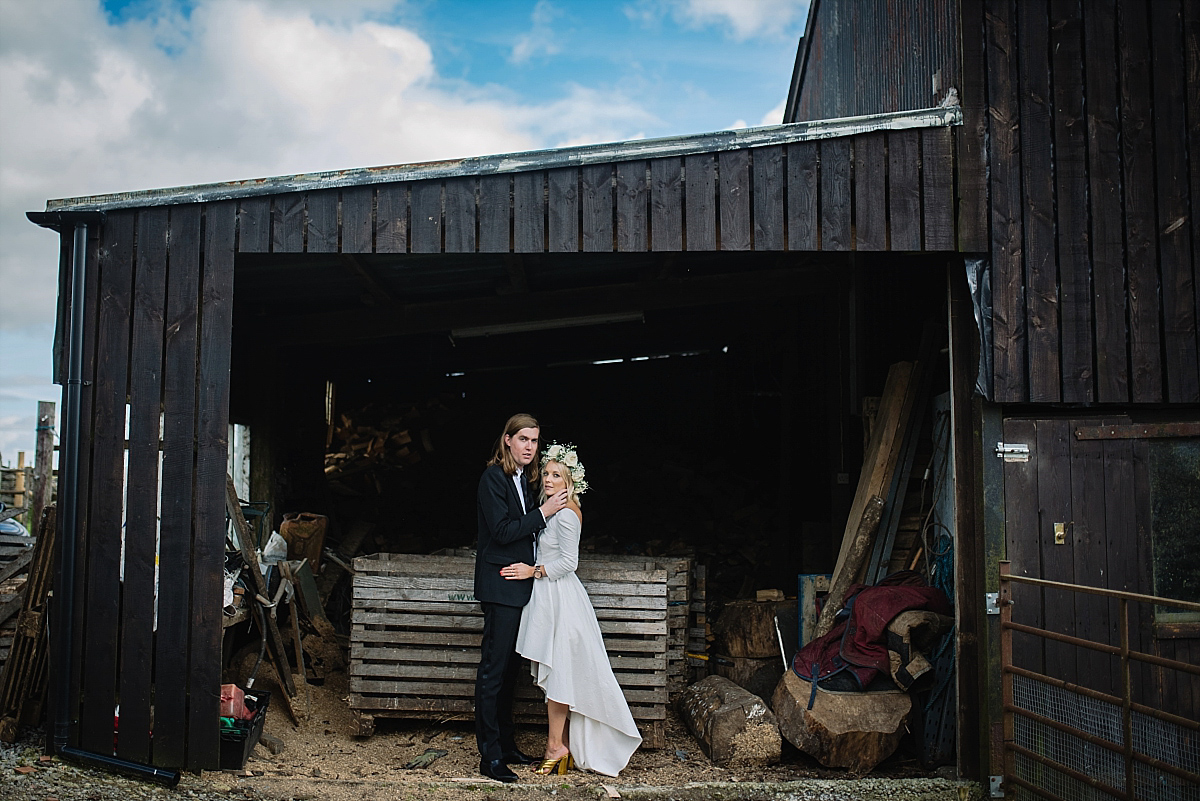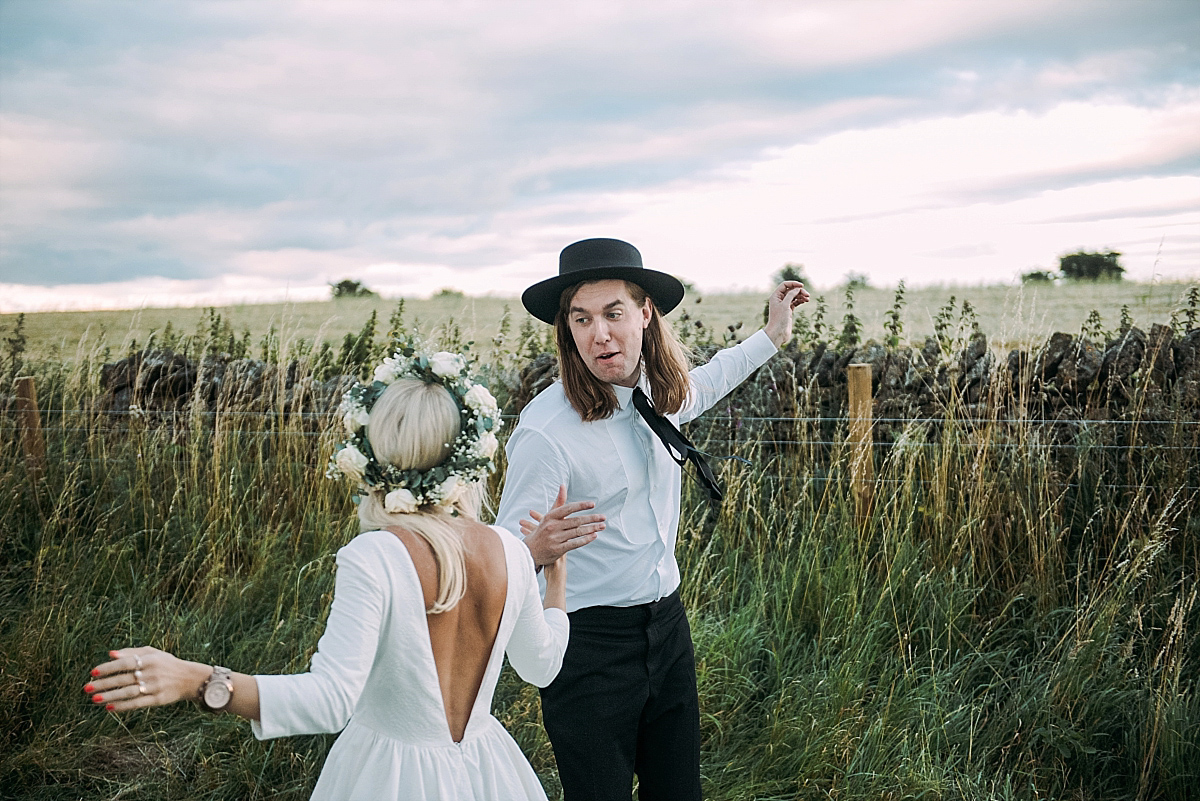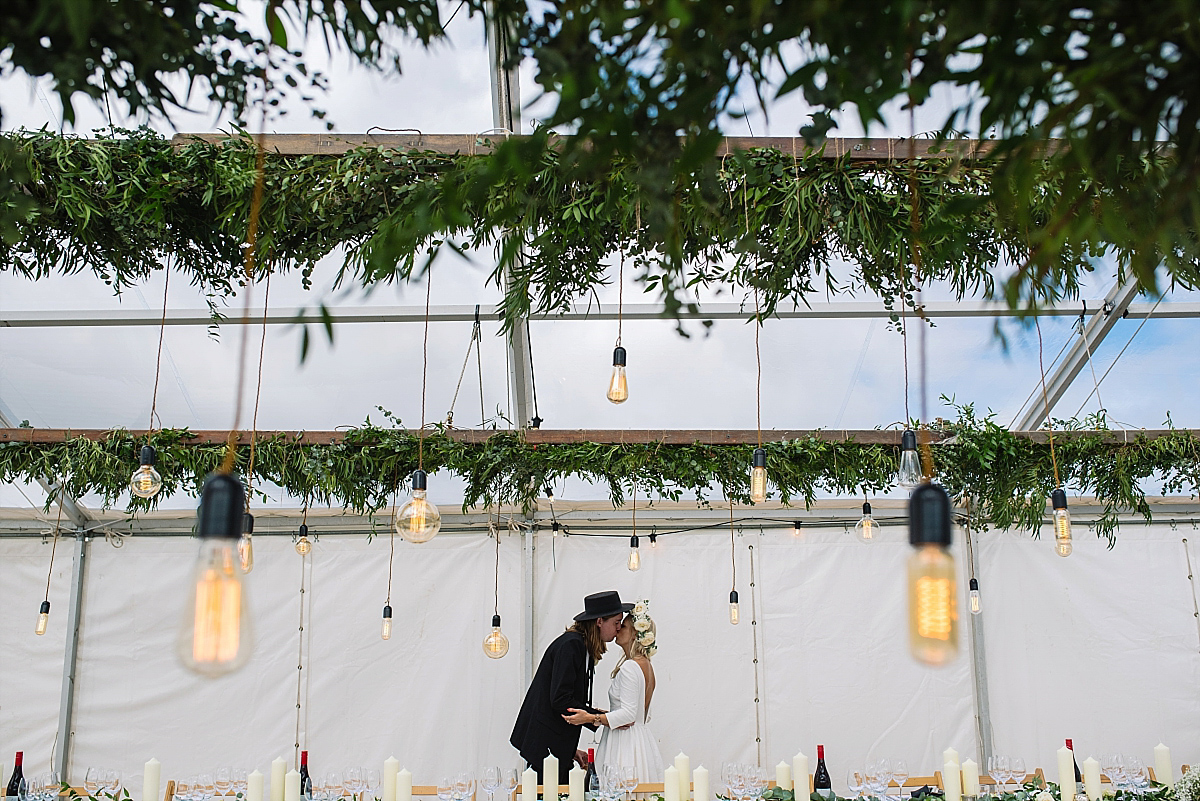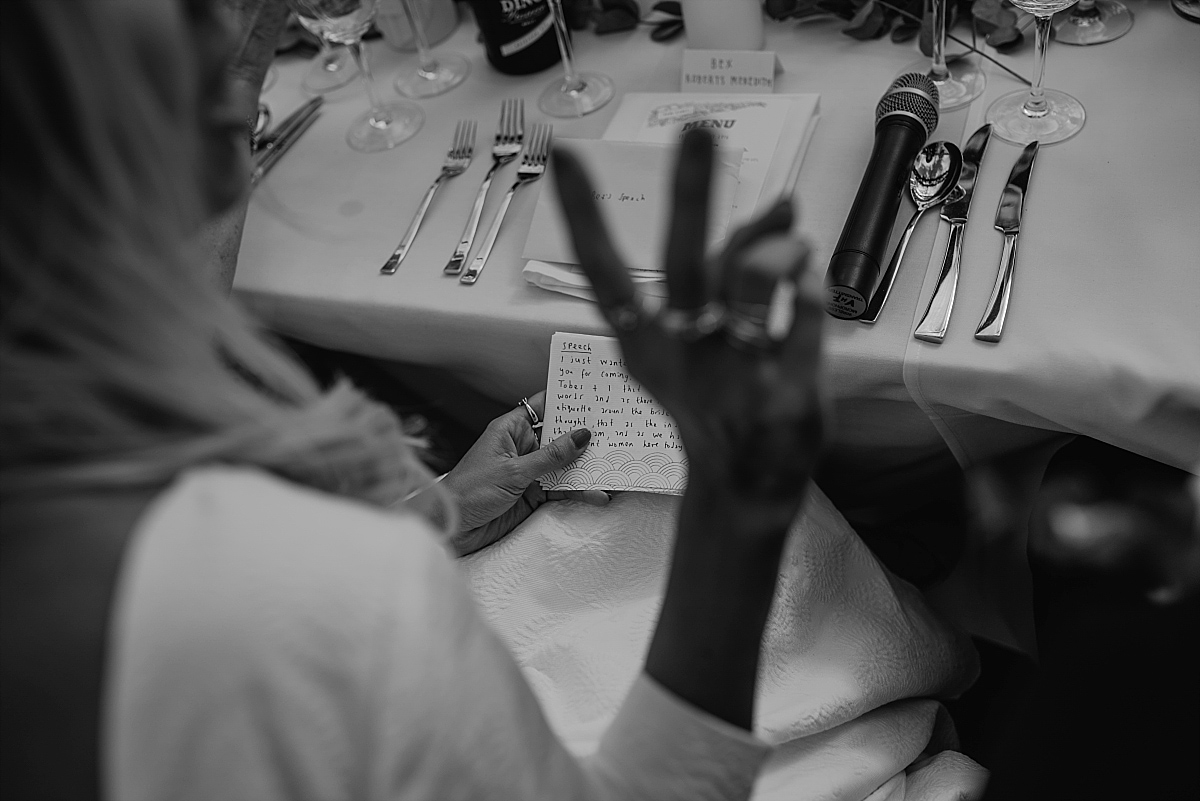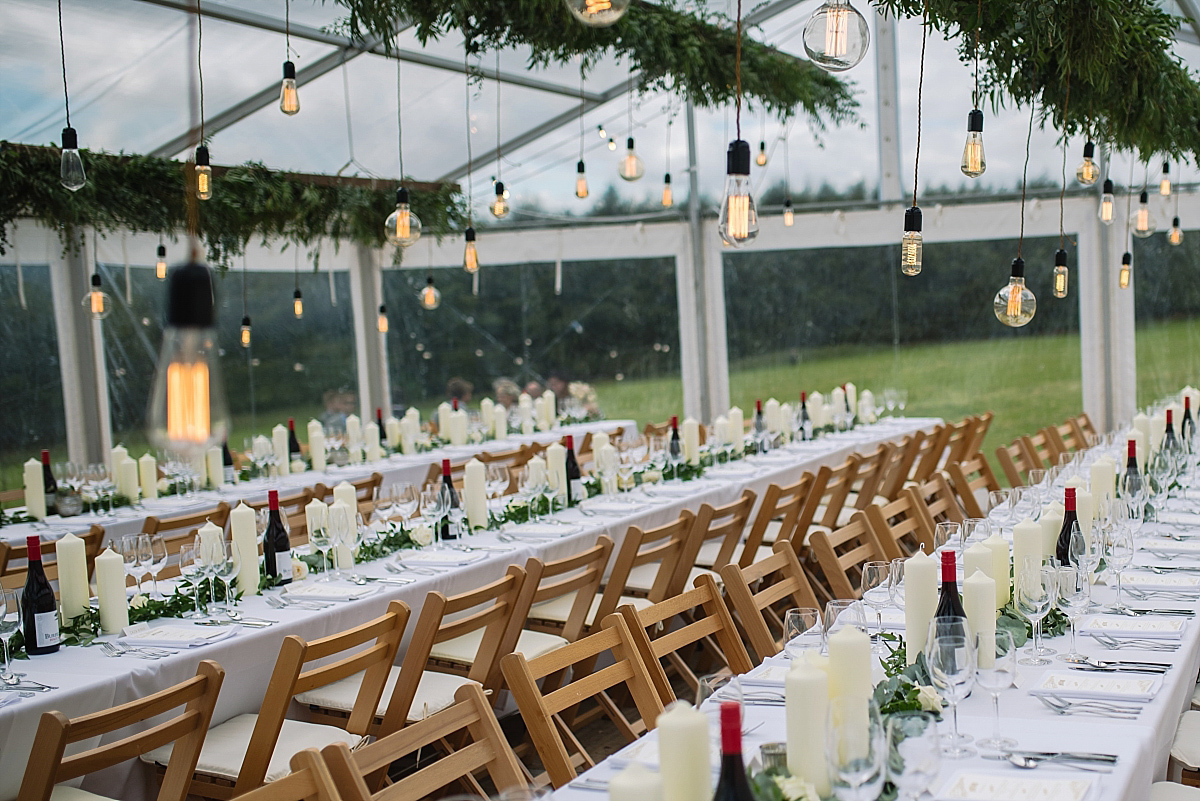 Those stunning foliage features, as well as the bouquets and Bex's stunning headdress, were created by Sue, a friend of Toby's mum. I whole heartedly agree with Bex that this talented lady should open a floristry business. Also smothered in blooms was the couple's sweet and simple wedding cake from M&S, which in all the excitement of the day they actually forgot to cut.
"Our chef was Ben Moore, who needs a major shout out – the food was out of this world, all our guests are still talking about it. Ben is young, smart, creative and he created our perfect menu, so good it was impossible to narrow down from the tasting and we couldn't believe how he could cook for over 100 people as well as he cooked for us both then."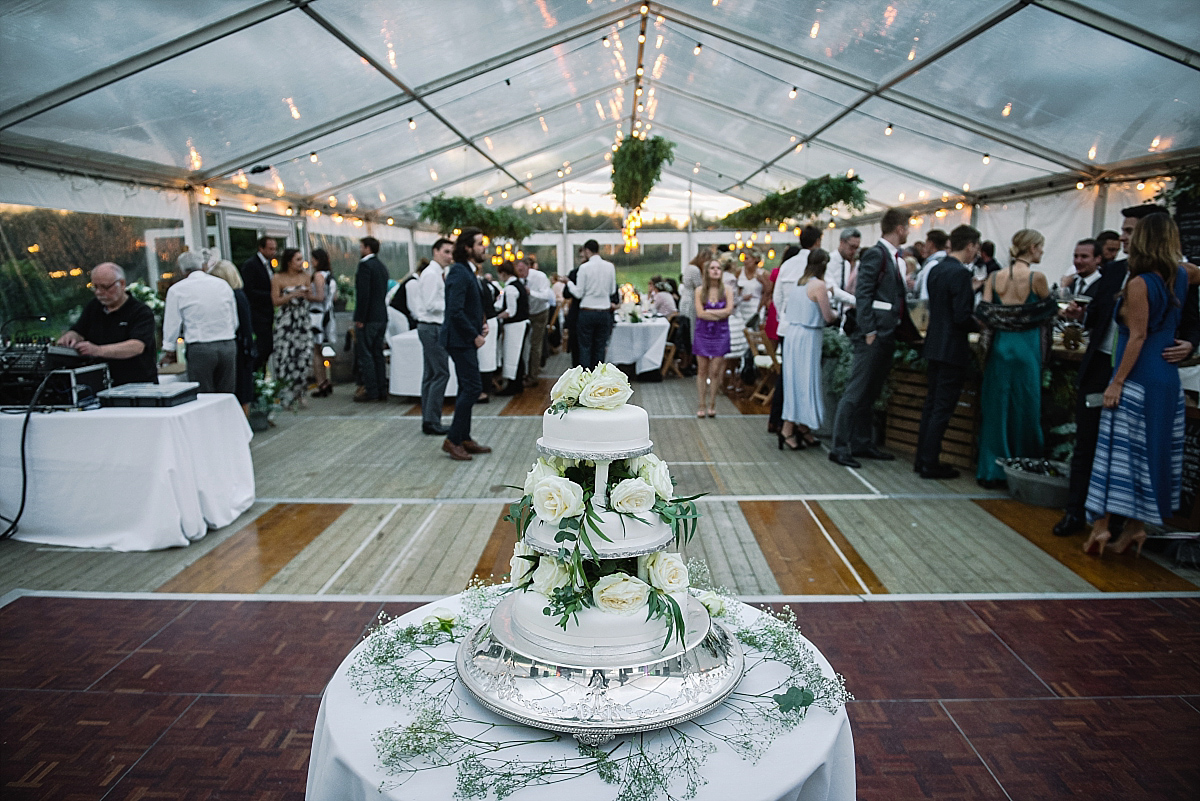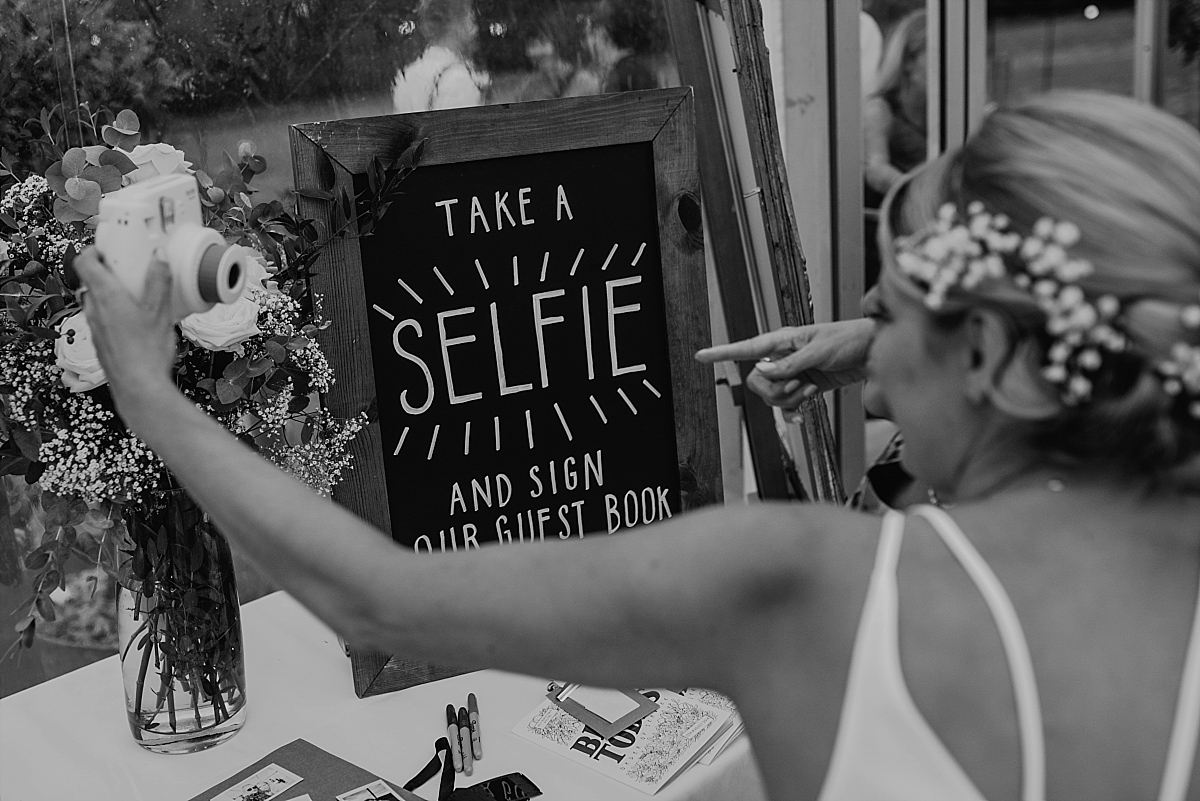 Bex and Toby danced the night away with their loves to the musical stylings of Jonny and the Dunebugs; partly comprised of Toby's usher Johnny who is the drummer.
Toby illustrated the 'Let's Dance' drum skin – making full use of his creative prowess (you have to check out his incredible site, Toby Triumph) and he and Bex kicked off proceedings with a first dance to Be My Baby by The Ronettes. Bex's best moment of the day pretty much sums up for me what a wedding is all about – tying yourself to that person you like best on the whole planet, with all of your other favourite people around you.
"Both our speeches meant the world to each other and seeing all our favourite people in Boltby, the tiny village where Toby's parents live, was surreal and brilliant."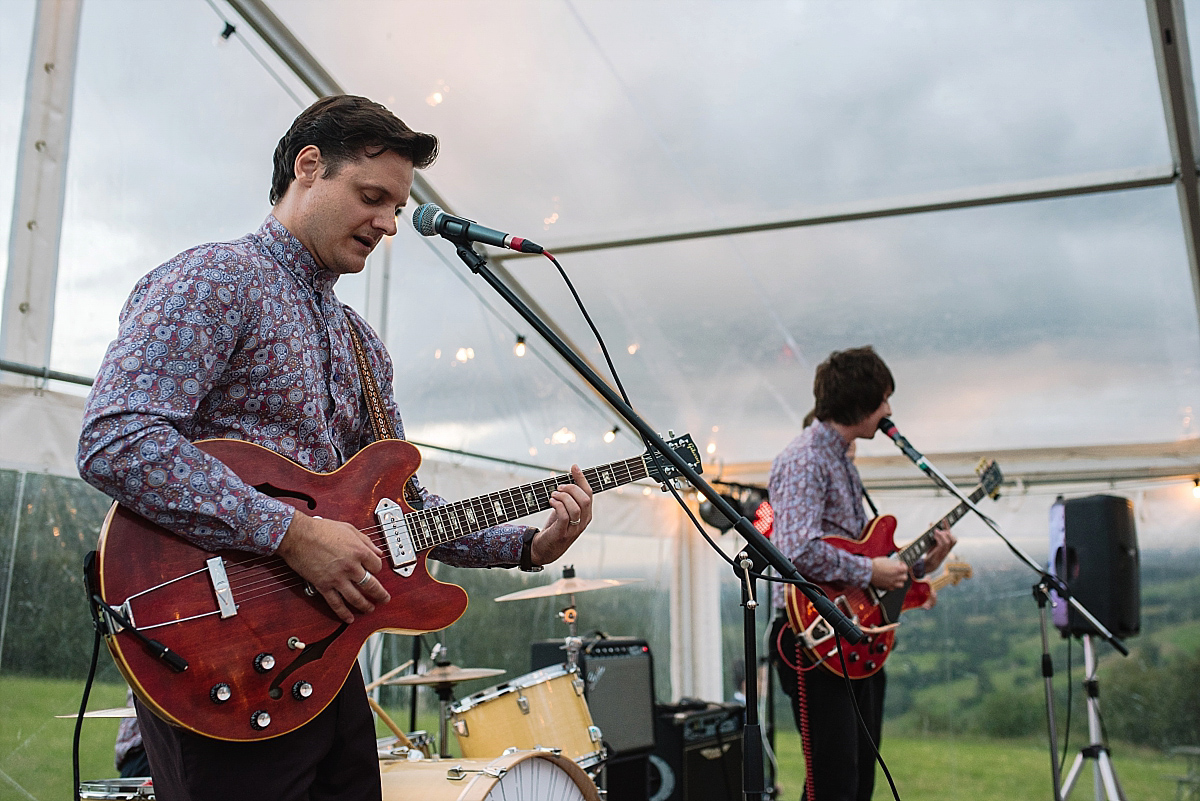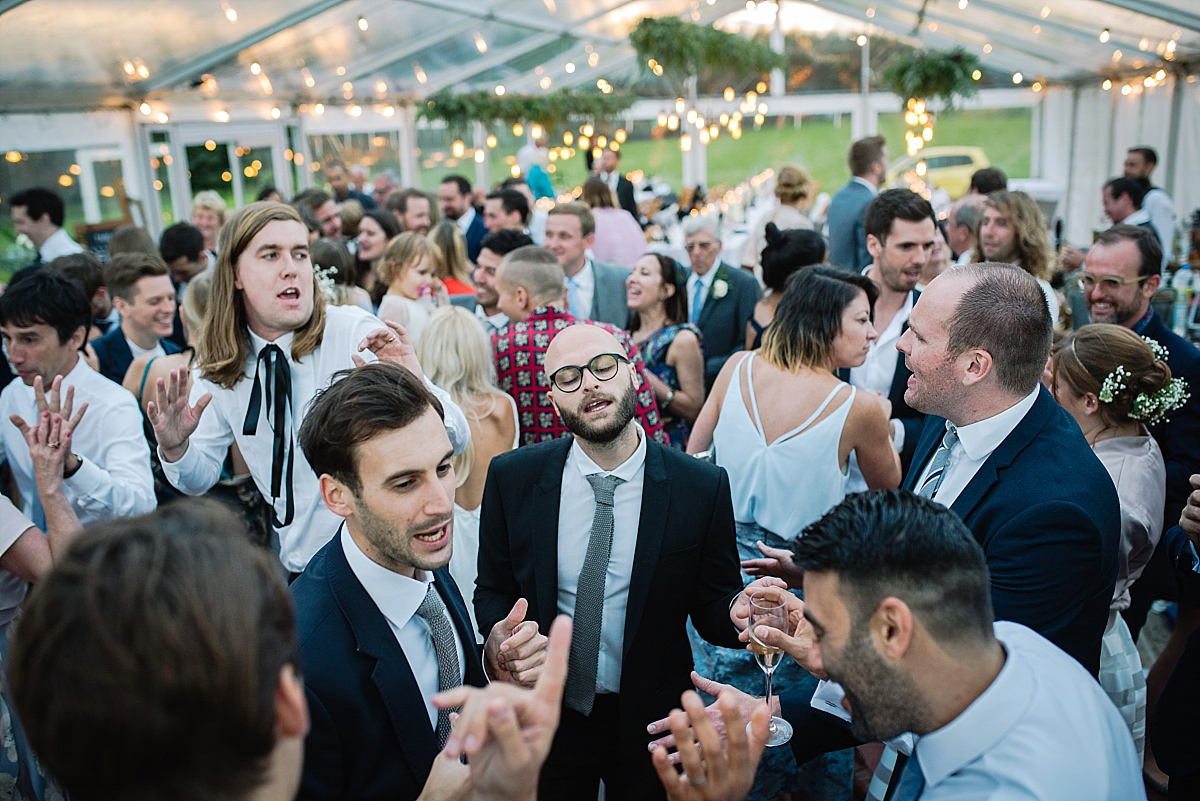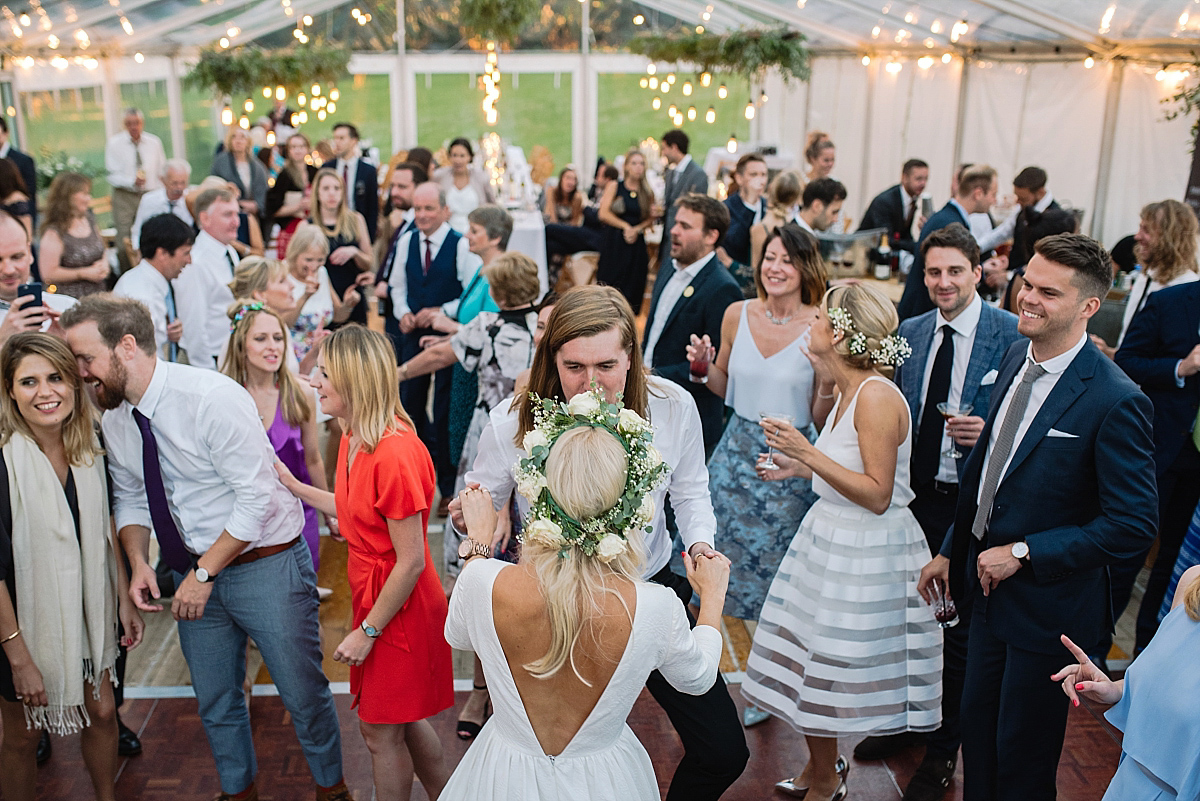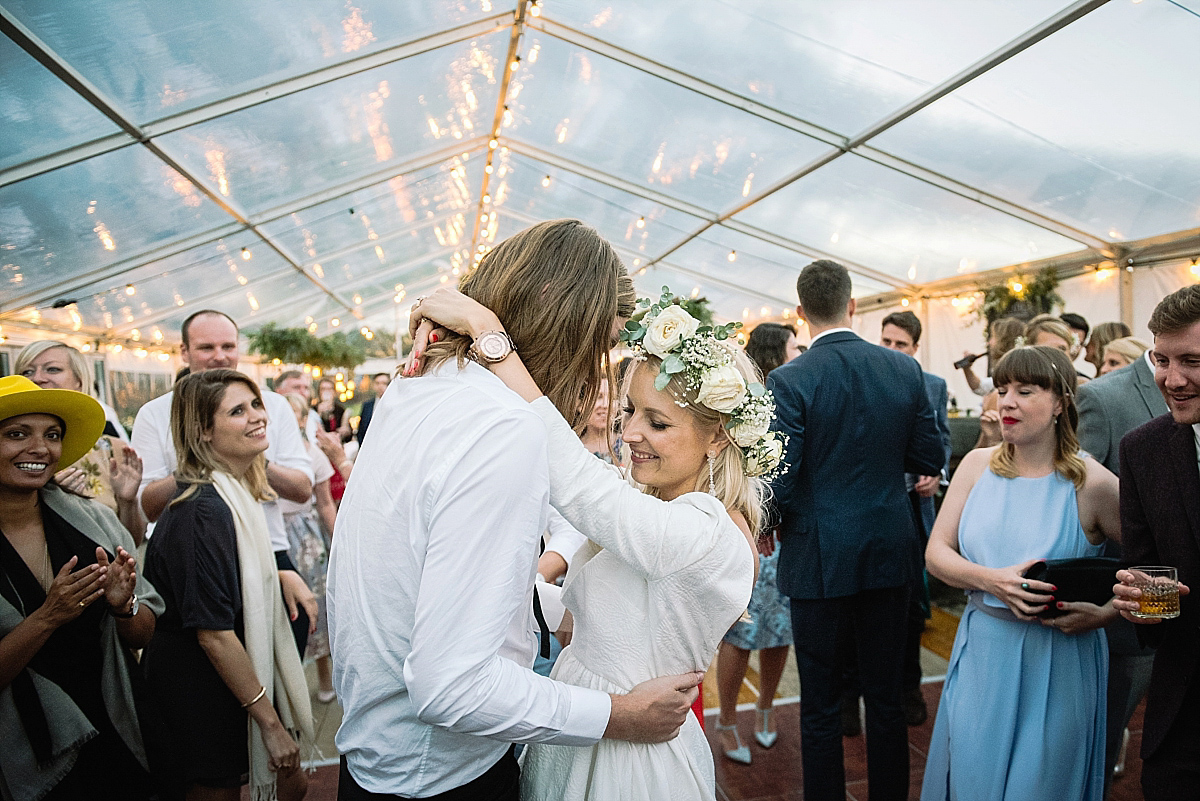 Words of Wedded Wisdom
"Make it last. We purposefully took friends and family out of London so we made a long weekend of it. That way you get to spend proper time with everybody there. The people are key. Every single one of our guests REALLY showed up! From singing loudly in the church, to whooping through the speeches, sharing the hashtag like crazy and dancing all night. It was the best crowd, even if we are biased."
"Don't feel the need to adhere to too many traditions. The traditional service was important to us but in all the details from the stag do, to the suit, to the order of service, we always tried to make sure our personalities were reflected in everything we did and we really hope that came through on the day."
"The save the date is important and helps guide the look and feel of the entire day. The save the date and invite for us set the tone for the whole wedding and having that consistent design and aesthetic the whole way through the day, helped every detail feel like our ours."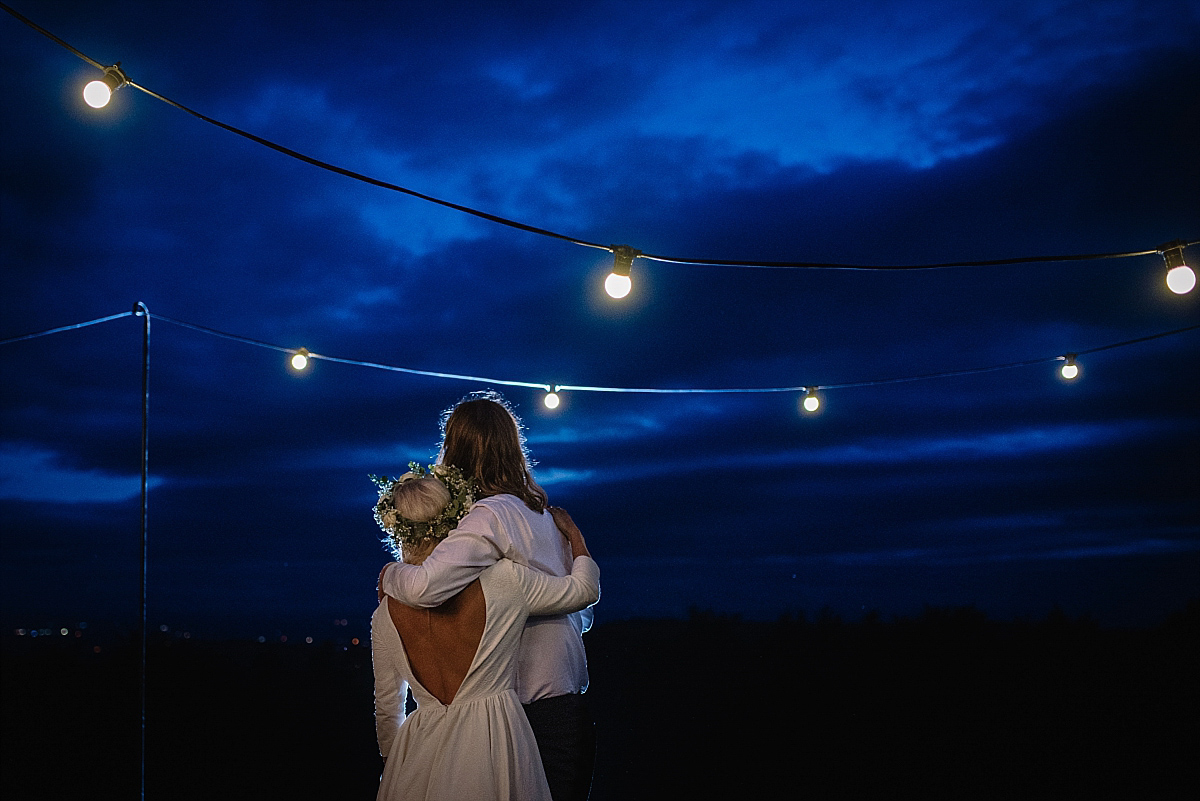 I can't thank Bex and Toby enough for allowing us to fawn over the gorgeous images and wonderful details of their North Yorkshire nuptials. Now I might be a tiny bit biased, hailing as I do from this spectacular place, but I think the oodles of weddings we have in our archives, which all took place in my home town, offer some concrete proof that North Yorkshire is pretty bloody beautiful.
I'm hopping on a plane to France as we speak, where I'll be working for the next week, alors au revoir!

Em x