Hello hello and how are you today? Happy Mothers Day to all you mums out there, and to those who find this day quite difficult for personal reasons, we send you our warmest hugs and love. I've definitely got a big smile on my face because today we're showcasing a really great selection of quirky and downright brilliant wedding gifts from our friends at Prezola. If you love the thought of having something a little different on your wedding gift list, then read on…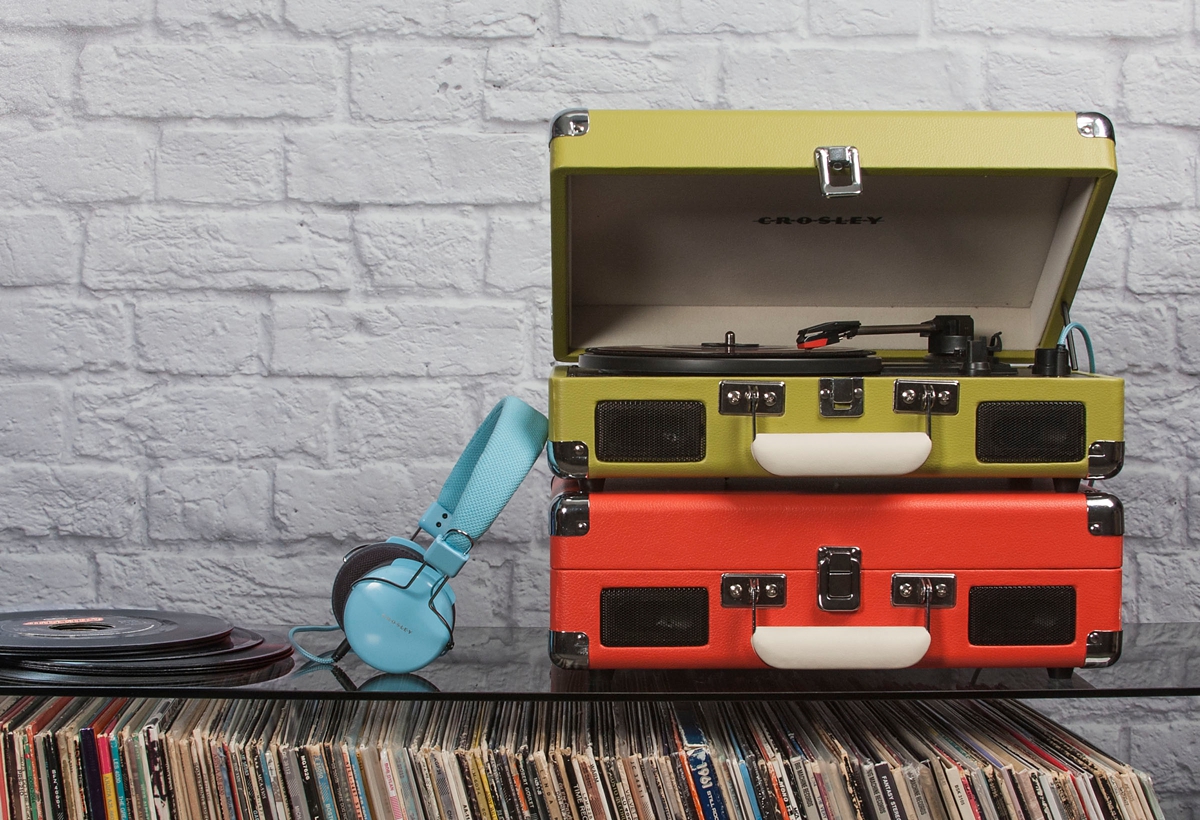 Let me just start thought with a quick intro to Prezola because if you're getting married, it's a name you really need to know. Home of the most amazing range of wedding gifts, Prezola's brilliant website makes the whole wedding present experience a snap, for you and your guests. Setting up your list is easy, making a purchase couldn't be simpler and the selection of gifts, experiences, honeymoon funds and charity donation options that are available is huge. You can totally create a list that's all about you.
Today, the truly delightful Ali, Co-Founder and Chief Creative Officer of Prezola is here to tell us a little bit more about unusual wedding gifts and why ever-increasing numbers of couples are adding them to their lists. Oh, and she'll also be sharing a few ideas that I'm pretty sure you're going to love.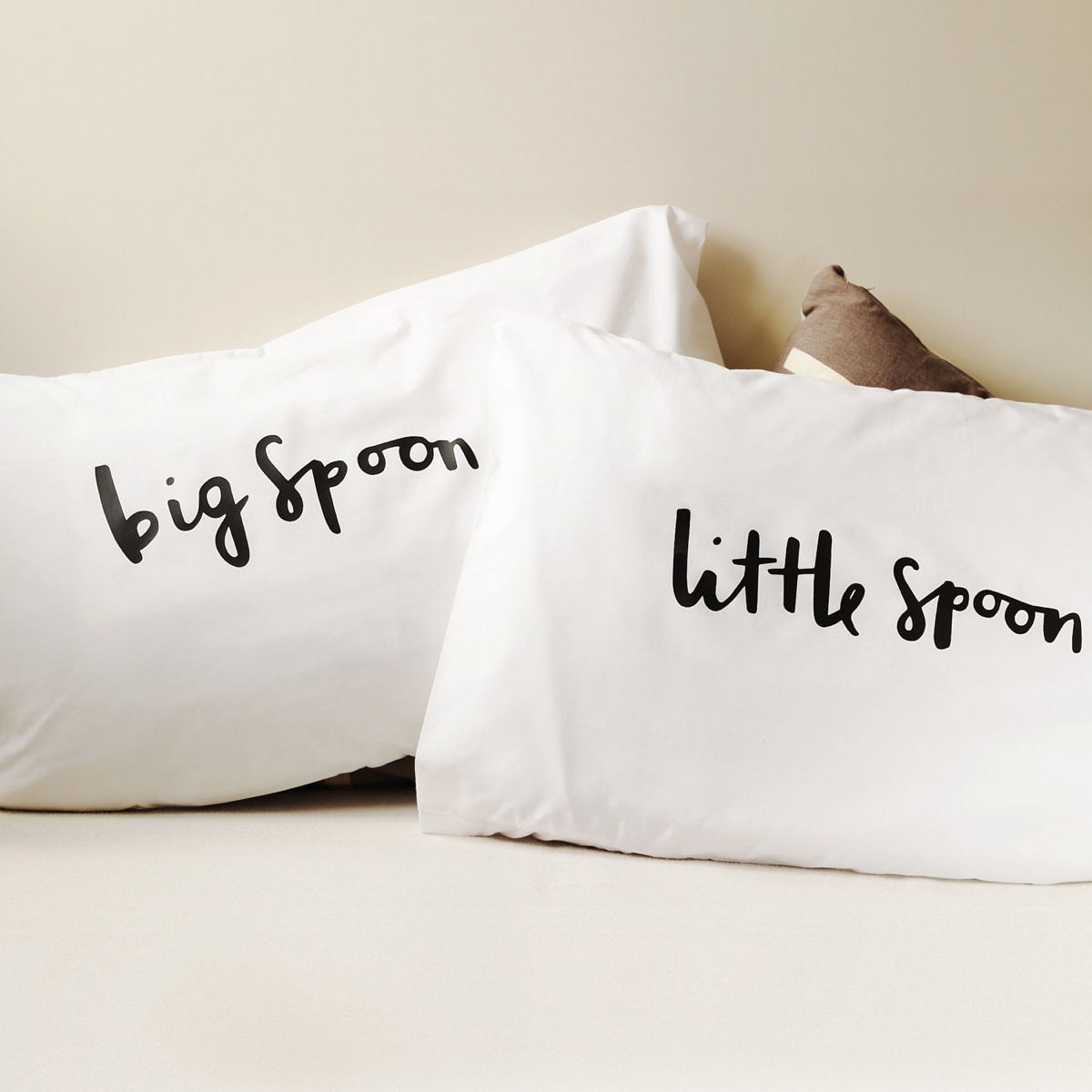 Are more couples adding quirky gifts to their gift lists.
Definitely. Brands such as Graham & Green with their mouse lamps, Love Inc. and their neon lights and Smart Electricals with their waffle and snow cone makers are becoming really popular. Many couples already own all the traditional items so quirky gifts are what couples want to make their house a home. 
Why do you think that is?
Couples are becoming more trend-led and with the rise of social media platforms such as Pinterest and Instagram, couples are lusting after the stylised home. Trends such as vinyl players, jewel tones and brights are replacing neutral colours and couples are wanting to think outside the box with their gift list to stand out from the crowd and reflect their personality.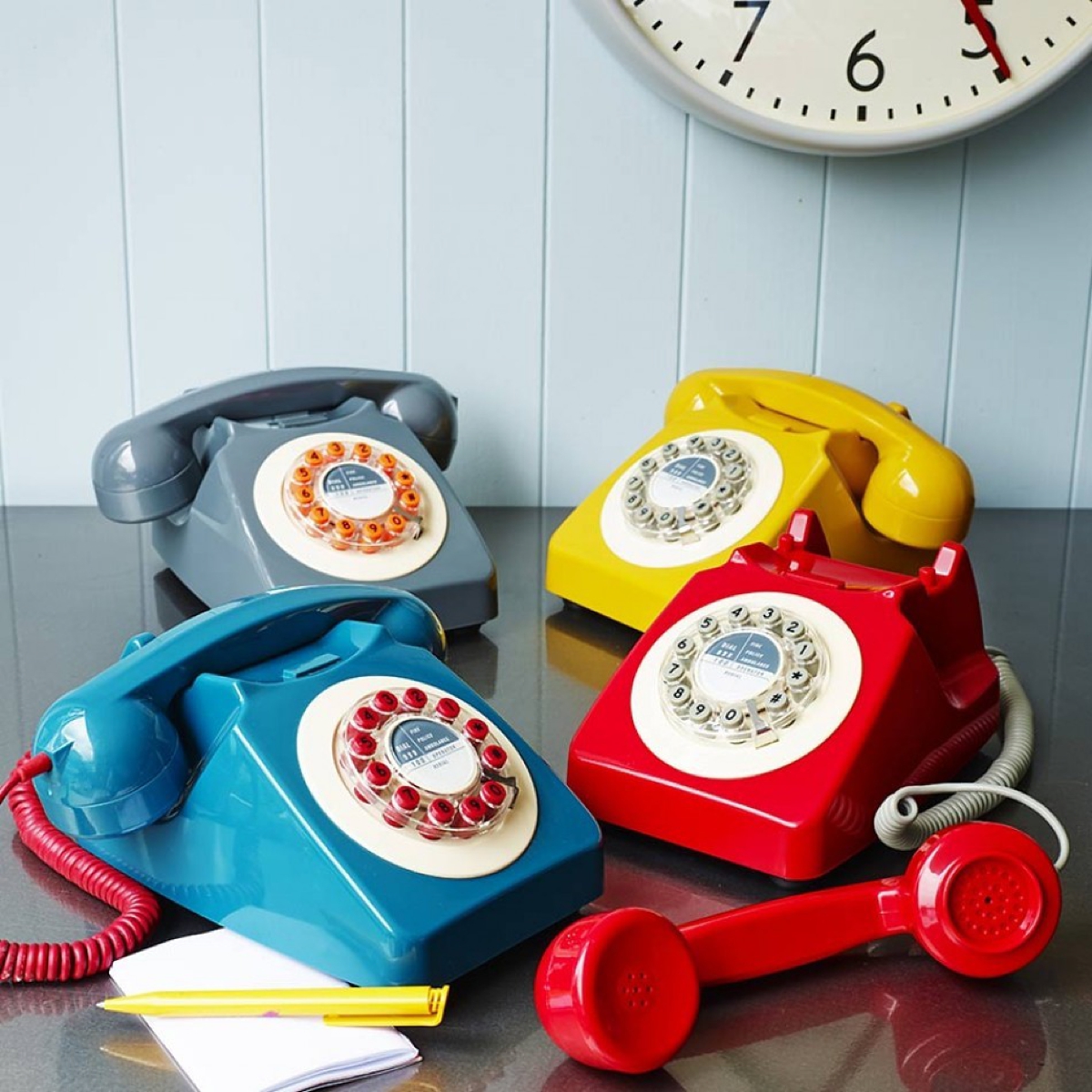 Wild & Wolf vintage telephones
What are the benefits of adding more unusual gifts to your list? Why should couples consider a few out-of-the-ordinary gifts? 

Not only will unusual gifts stand out on your list but they're bound to be more memorable too. White dinnerware is a classic wedding gift but it doesn't reflect the couple's personality or excite guests as much as a fun print that hangs proudly on the wall.
There are no photos with those IDs or post 681481 does not have any attached images!
Are quirky gifts popular with guests as well as couples?
Guests love to buy something memorable and different so the gift reminds the couple of them. The more a gift reflects the couple, the quicker guests are to snatch them up because they'll think "Oh, that it so them!"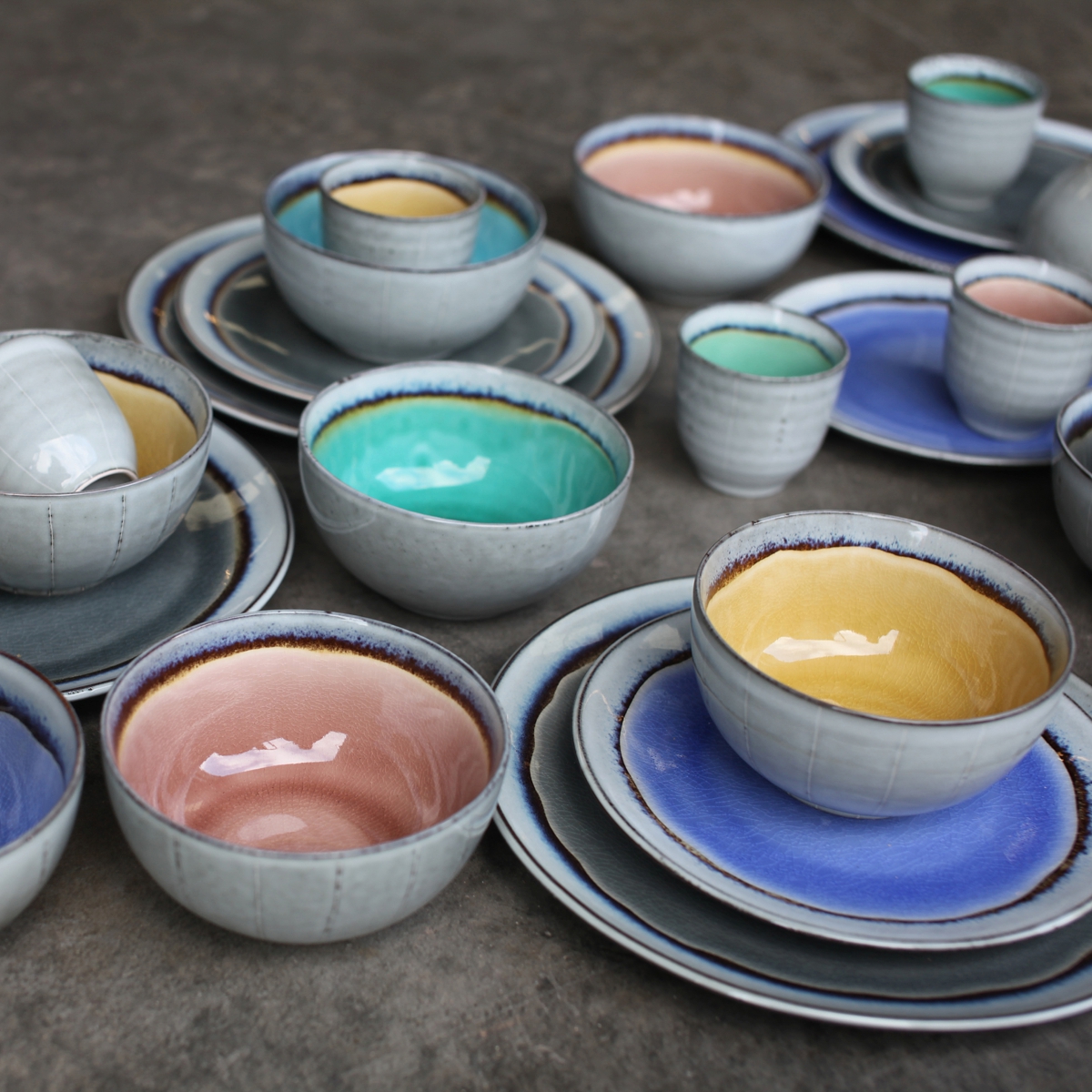 Tell us a little bit more about the gift suggestions that you've picked out…
It's not necessarily the item that's quirky but just a quirky take on something classic. For example, bright KitchenAid stand mixers are growing in popularity with their quirky colours along with bright tableware like this set from Nkuku. Neon is big this year and we love these lights from Love Inc. along with the fun wall prints from Also Home and Old English Company – they're always being spotted on social media. If you're unsure on how to add bright colours to the home, start with a neutral base such as grey, white or black and build upon that with plenty of bright accents!
There are no photos with those IDs or post 681481 does not have any attached images!
So, what's your favourite? I have to say that I'm rather taken with the Nkuku tableware and I can always find more room on my walls for some fantastic prints! Whether you agree with my choices or whether something else has caught your eye, you can be sure that your desire for something a little bit out of the ordinary can be satisfied in style by Prezola.
To find out more about Prezola, the brands that they offer and how Prezola works, just take a look at their brilliant website. They also share inspiration for all sorts of gift lists and answer any questions you might have in their FAQ section. Of course, you can always contact the team on [email protected] or +44 (0)800 488 0082. Alternatively, click here for their contact page.
For all the latest news, tips and behind the scenes sneak peeks from Prezola, why not get social on Twitter, Facebook, Pinterest and Instagram and start mentally compiling of your own perfect Prezola wedding gift list right now.
Love,
Tamryn x