Hi there. I think you're going to love this wedding and all of its beautiful botanical influences. The lush green bouquets are stunning, as is the use of foliage and berried branches around the venue, it's just got a lovely fresh feel.
Louise, an NHS manager, grew up in Edinburgh, close to the Royal Botanic Gardens, and spent many a Sunday afternoon there with friends and family. Her new husband Paul, an IT consultant, met the extended family for the first time on one of these afternoons so it fit perfectly for them to hold their September wedding at the Botanics. The couple exchanged vows at St Mary's cathedral, where her parents married, and her mother's ashes now lie in the memorial garden. These fabulous images are the work of Betty and Dave, also known as Tub of Jelly.
"We really just aimed to throw the best party we could for everybody we've shared our lives with so far. We did that through making sure people had space and time to catch up with each other, and a ceilidh to get everyone dancing together. We kept decoration fairly simple as the Botanic Gardens has beautiful spaces already, but we did use photographs of guests around the room and for the seating plan to remind people of happy memories. We fed off our venue and our love of the outdoors as inspiration for the lush green floral decorations – our florist was amazing and really nailed the brief."
Photography by Tub of Jelly
The bridesmaids look stunning in their long cowl neck dresses and grey shawls, all from John Lewis. The ladies also wore beautiful leaf crowns provided by the florist.I adore Louise's elegant Sabina Motasem dress. The shape is perfection on her and the lace top, which she took off later, is a beautifully simple addition.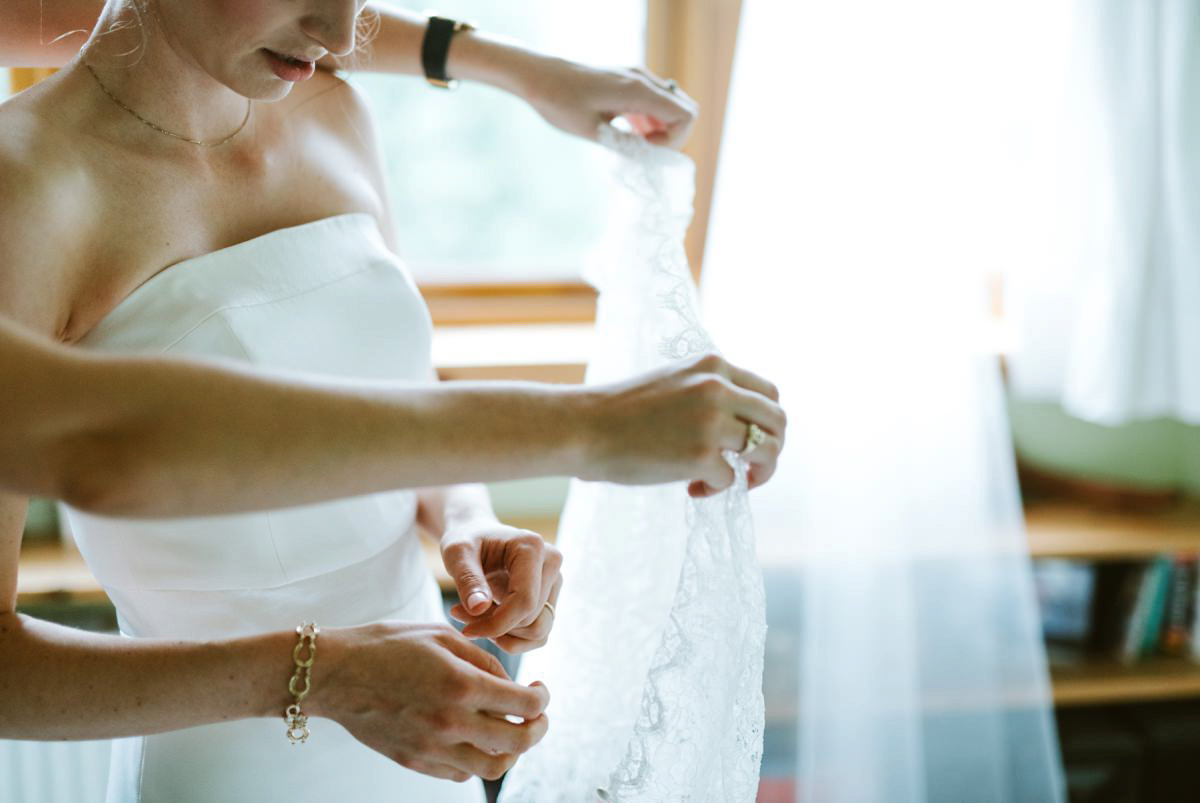 "I bought the dress directly from Sabina, and she tailored it for me from a mix of two dresses. I saw a picture of one of her dresses and loved the simple but flattering design. Sabina was so open to tweaking things and I felt like the dress reflected 'me'. Not too complicated or fussy."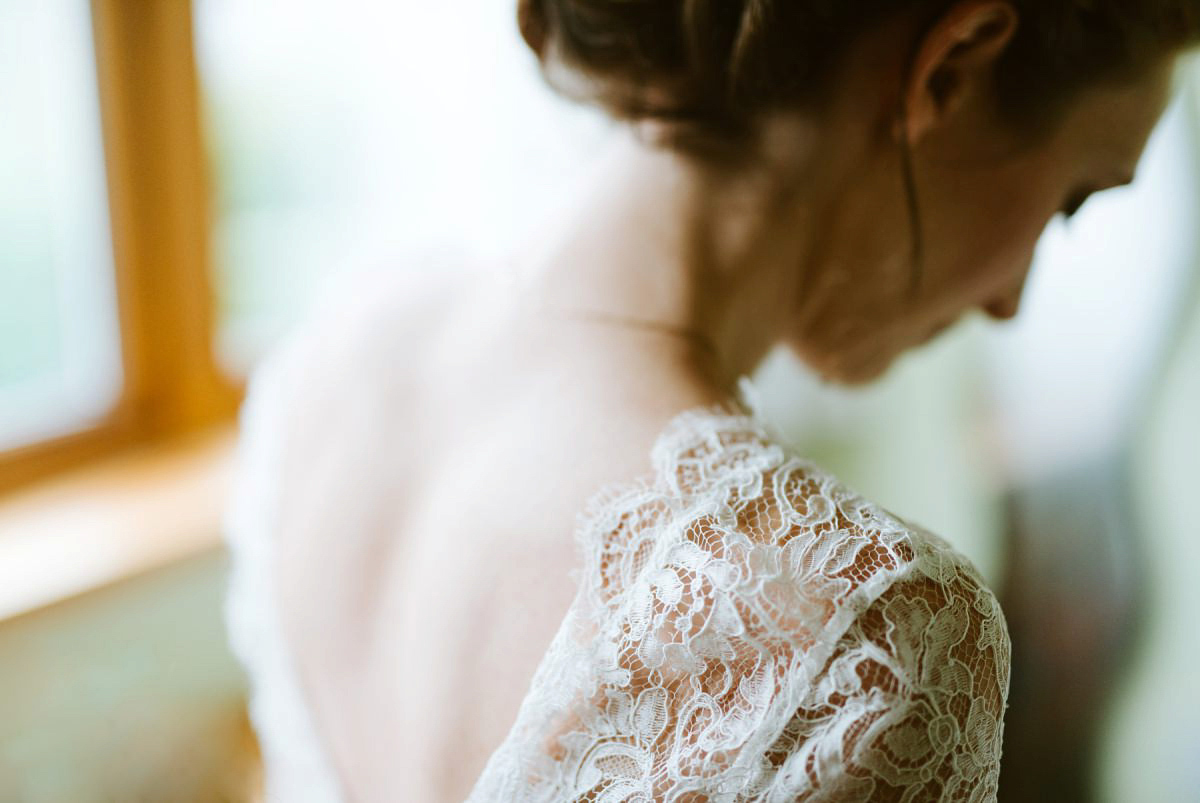 "I wore 'Gloria' by Cacharel perfume. It's now out of production and I have very little left, but I wore it every day when we met."
Louise added a simple drop veil from Britten Weddings and some foliage in her hair to match her lush wildflower bouquet.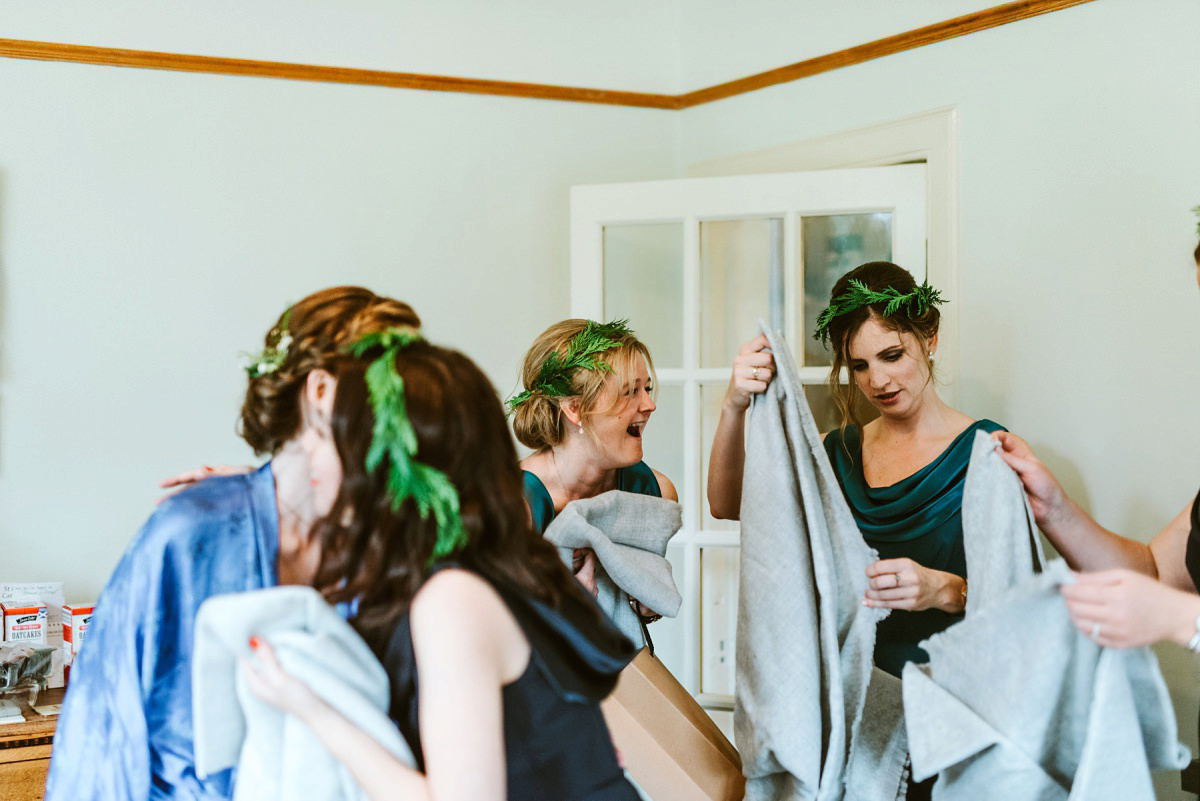 "Our florist was Natasha from Tupelo Tree. We fell in love with her floral decorations, her foraging philosophy, and wild woodland style. She understood the image we were trying to create perfectly and although I created some of the details myself (photos and our pebble name places), she put everything together on the day including the table and wall decorations."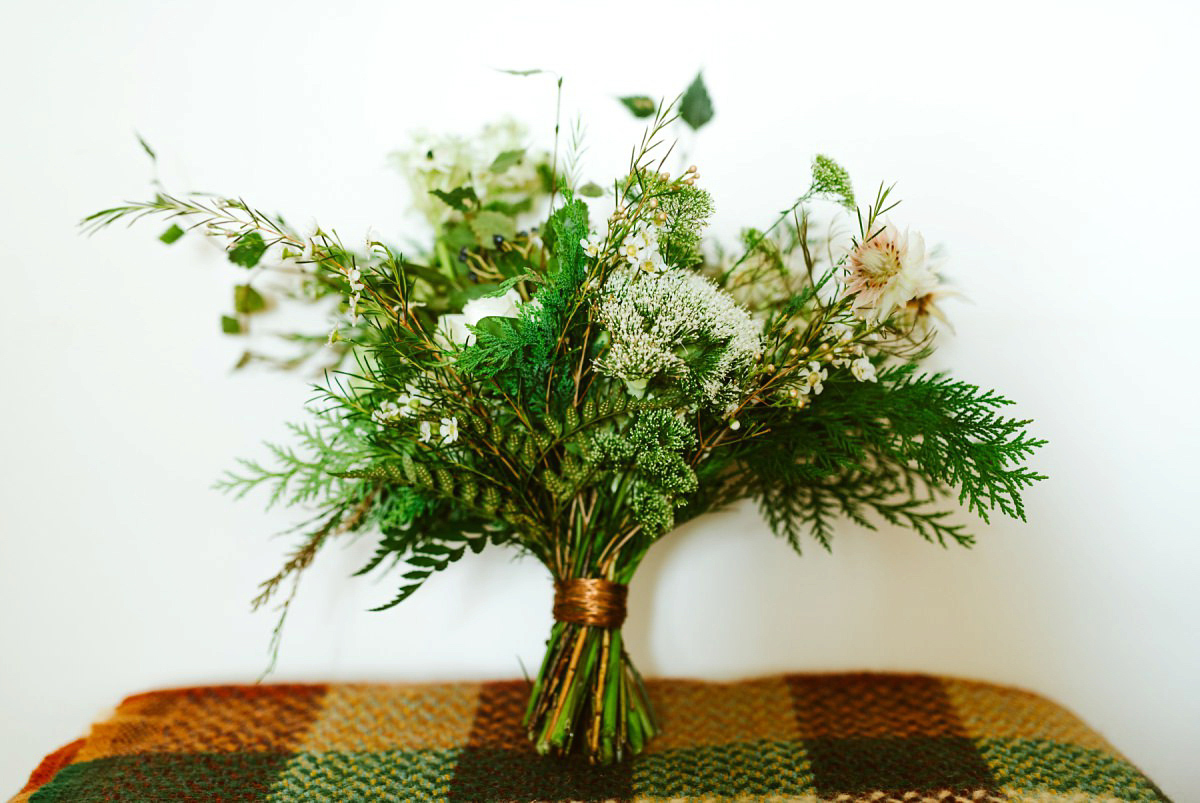 "Daniel Greenberg created our wedding rings and my engagement ring. Paul had an old family ring that we removed the diamonds from and we worked with Daniel to design our own rings. His workshop in Hatton Garden is amazing."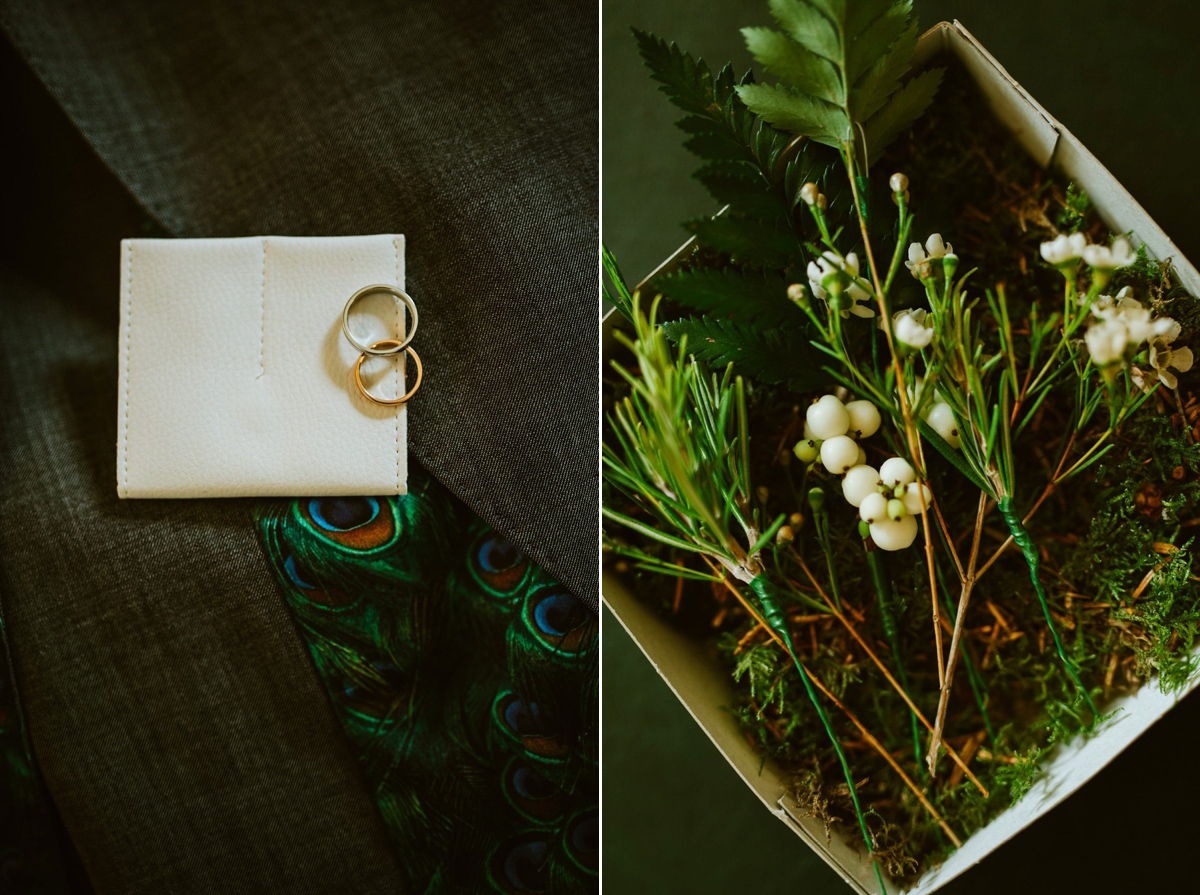 "Paul designed our stationery himself, taking inspiration from the botanical gardens and our family ties to Scotland, England and Malaysia and the plants found in those places. Our place cards were pebbles collected from around the West Coast of Scotland."
"We met in 2008 when I did an internship at the company Paul works for in London. Despite significant ribbing for dating the intern, he took me on our first date the day before I moved back to Durham to finish my degree. Long distance dating seemed like a bit of a long shot, but it worked, and I moved to London in 2010."
"We got engaged in summer 2015, on a road trip around north west Scotland to show Paul how awesome the far north of Scotland is (he was convinced). We got to a beautiful sea loch called the Kyle of Tongue one evening and decided to walk down to the water. There is a spit of sand that goes out into the centre of the Kyle, giving great views of the Firth and mountains in the background."
The groom looked very smart in Ted Baker tails from Moss Bros with a white waistcoat and black tie.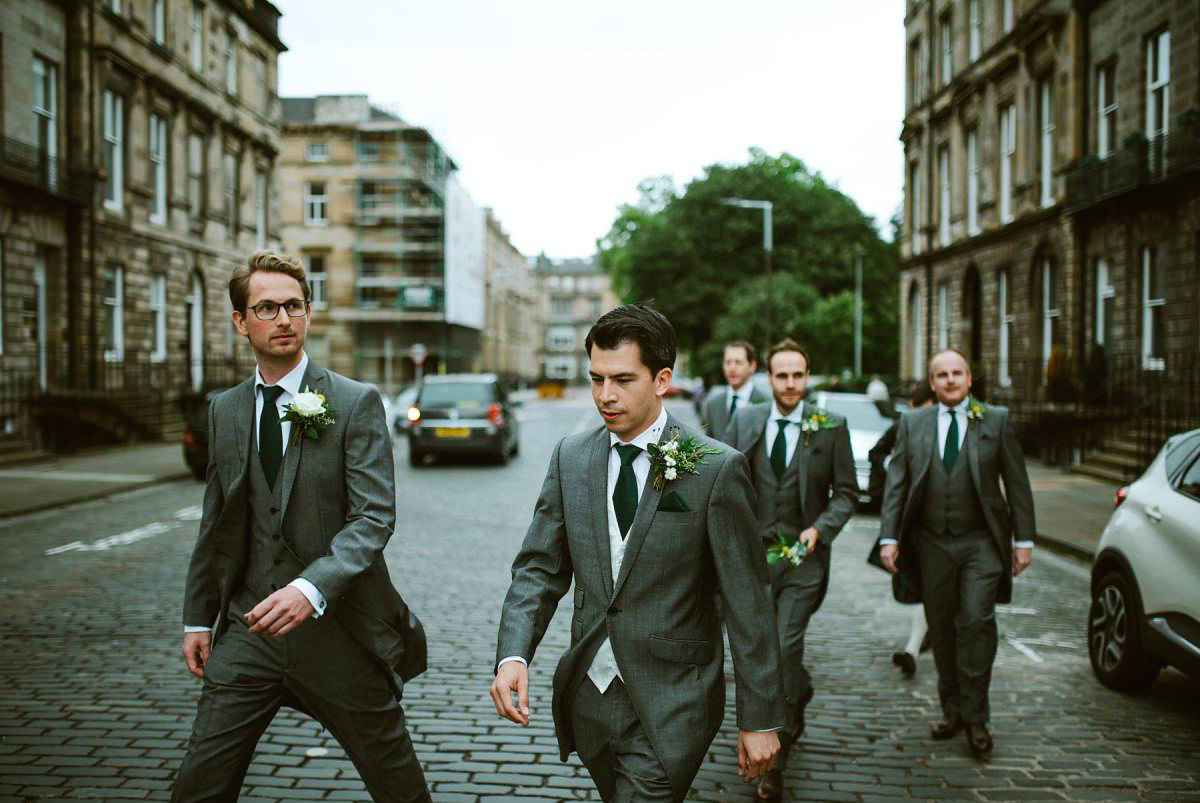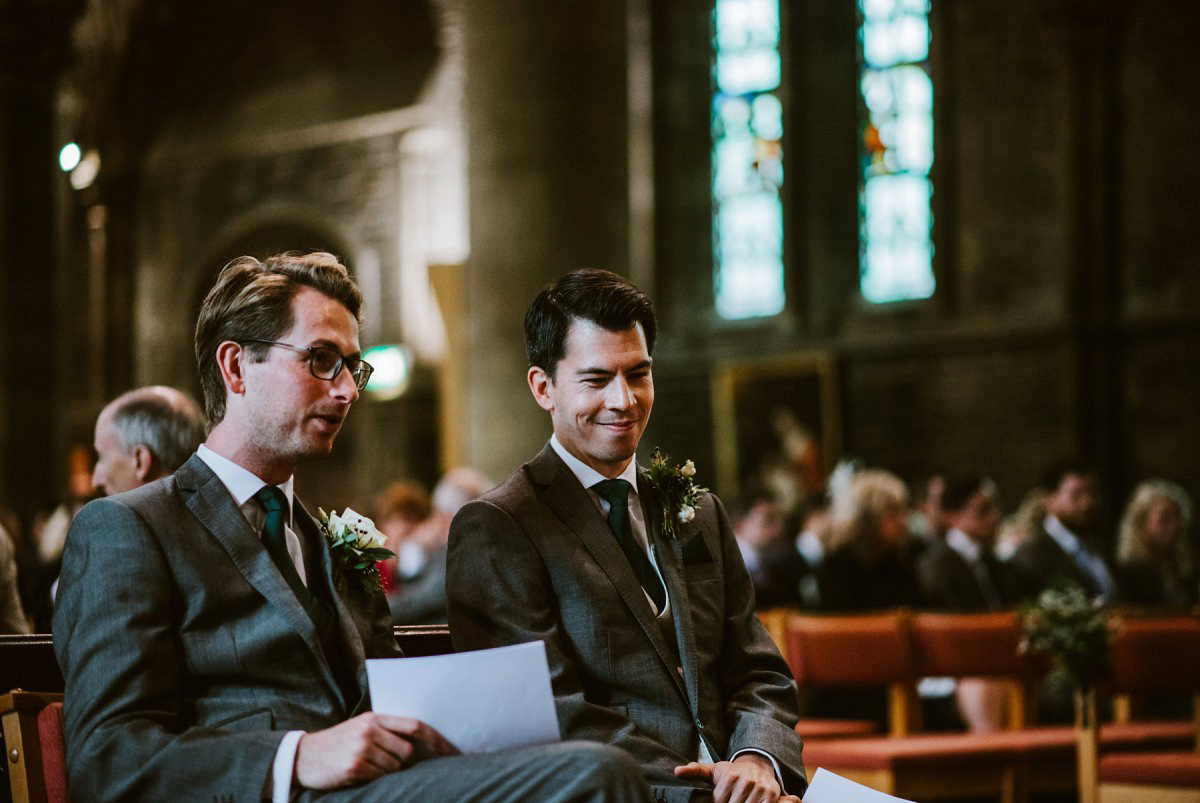 Louise was accompanied down the aisle by her dad to the 'Arrival of the Queen of Sheba'.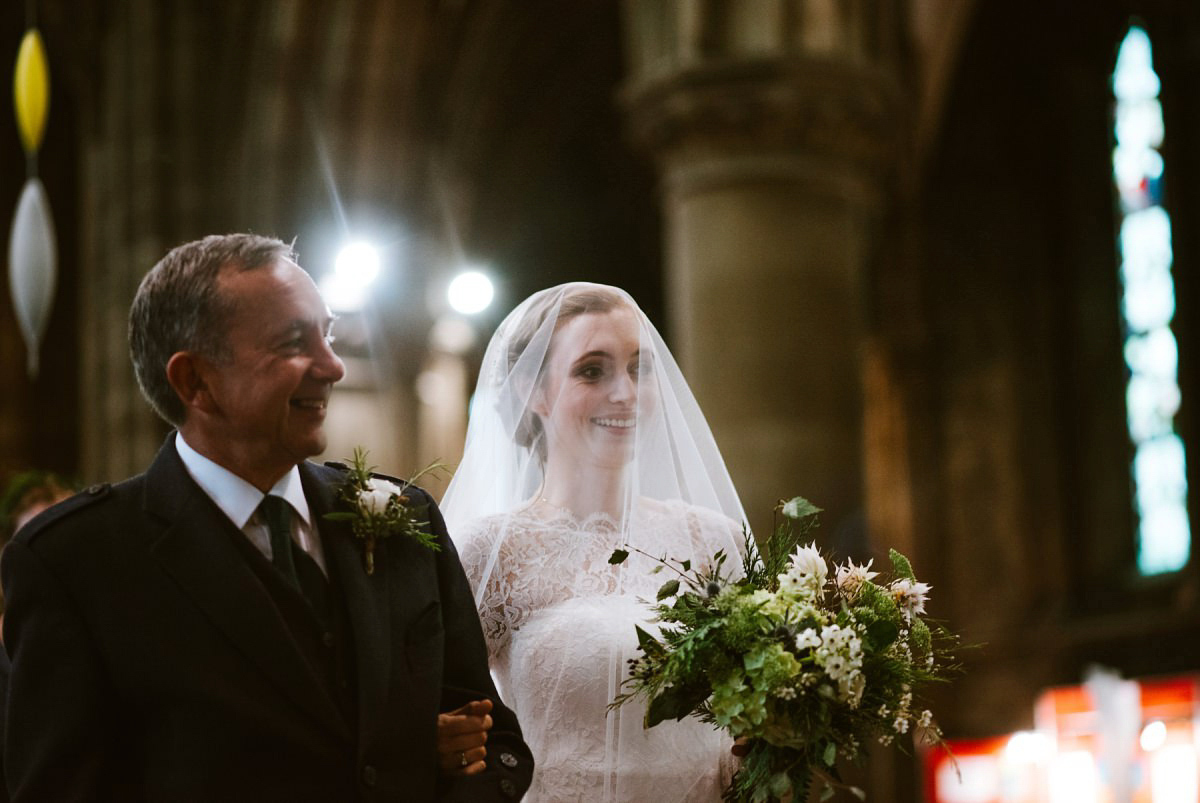 "We had a very traditional Episcopalian/Church of England ceremony with one religious reading of 'Where you go, I will go' (Ruth 1.16-18), and an excerpt from the novel 'One Day' by David Nicholls (below) which made us laugh, wasn't soppy in any way, and reflected the life we want to lead together."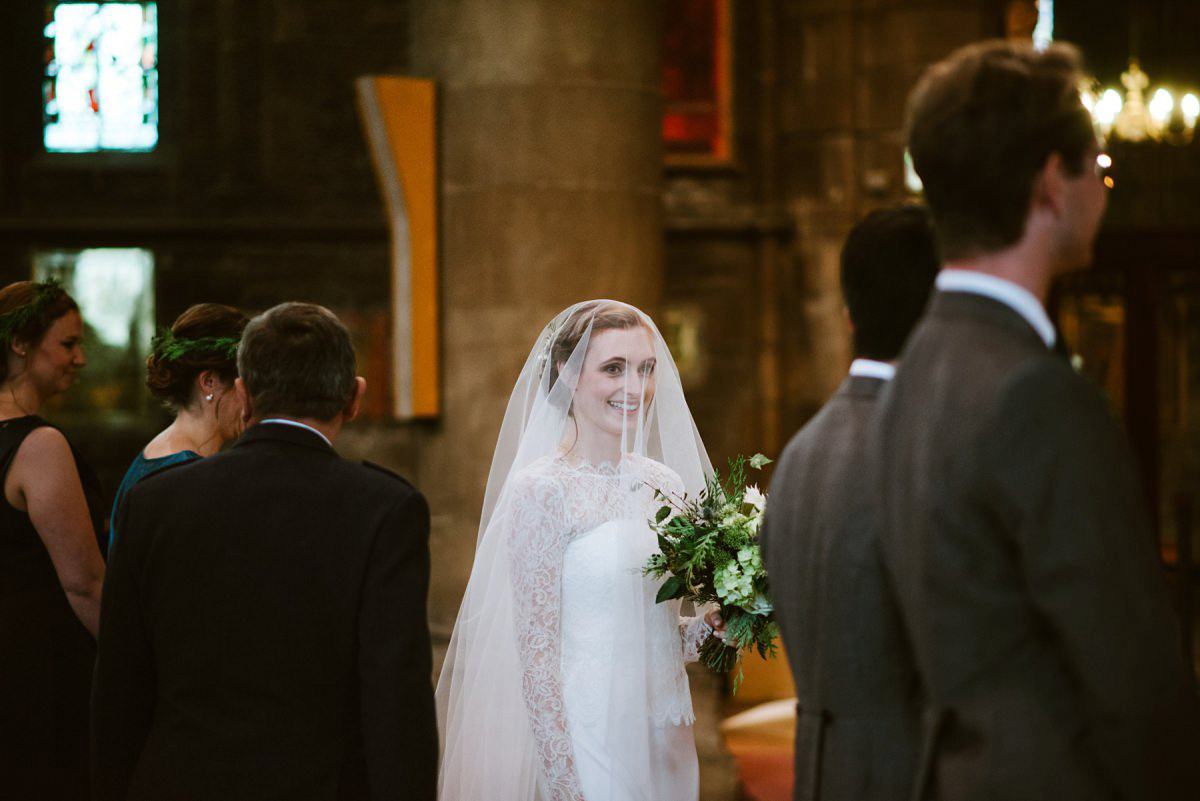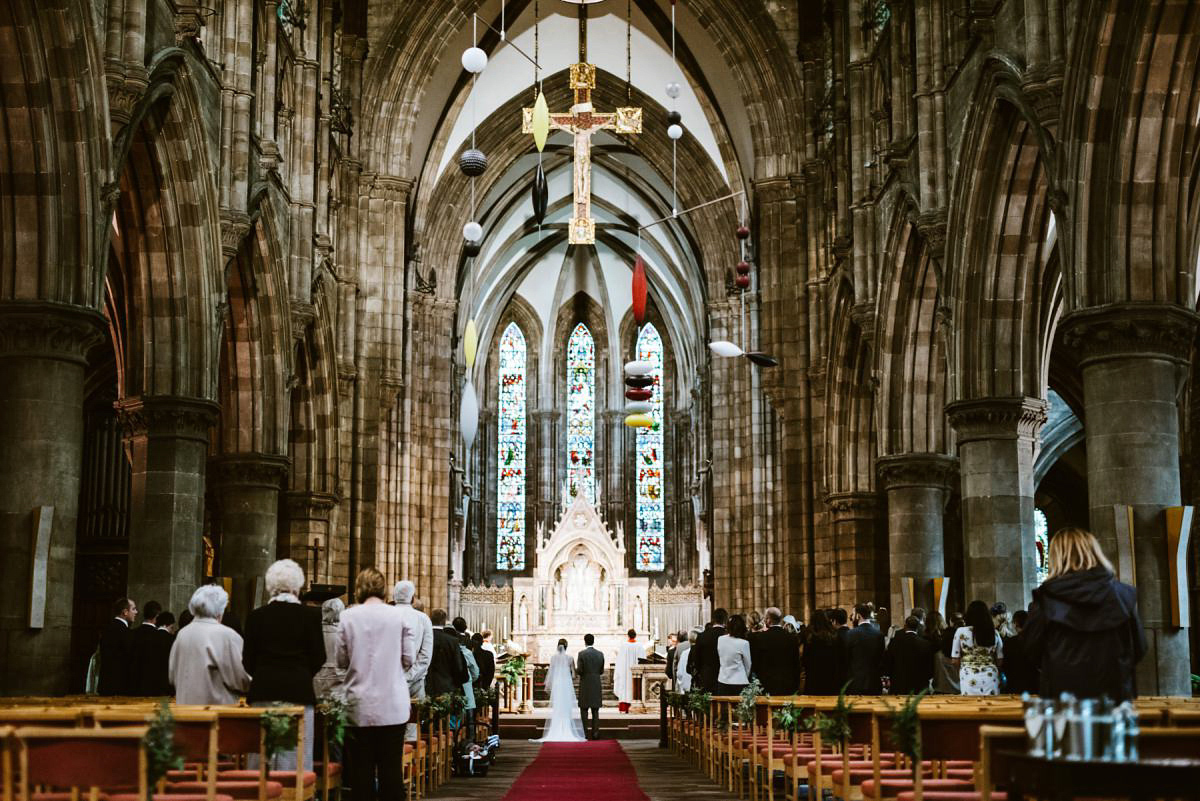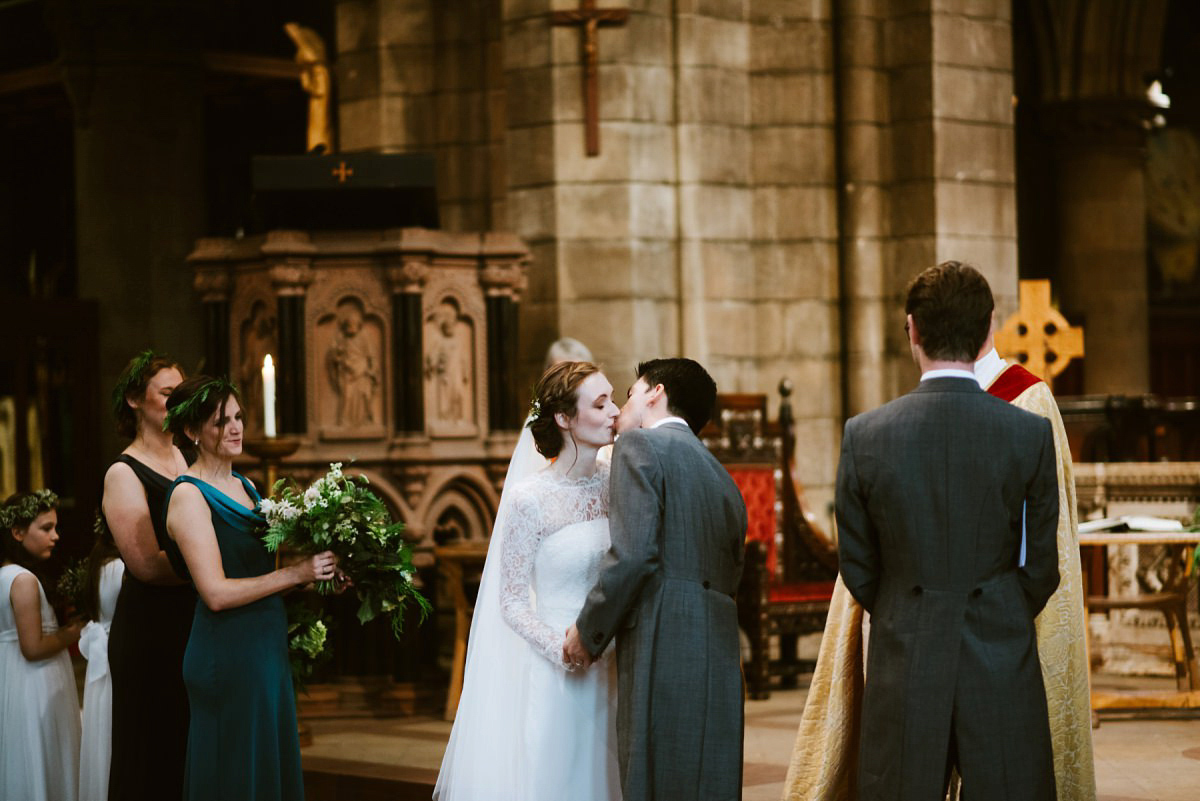 "Our favourite part of the day was walking back down the aisle, knowing we were married, and we'd done the difficult bit. With foresight, we probably would have worried about the details a bit less – neither of us even ate any of the canapés!"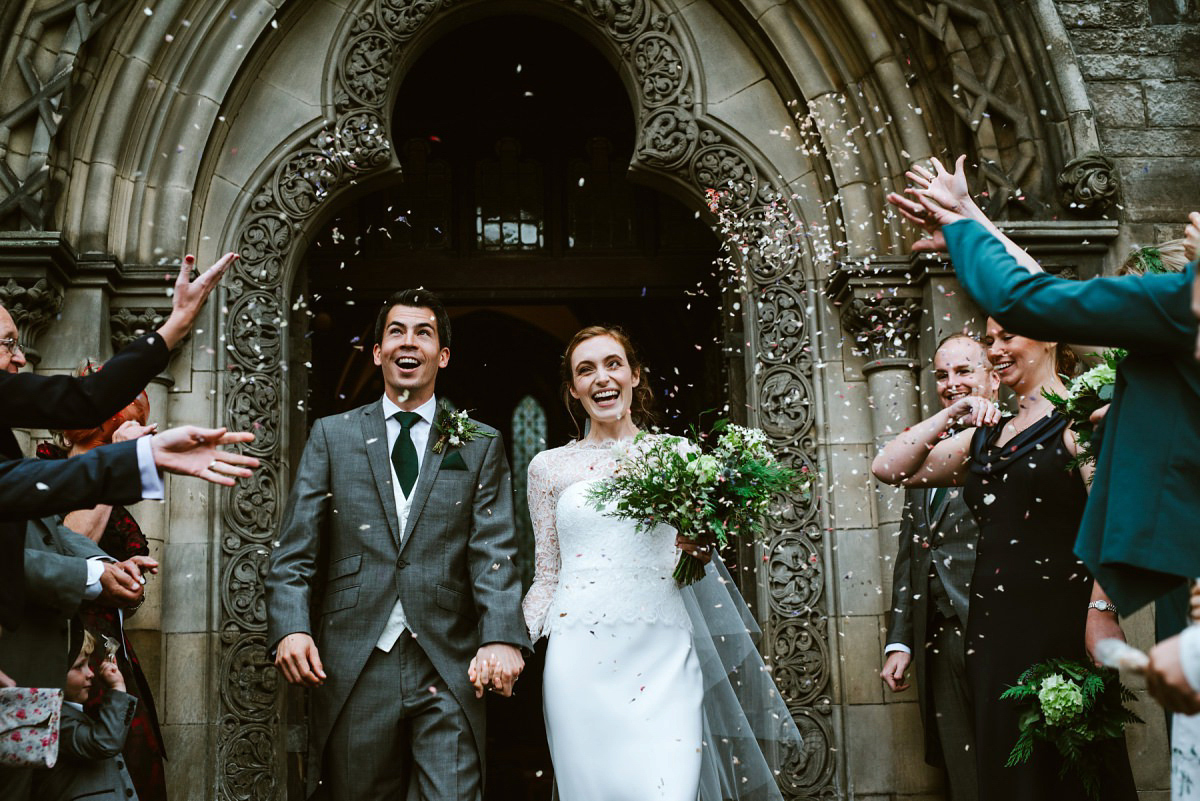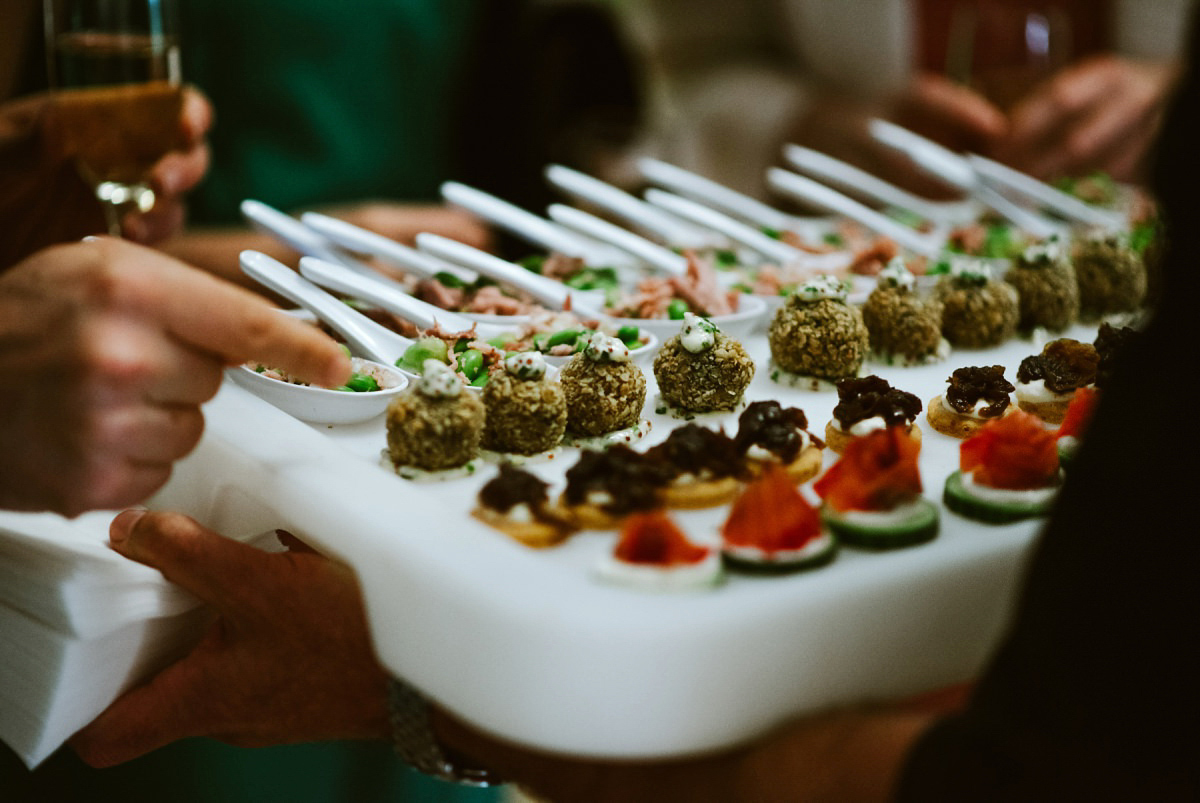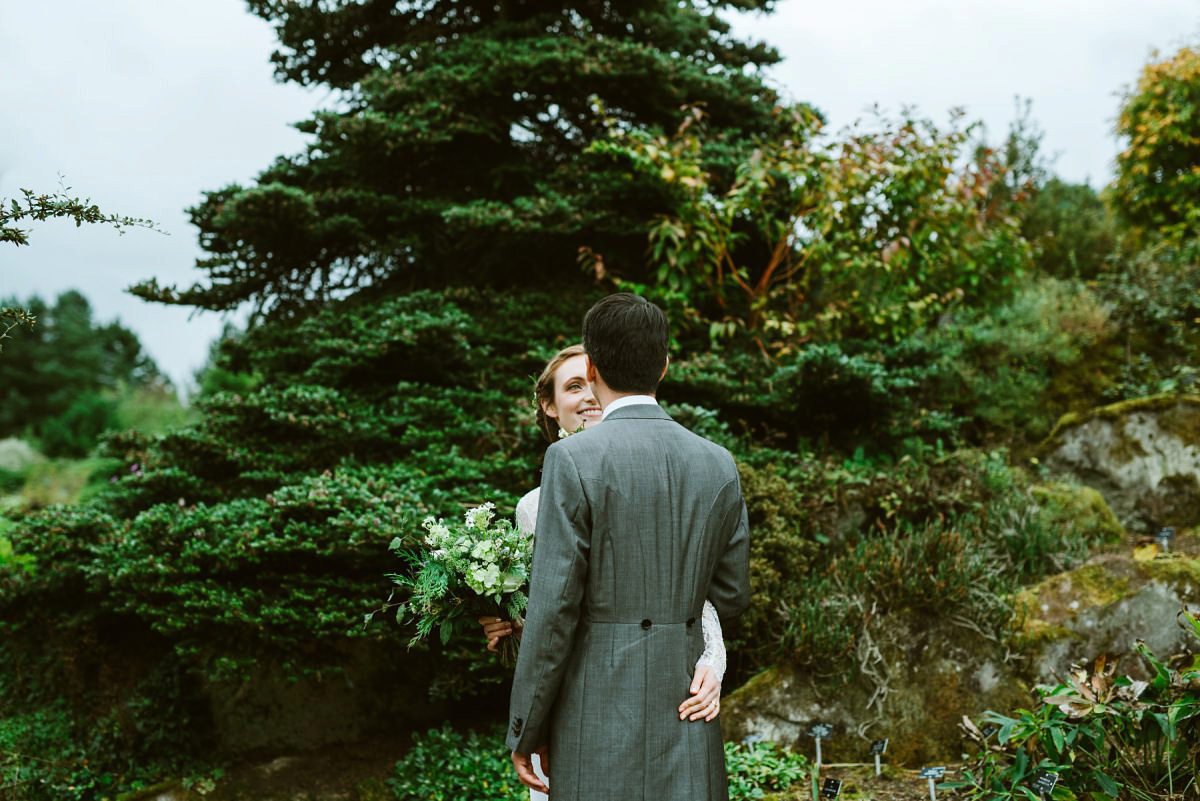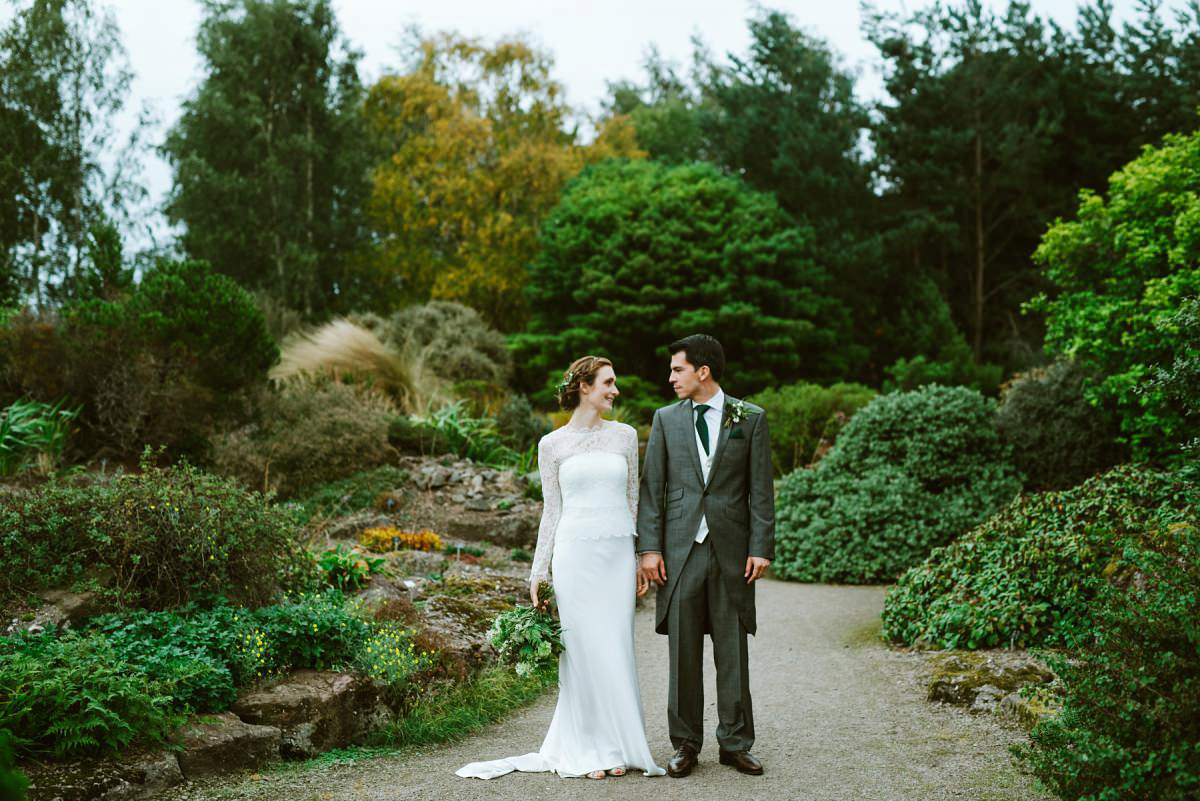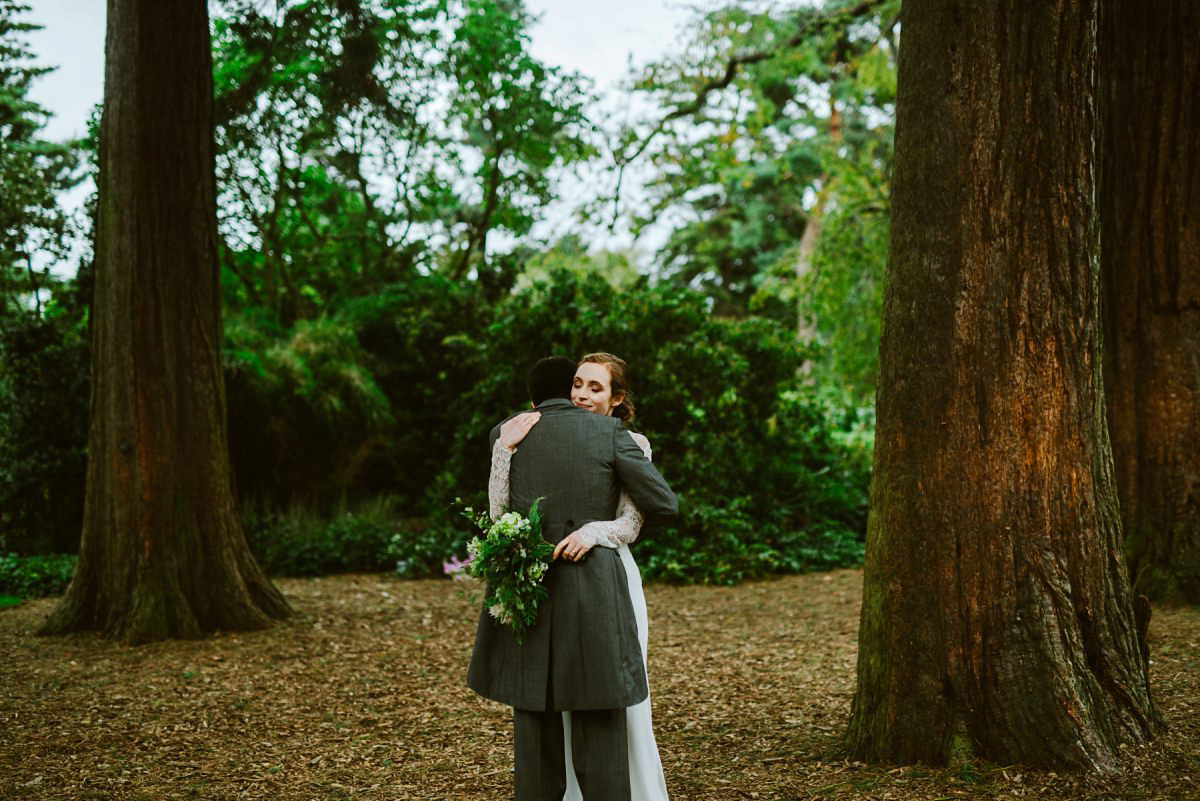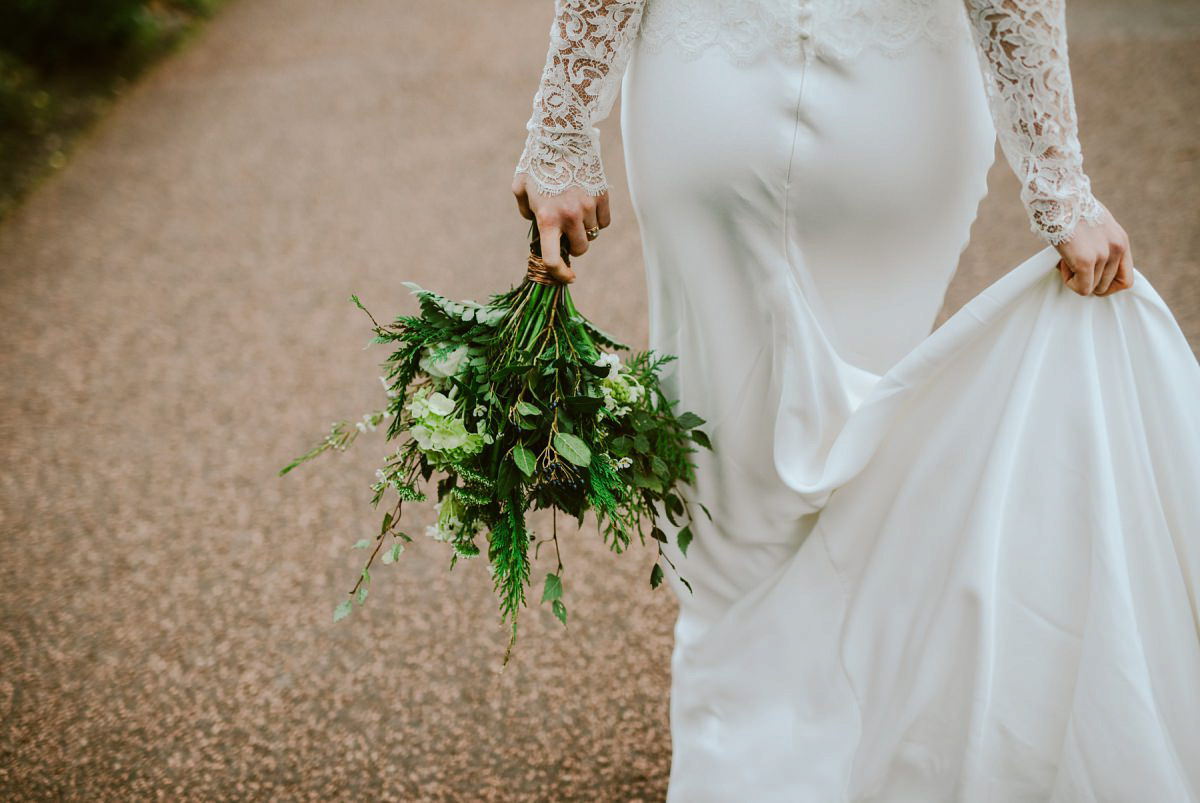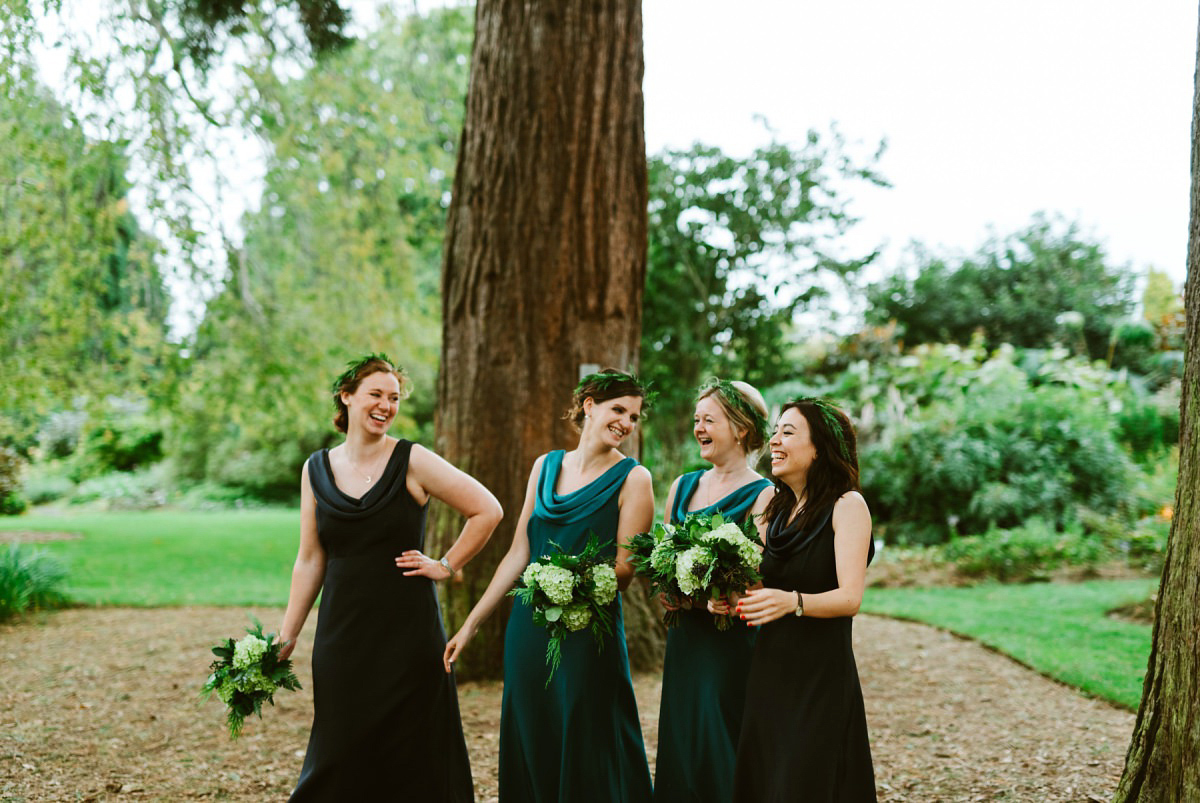 Louise and Paul chose Betty and Dave, the duo behind Tub of Jelly Photography (surely a contender for the best business name ever) to document their wedding day.
"We love David and Betty's photographs. They really captured the atmosphere of the day – our friends and family chatting and laughing with each other, absolute chaos during the ceilidh, emotional moments during the speeches, and relaxed and natural portraits."
"We didn't feel posed or stiff, and they were subtle and efficient so that the photographs didn't intrude on the day. The style of the photographs feel worthy of hanging on our walls, not being stored away in an album."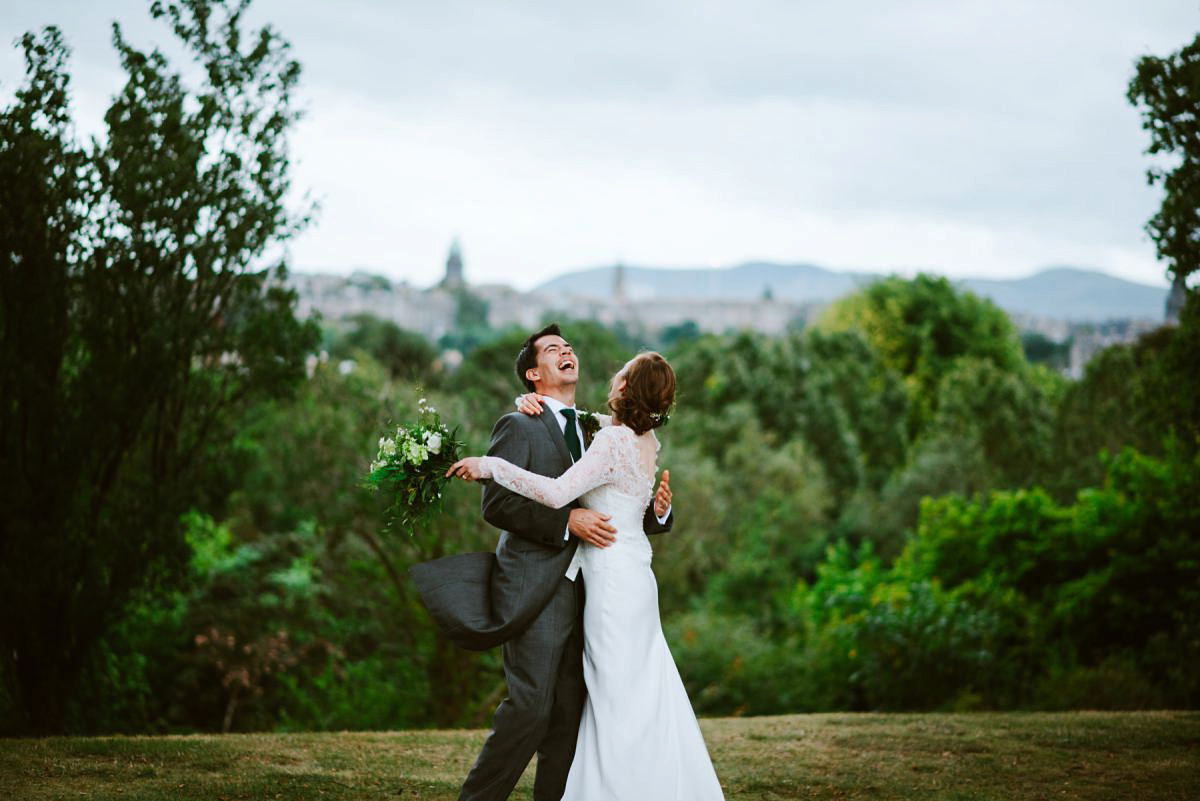 "Although the prospect of getting married in the cathedral is more than slightly terrifying, the family ties meant it really couldn't be anywhere else."
"We looked at lots of reception venues around Edinburgh, but none quite worked the same in terms of personal connection and proximity to the cathedral as the Royal Botanic Gardens. We also love all the greenery, the Botanics feels like a little bit of the country in the city."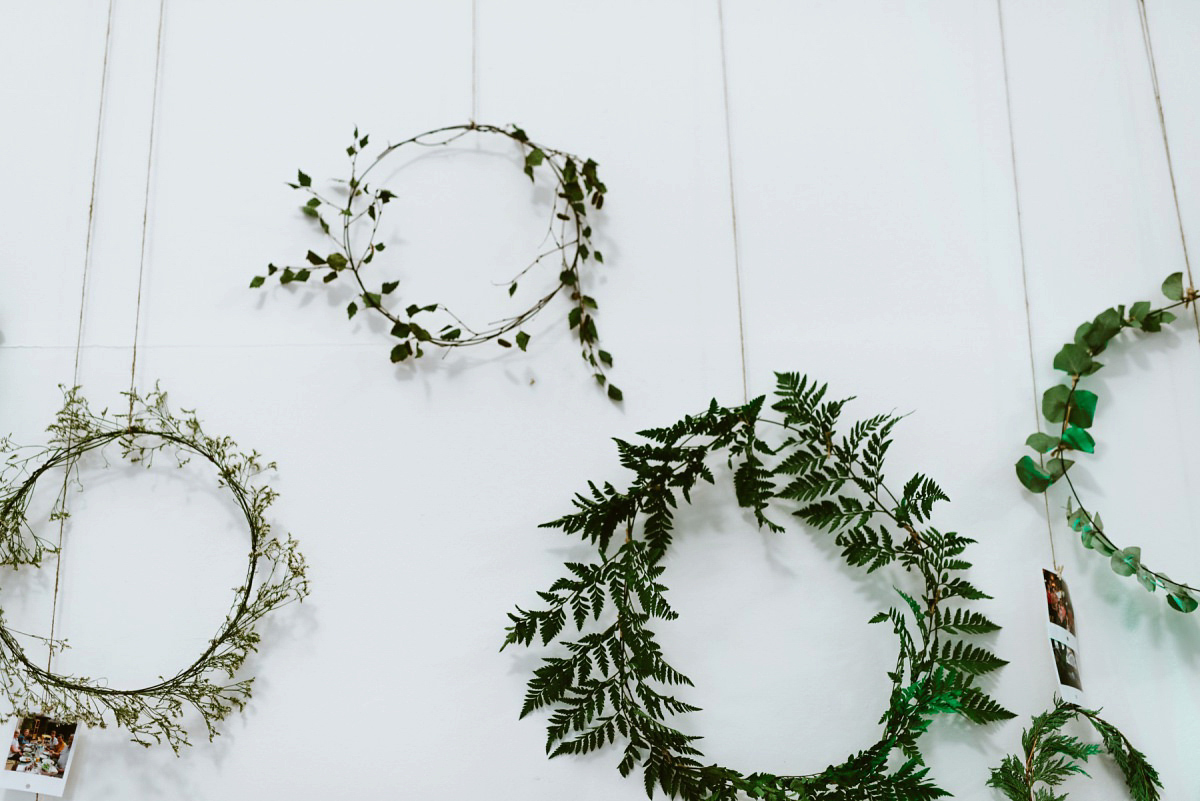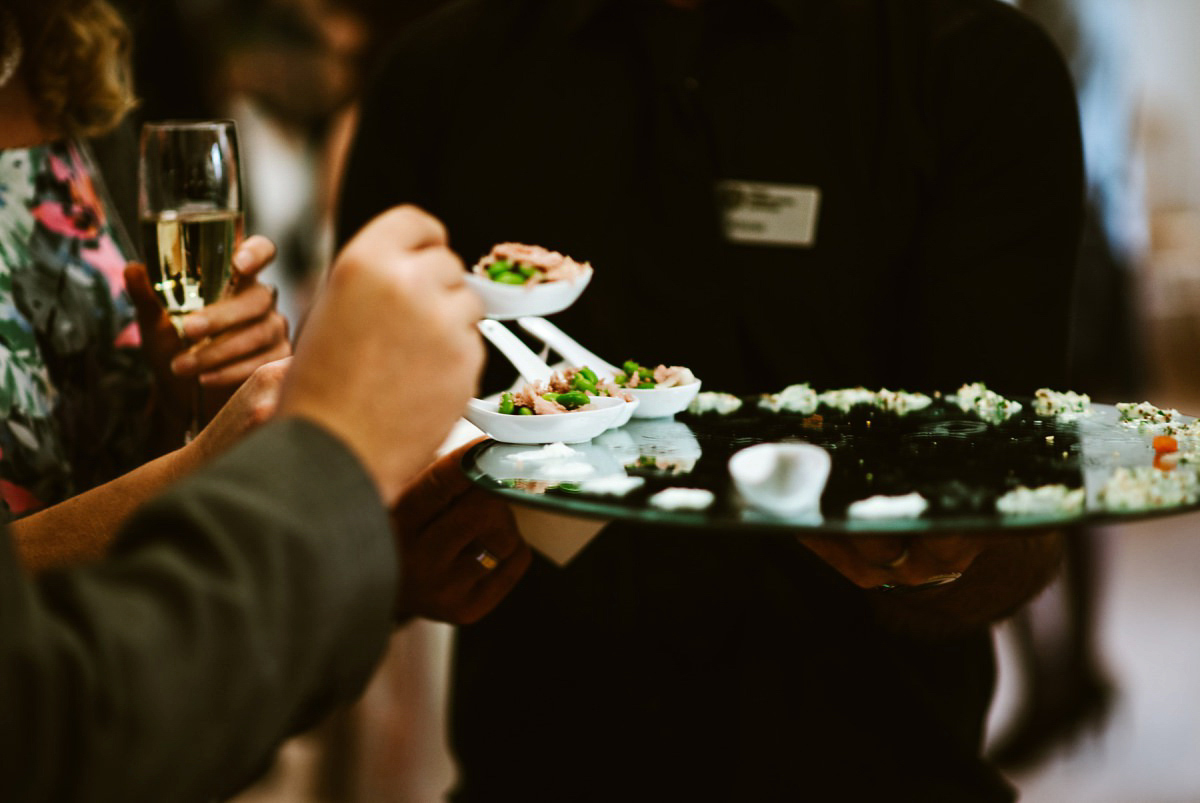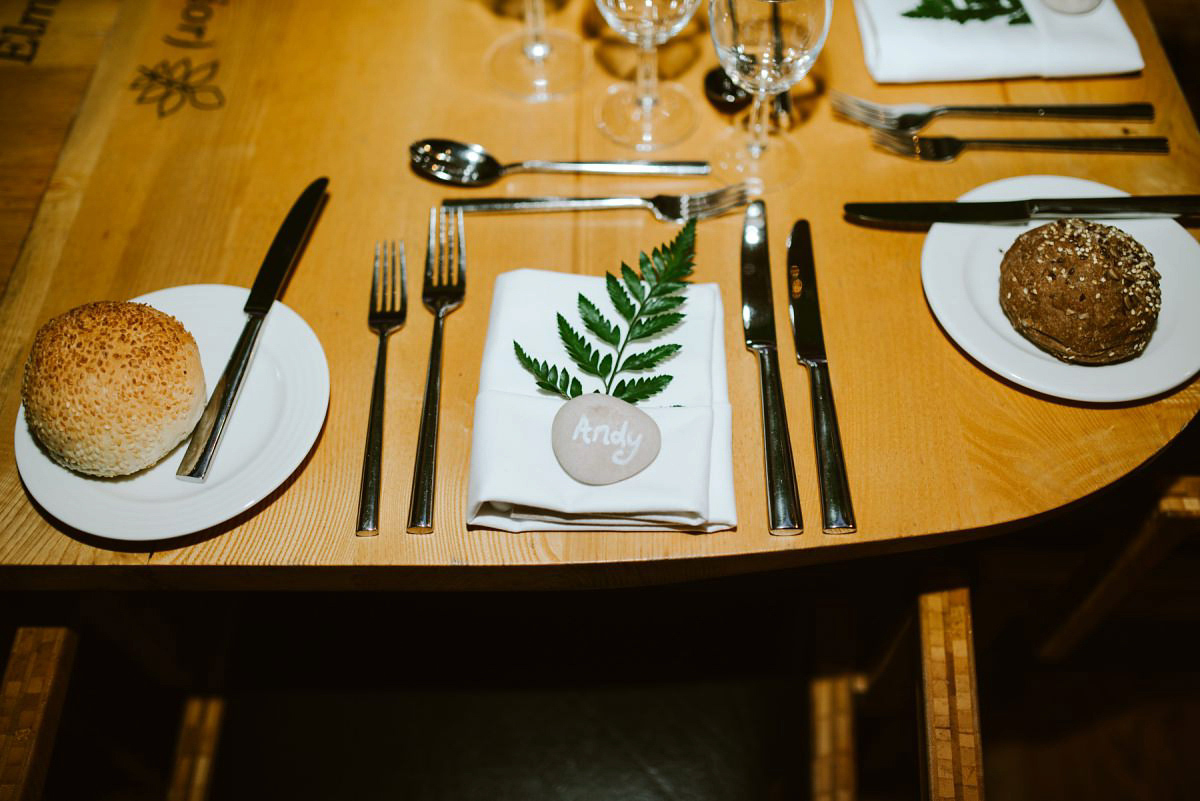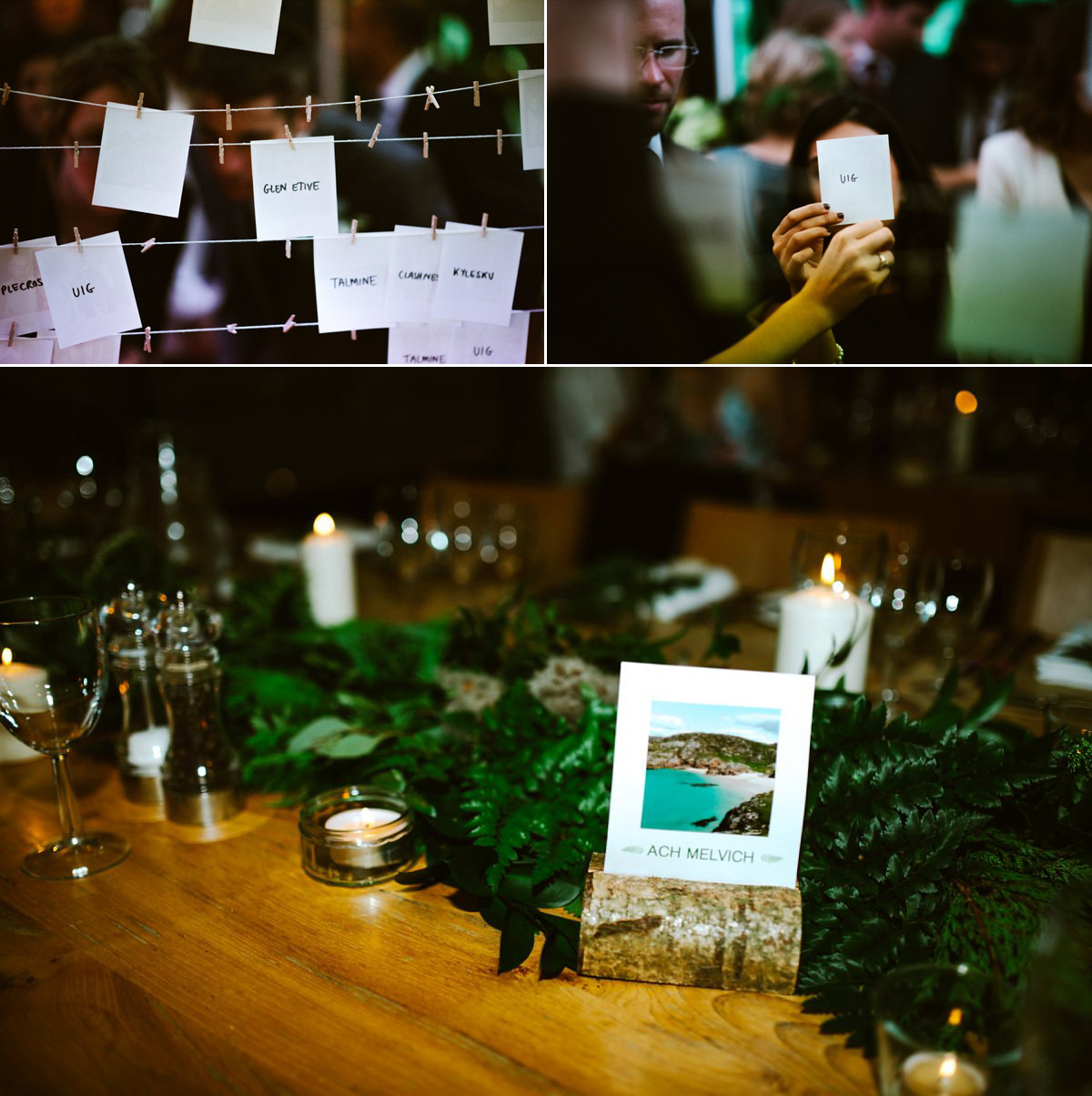 "We weren't too bothered about having a 'wedding cake' so we bought a simple apple cake from a nearby bakery and our florist decorated it."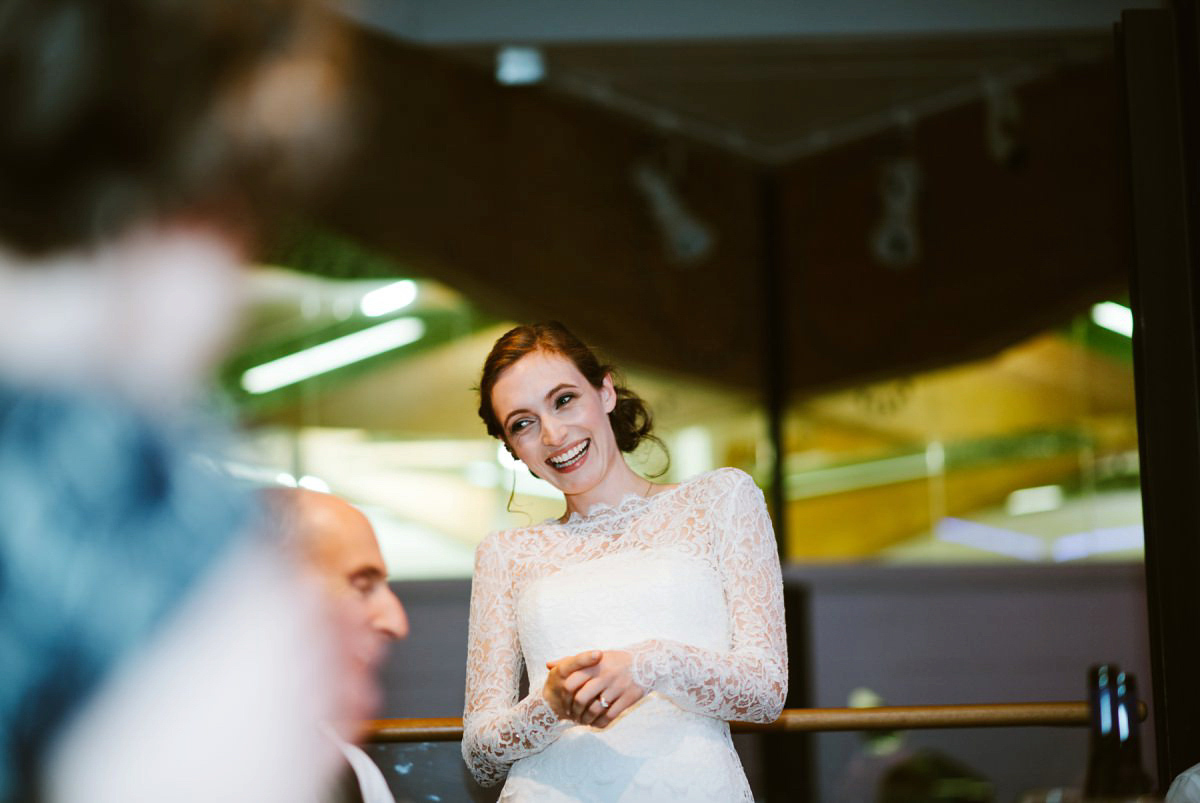 "We had our first dance to 'As' by Stevie Wonder. Paul is a big Stevie Wonder fan, and it was a great tune to get everyone up and dancing."
"Our ceilidh band were great at getting all the English and Malaysian folks involved."
WORDS OF WEDDED WISDOM
"We've only been married a short time, so we're not sure we're qualified to give marriage advice. However, a lot of our friends have said they really enjoyed marriage lessons that churches often require couples to do. We didn't have to, so we've booked ourselves on a course this year. With regards to the wedding, family and friends love to be involved. We started trying to make all the decisions myself about every little thing, but handing over some areas was good for involving them and reducing stress for us."
"We stayed pretty much in budget – we just prioritised what was important to us, and let go of anything that wasn't."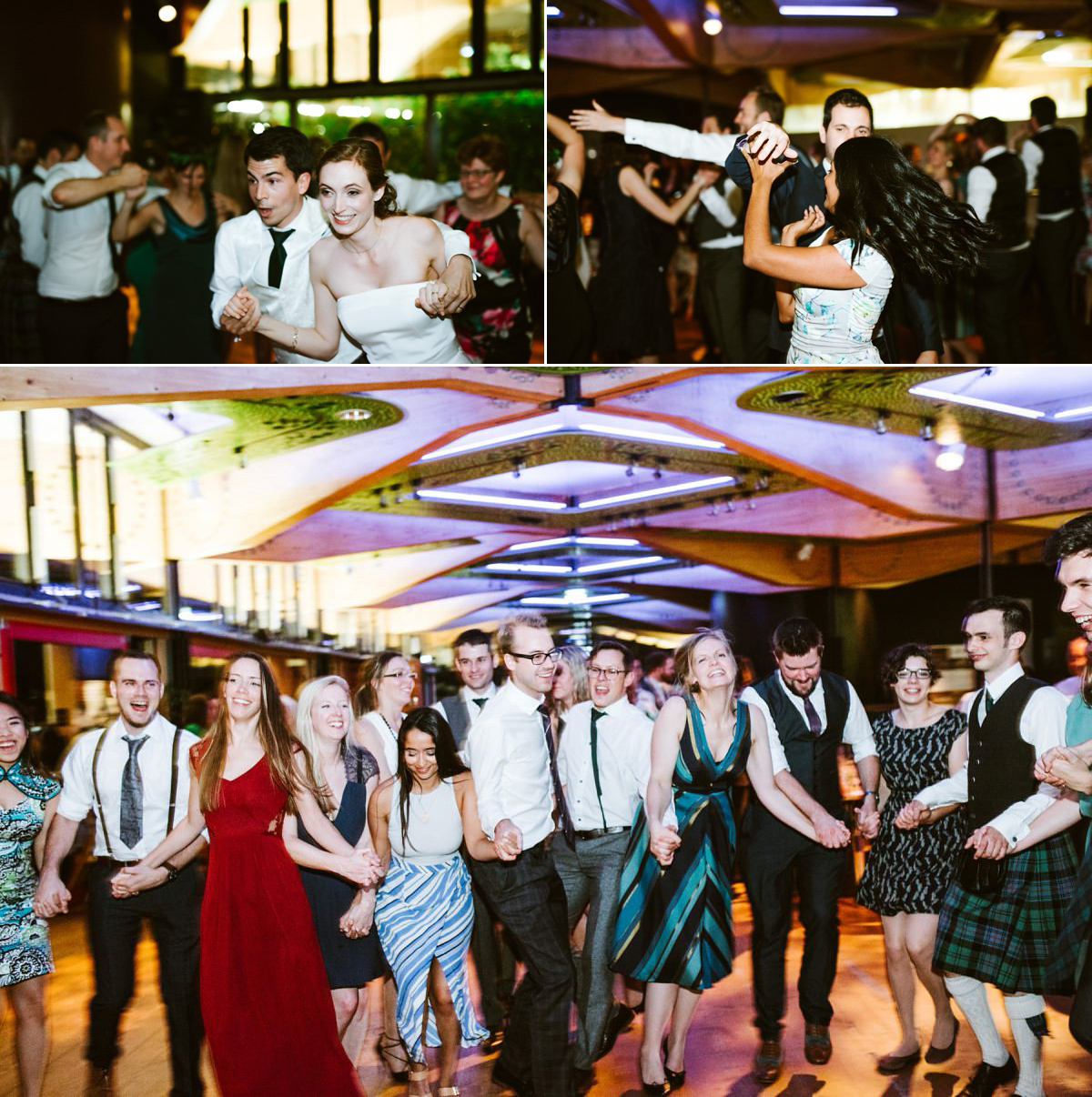 Congratulations Louise and Paul. It has been a delight to share your wedding. Thanks also to Tub of Jelly – do have a peek at their website, their images are gorgeous and there's a wonderful fun feel to their work.
Love Caoimhe xx