Now could there be anything more appropriate to talk about during Back To School week than stationery?! I am a self confessed lover of pretty paper and beautiful wedding stationery always tops my lust list.
Today, I'm thrilled to introduce you to Rosemood, purveyors of personalised stationery for all the most important events in your life and that, dear readers, most definitely includes weddings.
Rosemood was founded in France by three stationery loving friends, Gregoire, Helene and Antoine, when they were searching for high-quality, design-led baby announcement cards. Now, the Rosemood ranges include designs for all kinds of special occasions and their wedding stationery is, as you'll see, really rather gorgeous.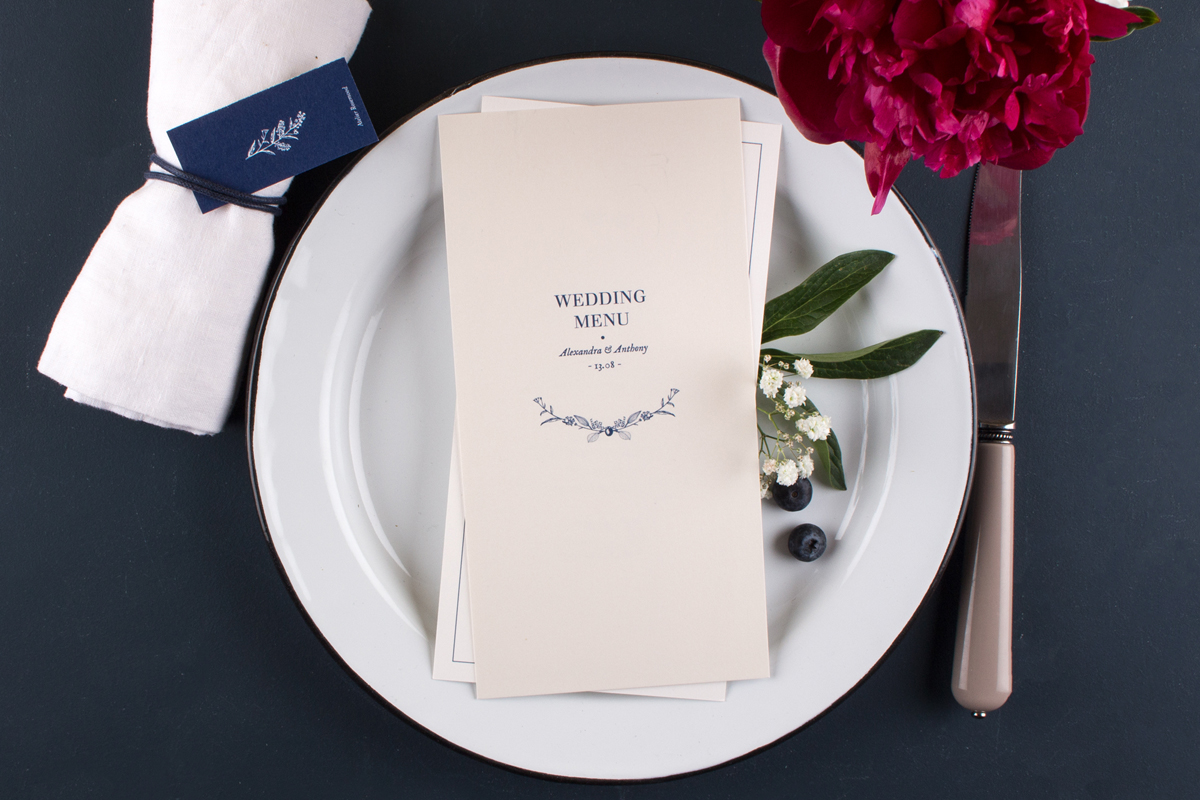 Because they work with independent designers, Rosemood stationery is most definitely design-led and they offer oodles of contemporary designs. It might sound like a cliché but it's true to say that there's something for everyone, from elegant traditional designs to rustic, vintage and modern options.
"The independent designers that we work with often speak about drawing inspiration from their travels and their surroundings," says Helene. "They also draw artistic inspiration from other domains such as fashion and architecture and incorporate that into their designs too."
"As far as the in-house Rosemood team goes, we're inspired by the important life events of our customers," continues Antoine. "We love that we have been able to help our customers celebrate weddings, births and birthdays and we don't take that responsibility lightly!"
So, as you can see, each design is most certainly carefully crafted before it's added to the Rosemood website but, when you start personalising your chosen stationery, the magic starts to happen as Gregoire explains:
"It's really special to see how one design can look so different for each couple. Our website allows couples to personalise their stationery, choosing their favourite fonts, colours and photos before they submit their stationery for a full design review by our team of professional graphic designers. We want to make sure that your design is looking its absolute best before it's sent to print!"
And your stationery will definitely look wonderful because the Rosemood wedding ranges really are ace. I love the on trend watercolour suites, the pretty botanical inspired designs and the elegant suites that pair fabulous colours with perfectly chosen fonts. The hand-drawn motifs are sure to make your guests smile and when you can also order coordinating wedding day stationery not to mention personalised thank you cards, you'll be grinning from ear to ear as well.
The Rosemood website also makes the whole process a breeze. Here you can order your free samples, search by colour, style or even by the number of photos a design can include. If you're not sure how to word your invitation, the team can help and they'll even double check your spelling and grammar before your design is printed so you can kiss goodbye to wedding stationery stress! What a relief!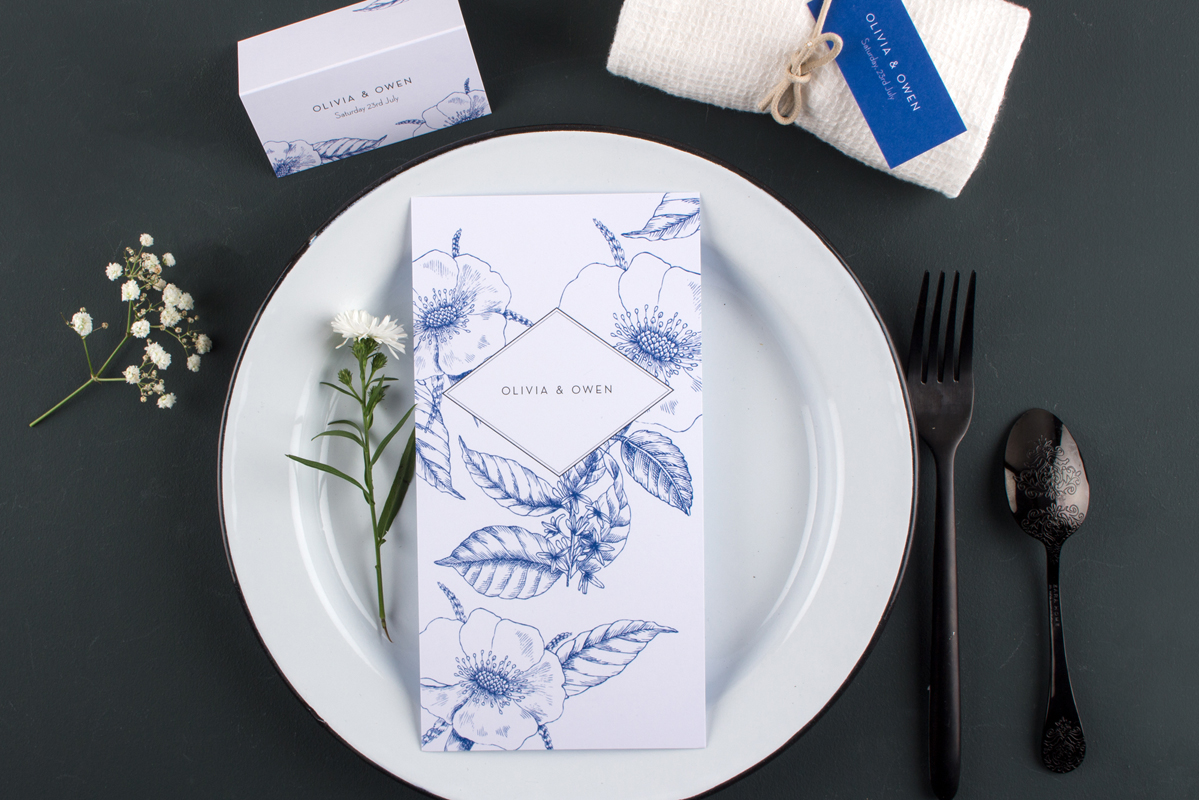 Oh Rosemood, you're blooming brilliant – be still my stationery loving heart…
Wedding invitations from Rosemood start at 90p per card and every order receives a full design review before printing. Invitations also come with envelopes in the colour of your choice but the final price depends on the paper and format you choose. You can see these details on each product's page and Rosemood have a great transparent pricing policy that guarantees that any surprises you receive will only be good ones!
If you'd like to find out more about wedding stationery from Rosemood, just visit their fantastic website. Alternatively, if you're heading to Brides The Show in London (29th September – 1st October), visit them on stand M153 where there will be samples and goodies galore.
Love,
Tamryn x