Kelly Mortimer, Group Wedding Director at The Principal Hotel Company and De Vere, has been in the wedding industry for the past 16 years and in that time she's planned everything from destination weddings in the Caribbean to uber luxury celebrity events in 5* hotels.
Here we talk to her about what to do after getting engaged and we hope you find this information useful. Over to you lovely Kelly…
I have been lucky enough to have supported hundreds of couples and their families on coordinating their weddings," says Kelly. "It's an absolute privilege to be involved in such an intimate journey and work so closely with people who often start as clients and soon become friends.
Getting engaged is a brilliant experience, such fun as messages of congratulations and love pour in on your phone and social media! Before you've barely had time to take your ring selfie everyone is asking you about the wedding! So what should you do first? Read on for my top tips…
NUMBERS
We don't need a final guest list here, just a rough idea if you're looking at 10 or 200 guests? Work out your approximate attendees and have an idea of the size of wedding you're moving towards. Talk to your parents to check their expectations on how many people they want to invite as they may have different ideas to you!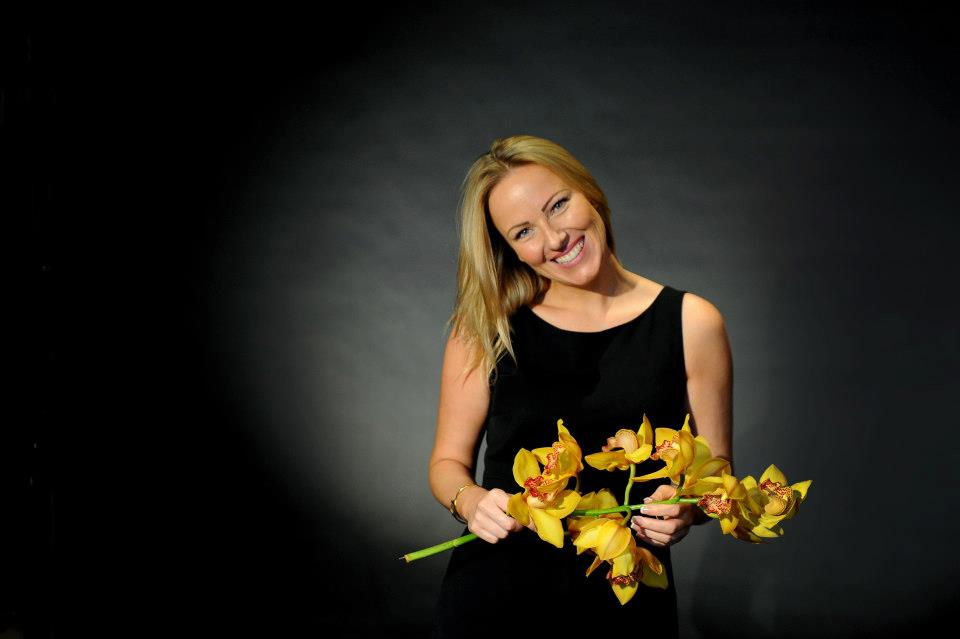 – Kelly Mortimer –
DATES
The wedding date! How flexible are you? Will it be summer or autumn? In 6 months or 2 years time? Venues will often have better rates for winter dates and also for Fridays and Sundays for example so the more flexible you can be, the more likely you are to get a better deal.
BUDGET
Budget is always a delicate topic and not the most romantic part of wedding planning! I recommend you work out an approximate budget right at the beginning. How can you shop without knowing how much is in your purse? Are mum and dad helping or will you have to put a little away every month for a couple of years? This might also affect the wedding date if you need more time to save so it's important to work out the finances!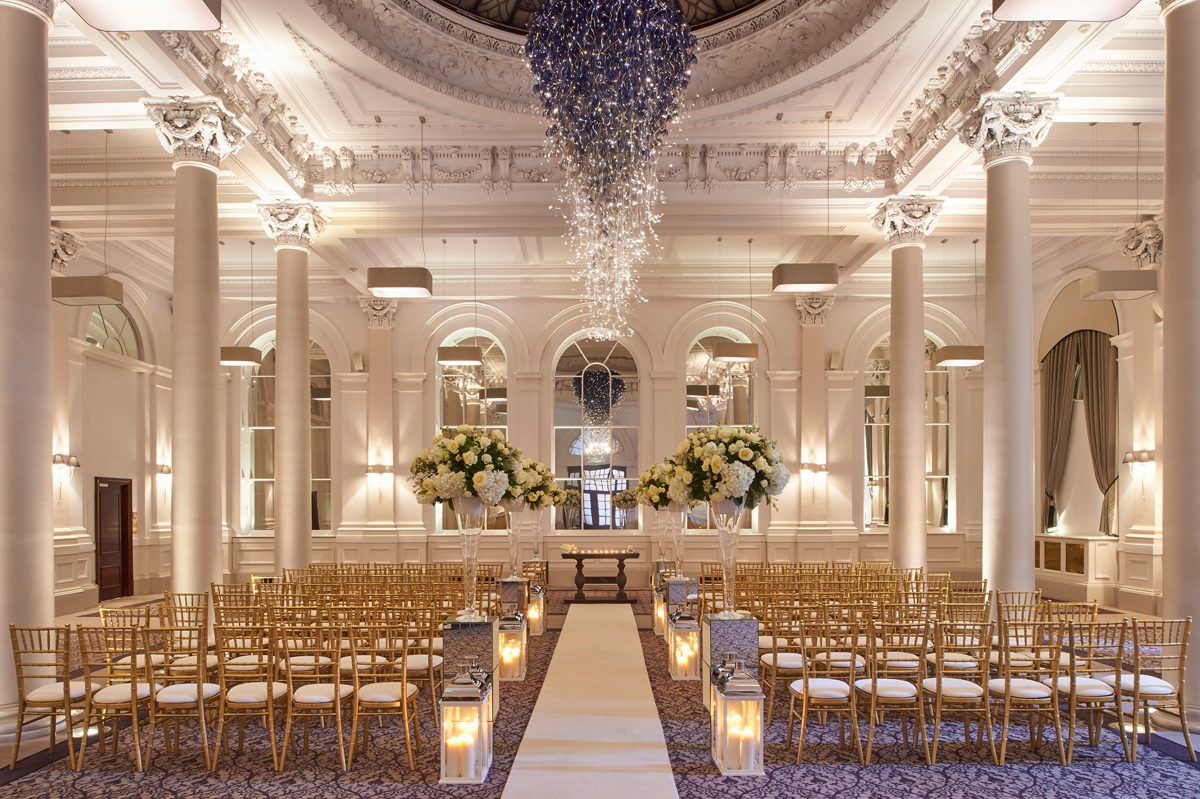 – Principal Edinburgh (top) & the Principal York –
VENUE FINDING
The venue is one of the most important decisions in your wedding planning and often the most expensive. Venues will typically be 40% of your overall budget and your choice will likely have a huge impact on the style and tone of your wedding and will often come built in with the caterer and wedding coordinator. Having said all this, try not to feel over whelmed at choosing your venue! Armed with your approximate numbers, budget and dates you can now start searching. Online is the quickest way so if you click and search "wedding venues in Surrey" for example, you will immediately see a list for consideration!
– Wotton House (top) & Cranage Estate –
When contacting venues, be aware of how helpful and friendly the wedding coordinator is right from the start. This person could be responsible for your wedding day, so ensure you are made to feel comfortable and they handle your enquiry with care!
If possible make your appointment to view your shortlisted venue on a wedding day (before the guests and couple arrive of course!) Seeing places set up for ceremony or reception can often look very different to an empty room and may help you envisage how the space can look for your own wedding.
– De Vere Grand Connaught Rooms –
Photos! Even if there are beautiful grounds consider where photos might be taken in case of bad weather. Maybe you're having a city wedding and so the sweeping staircase will be your photographic backdrop instead. Keep your eyes peeled for beautiful photo ops as you are shown round the venue.
You'll just know! When you view your venue, you'll likely get the feeling that "this is the place". Maybe the carpet isn't perfect, maybe you have to shave 10 people off the guest list, but suddenly these things aren't a problem, because this is the one!
– Grand Central Hotel, Glasgow –
AND THEN…
"Once your numbers, budget, date and venue are in place you're already well on the wedding planning journey! Break up the various tasks to do into the months remaining to ensure you don't end up with 100 things to do 6 weeks before the big day! Most importantly enjoy… the main aim is to marry the one you love and this will happen no matter what colour the flowers or which band you choose!"
– Wotton House –
Thank you Kelly, and happy planning dear readers!
You can find a list of romantic wedding venues right here at The Principal Hotel Company & De Vere, where friendly wedding coordinators are on hand to help you start your wedding planning journey!
Love Tamryn