Well, this month's speeding past already isn't it? I can't believe that we're already closing in on Easter already but bring on the clock change I say! Right now though, let's just put a brake on things and spend some time in the company of lovely wedding photographer, Emily Black.
We'll find out more about Emily's work, her love of engagement shoots and we're also launching a competition where you can win a photo shoot to celebrate your engagement with Emily Black Photography.
Emily is based in the super pretty Hampshire town of Winchester and travels all over the UK and beyond photographing weddings in her signature relaxed and natural style.
"I take a photojournalistic approach and don't tend to direct shots," explains Emily. "Instead, I love to document what I see unfold in front of me in a truthful and artistic way. My signature style is definitely romantic and relaxed."
All images by Emily Black Photography
Emily is one of those people who just radiates love and passion for what they do. She's always been a creative person but it's fair to say that her life changed when she found photography:
"A few years ago, my sister gave me an old DSLR camera and I was hooked. I loved using all the skills I'd learnt in creating art such as understanding composition and light and applying these things to my photography. It was around this time, I decided to turn my hobby into my dream job."
From that point onwards, Emily hasn't looked back and she's totally committed to creating images that really reflect her couples. She believes wholeheartedly that couples and their photographer should really get to know each other so that the photographs you receive show you as you truly are.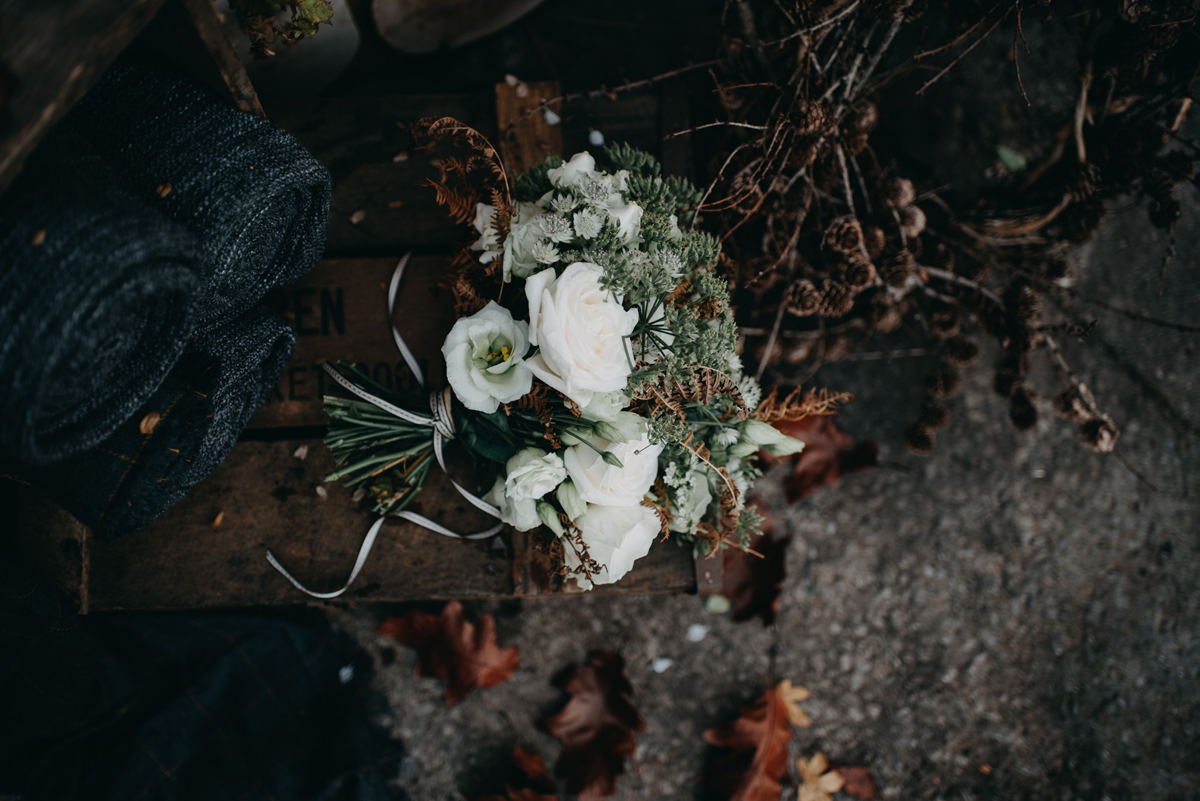 Emily's always been a super creative person and you can definitely see this in her photography. You can also see just how much see she values the details of the day. Now when I say this, I don't just mean the decorative details but also the details of people. Smiles, shared glances, tiny interactions and lots of laughter – these are the things that really make your wedding day special and Emily captures them all so beautifully.
"I love my job and all the aspects of it. From meeting and sharing the journey with lovely couples to editing images that have captured the uniqueness of someone's day. I think it's hugely important that we know each other before the big day so that I can create shots that truly reflect YOU."
Now I just love this. As much as it's easy to fall in love with the style and look of images that you find online, these aren't YOUR images. You want photos that capture your day, your personalities and those adorable details that just can't be anyone else's.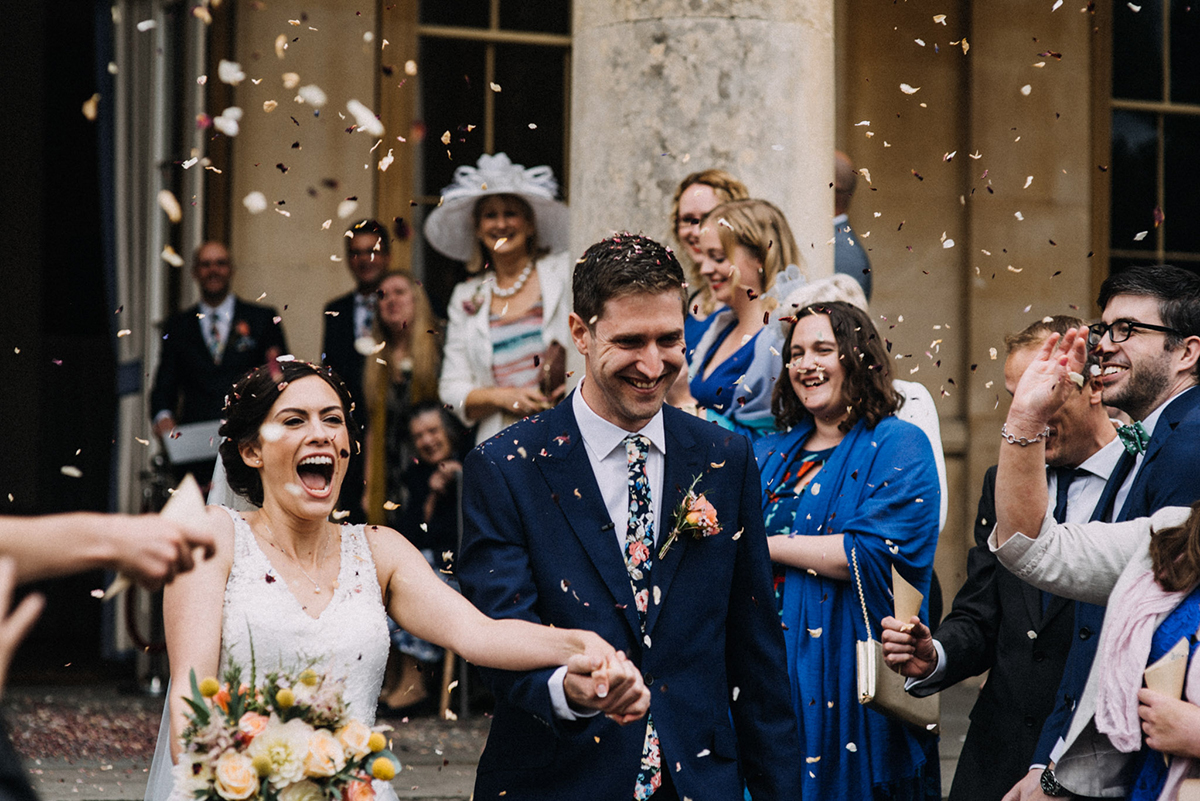 I also love beautiful wedding photography so much. Great photography is so special – it records a day that you'll never repeat, it marks a changing point in your lives, it gives you an opportunity to celebrate your love in a really personal way and, let's not forget, the images that you'll have to always remind you of this special time in your lives together. Yes, we've all got snaps and selfies aplenty but stunning photography is something special.
To celebrate the arrival of spring, Emily is giving away some AMAZING prizes to you, you lucky lot. First prize receives a full wedding photography package from Emily and that includes:
• A pre- wedding consultation with Emily
• 8-9 hours photographer coverage on your wedding day
• 500+ images
• Full gallery access
• Keepsake memory box with all your images on a memory stick
If you're the runner-up, you'll receive a 50% discount off wedding photography by Emily Black with the two further prizes of 25% and 10% discounts also available for the next names drawn. How fab is that?
To be in with a chance of winning, simply fill in the entry form below – and be sure you are following  @emilyblack.photography if you're an Instagram user.
Good luck lovely readers and here's to love!
To find out more about wedding photography by Emily Black Photography just take a look at her website.  If you'd like to check Emily's availability for your date, do please get in touch.
Love,
Tamryn x
Terms & Conditions
This competition will run from Monday 12th March to Monday 2nd April 2018.
Only one entrant per person allowed.
Travel and accommodation fees may apply.
Prizes are available for weddings from May 2018 onwards.
Entrants must confirm they are following @emilyblack.photography on Instagram.
Email addresses received via this form will be added to the Emily Black Photography and Love My Dress mailing lists – from which you will be able to unsubscribe at any time. You email addresses will never be shared with or sold to any third party.