If you've recently got engaged, and hadn't realised yet; planning a wedding is hard work. I don't think it matters what sort of wedding you're having – it's stressful. Even couples eloping must have the anxiety of keeping it quiet.
So as my husband-to-be and I navigated our way through wedding planning, our thoughts turned towards the honeymoon, which feels like the pot of gold at the end of the rainbow. But where should we go? I was over-whelmed by the possibilities.
We began to hone in on Africa, our wedding was in May so to enjoy their weather and summer sun we needed to look at November to February. We spoke to friends who had been, or anyone we chanced upon who had knowledge of where to go and what to see.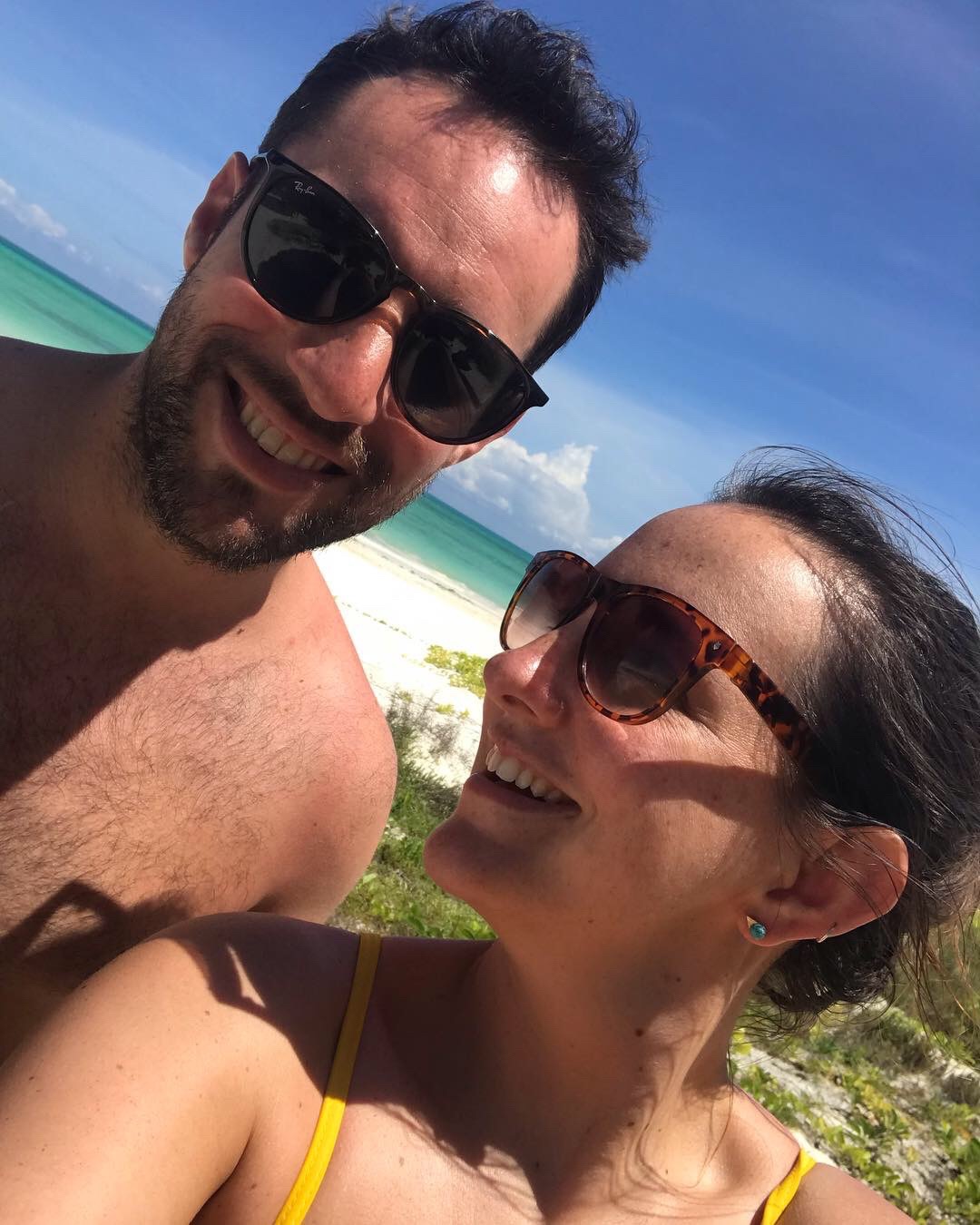 At this point, I should probably say that Chris, my husband-to-be had spent his early years growing up in Botswana, so had spent time in South Africa too. So his family were a great source of inspiration. But I had never been, so wasn't sure what to expect.
What quickly became clear was that we wanted quite a few stops and with a wedding to plan a DIY honeymoon felt out of reach. We tried the well-known honeymoon holiday packagers, which didn't get us very far, and lacked the personal touch. Until someone recommended a bespoke travel company 'Audley Travel'. After my first conversation with Kirsty, I felt we were in good hands and really felt like she cared about our trip.
We discussed the stops we felt would suit us; Winelands (naturally), Cape Town (agiven), Safari (a must, and a source of nostalgia from Chris' childhood) and then somewhere we could fully unwind on a sun lounger with the sea lapping at our toes (required). We wondered about Dubai on our way home or perhaps Mauritius, but settled (joyfully) on Zanzibar, a mere three-hour flight from Johannesburg (a no-brainer). So over the new few months, our schedule came together, four different locations, seven flights, and five different beds! We were ready!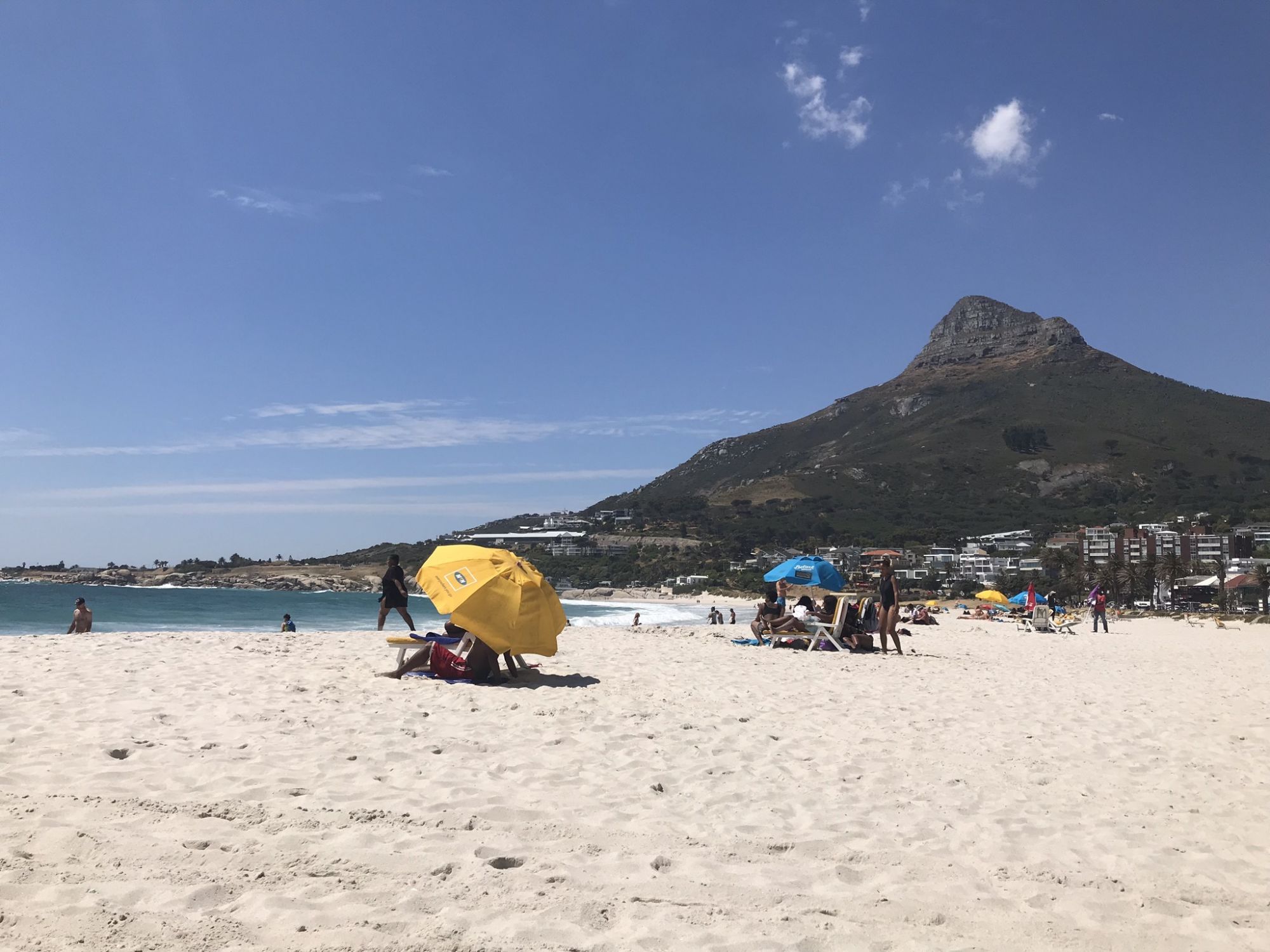 Now all we had to do was wait. And wait we did, for six months before we went, which was too long. I would advise anyone else who wanted some space before their honeymoon, not to leave it quite so long!
At last, the day of our much-anticipated honeymoon arrived and off we went leaving a cold and rainy late November day to our South African adventure. The flight was 17 hours including an hour-long stop in Doha, but the great thing about South Africa is that the time difference in minimal, ahead by just 2 hours, so no jetlag.
We made our way through the airport, collected our car and we were off! Franschhoek really was the perfect place to start, in a small Boutique Guest House, walking distance from the high street. This warm, personal and relaxing start was just what we needed. Franschhoek is a small town, set up for you to visit all of the local vineyards via the wine tram. Yes that's right a tram with the sole purpose of taking you to different wine was the absolute best way to spend our first full day.
The setting of this town is spectacular and the wine is cheap and delicious. It felt like there were millions of places to choose from for dinner and we had an awesome tasting menu at Maisons – divine. We were lucky enough to be there on a market day so enjoyed the local food, drinks and produce before we moved on to Cape Town.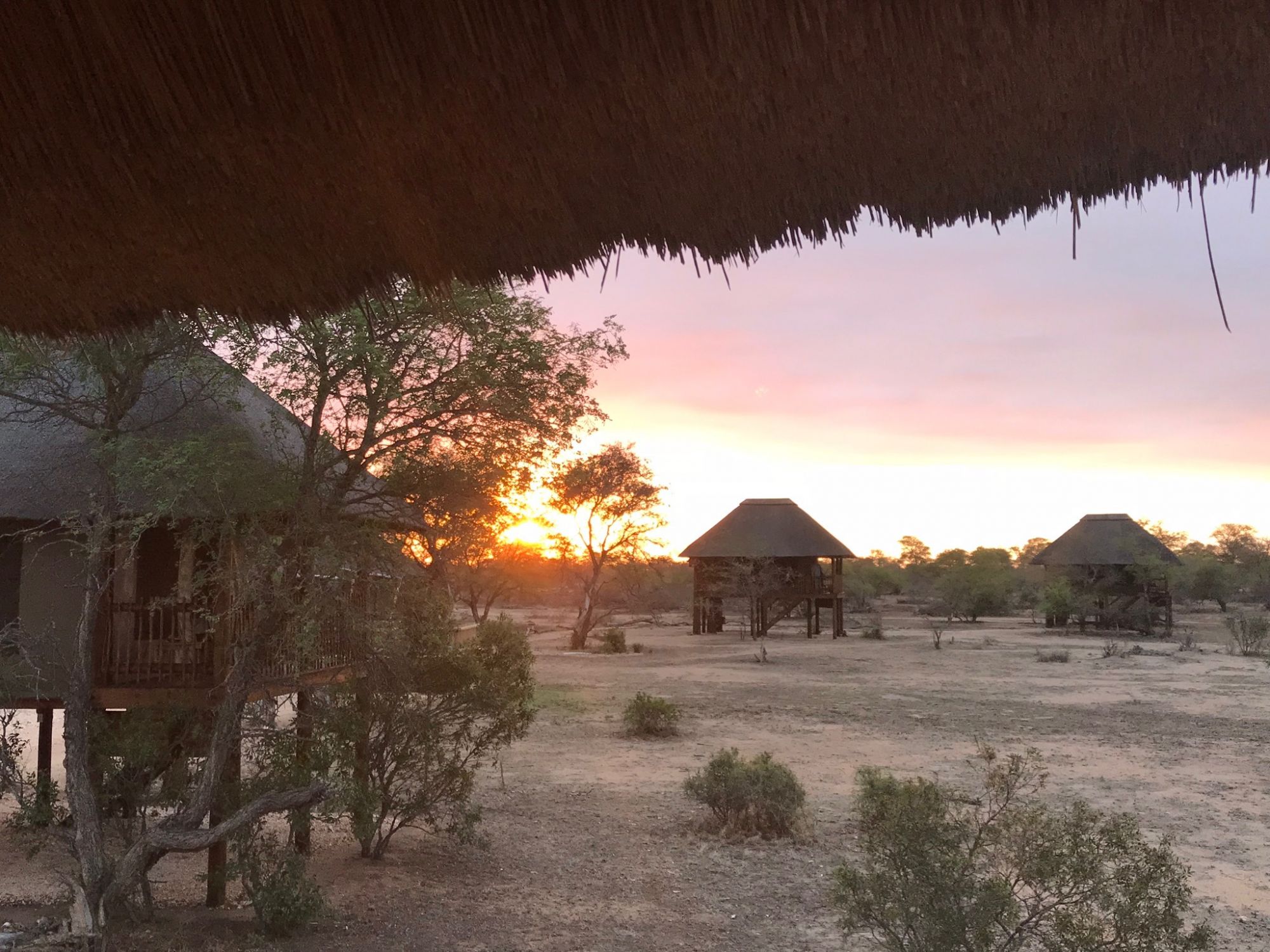 Cape Town really is a tale of two cities; shantytowns are nestled together near main roads and not far from the city centre. In contrast to gated properties and the usual city set up you would expect. Despite the constant warnings before we left of crime, we never felt unsafe. We took the advice of getting taxis (uber is available) and we were sensible in public places as you would be in any city.
The tour of Robben Island was an important and sobering experience, brought to life by a past inmate and his experience, this felt like something we should do to help us understand the context of this city. We balanced this with a drive around the cape; where we experienced all weathers, and spent some time in the vibrant and 'buzzy' Camps Bay. Cape Town has a bit of everything, the beach, trendy food markets, restaurants and bars, set in beautiful scenery with a complex history.
Off to Safari next, which was an incredible experience and one I would urge people to do at least once in their life. Despite the thirsty drought ridden land, the setting was amazing. Our accommodation was glamping-style-tents-on-stilts that surrounded the main living area and pool. It was an open resort meaning animals could come to drink from our pool, and they did, three elephants arrived one night during dinner.
We saw animals in scenarios you couldn't dream up – a lion playing football with a tortoise safely in his shell, a giraffe trying to have a drink in a very low water hole, and a hyena prowling around nearby a sleeping baby impala. The service was amazing and the food was hearty and often! Safari was a real highlight of the whole trip.
With a short stop over in a Johannesburg airport hotel we were on our way to the final leg of the tour. Part four: Zanzibar.
Arriving in Zanzibar was a bit of a shock to the system. From a very basic airport with a hectic visa filling-in-process, before collecting your luggage from the floor after it had been passed through a side door, to spirited locals wanting to take your suitcase and you to your hotel. This felt very different to anywhere else we had been so far. But once we found our very nice driver we had an hours drive through the run down streets – we arrived in paradise, a beautiful boutique resort with 12 private villas.
The sand was white, the sea was clear and turquoise and the sun shone allowing us to really wind down and do very little. We didn't particularly venture out of the resort, but it was perfect for what we needed, pure bliss.
As our honeymoon drew to a close, we reflected on our first holiday as Mr & Mrs, asking the question 'when can we go back?' knowing we had made memories for always.
Hilary Barrett

Recommended Links