Darling readers, whatever you're doing on this gorgeous Friday – stop right now. Put down your work or call a halt on the household jobs for a moment and grab your diaries as I have super exciting news for you all.
The luxurious and seriously stylish boutique, Feathers in Birmingham is hosting a Viktor & Rolf trunk show next month. So, clear your diary between 16th and 24th August and get yourselves ready…
Feathers has, quite simply, brought an exceptional collection of designers to Birmingham and this is a luxury bridal boutique that oozes personality. Serious designer brands that haven't been seen outside London, or even in the UK before, have chosen Feathers to represent them and we love the fact that these labels are now much more accessible to women outside of London.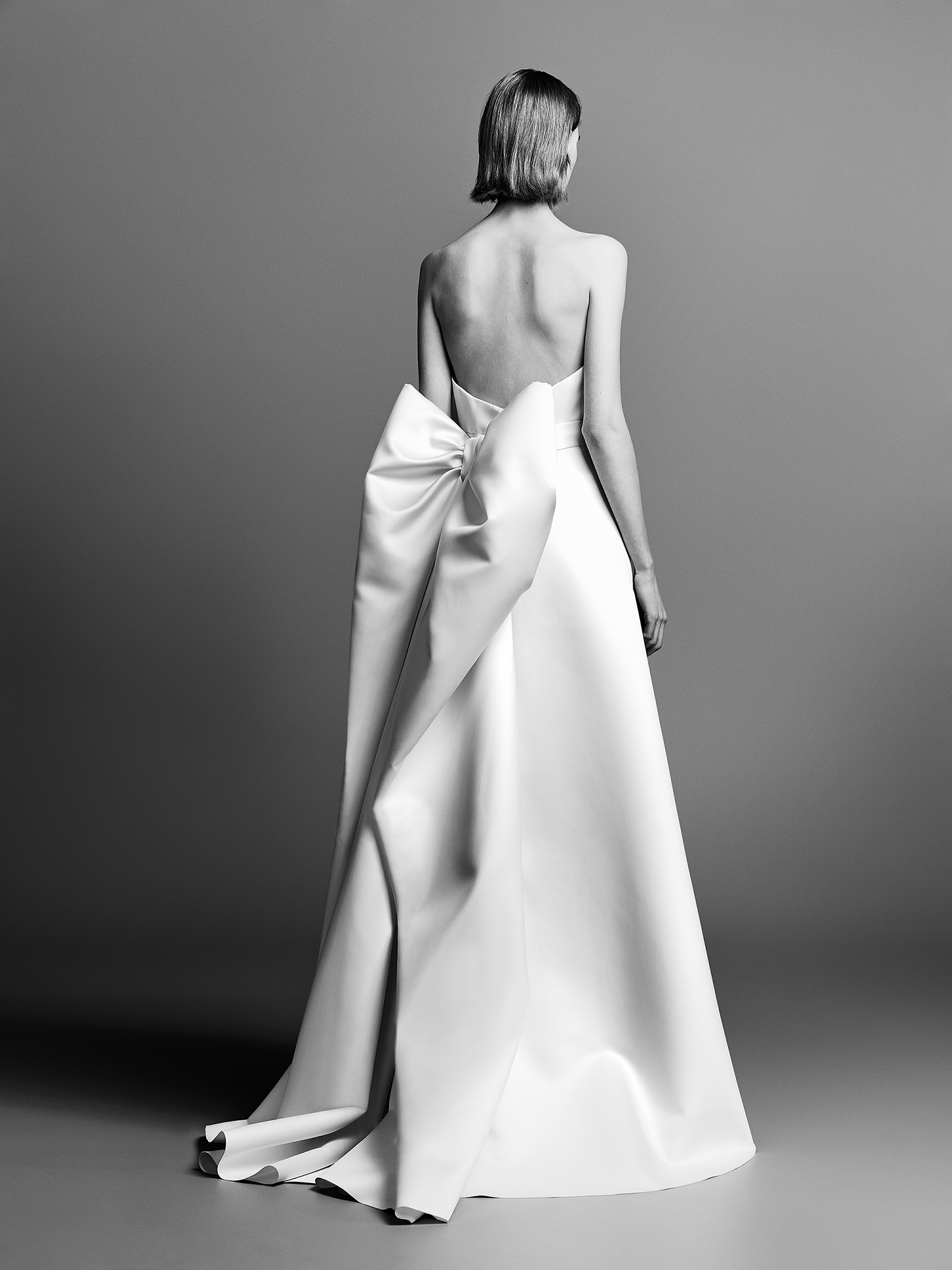 However, today, we're all about their upcoming Viktor & Rolf trunk show because this is special. This is the first time that Viktor & Rolf Mariage will be available outside of London and Feathers Bridal is actually only the second stockist in the country.
Why is this so exciting? Well, Viktor & Rolf's avant-garde designs make them a label that you just have to pay attention to. Known for their conceptual approach to modern glamour, these couture creations show real spirit and they also have an elegance and jaw-dropping beauty. If you want some truly different or if you've ever wanted to just shake bridalwear up a bit, you're going to love this.
So, the Feathers Viktor & Rolf Mariage trunk show will see all the iconic label's best-selling styles in store, just waiting for you to try on. A trunk show is a really great opportunity to see a label's full range of designs altogether so you really can have the pick of the whole collection.
"We're so excited to have around 20 designs for brides to view," says Holly, owner of Feathers. "The majority of the designs can't be found anywhere else in the UK are being flown in for this event."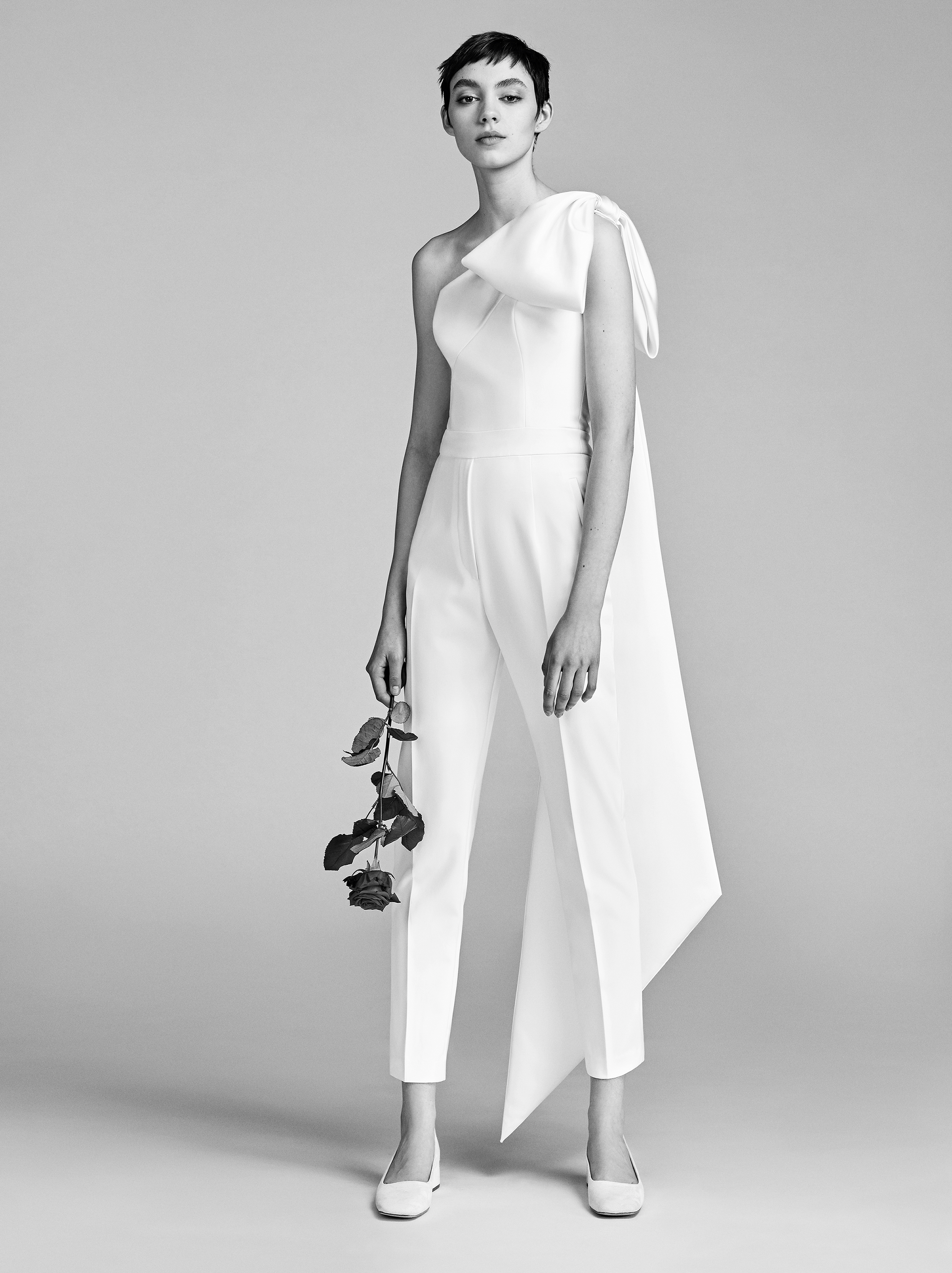 The show is appointment only so we can make sure that we give each bride the five-star treatment that we believe is so important when wedding dress shopping. There will be drinks and tasty treats to enjoy while you're with us and there will also be a discount available to brides who order their Viktor & Rolf gown and pay their deposit with us that week."
And this fantastic trunk show takes place in the spectacular setting of Great Western Arcade in the centre of Birmingham. Here, at No. 25., you'll find Feathers alongside a whole host of wonderful stores so why not make a day of it? Handily, the boutique is right by New Street train station so if you're commuting in, it couldn't be easier.
For achingly designer bridalwear, Viktor & Rolf style, don't miss the trunk show at Feathers 16th-24th August. Book your appointment right now! There are limited appointments available so don't delay otherwise you might miss out on this fabulous opportunity.