Getting married abroad is an amazing experience, but can also be a complicated one. One of the biggest complications of them all is finding a venue when you're not local to your chosen country.
Where do you even begin to dive into the pages and pages of Google, aimlessly scrolling through irrelevant results in a foreign language and not really getting anywhere.
As a destination wedding planner in Portugal, who didn't start her career here, I had the same issues when I decided to work in Portugal. Now I've turned venue sourcing from a drudgery to a fine art. In this piece, I aim to cut your workload in half to finding the perfect wedding venue abroad for you and your wedding, so let's dig in.
Determine your wedding style
The first two steps are the most important of all, as these preparatory steps are what many couples miss when they begin the process of looking for a wedding venue overseas. In fact, many couples miss this when venue sourcing at home too. The first is defining your wedding style which is a fancy way of saying "what do you like and what are you like?". What are your quirks and your overall vibe as a couple?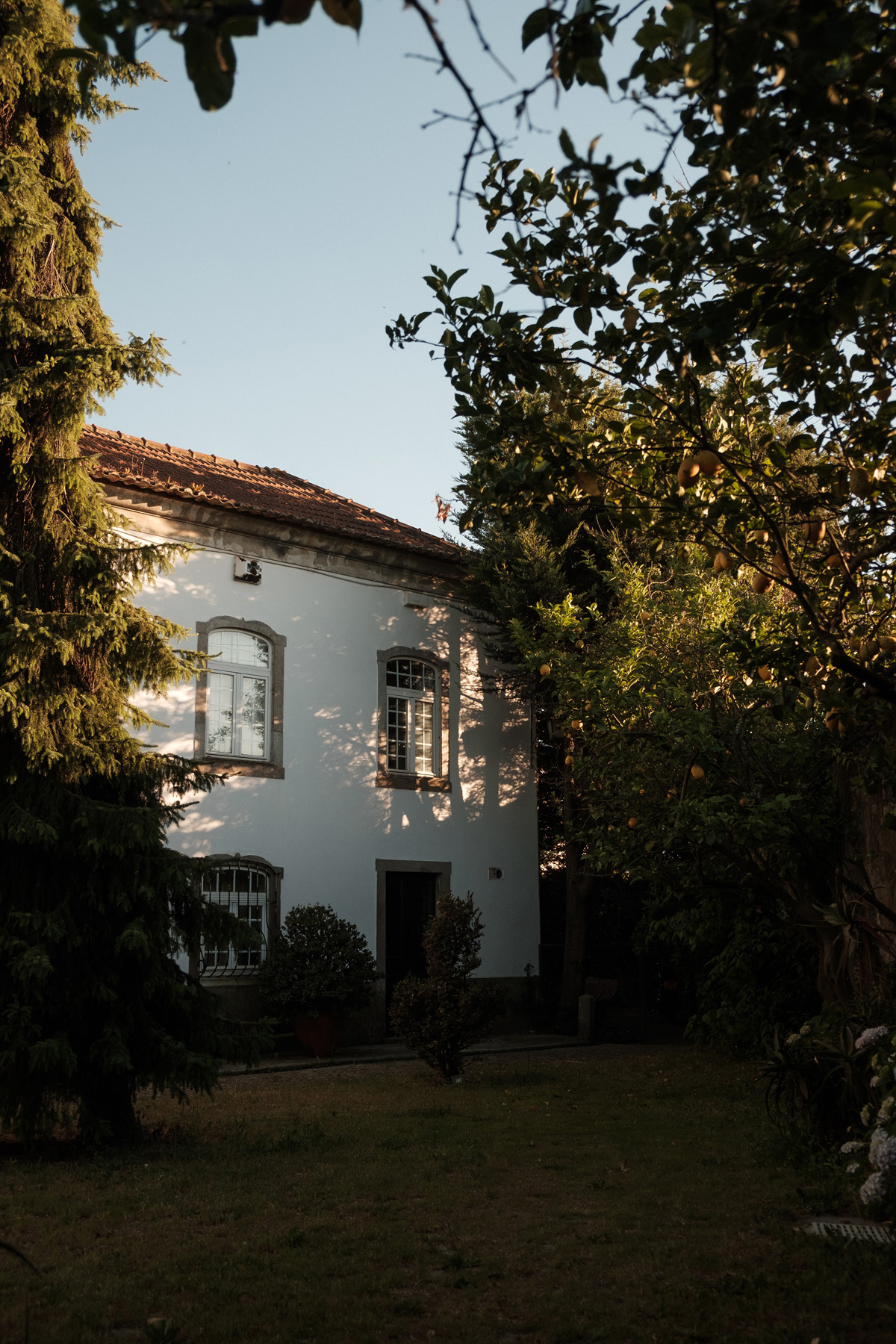 Casa de Sam Thiago, The Quiet Wolf Photography 
It can be difficult to put into words but the answer is all around you. How do you dress your home? Do you prefer 5 star luxury hotels when you travel, or are you happy campers? Do you gravitate to the polished and pristine or the eclectic and wild? These are all traits you can bring into your wedding and will help you decipher the type of venue you really like. Getting to the core of your tastes when it comes to the overall feel of your wedding (e.g hipster, alternative, elegant, minimalist) will inform the type of wedding venue you'll want.
The right wedding destination for you
The next preparatory step people miss is figuring out where they want to get married.
Don't protest yet! I know you have probably chosen a country that means the world to you and feels just right to host your wedding party. I'm talking about regions, cities, towns and villages. Go. Deep. If you are born and raised in England, imagine someone told you "I want to get married in England".
Errrr… okay. Where? It's a very diverse and complex country. Getting married in Manchester would be very different to getting married in Dorset.
Exactly! It's the same when you say "I want to get married in Portugal".
Imagine your chosen wedding country as just as complex and varied as your own, because it is. It's important to see the merits of different corners of its beautiful landscape and choose what is right for you and your wedding party. What kind of experience do you want to give your guests?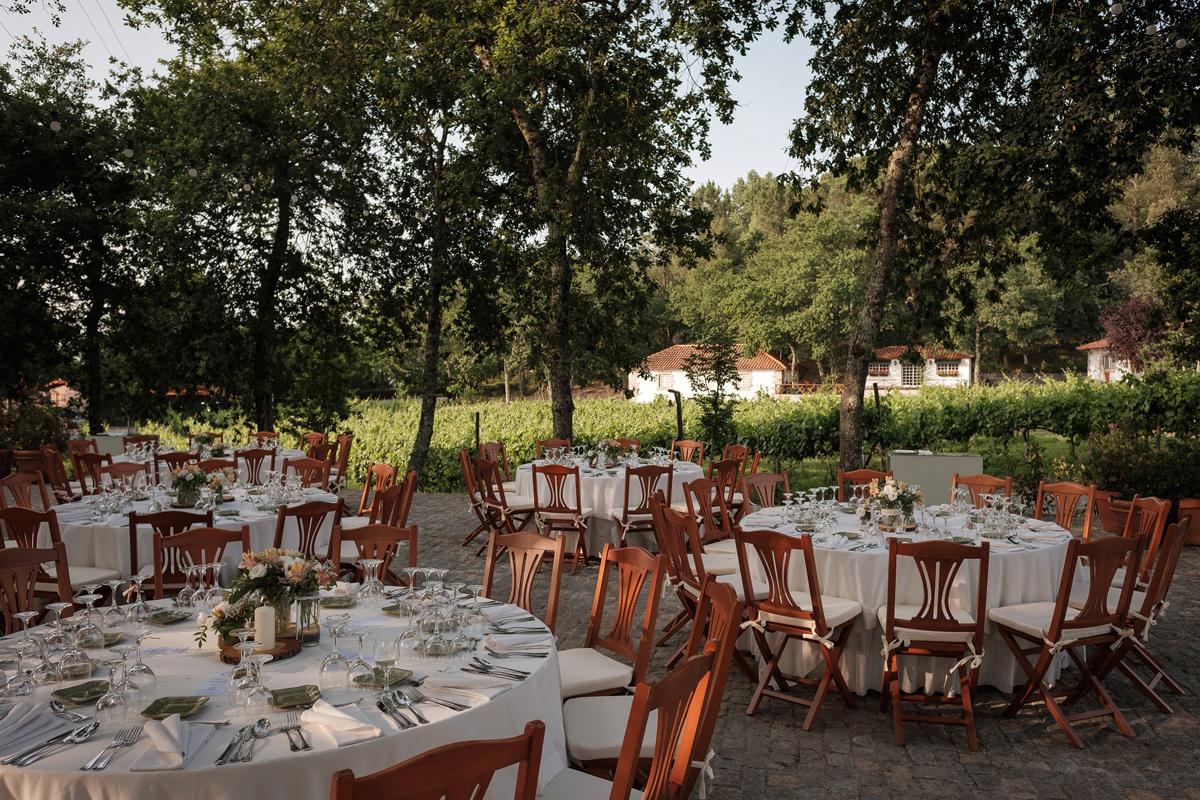 Quinta da Eira, The Quiet Wolf Photography 
How to research like a pro
So you've laid down your foundation of deciphering your wedding style and pinpointing one or a few locations within your chosen wedding country to really narrow down your searching. Now is the time to Google. My advice here is to be specific in your search with appropriate keywords to make it all easier for example, try searching as so:
"Rooftop venue in Porto"
"Luxury wedding venues in The Alentejo"
"Large wedding venues in Braga"
Targeted search will yield much more accurate results for what you are looking for. You can also take advantage of venue directories that are native to the country you are searching for. For example, in Portugal we have ZankYou Portugal which is a very helpful and clear resource. Granted, it's in Portuguese, but even Google's dodgy translate function will suffice here just to see what's out there and maybe even start making enquiries.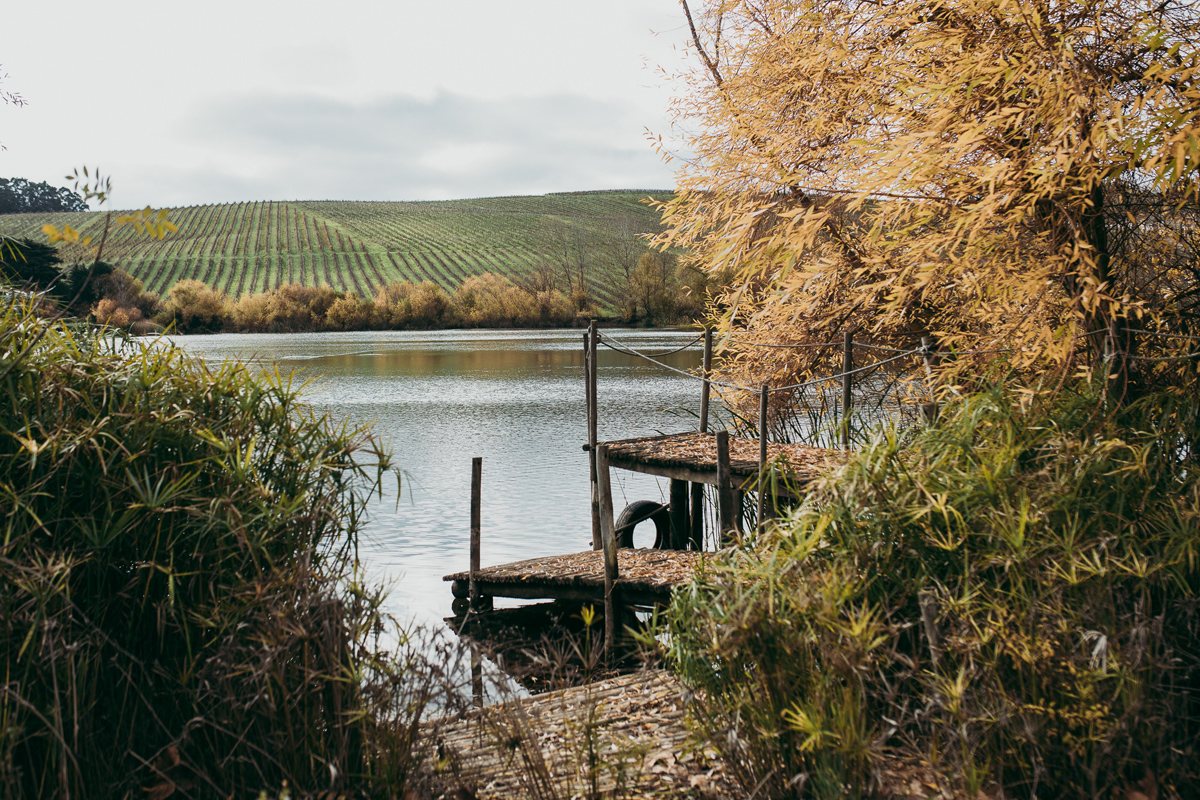 QuintaBichinha, Rita Santana Photography
Getting help from a wedding planner
If you've followed the first three steps and are enjoying the process of narrowing down the options then I'm really pleased! Venue sourcing and wedding planning in general can be fun if you a keen researcher and love weighing up options for yourselves.
However, if you still find the process maddening, I completely understand. Maybe even the beginning stages of deciphering your wedding style and a location is too tricky right now and you'd like some guidance. This is where I'd recommend contacting a wedding planner to help.
There are two types of wedding planners in this case: planners based in your chosen country and planners based in your home country. Both have their merits. I am a local wedding planner based in Portugal and it helps a lot as I have my eyes and ears on the ground for you. The drawback is, our relationship is completely over Skype for part or even all of the wedding planning process before the big day. A home based planner won't have the same level of knowledge, culture, language or supplier knowledge, but you'll get more one-to-one service from them. It depends on your needs. A home based planner will also probably charge you for travel and accommodation costs to venue source on your behalf, whereas local planners usually don't.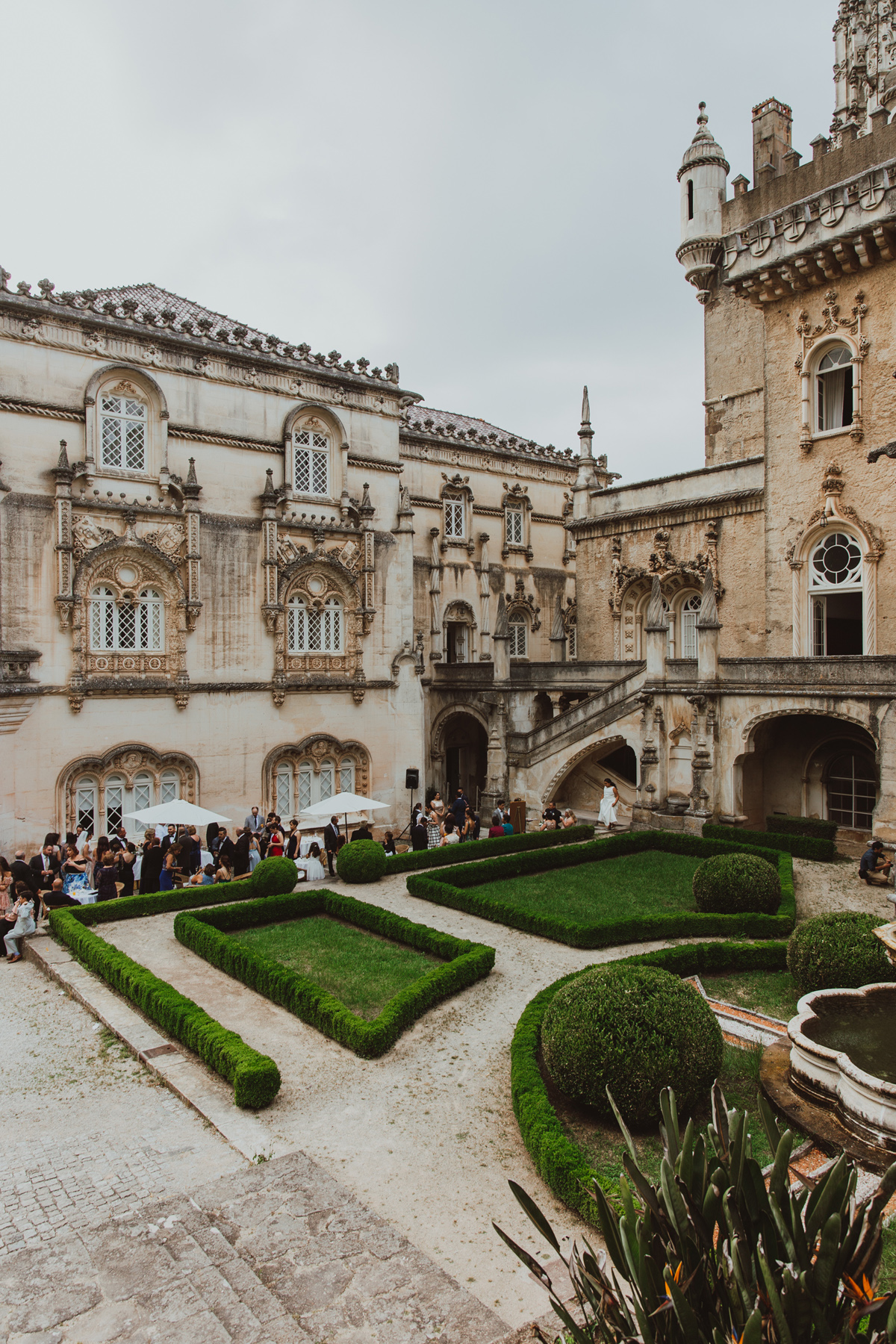 Bussaco Palace,  Oydin + Mei Wedding Photography 
Whoever you choose, getting a planner's help can really take the stress of venue sourcing off your shoulders as they go out and search for you in a much more personalised way than a Google search ever could!
I hope this article on how to find your ideal wedding venue abroad was helpful for you! As I am a destination wedding planner in Portugal, those were the examples I used, but this applies to any country across the globe. Don't let the scariness of planning a wedding abroad scare you off trying at all. A gorgeous destination wedding is totally within reach!
Olivia x
______________________
Olivia is a destination wedding planner working with colourful couples to help them plan their dream wedding in Portugal. Venue sourcing is a key part of her work and is a completely bespoke service, tailoring each recommendation to your specific requirements. If you'd like to know more about venues in Portugal, do get in touch for a free consultation.