Hello darling readers and I'm back from my own wedding and honeymoon! It was an absolutely brilliant day and I can tell you that all the planning and work is most definitely worth it! (And yes, I'll be sharing on these beautiful wedding blog pages soon).
Anyway, I'm here today with some excellent news from one of our absolute favourite wedding photographers, Claudia Rose Carter, whose work we have so enjoyed sharing for several years now and who is a also member of our much loved Little Book Wedding Directory.
For a long time, Claudia Rose Carter has been one of our favourite wedding photographers. Her portfolio is full of the most beautiful images that play with light, shadows and silhouettes in the most exciting ways as well as those that capture the unrepeatable moments and details with a real sense of kindness and empathy.
Details follow in this article that mean you could save up to 50% off your wedding photography from Claudia – so read on!
Now, after working solo for eight years, Claudia is now offering packages with two photographers and this is great news for all the lucky couples that work with her. Not only do you get more coverage and more images, Claudia will also have the freedom on the day to work in a more creative way meaning that your final photos will be nothing short of spectacular.
"I want my wedding work to be a genuine story of the day – each couple and each wedding is so different that I don't come at it with any particular style or approach in mind other to learn as much as I can about the couple and their relationships with those close to them."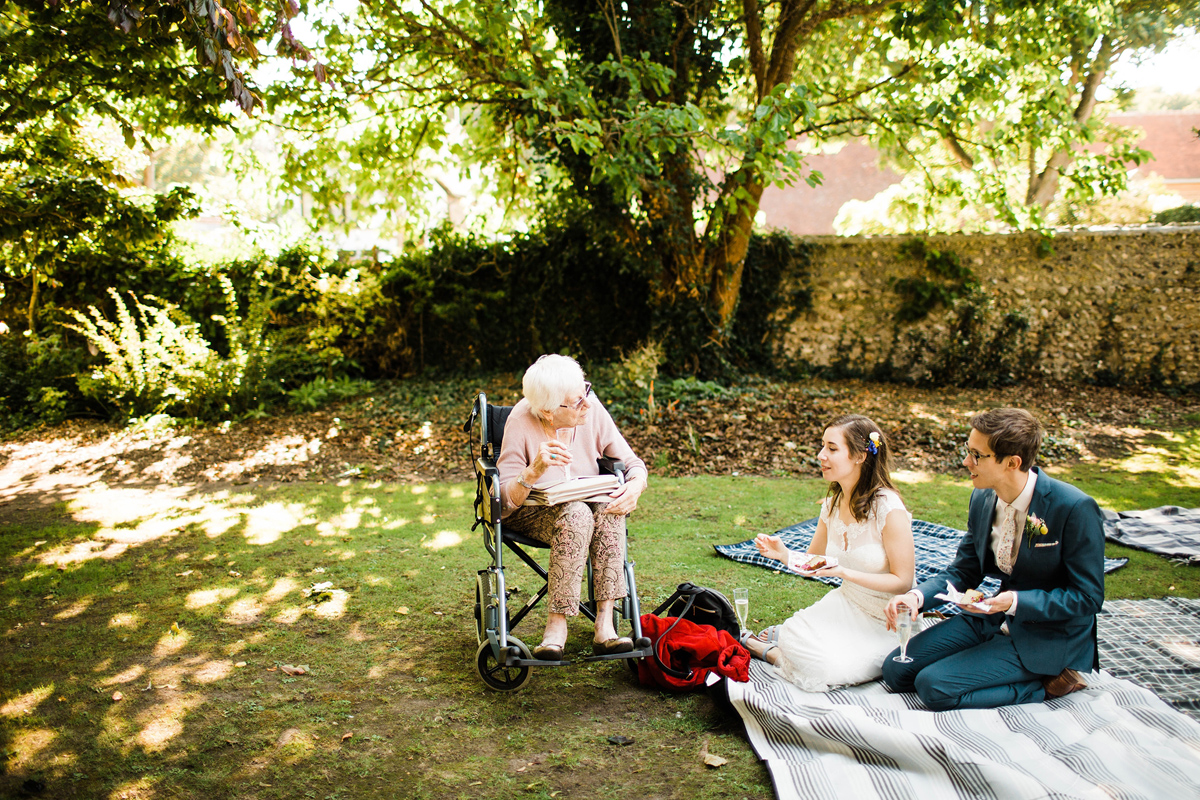 "For me, it's so much more about being willing to be open to shifting my vision and being open to, for example, taking more formal photographs on one day than I will on the next because there are grandparents or parents present for whom this is important, or shooting more with colour in mind if it's obvious through the details that colour is a big day of the day or the personalities of the couple. It's about being present on the day enough to notice the quirks and intricacies of what makes THAT wedding what it is."
Claudia is also seeking out new inspiration for her own work, whether that's browsing art photography on Pinterest or watching TV shows that have been acclaimed for their cinematography. But, it's always the couples themselves that provide the most inspiration:
"I love my connection with my couples – that inspires me completely on the day. I always want me work to be gentle, and I approach each wedding in that way. I'm never directing the day away from what it would be without my being there, I'm always on hand to make cups of tea or help the grandparents walk up the steps to the ceremony."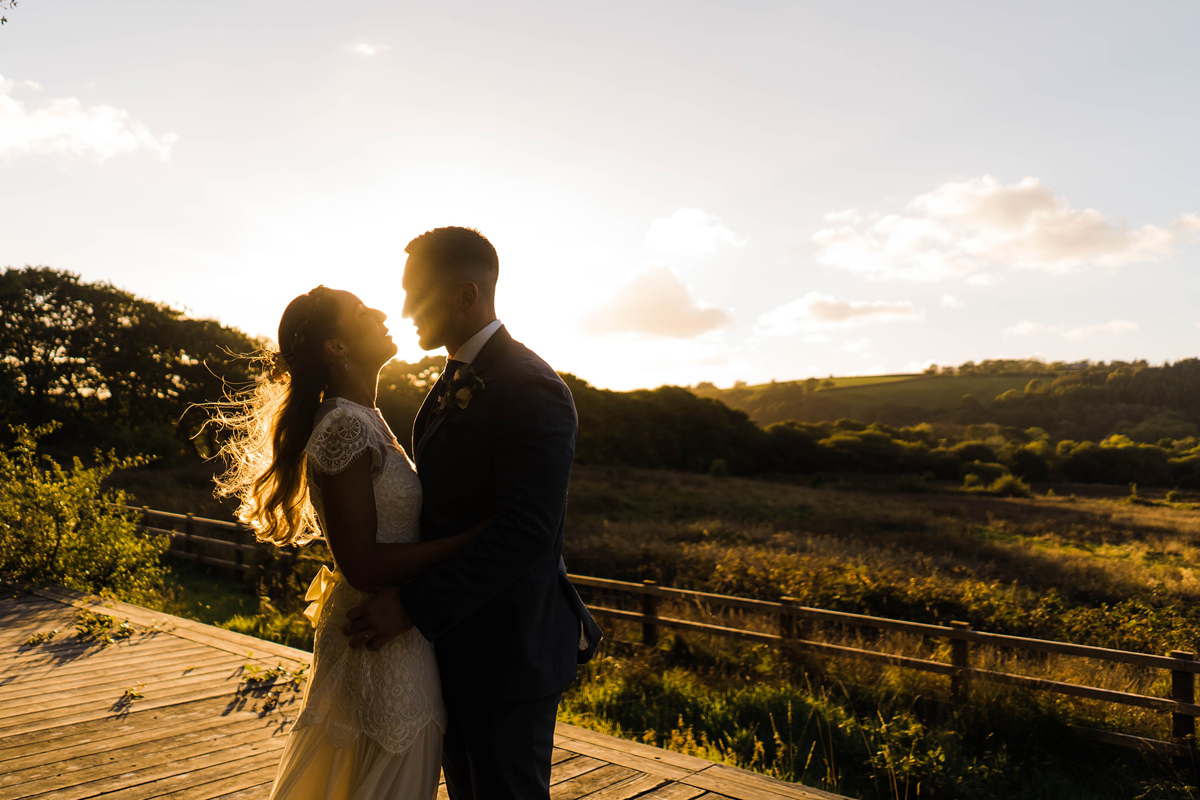 "I respect the people that I work for – I don't want to take images of people with forks half in their mouths that might win an award but isn't something that I would want showcased if I were the subject. I get feedback from couples so often saying that working with me was just like having an old friend with a camera along on the day, even if I've not met the couple before!"
To celebrate the new 'two photographer' packages, Claudia is offering a some time limited and generous savings to all Love My Dress readers looking to book a photographer for their 2019 wedding. There's a huge 50% saving available for weekday weddings throughout the rest of the year and 30% off weekend weddings between October and December.
With the savings applied, weekday weddings will cost £1,000 and weekend packages will be £1,400.
This represents incredible value for money – so act quick, before that wedding date of yours is booked by another couple!
If those discounts have got you excited, the service you'll receive will send you giddy with happiness. You'll enjoy wedding day coverage from 10am to 9pm, two photographers, a slideshow of your highlight images, a minimum of 700 images delivered to you via an online gallery, two paperback magazine style books and all print rights.
This is an absolutely unmissable offer so don't delay and don't dilly-dally – now's the time to tick 'book wedding photographer' from your to do list, whether you're getting married this year or looking into 2020 and beyond.
For more information on wedding photography by Claudia Rose Carter, do take a look at her website. To check Claudia's availability for your own wedding date or to take advantage of her amazing discount offer to Love My Dress readers, simply get in touch – you can email Claudia via [email protected]
Love,
Tamryn x