I'm constantly aware that this wedding blog would be nothing without the work of many talented wedding photographers in Britain and beyond.
I thrive in getting to immerse myself in such a creative, visual world every day, thanks to the work of so many talented images makers. It's part of what brings me true job satisfaction and joy. Today it gives me pleasure to introduce you to one particular photographer whose work I adore and to share with you, ladies and gents, details of a sweet little 10% saving you can make if you book this photographer to capture your own wedding.
Luke of Luke Bell Photography is one talented creative artist whose signature style oozes a kind of dark and effortless gracefulness. If you're a modern couple looking for breathtaking shots that will stand the test of time and look as stunning in 50 years time as they do now, then read on.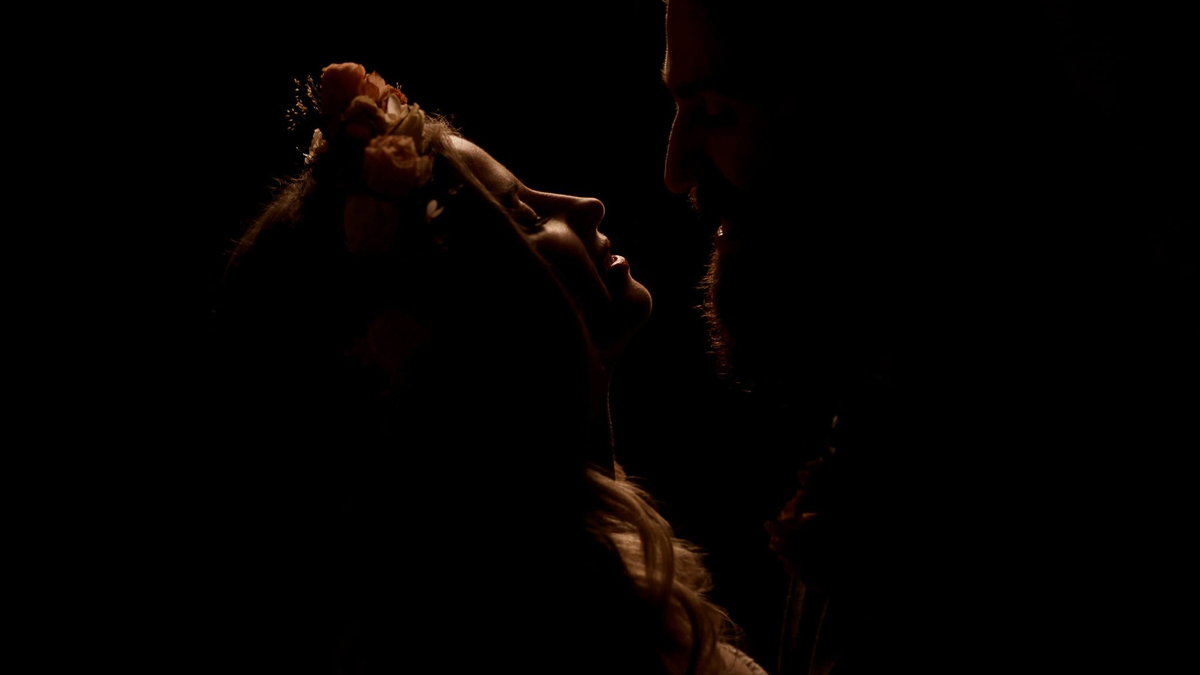 So, let me introduce you to Luke who is a wedding and lifestyle photographer based in that fantastic county, Yorkshire. He also has a base in London and journeys around the country, and beyond, photographing weddings in his creative, modern style. Luke's a full-time photographer and his documentary style means that he's super discreet on the day, promising nothing cheesy, just you and your guests, being exactly who you are.
"I worked as a commercial photographer for several years while living in New Zealand," says Luke. "However, when I moved back home to the UK, I decided to pivot into weddings. I caught the bug pretty quickly and never looked back."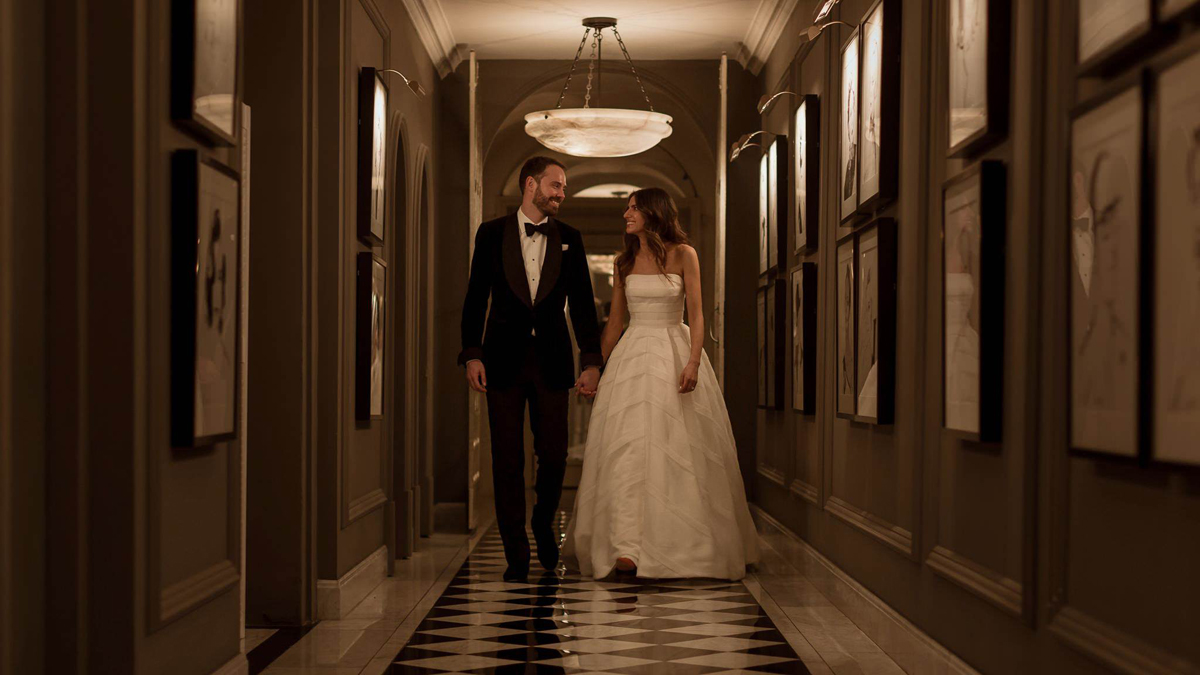 As soon as you look at Luke's fabulous photos, you feel things and I love the style of these images, where light plays a huge role in conveying the emotion of the moment. This seems to give an honest and authentic record of the day and an absolutely unique collection of images that haven't been all given the same treatment in the edit. There's real personality here and it's just brilliant.
"I'm totally and utterly obsessed with light. I'm instinctively drawn to it and I love the challenge of following it throughout a wedding to see if it will create something original, interesting and possibly a little bit different. While I'm constantly watching it, I feel like I'm still learning about it."
"I also like to look for colour, gestures, expressions, details – anything that catches my eye that might add something special to each particular set of wedding photos. It could even be something that initially appears mundane, but once it moves into that all-important light that I adore so much, more often than not, it becomes something much more significant."
To me, that's a very special thing. Luke's clearly reacting to your day rather than moving through every wedding, capturing the same thing, in the same way, time and time again. He's inspired by cinema, painting, fashion and contemporary design and these areas definitely influence his work. You only have to look at his images to see the depth and the style of each of them.
"I like to focus on the most important aspect of being a wedding photographer – my clients. I want to provide every one of these unique couples with a bespoke set of photos that really moves and speaks to them."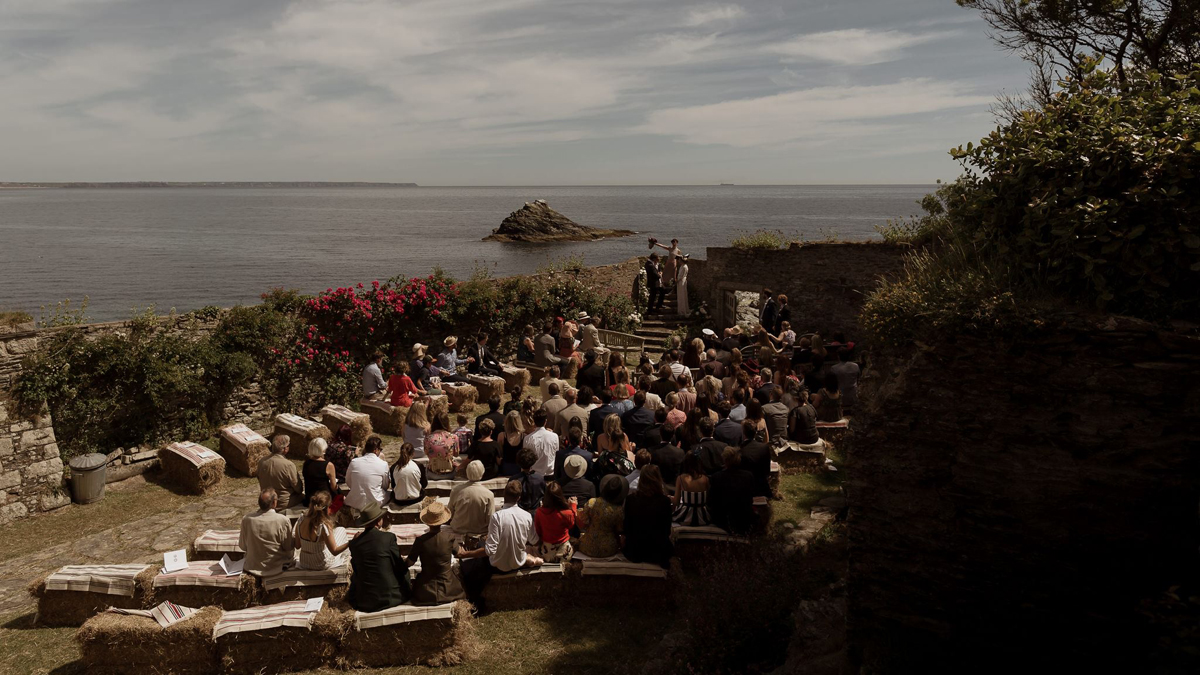 "Even now, I'm still genuinely humbled that I'm invited to be a part of one of the most important days that these two people are ever likely to experience. So, it's only right that the work I undertake for them is completely focused on their needs and is a cohesive, meaningful document of their entire day and not just certain parts of it."
"Hard as it is, I try my best not to worry about how my photos stand up against other people's, and instead I prefer to concentrate on constantly fine-tuning each facet of my business to ensure that the work I produce continues to excite me and, most importantly, is adored by my couples too."
To find out more about wedding photography by Luke Bell, do take a look at his superb website. Luke's full-day digital photography package is priced at £1950 and he offers a 10% discount if you mention Love My Dress when you enquire and you can get in touch to do that right here.
Annabel x