We've almost made it to the weekend and after this week, we're all going to need a little downtime. I hope that whatever you've got planned, there's some time in the schedule that's just for you.
Of course, if you're going to be doing some wedding planning over the weekend then this feature might help you tick a big job off the list AND it could also save you a heap of cash So, for a fabulous special offer for 2019 and 2020 weddings that could save you a cool £1000, read on to learn more about the brilliant and talented Chris Copeland Photography.
Chris Copeland is one of those photographers whose images make your heart skip a beat. There, captured in the most real and organic way, are all those fleeting, never-to-be-repeated moments that make up your wedding day.
This is real wedding photography, nothing's staged and nothing's contrived. I love the emotion and the creativity of Chris's work and I also love the fact that he describes himself as 'a hugger' too. It's all about the humanity.
Anyway, before I tell you more about the downright amazing offer that Chris has put together for Love My Dress readers, let's hear a little more from the man himself…
"I guess my style is best described as modern documentary. I like to work in the background for the most part capturing everything that goes on in a natural manner, as if I wasn't there."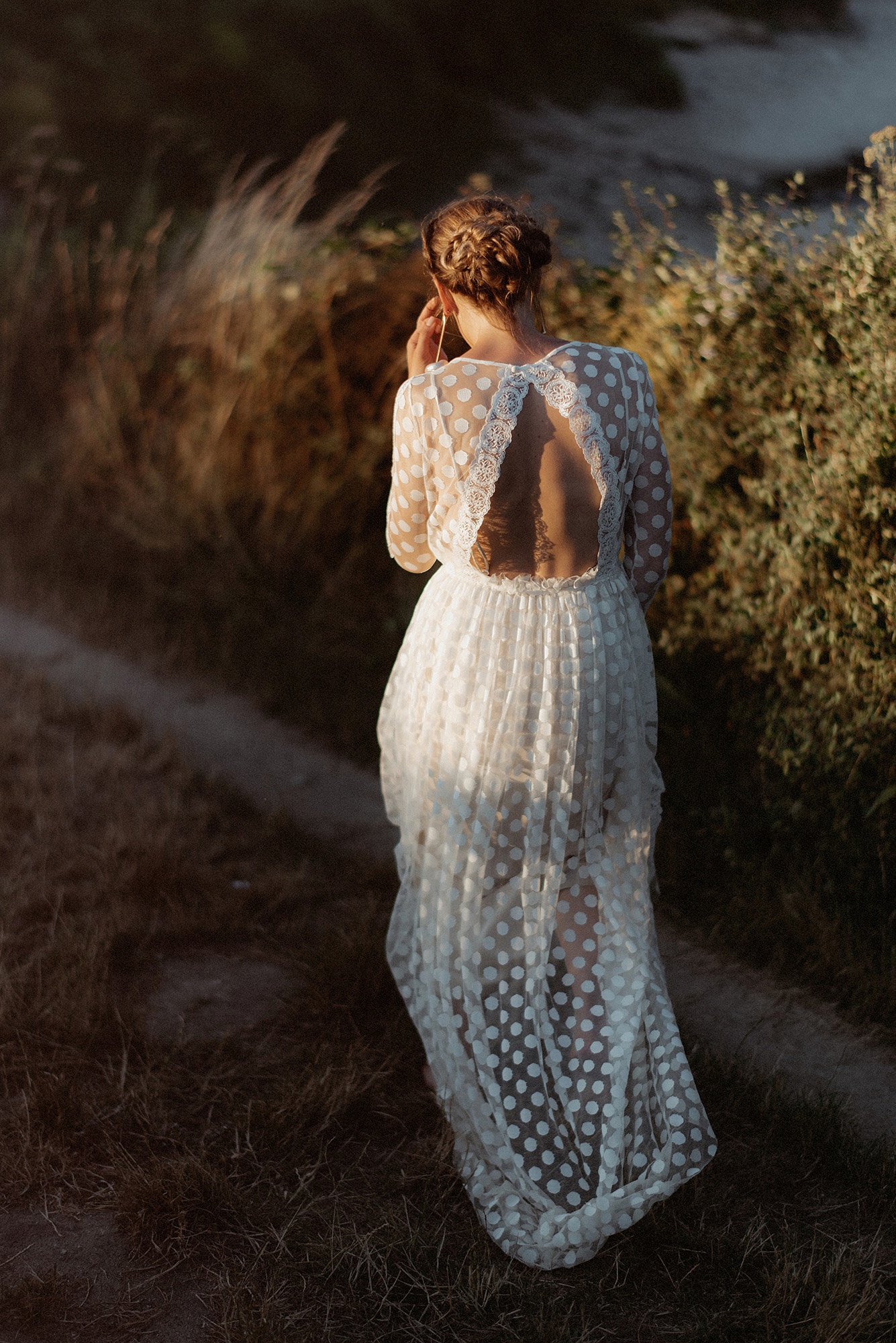 "I want our couples to remember their wedding for exactly how it felt without my fingerprints all over it. The one exception to this is with portraits. A lot of our couples don't want to devote a lot of time to portraits which is totally fine. But for couples who are after something different, perhaps more cinematic and unique, I'm always game for experimenting and getting weird!"
"It's sounds like a huge cliché but I remember flicking through my Grandparents' photo albums as a kid and being amazed at the faces staring back at me. My older brother was a big film geek too so I always watched movies with him when I was growing up. I used to get those cheap disposal cameras and bring them into school and on nights out. The photos weren't particular 'arty' or creative but I always loved documenting whatever was going on around me."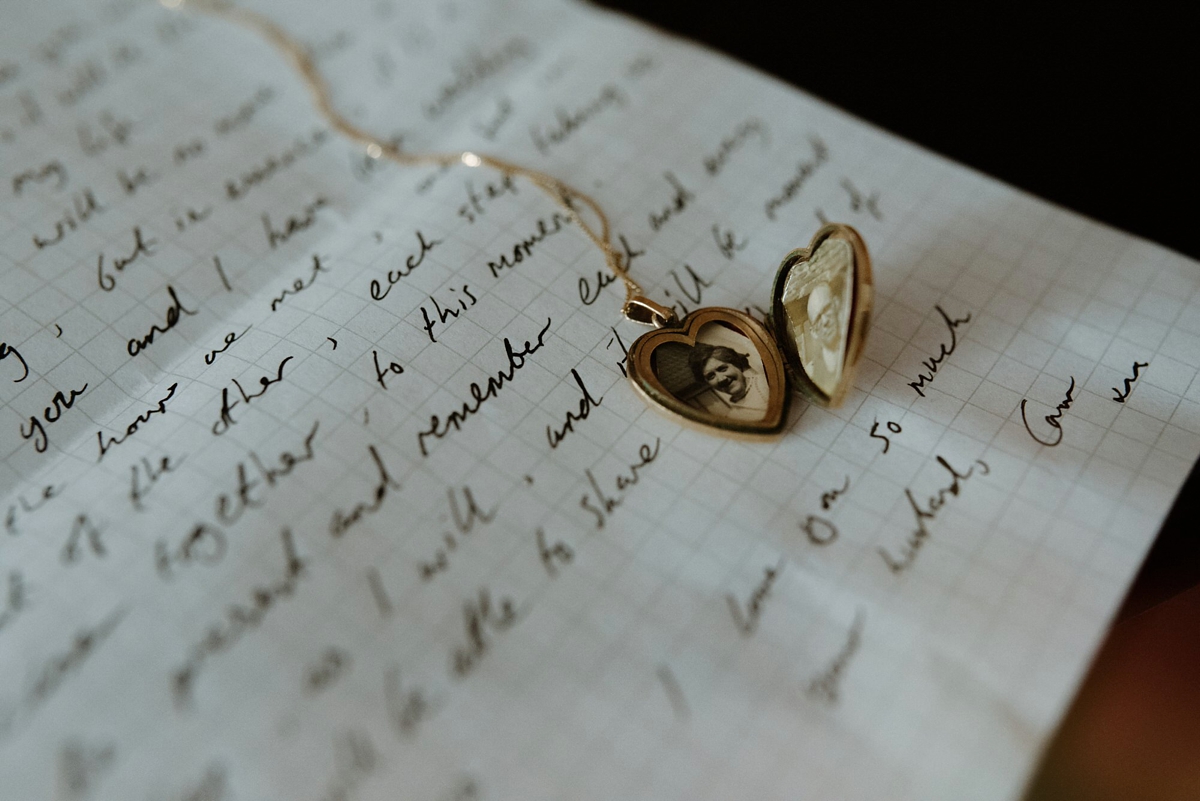 "I've been shooting weddings full time since 2015. I had zero interest before this as to me wedding photography meant, stiff, posed cringe-worthy photos that we are all familiar with. Then I realised there was an opportunity to tell real stories, much more like a street/travel photographer and I was hooked."
Chris says that now, his favourite part of a wedding day to photograph are the preparations. The mix of nervous energy and anticipation lends itself to great candid and off-the-cuff images and he admits that, like the rest of us, he's also partial to a chaotic dancefloor.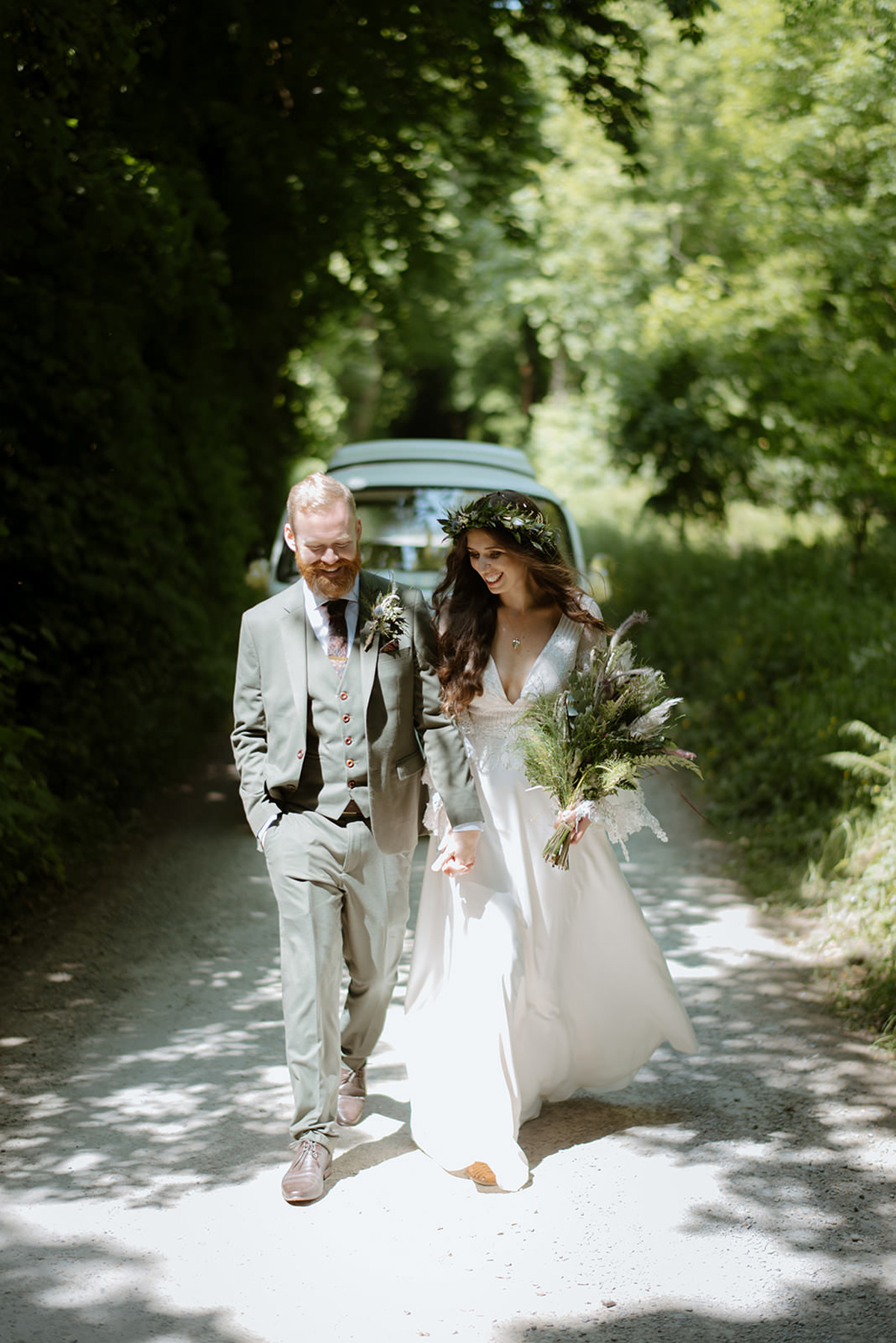 "I work with amazing people, a lot of creative couples and people who love to travel. They don't take themselves too seriously and just want their wedding to be a big ass party/celebration with all their favourite people." 
"Things have definitely moved away from the 'tradition' aspect for the most part. Couples want to put their own stamp on things. I'm not sure if they value imagery more as we're bombarded by thousands of images daily and curate them in both our minds and digital feeds. The standard on the whole, is a lot higher. But, as there are no real barriers to entry, anyone can invest in a decent website and gear and call themselves a photographer. And that's fine, we all start out somewhere but I think experience is crucial. You should like your photographer because you're gonna be spending a lot of time with them on the day."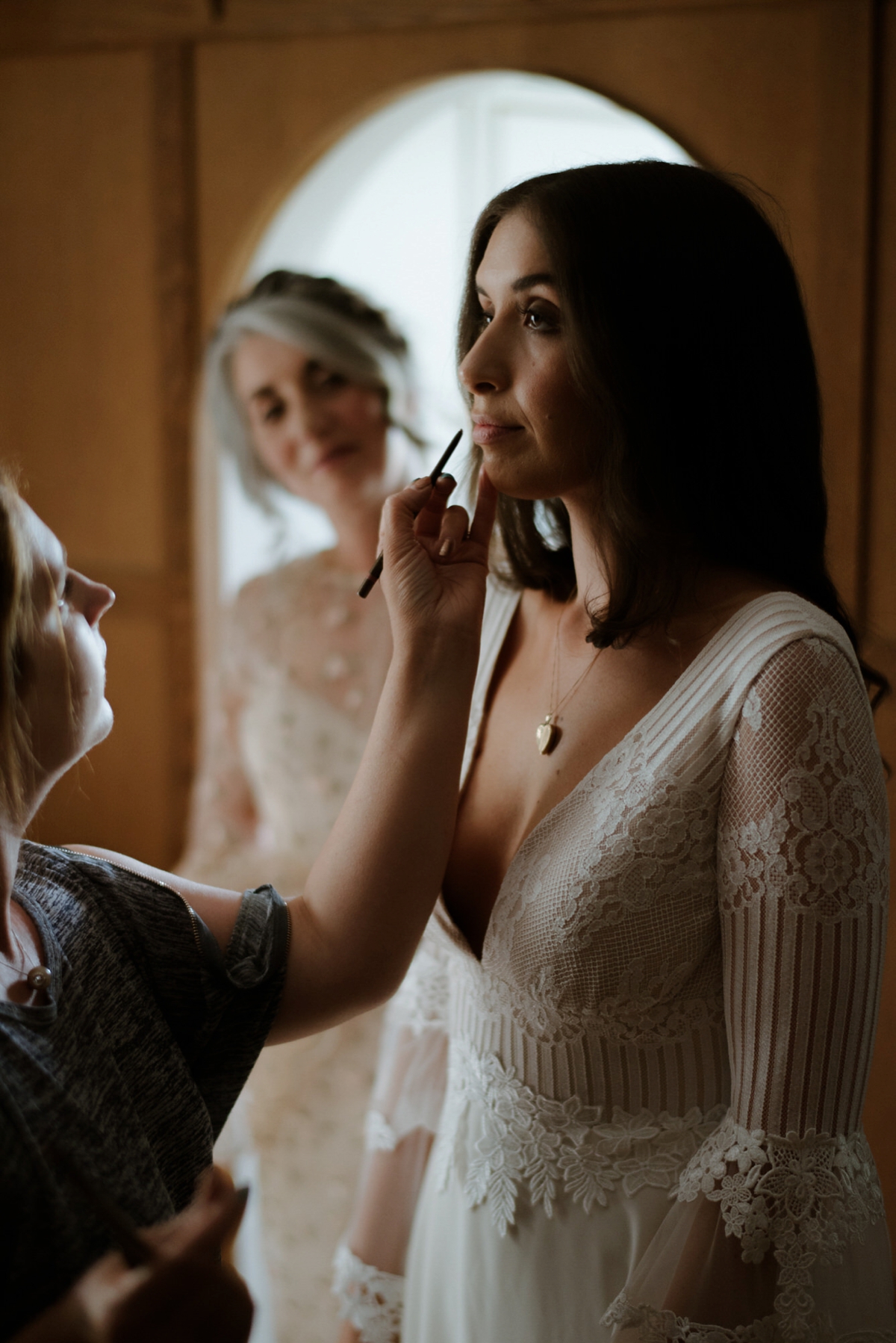 Finally, I asked Chris if he could tell you three things about wedding photography, what would they be? His answers are quite marvellous:
"While it's important you don't go all Rockefeller and break the bank, don't scrimp on your photographer. Yes, I'm biased but it's an investment. The images will be your future heirlooms and should stand the test of time. You don't need an Alpaca or a sweet cart, spend that bit extra on the photographer whose work resonates with you most."
"Trust and enjoy it. It's fine to be a bit weirded out at first by having your photo taken because most of us aren't used to that. Finally, have fun! You'll only have this day once."
So, now you know more about Chris and you've seen his work, let me tell you about this exclusive offer for you, you lucky Love My Dress readers.
Chris is offering a £1000 discount on his all-inclusive package price to couples who book for any of his remaining 2019 and 2020 dates.
This great package include unlimited full day coverage, all travel costs, a pre-wedding shoot of coverage of any 'day before' activities, a private online gallery, fine art prints and an online slideshow that puts your story to music.
Available dates in 2019 are all weekends in November plus New Year's Eve. In 2020, Chris has the following dates available;
April 17th/18th and 24th/25th
May 16th and 23rd
June 5th/6th, 12th/13th and 19th/20th
August 14th/15th
September 11th/12th, 18th/19th and 25th/26th.
October 2nd/3rd, 9th/10th and 23rd/24th
Well, my lovelies, what are you waiting for?
To find out more or to contact Chris to take advantage of this exceptional offer, visit his website or get in touch (there's a super easy contact form you can use on Chris's Little Book Wedding Directory listing).
Love,
Tamryn x