There are a few things that are always associated with weddings and flowers most definitely fall into that category. Whatever the season and style of your wedding, you're sure to be incorporating florals of some description into your plans.
Today, it's a joy to welcome Jane, talented florist and founder of the exceptional Wedding + Events Floral Design to Love My Dress.
I adore florals and I also understand what a huge part your florist plays in your day so I was very keen to speak to Jane and find out more about her business and her style of design. Wedding + Events Floral Design has to be one of the north of England's most inspirational floral design studios. From their base in Thirsk, North Yorkshire, Jane and her team specialise in exquisite wedding flowers and stunning venue styling.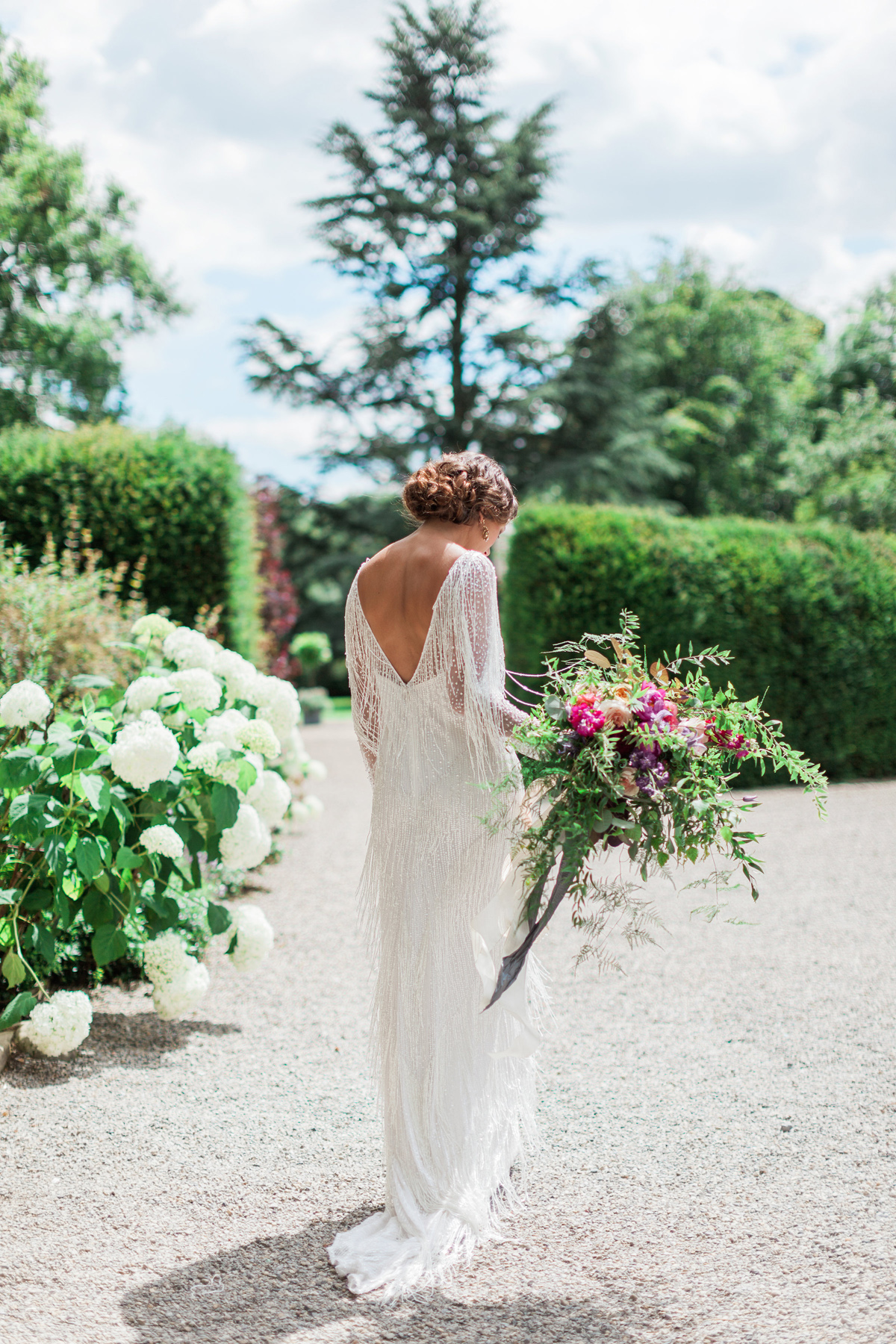 Jane founded Wedding + Events Floral Design in 2012 when her passion for everything floral opened a new chapter in her life. The team is blessed by having a wealth of amazing venues on their doorstep but they also create their fabulous designs throughout the UK and Europe.

Whether you're looking for classically elegant designs, traditional arrangements and bouquets or on-trend and cutting-edge floral installations, Wedding + Events Floral Design can, and will, create just what you're looking for. The whole team has such a wealth of knowledge about flowers and they absolutely ooze excitement whenever flowers are mentioned.
"As a team, we enjoy designing all styles of weddings from huge botanical and lush greenery weddings to romantic, magical and candlelit intimate weddings with luxurious flowers and opulent styling details," says Jane. "Inspiration for our sought-after style comes from many different sources but, most importantly, it comes from our couples. What we create is ultimately all about them – their personality, their choice of colours, flowers, their theme and season and, of course, their venue."
And whatever is included in your floral scheme, you can be absolutely sure that Jane and her team will bring it to life for you. Not only do they all have impeccable attention to detail, they also have a fantastic selection of props and accessories, some of which they've designed and made themselves, and links with other equally wonderful companies so that your wedding will be styled in a way that will make your heart skip a beat. This all-encompassing service is exactly what you need when you're planning your day – professional, personal and absolutely stress-free.
"So many of our couples have seen our work and completely trust us to deliver the wedding of their dreams. We have great fun with our couples and choosing your wedding flowers and styling should be just that."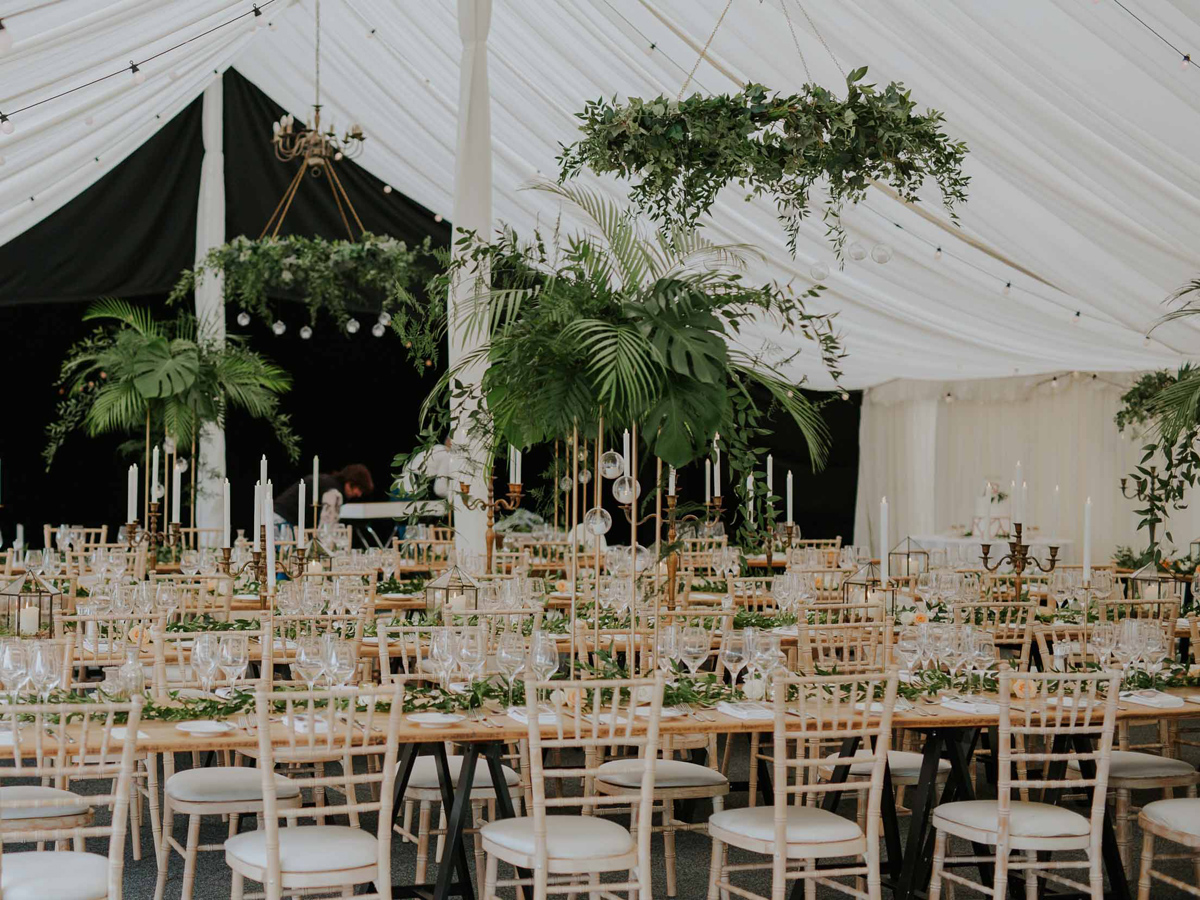 "Our couples love our attention to detail and we always go to great lengths to ensure that every element of each couple's flowers and styling is absolutely perfect. It's always so wonderful when we receive wonderful feedback and reviews from couples who've loved what we've created for them and that our flowers and creative styling has totally blown their guests away."
I love Jane's sympathetic and subtle use of colours, the textures and shapes she creates along with the designs themselves. There's a gentleness with the design, whatever scale it might be on and whatever the colour might be, that's romantic without being too sweet. It's absolutely wonderful to see and I applaud it.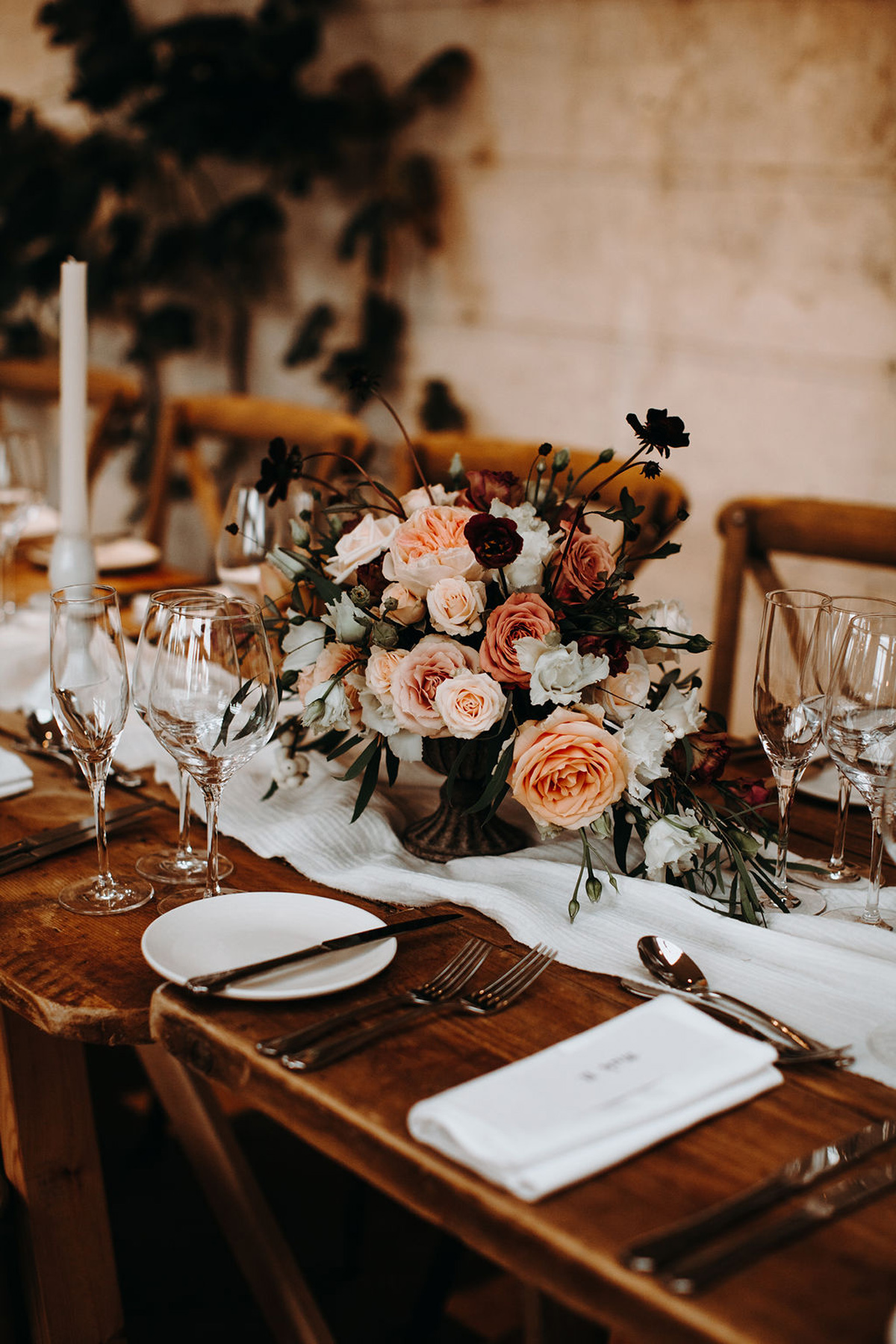 Yet another reason why I'm so utterly impressed with Jane is that she's so incredibly committed to always improving and widening her floral knowledge. For example, Jane is a huge admirer of Holly Heider Chapple, the top US floral designer, and in 2016, Jane was lucky enough to attend Holly's exclusive London forum. Jane is also a qualified Chapel Designer of which there are only 188 worldwide and only 10 in the UK.
"I learned so many new techniques of floristry, including the free-form style of bouquets that we're now so well-known for as well as looking at sustainability and everything that's so crucial for the future of floristry. It was the most amazing three days and a totally life-changing experience, not only from a floristry point of view but also on a business and personal level."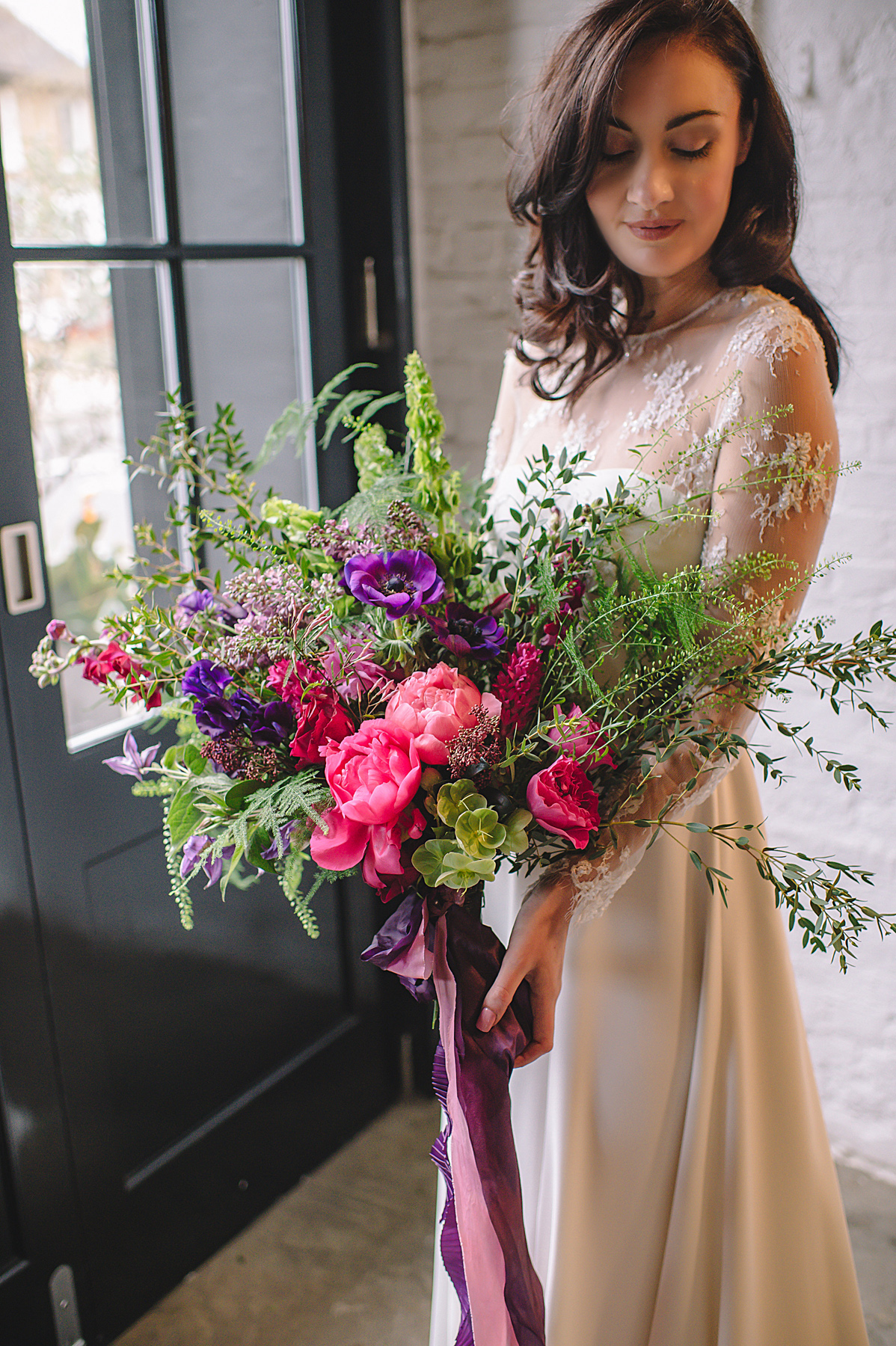 So, there's a lot to celebrate and a lot to love with Wedding + Events Floral Design. Their work is just delightful, their commitment to all things floral is utterly unquestionable and they're led by a woman who absolutely adores what she does. What more could you possibly want?
To find out more about Wedding + Events Floral Design, take a look at their website or check out their Instagram to see what they've been up to recently.