And the weekend is here. Breath. I hope, that whatever situation you find yourself in right now, that you're able to find some space for rest and relaxation in the next few days.
To our entire, and beloved community of brides, grooms, couples and also wedding industry suppliers – please look after yourselves in whatever way works for you in the coming days and weeks. We are working tirelessly behind the scenes to adapt our content so that it is as supportive and uplifting as can be for you right now, and with that in mind, I've got something a little wonderful for you today.
Some of the insanely talented photographers that we're incredibly proud to include in Little Book, our beautiful wedding directory, have sent in the wedding photographs that always make them smile, so that we can share them with you. 
For any bride and couple who has had their wedding impacted by world events, this is especially for you. Stay positive my loves – this pause is but temporary. Your day will come.
Richard Skins Photography

+ Follow
"This is Judith and Daniel at their wedding in France, holding their new-born. Both are doctors so this is a huge shout out for anyone working in the NHS right now." Richard Skins Photography
Carrie Lavers Photography

+ Follow
"This is the father of the bride and the father of the groom, embracing on the dancefloor and I just love the two hands in air, framing them." Carrie Lavers Photography
Paulo Santos Photography

+ Follow
"The reasons why I love this one are simple – summer sun and fields of gold. What's not to love?" Paulo Santo Photography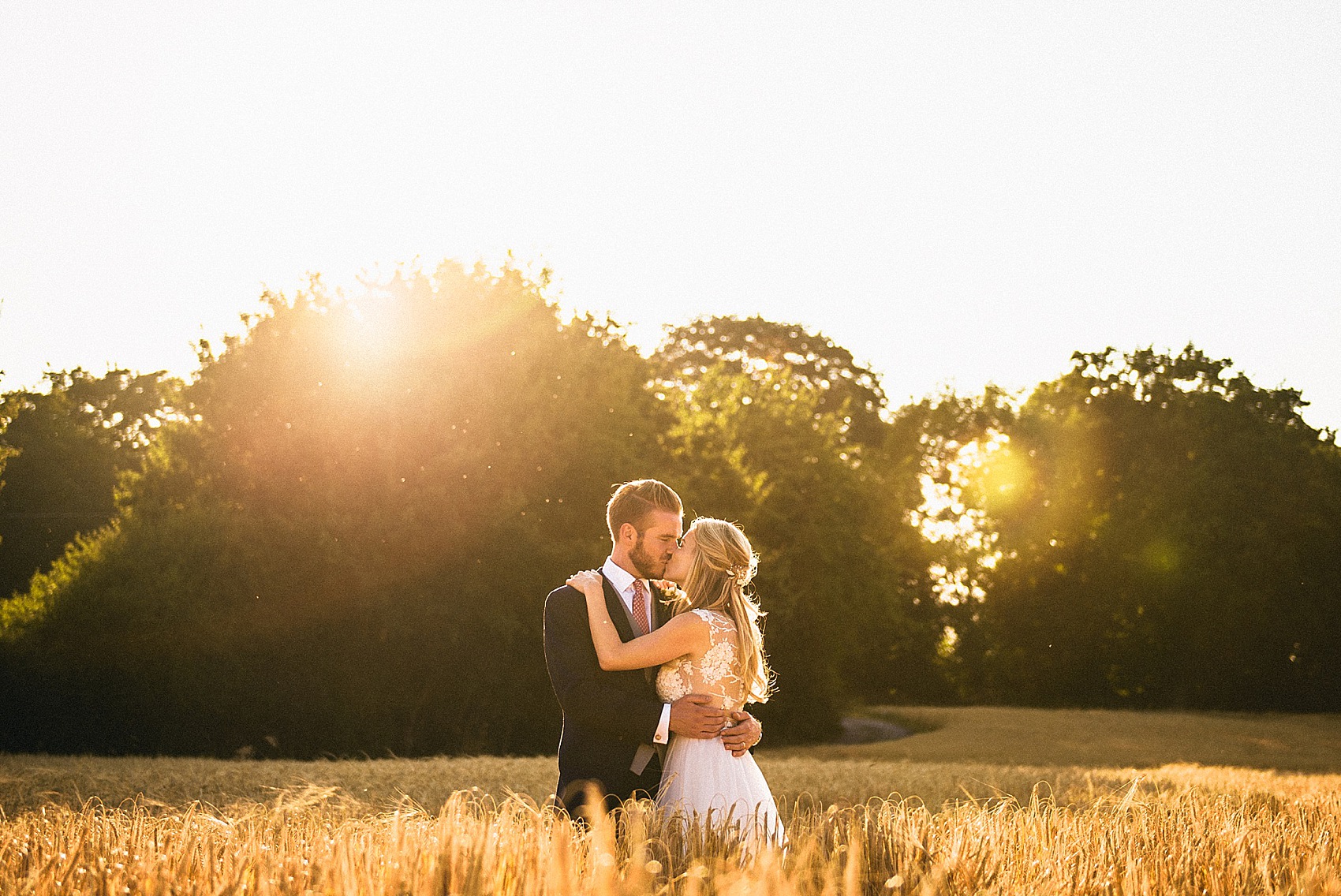 "I absolutely loved capturing this moment on Tom and Charlotte's wedding day. Tom's Grandma was having the time of her life on the dancefloor with her grandson and family members. It was such a happy moment and I'm so glad I was there to capture it." Lucie Watson Photography
Claudia Rose Carter

+ Follow
"Tom married Alex at Trinity Buoy Wharf last year and between the two ceremonies, we went to a local deli for some lunch with close family. Tom's favourite treat item is a Pot Noodle and when they travel, they always try to find one in shops around the world so we had to get a photo with one! I love his face here and it just reminds me of their humour – fun-loving and not taking themselves too serious." Claudia Rose Carter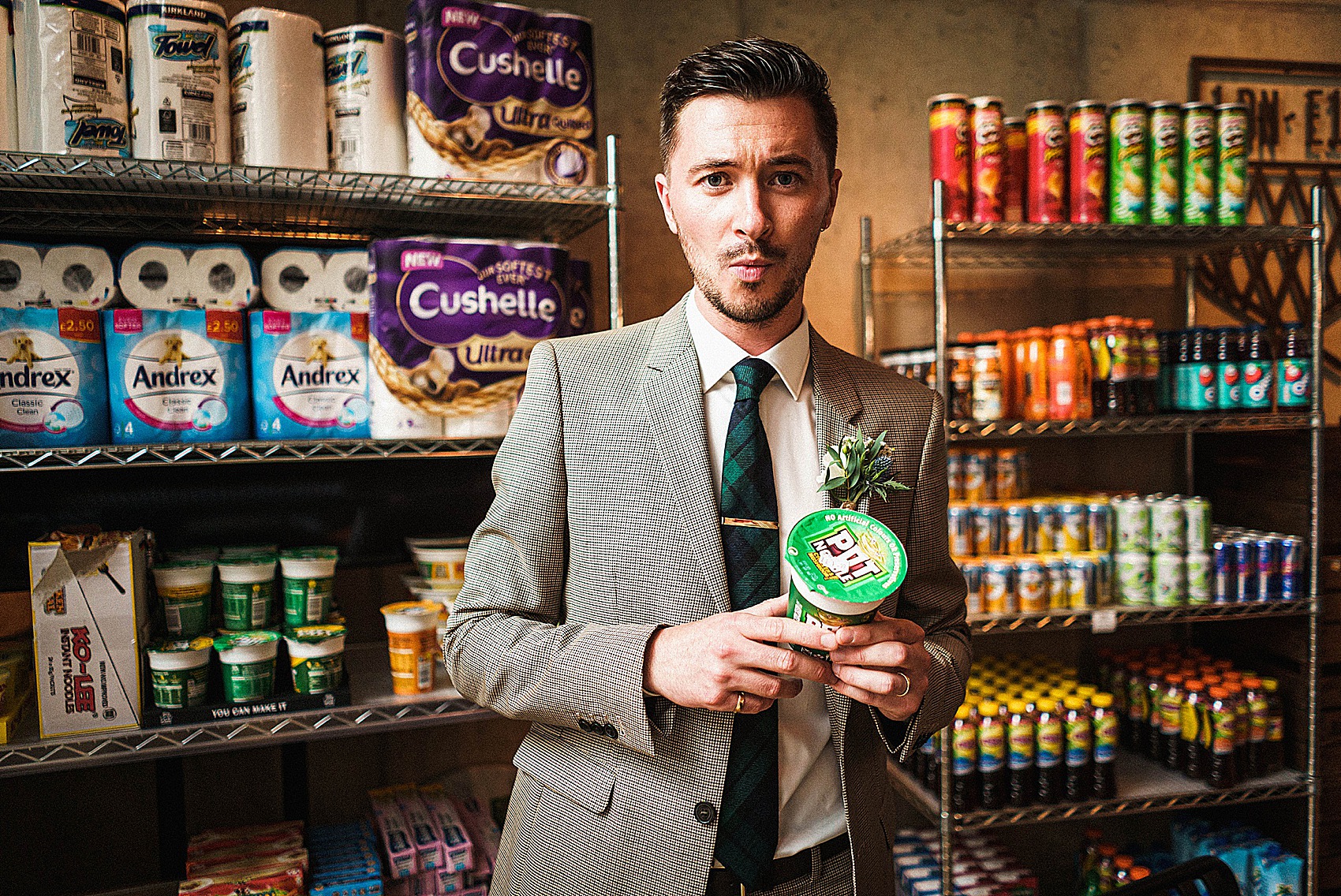 Emma Jane Photography

+ Follow
"This is the moment after the ceremony at my first Aynhoe Park wedding and I'd wanted to work at Aynhoe for such a long time. After a styled shoot, lots of marketing and lots of hard work, I got a wedding there so this photo makes me think that, even in hard times, to long game always pays off." Emma-Jane Photography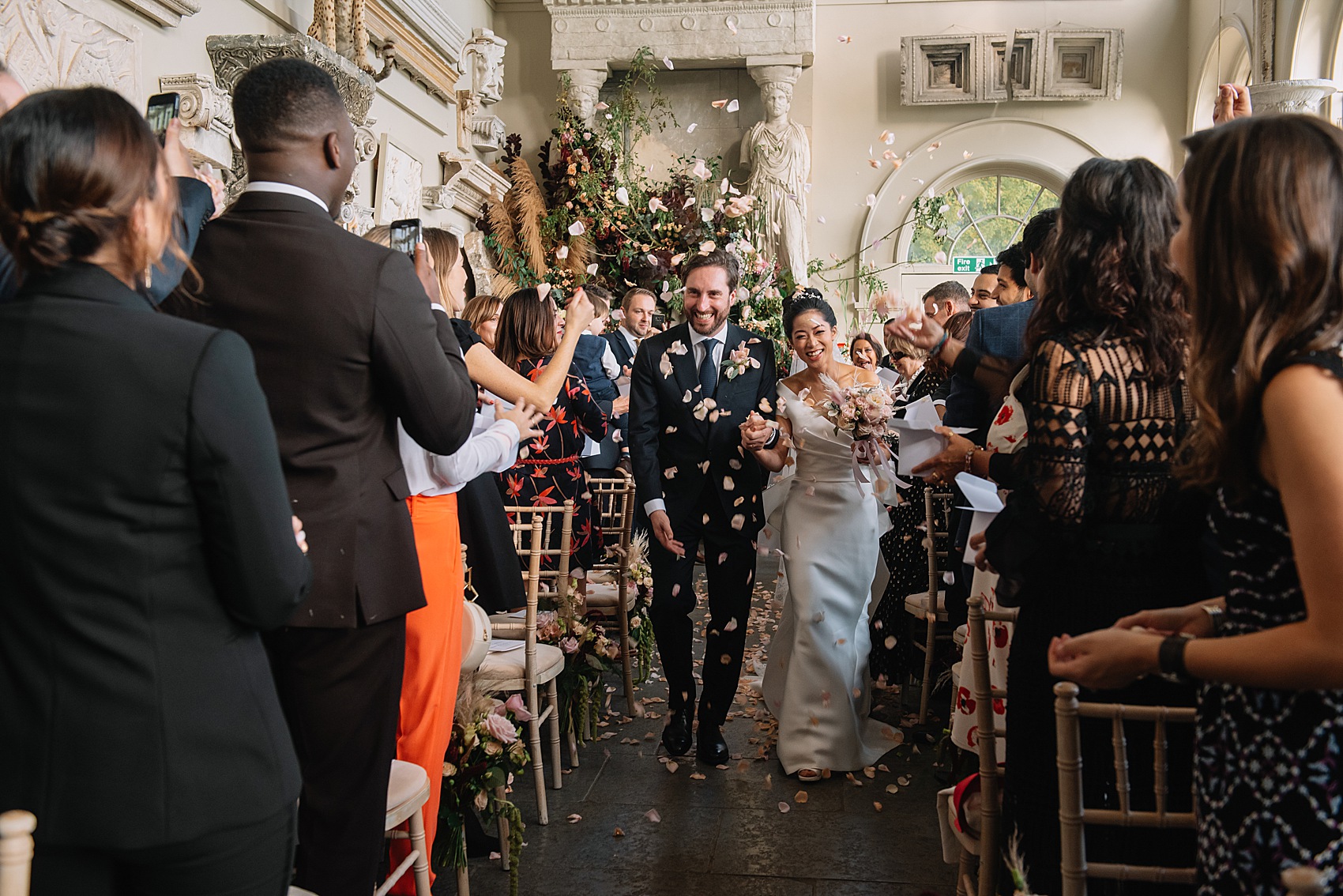 Bloomfield Photography

+ Follow
"This is the very first moment that Isa and Chris had alone as a married couple, seconds after they left the church. It makes me smile, not only because they were such a lovely couple, but because every time I see it, I'm reminded of the joy those moments brought them." Bloomfield Photography
"This is just one of the images that makes my heart happy. It's the moment of weirdness that I love about photographing people and weddings and I hope you like them too." Chris Copeland Photography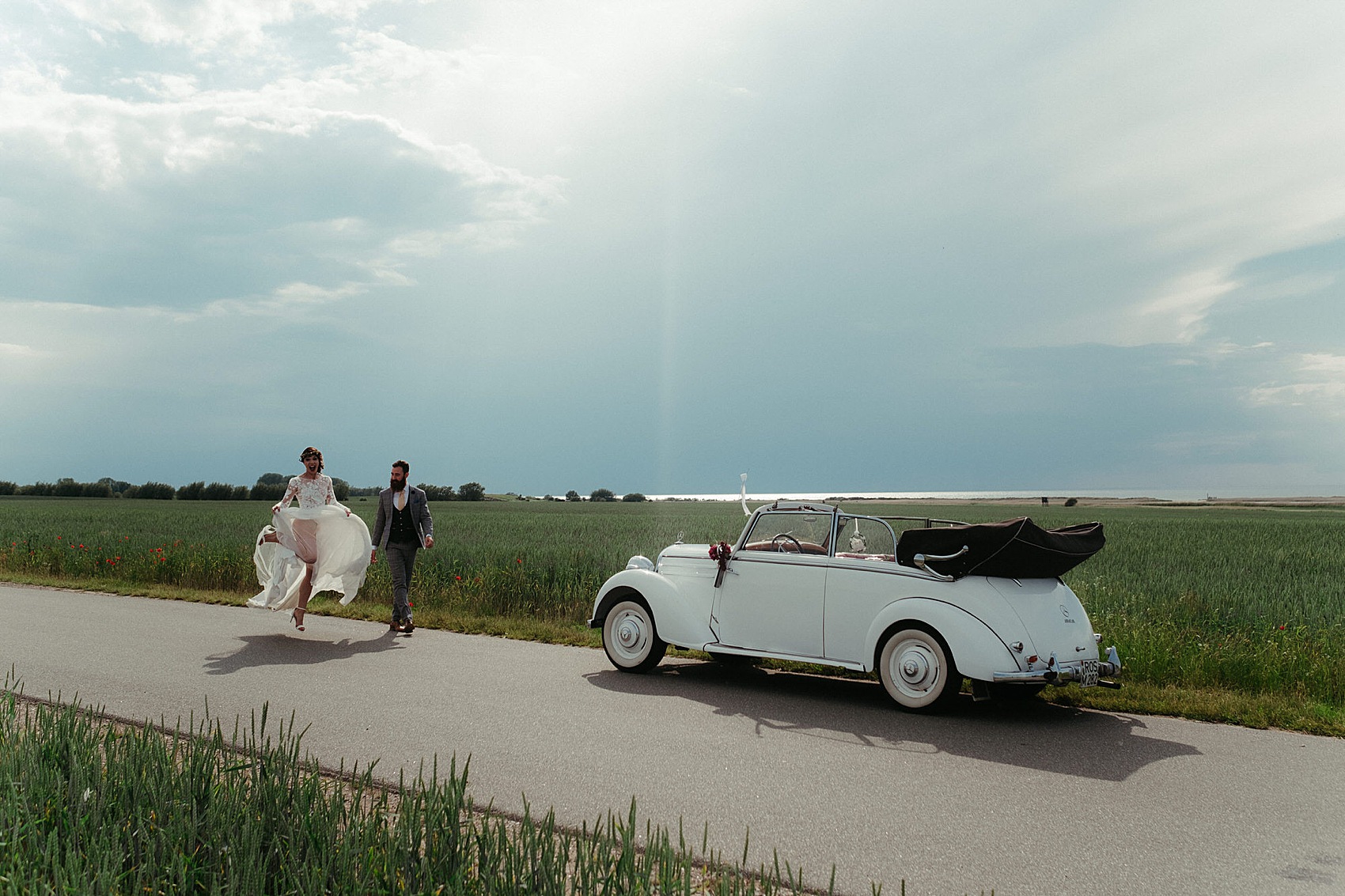 "I just loved this because well, who doesn't love to see a granny enjoying the dancefloor?" Fiona Saxton Photography
"This is one of my favourites – it screams 'girl power' and it just pure joy." Shelby Ellis
"This photo makes me smile every time I see it. Su, the bride, has the best laugh and this moment was just so much fun!" Sarolta Marton
"I looked through a bunch of fun and happy photos but kept going back to this one. Grandparents are so incredibly special and, when they're still happily in love after 60 years, what is there not to smile about? These two made me believe in love and life-long partnership all over again." The Gibsons