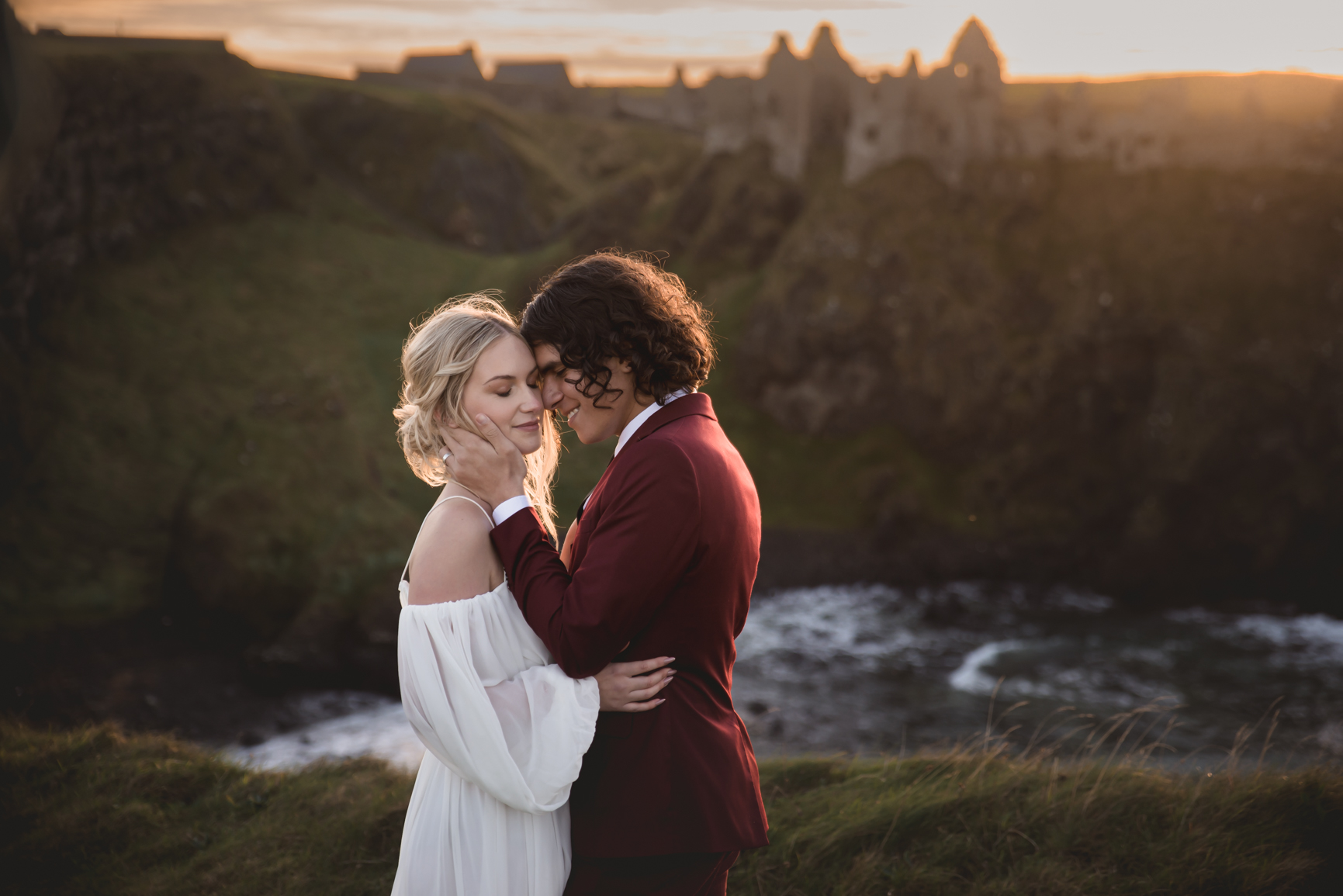 About Anna Frances Photography
Anna Frances is a wedding photographer based in the glorious Lake District, Cumbria and covering the North of England, Scotland and Northern Ireland. Her style is timeless and classic combining years of experience photographing people with a love of capturing the truest unplanned moments of each wedding and its uniqueness. Anna works with purpose and confidence to bring you the story of your day through emotive imagery. "I never take for granted what a privilege it is to be asked to photograph a wedding. As a perfectionist I am obsessed with details and I want my couples to experience the beauty of nostalgia when looking over their images, feeling every moment as though they were right back there again. It is such a precious gift to be able to give them."
Offers for Love My Dress Readers
Mention Love My Dress to receive a 10% saving on all bookings & complimentary engagement shoot
Reviews
Amazing Photographer. Anna is fantastic and we can't recommend her highly enough. Her communication was excellent, she is incredibly hard working, organised and attentive. Anna put in a huge amount of time and effort to capture our wedding day perfectly. Our wedding album is brilliant with beautiful photographs of us a couple as well as our friends and family. The album is emotional, fun and full of surprises - she captured some lovely moments we hadn't witnessed.
Samantha and Jonathon
If your looking for a friendly, professional and current experience this is the lady for you. Could not recommend this lovely lady enough, she was so organised and has the patience of a saint. Very professional from start to finish always camera ready taking beautiful natural pictures which have turned into beautiful memories to cherish.
Jacquie & Mark
Brilliant photographer Anna was great. She worked really hard before our wedding, meeting with us to find out exactly what we wanted and what the day would involve and then putting time into researching the venue to make sure she was prepared for the day. She was brilliant at the wedding, working a long day and capturing great memories. The photos are beautiful. Overall I'd throughly recommend Anna's services.
Jon Hemingway
Frequently Asked Questions
Where can I find more information on how you work and how to book?
Everything you need to know you will find on my website where you can also request a pdf download with further information. What are you waiting for? Just click the 'view website' button and lets do this!