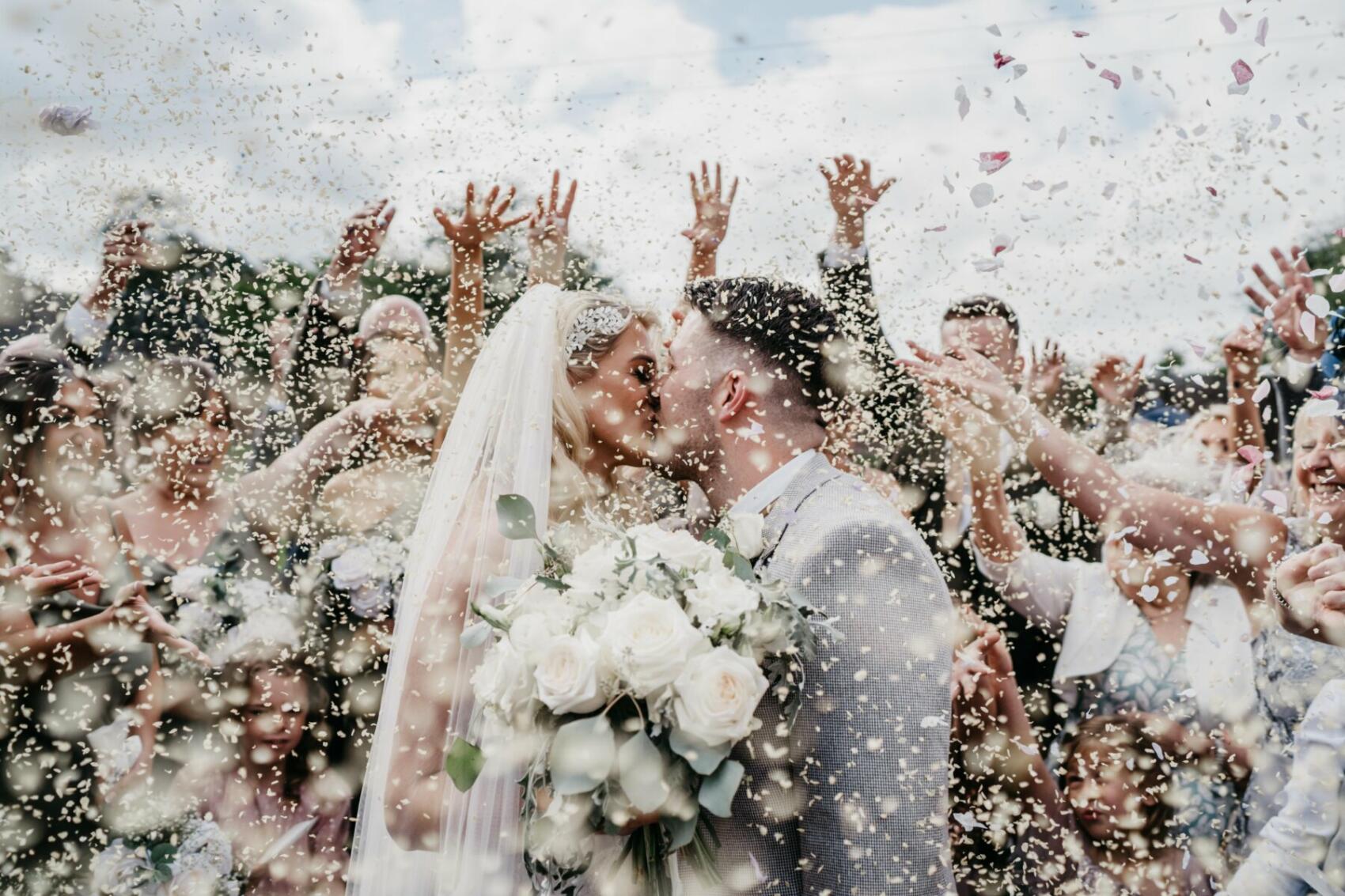 About David Boynton Wedding Photography
I take great pleasure in celebrating the best day of a couple's lives, and have the sole responsibility to document those "once in a lifetime" memories for you to reminisce over for the rest of time. There's something very special about that.
"Genuine, enthusiastic and down to earth" are just a few of the adjectives used to describe my personality. I make it my absolute aim to familiarise myself with your guests. However, it goes without saying that some awful jokes will be shared and dance moves showcased – It's all part of the service.
The long and short of it however, is that you have instilled your trust in my ability. Above all, it is my duty to produce fun, tearful and just down right crazy photos that you can relive and enjoy whenever you fancy! In other words, give me the nod and I will be there to enjoy it with you. Hope I can help.
Reviews
Choosing David as our photographer was one of the best decisions we made in relation to our wedding. He is so fun, charismatic, professional, helpful and invisible all at the same time (how is that possible)?! We will treasure the moments he managed to capture forever and would recommend him to anyone and everyone!
Leah + Rob
Dave is amazing and a true master of is craft! We can't recommend him enough, he genuinely felt like one of our guests on the day and fitted right in which made everyone so comfortable to get those natural shots we adore. He captures amazing moments that you don't even realise, a candid style that we truly love. We are over the moon with our photos, that we can now treasure forever. Thanks again Dave.
Laura + Craig
There are no amount of words that cover the gratitude we have towards Dave. There's no one we would possibly recommend more. His joy and enthusiasm and absolute excitement about what he's doing means everything, and he has a way of just making you feel so confident and beautiful. Throughout the day, we had nothing but compliments about him from guests, and after receiving our photos, we still get nothing but compliments. He didn't feel like someone we hired to work for us, he very much felt like a friend from the beginning of the journey and I don't even remember him getting some of the shots he took, he just effortlessly fits right in with you and your wedding guests. We are so ridiculously grateful for Dave and the absolute talent he has and would shout it from the rooftops to hire him for your photography needs!!!!
Jenn + Georgie
As soon as we met Dave it was a no brainer that he was who we wanted as our photographer on our wedding day. We wanted a photographer who would capture us and our guests in the moment and that is exactly what we got! Dave was the perfect match for our wedding day and the photos speak for themselves. In fact, since receiving our photos we were shocked at how Dave managed to move around and integrate so seamlessly into the day that we didn't even notice him snapping away (hard to do as he is so tall!)
Jess + Sam
Dave was amazing on our wedding day. He's creative, professional and such a down to earth guy. Me and my husband were blown away by the photos he captured on our special day and love all of them. We barely knew he was there and made us feel at ease from the offset. We honestly couldn't recommend him enough.
Zoe + Chris
David was our Wedding Photographer in September 2021 after we had to re-arrange from 2020. As soon as we spoke to Dave back in 2019 we knew he was who we would want to be there and share our day with us. He put us at total ease from the moment we met him and that continued until the very last picture taken on our wedding day! The photo's are beautiful, more than we could have ever hoped for. Dave captured every emotion and the moments we didn't even know were happening and was so discreet, he just blended into the day.I would recommend again and again!
Stephanie + Tom
Articles featuring David Boynton Wedding Photography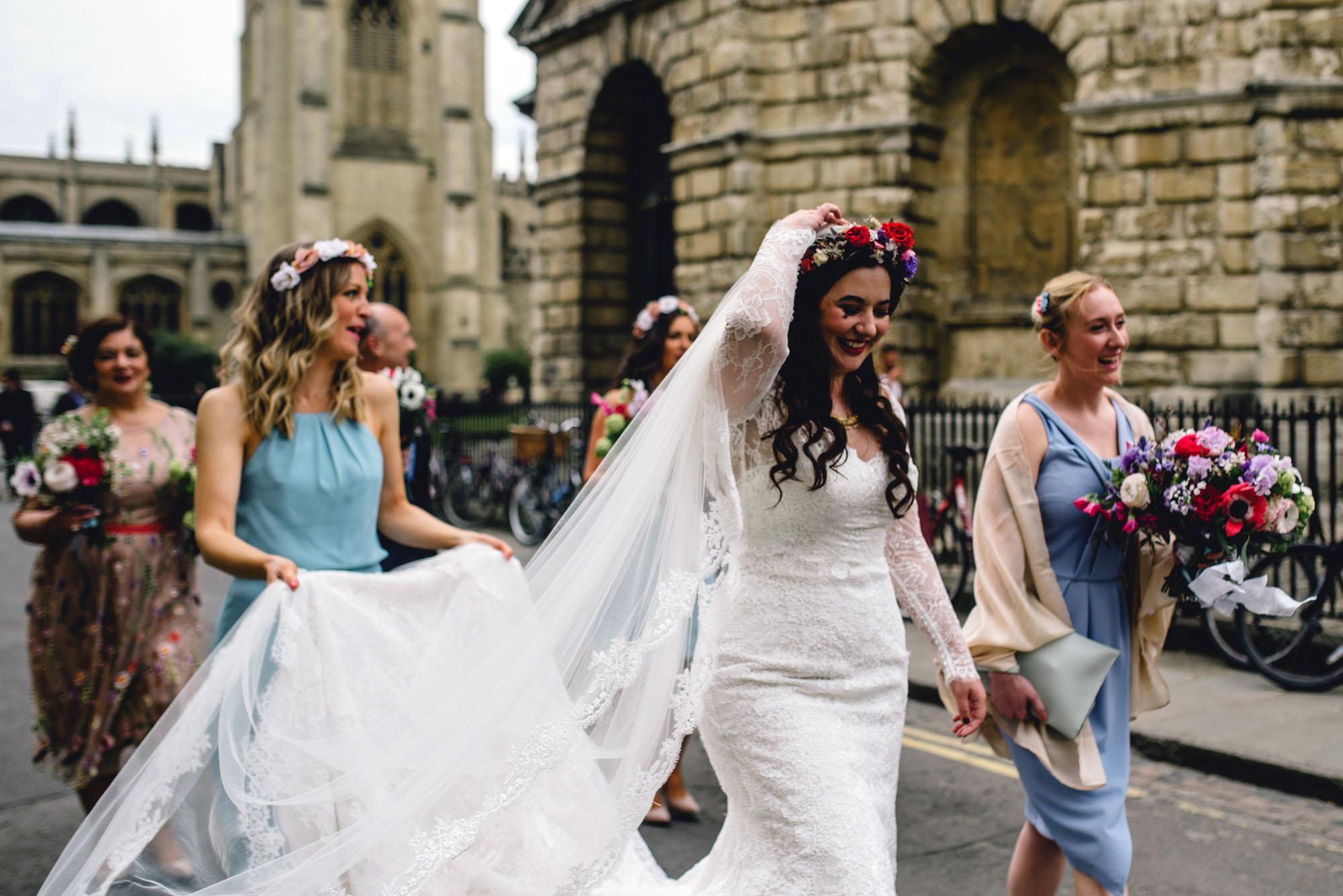 Weddings
Nov 24 2017