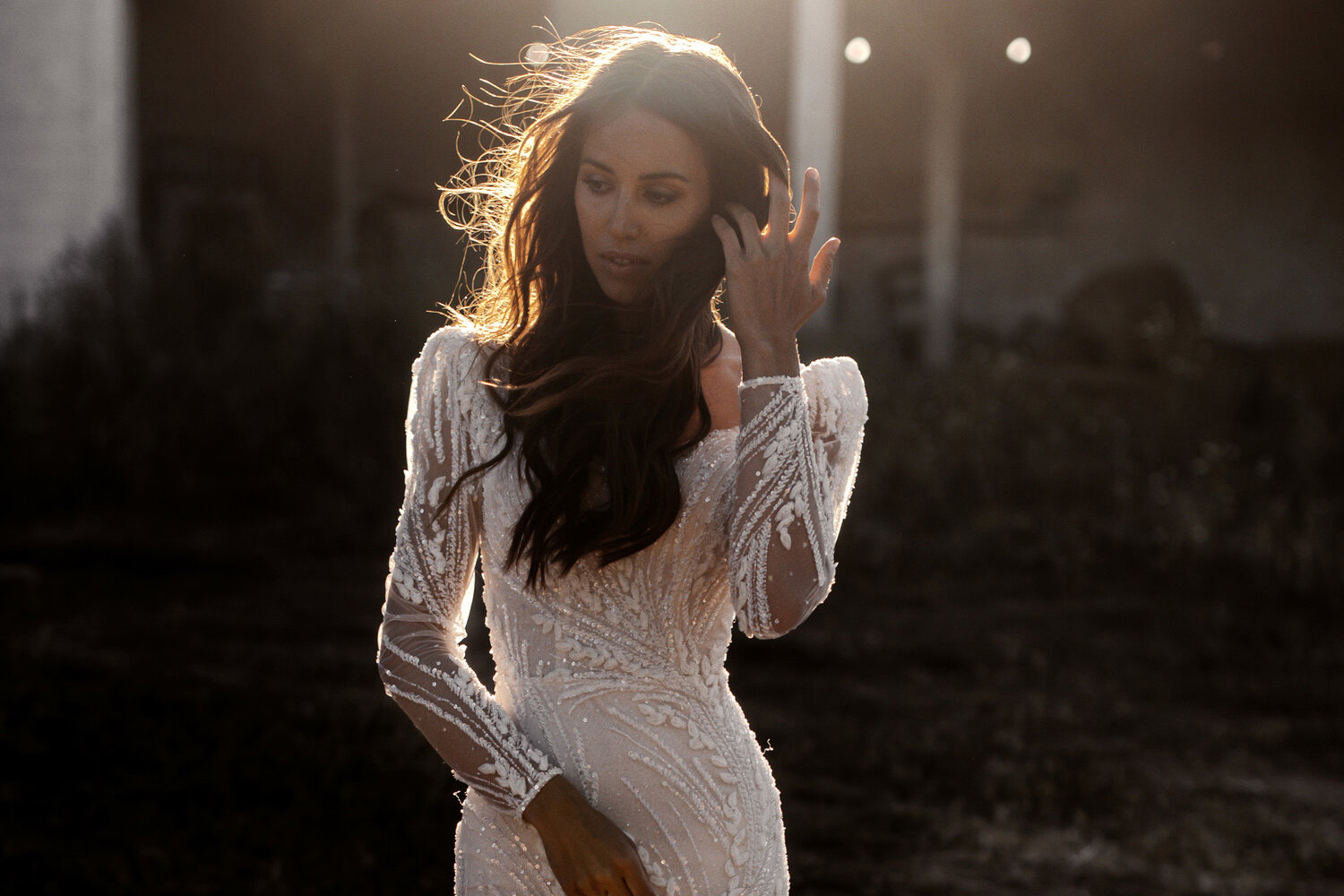 About Dress Dreams Bridal
Dress Dreams Bridal Boutique in Sevenoaks Kent is an exclusive and luxury bridal boutique for brides who likes to stand out from the crowd.
Elevating bridal out of the ordinary, Dress Dreams Bridal offers the modern bride something a little different. Breathtaking, contemporary & cutting edge designs created by some of the finest, fashion-forward bridal designers such as Milla Nova, Viero Bridal, Riki Dalal and Rachel Rose. Our designers are among some of the finest, luxury bridal designers from around the world who create contemporary wedding dresses with the WOW factor. If you're a bride who's fashion-forward and wants to stand out from the crowd, Dress Dreams is for you.
The boutique is luxe and glamorous, warm and welcoming and will take your dress shopping to a whole new level. Be greeted by a deeply passionate and friendly team and watch your dress dreams come true. Providing above and beyond customer service in an un-pressured environment, each bride and her loved ones will feel welcomed, spoilt and looked after by a team that really care.
Whether you are looking for ethereal heaven, sexy chic, edgy trend or a dreamy classic, we can't wait to help you find your dream wedding dress with the wow factor.
Boutique
Dress Dreams Bridal Boutique, Tubs Hill, London Road, Sevenoaks, UK
By appointment only, please contact us for details
Frequently Asked Questions
What happens during an appointment?
Exclusive boutique hire for 1.5hrs for you & your bride tribe only. A refreshing drink & style consultation. You'll start with your 5 pre-chosen favourites, then any others you like! We will adapt this, and make suggestions of others for you to try on: We recommend visiting us once you've already tried on a range of dresses, as our designs are slightly less traditional, and more unique & contemporary; our brides find it much more beneficial to their time here, if they have better idea of what they like and have experienced which styles are best.
Articles featuring Dress Dreams Bridal