Elbeth Gillis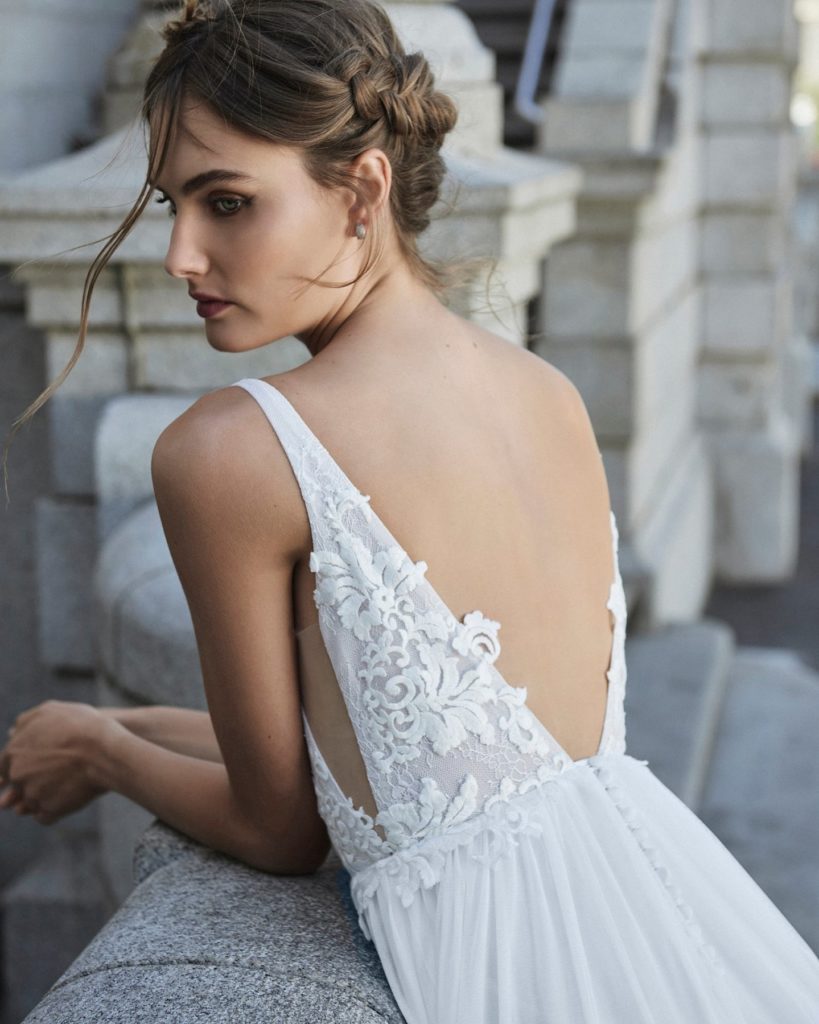 Elbeth Gillis is a Cape Town based wedding dress designer whose bridal gowns are supplied throughout the world and in carefully selected bridal boutiques across the UK.
Elbeth Gillis gowns are created using the most opulent French laces and sumptuous silks, satins and chiffons made by prestigious fabric houses. Her signature style is  ethereal and feminine, with a subtle sensuality that is sophisticated and classy.
"I like to tell brides to live in the tension of knowing who they are, and keeping an open mind. It's important to know what you like, and to be willing to try something new. A dress on a person is very different from a dress on a hanger!"
I chose the Elbeth Gillis dress as it had the perfect, 1950s old world elegance and old fashioned class about it, and I absolutely fell in love with the gorgeous raw silk skirt. Stunning.
Alice
Contact this member to find out their pricing and availability
Visit Website