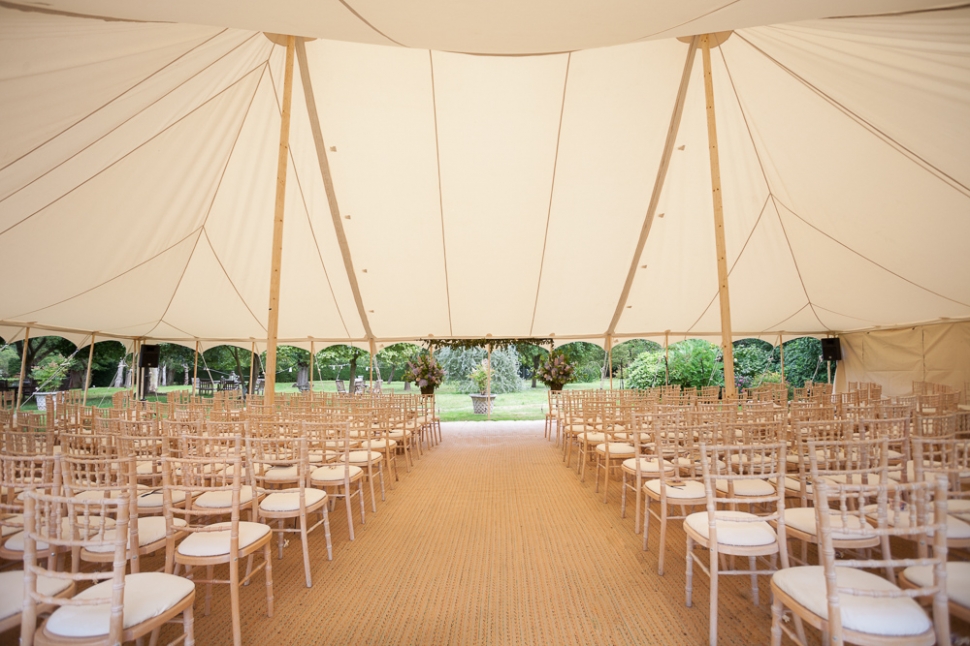 About Fete24
Fête24 Is A Professional Equipment Rental Company For Weddings And Events, Located In The Southwest Of France In The Dordogne, Offering Expandable Tents, Wedding Lighting, Dance Floors, Sound Equipment, Event Decor And Wedding DJ Services.
Envision your dream event against the captivating backdrop of Dordogne, where history and romance converge. Fête24, your gateway to enchanting celebrations, has been curating unforgettable moments for over fifteen years. Whether you're a couple exchanging vows in the heart of Dordogne or a discerning corporate client seeking sophistication, Fête24 seamlessly blends English elegance with French finesse to enhance your event.
Located near Bergerac, amid the serene beauty of Dordogne, Fête24 has had the privilege of collaborating with illustrious châteaux in the region, each a testament to timeless charm. Imagine your event at Château des Vigiers, framed by rolling vineyards and grandeur. Or immerse yourself in the captivating ambiance of Château de Monbazillac, a fairytale castle straight from the pages of a storybook.
Choose our English-speaking DJ services, perfectly harmonized with the ambiance of Dordogne's prestigious châteaux. Illuminate your venue with our curated wedding lighting, transforming spaces into splendid settings. Dance on our pristine floors, be it the rustic allure of wooden planks or the timeless sophistication of black & white checkered flooring.
For those who appreciate the finer details, our festoon & fairy lighting and exquisite event décor add enchantment to every scene. When it's time to celebrate, our top-tier sound system and speaker hire ensure crystal-clear sound that resonates with perfection.
Fête24 is more than just an equipment rental company; we're the enablers of your vision. Let us help you craft your event story amidst Dordogne's enchanting châteaux. Choose Fête24 and make your event a timeless tale
Frequently Asked Questions
How much does a 15m X 10m stretch tent cost to hire?
We would suggest a budget of 3000 - 4000 euros.