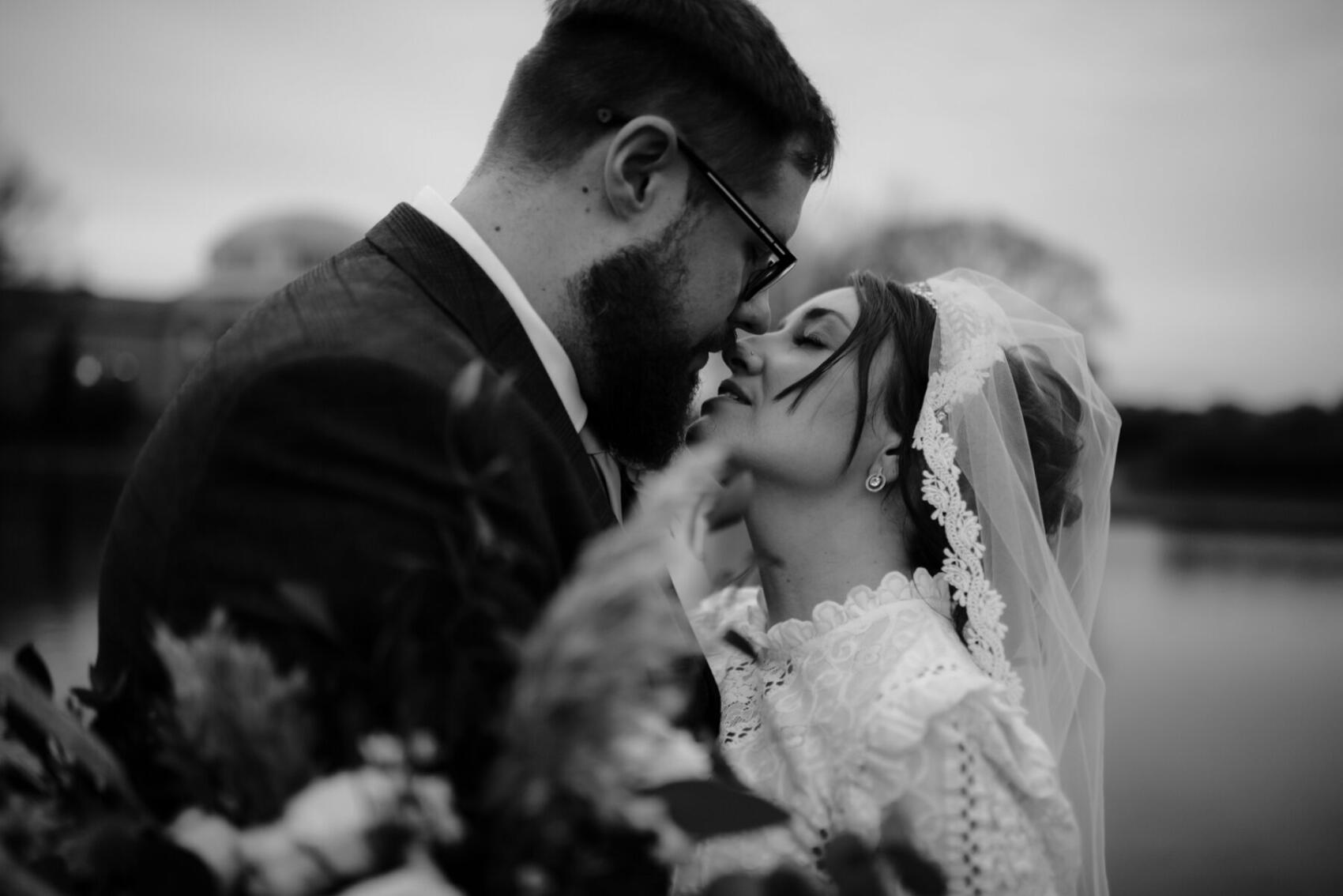 About Fiona Saxton Photography
Hi, I'm Fi and I am a Northumberland Wedding Photographer My style is natural and timeless with an editorial feel. I will photograph your day with a documentary approach, In an honest and unobtrusive way, capturing the moments and details to beautifully tell your story.
I am passionate about capturing genuine connections, real people in real moments. I love what I do and I will put my heart and soul into capturing your wedding day.
I am a friendly down to earth person with a love for life inspired by film, beautiful light and human connection.
Originally from Scotland I now live in Northumberland and love to capture weddings in both beautiful locations. I am also available for bookings UK wide.
You can view my full Portfolio and pricing details on my website at the following link; Wedding Photographer Northumberland
Offers for Love My Dress Readers
10% off remaining 2023 dates - Full day coverage only - quote LMD
Reviews
BOOK HER!!!!!!! There are not ENOUGH words to describe how incredible Fiona was on & BEFORE our wedding day! We found her on instagram back in January of 2020 before the COVID outbreak. We took a last minute flight to Scotland all the way from TX in order to book and plan our Scotland wedding, and Fiona met us up in Edinburgh to shoot our engagement photos and discuss plans for shooting our Scotland wedding later that year. Well, as we all know, Covid had other plans.... But Fiona stuck it through with us all the way until September 2021 when she finally got to shoot our dream Castle wedding. She not only gave us the most incredible, lively, authentic, gorgeous, and memorable photos, but she made the day SO easy!!! She was an absolute delight every time we got to interact with her and she brought the most easy going & happy attitude. I have interacted with a lot of photographers at a lot of weddings and the biggest difference between Fi and them was the fact that you could genuinely feel that she wanted to be there!!! I really can't imagine anyway else doing our photos. It was so comfortable with her right from the beginning. She is the sweetest human!!! AND CLEARLY her photos did not disappoint. I cry every time I look at them. She captured the entire day in a light that I could have never imagined. Attached are just a few of the MANY photos that we will cherish for the rest of our life. I'll let her work speak for itself...... & THANK YOU FI... Scott and I are more grateful than we could ever express. We hope to see you again one day. Call us if you ever come to TX!!!!!
Abigail and Scott
Fiona was the photographer for our wedding and we could not have been more pleased with our choice. She has such a brilliant eye and was able to capture so many beautiful moments throughout the day, and we feel very fortunate to have so many lovely reminders of our special day to treasure. Fiona has both a keen sense for detail, picking out many interesting view points of people, places and objects on the day, and also brought a very human touch to her images, capturing many heartfelt moments and interactions in a very unobtrusive manner (to the extent we could not figure out how she had managed to get some shots!).We cannot recommend Fiona enough to anyone looking for a photographer for a special event be it a wedding or other family occasion. Thank you so much Fiona :) !
Matt Graham
All I can say is WOW! Fiona captured the most special moments of our wedding and we couldn't be happier with our gallery. She made us feel relaxed during the engagement shoot and on our Wedding day she captured everything on our list plus a whole lot more that I never even thought about. Each photo is beautifully edited to a high standard and we are so happy we chose Fiona to capture our special day. I would highly recommend over and over! Thank you so much Fiona!!!! Love Laura & Dave xxxx
Laura Llewellyn-Mitchell
Could not recommend higher! We had Fiona as our wedding photographer and as well as taking an amazing amount of beautiful pictures she was a joy to work with. The use of lighting is beautiful, the editing is stunning and the final pictures are just lovely. Very quick turn around too.
Sam Heinonen
Dear Fiona. We cannot Thank you enough for the beautiful pre-wedding family photos and wedding photos you took of us. Thanks to you We Get to keep our beautiful memories and the lovely atmosphere from our wedding day with us as a treasure in the years to come. Your Wonderful photos have been What people talk about the most after the wedding! Fiona is very friendly and easy to be around, communication was very easy and efficient all along. We would give you the warmest of recommendations, and hope to have more photos taken sometime in the future. Kind regards, Merete and Craig
Craig and Merete
Fiona was a fantastic photographer to deal with; we were delighted with our photographs and overall experience. She was quick to get our photos to us; we received our preview just days after the wedding. The quality and wide variety of the images she captured were fantastic. Fiona managed to catch every moment of the day beautifully. We cannot recommend her enough, Thank you so much Fiona. : )
Robert and Sarah Cooper
Articles featuring Fiona Saxton Photography