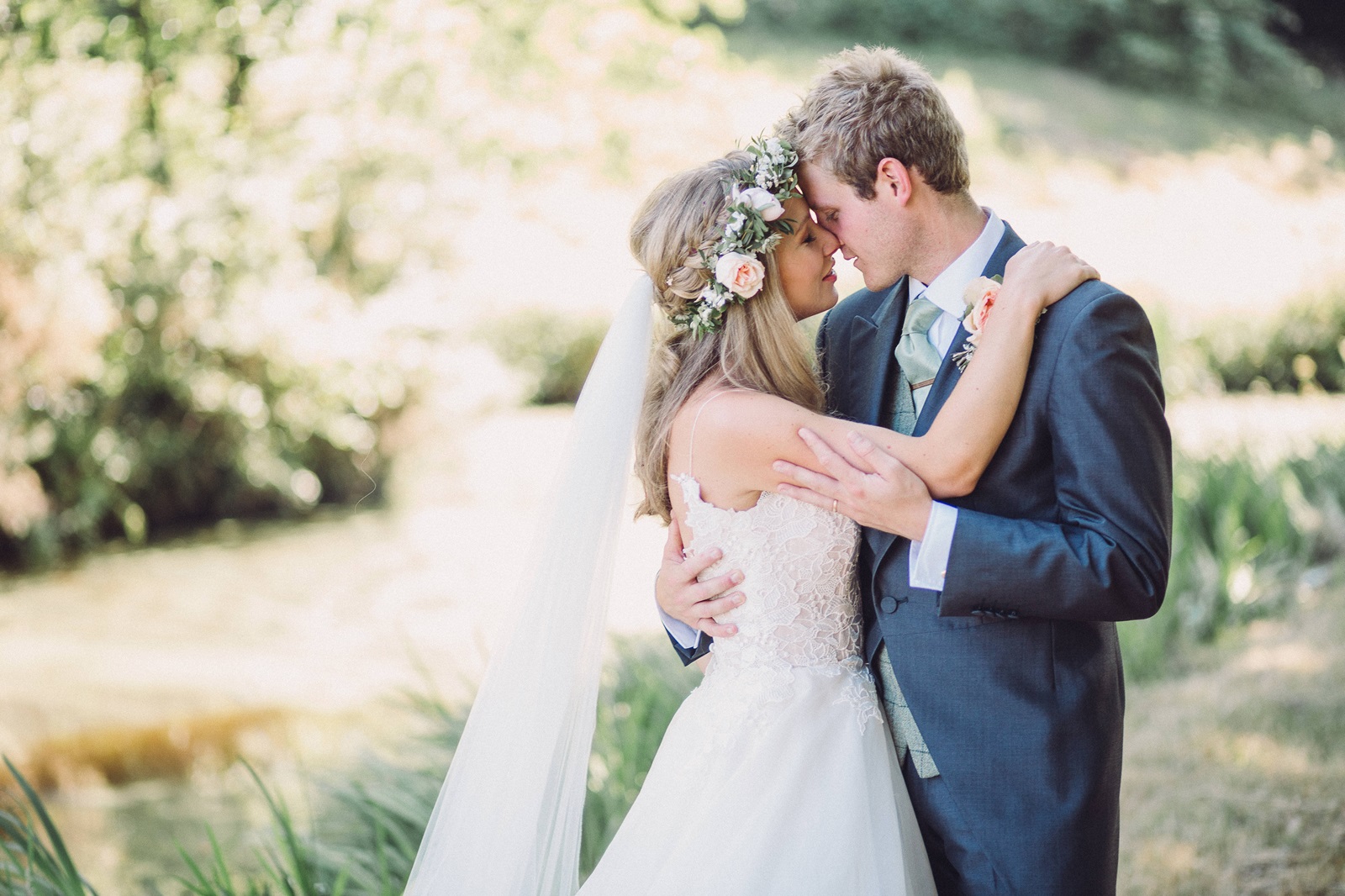 About Jennifer Jane Photography
I am Jennifer Jane, a fine art wedding photographer working in the Cotswolds and throughout the UK. I create wedding photographs with a dreamy pastel and painterly aesthetic. My work is imbued with light, radiating a sense of romance that fills each frame.
As a wedding photographer, I am dedicated to combining timeless elegance with artful storytelling, capturing every moment in a way that is both genuine and beautiful.
My approach is to let the day unfold naturally, allowing the magic to happen, and in the process, immortalise the beauty of your love with exquisite details, intimate romantic portraits, and unforgettable moments.
Cotswold Wedding Photographer
My photography is tailor-made for modern couples who appreciate the allure of a beautiful countryside backdrop without sacrificing style. I understand that your wedding day is a reflection of your love story, and I strive to capture it in a way that showcases your individuality and the profound connection you share.
Creating timeless works of art that preserve not just the moments, but the emotions, the atmosphere, and the essence of your love, for you to cherish and share for years to come.
Offers for Love My Dress Readers
10% discount if you quote LOVE MY DRESS when enquiring
Articles featuring Jennifer Jane Photography