I've been doing a lot of thinking about the impact of all the global unrest of late on Love My Dress and how I do my job.
Whether I like it or not, the pandemic induced ban on weddings is going to have a gargantuan impact on how I do things and run my beloved wedding blog. It has also triggered deeply poignant and reflective thoughts around the purpose and value of wedding photography in our lives the important role those photographs play in capturing and documenting love and human connection.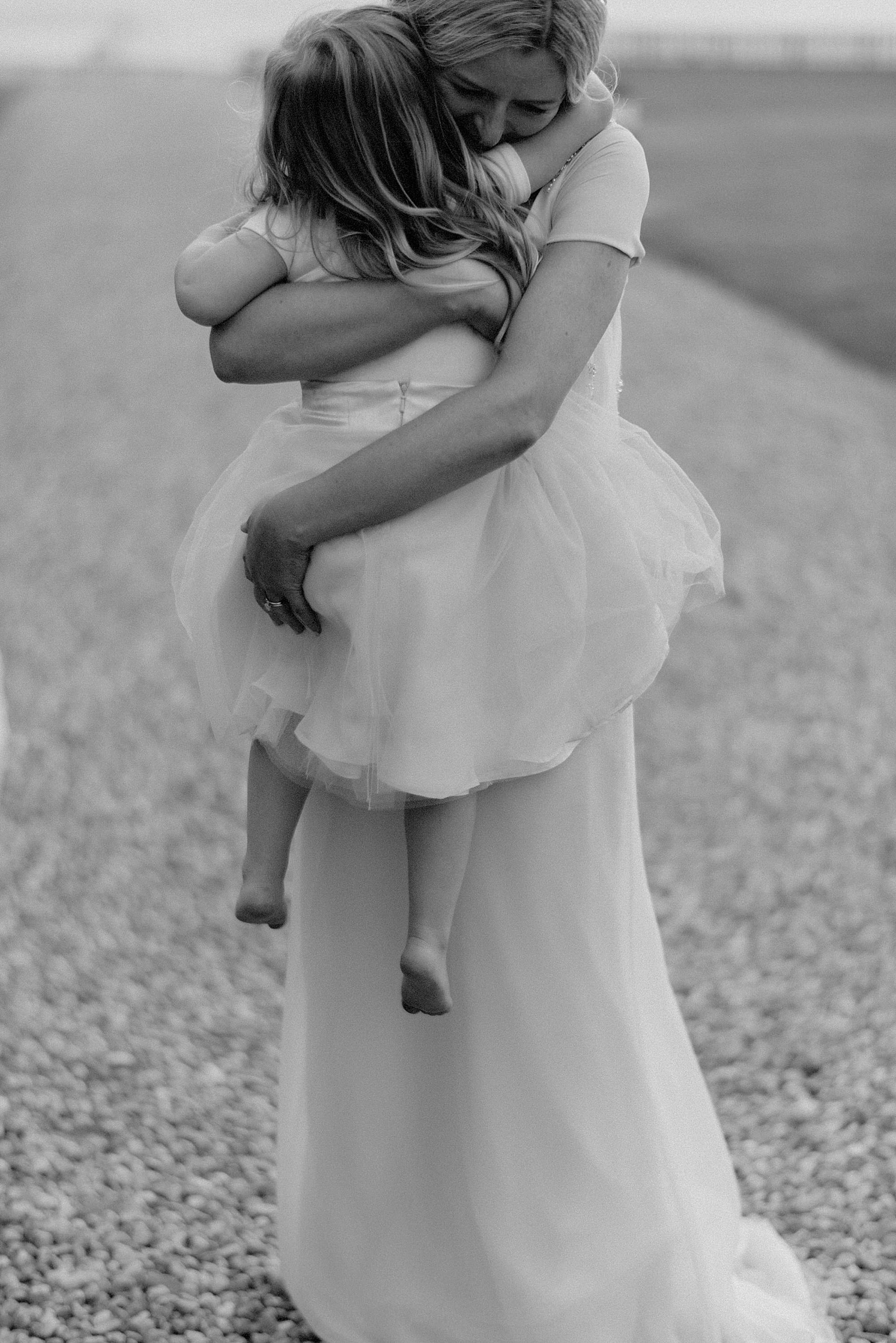 As a publisher and owner of my own media company, I'm immersed in images every day. To give you some insight, whilst I employ a team of wonderful freelance writers to help produce the written element of our 'real wedding' articles, it is I personally who have, right from the very start, selected every single image that is published to Love My Dress.
For every 'real wedding' we share – that set of images was selected by me. Once my writing team have completed their task, I pull together (or 'curate', if you want it to sound a little extra fancy) every article, selecting the images from some 200 or so for every wedding and arranging them into a format that allows a visual story to naturally unfold on screen.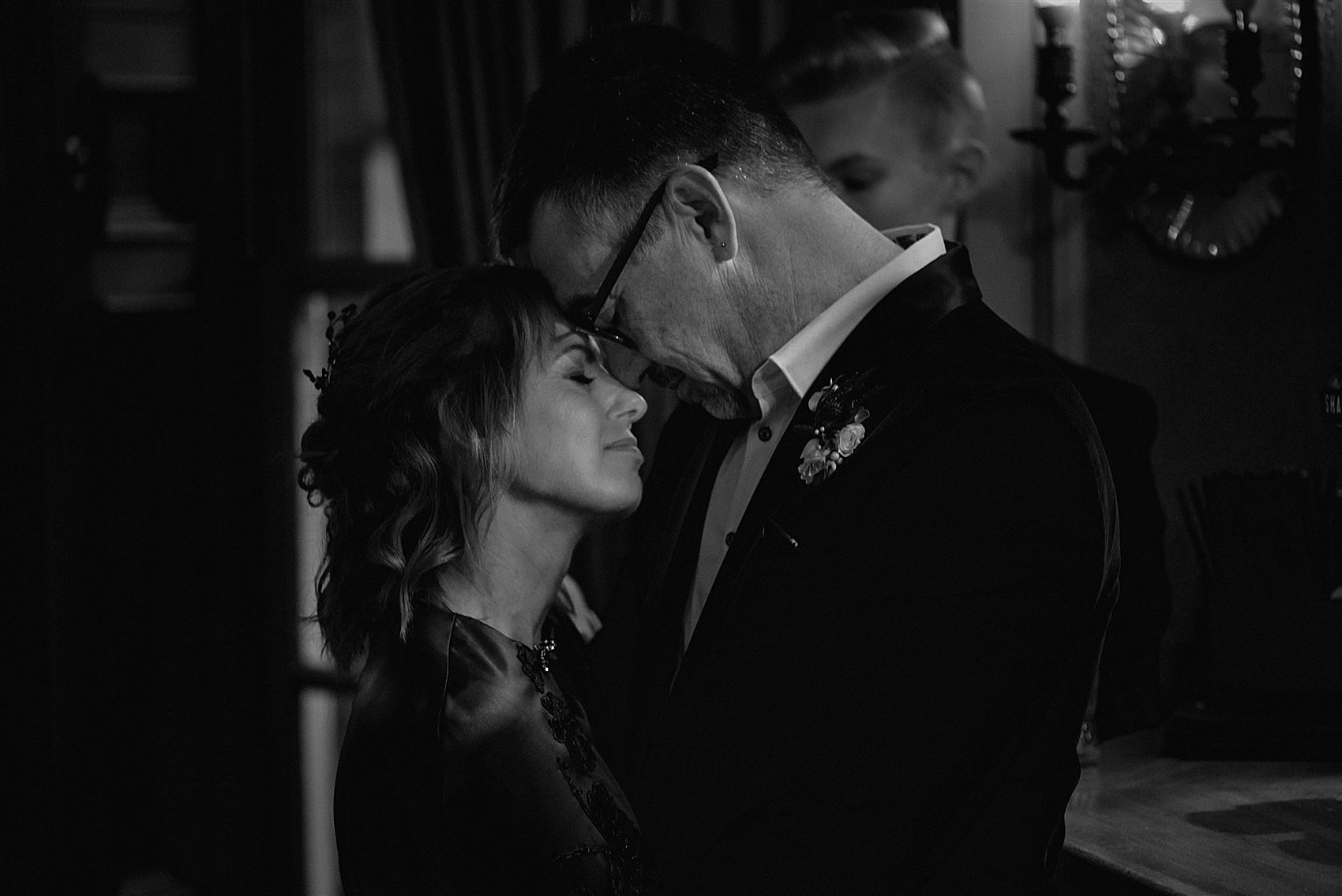 As my business has grown over the past decade, a number of people have seemed surprised that I still undertake this task personally; 'Don't your team do that for you now?'. No, still me. And always will be.
I love this process, it brings me joy. It's not not something I could ever delegate to anyone else. It enables me with a strong sense of connection to the work I do, from providing me with a deep appreciation of the professional creativity and artistry I support, to  a sounder level of respect for the stories I'm publishing. I have always felt very humbled that couples trust both myself and Love My Dress to convey their wedding stories to the world. It feels to me like a huge privilege.
Since weddings were put on hold in the UK and our country went into lockdown, I've been feeling differently about the images I select during the 'curation' process. My editorial eye has constantly evolved over the past decade – something that personally fascinates me – but over the past month, there has been a real sharp shift of focus. I've noticed that I'm far more drawn to those images that capture human connection than I have ever been before. Significantly so.
Georgina Harrison

+ Follow
I'm selecting images for publication  that wouldn't have made the cut before now; guest shots that I thought were inconsequential now tell a story of precious relationship between family and friends,  of intergenerational love, the kind we might, just might, if we are honest with ourselves, have taken for granted up to now.
It's more than the obvious moments of human connection (the loving embraces, romantic glances and moments of hand-holding tenderness) that have been swaying my gaze too –  it's those moments captured by the photographer who sees magic in the mundane and ordinary – a magic I hope we all become familiar with as a consequence of this ghastly virus. Because nothing will ever be ordinary again.
How can we ever take our relationships with our fellow humans for granted again? Sweet, simple scenes of togetherness and fleeting moments of connection like the one captured above have taken on a much deeper meaning to me personally now.
Georgina Harrison

+ Follow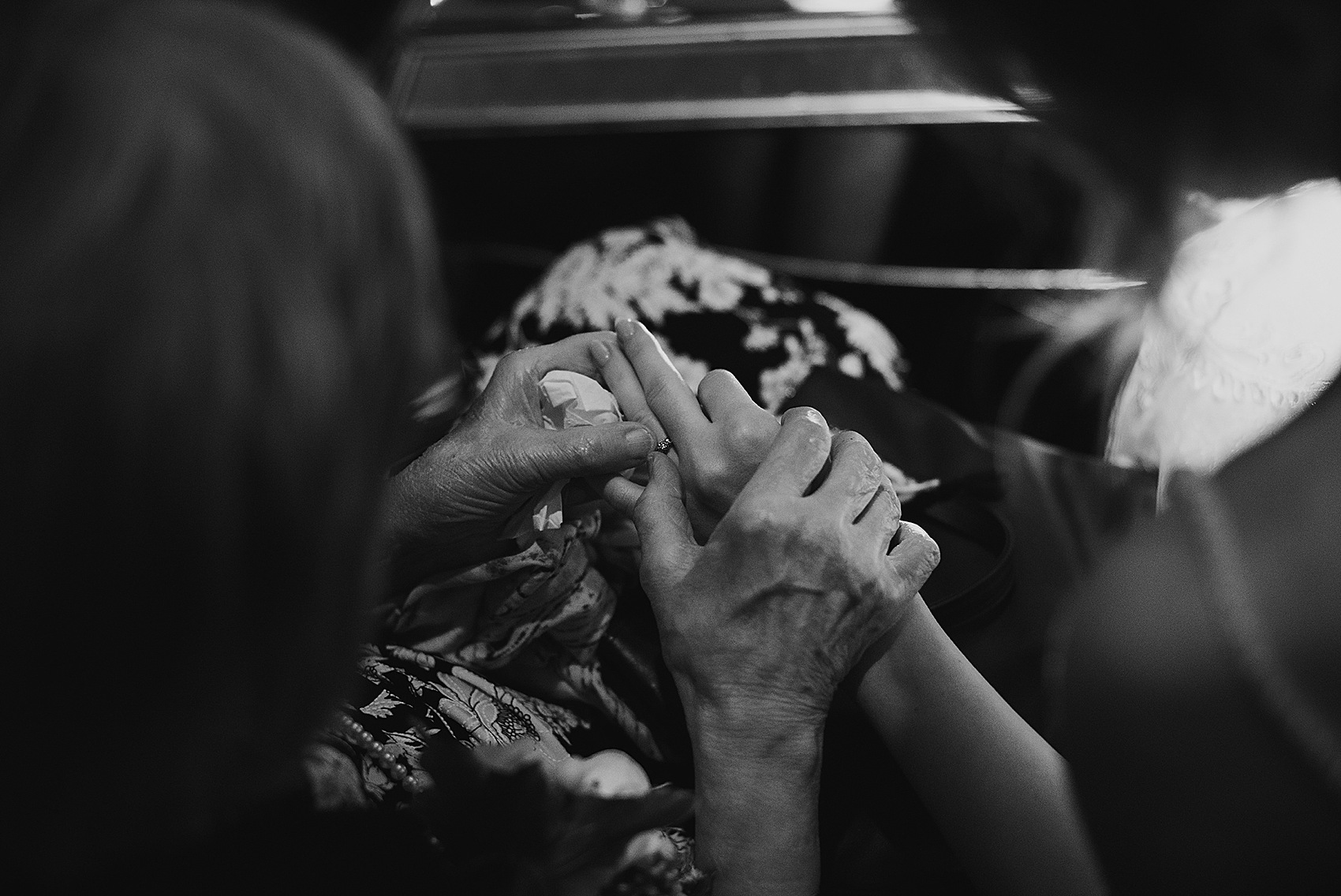 I have sat and pondered long over how wedding photographers might approach their work differently in a post-pandemic world. How will they observe and document human connection after we've all been force deprived of such connection in the most devastating and heartbreaking way?
However it alters their approach to and perspective of working at weddings, I hope it strengthens their desire to capture the beautiful moments of human love and connection on the day. To worry less about hiking up a mountain to photograph those 'award winning' scenes, and to focus more on what is happening naturally all around them.
EDIT: The above applies to me as a publisher and 'blogger' also. I hope this strange, collective experience we are all going through only continues to help me see and appreciate the value of those images that beautifully capture the human connection at weddings – those are the images I want to emphasise with my community going forward.
Earlier this week, we asked members of the Love My Dress Wedding Directory to share some photographs that best capture human connection. I'm so touched by the beautiful images we've received as a result. These images embody the very essence of everything we are missing so much right now; joy, celebration, memory making, love, holding, touching, togetherness, bonding and connection.
I want you to look at these photographs and remind yourself of why you are planning your wedding. And why your wedding will be magnificent, regardless of how much you spend. A postponement is worth the wait for this. More than worth the wait.
I'm so grateful to the photographers who responded to our call for photographs and I hope that you love the images on this page as much as I do.
Annabel x