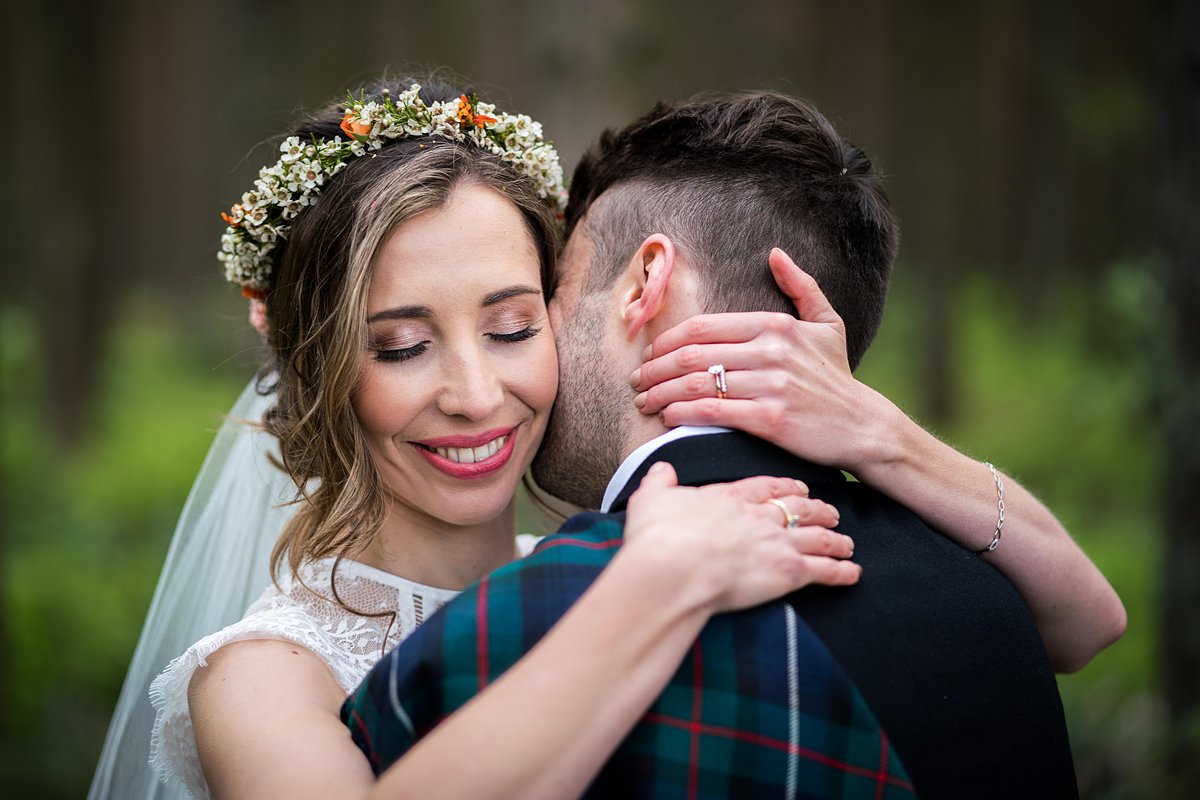 About Linus Moran Photography
Dorset wedding photographer and videographer Linus Moran brings a subtle, emotive and raw approach to wedding photography, that authentically reflects the couple and how they celebrated their wedding.
We are a creative team of wedding professionals who work seamlessly together within a documentary approach capturing the naturally unfolding story of your wedding day.
Whether it be through natural stills photography or videography, our dedicated team work around you, leaving you to immerse yourself in the journey and the experience.
Our aim is to provide you with a creative record that will emotionally connect you and others with all the tender & poignant moments.
Our work is born out of creative passion, along with a light dusting of obsession.  We provide the very best in photography, videography, drone & luxury photobooth coverage.  Drop us a line to find out more…
Wedding Photographer Dorset  Wedding Photographer Hampshire   Wedding Photographer Wiltshire  Wedding Photographer Somerset   Asian Wedding Photographer   Wedding Films Dorset  Wedding Videographer Kent
Offers for Love My Dress Readers
15% off full day wedding collections when mentioning Love My Dress
Videos
Reviews
We can't recommend Linus highly enough! From the get go he was very clear and confident about what sort of service he could offer, and was just so easy to get along with. He was always very quick to respond to any questions we had, although we didn't have much to worry about as he is quite clearly a very experienced professional, well versed in how weddings tend to run. He knew exactly where to be, when, to capture some truly stunning, natural and intimate human interactions/connection. He was a very calming presence on the day and never intrusive. In fact, most of the time, we didn't realise he was even taking our photograph at all, which is exactly what we had hoped for! He quite clearly is very passionate about his work and that is something you cannot buy. He will go above and beyond to capture your day in a truly beautiful and perfect way. We will always recommend him to anyone that asks.
Kim & Graham
Wow! I cannot rate Linus's photography of our wedding highly enough. His full set of pictures is more than just a generic wedding album it's like an entire story book of the day which doesn't only capture the main events or smaller details of the day but also captures the emotion felt through every part of it in the most natural way. We are so happy and feel so lucky to have a set of photos which will enable us to relive the day so vividly for the rest of our lives, remembering how every moment really felt and not just what it looked like. Linus's style is so natural and candid that these pictures won't date or age - no uncomfortable posing and no unnatural filters over anything, they're just timeless and all of our guests have been blown away by them - many being bought to tears by them.
Mel & Chad
We feel so lucky to have had Linus as our wedding photographer. He captured the subtle, personal moments that made the day so special – all while being seemingly everywhere and nowhere at once. We had many friends and family members comment to us about how wonderful he was on the day. We even had vendors tell us his work is the best they've seen. We couldn't recommend him enough.
Allison & Adam
We chose Linus to capture our Indian Wedding in Cornwall. We could see from his website that he had done Indian weddings before and so had experience in the different ceremonies and nuances of an Indian Wedding. Once we spoke to him on the phone we knew he was the right person for our wedding! He was calm, and clear about his style and that was exactly what we wanted! His documentary style photography really captures how your wedding looked and felt. We could not have been happier with the photos he took of our wedding! Nothing was too big an ask and we're so happy we chose Linus.
Sam & Anuja
When choosing which photographer to go with, Linus was open and helpful, and incredibly friendly. He made the decision easy. On the day, Linus was everywhere (but nowhere - it was proper fly on the wall stuff)! We were able to just celebrate the day without worrying. He worked so hard to get the pictures we wanted to document our celebration. He was polite to all of the guests and we have ended up with a collection of photos that really tell the story of our day and will help us to remember it for years to come. Thank you, Linus!
Nick & Heather
My partner and I hired Linus to photograph our wedding in June 2022 and had a great experience. He was the perfect combination of being a highly capable and creative photographer who was personable and easy going - and within our budget. We had such a lot of fun going looking through the images he shared and digesting all the details - and still have no idea how he managed to be in so many places at once, all without us noticing him much at all. He shared a few pics for us shortly after the day and all the rest not long after. We won't hesitate to recommend him and his work to anyone, for any event. Thank you so much Linus for being so brilliant and capturing such happy memories so beautifully for us. We'll treasure these pics for the rest of our lives.
Rosie & Edward
Articles featuring Linus Moran Photography