There are times when everything just seems to come together. You know, those rare moments when the stars align, the fates conspire and marvellous things happen. Happily for me, this is exactly what happened when I sat down to write this feature.
I had just read Annabel's note about #ShareTheHonestLove which certainly resonated with me and then opened the folder of images that accompany this piece. And what did I see? Not one detail shot, not one close up of a ring or some shoes but people. Fantastic, emotional, joyful people. And that, lovely readers, is why I'm so happy to introduce you to the wonderful work of Linus Moran Photography.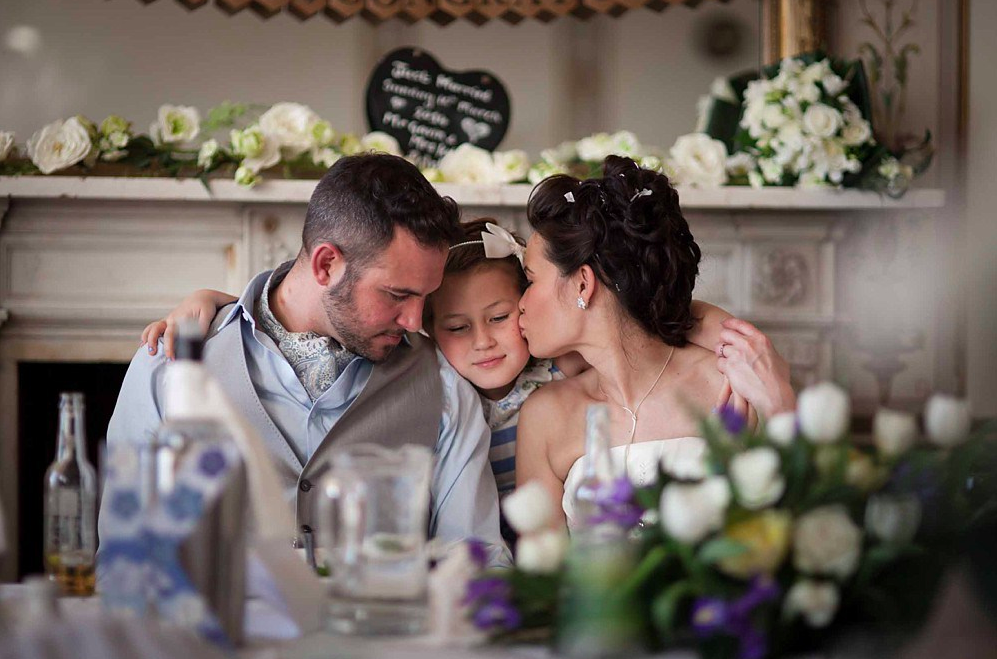 Linus Moran returned to the UK in 2009 after fifteen years working in Europe as a photojournalist. Wanting a fulfilling career and a rewarding photographic challenge, Linus and his wife decided to take the leap into wedding photography and haven't looked back since.
"Wedding photography was the most attractive option," says Linus. "I didn't think it would be easy but I knew it would allow me to improve my artistic eye and camera skills as well as learning new things such as website design and marketing. It would be, and still is, a brilliant venture that's allowed us to create a family business."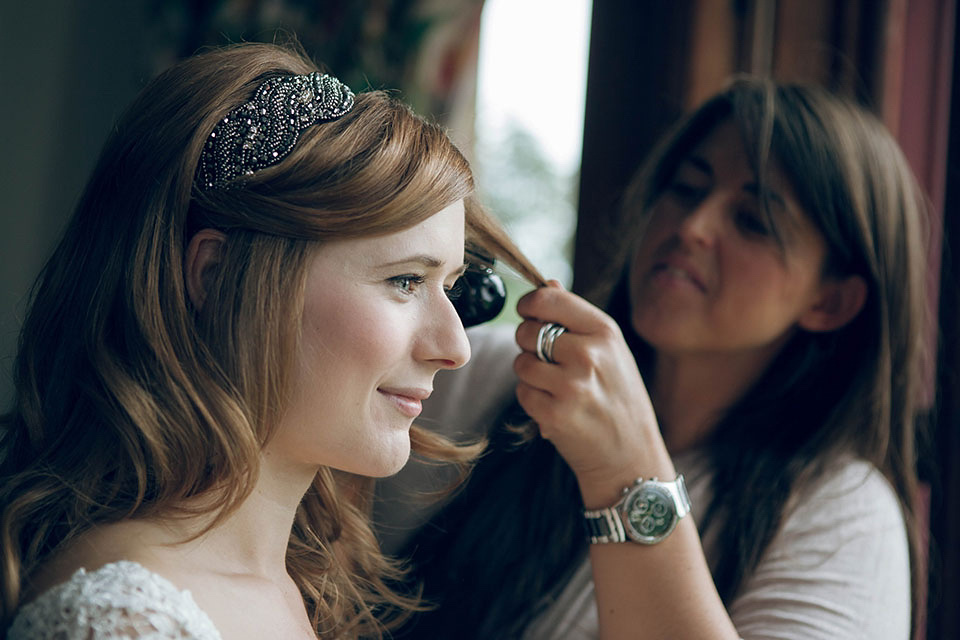 When asked to describe his signature style, Linus uses two words – emotional documentary.
"I have no set list of images to take," he says. "I simply record all that is consciously 'given'. I tune-in to my client's energy and humour so I know when to step in and take a shot and when to hold back. I like to go in close on compositions, capturing facial expressions."
The drive to capture the complete narrative of the wedding day has also led Linus to move into making Photofilms. He now captures audio, recording the ceremony vows and the speeches to create films that allow the couples and their friends and family to tell the wedding story in their own words.
"I no longer see myself purely as a wedding photographer. Now that there's so much sophisticated technology available, I like to think that these short films, designed to be viewed on everyday gadgets and shared through social media, are modern 'living' wedding albums."
I have loved finding out more about Linus Moran and his work. But it is his description of what inspires his work that I think will stay with me long after I've finished this piece…
"My wife, my family and my friends – they inspire me. My relationships with the important people in my life shape my view of the world and the way I see it and capture it."
And when relationships are at the heart of every wedding, what more could you want than a photographer who bases his whole world around them?
Linus Moran Photography is located in the gorgeous Dorset town of Dorchester and whilst they mainly work on weddings throughout the neighbouring counties, they're also very happy to travel across the UK and further afield.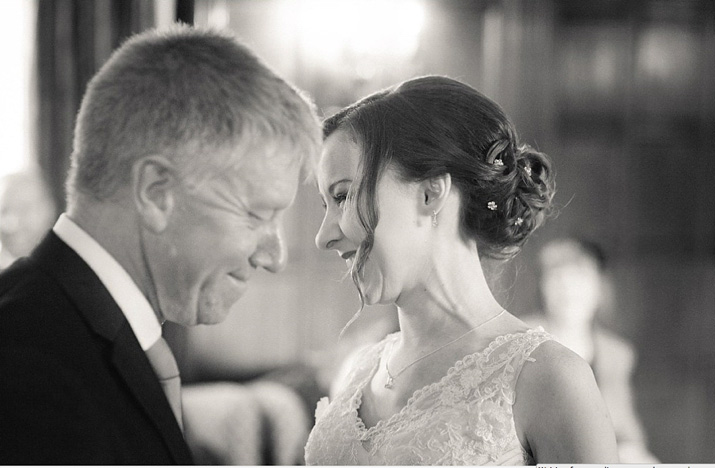 Wedding photography from Linus Moran starts at £995 for half-day coverage with several choices available on services and products. All-day coverage, with a photofilm included, is £1495. You can find out more about the packages available on the Linus Moran Photography website as well as viewing the team's portfolio and much more. You can get in touch with Linus via Facebook, Twitter, Google+ and YouTube.
Love Tamryn x
This is a sponsored post