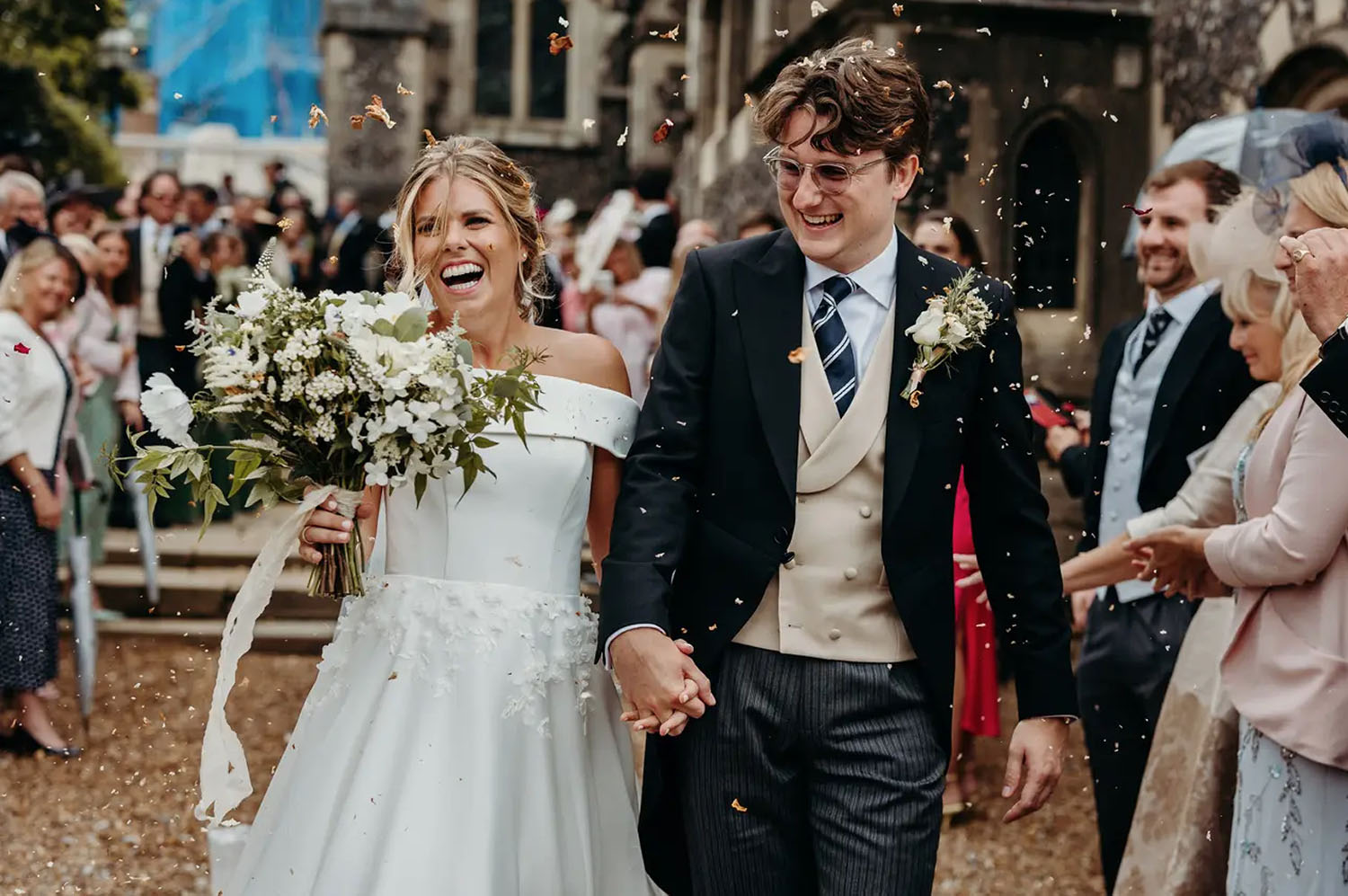 About Lucy Meehan Events Ltd
Lucy Meehan is a friendly and experienced luxury wedding planner, helping busy, stylish couples in London, the surrounding counties and across the UK.
I am the founder and wedding planner at Lucy Meehan Events Ltd and I have had the pleasure of working in the wedding and events industry at a luxury level for over 12 years. Having spent 6 years running the team at London's Natural History Museum I have worked behind the scenes of some of the biggest and most luxurious weddings in the UK.
I love designing unique weddings, whether it be planning a city wedding, a country estate wedding or a marquee wedding in your family home. I love great food, great wine and a great party!
I will be your support, your advisor, your designer and stylist, your researcher when you simply don't have time to research.
I will become your family counsellor, your confidant, your new best friend. I am there to make life easier, to provide creative inspiration and bring enjoyment to every step of your planning journey. As one of my couples recently said 'everyone needs a Lucy!'.
Reviews
She remained calm and collected with a smile on her face at all times and everything went to plan and beyond our expectations... ...it was indeed a pleasure to work with Lucy and we would highly recommend her services. Thanks Lucy!
C & R
"... Lucy knew our wishes and vision for the day and ensured every aspect from the ceremony through to the reception was executed perfectly and meant we did not have to worry about anything. Everyone needs a Lucy... I only wish we had found her sooner.."
H & T
"...Lucy was so fantastic to work with; you immediately felt at ease with her...she went above and beyond...we couldn't recommend her more."
G & M
"Thank you so much for all your hard work in the lead up to what was the MOST SPECTACULAR wedding!! ... We couldn't have done it without you!"
M & S