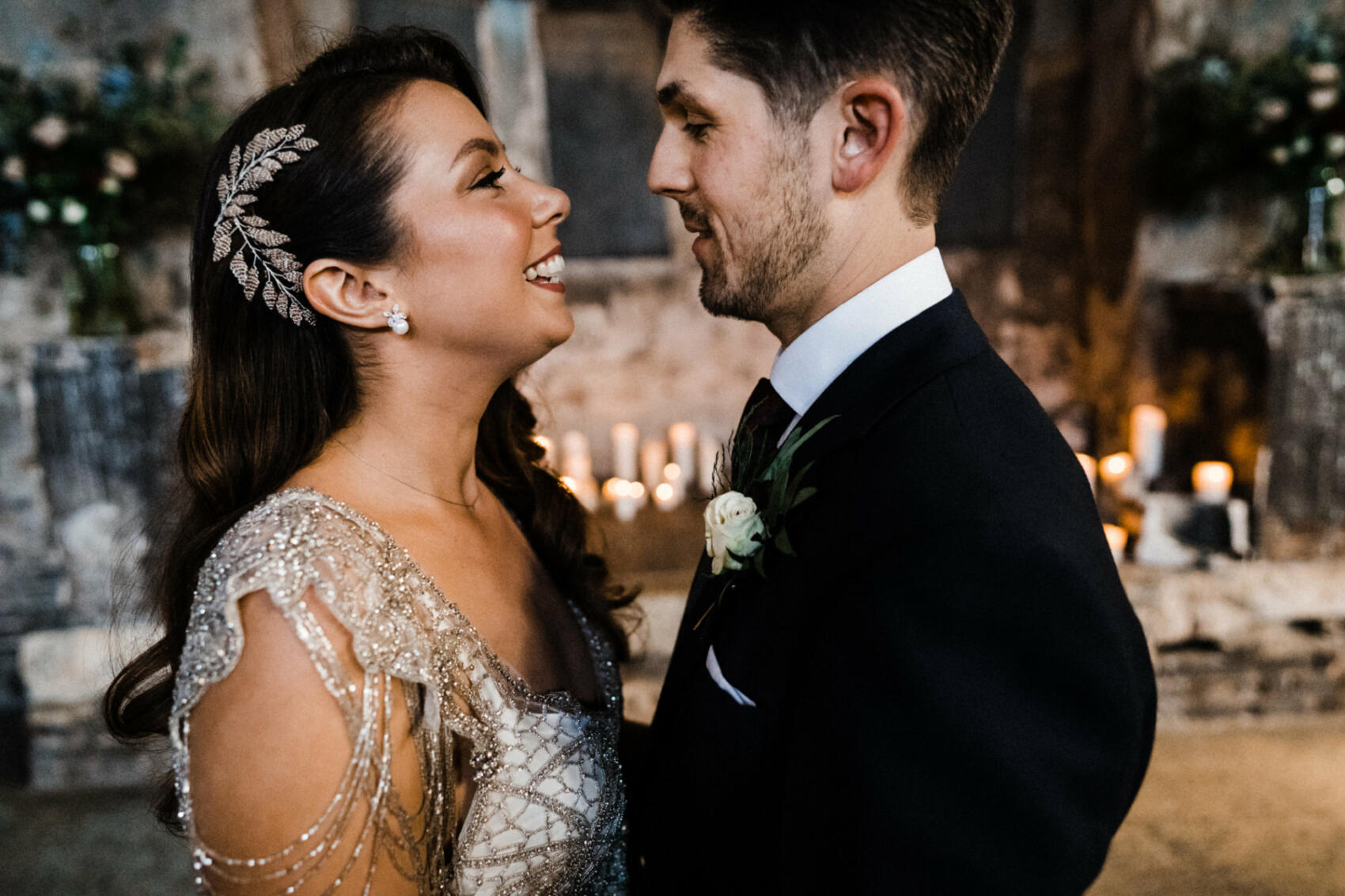 About Natalie-Danielle Hair & Makeup Artist
Natalie-Danielle is an experienced professional wedding hair and makeup artist covering the working in the UK and Ibiza.
Training at BAFTA & Emmy award winning school Greasepaint, Natalie is a fully qualified hair & makeup artist, offering bespoke services including Airbrushing & hair extensions.
​Using luxury brands such as Hourglass Cosmetics, Charlotte Tilbury, Kevin Murphy + Bumble & Bumble, Natalie will tailor an individual look suited to your requests.​ Her key look would be described as 'timeless, flawless beauty" – think hollywood waves or soft undone hair up's & glowing skin. Her aim to create the best version of yourself. Natalie is a proud supporter of LGBTQI marriage.
With an equal passion for both hair & makeup, Natalie continues to strive for perfection in her work and feels incredibly lucky to pursue a career that not only allows her to travel the world but also one that she truly loves and enjoys every day making brides feel their best on what is undoubtably, one of the biggest days of their lives.
Reviews
You kept this crazy lady sane and incredibly calm! All my bridal party said how incredible you were and made us all feel fabulous! I literally could not of done it without you!
Abigail McPaul
​She gave me the best gift I could have asked for on my wedding day – when I look back at the pictures I know that that day was the best I have ever looked.
​Alexandra Quie
The perfect combination of great fun and excited for us and wow, the magic you worked on my makeup was just exceptional.
Jenni Cox
​When it came to the day I could not have asked for anything greater- she blew away all my expectations. It was perfect!.
​Tara Benedetti
Not only did you make us girls all feel so beautiful on my wedding day, you were incredible in the lead up also - remaining totally patient and all ears throughout my two trials as well as on the morning of the wedding when i decided to totally switch up the hair. You are a pro with a skill set that we are totally envious of - your work is absolutely an art. You were an absolute dream to have with us in the bridal suite on the morning of the wedding, so calm, so down to earth and just generally lovely. Our hair and makeup lasted perfectly all day long and I can't thank you enough. Recommend without hesitation.
Amy Ahern
THANK YOU so much from the bottom of my heart for the most gorgeous job you did on me and all my girls at our wedding. The styles were gorgeous and just as I hoped they would be. We can't express how lovely and talented we think you are. We had such a chilled, magical morning and it was lovely to share it with you - I hope you had fun too. The glam morning was one of my highlights of the entire day. I'm already thinking of my next excuse for a hairdo because I know who to call!
Issie Mayo