I'd like to very proudly welcome a new sponsor to the Love My Dress Wedding Blog this month, Bristol Wedding Photographer Albert Palmer.
I was first drawn to the beautiful work of this talented Photographer a couple of months back now, when I noticed the Bride below in her Jenny Packham 'Joy' dress, on Albert Palmer's photography blog.  The full fabulous wedding can be viewed over on my friend Kat's Rock n Roll Bride blog.
It's been great to get to know Albert since then… 
I'm Albert, a UK wedding photographer based in Bristol. I love my job and I'm fortunate enough to be able to travel all over the country doing what I do.
I take a creative approach to weddings.
I'm not a traditional photographer. I won't interrupt your guests and ask them to smile for me and you won't catch me setting up the same shots for every wedding. Your wedding is about you. 
 Love My Dress Wedding Blog – Photography Copyright (c) 2010, Albert Palmer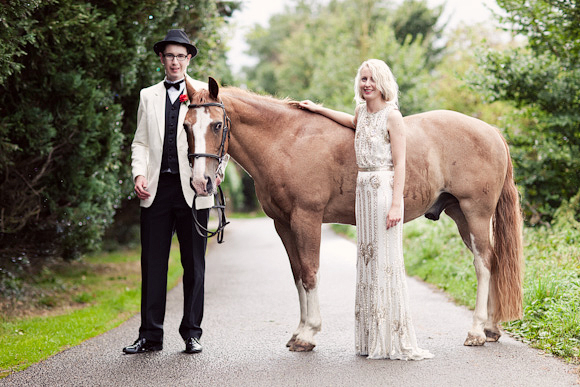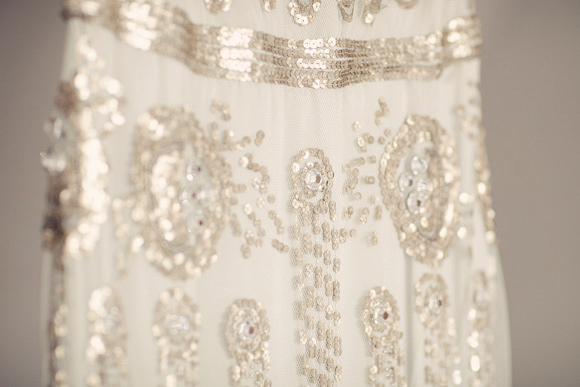 "I use a creative reportage style to capture photographs that are both beautiful and tell a story. I know how much work you will have put in to this day and the important choices you will have had to make. I find each wedding beautifully different and it's these moments that I love to capture.
The real moments. The people, the emotion and the details. Your wedding photographs will be one of your most treasured possessions. Through them you will be able to relive that day for years to come. That's why for me being a wedding photographer is a privilege and I take so much pride in my work."
"Formal photographs have their place and I think it's important to capture them. But what sets me apart from others is that I can capture the spirit of your day discreetly. It's the small things. A smile. A glance. The laughter. The love and the tight holding of hands. Those moments are equally memorable."
"My pricing is fair and simple. I'm sure in your search for a wedding photographer you will have seen different packages containing items you may or may not want. You can tailor my services to suit your needs."
Pricing begins at £1500 for:
♥  10 hours of wedding photography coverage by Albert Palmer
♥  A disc of high resolution photographs for personal use
♥  Online proofing and purchasing for you and your guests
♥  A complimentary engagement/day after portrait shoot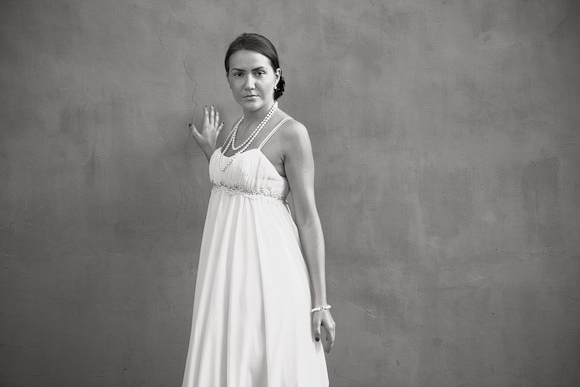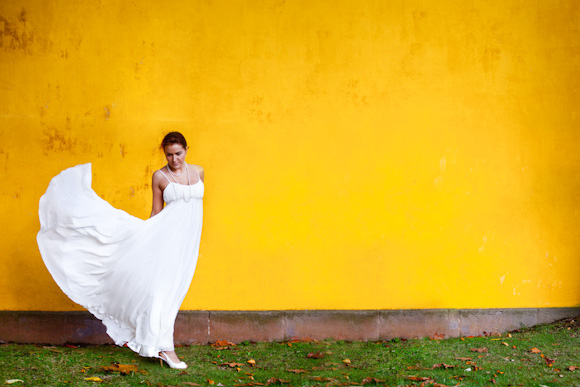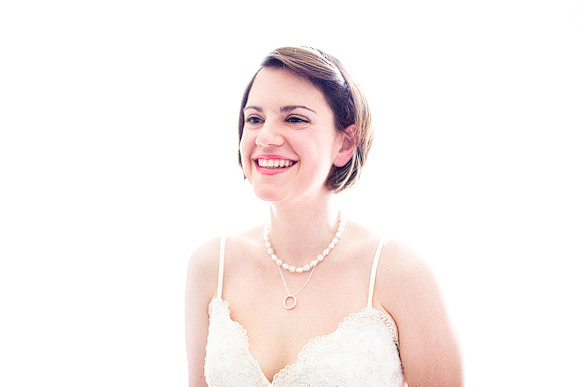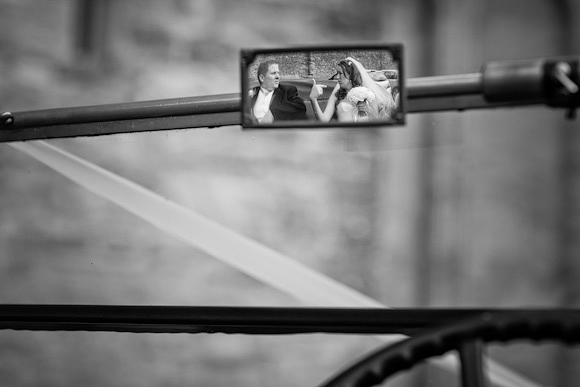 These wonderful wedding day photographs speak for themselves, but in case you needed further reassurance, take a look at this feedback from some of Albert's former clients…
"The wedding photos are absolutely perfect and we have had countless compliments on your photography. I cannot thank you enough!"
Violet & Adam
♥  ♥  ♥
"They are absolutely incredible. We wanted to say a huge thank you to you for all of the amazing pictures that you took on our special day. Looking at them takes us straight back to the day, you captured it perfectly."
Leila & James
♥  ♥  ♥
"WOW!!!!!!!!!! We are over the moon and more than impressed with these photographs!!! You are truly amazing!!! Very very pleased!!! Thank you!!!!"
DeAnne & Nick
"We have looked at our wedding photos on your website and absolutely love all of them. I keep thinking certain ones are my favourites and then changing my mind because they are all so amazing. Some how you have captured all the emotions of our day as when I look at them it brings back all the memories and emotions. I think this is especially the case for the photos of the speeches where the hand gestures captured make the photos come alive. I also found it amazing because on the day I really didn't notice you taking photos but you appear to have captured the entire day without me realizing which is a great skill.
I just wanted to add that the decision we made to use you as our photographer was one of the best wedding day decisions we made and we are so happy we did. We also wanted to let you know that on the wedding day many of our guests came up to us and mentioned how impressed they were with you. We will of course recommend you to any friends and family who are planning to get married.
We look forward to meeting with you soon and cannot wait to get the rest of the photos!" –
Rich and Anna
♥  ♥  ♥
"We both just wanted to write to say a HUGE thank you for everything you did both leading up to and actually on our wedding day, we are so thrilled with the pictures and all the praise we have had from family and friends since regarding our photos really does confirm what an amazing job you did.
We could not be more pleased with the way they turned out so thank you so much once again from the both us, we would not hesitate to recommend you to any family or friends in the future – you were an absolute pleasure to have around on our special day."
Chris & Donn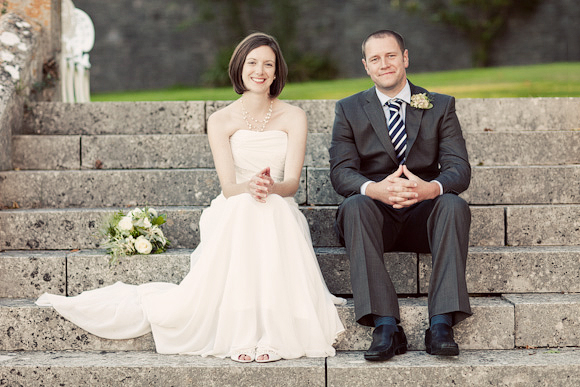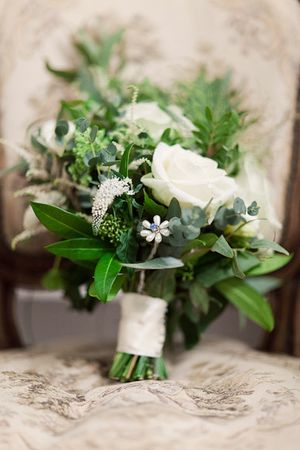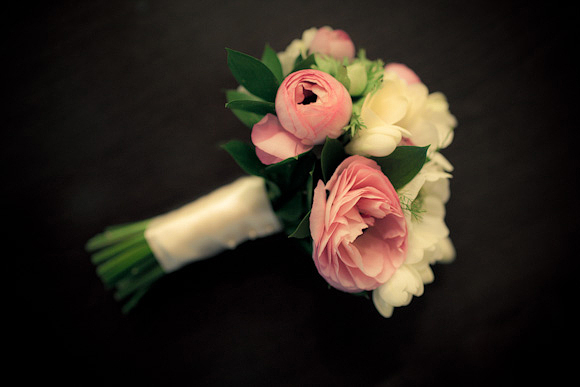 "I always get butterflies in my stomach before photographing a wedding. I'm anxious to get started but as soon as I start I find it hard to stop. There are so many emotions, feelings and details and I watch from the sidelines and capture what I see. Whilst every wedding follows a similar format I've yet to photograph two weddings that are the same.
Each time there is a new story to tell. I give a helping hand when needed but I stay in the background capturing the important moments as the story unfolds. I know my photographs bring joy to those who see them. They evoke important feelings and memories. I photograph what I see."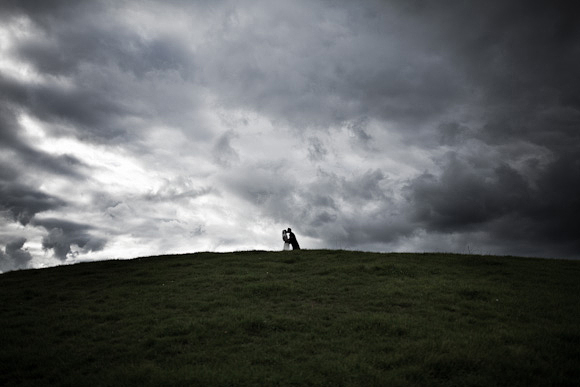 For further information, visit the Albert Palmer Photography website, email Albert directly or telephone 07792 – 613632.
Much love,
Annabel xXx
♥