June 2003. I was almost 20 and using the last months of my teens to overhaul my life. I had split from my boyfriend, quit my job and given notice on my flat. My Dad helped me move my belongings back into my old room at home in west London and I began applying for college courses with a view to starting my A Levels in September.
A seemingly endless summer stretched before me. I needed a job to tide me over and fund my course fees, so I spent a day pounding the hot pavements of my local high street in search of work. I enquired in every shop, cafe and bar, brandishing my CV with pride and completing countless application forms. Just before heading home, I turned on to a quiet side road. I tried my luck in a small gift shop before crossing the road and walking into the large cocktail bar and restaurant on the opposite side of the street.
All imagery on this page Copyright (c) 2013, Eliza Claire – you can see Franky and Carl's wedding in full here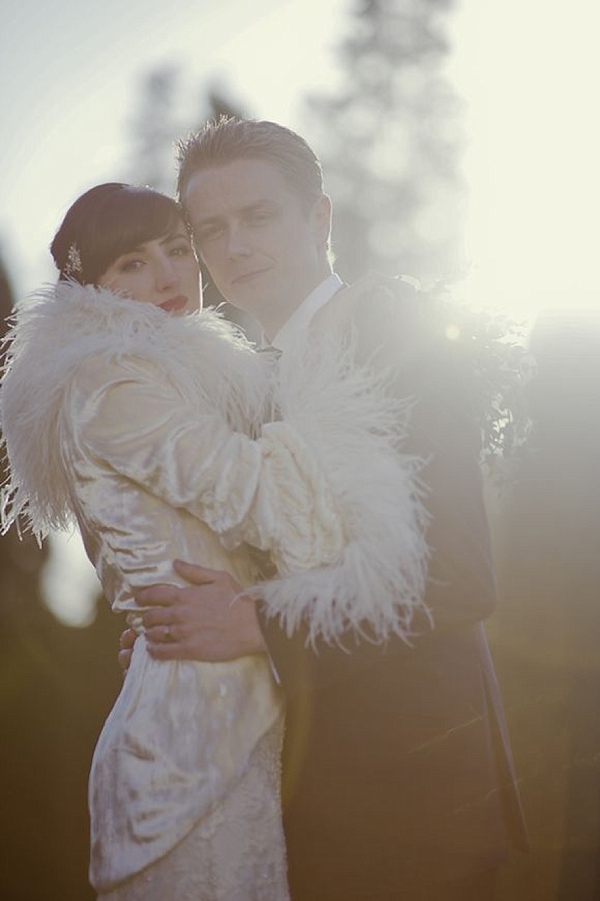 The bar was empty. I remember the dark wood and eclectic decor of the place, as well as the cool breeze blowing in through the vast open windows at the front of the building. I sat on a stool at the bar to fill in the short application form and watched the young man serving drinks. As I slid the sheet of paper across the polished wood I pondered my lack of waitressing experience. 'How hard can it be?' I thought before thanking the bar tender and turning to leave.
In my mind's eye, I can still see the man that changed my life bounding across the road towards me as I stepped through the huge double doors of the restaurant into the sunshine. He waved and motioned for me to stop as he weaved through the traffic. I smiled, confused, but curious. 
The next few minutes passed in a blur. Mark was the manager, and having been sat outside to eat his lunch, he'd seen me trawl the local businesses in search of work. With a huge grin on his face, he proceeded to interview me in the street, probing my employment history in his cheeky northern accent. Moments later I had secured my first shift and unknowingly changed the course of my life forever.
9 years later, on our wedding day, my husband invoked a powerful cultural reference to describe the impact Mark had on our relationship. Star Wars.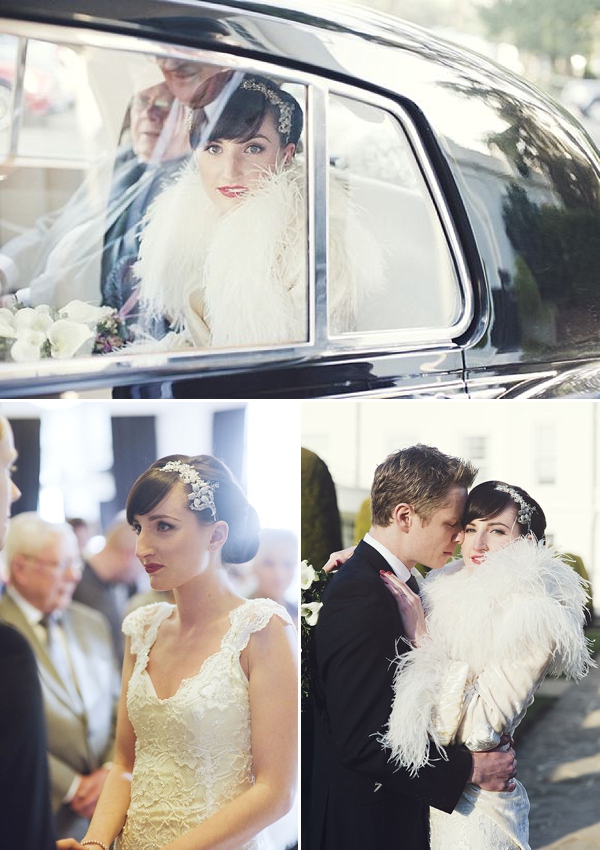 In the cult television program Spaced, Simon Pegg's character attributes everything, and I mean everything, that transpires in the original trilogy to the actions of one very minor character – the gunner on the Star Destroyer at the beginning of the first film.
If the gunner had shot the pod that CP30 and R2 were in they wouldn't have got to Tatooine. They wouldn't have met Luke, Luke wouldn't have met Ben, they wouldn't have met Han and Chewie and they wouldn't have rescued princess Leia. None of it would have happened.
You don't have to be as big a geek as my husband to appreciate that Mark was our gunner. On my first shift a week or so later I met the man that would eventually become my husband. By summer the following year I was expecting our first child.
If Mark hadn't seen me or had simply let me pass him by, I might never have got the job. Carl and I might not have crossed paths and we may never have fallen in love. Of course, the fatalist in me believes we would have somehow found our way to each other no matter what, but I still subscribe to the view that sometimes apparently insignificant moments can turn out to be the most momentous.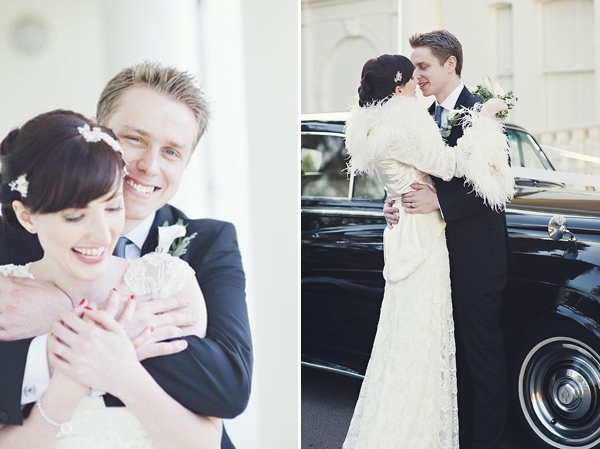 Generally speaking, the discussion posts in our Life & Love section tend to broach complex, thought provoking subjects. Not only are they intended to spark conversation and open a dialogue with our readers, we also aim to exploit the amazing community that has developed around the blog for the benefit of anyone that might be looking for help or guidance
Countless brides have shared advice and reassurance in the wake of features I have written about divorce, bereavement, unplanned pregnancy and much, much more. In this sense, Love My Dress has developed into a fabulous resource for anyone planning a wedding, not just in terms of inspiration, but because you can come here to learn from the experiences of others.
Recently, while working on another project for the blog, it occurred to me that a discussion post doesn't necessarily have to be about expressing an opinion or arguing a point. 'Why not just have a nice chat with out readers?' I thought. 'Let's talk about love. After all, when you stop and think about it, that's why we're all here.'
As a hopeless romantic and compulsive story teller, I never tire of hearing how two people met and fell in love, and it is this that I hope you will share in the comments section below. What was your beginning, the genesis of your jouney to becoming a bride?
Much love,
Franky

**Until Tuesday 25th June,
our usual blog posting service will be minimised to one post a day, as
we allow a little time to focus on important back-end/behind-the-scenes
work and take a mini-break to re-energise!  We are grateful for your support and patience during this time
and encourage you to use the drop-down menus to left and right of the
screen (beneath the top banner adverts on each side of the page), as well as our Google
search facility, to work your way through our rich offering of previous
content. 
Why not take a stroll through our archive of real weddings, DIY tutorials, discussion posts, life and love features, inspiration boards, beauty tutorials, films
and more? We have literally thousands of posts to explore and
we hope you enjoy dipping in to our archive and being inspired.**