Our apologies for the downtime this morning folks, we've had a little maintenance to see to!
Hopefully you got to see our glorious Cornwall elopement shoot yesterday afternoon? We're staying in this glorious part of the country this afternoon for Madeleine and James' April wedding at the romantic Polhawn Fort that graces the spectacular Cornish coastline.  These charming photographs were sent in by Sarah Falugo.
"James and I met at a festival. It had rained all summer and the festival was a complete wash out. We were dancing around welly deep in mud on the final day when we agreed to meet up somewhere a little less soggy when we got back.  We got engaged on a trip to Cornwall, we took out a little sailing boat for the weekend and James proposed on the beach. It took us 18 months to plan the wedding, mainly because we had to book the venue so far in advance."
Photography Copyright (c) 2014, Sarah Falugo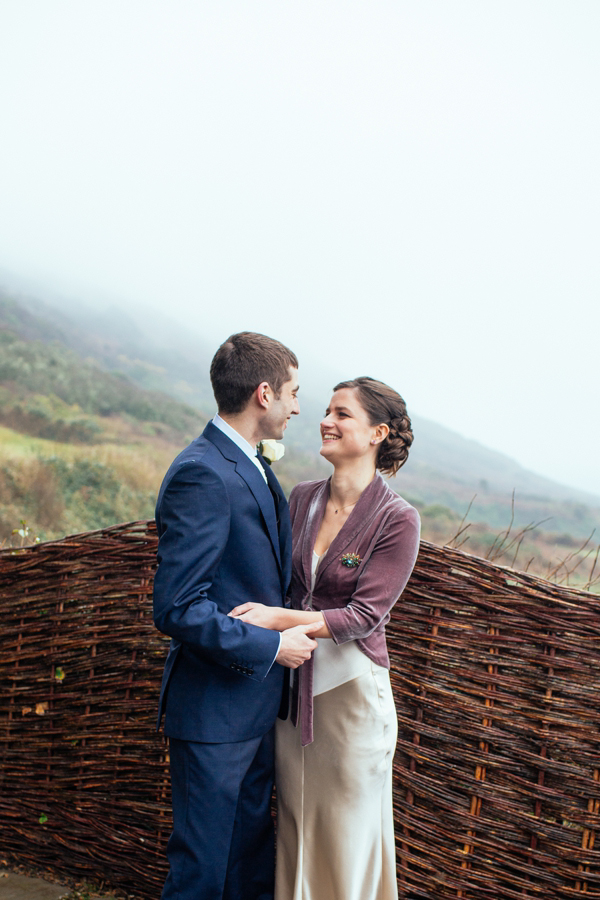 "I was incredibly lucky to have my dress made bespoke by a family friend, Philippa Howden (no website readers, sorry) who is a professional dress maker and designer.We looked at styles and materials together to pick out the sort of look I was going for. Philippa's talents go far beyond her amazing technical skills. She really understood what I liked and was able to guide me through the process pointing out fabrics and shapes that were very me."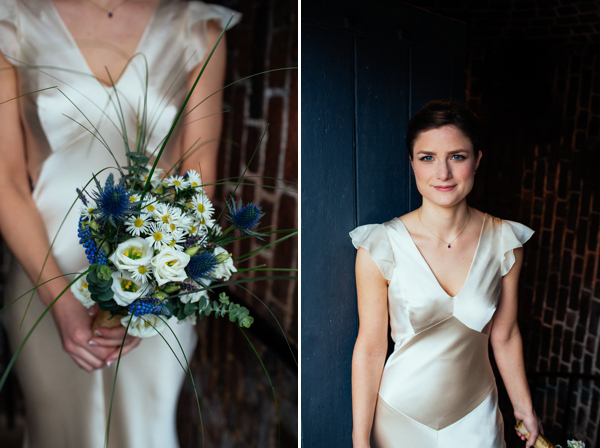 "It took a while to find a venue we liked but when we saw Polhawn Fort its picturesque coastal setting seemed perfect. It has so much character there was no need for a theme. We used a lot of candelabras and fairylights to create a warm atmosphere inside and make the most of its interesting features."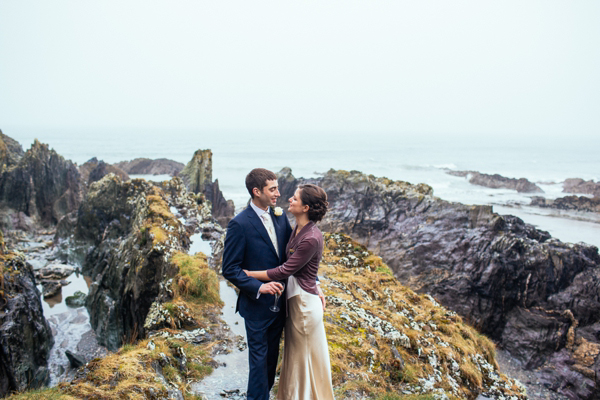 "I bought my shoes from Dune. As the dress was so simple I wanted something with a little sparkle."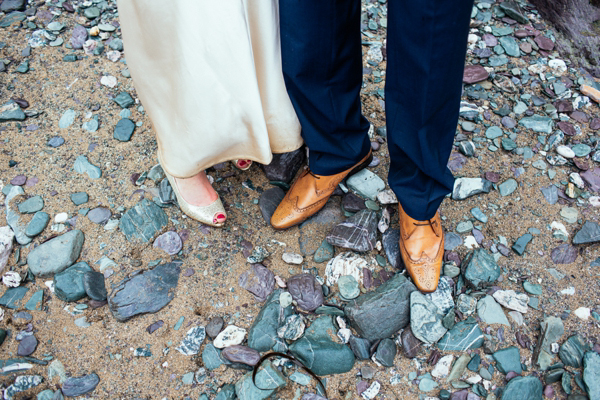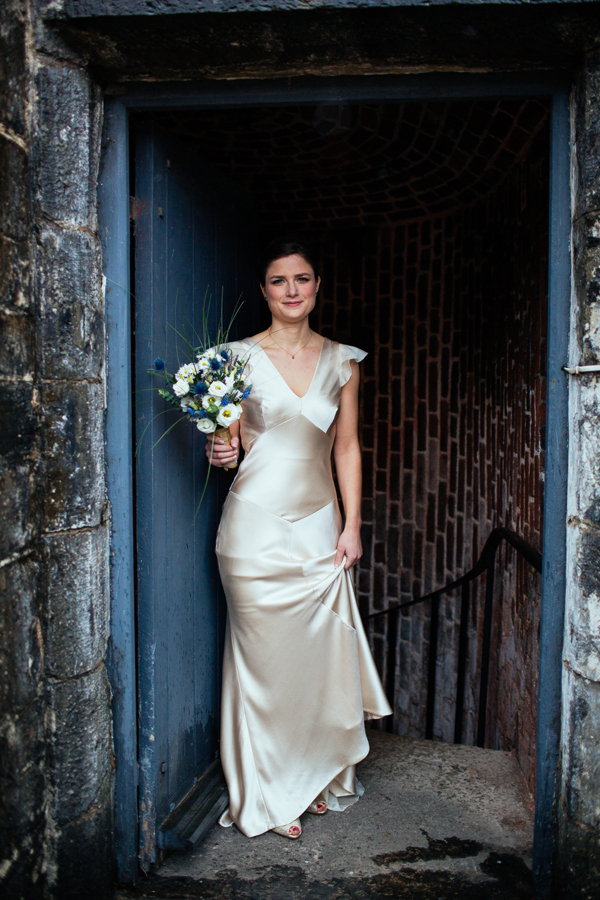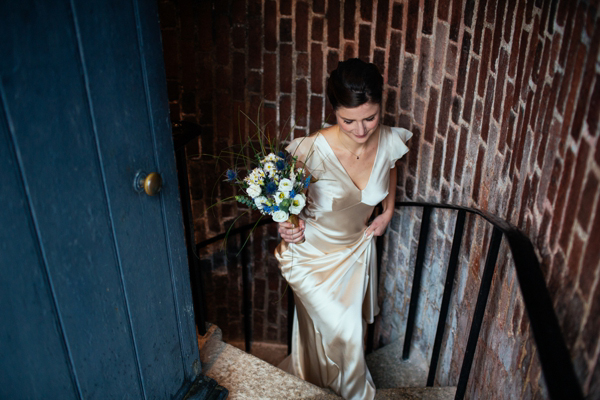 "We chose James' suit in Jaeger with the help of a very attentive shop assistant. It was a light wool with little flecks of blue that made it seem less worky."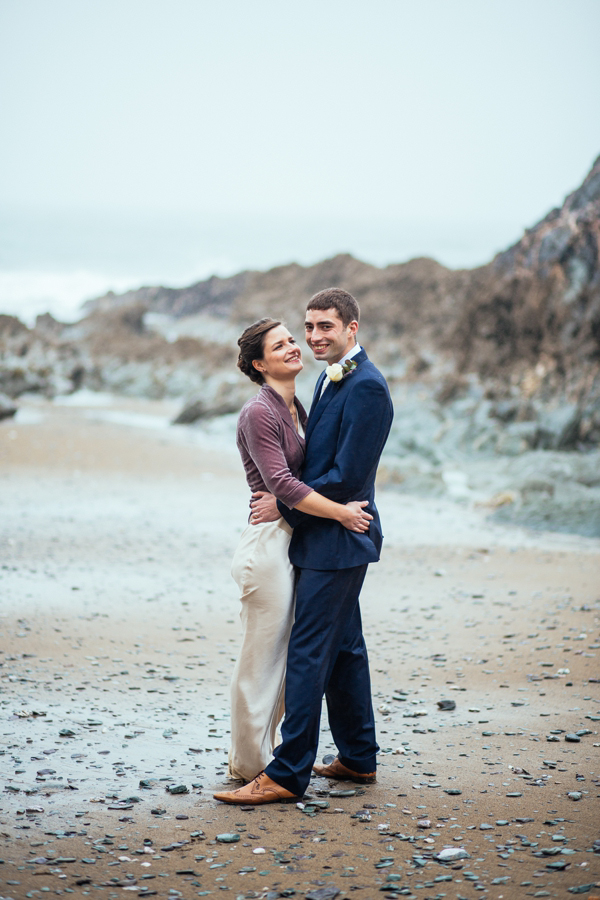 "My jewellery were gifts from James. He had picked them up in various antique jewellery shops in Brighton."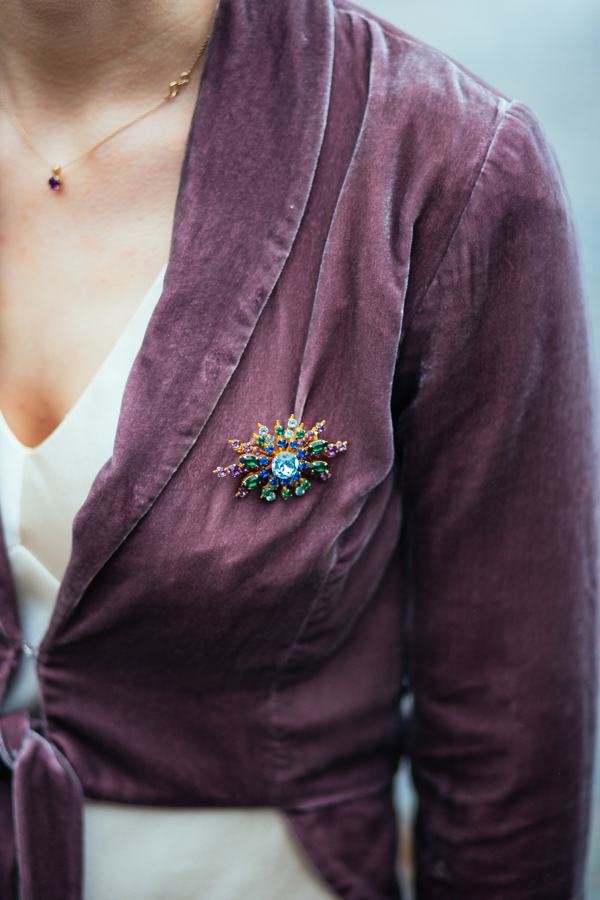 "I found our photographer Sarah Falugo on Love My Dress.  I was looking through previous weddings at Polhawn and really liked their pictures.  I then had a Skype conversation with Sarah and it became very clear that she knew the venue inside out, which was a real help on the day."
"Sarah and Bear were a pleasure to have around and were able to give very helpful advice, for example when the weather was not on our side we rearranged things slightly to make sure we took some photos before it became too wet outside. It was great to have a two photographer team as they captured so much of the day and I love all the informal of shots of everyone chatting and milling around."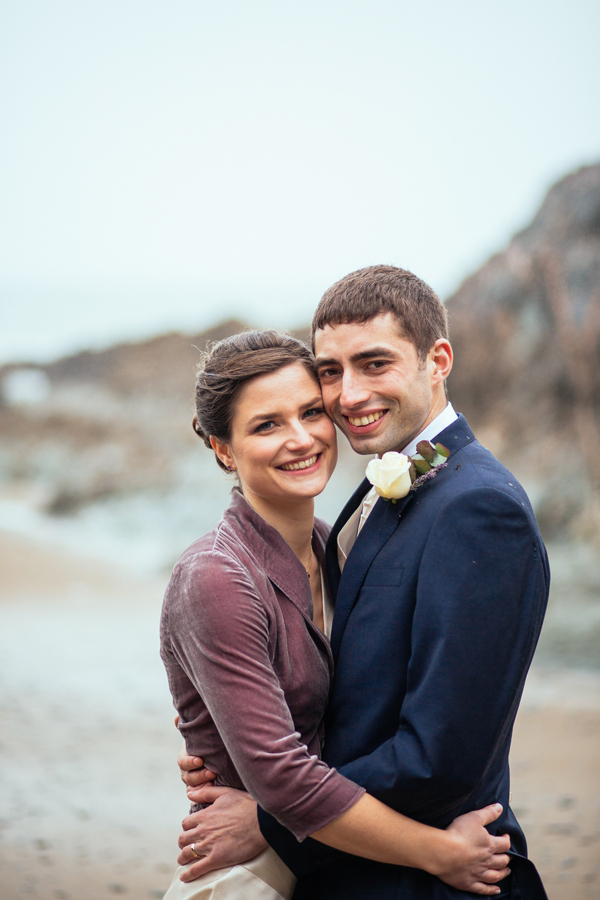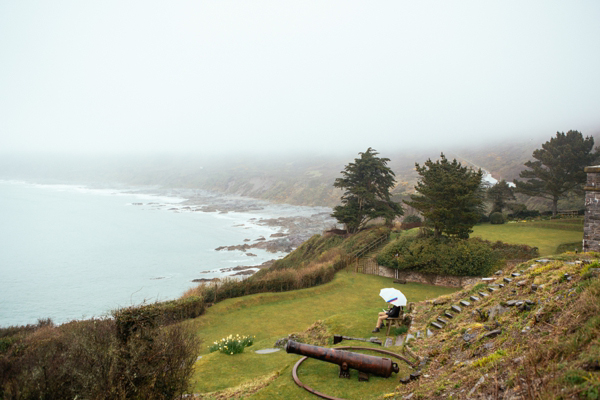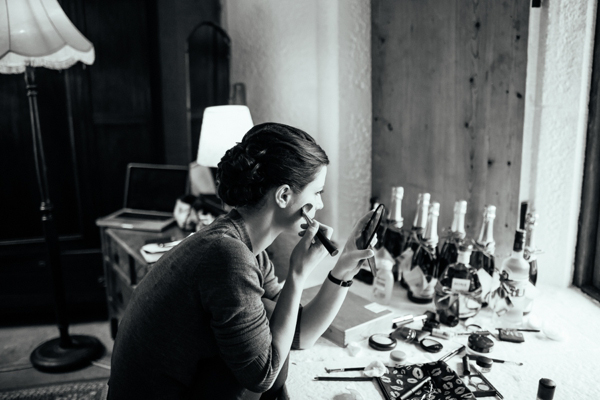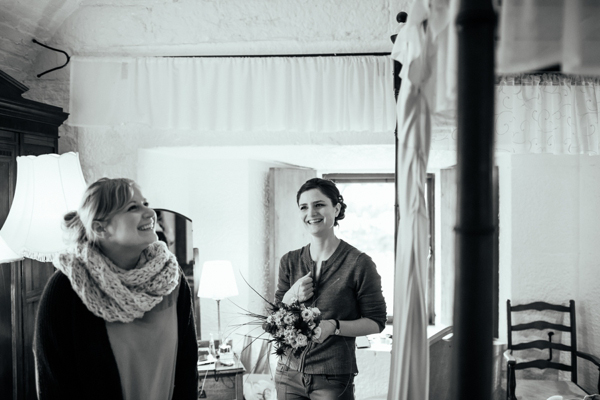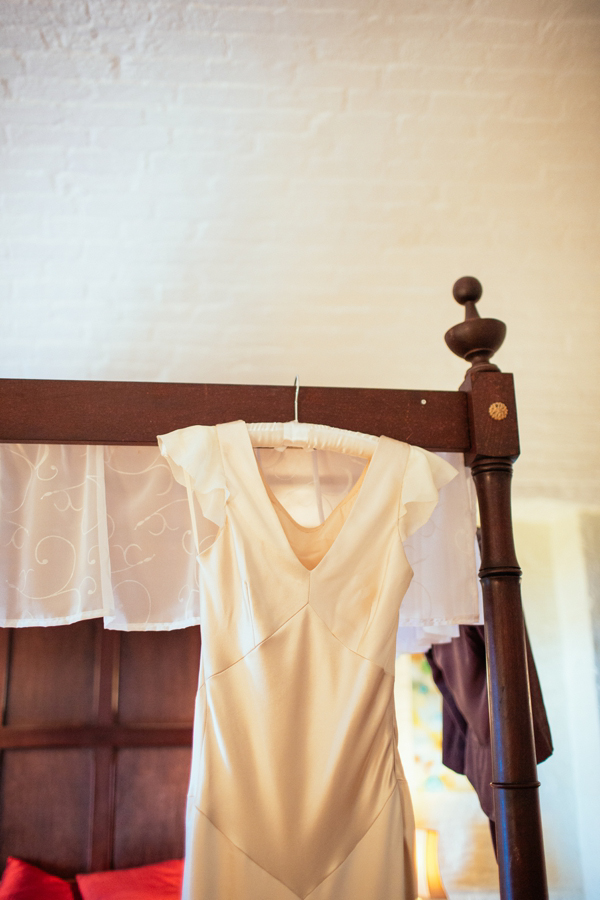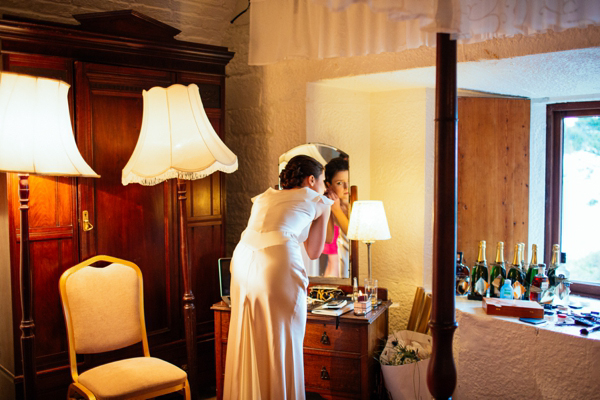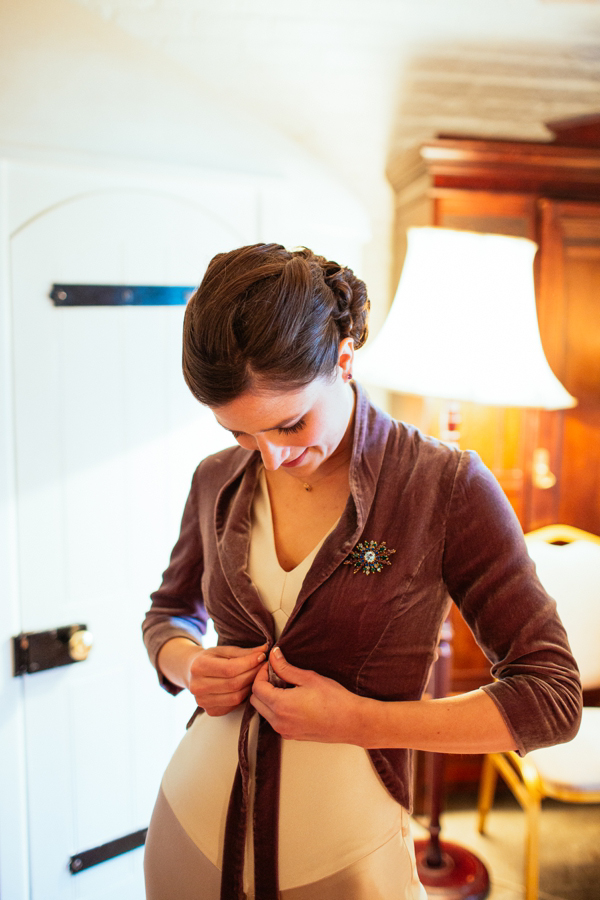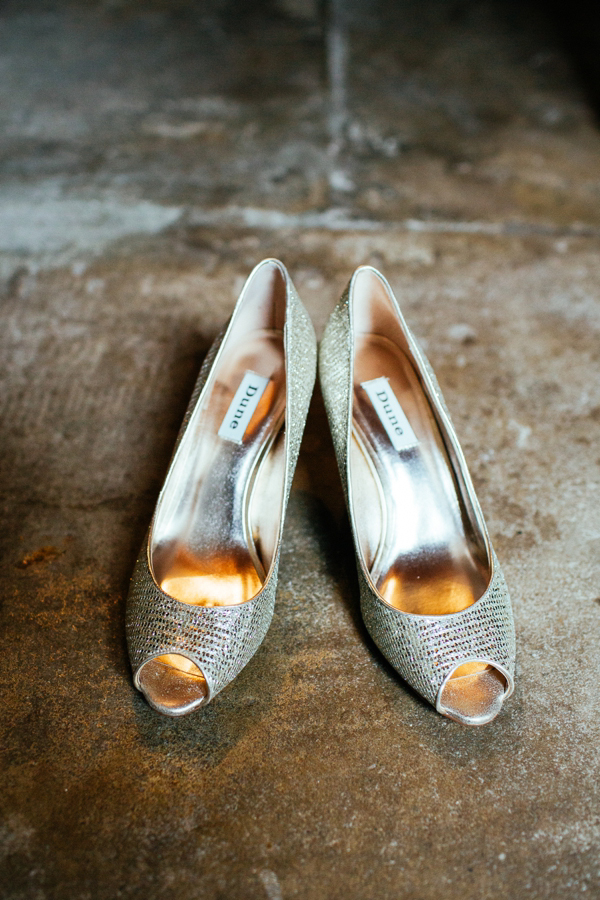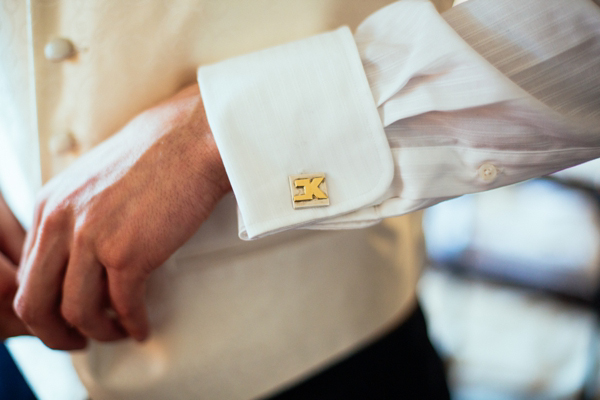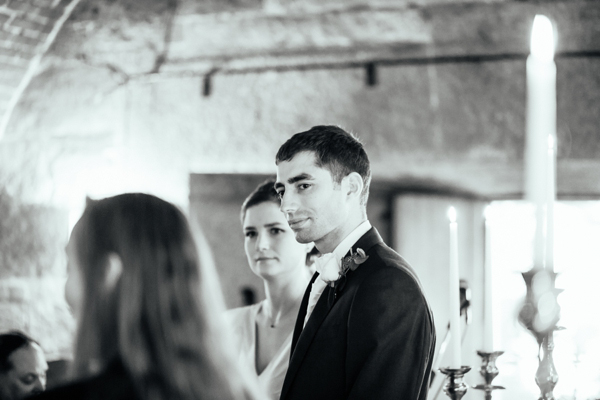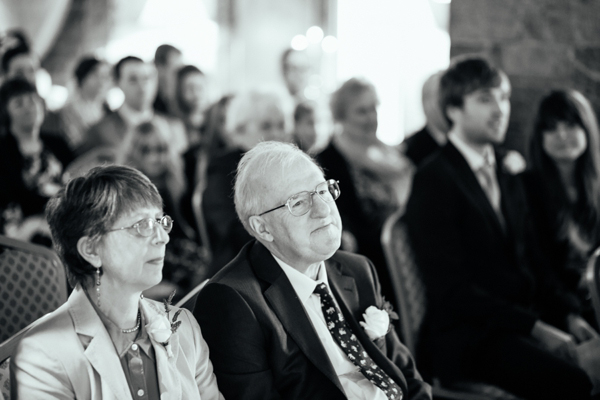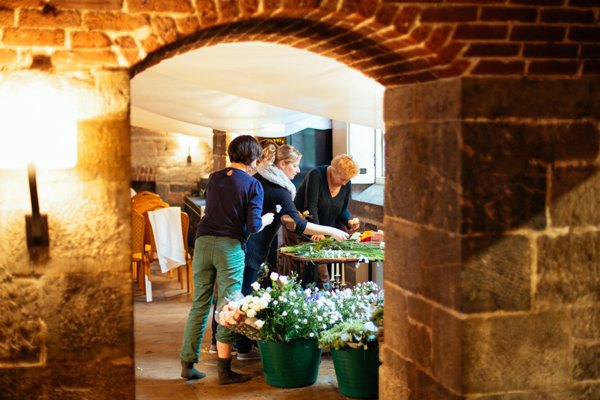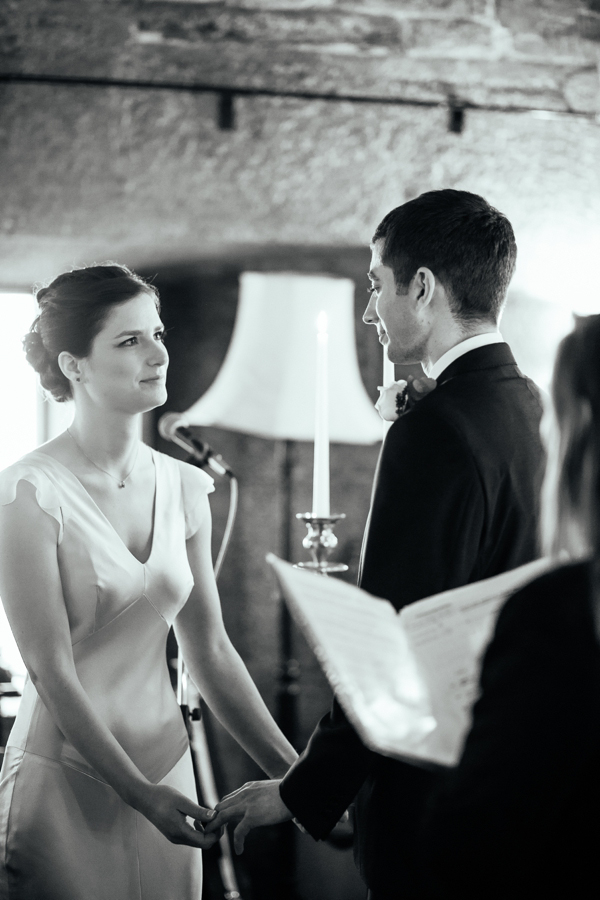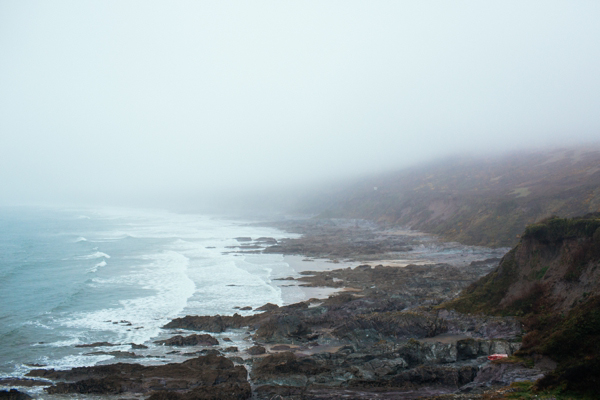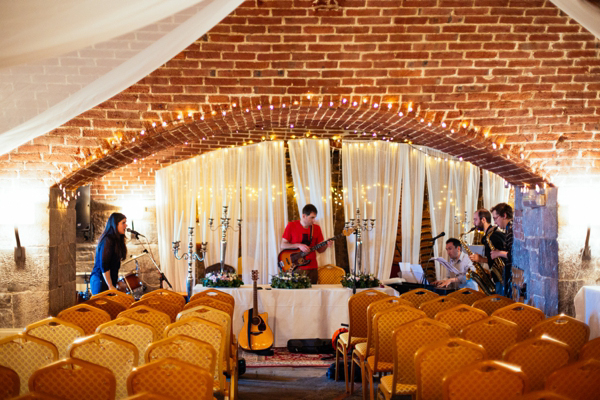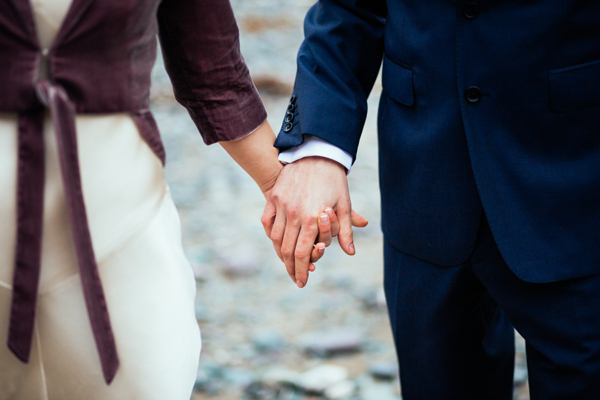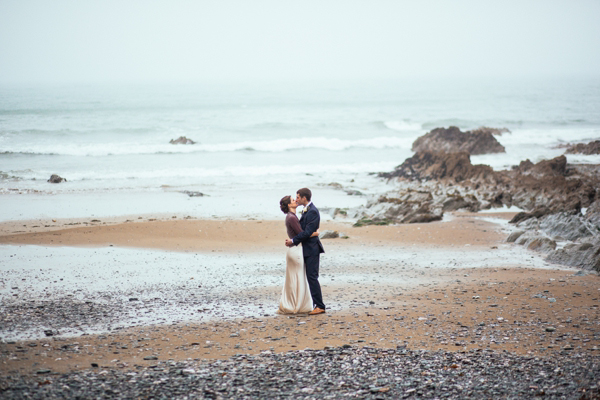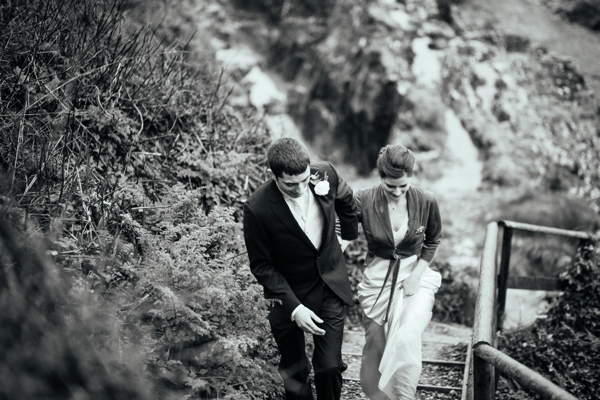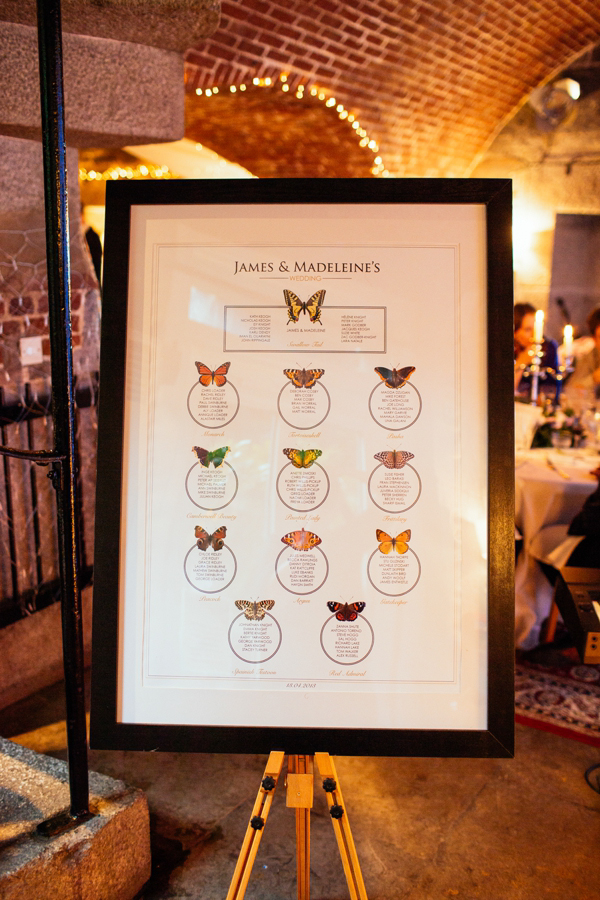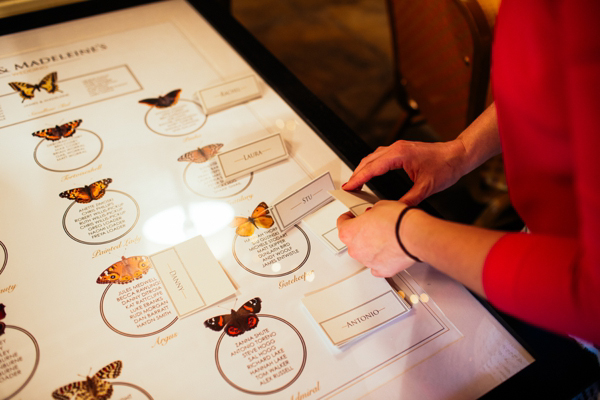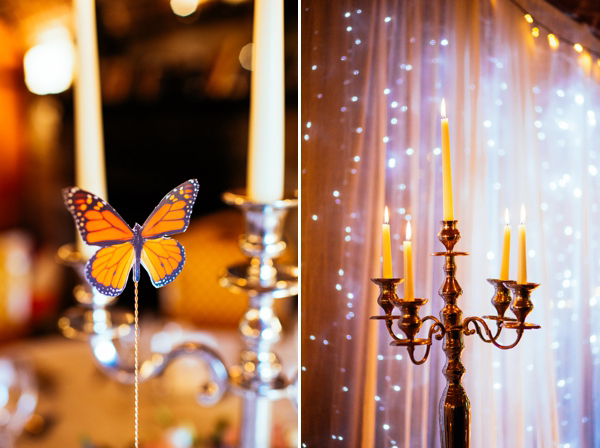 Words of Wedded Wisdom…
"Just enjoy it! The day will fly by, so make the most of it, whatever way suits you.
I found Love My Dress really helpful for inspiration leading up to the wedding and, as mentioned above, it's where I also found our wedding photographer.  It was so important to me for us to have good photos to keep.
I just enjoyed everything about the day so much. We were very lucky to have lots of talented and generous friends who got involved and did the flowers, cake, speeches and music making."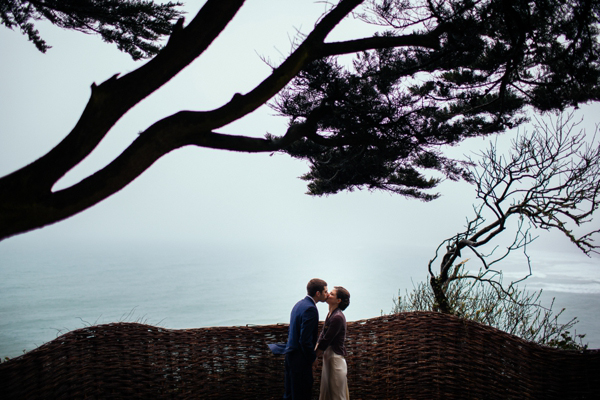 Such an elegant, charming wedding and beautifully captured by Sarah Falugo, more from whom you can see on Love My Dress here.
Love Annabel

Photographer – Sarah Falugo
Venue – Polhawn Fort
Wedding Dress – Philippa Howden (no website)
Brides' shoes – Dune
Hair Stylist – Sam from Maiya's
Brides Jewellery – original vintage pieces, gift from the groom
Grooms suit – Jaeger
Follow Love My Dress on Google+