It's Friday lunch time which can only mean one thing, it's a member of the Love My Dress® team to share a few of the things they've been coveting of late, and this week it's my turn! All summer long I've been lusting after a wide-stripe maxi dress and this one by Rosie Assoulin (1) will be perfect for a late summer trip to the Emirates!
A Sophie Gass manicure (2+4) is one of the best in the business. Not only are Sophie and her team wonderful, but her tranquil space in Ladbroke Grove is the perfect haven to get away from hectic London Town. Get pampered, peruse the rails of great independent fashion and pick from a beautiful range of chic jewellery and home accessories.
I recently wrote about the LA-based brand CLU (3) on OliviaPalermo.com and have become somewhat of a super-fan. I'm so lucky to be wearing them to London Fashion Week – their mustard lounge pants will undoubtedly become my autumn staple.
I'm lucky enough to travel a fair amount with my job but one place my work hasn't take me to just yet is Dubai (5) I'm so curious about this opulent city that it is firmly top of my winter sun wish-list.
I'm constantly on the hunt to uncover accommodation and culinary gems in the UK and heading to Bath for a long weekend it top of my to do list. The Pig's (6) latest outpost is a must-see.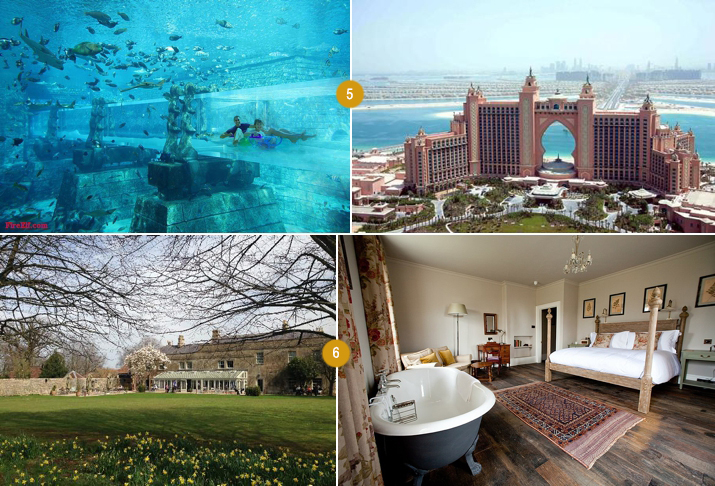 My husband and I are on the hunt for a Scandinavian designed desk for our study – whilst we trawl through eBay pages daily, we also really love 'Darcey' in Walnut and Oak from Made.com.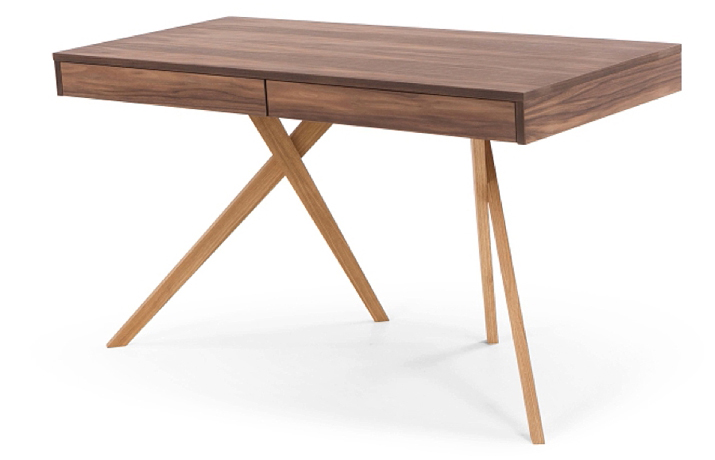 I'm MAC obsessed (7) and fortunate to have a few of their elite team amongst my dearest friends. I'm not sure I'll rest until the whole Novel Romance collection is mine.
DANNIJO (8) is a jewellery brand that I simply can't get enough of – the design of their statement necklaces and bracelets is entirely covetable season after season whilst I hugely admire the brand's ethics and commitment to women's causes.
Hope you have a lovely weekend everyone,
Sarah-Leigh xx