Well hello to you all and I hope you've had a wonderful start to the new week. I can't believe that we're almost at the end of January – where has this month gone? I know however, that February is going to be full of fabulousness for many reasons and if I had to write list of them for you, the Miss Vintage Wedding Affair would be up at the top. So, take note now if you're a creative, vintage-loving bride because on Sunday 22nd February, you need to get yourself across to Kingston Upon Thames.
Following five super successful fairs, the sixth Miss Vintage Wedding Affair will be welcoming couples along to the stunning County Hall from 11am until 4pm and organiser Amelia Barnes, vintage expert and artist extraordinaire, has carefully handpicked suppliers so you'll meet some of the most talented and professional wedding experts around, all of whom have a stylish take on timeless vintage.
"Brides come to us to find something a little more personal and true to themselves," says Amelia. "I want the fair to always provide things that can't be bought off the peg. There's no high pressure sales or mass produced items that lack quality and craftsmanship and all our amazing suppliers are just perfect at tailoring their services to match the couple."
So, what can you expect when you arrive at the Miss Vintage Wedding Affair? Well, it's a full vintage wedding experience so prepare to be immersed in timeless goodness. If you're one of the first 400 brides to arrive, you'll pick up your treat filled goodie bag before you get on with the brilliantly exciting business of browsing the fair.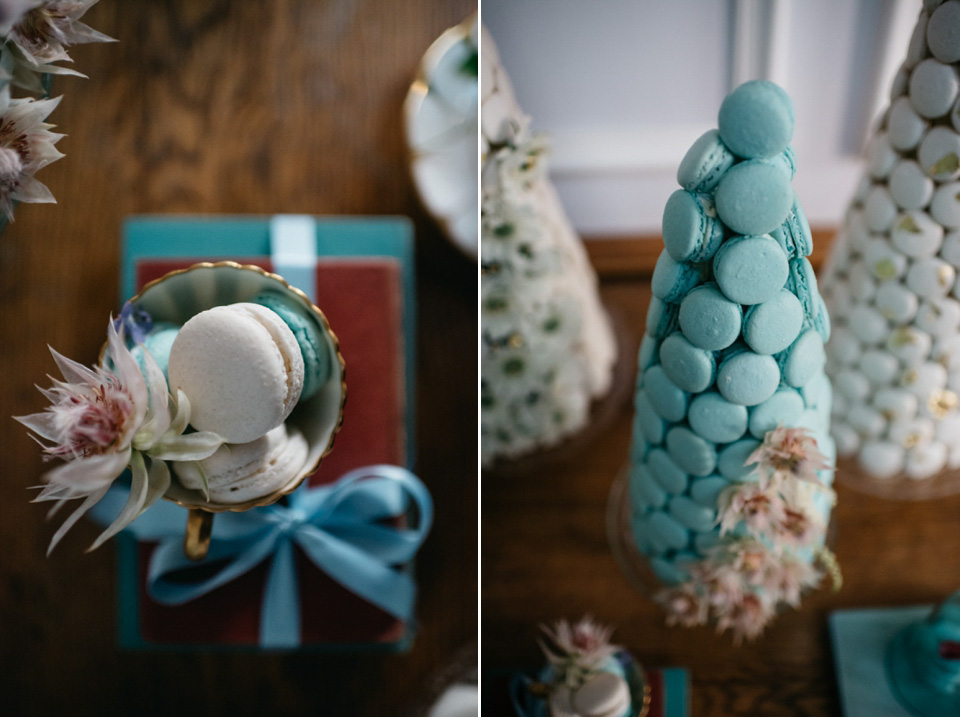 The list of suppliers who'll be showcasing their skills reads like a who's who of vintage wonder and you can find all the details of who'll be there on the Miss Vintage Wedding Affair website. If I tell you however that the whole of the stunning shoot that accompanies this feature was a collaborative project between exhibitors, including Sofia Plana Photography and Carrie Southall Design, you'll get an inkling of the wonder that awaits you.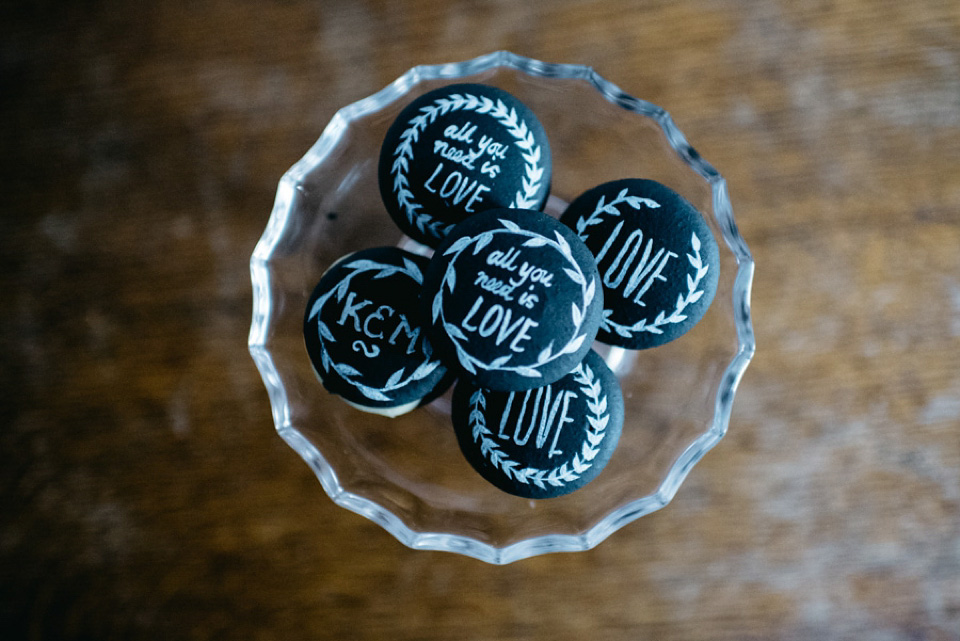 As if that wasn't enough, there will be expert talks and demonstrations, music throughout the day from The Candy Girls, Nina Rae and vintage DJ Mr. Tune and don't forget the truly fantastic Laura Loves Pop-Up Parlour where you can relax, indulge with a little pampering and try out vintage looks for your big day. I haven't even mentioned the tempting tearoom where you'll be sweet-talked by mouthwatering food and maybe even a little glass of fizz but I'm sure you'll find that yourself!
"I want brides to come and talk to the person who will make their wedding dress, see samples of goods up close and discuss their own wedding with an expert who can help with advice and support," says Amelia. "In short, Miss Vintage Wedding Affair is for brides who want something inspired and a little bit special."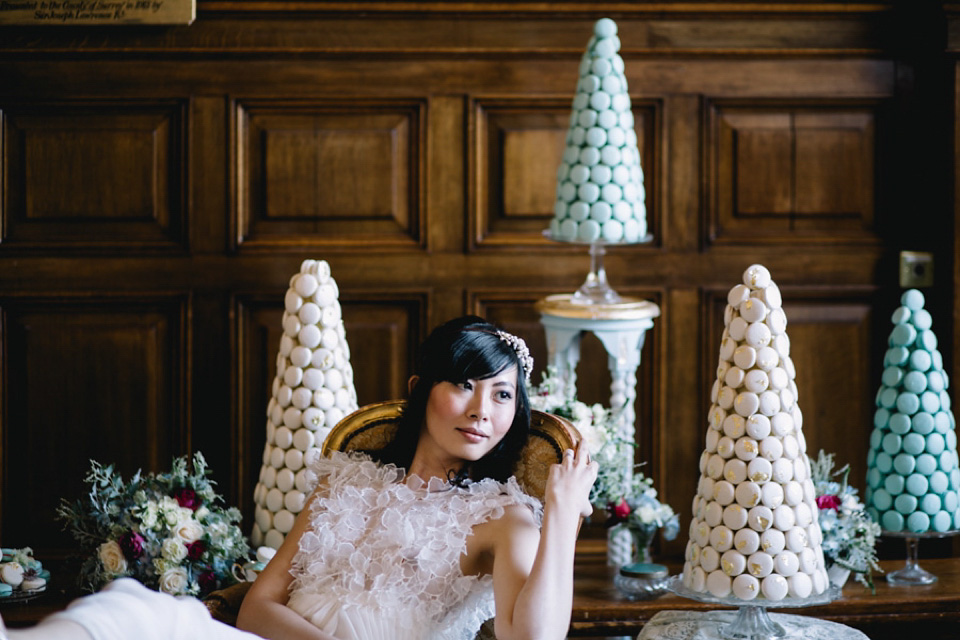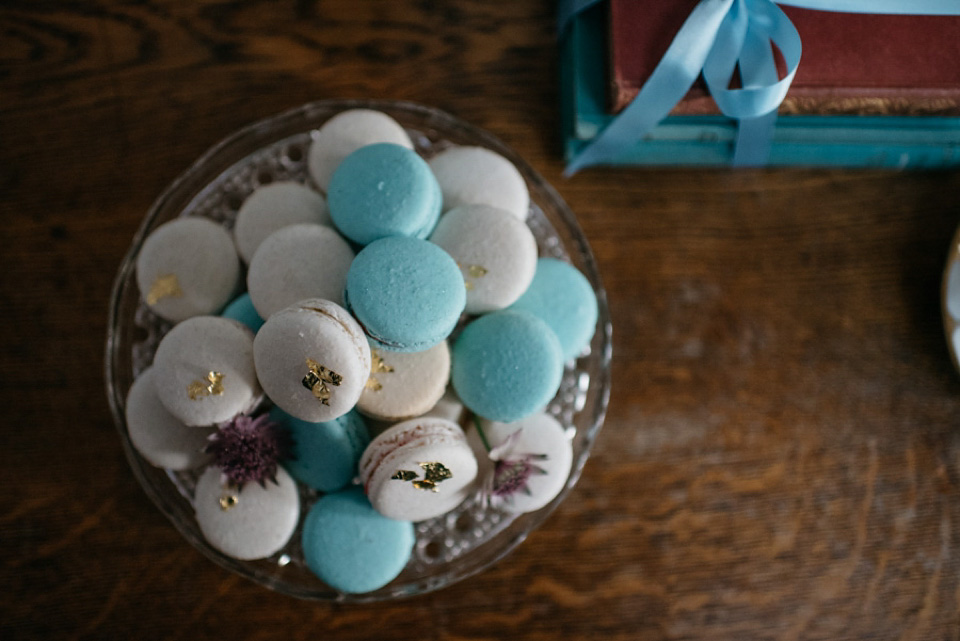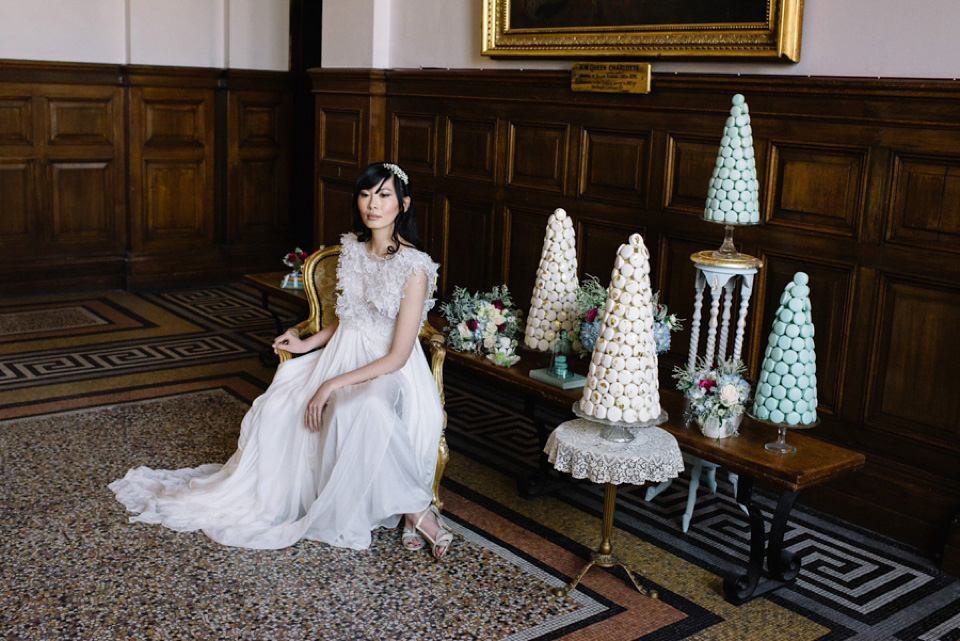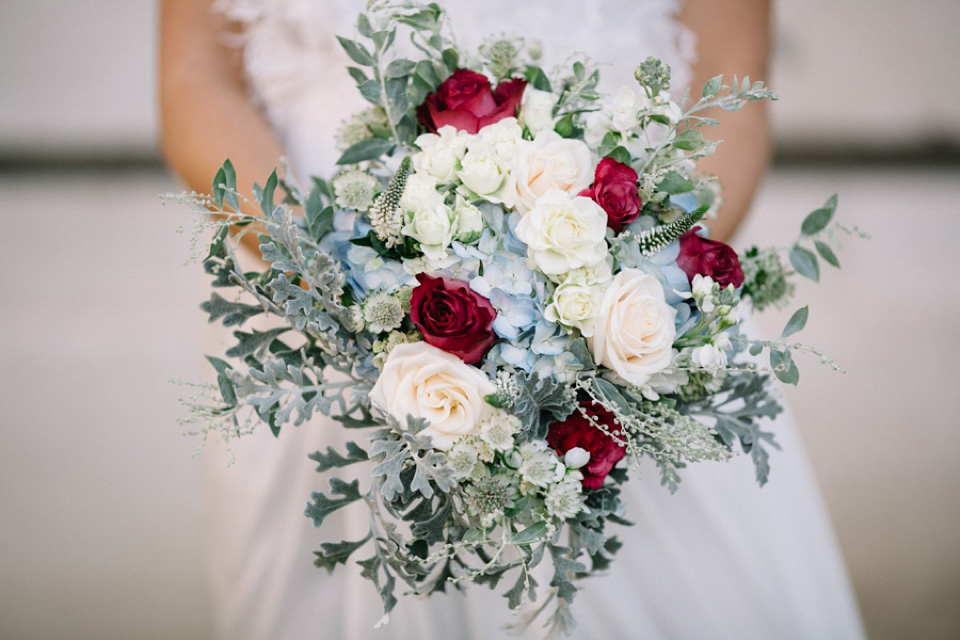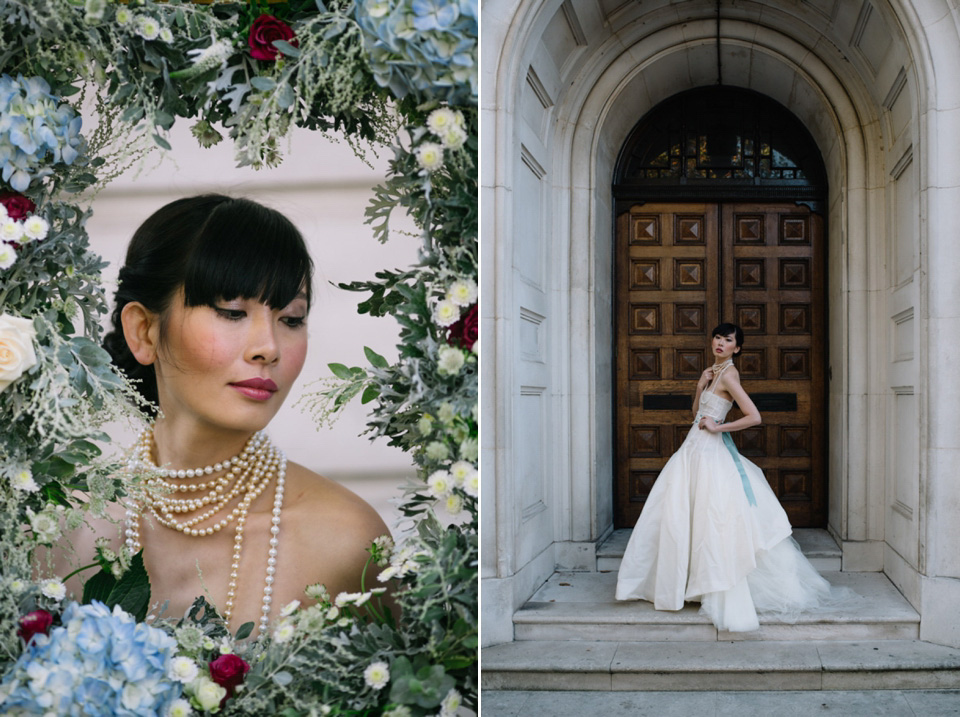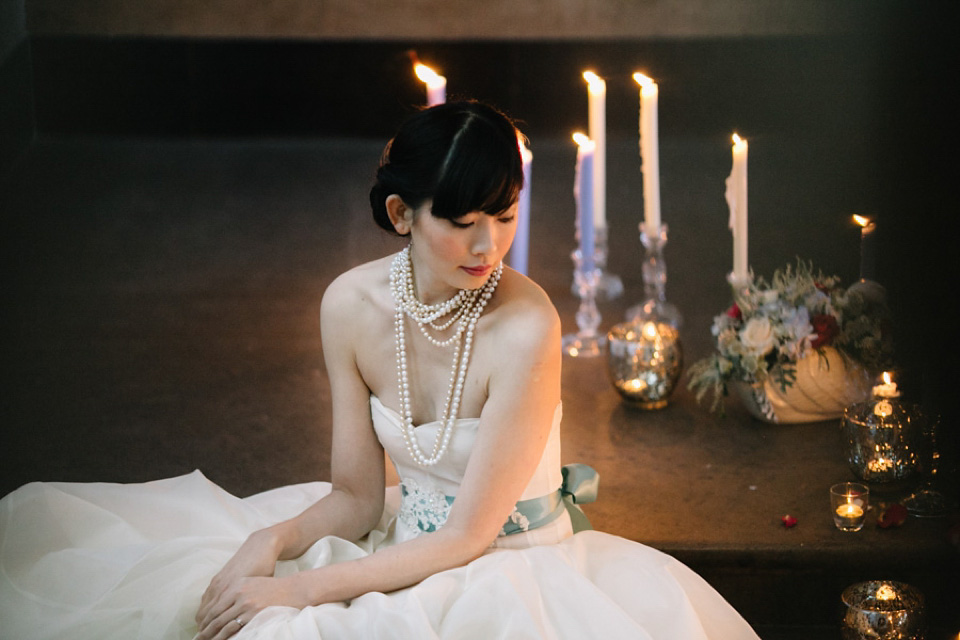 A little bit special? Oh no Miss Vintage Wedding Affair, you're a whole bundle of special, beautifully wrapped and tied with the prettiest of bows.
Miss Vintage Wedding Affair takes place on Sunday 22nd February at County Hall, Penrhyn Road, Kingston Upon Thames. The doors open at 11am and once inside, you'll find over 50 exhibitors waiting to meet you before the event ends at 4pm. Tickets are £3 on the door and are also available to purchase online. For more information, simple visit the Miss Vintage Wedding Affair website or find the team on Twitter or Facebook.
Love Tamryn x
Photographer- Sofia Plana Photography
Venue – County Hall
Styling & Props – Carrie Southall Design
Direction – Miss Vintage Wedding Affair
Light Up Letters – Locke & Busby
Hair & Make-Up – Dyan Copeman
Dresses – Federica Bruno Couture
Macaroons – BakerBaker London
Jewellery & Hair Accessories – Connie & Dolly
Shoes – Love Art Wear Art
Flowers – Muscari Whites
Model – Danielle Yen
This is a sponsored post