I have to admit that it's taken me an extraordinarily long time to prepare this feature. Now, I'm not saying that it's taken me longer than usual to write but I must admit that the research has taken, well, hours. And the reason for this is simple – I was having a blissful time with Mr & Mrs Smith…
Post Ranch Inn, The Big Sur, USA
Mr & Mrs Smith is the iconic boutique hotel booking service that was founded in 2003 by loved-up couple James Lohan and Tamara Heber-Percy (they've married since – can you just imagine the honeymoon? Epic must be an understatement). After they arrived at a decidedly disappointing hotel during what should have been a romantic weekend away, they decided to write their own guidebook. And what a guidebook it is.
Rezidenza Napoleone III. Italy (top) + Grace, Santorini
This carefully curated collection of over one thousand hotels opens a whole new world to even the most seasoned traveller. The hotels are all unique and super personal, with a real sense of place that marks them apart from identikit, could-be-anywhere hotels. When you book through Mr & Mrs Smith, you'll receive an exclusive treat on arrival whether it's a bottle of champagne or a cocktail making class. These treats never appear on your bill and you'll never pay more for them. It's just a little extra just because you're smart enough to book through Mr & Mrs Smith.
But, what I love most about Mr & Mrs Smith and what makes it such a go-to site whenever I'm heading away is the fact that the hotels and properties are so wonderfully different. No hotel can buy their way into the collection and the team seeks out those special spots that offer something different. If you've ever wondered how friends know about those amazing under-the-radar hotels or stunning destinations, then let me tell you how – Mr & Mrs Smith.
Wickaninnish Inn, Canada +  Golden Eye Hotel and Resort, Jamaica
Each and every property is personally visited by one of the Smith team and then reviewed anonymously by a 'tastemaker' and famed names such as Stella McCartney and Ricky Wilson have penned their thoughts on Smith hotels as well as actors, DJs, artists and authors. Making to the pages of the website or guidebook is a real achievement and a sign, if ever there was one, that the place is somewhere truly spectacular.
And truly spectacular is surely just what you want for your honeymoon? Whether your version of this involves exquisite isolation or unashamed luxury, you'll find your perfect honeymoon with Mr & Mrs Smith. How about Casa Buonocore, a down to earth but design-led family owned B&B on the glamorous Amalfi Coast? Or one of the incredible decadent lodges at South Ocean Lodge on Australia's brilliant Kangaroo Island? The choice, as the saying goes, is yours.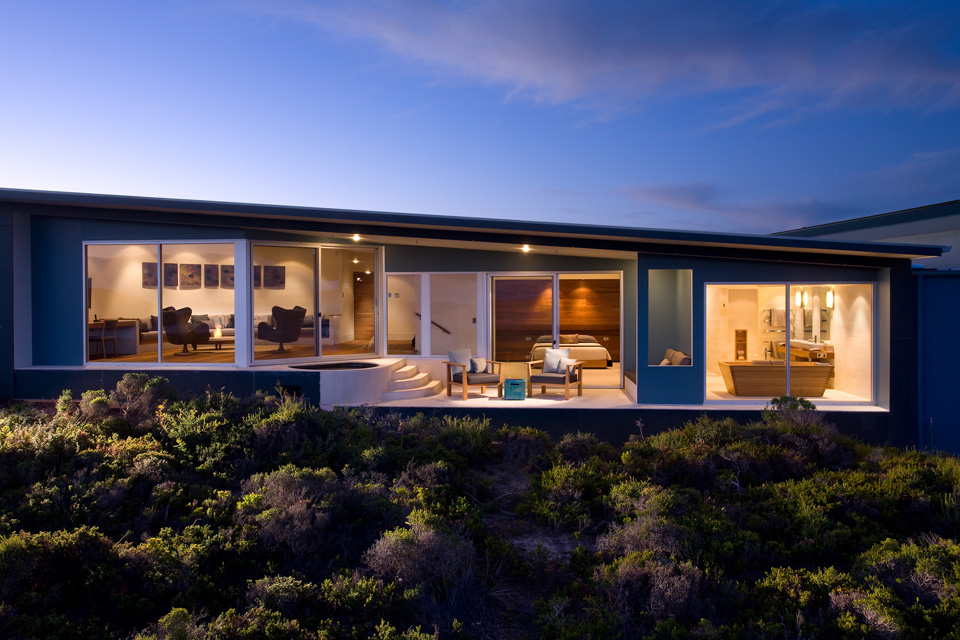 High Road House, London + Southern Ocean Lodge, Australia + Bellevue Syrene, Italy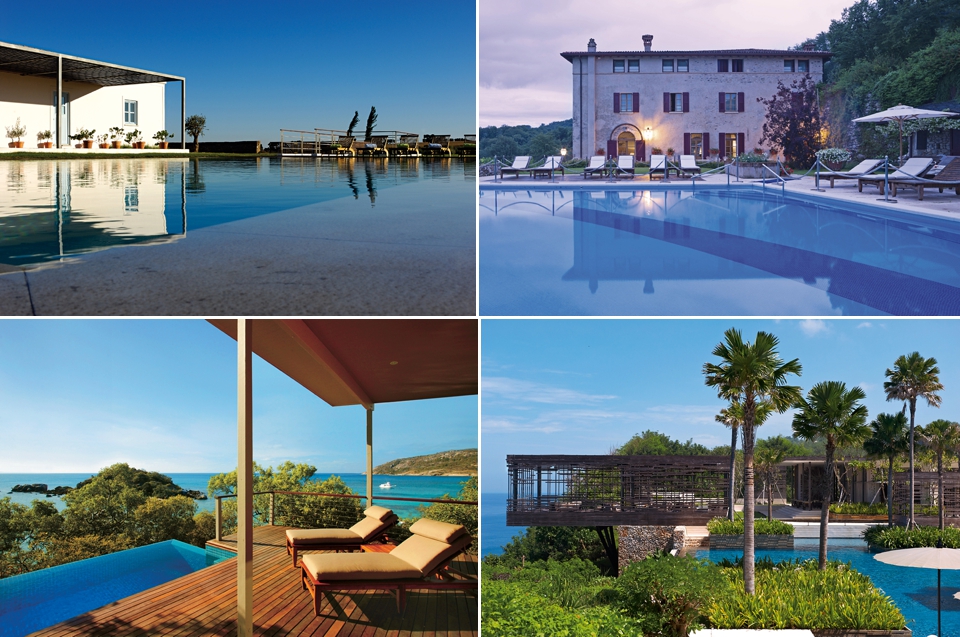 Clockwise from top left, Herdade da Malhadinha Nova,
Villa Arcadio, Lake Garda, Italy, Alila Villas, Uluwatu, Bali, Indonesia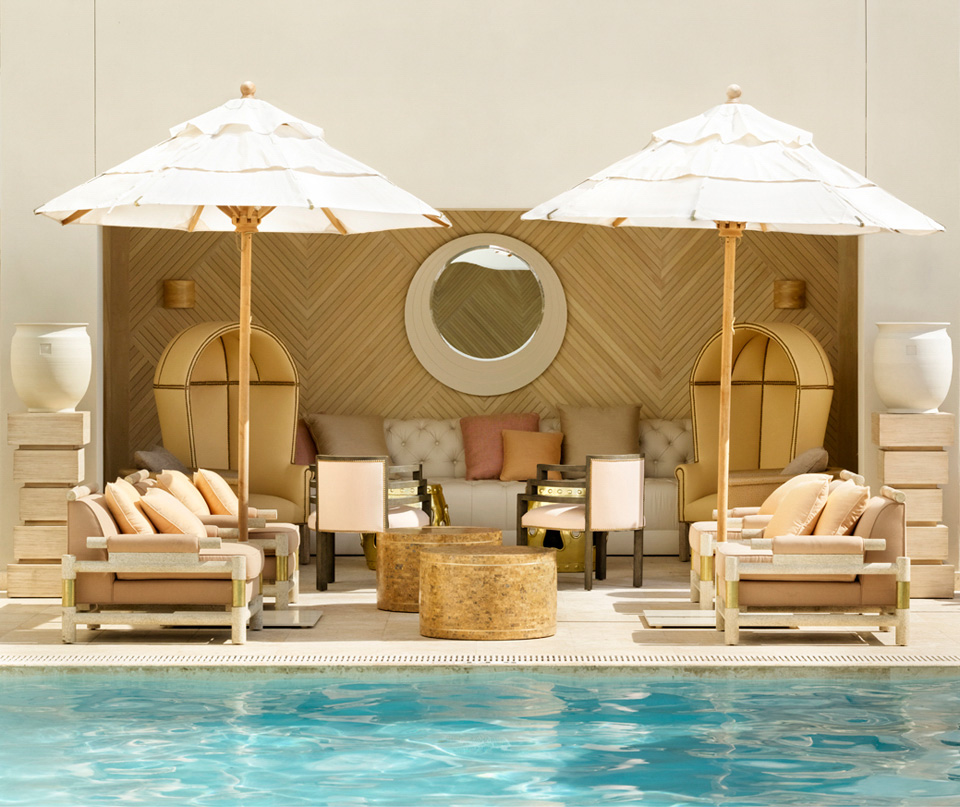 Kura, Costa Rica + Hotel Escencia, Mexico +  The Tides, Miami
Crosby Street Hotel, New York (top) + La Mamounia, Morocco (middle) + La Residence, South Africa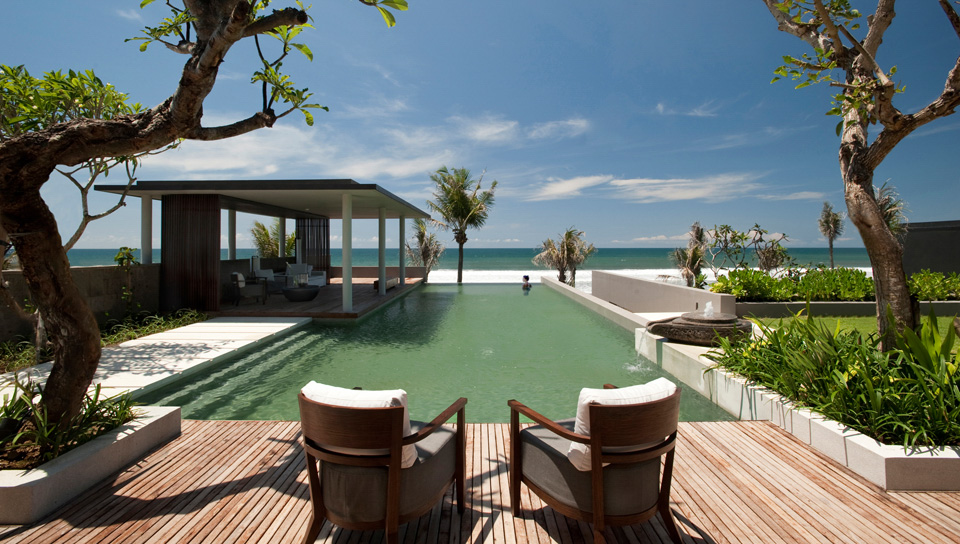 Alila Villas, Soori, Bali, Indonesia + Allila Villas, Uluwatu, Bali, Indonesi + Viceroy Riviera Maya, Mexico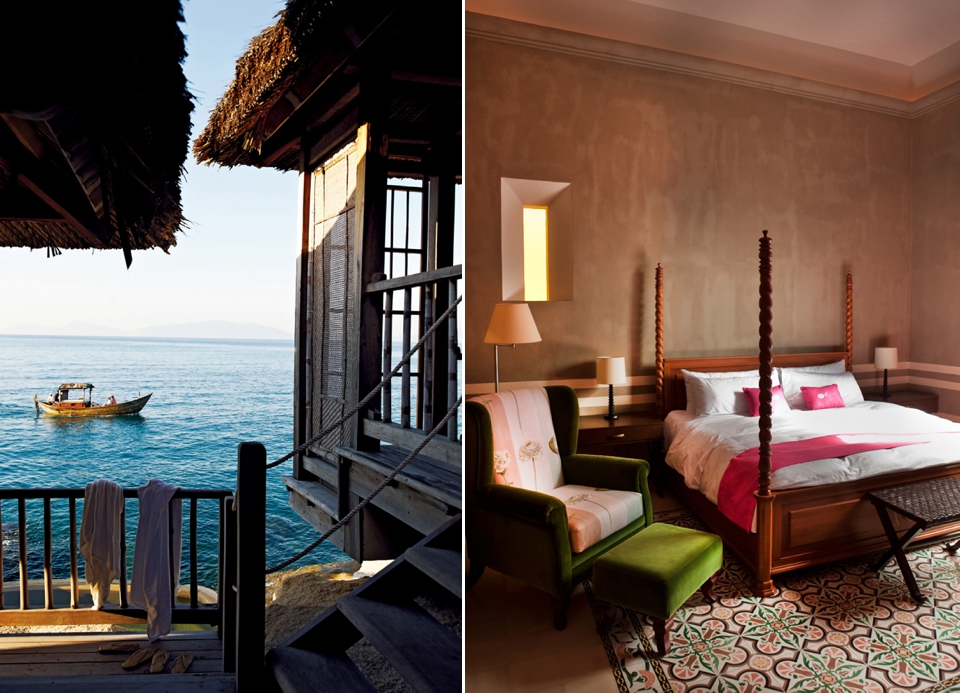 Six Senses, Ninh Van Bay, Vietnam + Rosas and Xocolate, Mexico
Il Salviatino, Florence, Italy + Hotel Signum, Italy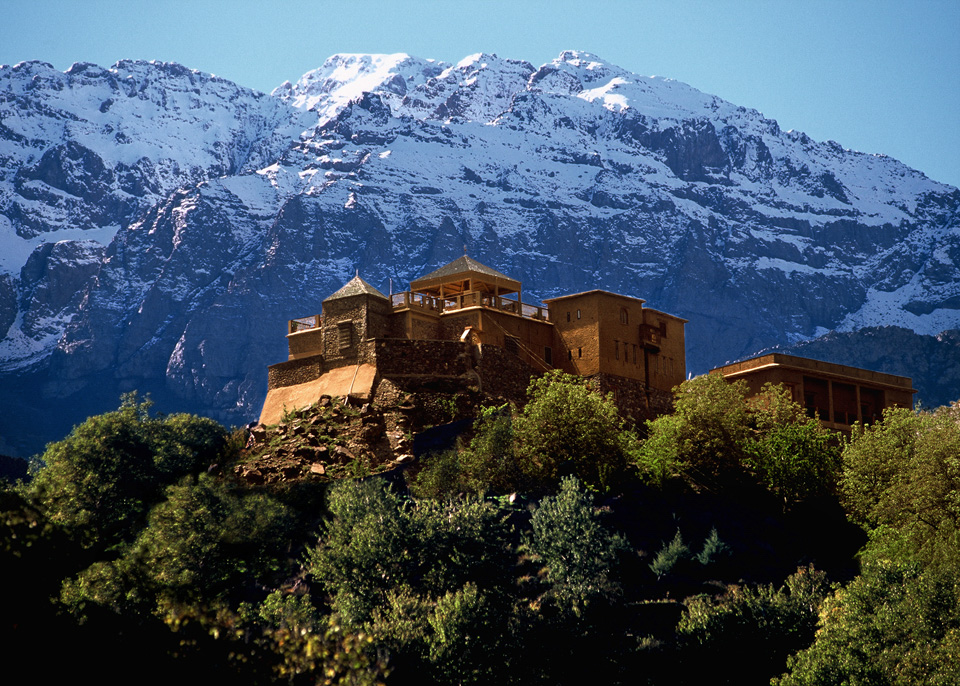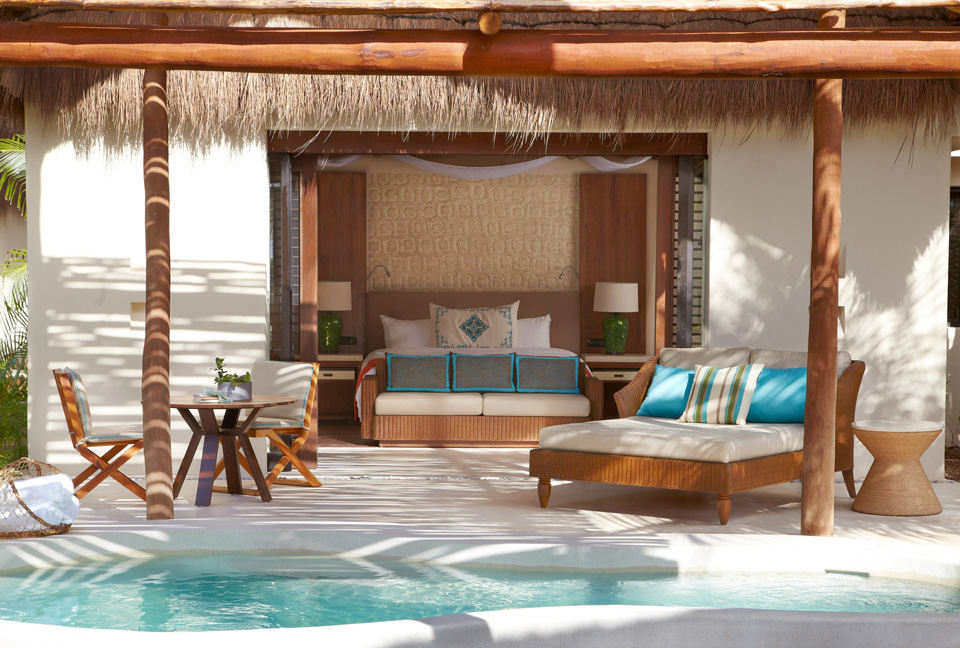 Belmond El Encanto, Santa Barbara, USA + Kasbah du Toubkal, Morocco + Viceroy Riviera Maya, Mexico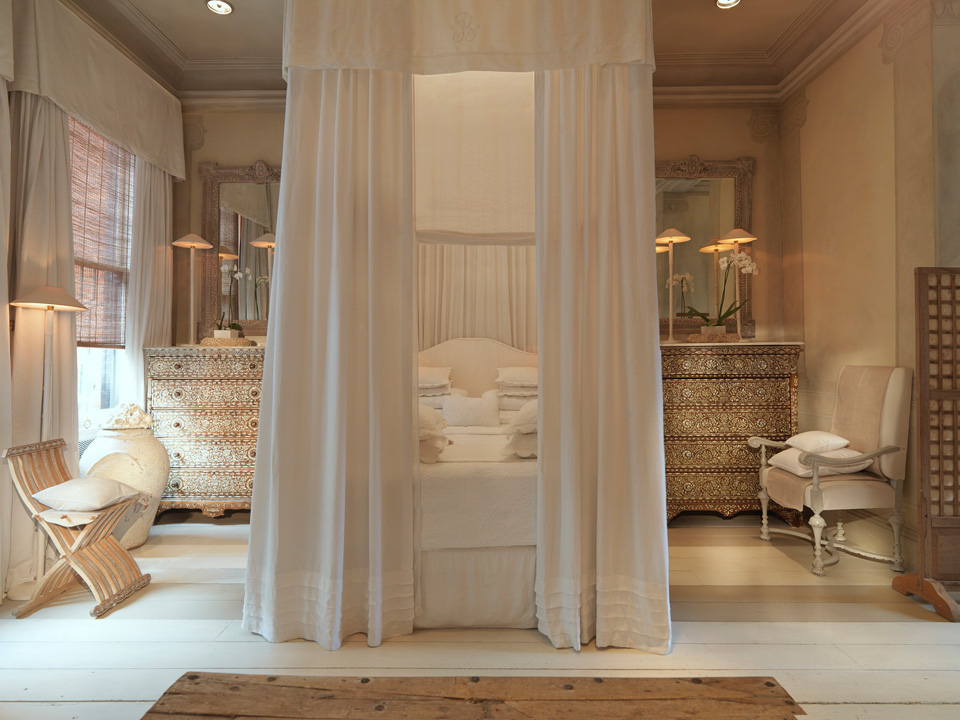 Domes of Elouda, Crete + Cap Estel, Côte d'Azur, France + Blakes Hotel, London
So, you've fallen for the fabulous locations, the charming properties, the exclusive treats but now it's time to also love the fact that Mr & Mrs Smith hotels, such as the incredibly Brody House in Budapest, start from a rather ace £50 per night. If you've got the cash to flash then let me recommend the once-in-a-lifetime location that is the Six Senses Ninh Van Bay in Vietnam and if you can book yourself into Water Villa 5, you'll be staying in the very room that scooped the title of 'Sexiest Bedroom' at the Smith Hotel Awards last year. Tempted? I bet you are because thanks to Mr & Mrs Smith, every trip is an adventure.
Bellevue Syrene, Italy
If you'd like more information on the Mr & Mrs Smith collection, then simply take a look at the website and be prepared to book yourself a holiday or honeymoon that will be memorable for the very best reasons. There is a dedicated honeymoon section online too where you'll find the team's top picks for post-wedding travel. You'll also find Mr & Mrs Smith on Twitter and if you've got any questions at all, the team will be happy to help on 0330 100 3180.
Love Tamryn x

This is a sponsored post