Thanks to our friends at Goldsmiths, we've been talking a lot about proposals of late and, in the vast majority of the gorgeous real weddings we feature here on Love My Dress, the tales of couples meeting and proposing are often the very start of the story. The engagement ring is always the start of a new chapter in any couple's personal narrative, which is why Goldsmiths make choosing the one such a wonderful experience.
Photography by Naomi Kenton
However, each and every engagement ring has had oodles of care and attention lavished on it before it reaches you so here is the story of the ring…
As you can probably imagine, every ring starts out as a sketch and this design shows all the elements of the finished piece from the thickness of the metal to the design of the setting.
The Goldsmiths team are experts in creating both classic and contemporary designs for their wedding and engagement ring collections, ensuring that each piece is beautiful, easy to wear and perfect for you.
The sketch is finalised on a computer and then a talented model maker carefully makes the original pattern in either wax or silver. This model has to be absolutely perfect because it's used to create a rubber model from which all the other rings of this design will be made.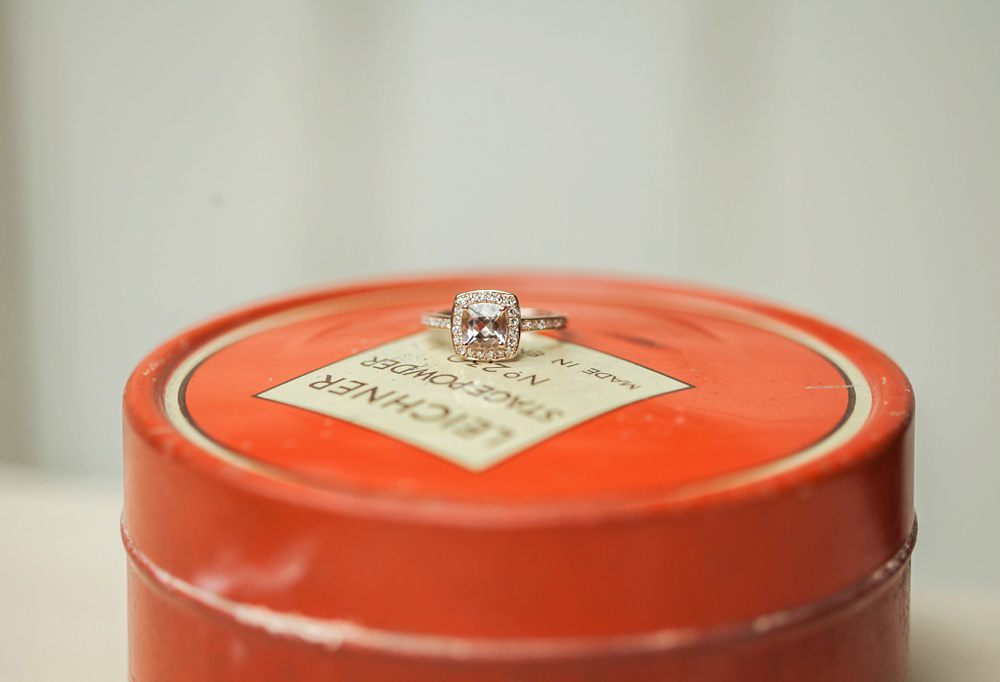 Once the next dedicated team in the process has the rubber model, lots of wax copies are made of the ring and these replicas are all joined together to make what looks like a mini tree made of engagement rings! This 'tree' is put in a metal flask, surrounded by a substance akin to plaster of Paris and as this is fired in the oven, the wax melts and drains away leaving a hollow plaster mould.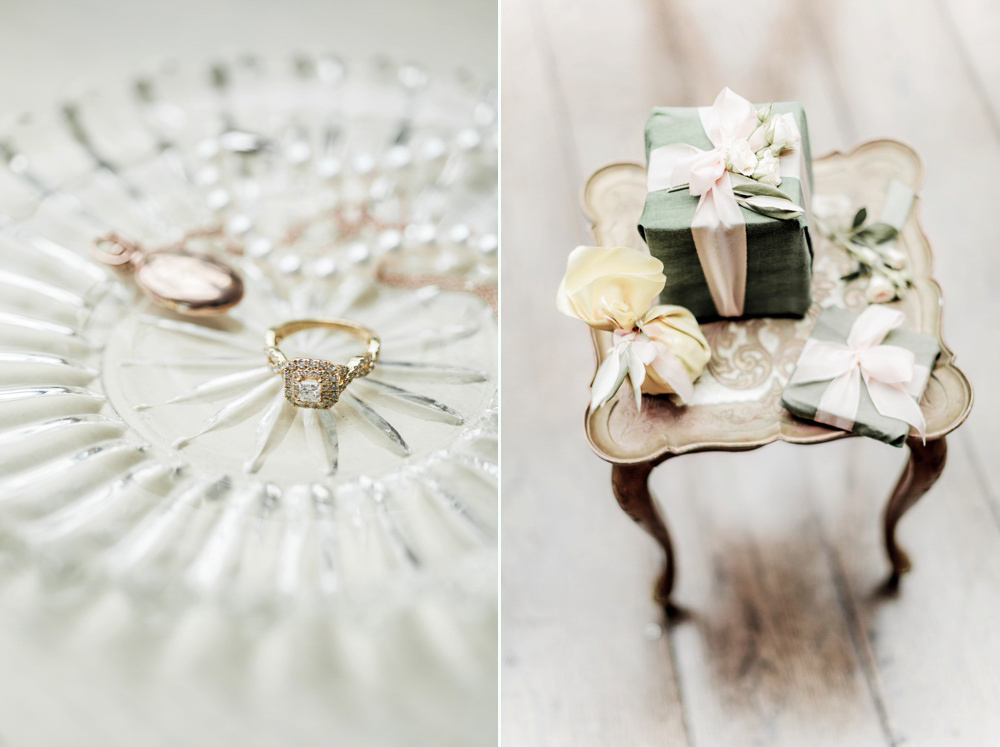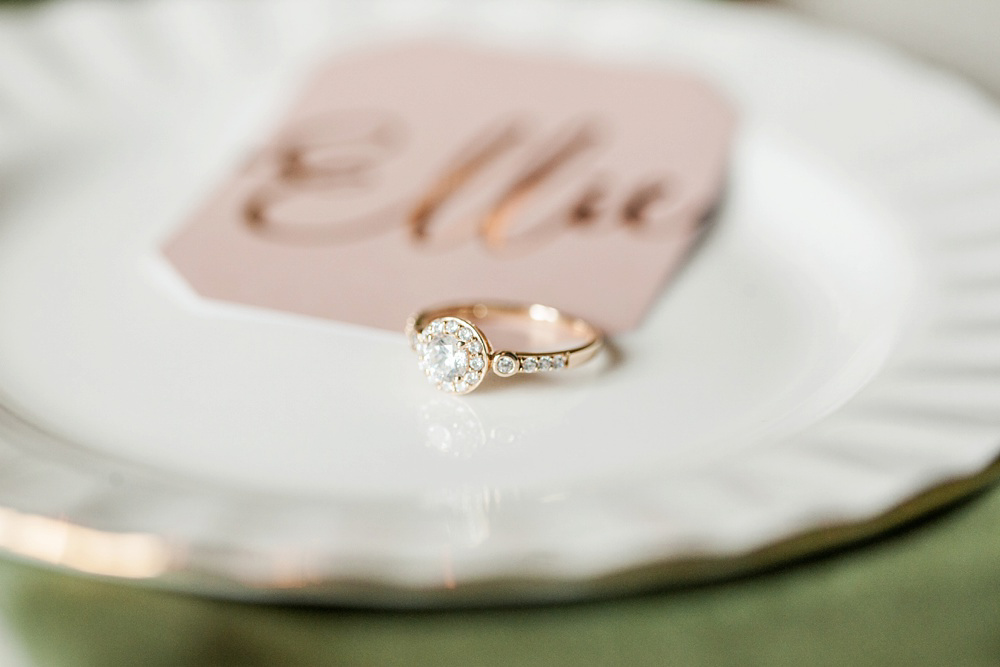 Now our ring becomes another step closer as molten gold is poured into this mould and heated. Then, the plaster is broken away and our 'tree' appears once more, this time made of precious metal rings rather than wax versions. Each individual gold piece is then detached, filed and buffed to shiny perfection by hand.
From here, our delightful engagement ring moves to the brilliantly named stone room and a diamond is selected for it. Stone and ring both then move to the setting department and they're joined together by hand.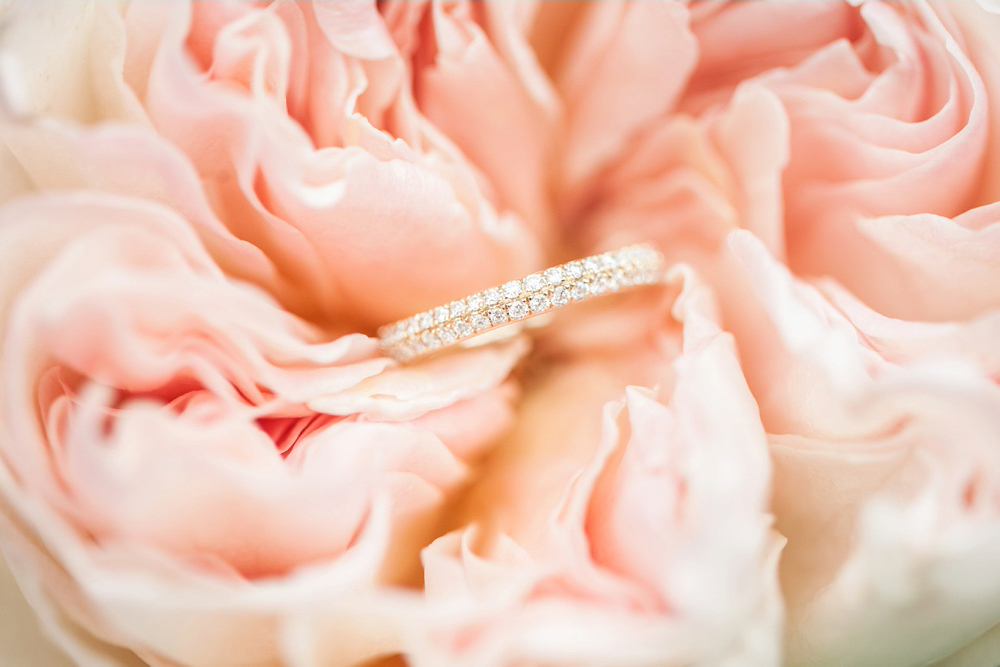 Now our ring just needs a final polish before being sent for a thorough quality control inspection. Once it's passed its examination, our finished ring makes its way to your local Goldsmiths showroom, ready to be chosen as the one for you.
After that, the story of the ring is yours to write but it starts with Goldsmiths…
Goldsmiths jewellery experts are available in all of their showrooms to help you with the selection and purchase of your engagement rings and wedding rings as well as jewellery and watches. They offer interest free credit up to four years and, if you order online, there's free home delivery too.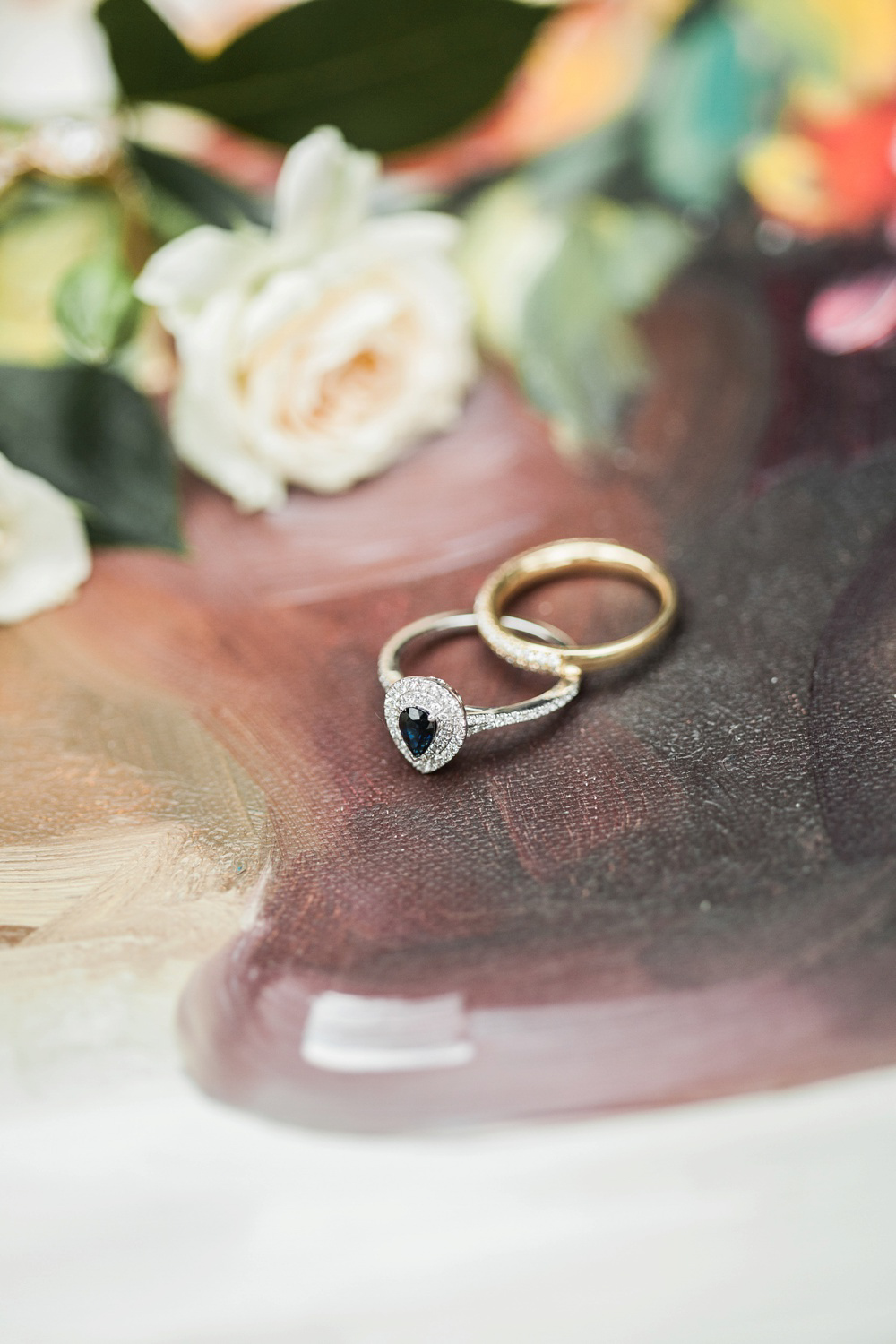 If you'd like to start your wedding story with Goldsmiths, you can find your nearest store via their website to request an appointment.
For more information on all that Goldsmiths has to offer, do take a look at their website of find the team on Facebook, Twitter, Pinterest and Instagram.
Love Tamryn x