Now we know that the wedding industry is full of amazingly talented and dedicated professionals (just one look at Little Book for Brides, our beautiful wedding directory, will show you that) but I always love hearing how people came to be a part of the wedding world. Today, I'm excited to introduce you to the marvellous wedding photography of Peach & Jo who have a camper van and Instagram to thank their current wedding roles…
Find Peach & Jo in Little Book For Brides
Follow Peach & Jo on Instagram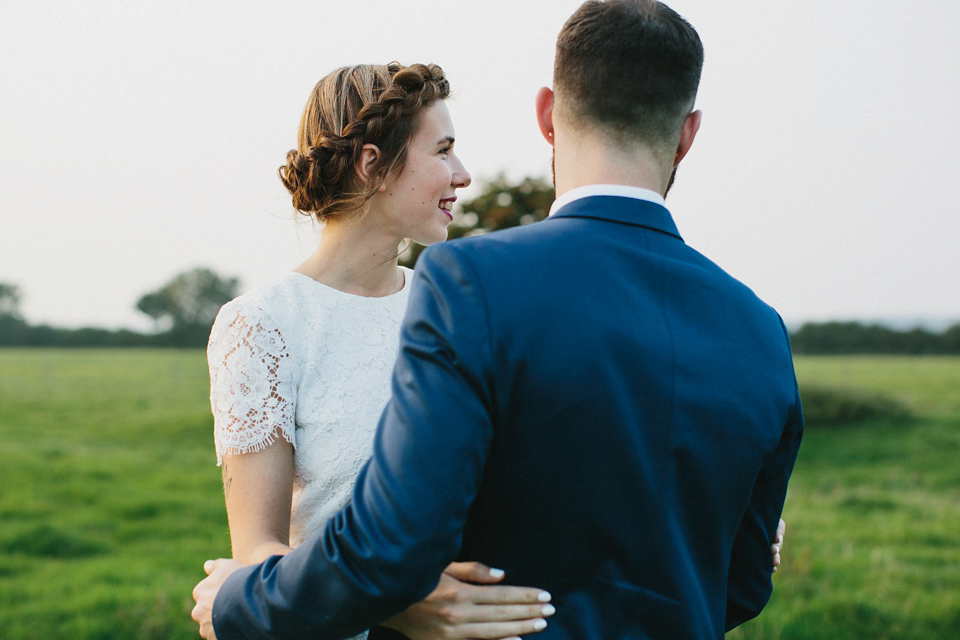 Peach & Jo Photography is the professional name of talented photographers Steve and Joanna. They're based in the Midlands but travel all over the UK and beyond photographing weddings in their signature style that mixes fine art and reportage to tell the story of your wedding day in the most fantastic images.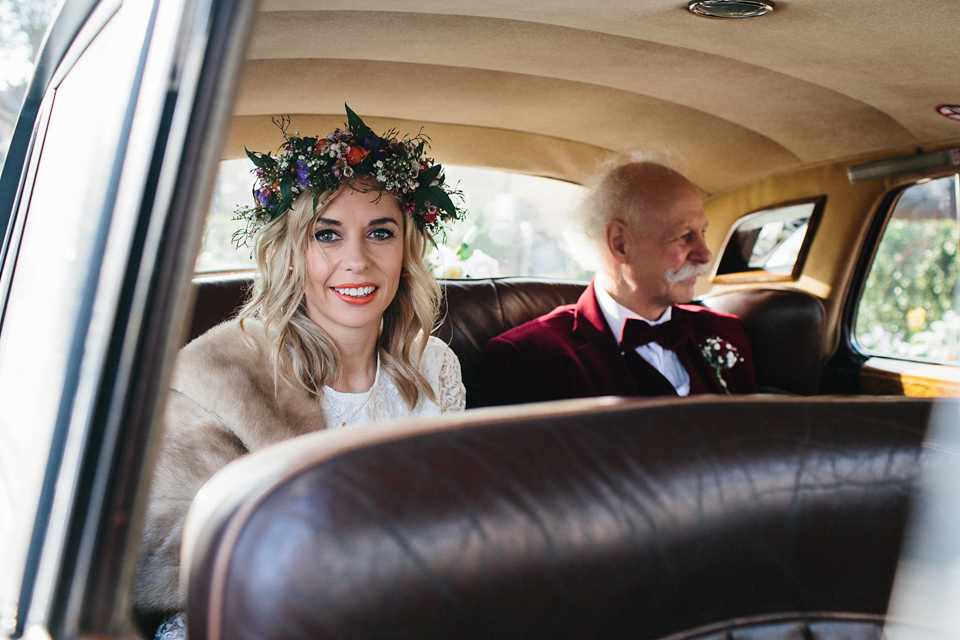 But wedding photography is not where they started…
"We've been photographers for a long time," says Steve. "My background is press and Jo studied fine art photography and graduated with a 1st Class Hons. After a few years of working in press and freelancing we decided to have a sabbatical, we packed up, rented the house out and flew to Los Angeles."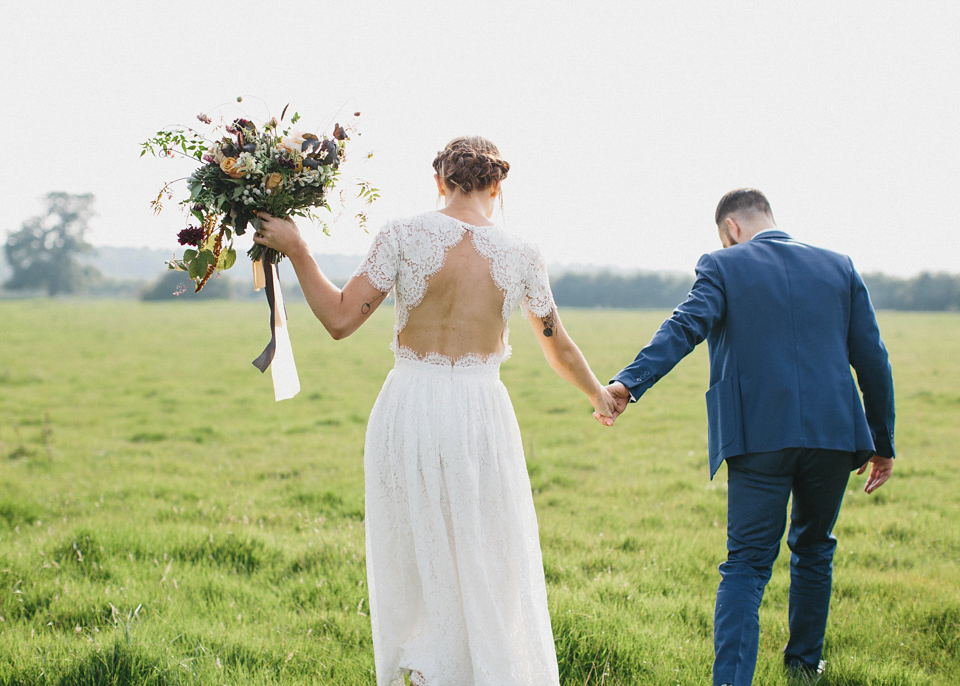 "We bought a camper van and then drove down to Mexico for 6 months. They always say that creativity and inspiration kicks in when you have a change of scenery and broaden your horizons and whilst we were away we decided that when we came home, we would set up Peach & Jo Photography."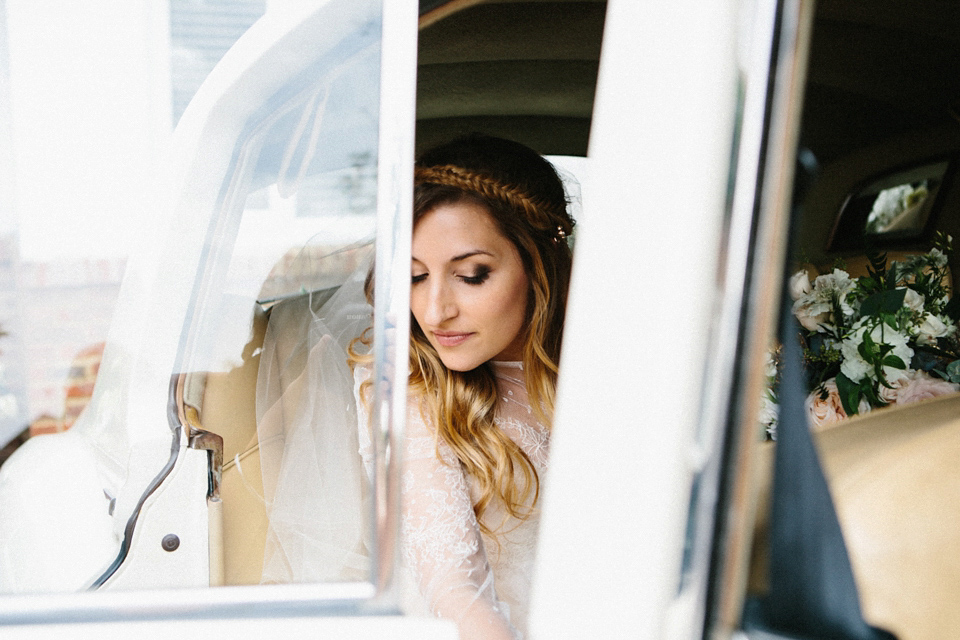 Realising that the industry was going through a huge change and that there was a whole new creative movement starting in the wedding world, Steve and Jo wanted to get involved. Also, the fact that with social media and Instagram, couples were becoming super image savvy, Steve and Jo were absolutely taken with the thought of a professional life that would allow them to create beautiful images for clients they care about and so, in Spring 2013, Peach & Jo Photography was born.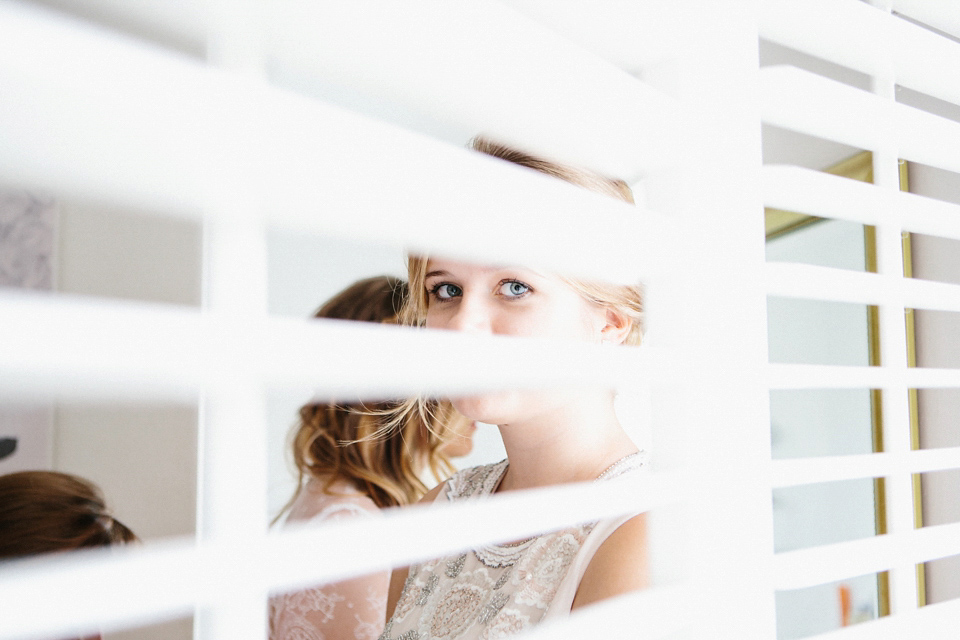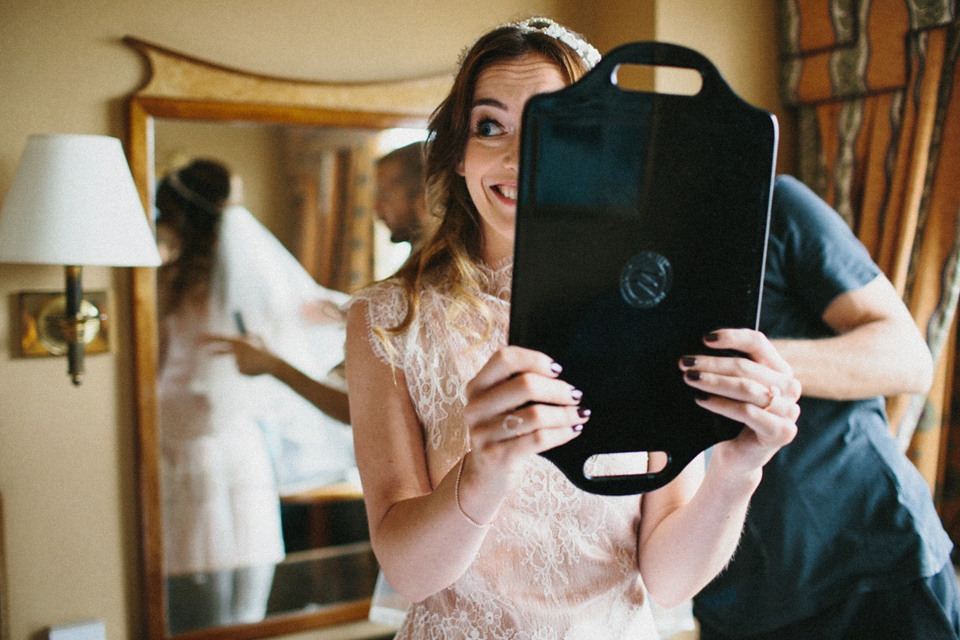 "We photographed 25 weddings in our first year!" says Jo. "We love every minute of it! On the day itself, we always work with the light and our clients – every wedding is unique and every couple has their own personal story. It's not our photoshoot, it's your wedding."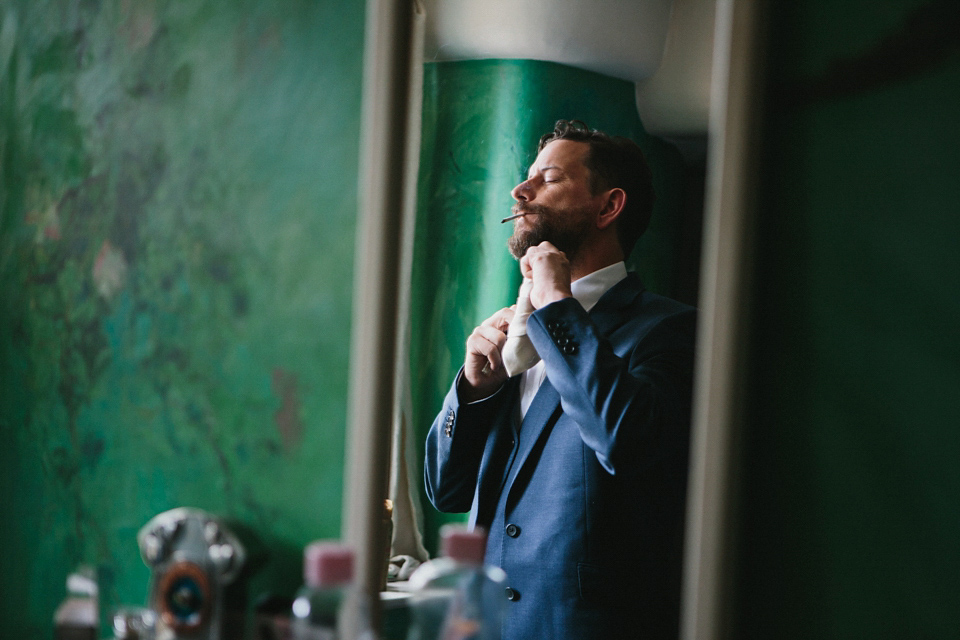 Oh how I admire that sentiment. I just adore the fact that with Peach & Jo Photography at your wedding, you not only get two fabulously talented photographers with your on your big day but you also get a great and altogether gorgeous blending of styles not to mention a service that's all about you and your personal style rather than a generic repetition of poses and shots.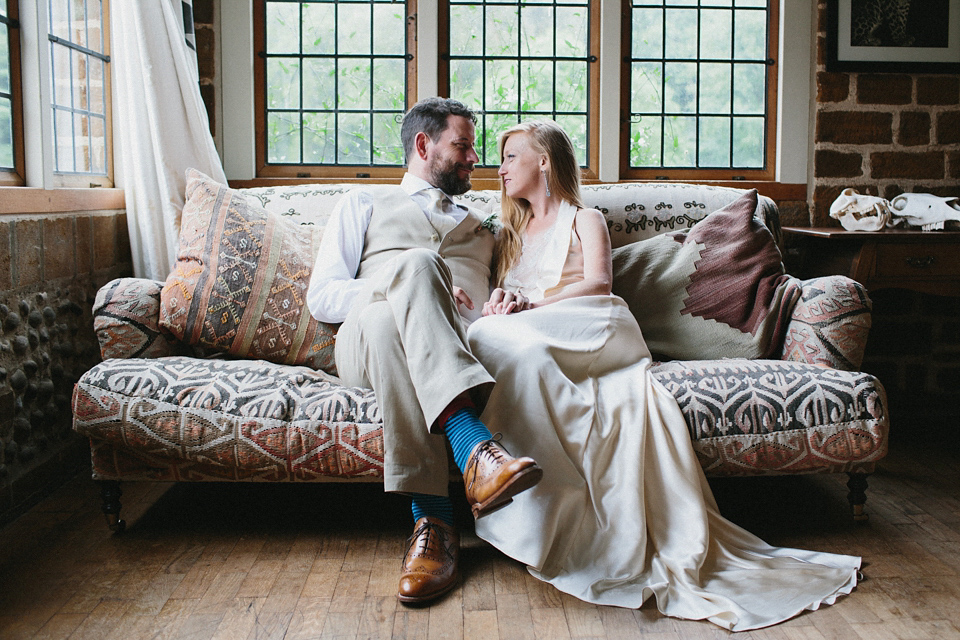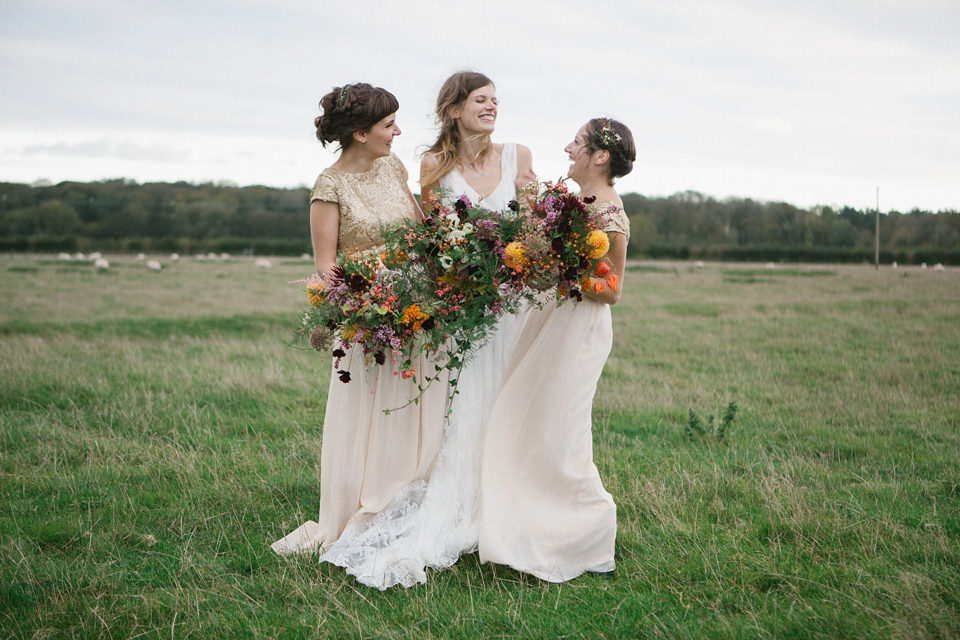 With their differing backgrounds and their overwhelming passion for creating great quality, classic photography, you're guaranteed personal, evocative images you'll love with Peach & Jo Photography.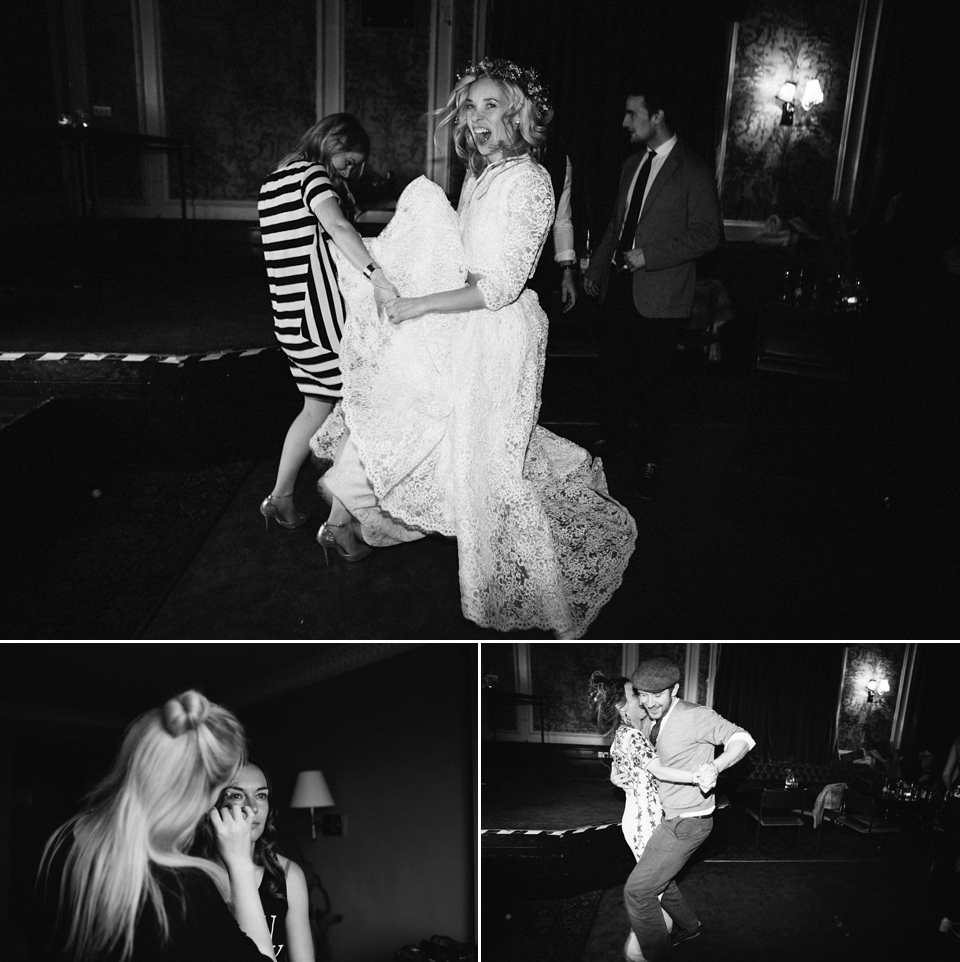 Wedding photography by Peach & Jo starts at £1850 inclusive of travel and accommodation. If you'd like to find out more, just get in touch and Steve and Joanna will email you their brochure or happily answer any questions that you might have about wedding photography or indeed weddings in general!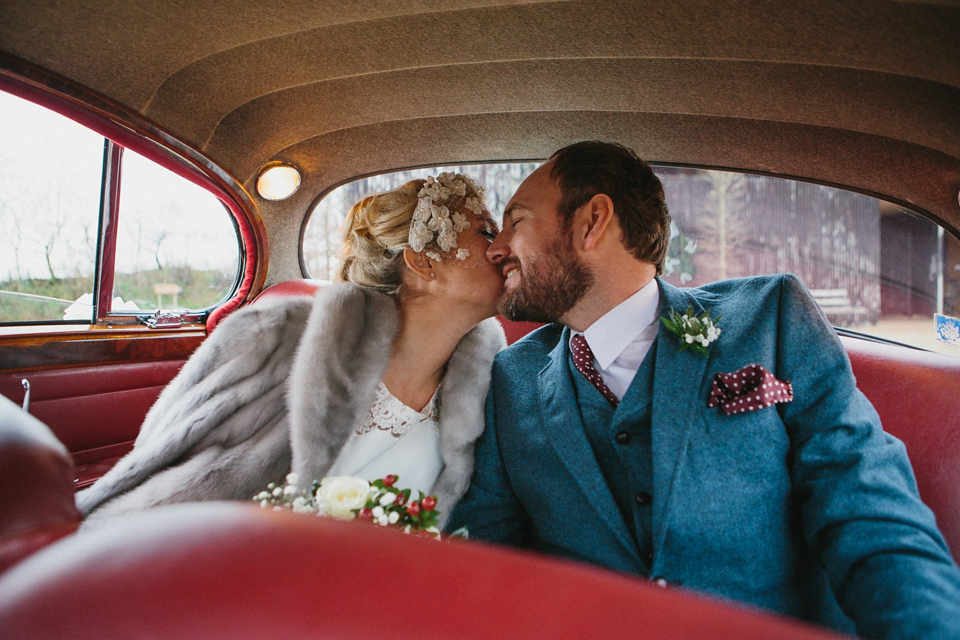 All the latest from Peach & Jo can be found on their website (check out the fantastic blog!) or on social media so why not connect with them on Instagram, Twitter and Facebook?
Love Tamryn x
This is a sponsored post