So, it has been a few months now since I have written for you guys about where we are and what we are up to with the wedding and I will whisper this in case anyone else hears me. But… I have not been enjoying wedding planning very much.
Now, I know I should enjoy wedding planning. I love making lists, I love organising myself and others and I really, really love Rosey. However, there are times when we have sat with the laptop choosing shoes or jewellery or flowers or colours or music or, I am sure you get the picture, and we have wondered why on earth have we bothered with this?
We should have gone to the town hall, had a quiet ceremony and had a meal out with friends afterwards. No worries, no fuss, no attention and no one to care if we have picked the right shoes or jewellery or flowers or colours or music.
I think this all started when we went dress shopping. As I am sure you are aware, wedding dress shopping is kind of a big thing. We should all 'love my dress'. The day came and I ventured out, as advised, with high heels in one hand, my lovely mother in the other and complete (or rather incomplete) with no fake tan and no make-up.
Dress shop number one; Many many dresses. All different shapes, styles and colours. Not one I felt myself in.
Dress shop number two; Many many dresses. Many similar shapes, styles and colours. Not one that I felt myself in.
Dress shop number three; It continues.
My poor mother desperately clinging to a few dresses and urging me to try them on.
The poor shop assistants reassuring me that I looked wonderful and looking glumly at my mother as I pulled off dress after dress.
A total disaster of a day.
Then, I think it was in the car on the way home that it finally clicked.
Who was I planning this wedding for?
Who am I buying a dress for, shoes for, jewellery for, flowers for?!
I had got so wrapped up in planning a wedding that I had forgotten that I was planning our wedding. A day that we would remember for the rest of our lives as the best day of our lives. Regardless of colours or music or all the other things that other people expect.
And from that point onwards, I have reclaimed our wedding.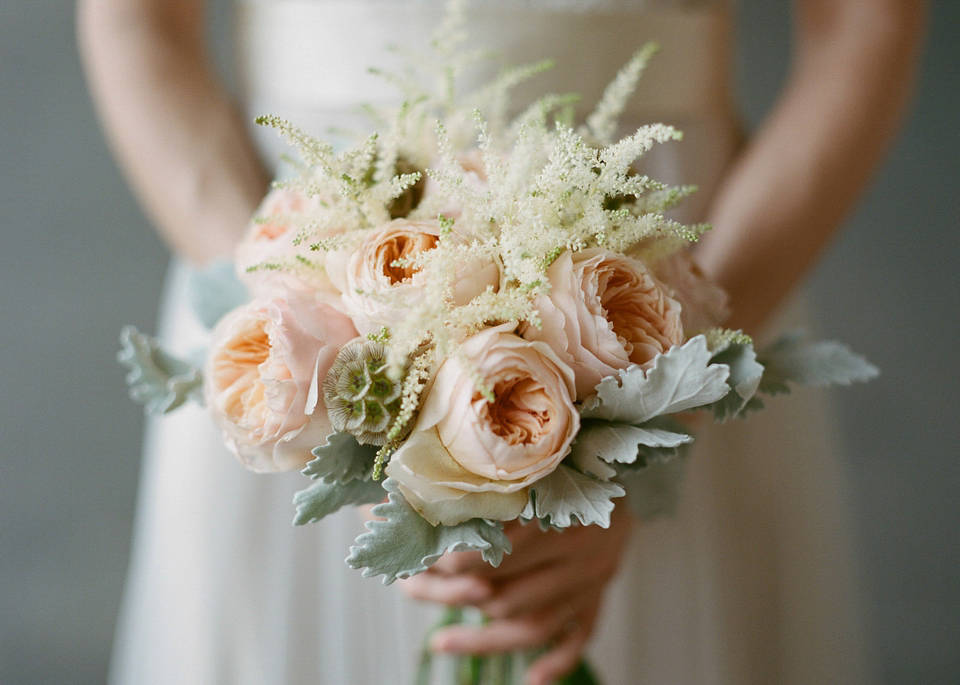 Image by Jac & Heath
We have trimmed our guest list right down to about 20 of our closest family members and friends plus their partners and children. We are insistent that we will only surround ourselves with people who would not give a damn about table decorations or favours or whether our dresses don't look quite right together.
In short, we have trimmed our wedding back to the idea of love. The only thing that matters is that we love one another and dearly love each and every person that will be there to celebrate our day with us.
Love does not care about the inconsequential and neither do we. Our day will be relaxed, it will be informal and we will have the most wonderful time.
I have since picked a dress online that I do love. It is from a department store instead of a wedding boutique, because that suits us. Incidentally, so is Rosey's!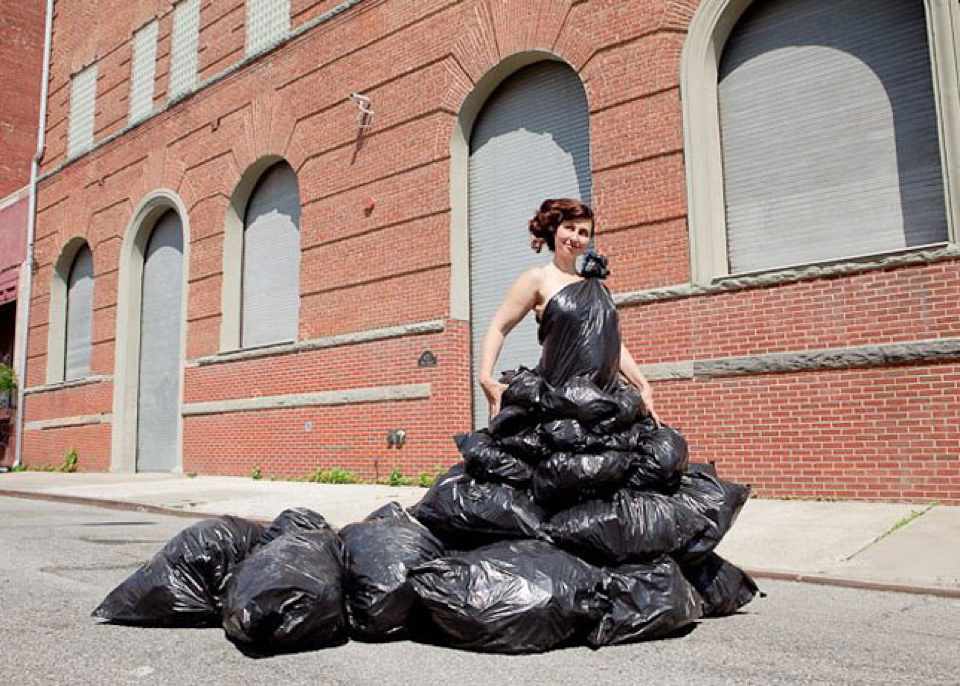 Promise I'm not wearing this
We have donated to a charity that is close to our heart instead of giving wedding favours and we are spending the money on food and champagne for our family and friends. Things we know they will enjoy!
So, if I could give one piece of advice to anyone in the early stages of wedding planning it would be stop looking at things from the outside, imagining what other people will think. Stand back and look at it from your perspective. If you think it is perfect, then, in the wise words of 1D 'baby it's perfect for you'!
And now, I may still whisper just in case I scare away my newly found enthusiasm, I can say that I am back to enjoying planning our wedding because it will be exactly that. Our wedding.
Vicky x
_____________________
Our blogging bride and Lovettes member Vicky is due to marry her fiance Rosie on 22nd July 2016 (that's just TWO MONTHS AWAY!).  Their wedding will be photographed by the wondefully talented Haydn Rydings (a member of our Little Book For Brides).  You can read more about their wedding plans here.