Now you know how much all of us here at Love My Dress just adore the brilliant gift list company Prezola? Well, if it were possibly, we're now even more head over heels because Prezola have just made gifts lists even better with the launch of the downright amazing Prezola Rewards. If you'd like to be able to treat yourselves to a few more treats from your list after your wedding thanks to your guests' purchases, then Prezola is the gift list company for you.
So, just when you think you know something, it goes and changes right there in front of you! We've known and loved Prezola for a long time – their fantastic range, excellent service and complete understanding of all things gift list won them a special place in our hearts a long time ago but they might just have revolutionised the wedding gift list with their brand new customer loyalty scheme, Prezola Rewards.
Every time one of your beloved wedding guests buys you a gift from your Prezola wedding gift list, you'll earn Prezola Rewards. This ace arrangement means that you'll essentially earn £1 to spend on Prezola for every £10 that your guests spend on products bought as part of your gift list.*
Imagine how quickly your Prezola Rewards account could fill up. If one of your nearest and dearest gifts you that £100 Dualit toaster, you'll have £10 to spend on the site. That £220 Le Creuset will add £22 to your Prezola Rewards piggy bank and even smaller guest purchases like the cool prints from the Old English Company or oh-so essential cocktail kit from Bar Craft will all be counted too.
Just think, a £3,000 gift list would earn you £300 in Prezola Rewards to spend on absolutely anything from Prezola's gift range that you like. And, let's be honest, with a gift catalogue that includes 30,000 products from 300 top name brands including Graham & Green, The White Company, Alessi, KitchenAid, Wild & Wolf and my favourite emotional judge from The Great Pottery Throw Down, Keith Brymer Jones, you really are spoiled for choice.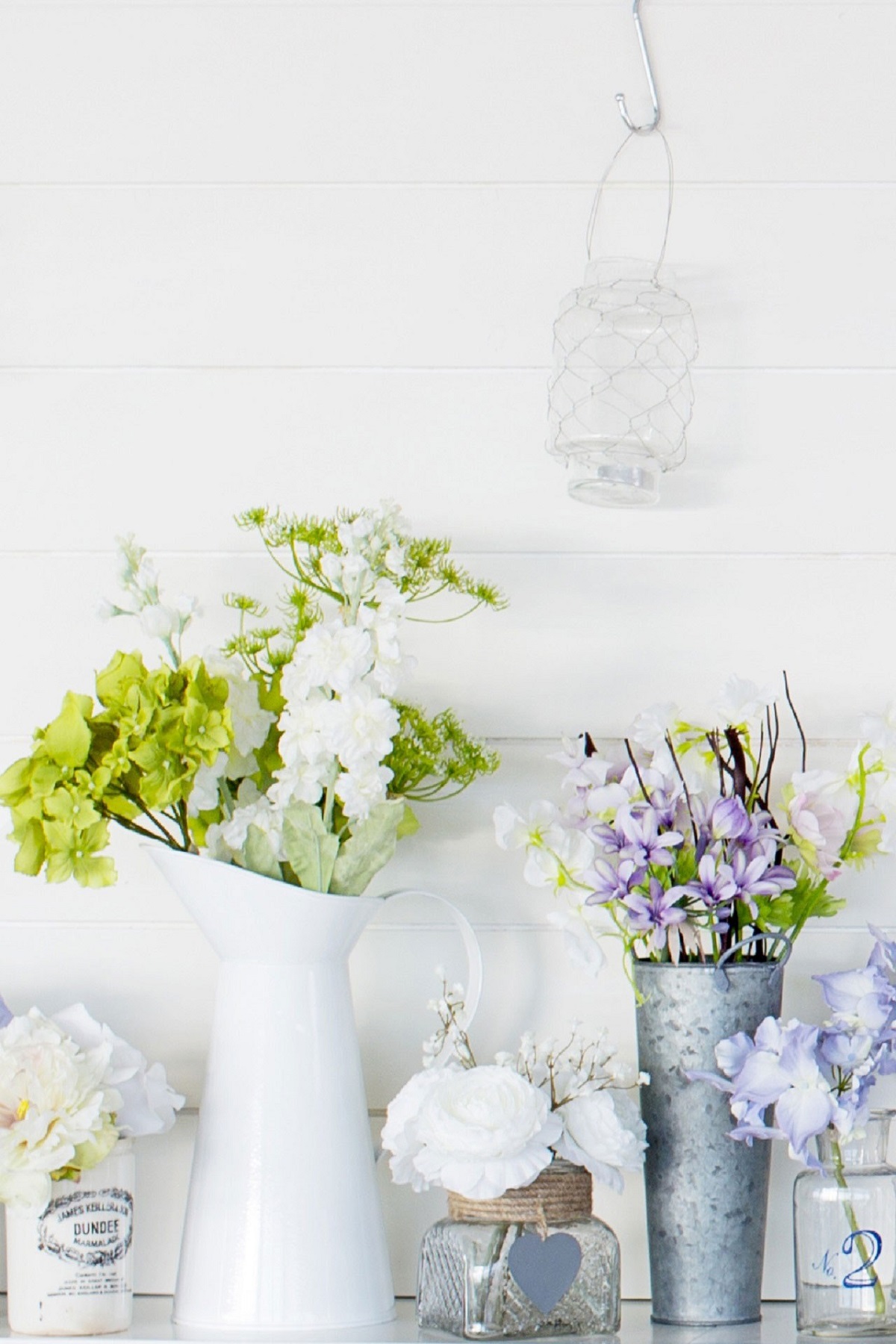 Ali Beaven, the wonderwoman behind Prezola explains a little bit more about the new scheme and why it's so great for couples:
"Prezola really is the gift list that keeps on giving and we're very proud to be the only wedding gift list to offer rewards to our couples."
"Prezola Rewards are great for snapping up any leftover presents on your list. Just think, no more incomplete dinnerware sets and if something you really wanted wasn't bought for you, you can treat yourself to it. Our couples can now enjoy brilliant newlyweds shopping spree without having to spend a penny themselves. We like to think of it as our gift to our brilliant couples."
OK, so if you've set up your list somewhere else, there's every chance that you might just be kicking yourself right now. But don't panic! It's super easy to move your list to Prezola and their Personal Shoppers and lovely Customer Service team will make it a snap. All you'll have to do is share the details with a Prezola Personal Shopper and they'll move everything to a Prezola list for you. You'll also receive a free wedding website with full gift list integration, free standard UK mainland delivery, unlimited pre-delivery changes and a huge list of other benefits so really, Prezola has to be top of your list!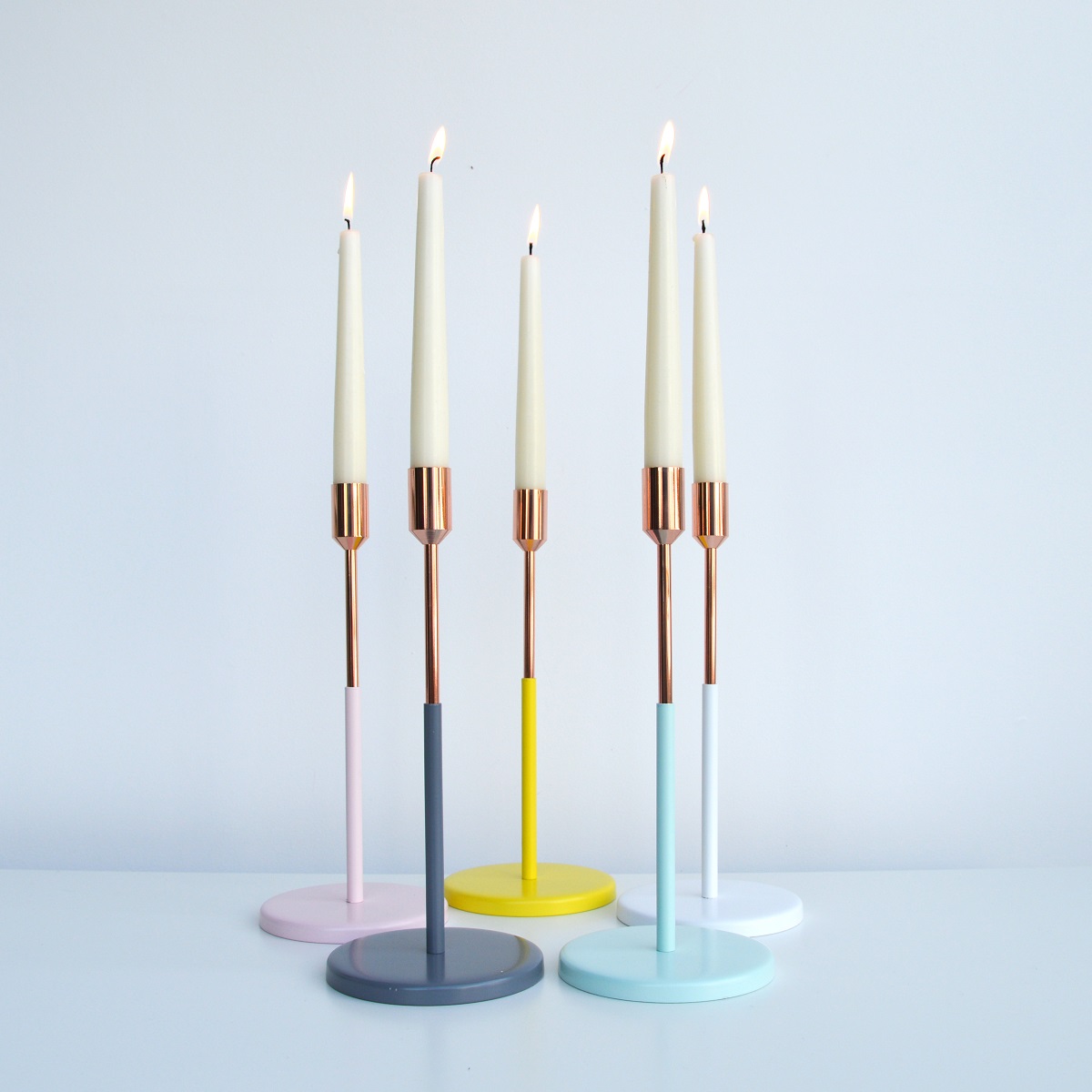 Prezola Rewards will be added to gift lists registered with Prezola until May 16th 2017. This really is an unmissable offer so hop on over to register now at www.prezola.com
To find out more about Prezola, the brands that they offer and how Prezola works, just take a look at their brilliant website. They also share inspiration for all sorts of gift lists and answer any questions you might have in their FAQ section. Of course, you can always contact the team on [email protected] or +44 (0)800 488 0082. Alternatively, click here for their contact page.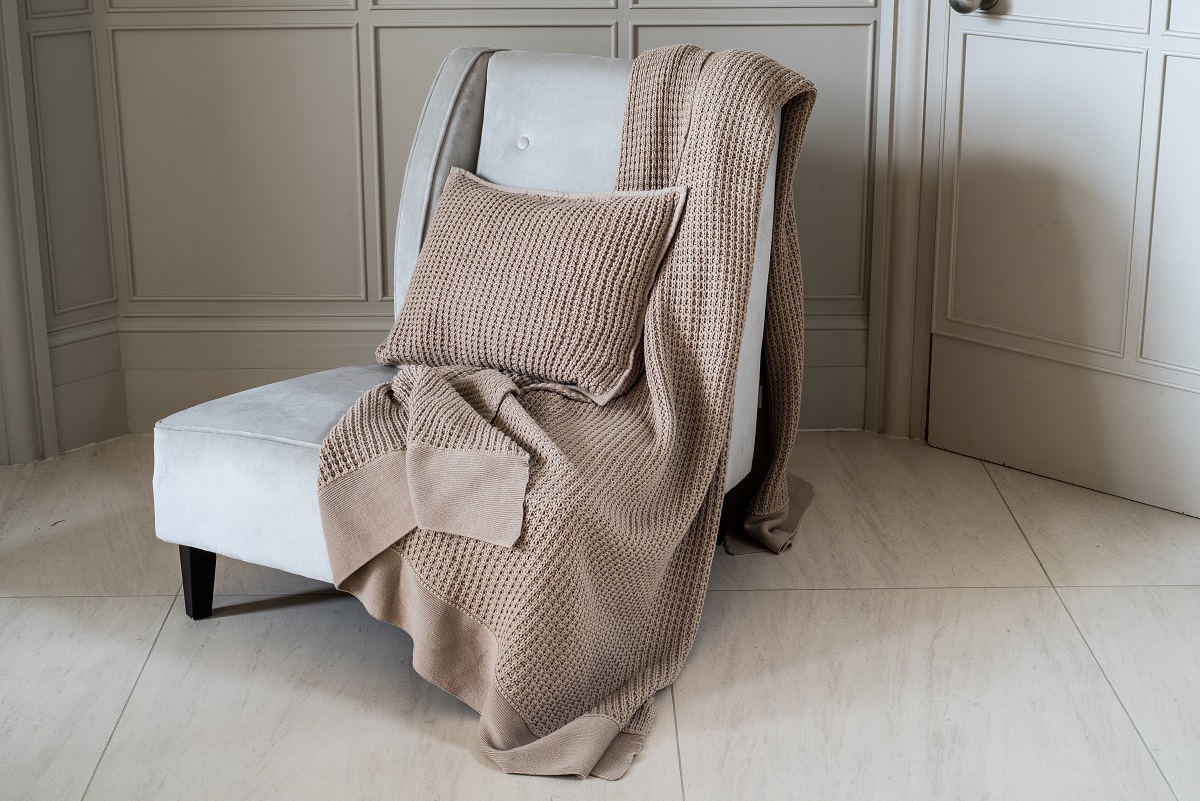 For all the latest news, tips and behind the scenes sneak peeks from Prezola, why not get social on Twitter, Facebook, Pinterest and Instagram and start mentally compiling of your own perfect Prezola wedding gift list right now.
If you're wondering how to start compiling your gift list with Prezola, take a look at this feature or, if you'd like to know more about the gifts that look set to be crazy popular this year, this feature will tell you all you need to know.
Love,
Tamryn x
* Cash gifts are not eligible for Prezola Rewards.
This is a sponsored post