Oh my goodness, I just LOVE this time of year and I've got the biggest soft spot ever for summer weddings. Picture the scene – a beautiful country house, gorgeous gardens, history, heavenly interiors, fabulous service and delicious food and drink. Isn't that just your idea of a perfect summer wedding? Today, I'm going to introduce you to the wedding venue where you absolutely can host that idyllic summer celebration. Dear readers, let's step inside De Vere Wotton House.
De Vere Wotton House is one of the jewels in the crown of the Principal Hotel Group and this fabulous Surrey venue has recently undergone a multi-million pound refurbishment. I have to say that I'm actually kind of lost for words because I think this 17th Century country estate really is quite extraordinary. Let me tell you why…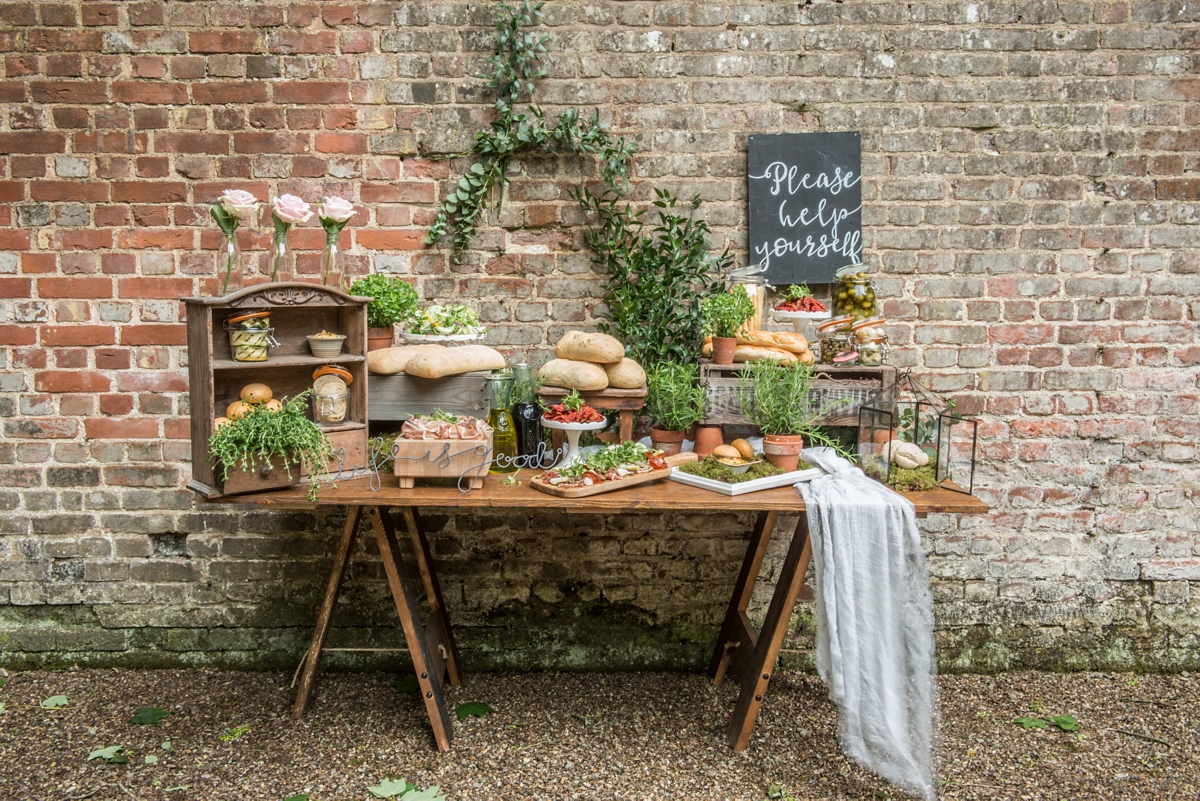 Firstly, Wotton House's location makes it rather special. It's just ten minutes from the humming M25 in leafy Surrey but it's a world away from everywhere. You've got 13 beautiful acres to in which to lose yourself as you explore the divine Italian gardens and Roman Temples or just wander the manicured lawns. There are countless spots that are perfect for photos or romantic, intimate moments. Honestly, I swoon.
Inside, Wotton House mixes original period features with the very best of 21st Century style. There are so many thoughtful little touches throughout the venue that you'll be spoilt from the moment you (and your unbelievably lucky guests) arrive.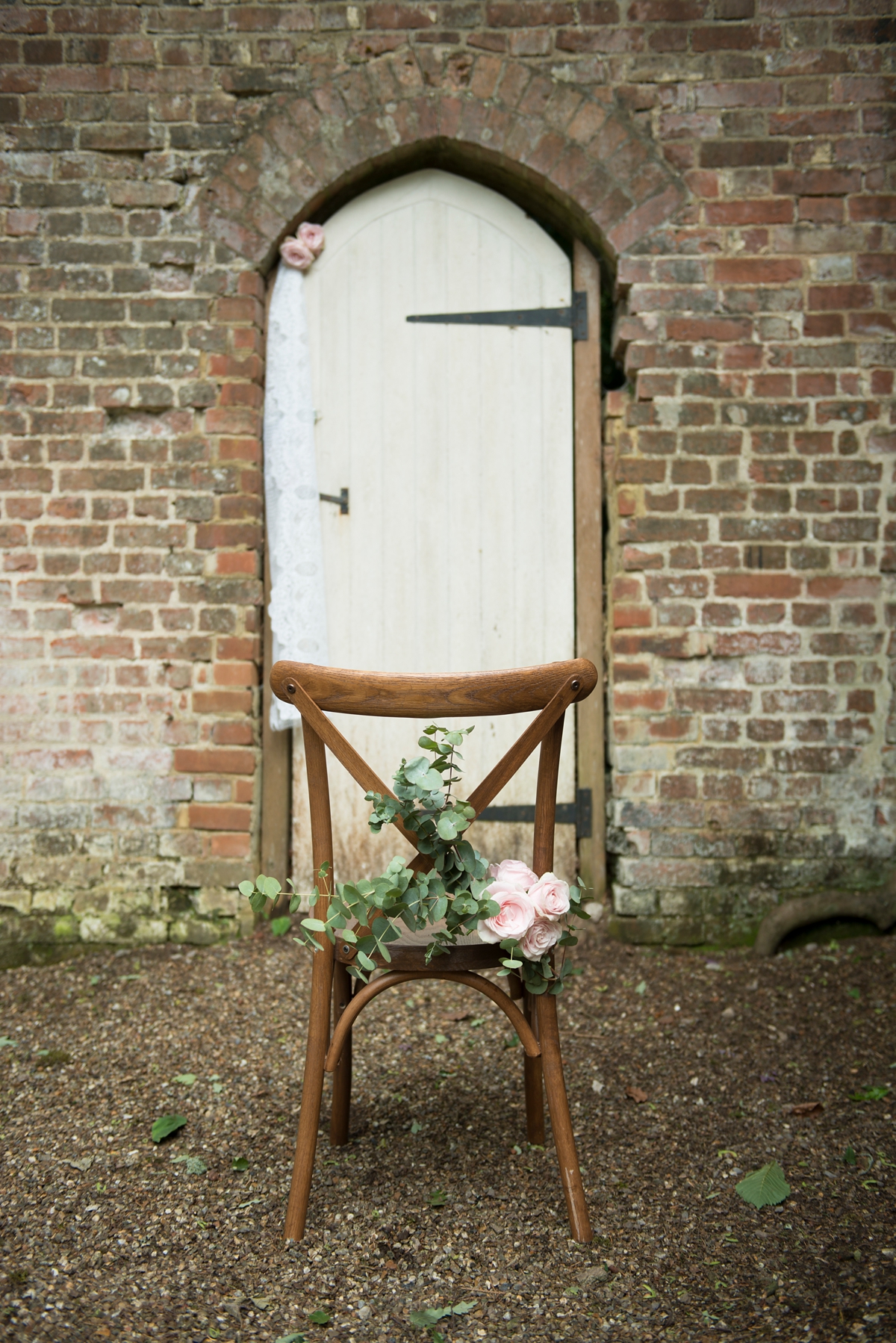 But, when it comes to weddings, Wotton House really comes alive. I mean, the images in this feature are just beyond gorgeous. Can you imagine treating your guests to a fabulous summer celebration in these surroundings? This really is the ultimate summer wedding right?
Gemma McGrath, Sales & Marketing Executive, who is one of the brilliant team at Wotton House, explains a little more about the venue and this fantastic shoot:
"Destination weddings, romantic settings and eating alfresco are all a dream come true for many couples. But the dream is sometimes fraught with compromises and stresses from cost of flights and cutting down the number of guests who can attend, to all the headaches of organising such an important event remotely."
"But, who needs compromises? Live the dream here at Wotton House and let our specialised team help you with our professional knowledge and expertise in blending English history and traditions with a little 'taste of Italy'."
"Under the direction of John Evelyn in the 17th Century, Wotton House became the first house in England to install an Italian garden, complete with an Italian temple and this is now one of the most popular backdrops for wedding celebrations at Wotton. Alternatively, our secret walled garden boasts a Greek temple resplendent with a sparkling fountain and we also have a fairy tale waterfall, pretty bridges and stream, framed with the original kitchen garden wall which all add rustic structure and charm to your alfresco wedding."
"Our creative team and suppliers listened to what our couples were wanting in the summer months and we created this look to show that you don't have to fly off to Europe because you can create a stunning destination wedding look in our own gardens."
"We love the mix of wild cut flowers and foliage, teamed with antique candles, heavy earthenware plates and natural wooden benches and chairs. We worked in three different areas of our gardens, creating three different looks. Only this weekend we had a wedding that used the walled garden alfresco for the day after their wedding. It had such a relaxed atmosphere and the wedding guests were delighted to find another secret place to extend the celebrations."
I don't know about you but my mouth is watering just looking at those images and I know I would just ADORE spending a day in those heavenly surroundings. I also know that the team at Wotton House is so professional that even if the weather wasn't quite perfect, your day still would be because they'd just manage everything for you and that perfect, memorable wedding would still be yours. Truly, a dream.
Wotton House, ti amo.
To find out more about weddings at Wotton House, do take a look at the website (and don't forget to watch the wedding videos!)
Love,
Tamryn X
There are no photos with those IDs or post 681454 does not have any attached images!