Now I'm as in love with wedding details as much as the next person (if that person happens to be a totally matriominally obsessed wedding loving person of course!) and I know that a fantastic wedding venue is always the starting point for a gorgeously perfect celebration.
Today, I'm here to tell you more about the rather brilliant Fazeley Studios and the fantastic in-house team, Fazeley Events, who ensure that weddings at this ace venue are always memorable.
Fazeley Events arrange and manage weddings at the stunning Fazeley Studios in Digbeth, Birmingham. Fazeley Events has been hosting weddings since 2011 and they're lucky enough to be based at the amazing Fazeley Studios itself. The sheer beauty of the character-rich venue, a gorgeously restored 19th Century Unitarian chapel, struck the team as being the perfect setting for couples looking for a unique venue. And they were absolutely right.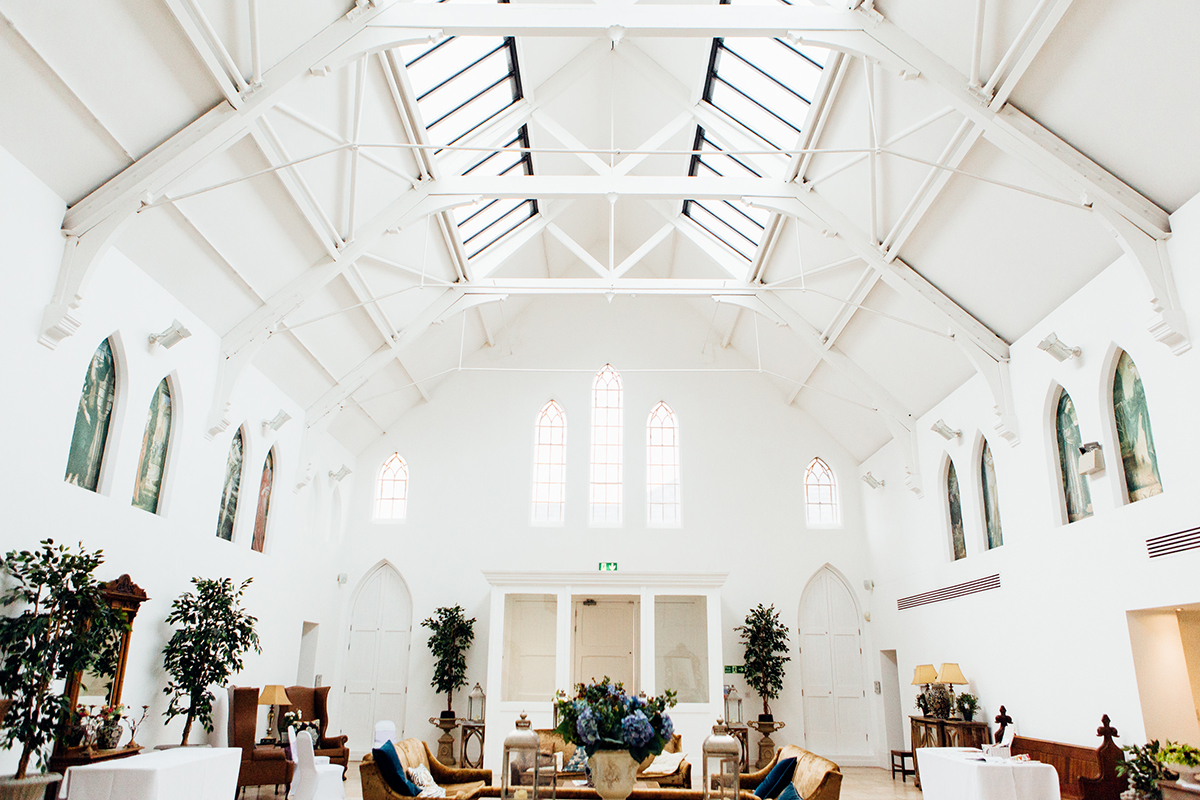 It's fair to say that Fazeley Studios is a hidden gem. Dating back 150 years, this fabulous venue has been beautifully restored and if you're looking for a stunning location for your wedding, Fazeley Studios will most definitely tick that box. Think of a place that blends period and modern design in the most breath-taking way and you'll start to get a sense of what awaits you at this stunning venue.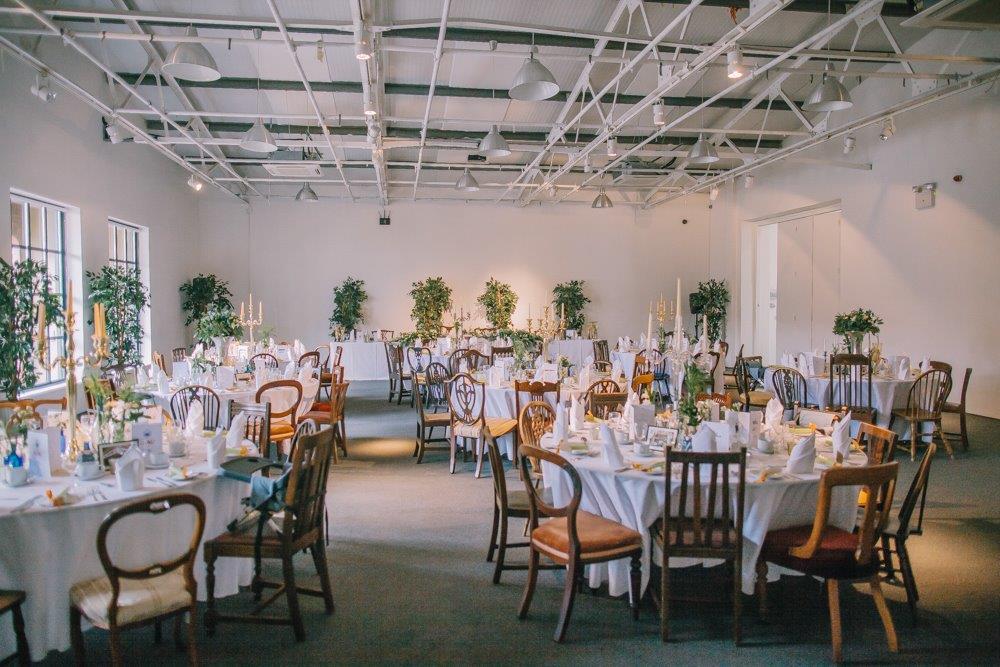 Step inside Fazeley Studios and there's a lot to discover. The Grand Gallery is the main area of the old chapel and it's most definitely got the wow factor. Soaring ceilings, Gothic archways, antique pews and walls that are adorned with Pre-Raphaelite artwork combine to create an inspiring and unique wedding space.
Then, there's the magical Winter Garden, a romantic setting for your wedding ceremony that's always full of natural daylight. I also have to mention The Old Ikon Gallery because this a fabulous space that's just waiting for you to dress it for your wedding breakfast or reception. This space really is a wedding stylist's dream – classic white walls, oodles of space and large windows that give a view out over the courtyard.
Oh yes, Fazeley Studios really is a perfect backdrop for your wedding where you can create your day with the help of the talented team at Fazeley Events. They'll work with you to create wedding day and if you need assistance with any element of your plans, they can help. From flowers to décor and catering to entertainment, the team are there for you at every step.
As you can imagine, no two weddings at Fazeley Studios are ever the same. Lots of couples choose the venue because they want to make the most of the unique space and creativity is absolutely encouraged. The Fazeley Events team are super proud of the fact that every wedding is joyful, memorable and personal in every way.
Absolutely every aspect of your wedding day can be tailored with Fazeley Events and every request, every creative whim and plan can be managed. The team work with you to create menus, layouts, entertainments and all of those styling flourishes that you'll love and your guests will remember forever.
In keeping with their unique bespoke service, there are no packages at Fazeley Studios. Instead, you're able to discuss your plans and your wedding day wish list with the Events team who'll then create a personalised plan, just for you and just for your wedding. You've got the option to extend the bar service until 2am, you can hold your ceremony on-site and make use of the in-house catering team, all with the reassurance of exclusive venue hire.
That's wedding venue perfection right there.
To find out more about Fazeley Events at Fazeley Studios, do take a look at their website – don't miss the wedding film that you'll find there!
Love,
Tamryn x